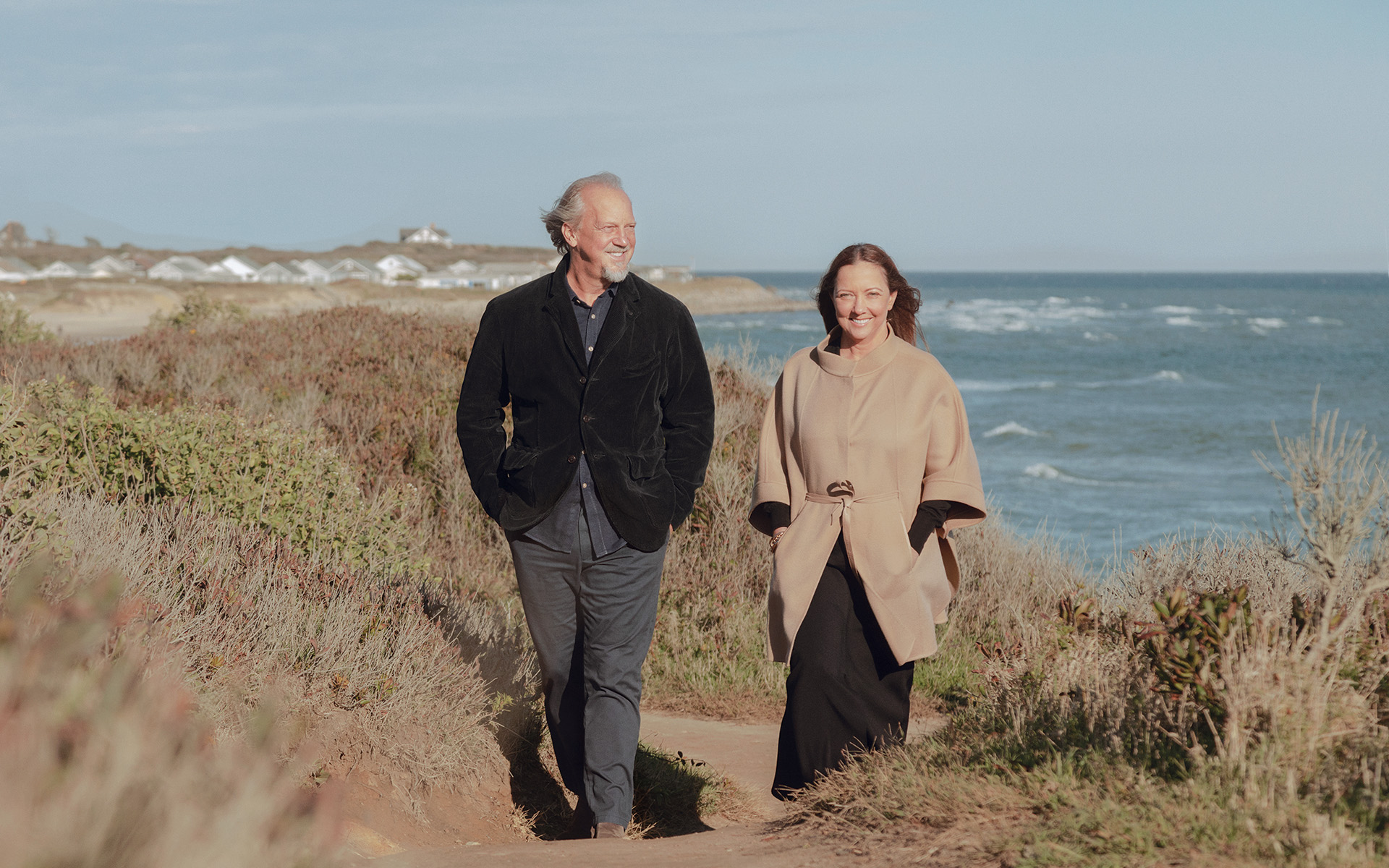 Creative Minds: Roman and Williams
Founded by Robin Standefer and Stephen Alesch, the massively influential firm creates thoughtful projects that mine the past for inspiration
When it comes to design, the impact of Roman and Williams ripples far wider than the covetable homes, dynamic hotels, and transportive restaurants the firm has created over the past 20 years. Principals Robin Standefer and Stephen Alesch have affected the way we live, dine, and shop in unquantifiable ways with their thoughtful projects that mine the past for inspiration, then recontextualize it for today. They have even altered the museum experience with their astonishing reimagining of The Met's British Galleries, which allow visitors to inspect teacups more closely than they have ever been able to before.
If anything, 2022 marked their most prolific year yet with the debut of Jean-Georges Vongerichten's 53,000-square-foot Tin Building culinary complex in lower Manhattan, the launch of their new furniture and lighting collections, and the expansion of RW Guild, their SoHo retail experience, with the nearby Guild Gallery to showcase artists and artisans alike.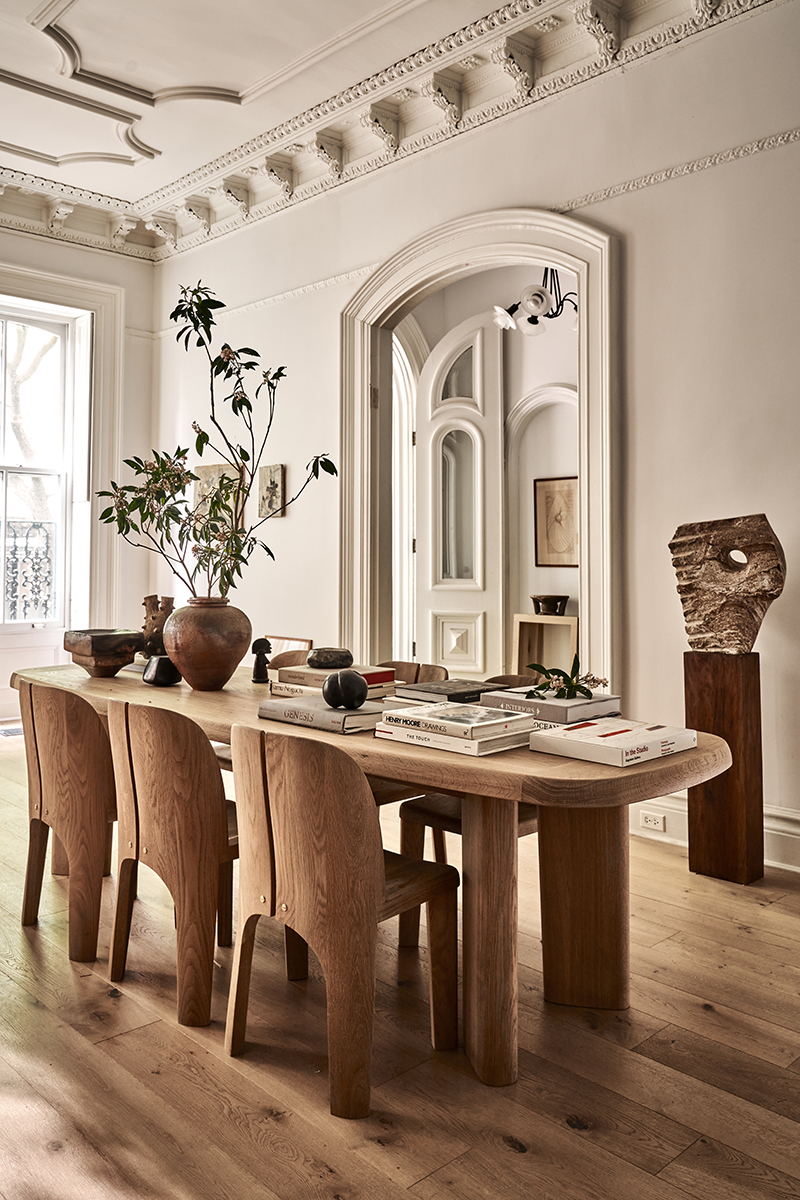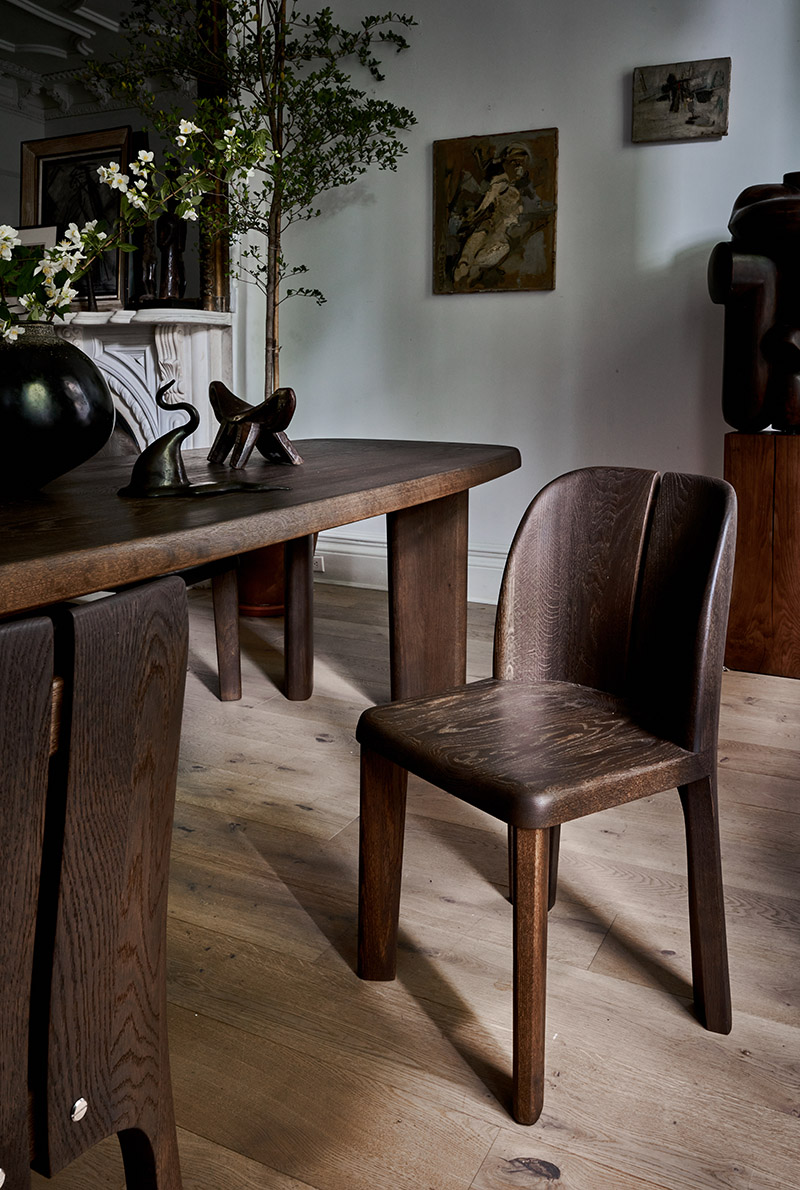 Source of inspiration: "We're more focused on ethos than style," says Standefer, "and we're relentlessly curious, which has allowed us to embrace that unique perspective in everything we do."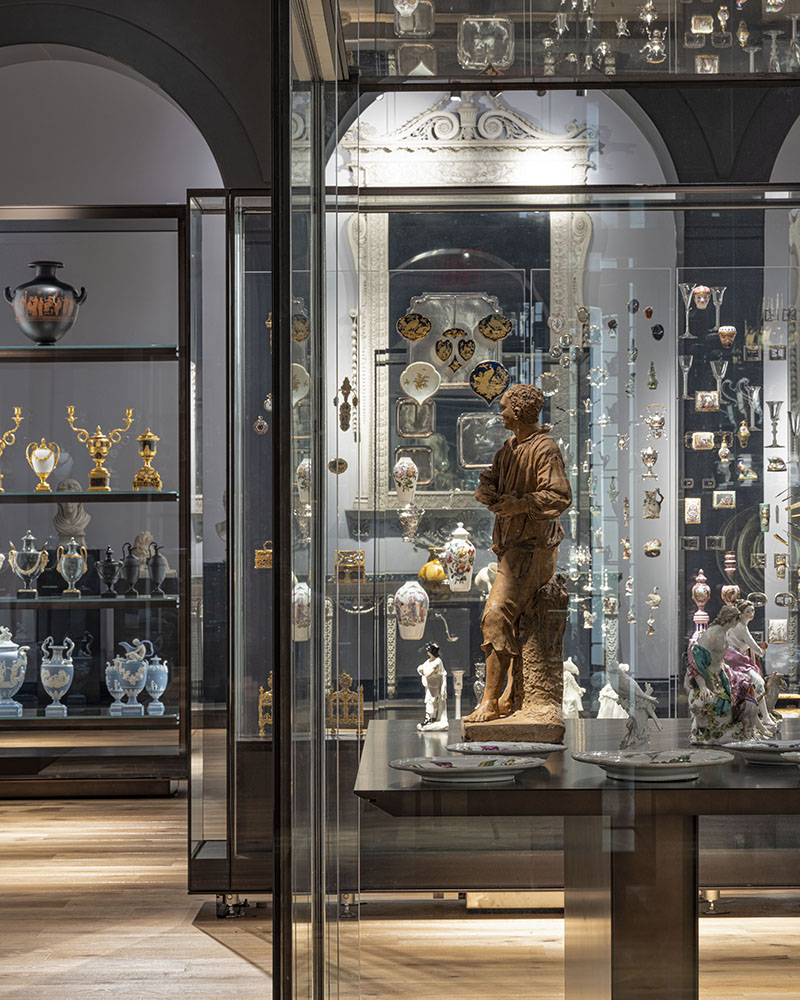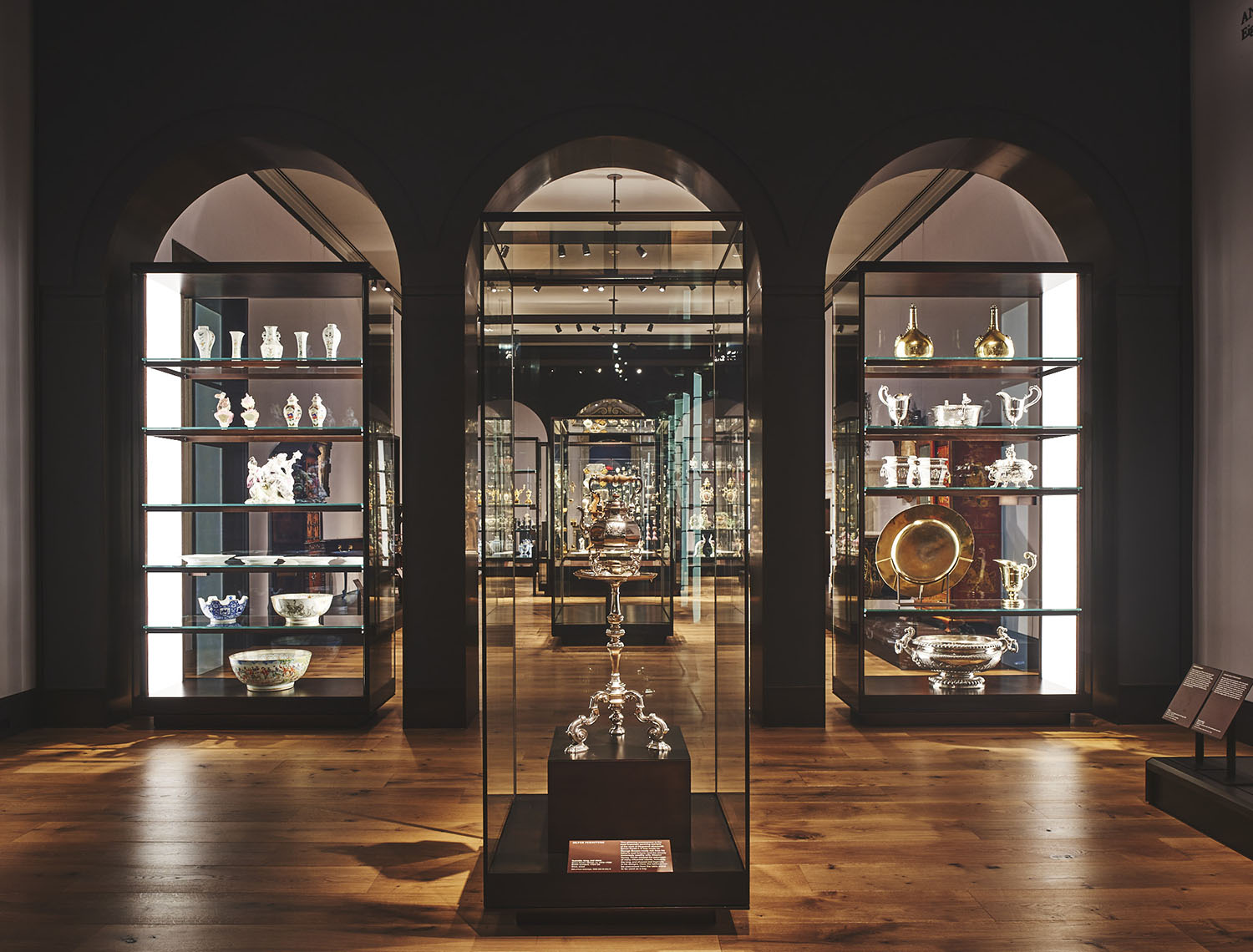 Up next: The duo is currently working on several hotel projects, including one with Frida Escobedo, another in Amsterdam that will "connect these four canal houses," and a third in the Cotswolds. 
A version of this article first appeared in print in our 2023 Spring Issue under the headline "Creative Minds." Subscribe to the magazine.
Next Post