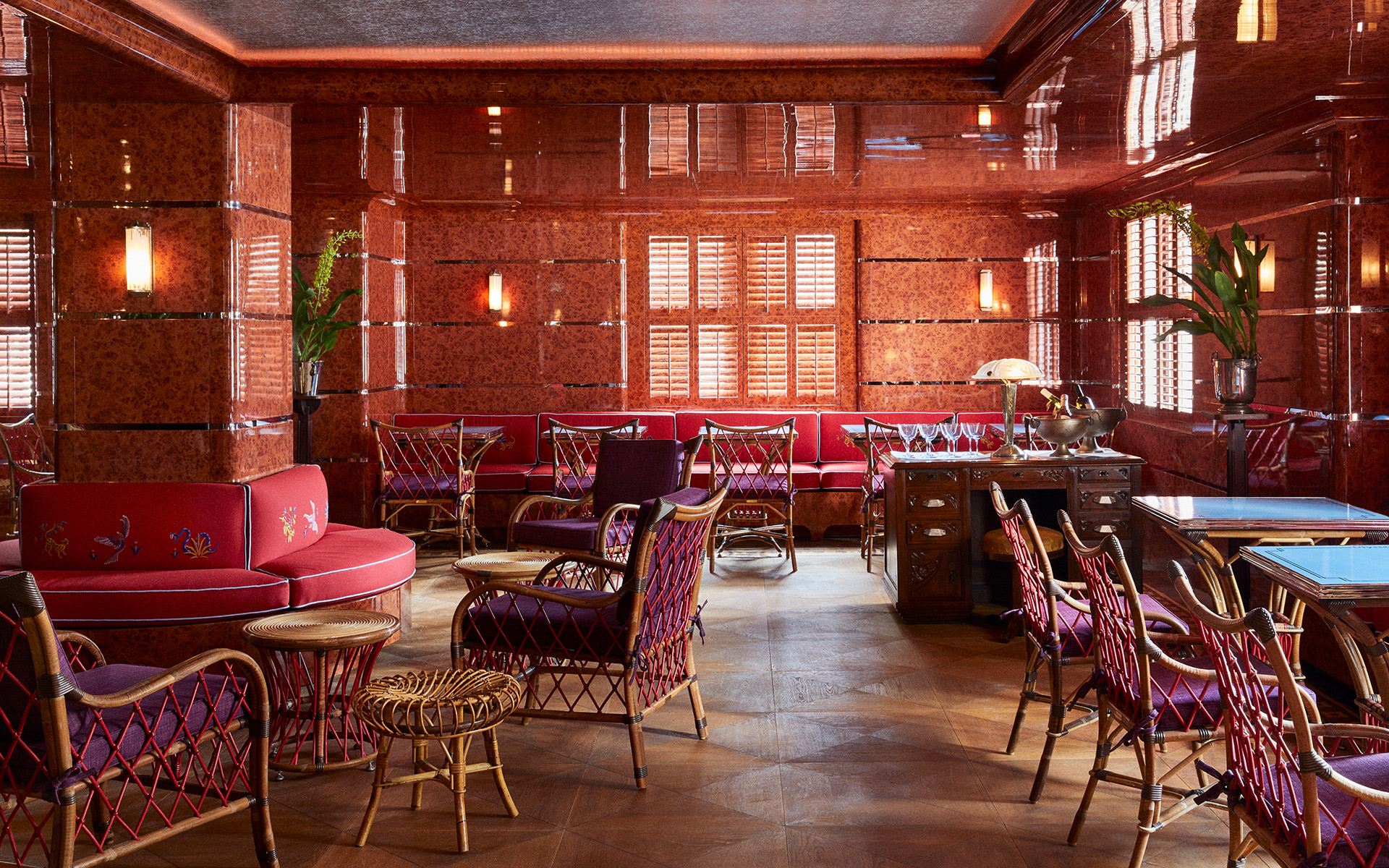 The Artful Life: 5 Things Galerie Editors Love This Week
From a colorful hotel in Baltimore designed by Ash to an exhibition of Edward Hopper's masterpieces at the Whitney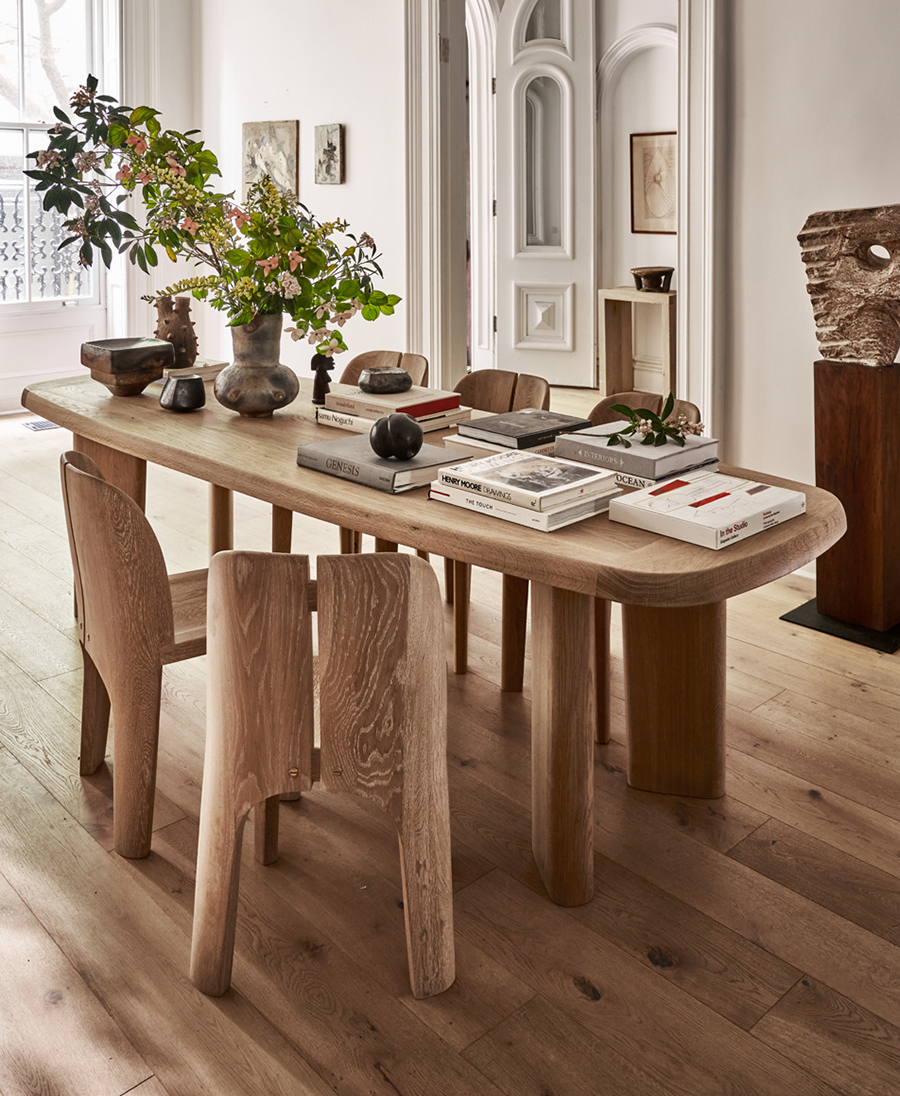 1. Roman and Williams Unveils Three Nature-Inspired Furniture Collections
For the first time since 2017, Roman and Williams cofounders Stephen Alesch and Robin Standefer are adding new furnishings to their RW Guild Collection. Available exclusively through RW Guild, the OVO Collection, the Seed and Branch Series in Bronze, and the Dado Collection all take cues from the quiet but intense beauty of the natural world. OVO, for instance, comprises a table and chairs with smooth lines and soft forms, a nod to the ovate beech and elm leaves that the couple found on their Montauk property. The Seed and Branch Series features a podlike glass lighting pendant and striking tree-esque candelabra—both made using a "lost wax" method employed by Alberto Giacometti. And the Dado desk is the first in what will ultimately include an entire suite of cohesive joint-and-groove wood furnishings. —Geoffrey Montes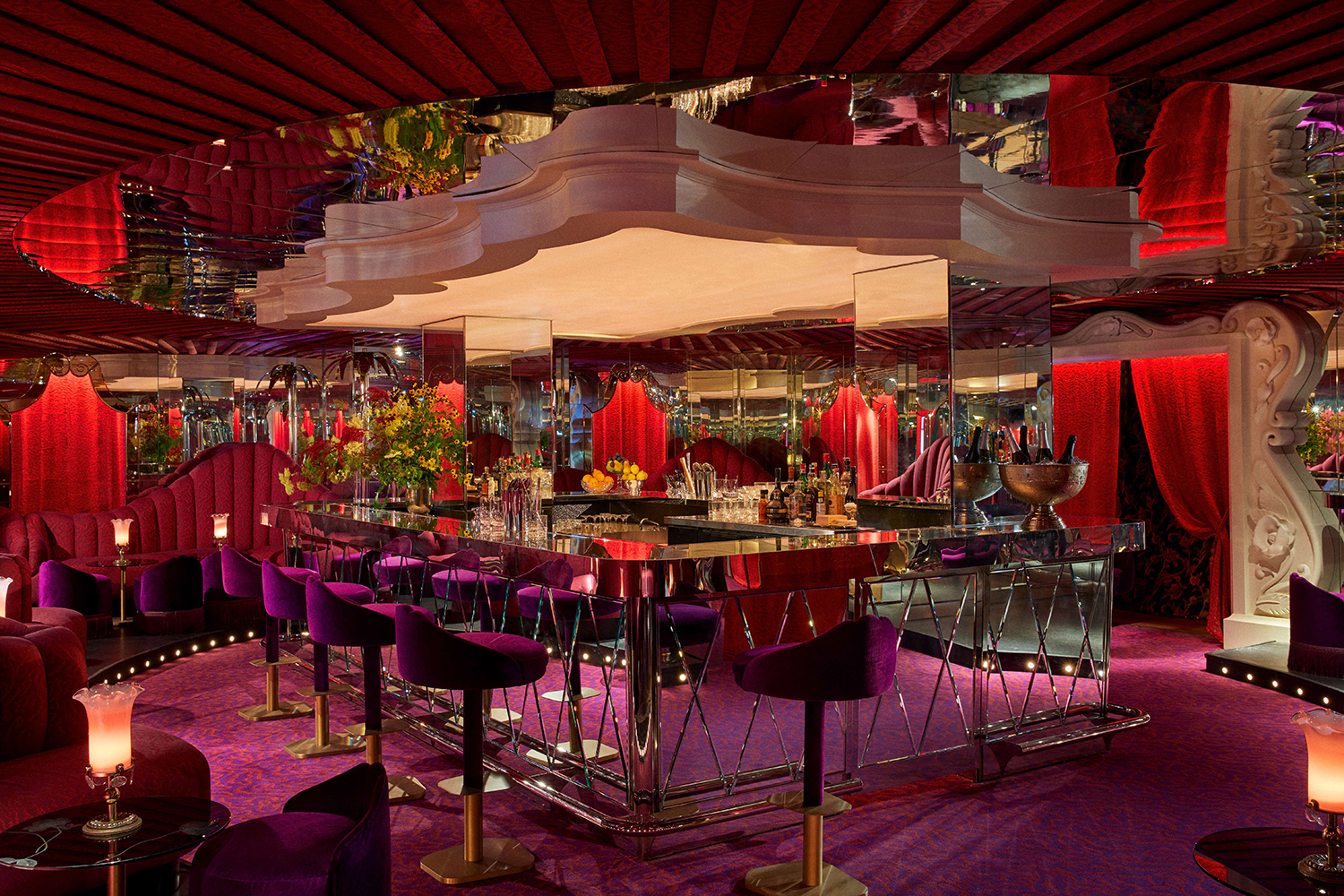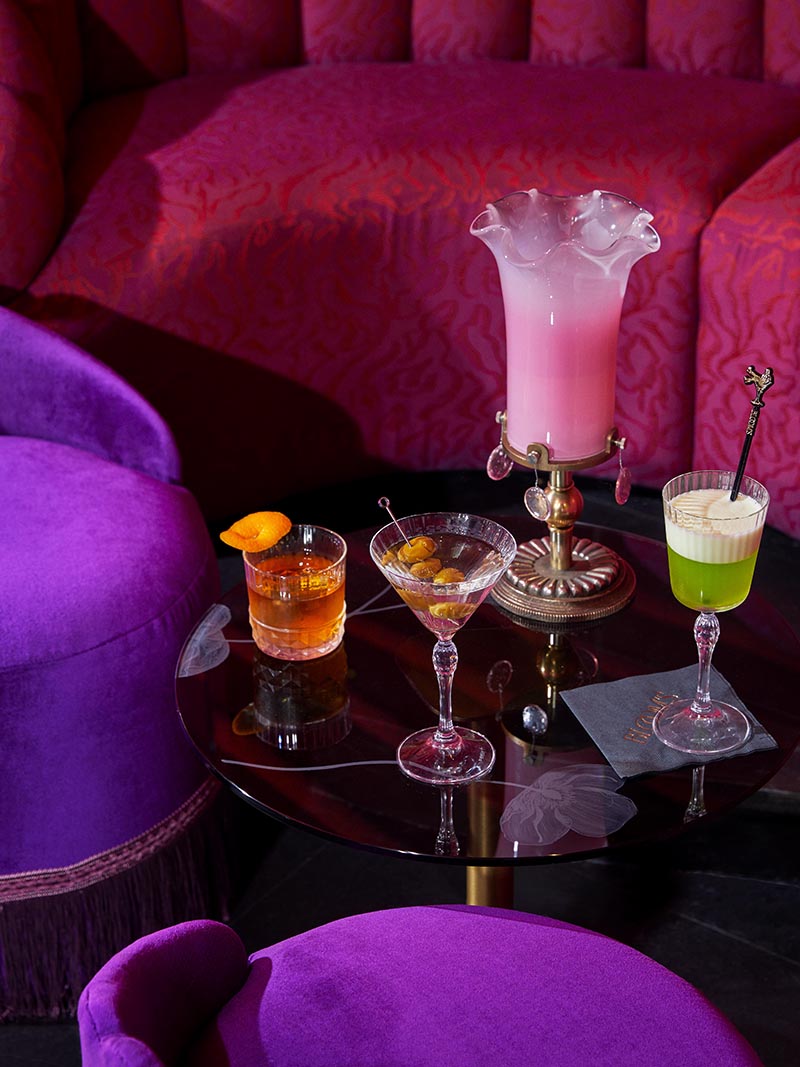 2. New York Hotelier Ash Debuts New Baltimore Hotel Ulysses
Visitors looking for a cheerful stay in Baltimore have a trendy new option with the opening of Ulysses, a 112-room hotel designed and developed by New York–based hotelier Ash. Occupying a Renaissance Revival landmark built in 1912, the newly renovated establishment pays homage to idiosyncratic filmmaker John Waters, a hometown hero known for his delightfully kitschy and theatrical aesthetic. (Flamingos, for instance, are a recurring theme in the interiors.) The eclectic guest rooms come in one of four color themes (red, green, yellow, or blue) and feature four-poster beds, tapestry-esque window treatments, burl-wood paneling, and intricate tilework. The nine-story hotel is also equipped with four suites, an all-day café, and a psychedelic cocktail lounge called Bloom's that serves a French Martini made with vodka, crème de framboise, pineapple, and champagne. —G.M.
3. Edward Hopper's New York Opens at the 

Whitney Museum of American Art

 
Painting scenes of his beloved New York City for over six decades, famed American artist Edward Hopper documented the changing skylines and everyday life in the growing metropolis until his death in 1967. The comprehensive show "Edward Hopper's New York" at the Whitney Museum of American Art follows the artist's love for the city through his sketches, prints, illustrations, and paintings. Hopper's austere realism brings a unique perspective to the city that never sleeps. On view until March 5, 2023, the exhibition highlights the Whitney's extensive collection, including the recently acquired Sanborn Hopper Archive of the inscrutable artist's journals and printed ephemera.  —Stefanie Li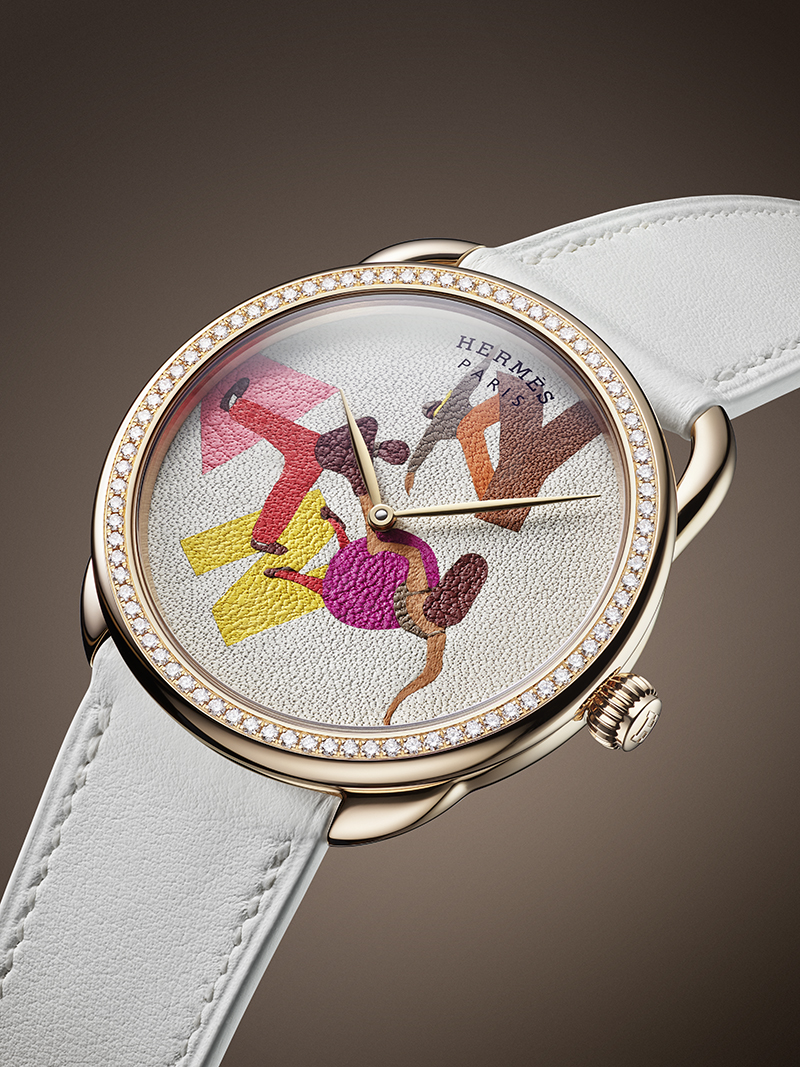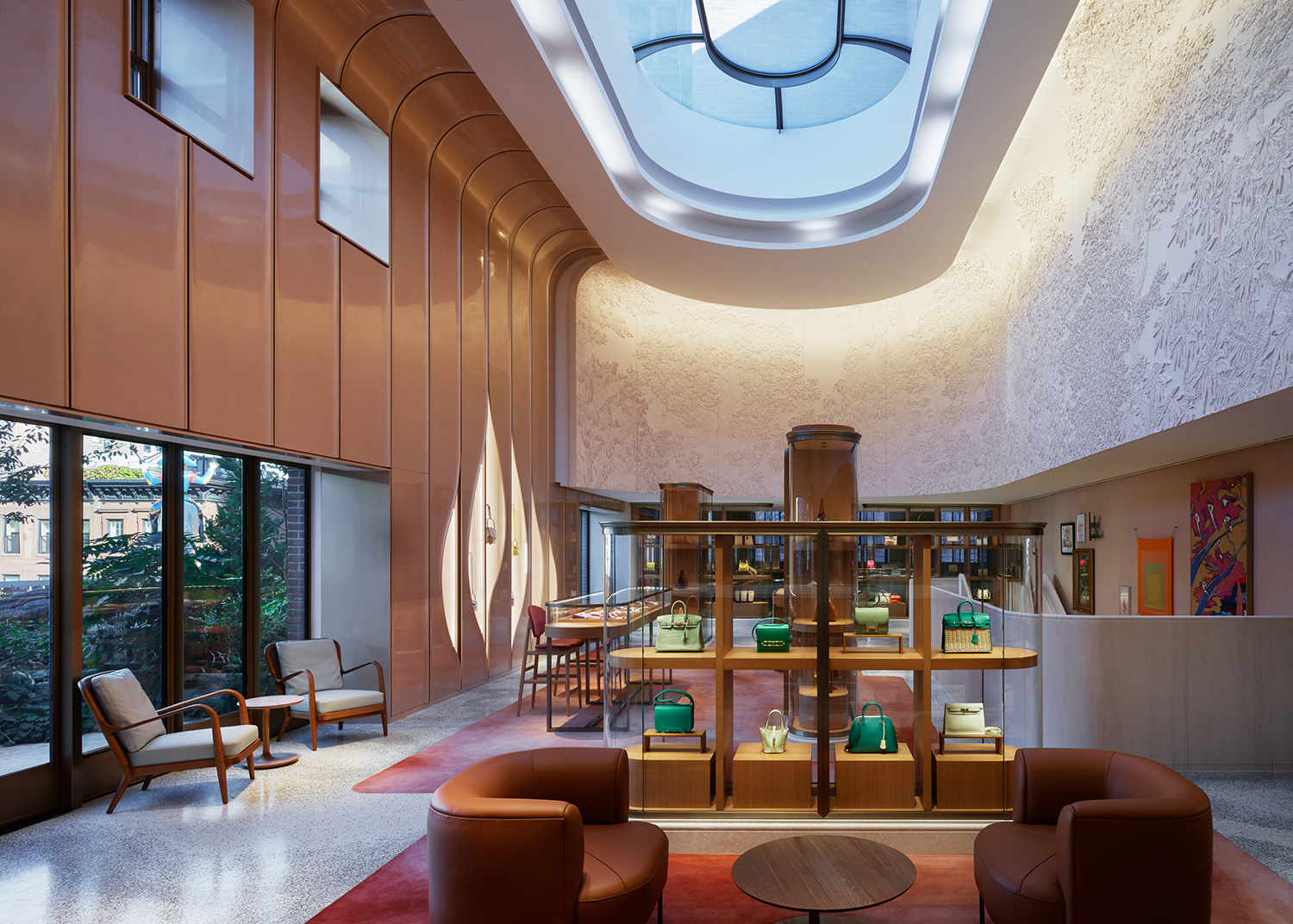 4. Hermès Christens Madison Avenue Boutique with Timepiece Honoring Gene Kelly
Famous for singing about New York, New York as "a wonderful town," Gene Kelly is being celebrated with an artful new timepiece introduced to coincide with the reopening of the beautiful Hermès boutique on Madison Avenue. For the event, Canadian artist Geoff McFetridge reimagined his Hommage a Gene Kelly scarf as a colorful watch face, transforming the maison's classic Arceau with a colorful design of dancers swinging to Broadway jazz. To create the lively composition, Hermès artisans carefully combined a dozen full-grain leathers, delicately assembling the brightly hued pieces against a neutral background, then surrounding the dial with a rose-gold case set with 82 diamonds. Elevating this already exceptional limited-edition piece is the white Swift calfskin strap made in the Hermès Horloger workshops.
The introduction coincides with the debut of Hermès's new Upper East Side destination, a circa-1921 Federalist-style structure and adjoining townhouses, reimagined by Paris firm RDAI. Presented as a series of serene salons, the 20,300-square foot location combines elevated materials like straw marquetry, hand-crafted wall coverings, and sumptuous leathers in a tranquil palette. A serpentine stone staircase links multiple levels—its walls punctuated with a selection of art, photography, and gallery-style presentation of Hermès scarfs—culminating beneath a glass cupola and landing that leads to a Miranda Brooks–designed outdoor area that's also home to the maison's iconic cast-iron cavalryman. —Jill Sieracki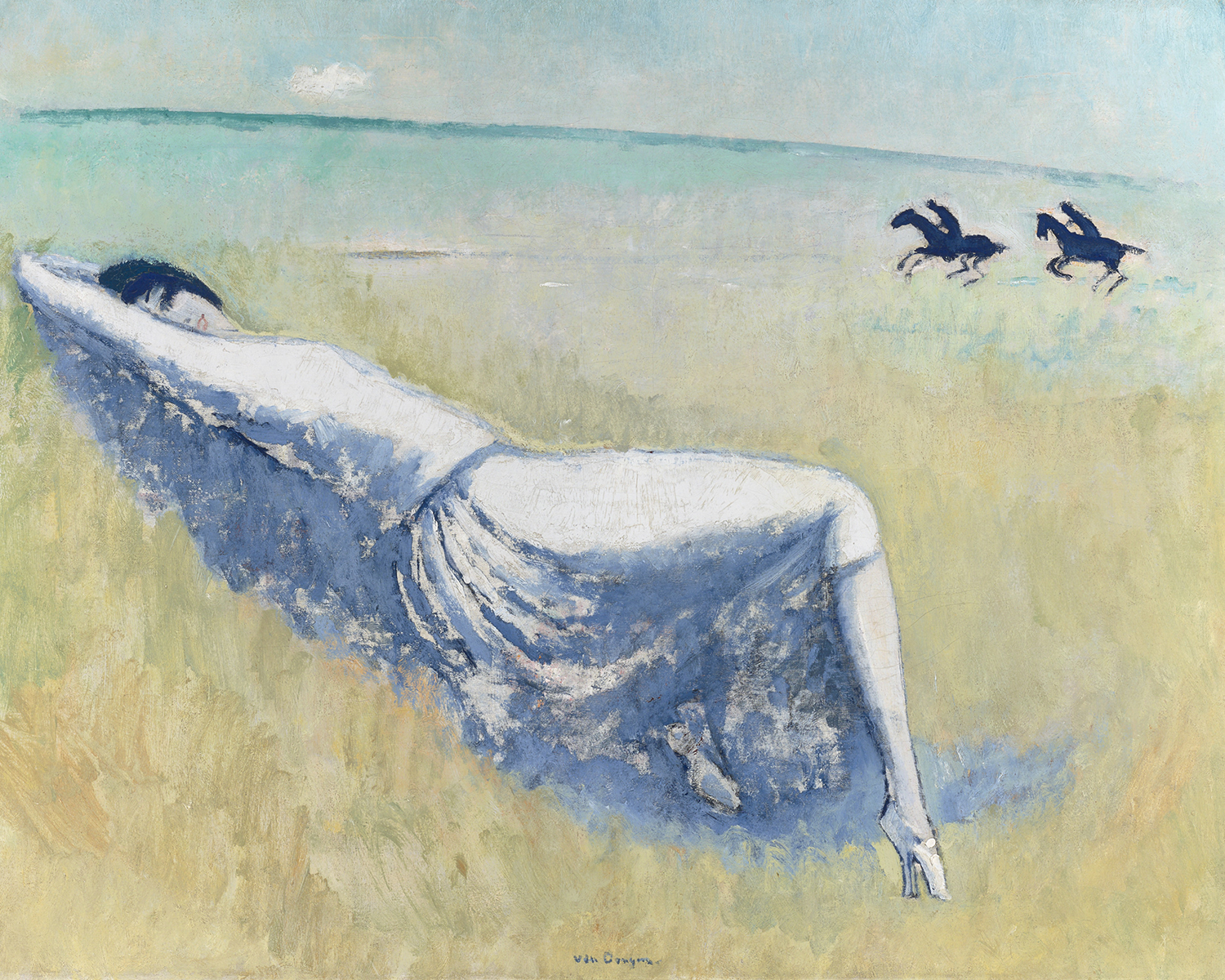 5. M.S. Rau Hosts Exhibition Featuring the World's Most Famous Impressionist Painters
Founded in 1912, New Orleans antique store M.S. Rau has established itself as the go-to destination for high end antique jewelry and fine art. In honor of a monumental 110 years in business, the shop is hosting a one-of-a-kind exhibition focusing on the art world's most legendary Impressionist figures. The show, titled "Revolutionaries: The Impressionists and Post-Impressionists," opens at their French Quarter gallery on October 22 both in-person and online and runs until January 2023. Among the masters represented include Jean-Baptiste-Camille Corot, Claude Monet, Pierre-Auguste Renoir, Raoul Dufy, and Kees van Dongen, whose pieces were chosen to reflect this legendary art movement and its constant evolution. —Shelby Black
Next Post