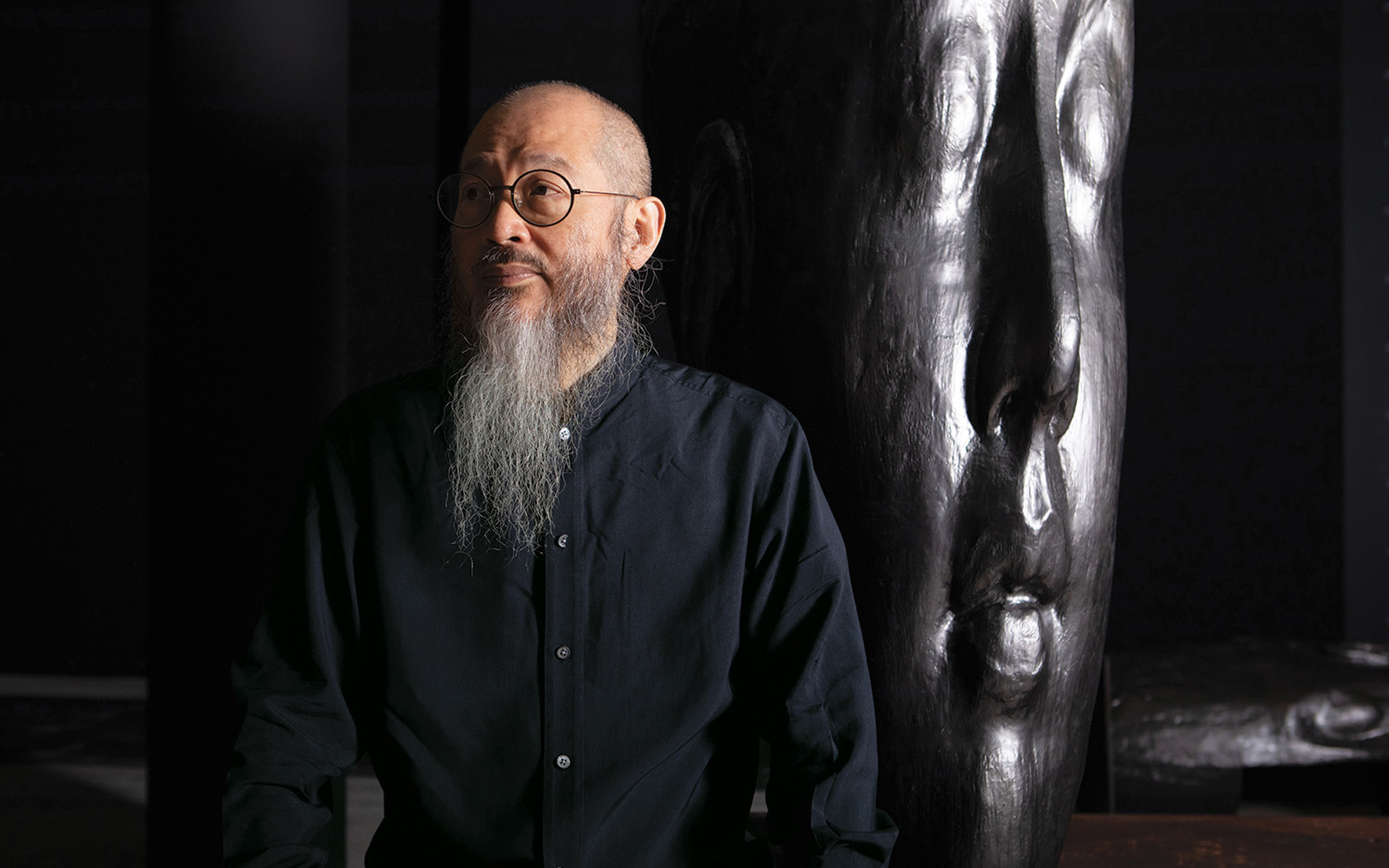 Creative Mind: Wallace Chan
The Hong Kong–based talent devises dazzlingly elaborate pieces that set him apart as a true iconoclast
When it comes to the expanse of his artistic pursuits, Wallace Chan prefers not to define himself as either a jeweler or a sculptor. As the former Zen monk humbly explains, "I am just me, a man creating to live and living to create." Starting as a gemstone carver in the 1970s, the Hong Kong–based Chan pivoted to jewelry making in the 1990s.
Known for his Wallace cut, which allows for a three-dimensional portrait to be rendered inside a stone, Chan devises dazzlingly elaborate pieces that set him apart as a true iconoclast. More recently, he has used those same talents to explore sculpture and mounted an exhibition entitled "Totem" at the Fondaco Marcello during the Venice Biennale, in which he presented a series of titanium- and-iron sculptures that can be assembled into one 32-foot-high work.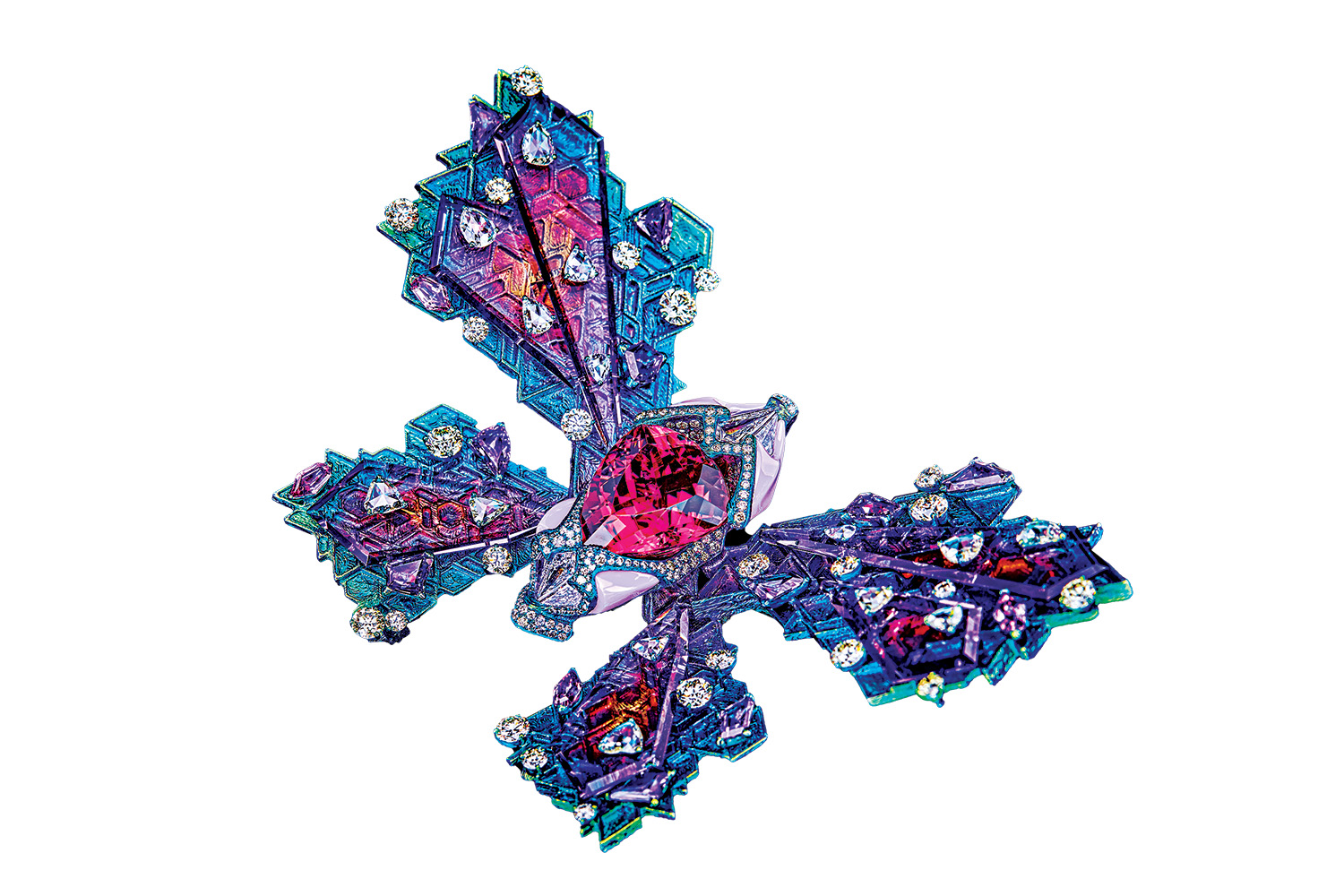 Multifacted approach: Acknowledging the interrelation of his projects, Chan says, "My experience in jewelry has in turn become the fuel for the creative process of my large-scale titanium sculpture. When I think about it, it is much about materiality, metallurgy, structure, spirituality, and proportion, among other things. But my approach to art is very hands on. I just follow my heart and dive into it."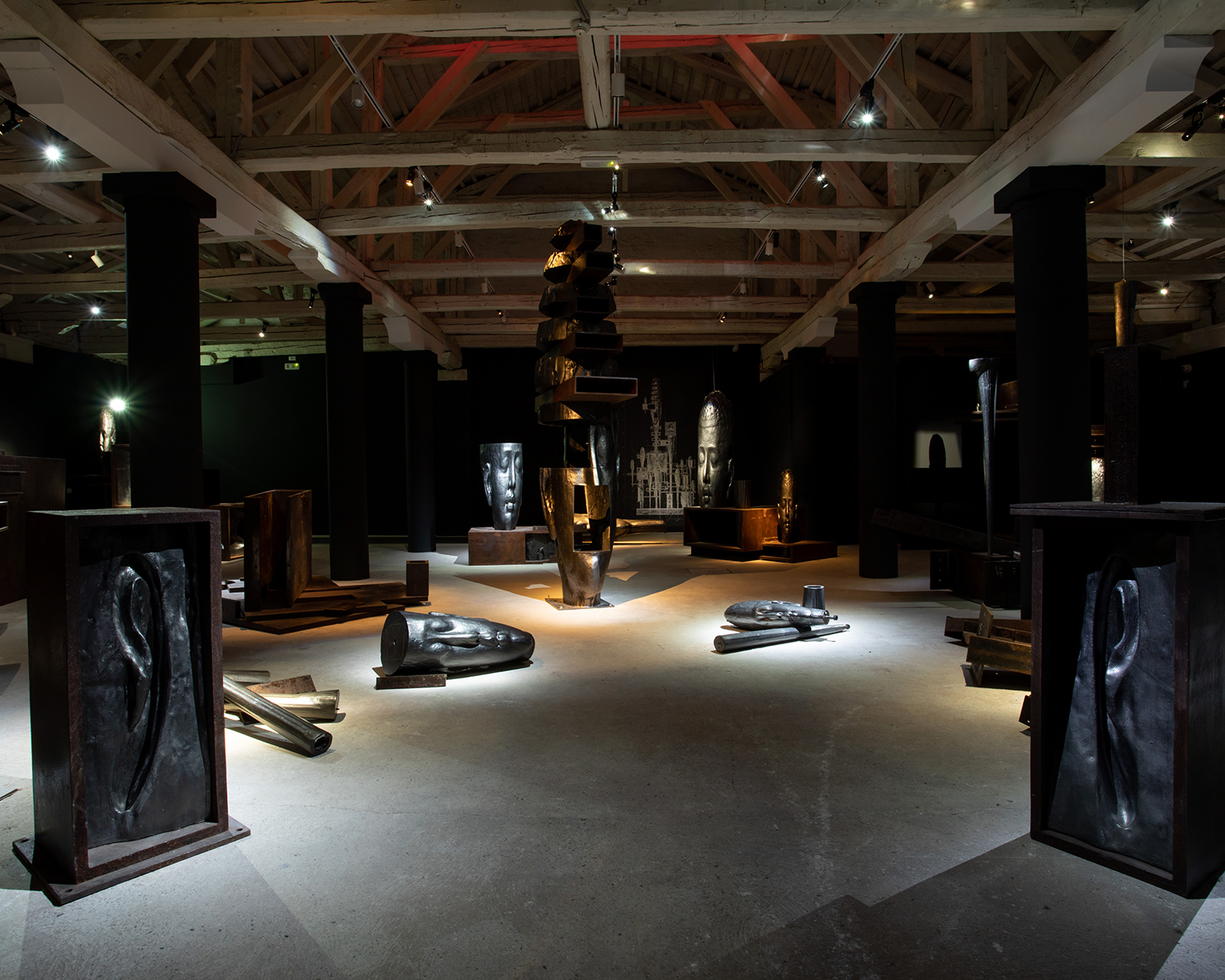 "My approach to art is very hands on. I just follow my heart and dive into it"

Wallace Chan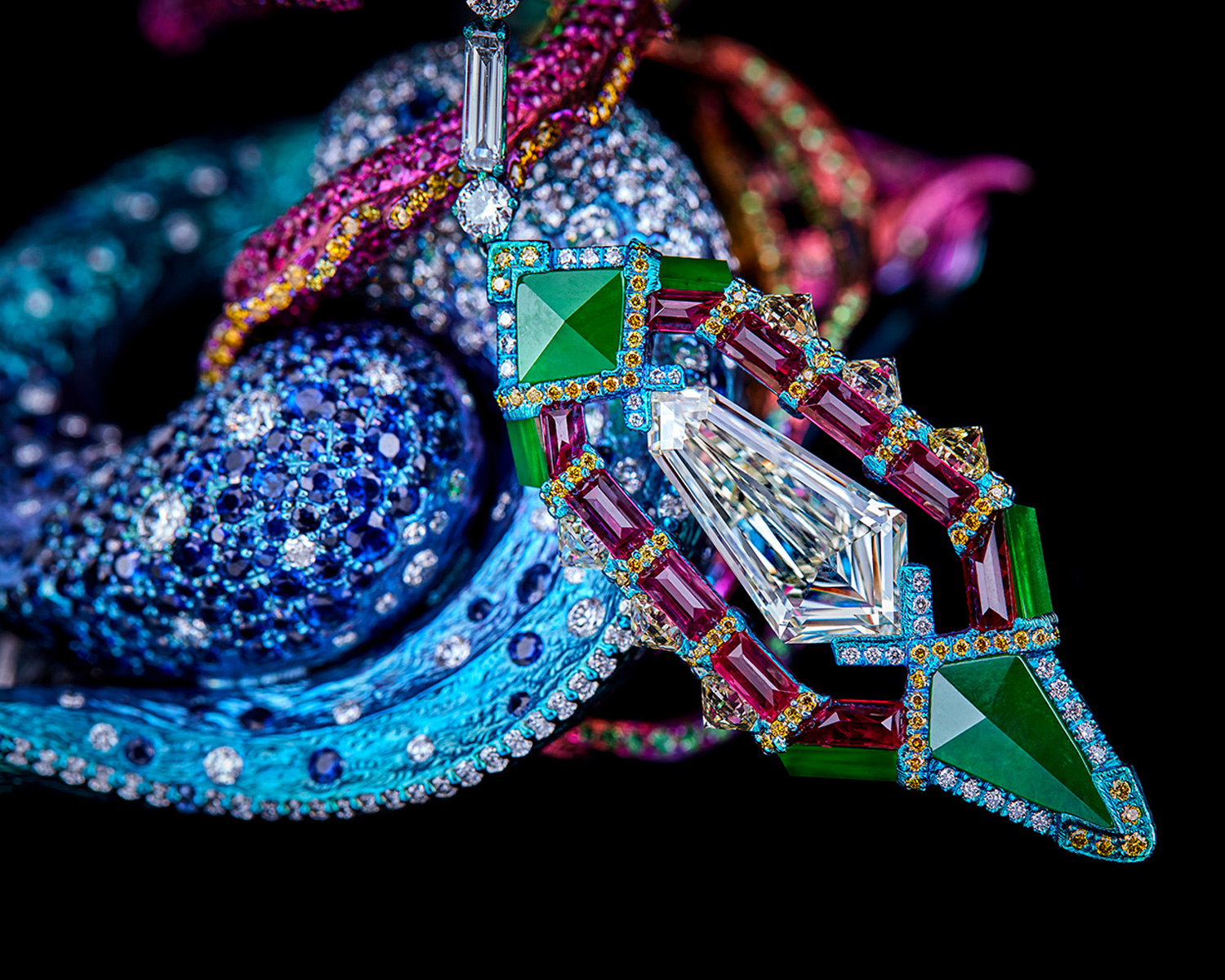 Up next: "After three exhibitions and a hologram lecture series in 2022, I ended the year by devoting my time to the workshop. This spring, I will prepare for several exhibitions in fall 2023 and 2024." 
A version of this article first appeared in print in our 2023 Spring Issue under the headline "Creative Minds." Subscribe to the magazine.
Next Post