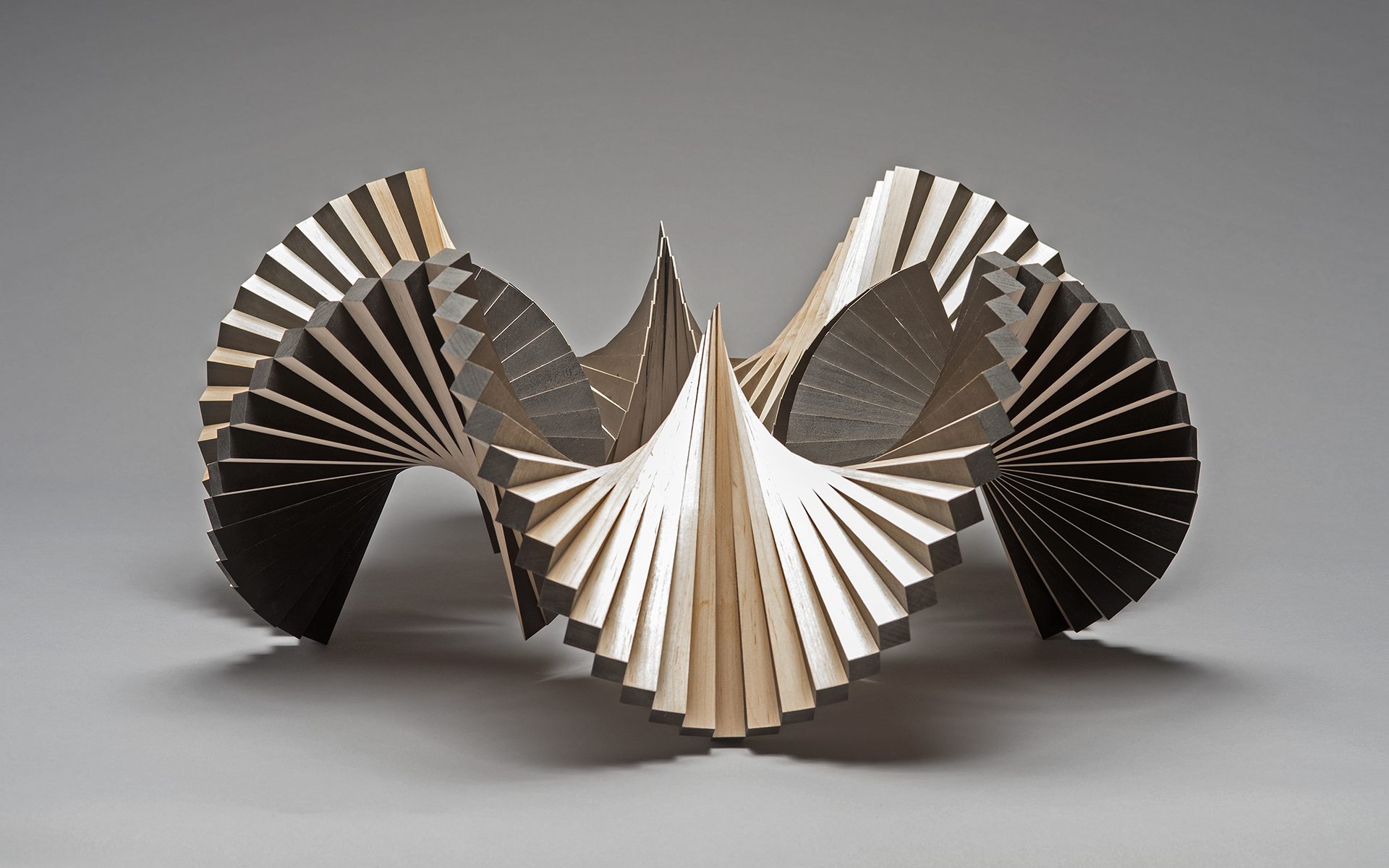 This New Art Consultancy Is Designed with the Architecture and Interiors Community In Mind
Armature Projects aims to streamline the art-buying process for designers looking for curated collections of work by emerging and mid-career talents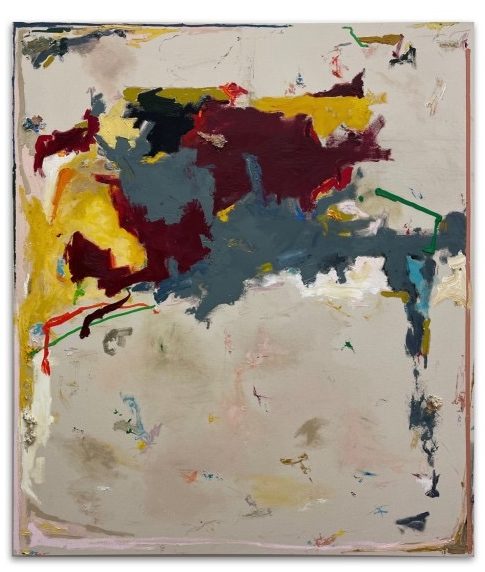 "The curatorial connective thread of my program is that many of my artists are revisiting traditional subject matter, but doing it in a way that feels very modern, very now," says William Li, leading Galerie through a virtual tour of Armature Projects, his new art consultancy aiming to be a resource for architects and designers looking for curated art programs for their clients.
Armature Projects currently represents a diverse group of 30 emerging and mid-career artists, with a focus on Asian talents across all mediums. While the program is just in its infancy, Li has already made significant connections with top designers including David Netto, Markham Roberts, and Ariel Ashe of Ashe Leandro. "When William asked me if I could use some help sourcing art, the answer was of course yes, especially if he was involved," says Ashe. "A couple of months ago we had lunch and he showed me his roster of artists and I was blown away. I bought three paintings that day."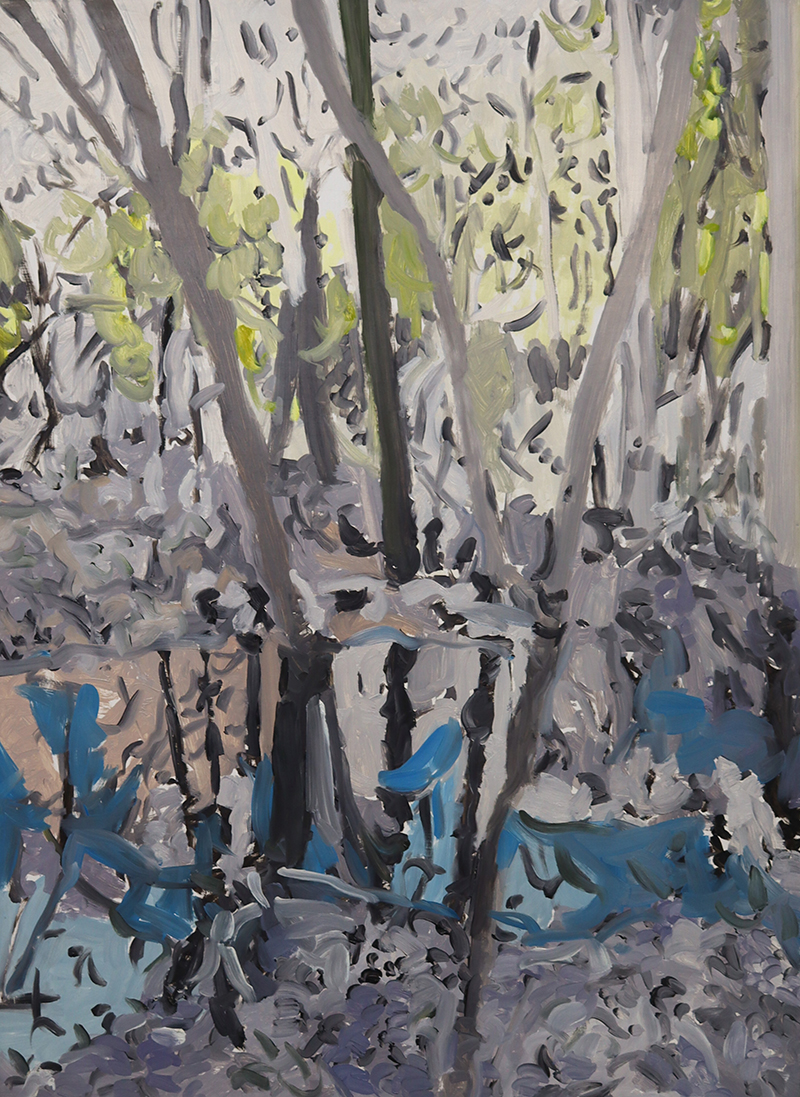 It's almost inevitable that Li would end up at the intersection of art and design. The New York City native is a 30-year veteran of the design world, with an impressive resume that includes early stints in at House & Garden magazine and Conde Nast Traveler and, more recently, as the Global Brand President for Ralph Lauren Home.
Today, the incredibly connected multi-hyphenate is a writer focusing on design, food, and travel, and Emmy-nominated co-host of Lucky Chow on PBS. With Armature Projects, he's come full circle, in a sense, as he majored in art history as a college student and had always "wanted to do something with artists." With the venture, he aims to "bridge the worlds of art and design and help both succeed."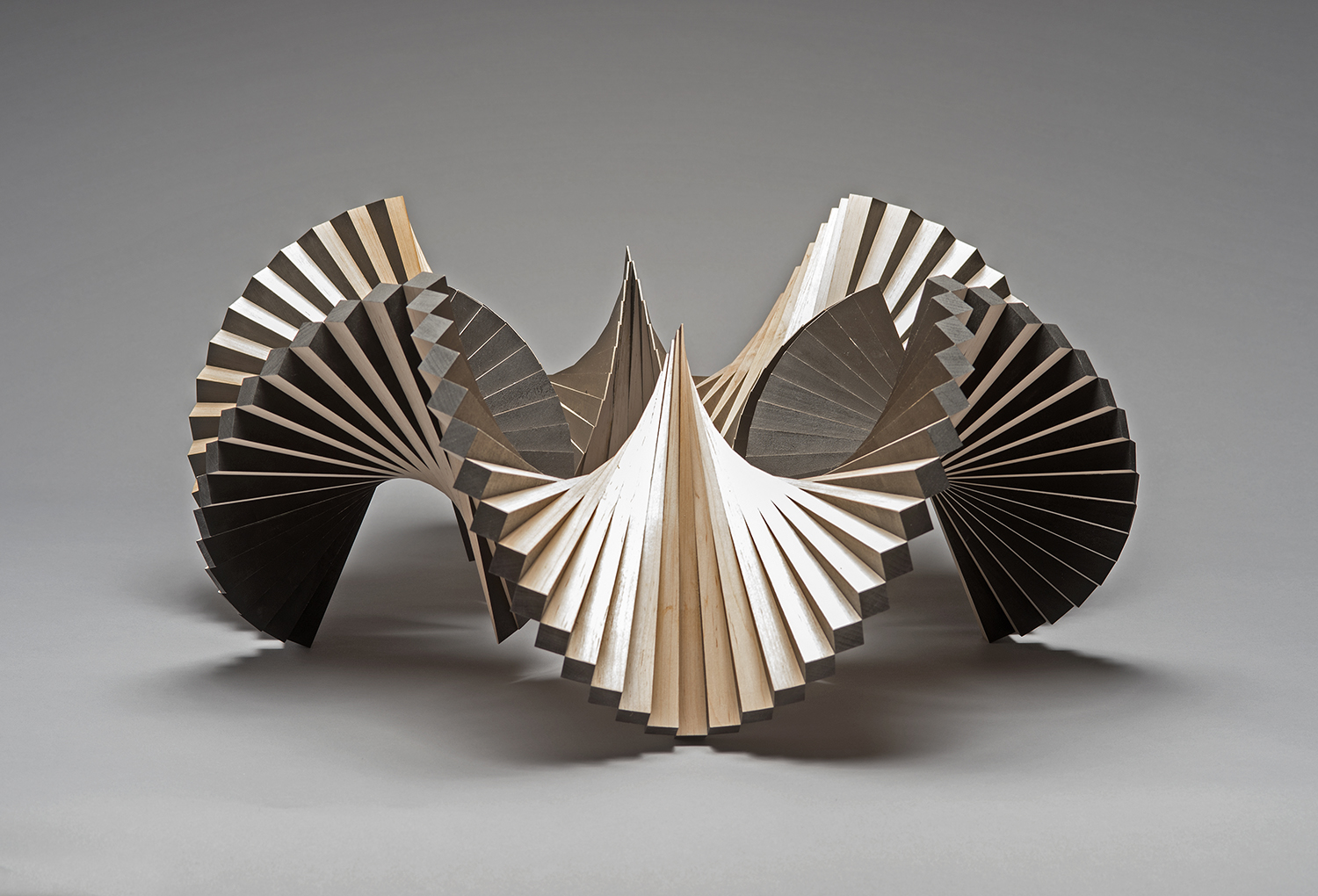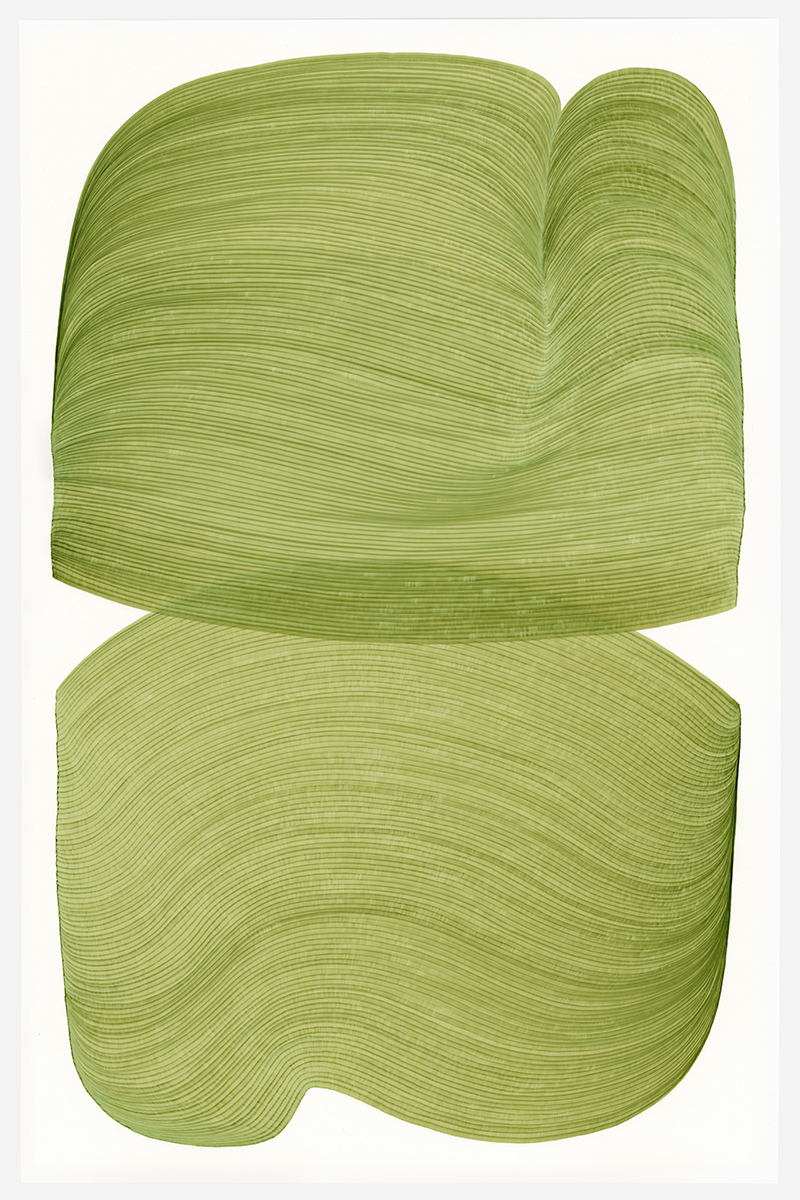 His mission is no small task. Li is quick to acknowledge that artists face numerous challenges on the road to success, and that interior designers are increasingly tasked with buying art—an area where many have an interest, but lack expertise. Li brings decades of experience and an educated eye to the table, aiming to streamline the art buying process. He visits designer's offices, personally presenting his artists' works, and is constantly on the hunt for new talent that will appeal both to himself and his sophisticated clientele. "Nothing reeks of trend or hype," he insists. "This isn't decorative. It's important work from artists you may not know yet, but I can give them an audience and introduce them to a world of people they wouldn't be able to get in front of."
Next Post