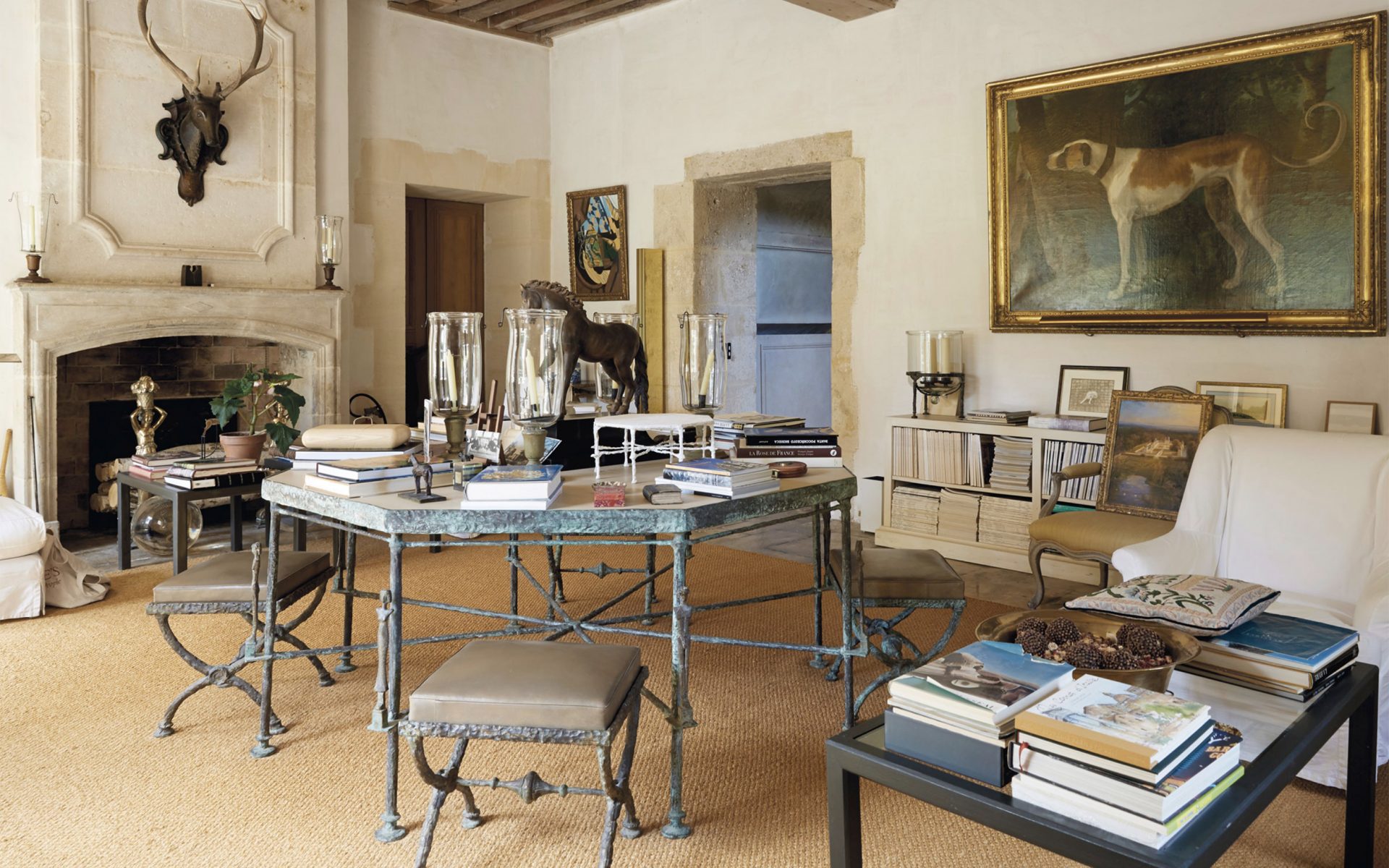 Incredible Trove of Works by Alberto and Diego Giacometti Fetches $11 Million
The sale at Christie's marked the first time an auction focused on the works of both Giacometti brothers
It's a big week at Christie's. The international auction house has a smattering of sales across the globe, with lots ranging from jewels that belonged to Marilyn Monroe to a David Hockney painting that may well crown him the most expensive living artist. But an equally intriguing sale happened today: the works of brothers Diego and Alberto Giacometti, the first time an auction has centered on both brothers.
The Swiss-born artists each had a significant role in 20th-century art and design, though Alberto, a sculptor and painter whose work was showcased in a major survey at Tate Modern last year, was the more famous of the two. Proof of the discrepancy in the brother's notoriety can be found in a 1984 article on Diego in the New York Times, which was simply titled "The Other Giacometti." Diego spent much of his career working for his brother and began producing his own whimsical bronzes and furniture relatively late in his life.
In 2017, Christie's Paris had a sale featuring legendary fashion designer Hubert de Givenchy's collection of custom-made pieces by Diego. Following the event, Sonja Ganne, Christie's international head of 20th-century decorative art and design, and Daphne Riou, the head of design at Christie's New York, noticed a rising interest in the work of both Giacomettis.
Recommended: Major Galleries Flock to China for Shanghai Art Week
"There was more and more demand, especially in the Asian market," Ganne tells Galerie. "So we thought it would be a good moment to bring the work of the two brothers together."
The sale included 27 lots of works by both Giacometti brothers. Highlights from the sale include an Arbre Au Hibou table, circa 1980, and a Grecque table, circa 1965, by Diego, which came from the collection of A. Jerrold Perenchio; a Berceau table, Modèle aux Renards, by Diego from the estate of Jacquelyn Miller Matisse; an En Souvenir de la Levrette, Bucky table, also by Diego from the collection of Dorian Niederhauser (who met Diego through his work with Givenchy); and a Feuille floor lamp by Alberto from the estate of Brad Grey.
The lots, all of which were sold, fetched well over the estimated $3.4 million, with a final total of $11.4 million.
The enduring appeal of the work of both brothers was summed up beautifully by Riou: "The name Giacometti is linked, not just with interiors, but with sculpture. It exists in between the fields of art and design."
Next Post