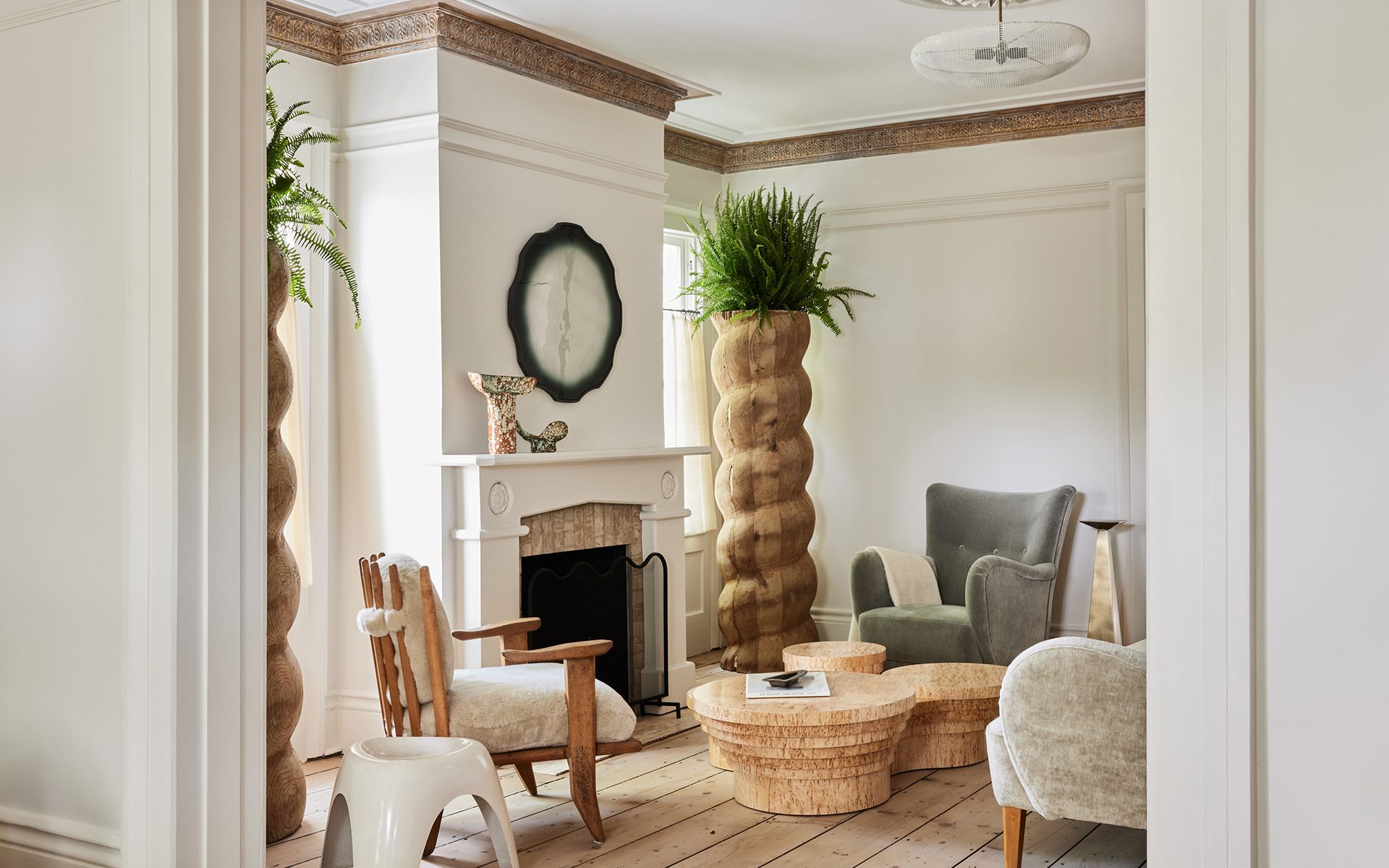 This Tucked-Away Hamptons Shop Houses a Treasure Trove of Collectible Design
Located in Sag Harbor, 1818 Collective features a residential-style display of unique furniture and decorative objets, curated by industry veterans Kristin Fine and Analisse Taft-Gersten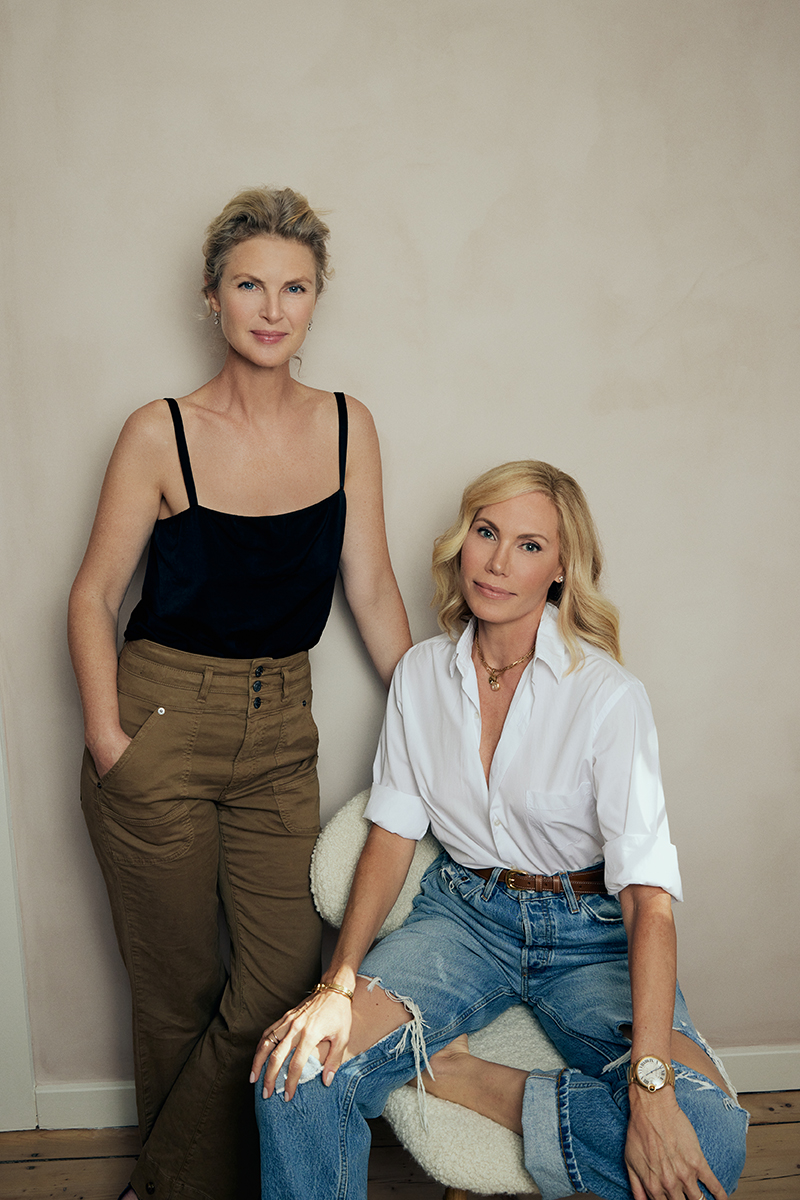 It's not just the artfully appointed estates on bucolic lawns, breathtaking beaches, and decadent dining options that lure visitors to the picturesque Hamptons; the East End has grown into a world-class cultural destination, punctuated with stellar museums, high-end art galleries, and thoughtfully curated design shops. This past summer, a new must-visit space opened in Sag Harbor, conceived by ALT for Living's Analisse Taft-Gersten and interior designer Kristin Fine. Housed in a preserved 19th-century structure, the 1818 Collective boasts an inspired array of furniture, lighting, and unique decorative pieces from an array of artisans.
"What we offer is just another point of view," says Fine of their space, which is open year-round. "It's a much more European way of sort of stepping into the fray. And it's going to keep changing—it's not going to look the same every time you walk in. We're much more approaching this from a place of curiosity and creativity."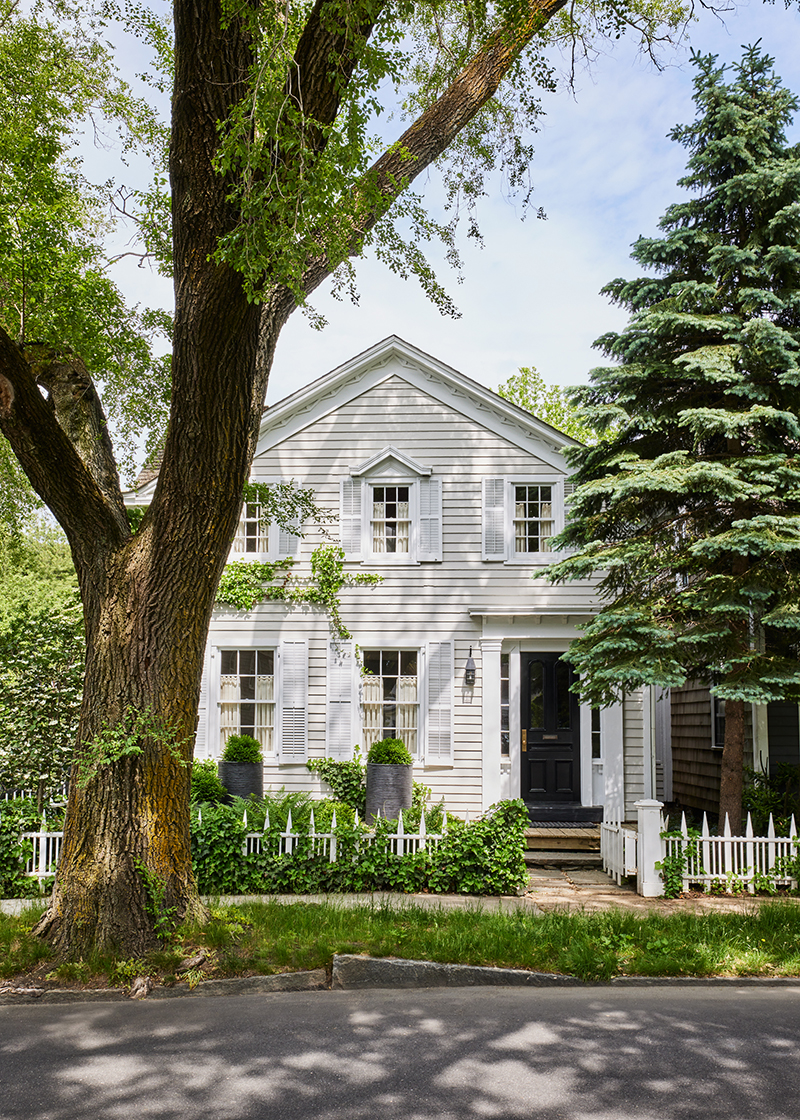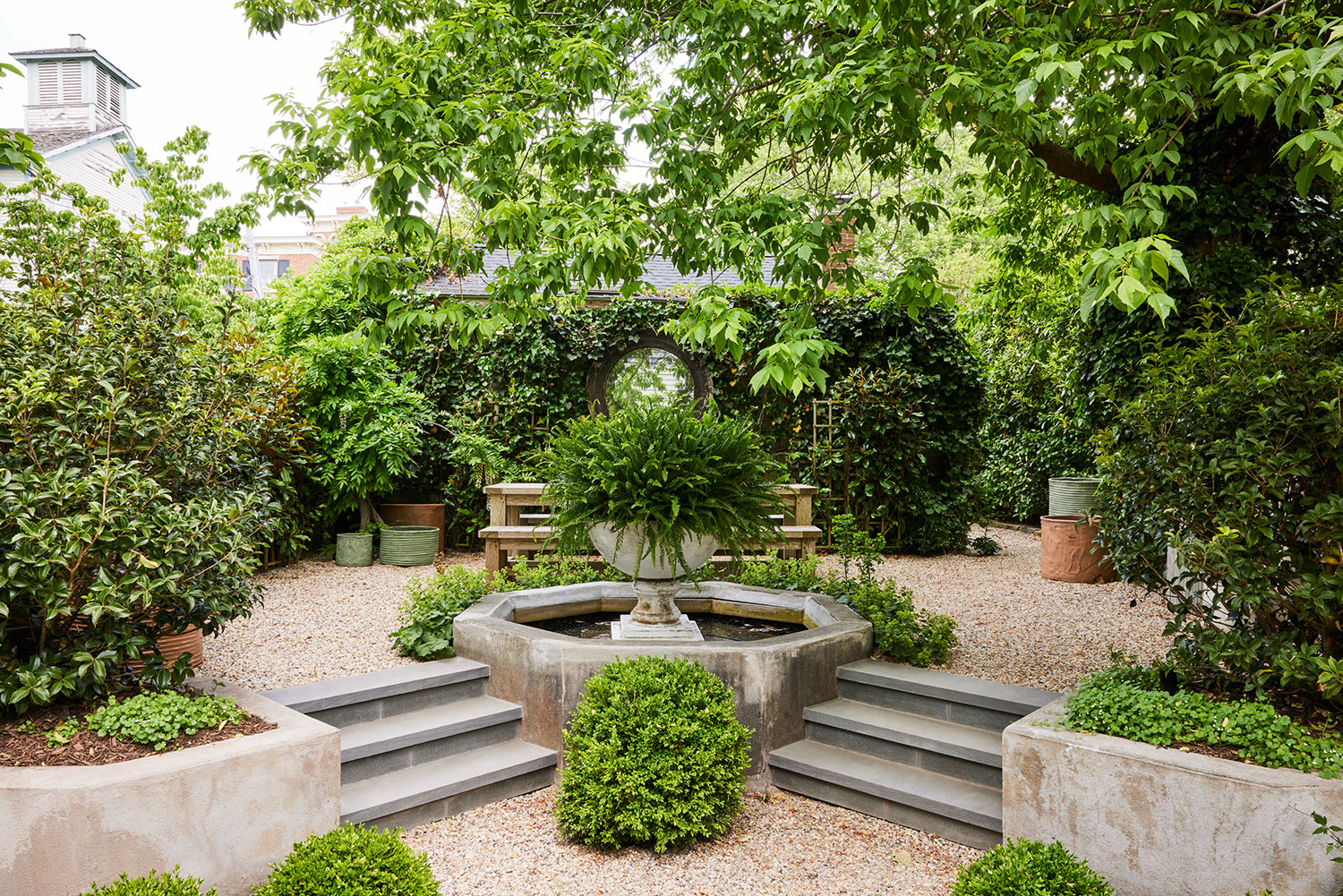 But unlike other retail destinations that occupy a glassy modernist storefront, 1818 Collective is installed throughout a Greek Revival house on Sag Harbor's leafy Madison Street, taking over one of a pair of conjoined homes previously owned by two sisters. (A bookcase currently disguises the meeting point, and the designers' dream is to one day reunite the living spaces.) "We stumbled on this pretty darn special spot and something just happened—and that's sort of the magic of it," Fine says of the property that also features a restored garden space and original carriage house. "We thought what a perfect place for us to build our brand, to experiment, and connect with community in a way that's more reachable because there's a different energy out there that allows for a little bit more fun and joy."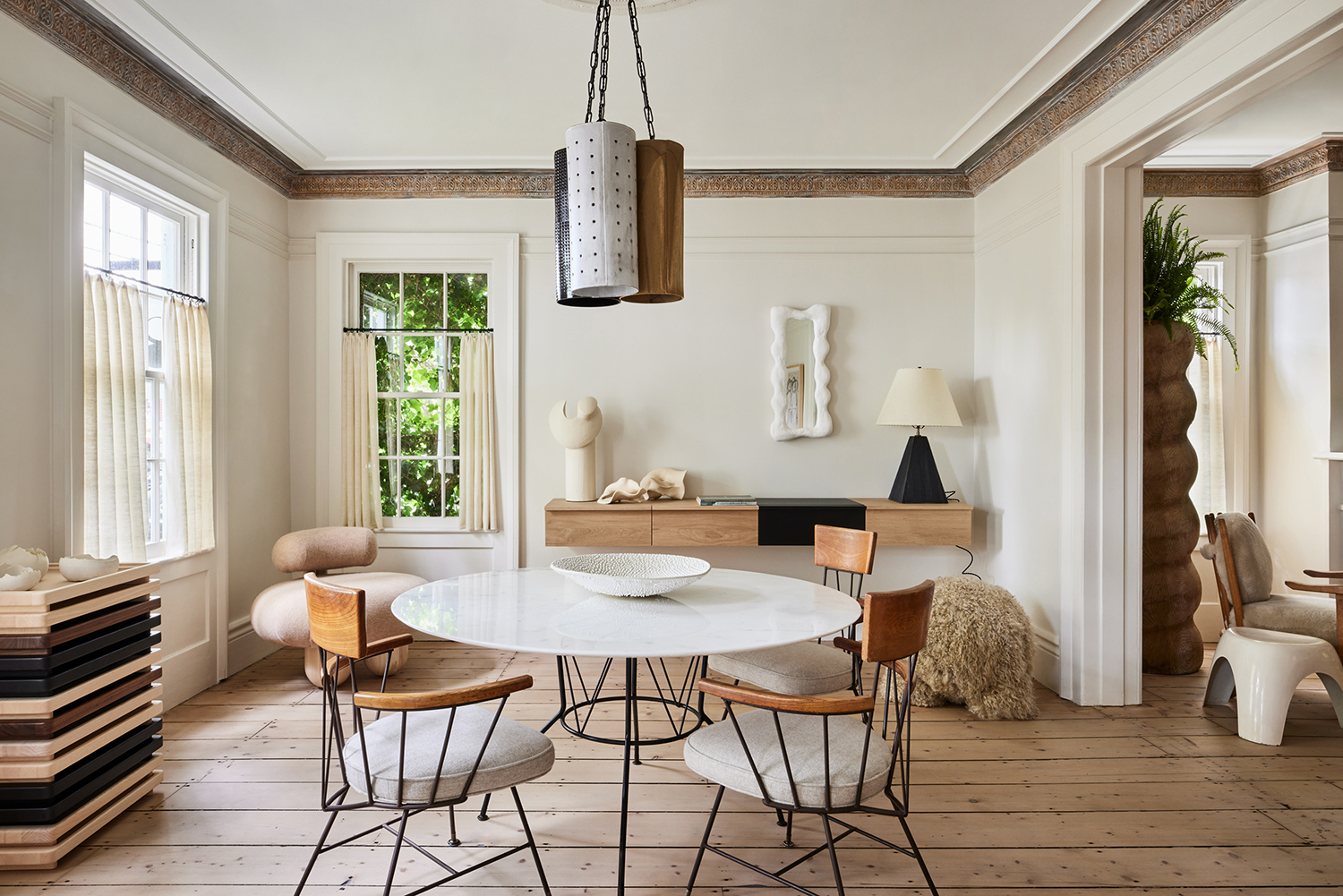 Initially, Taft-Gersten had broached the idea of mounting a pop-up of her business, ALT for Living, a furniture, rug, and textile showroom with locations in New York and Los Angeles, but after connecting with Fine, the idea morphed into a new collaboration. Once the pair secured the real estate, they tackled a nearly year-long renovation, which allowed the team to really hone the 1818 Collective's concept. "This was never going to be just a store," says Taft-Gersten. "We wanted to do something different, where we can invite people into our design space and feel it. We wanted to create a space where they can also have the experience and see things in context and scale."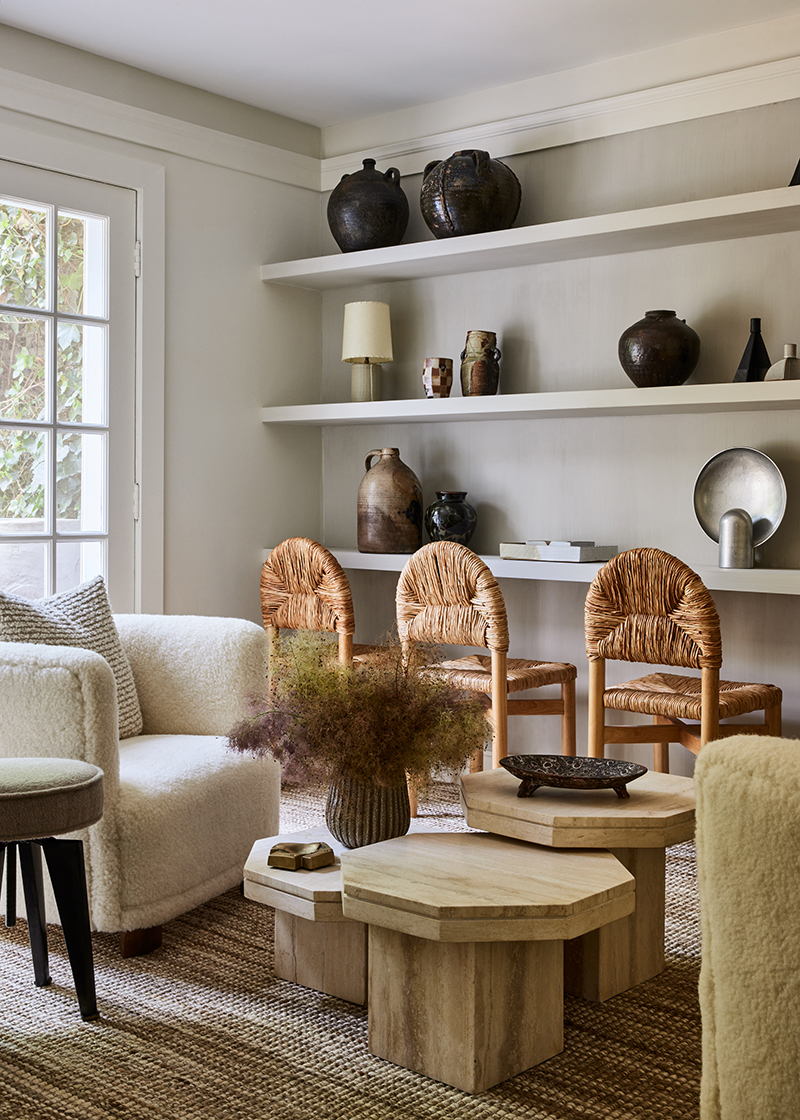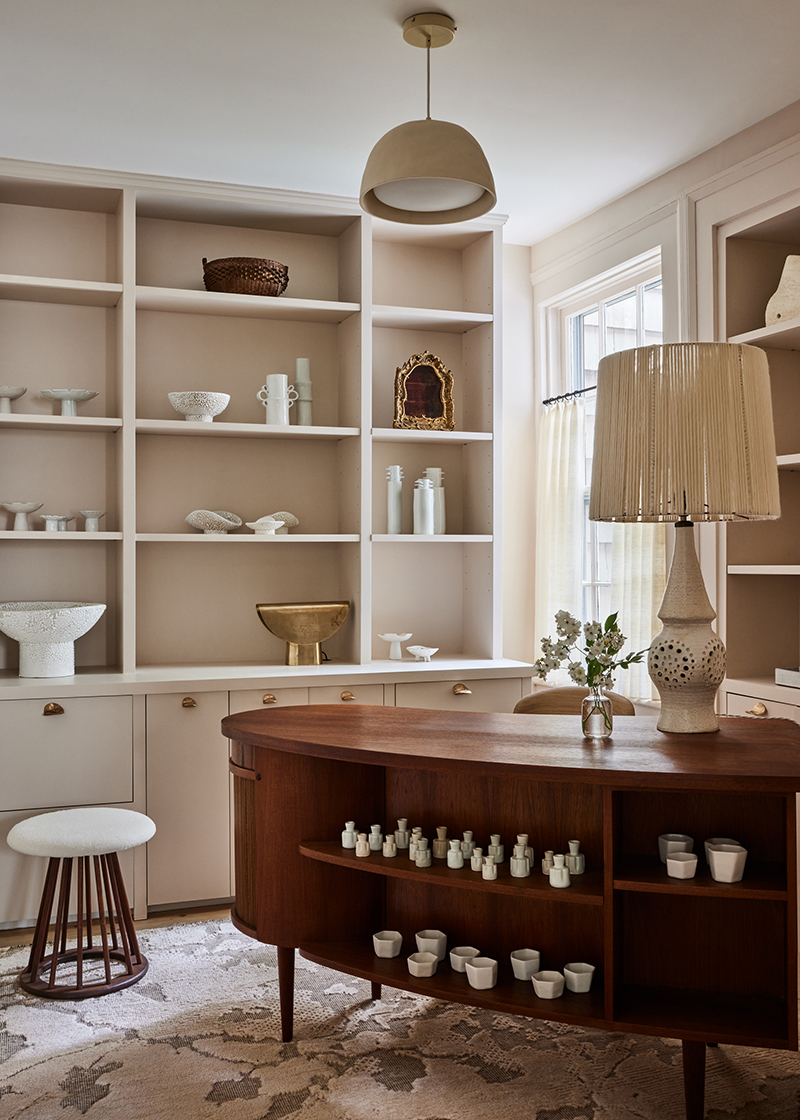 Approaching the setting with a "push-pull" aesthetic, the designers juxtaposed the traditional architecture with an infusion of modern pieces. "This house being very old was perfect foil for some newer things," says Fine, highlighting the contemporary stone installed in the classic residence's tiny kitchenettes and a romantic limewash in the powder room. Living rooms, bedrooms, dining areas, and a study are set with inspired finds in a residential-style vignette.
"It's been a treasure hunt," Fine states of the store's inventory of seating, lighting, and case goods. "That might be a vintage piece; it might be a new maker. It really was a very organic process. There's a natural story that starts to get told between the things that we find, because we have different interests, different tastes, different polarities. There's a really lovely balance to it."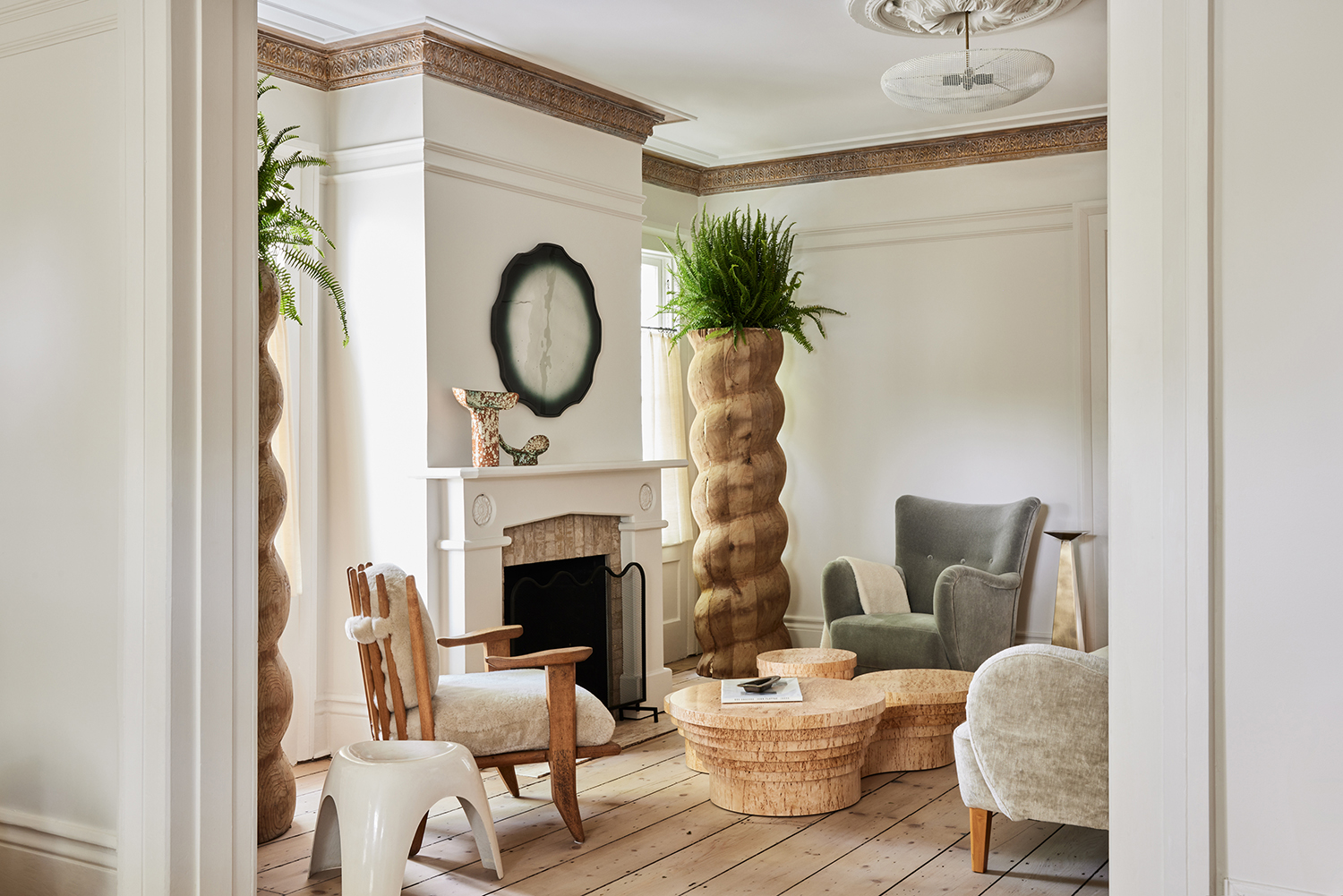 "It was not unlike designing for someone else's home," adds Taft-Gersten. "We picked the right glassware, and we picked the right upholstery—we really designed it like we would design a client's home. That's what makes it different than having just a store. From the beginning, when we even started talking to vendors, we said that it's going to be placed it a very different way. There's no ego behind it; it's what works for the space."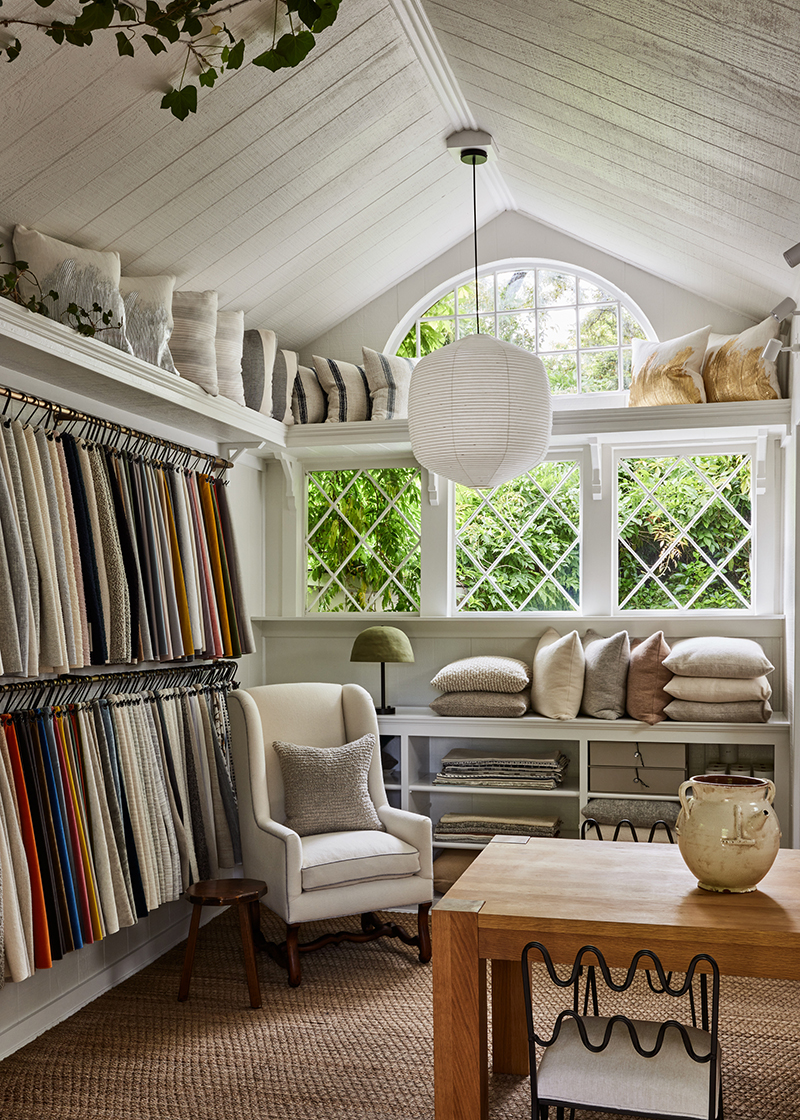 Now, after a successful summer where the founders found themselves reacting to demand more than proactively layering in their vision, Fine and Taft-Gersten, fresh from a European sourcing trip, are devising a plan for 1818 Collective moving forward, which will include hosting industry events spotlighting lesser-known artists and makers, inviting designers for dinners, and interacting with neighbors over a glass of burgundy. "We really want to create and hold some space for connection within the creative community," says Fine. "We really see that being where we get to go as we move forward is being able to continue to make connections and for the space to inspire."
Next Post