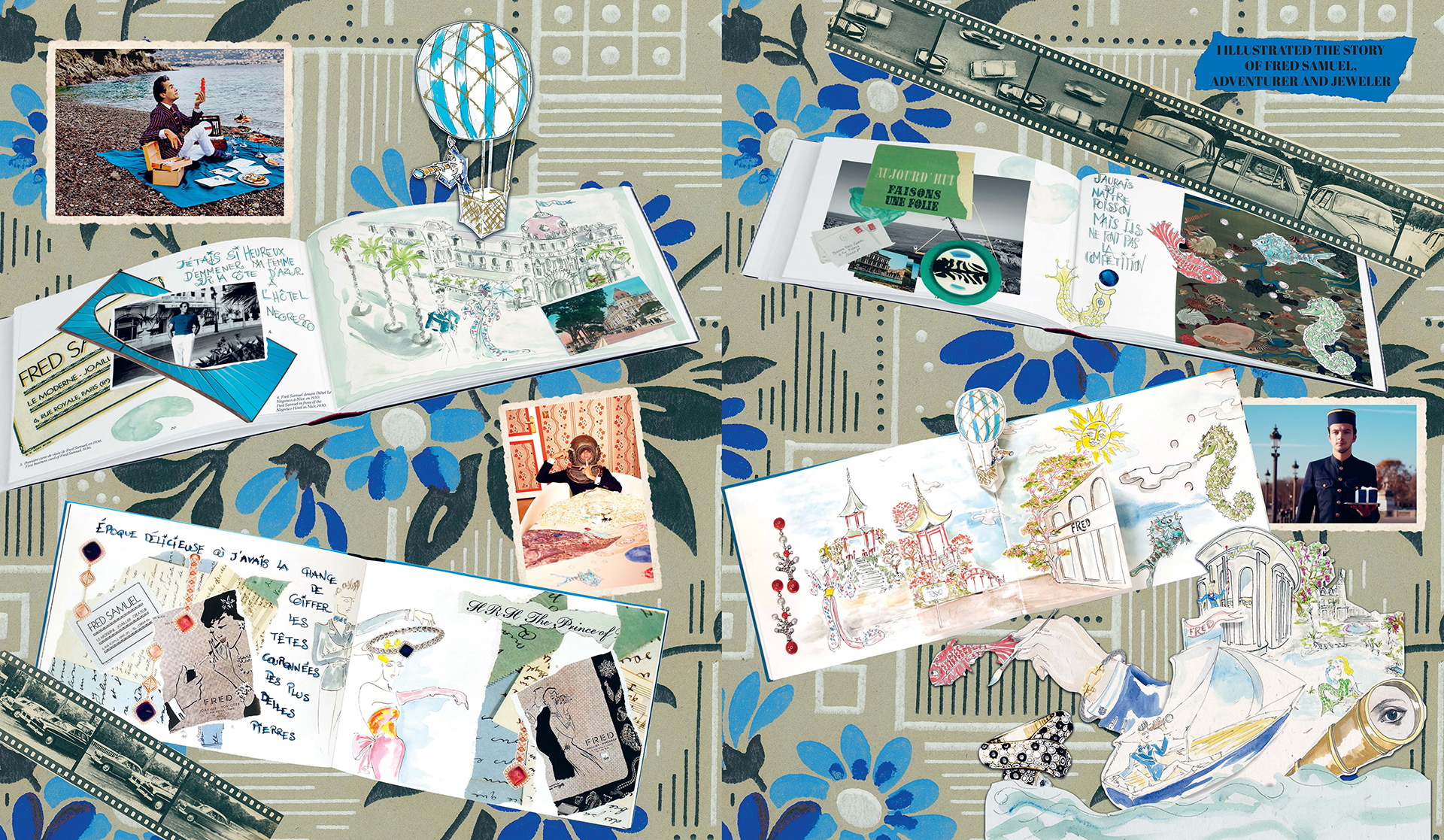 Vincent Darré Expands His Madcap Design Oeuvre
The maestro of maximalism delights with a whimsical new book from Flammarion and a fantastical Niki de Saint Phalle installation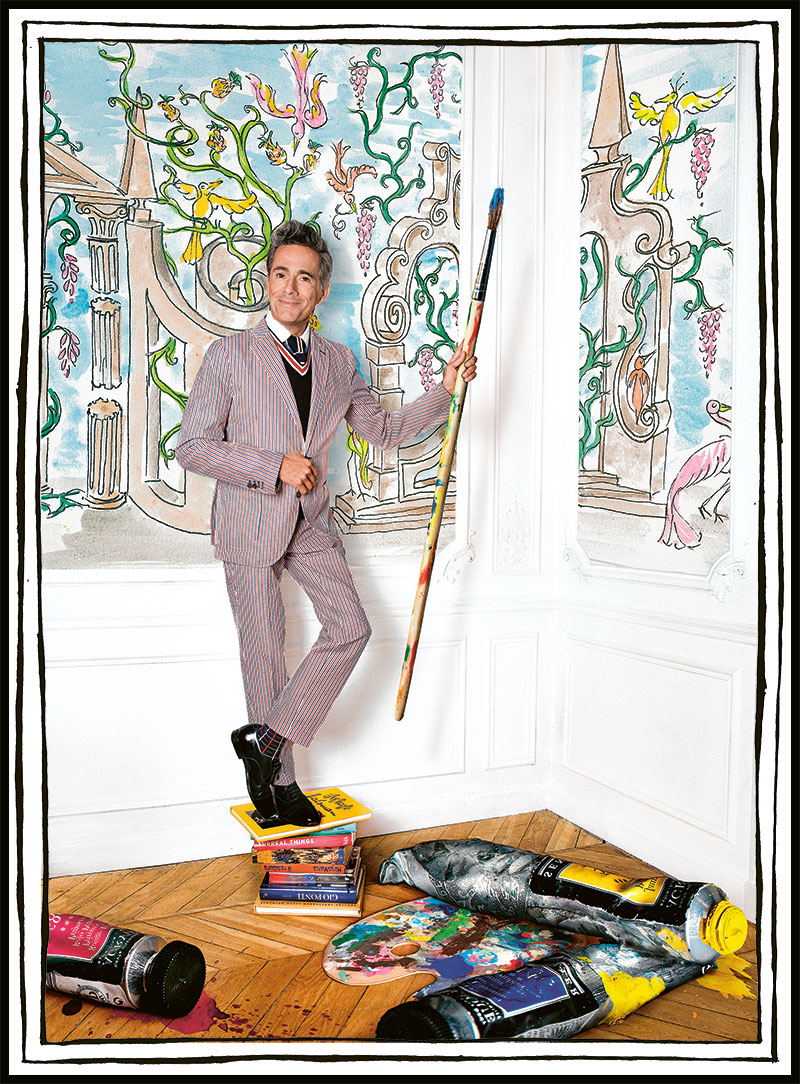 A maestro of maximalism, Vincent Darré has used his creative vision to transform residential interiors—including his own colorful Paris apartment—hospitality spaces, floral installations, and furniture collections. Many of his most fantastical designs were highlighted in his 2018 monograph, Surreal Interiors of Paris (Rizzoli).
Now, the designer let his imagination run wild in a new tome, The Little Theater of Vincent Darré (Flammarion), which combines original drawings, photographs, and memorabilia, displayed scrapbook style, that gives an exuberant tour of 20 recent projects, from the art center Villa Noailles in Hyères, France, to the Poltrona Frau shop on Rue du Bac.
Theater stages, costumes, and party settings all become larger than life when viewed through Darré's eccentric lens. Adding context to the visual joie de vivre are insider stories on how each of the projects came to be, from the chance meetings to long-standing friendships that lead to collaborations with Cointreau, Vogue Paris, and the Biennale des Antiquaires, a celebrated French antiques fair.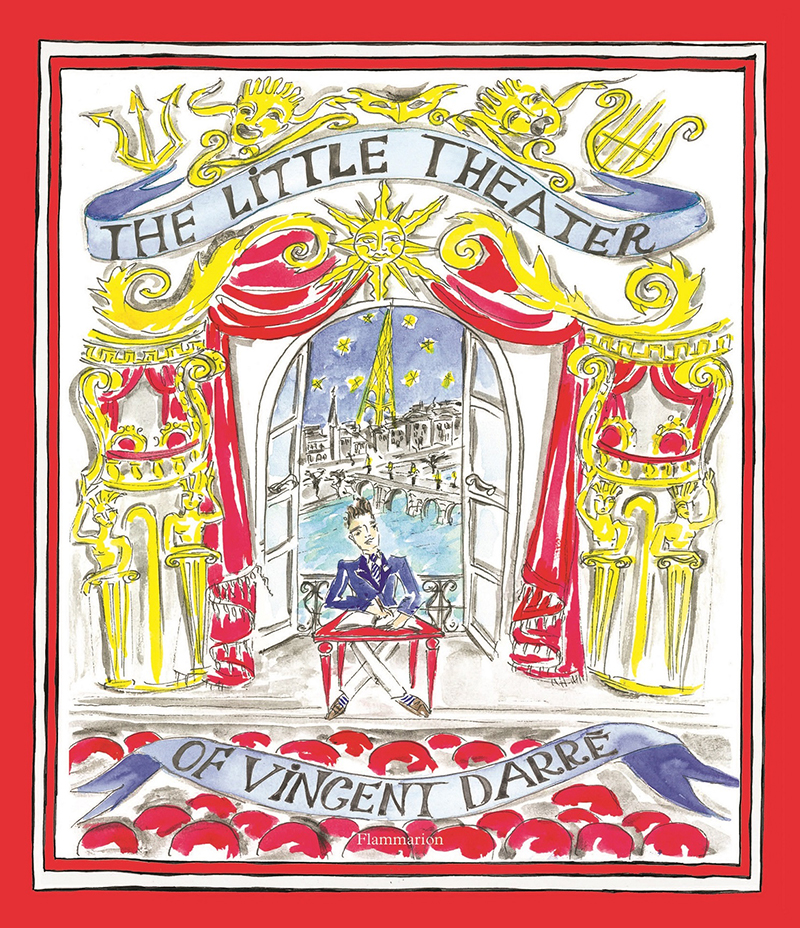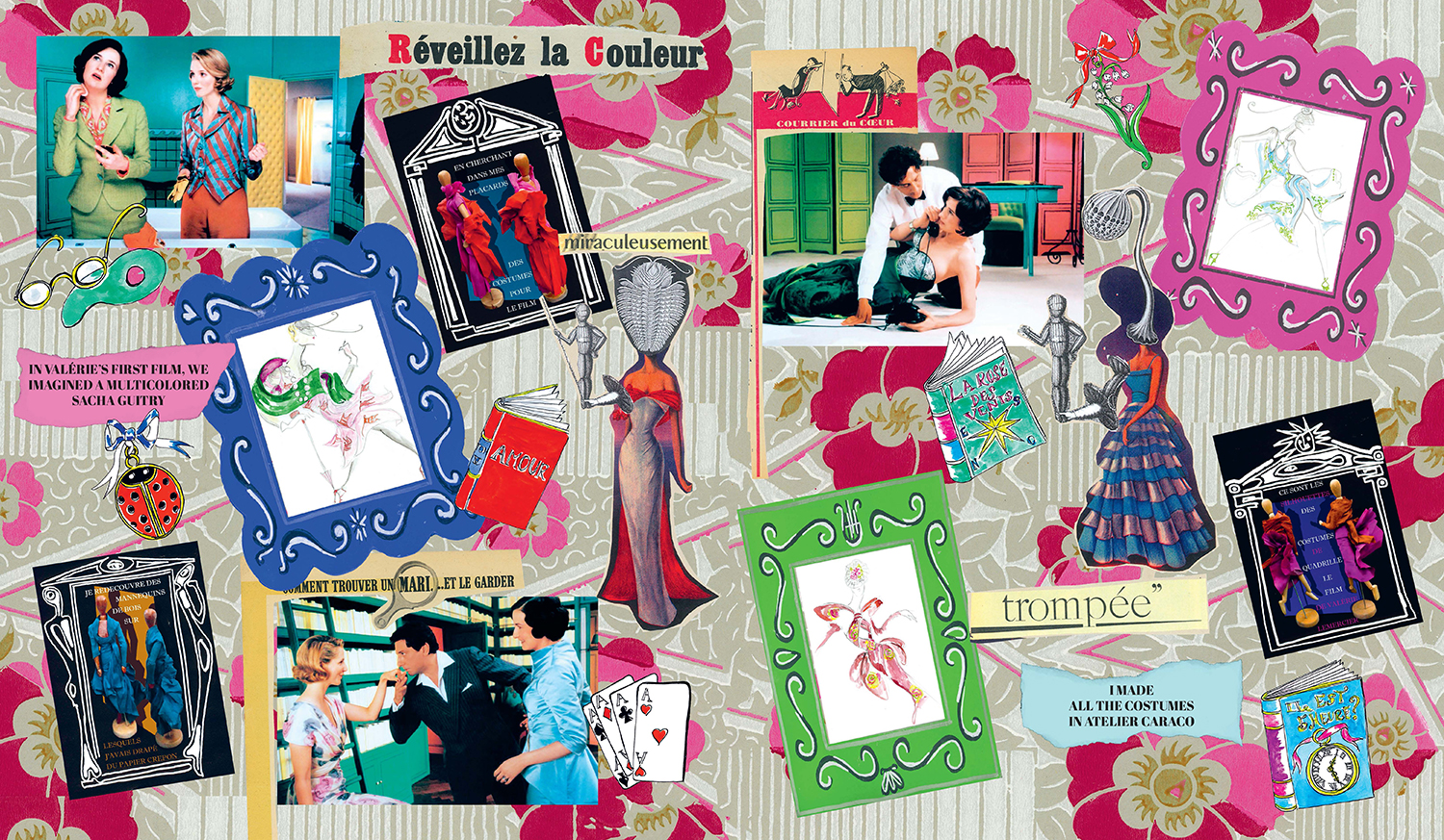 In other chapters, Darré's famous friends Isabelle Adjani, Amira Casar, Arielle Dombasle, Eva Ionesco, and Valérie Lemercier offer perspective from the other side of the looking glass. "Life is filled with pretense, but Vincent Darré has made illusion his accomplice," journalist Laurence Benaïm pens in the book's foreword. "He is both tightrope walker and juggler, ringmaster and squire, costumier and stage manager, an artist-conductor who soars above all judgements with an almost supernatural charm."
While sequestered on the page, his imagination almost reverberates in frenetic energy; in person, the settings he conjures overwhelm in technicolor splendor. Such is the case with the upcoming selling installation the designer produced for Phillips in Paris, "Niki de Saint Phalle x Vincent Darré: Last night I had a dream." Featuring 18 sculptures by the late artist, the presentation—on view at 46 Rue du Bac from October 3 through 29—includes an equally wondrous set by the French artistic director and interior designer.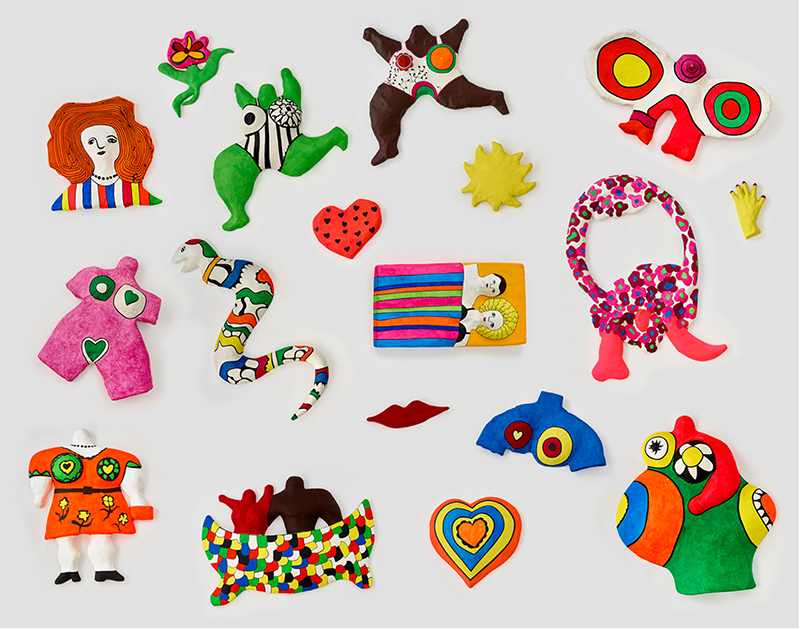 "I feel very close to the work of Niki de Saint Phalle," Darré said in a statement. "My first memory of Niki's work dates back to my adolescence when I met [French designer] Olivia Putman at a party. Little did I imagine that Olivia's parents were none other than Jacques and Andrée Putman. Therefore, I was delighted upon visiting her apartment in the 6th arrondissement when the doors opened to reveal none other than Niki's Nanas. Years later at the home of Pierre and Geneviève Hebey, I was introduced to more of Niki's work and corresponding drawings. Finally, I visited the artist's retrospective at the Museum of Modern Art where I plunged into Niki's whimsical world, that of a woman, artist, revolutionary, and feminist. Her universe, such as the tarot garden, were part of my childhood dreams and offer a deep dive into imagination, something I try to realize with each new project. I am delighted that this project allows me to rub shoulders with none other than the artist herself!"
Next Post