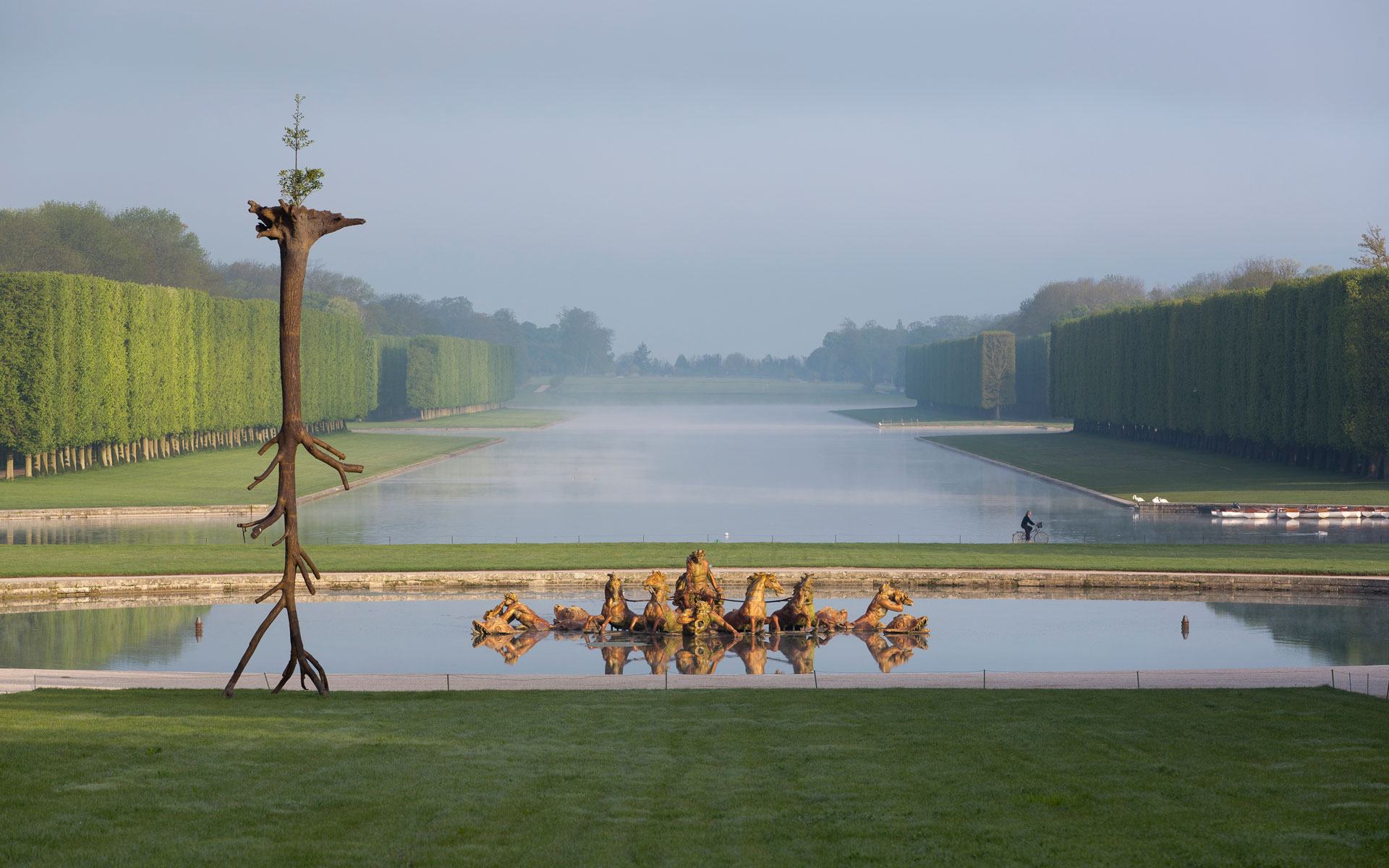 The Palace of Versailles and Assouline Partner for the Château's First Blockbuster Book
The tome chronicles the landmark's storied history in the arts and pop culture, from Louis XIV's ballets to Sofia Coppola's Marie Antoinette and Jeff Koons's controversial retrospective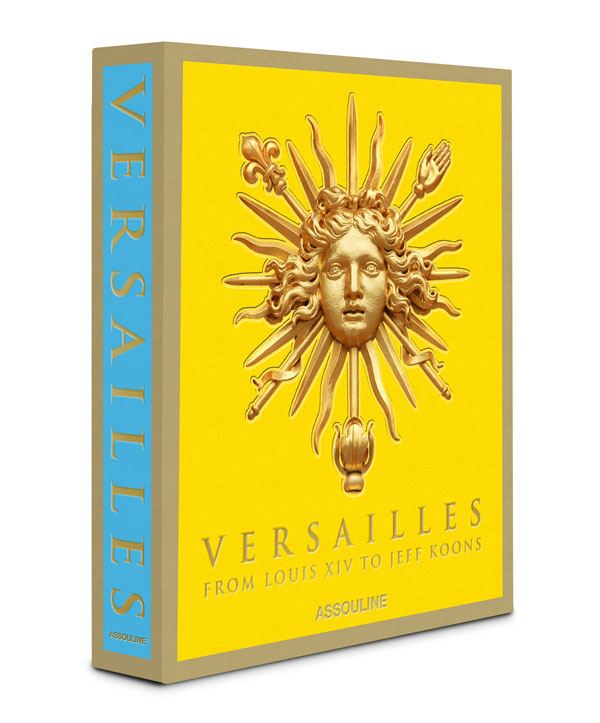 No place immediately conjure images of grandeur, excess, and cultural power like the Palace of Versailles. Ever since Louis XIV transformed his predecessor's modest hunting lodge (originally conceived in 1623) into an awe-inspiring site to not only lavishly live but also entertain, the landmark has stood as one of France's most iconic symbols, still dazzling those who frequent it as much as it did in centuries past. For the first time, however, there is finally a book that is visually on par with the château's unrivaled splendor.
Versailles: From Louis XIV to Jeff Koons (Assouline) is the latest title in the publisher's Ultimate collection, and with its oversized proportions and brilliant cyan and gold silk case, it would be sure to impress even the Sun King himself. Those seeking the ultimate-of-the-Ultimate can purchase a special limited-edition, signed version that is encased in a green velvet clamshell with a sculpted medallion of Louis XIV adorning the front. Each of the 100 copies includes a private tour of Versailles led by a palace curator, who will reveal rooms typically off limits to the public—plus 25 percent of each purchase will be donated to the château.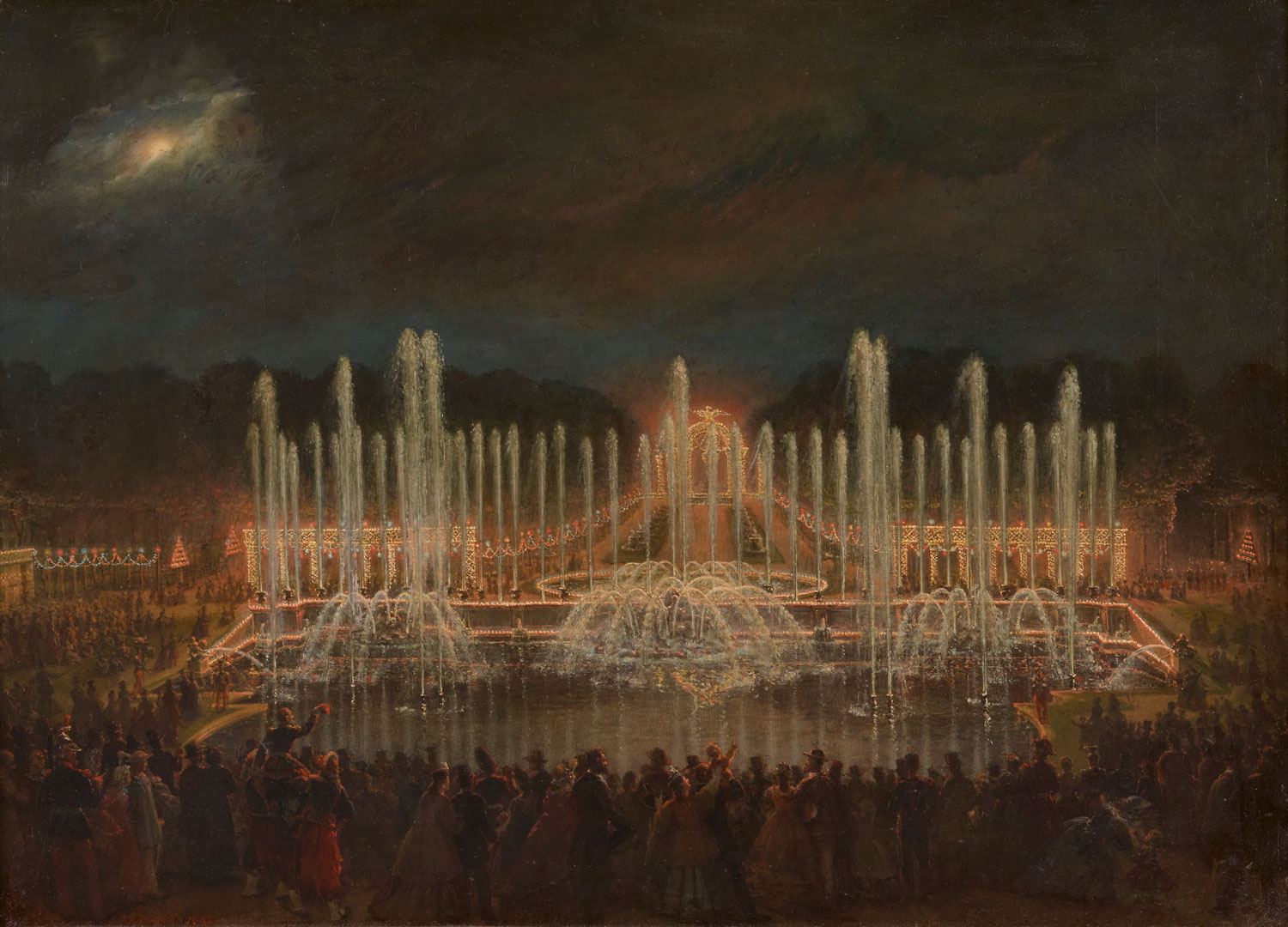 "I believe that Versailles lacked a 'Blockbuster Book,' so to speak, just as Blockbuster movies that remain memorable overtime," Catherine Pégard, who has served as president of the Château de Versailles since 2011, tells Galerie on penning the tome in collaboration with Mathieu da Vinha, the scientific director of the palace's Research Center. "Assouline, in partnership with the Palace of Versailles, takes us on a journey through time, through history, losing us in a sumptuous iconography that mixes all genres and underlines the extreme diversity of Versailles."
"The French come to Versailles to discover a universal heritage but also to fulfill their imagination,"

Catherine Pégard, President of the Château de Versailles
Reflecting that diversity, historic treaties were signed there, presidents elected; legendary parties, fashion shows, operas, and more. During President John F. Kennedy and his wife Jacqueline's visit to Versailles in 1961, it was decided that the Mona Lisa would leave the country for the first time to be exhibited in New York. "As Victor Hugo once said, Versailles is first and foremost France's 'history book.' The French come to Versailles to discover a universal heritage but also to fulfill their imagination," says Pégard. "The palace is certainly much like a theater of power."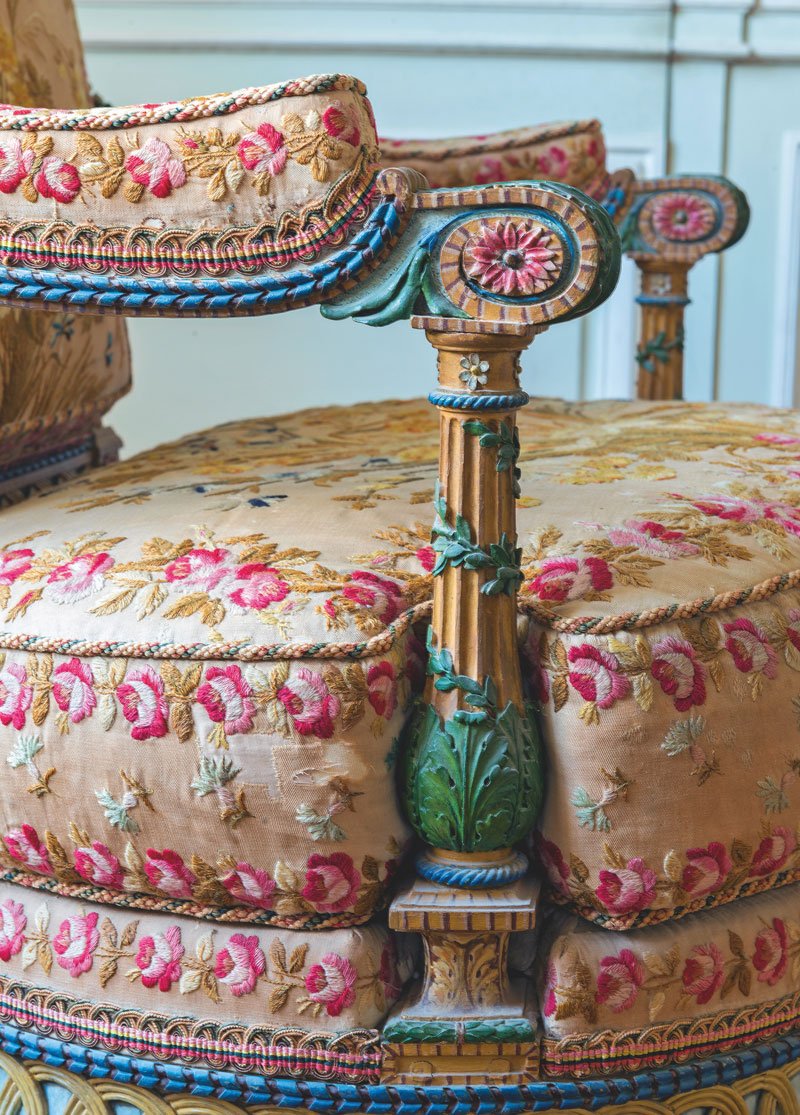 Cultural exchanges, phenomena, and spectacle, however, define Versailles as much as wars and upheaval, from the French Revolution to World War II. A significant portion of Versailles: From Louis XIV to Jeff Koons, therefore, spotlights major patrons, such as John D. Rockefeller, who saved Versailles with a $1 million donation in 1924 after it was devastated by World War I. The palace's ability to rise from the ashes time and time again has rendered it as much an emblem of French resilience as culture; a status further cemented by the fact that today it is currently undergoing 12 significant restoration projects in spite of the global pandemic.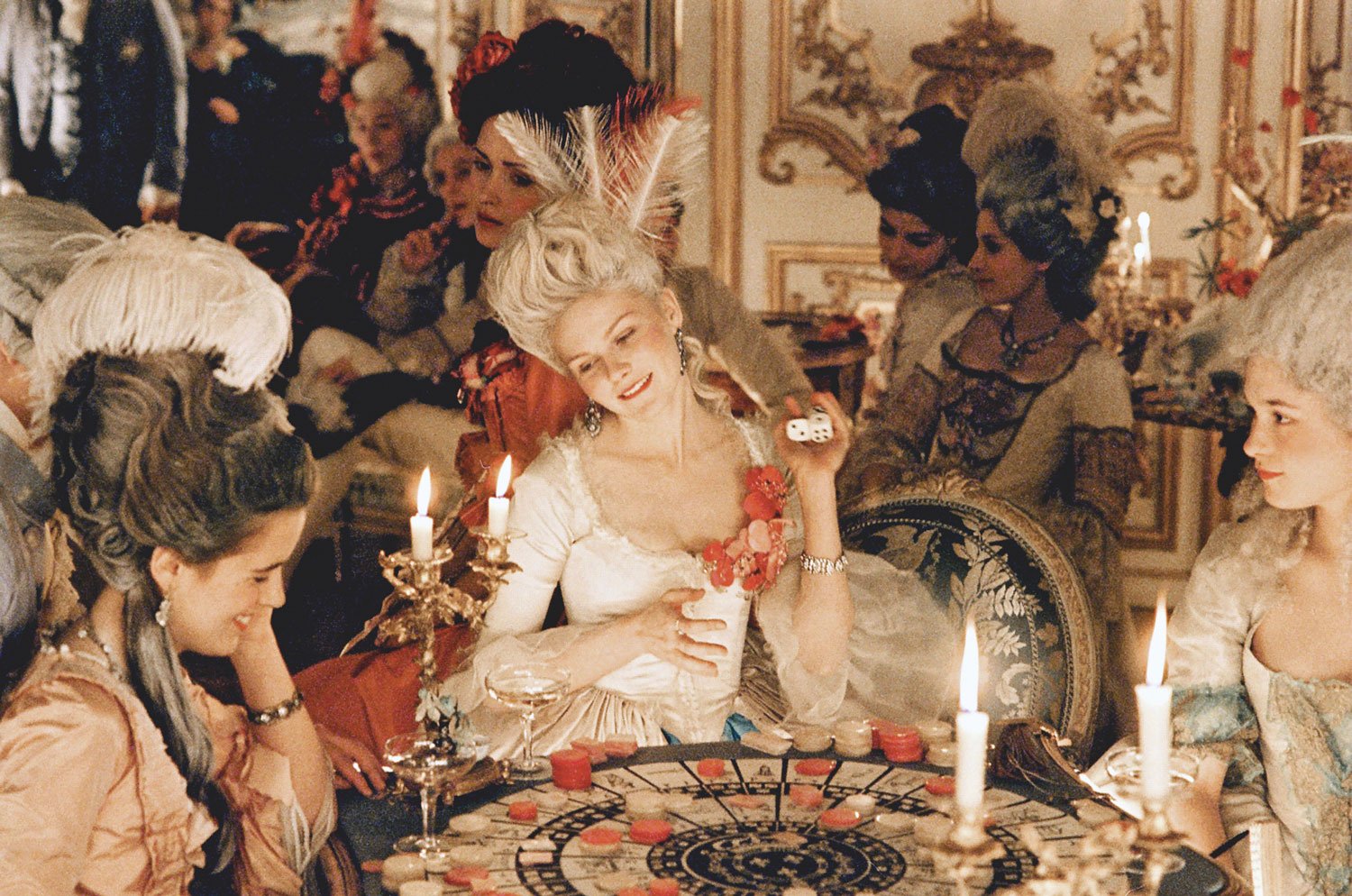 Pop culture is also largely responsible for resurrecting Versailles in the public eye, thanks to beloved films like Sofia Coppola's 2006 Marie Antoinette, which brought worldwide buzz to the ill-fated, yet glamorous queen. And while the palace opened as a museum in 1837 and remains a vibrant time capsule today, it continues to breathe fresh life into its André Le Nôtre–designed gardens with contemporary art commissions by the likes of Jeff Koons, Anish Kapoor, and Bernar Venet. When Koons (ironically a major collector of 18th-century art himself)  controversially exhibited his monumental balloon sculptures and more in 2008, he was the first of many talents to spark debate over contemporary art's place at such a sacred site.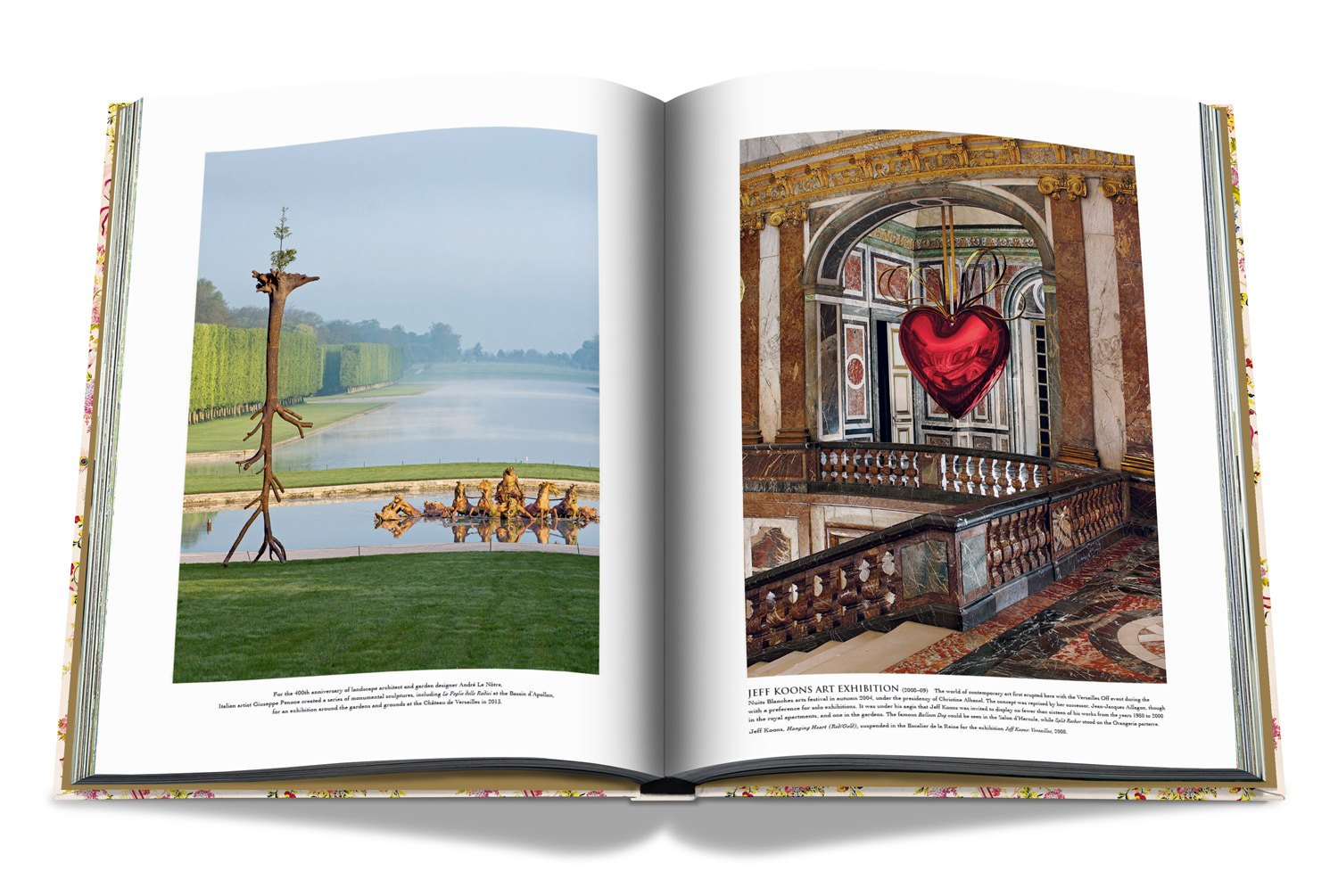 Yet while the tome does understandably focus on Versailles's artistic merits, it also highlights many substantial achievements across disciplines that contribute to its notoriety. Pégard shares that it was the first place to fly a hot air balloon; it was where King Louis XVI tested the smallpox vaccine; its Hall of Mirrors was where visitors could admire their full-length reflections for the first time; and with no natural water supply at the palace, its fountains and basins represent a particularly complex network in which hydraulic machines, bypasses, aqueducts, siphons, and more brought water from afar.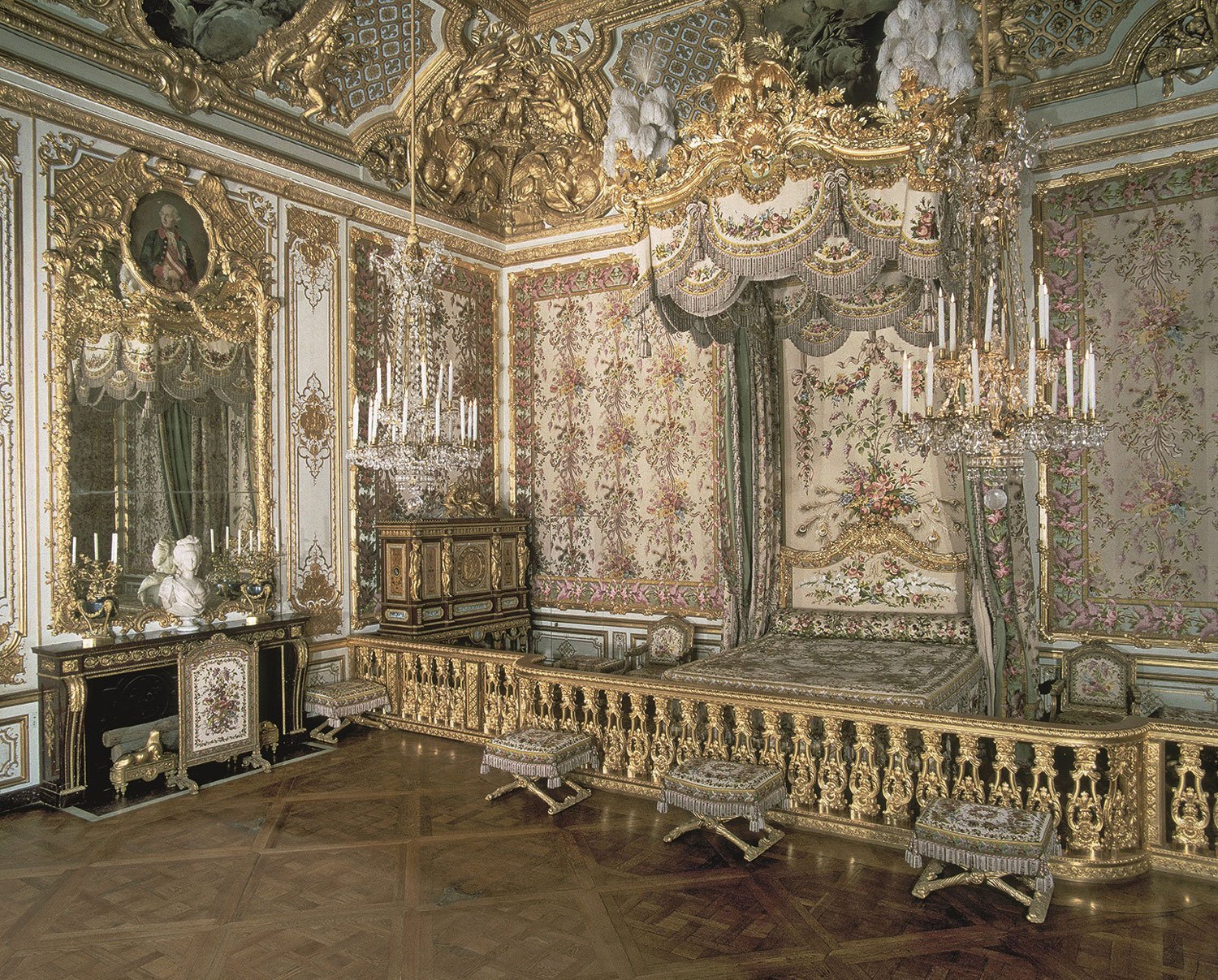 "Every time I travel abroad, I can see that Versailles is France. From the time it shone over Europe and the world, it remains a reference in a lot of different fields—fashion or botany, music and science, cabinet making, or fountains," says Pégard on the château's enduring legacy. "The Palace of Versailles symbolizes the art of living, of excellence."
Next Post