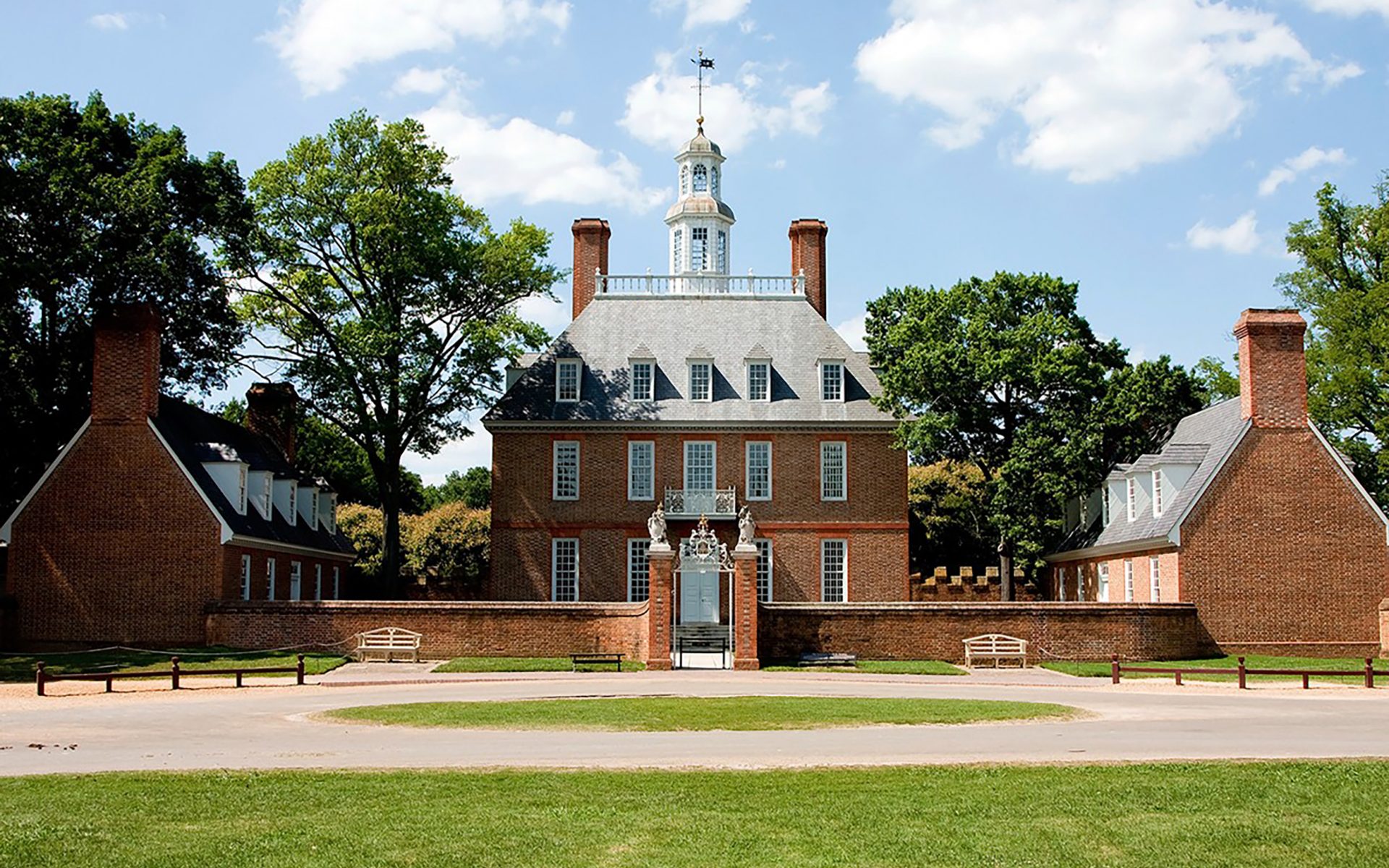 Thomas Jayne on Americana, Comfort, and the Colonial Williamsburg Antiques Forum
The celebrated interior designer talks to Galerie about the annual event, which he calls "a yoga retreat for decorative arts lovers"
For more than 70 years, Americana enthusiasts have flocked to Virginia for the Colonial Williamsburg Antiques Forum, an annual event that attracts curators, conservators, collectors, scholars, and material culture aficionados from across the U.S. and England.
It's an event that renowned interior designer Thomas Jayne calls a universal favorite for decorative arts enthusiasts. "You spend five days attending presentations and lectures in Colonial Williamsburg with people who find American design as interesting as you do," says Jayne, who likens the gathering to a yoga retreat. "In the age of the Internet, people crave a tangible experience. It's great to be around people and talk about these things in the real world, because so much of what we love about antiques can only be seen in person."
The 71st edition of the forum, which wraps up today, included a presentation from Metropolitan Museum of Art curator Beth Carver Wees called "Jewelry for America," while scholar Sumpter Priddy discussed regional Baroque furniture, and social historian Amanda Vickery of the University of London presented "The Rise of the West End: London, the Season and Shopping."
For the forum's closing keynote, Jayne and Thomas Savage, the director of external affairs at the Winterthur Museum, Garden & Library, will discuss the relevance of antiques and tradition in modern design, tackling the forum's theme, "Hidden Treasures: New Findings and Rediscoveries," and Jayne's latest release, Classical Principles for Modern Design.
Recommended: See Designer Vincent Darré's Dazzling Parisian Interiors
Savage and Jayne have been friends since they met at London's Victorian Society Summer School in the mid-1980s. "We became fast friends," Savage says. "We were famous our year for hijacking a coach to go see Charlecote, an English country house with important Elizabethan Revival wallpapers by Thomas Willement."
Savage would become one of Jayne's first clients, with the decorator designing Savage's 18th-century carriage house in Charleston. "Thomas creates spaces that allude to the past but are never beholden to it," Savage says. "He is a modern person. Thomas's lecture is the culmination of the forum and marries the knowledge from his museum training with his practice as a great American decorator. It is wise of Williamsburg to have a decorator with the knowledge to bridge the worlds of scholarship and design."
For his part, Jayne hopes the discussion will cause people to think twice about where the history of American design has led us while also conveying the message that having a beautiful home is not contingent on spending a lot of money. "So much design can wow you, but then also makes you feel like you can't have it," he says. "I want people to know that beautiful design is attainable at any budget because, really, traditional American design is about comfort. I hope people come away from this forum feeling invigorated."
Next Post