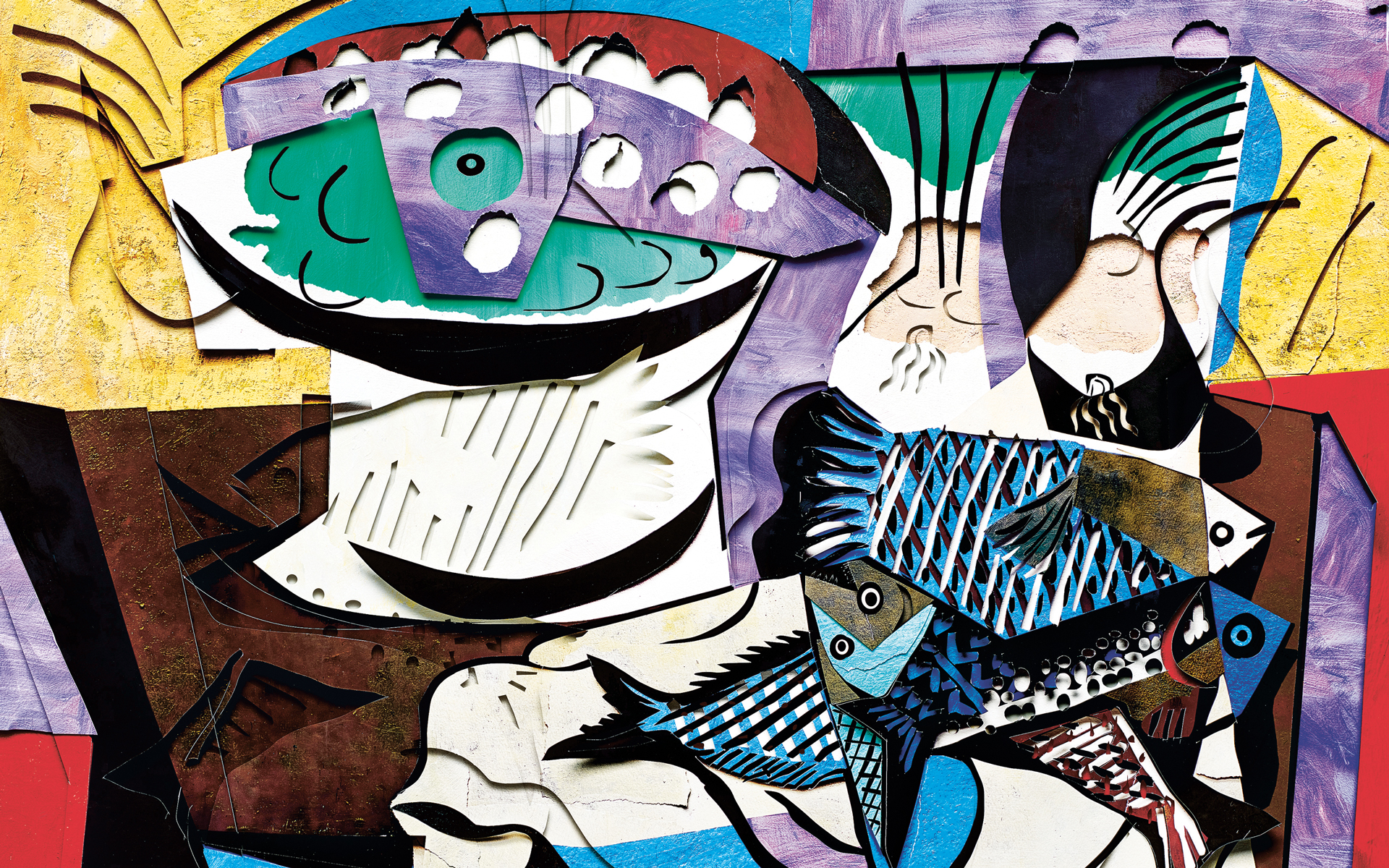 This New Cookbook Gathers Recipes from 70 Art-World Luminaries
Discover an array of sweet and savory dishes by major contemporary artists such as Olafur Eliasson, Vik Muniz, and Ghada Amer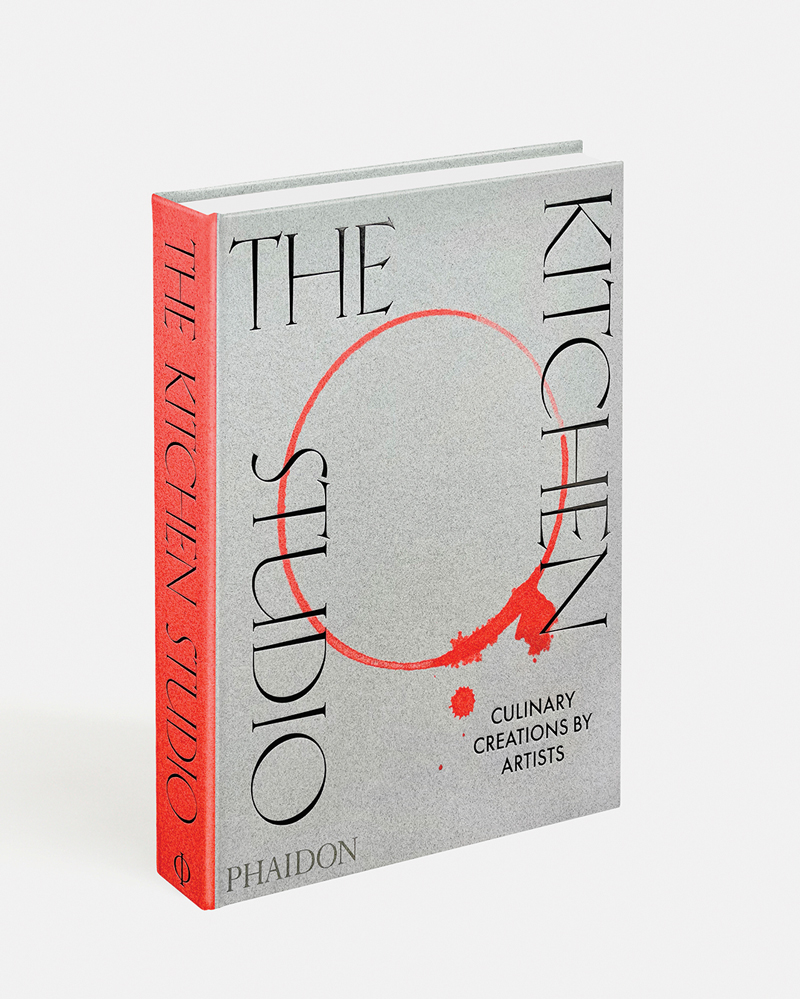 The best meals tell a story on a plate, whether through imaginative ingredients, skilled preparation, or striking presentation. They also have to be delicious. Cooking, after all, is an ephemeral art. So what happens when you ask 70 acclaimed contemporary artists to contribute their most exquisite and meaningful culinary creations to a cookbook? The Kitchen Studio (Phaidon) answers the call with a compilation of inspiring—and, in some cases, irreverent—sweet and savory recipes by art-world luminaries such as Olafur Eliasson, Vik Muniz, and Ghada Amer.
"Artists, and painters in particular, are traditionally all good cooks," says Amer, whose intricate embroidered paintings confront sexuality and female identity. The Cairo-born artist shared her mother's roasted eggplant salad for the collection. "I love eggplants, and this dish is one of a kind because my mom invented it."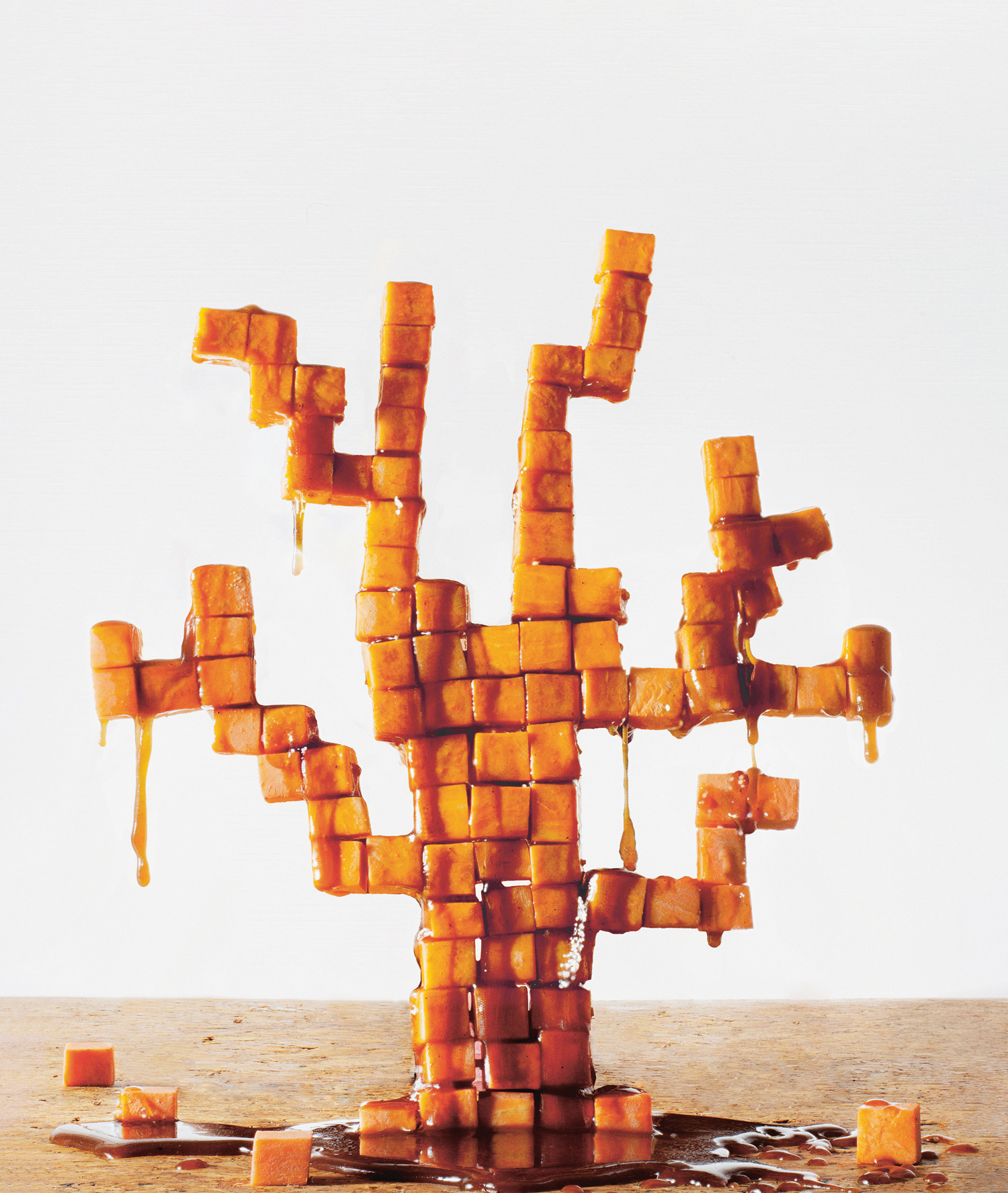 The Brazilian Muniz, known for sometimes using actual food—from peanut butter and jelly to spaghetti—in his work, offered his recipe for ravioli all'uovo, which he developed while cooking with friends during truffle season in Italy's Piedmont region. "I believe that gastronomy is the only art form capable of really engaging all the senses simultaneously," he says.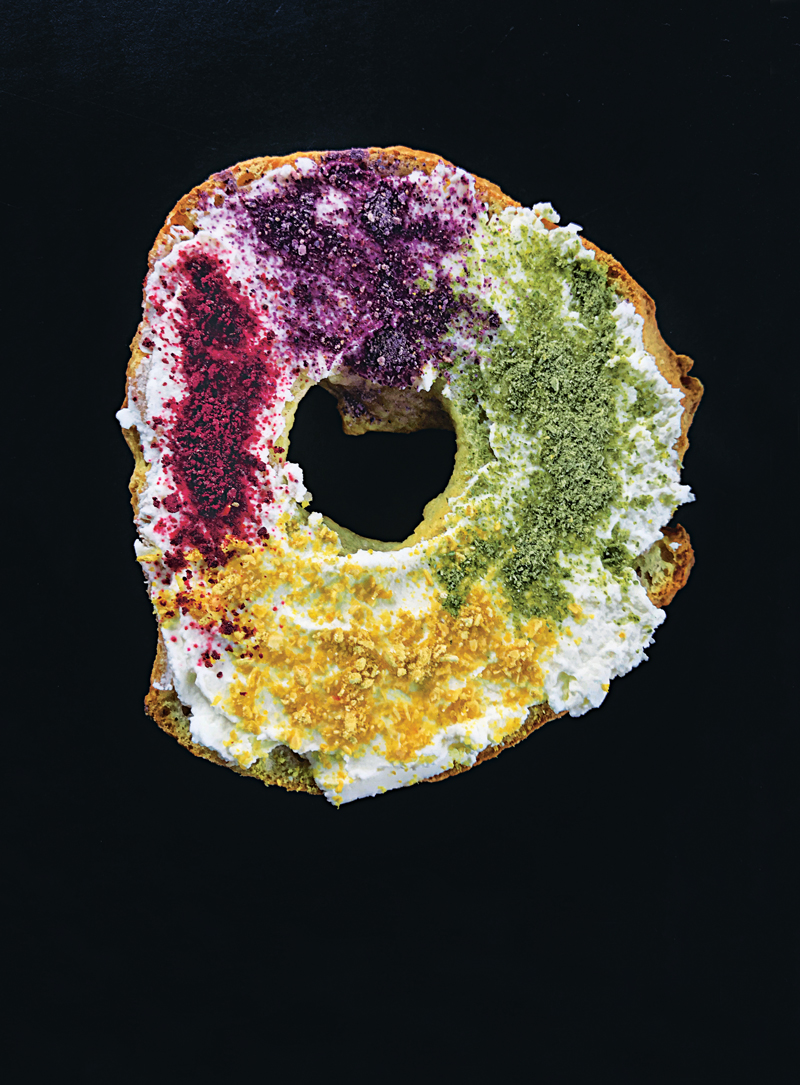 Like art, some recipes attempt to address pressing social issues. For instance, Eliasson—who oversees a sustainability lab as part of his practice—guides readers through the process of transforming vegetable scraps into biodynamic food pigments. The colorful powders can be sprinkled on homemade sourdough, or, mixed with water, they can also be used like paint as in the artist's new series of ecologically infused watercolors. "This recipe is very typical for how inspiration and workflows are shared throughout my studio," he explains. "I really believe in these larger systems of interconnectivity."
"Gastronomy is the only art form capable of really engaging all the senses simultaneously"

vik muniz
Each entry comes creatively illustrated, some with sketches by the artists, others with collages or photos. Says Michele Robecchi, the editor who commissioned the title, "This cookbook is a reflection of some of the most exciting living artists' inventiveness in the kitchen as well as a testament of their boundless creativity and generosity."
A version of this article first appeared in print in our 2021 Fall Issue under the headline "Palette Pleaser." Subscribe to the magazine.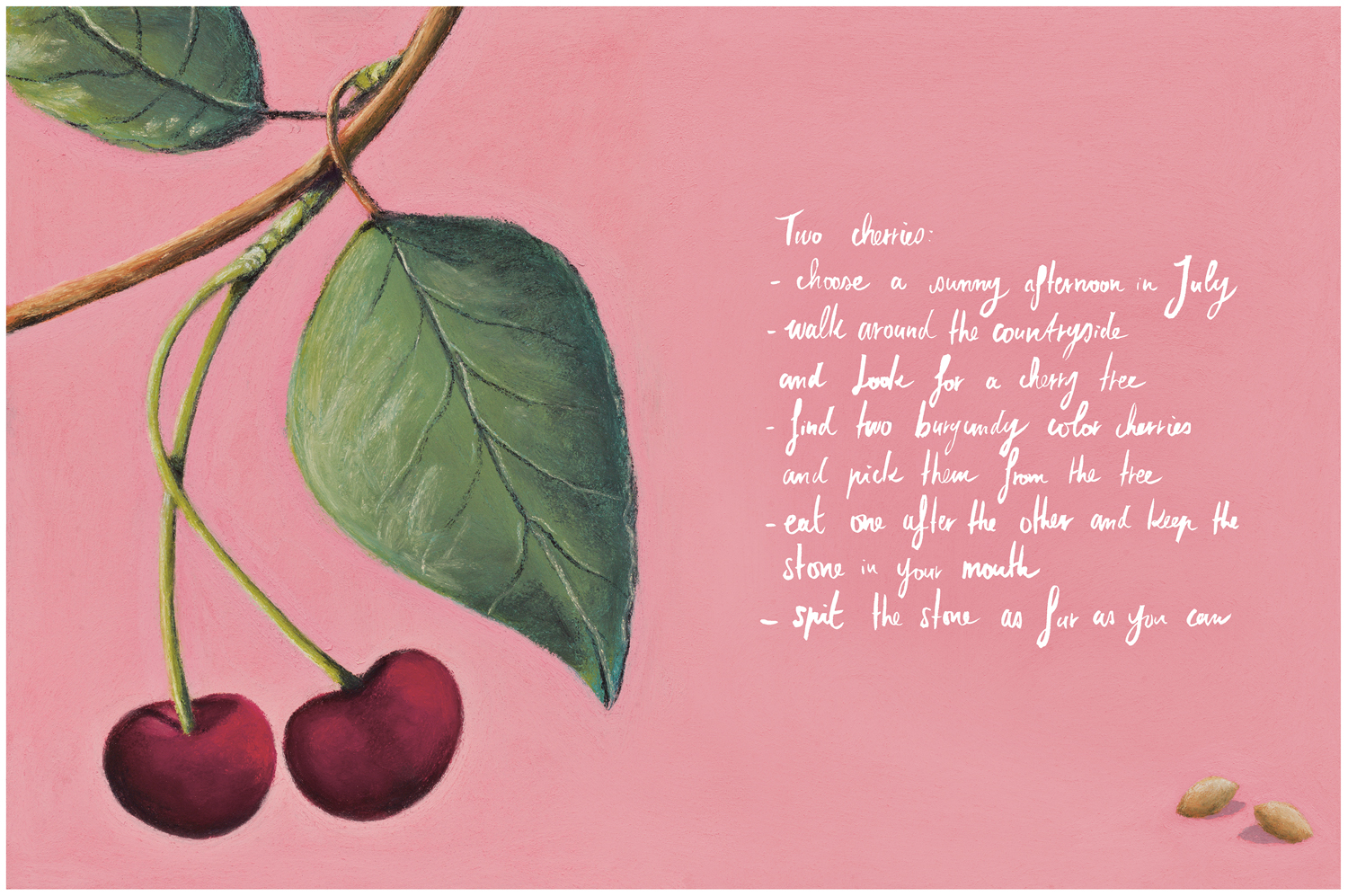 Next Post