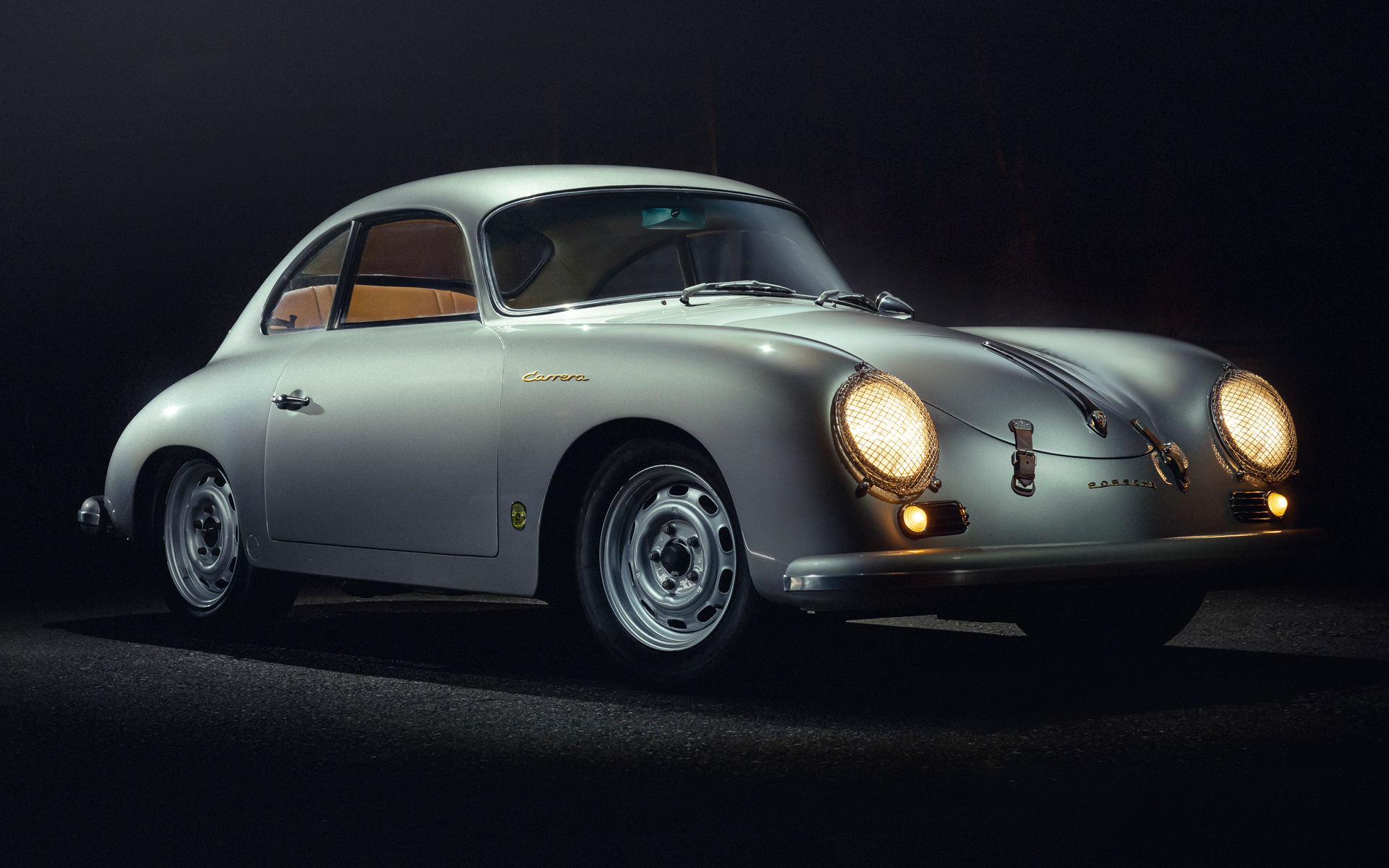 Steven Harris's Incredible Rare Porsche Collection Goes on View in Upstate New York
The Saratoga Automobile Museum is presenting a collection of the architect's iconic air-cooled models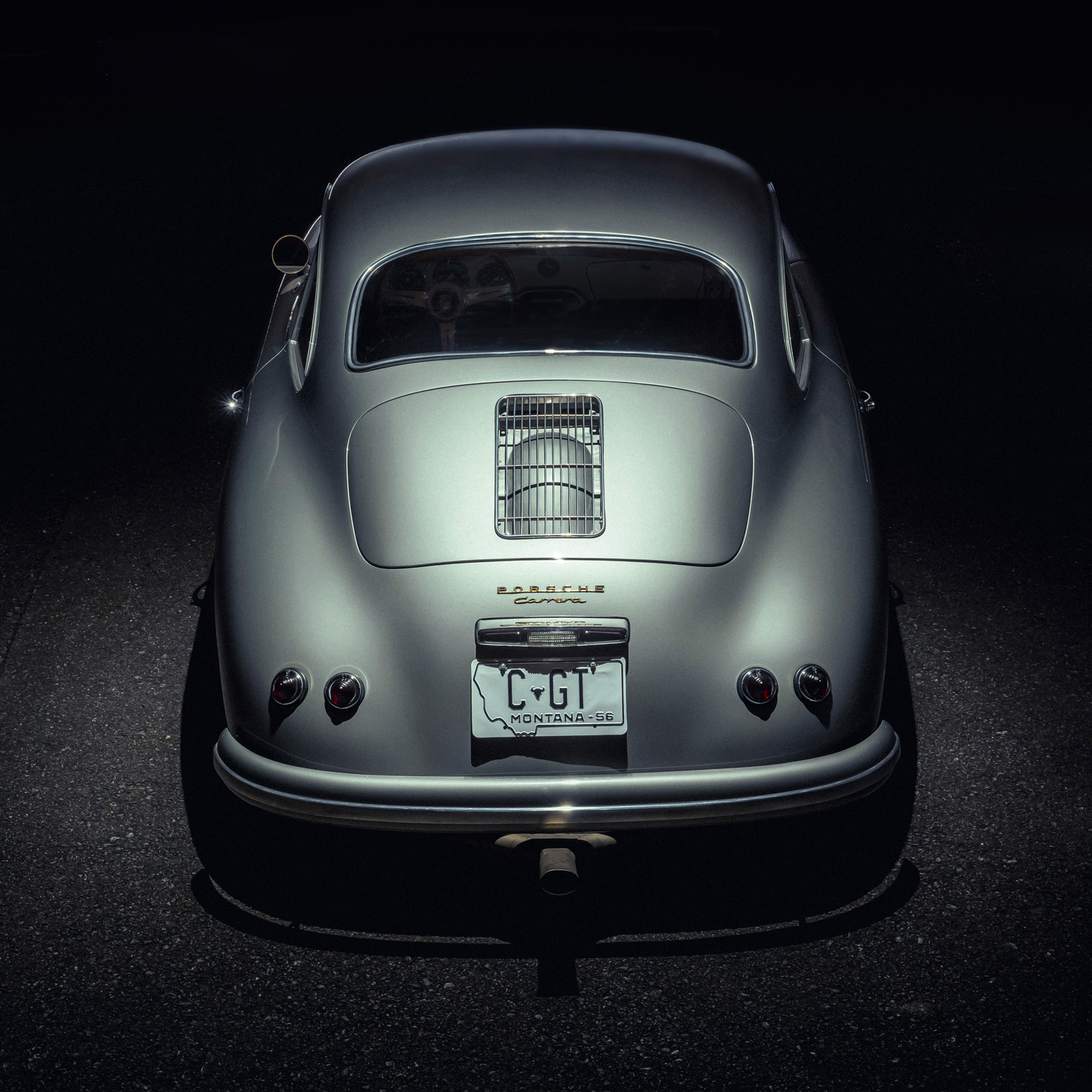 You never forget your first love. Just ask architect Steven Harris, who can still vividly recall being an eight-year-old boy obsessed with his uncle's Porsche 356. "I still remember every detail about that car, down to what it smelled like," he tells Galerie. "I've never gotten over it."
Decades later, Harris has cemented himself as one of his generation's leading architects. Along the way, he's amassed a stunning array of cars, many of which have been prominently displayed in the architectural photographs of his completed projects. "I see cars as art, and I curate them so they are appropriate to each house," says Harris, whose fervor follows in the footsteps of several iconic architects, such as Norman Jaffe and Le Corbusier, whose cherished Voisin C7 is now owned by Norman Foster. "Lots of architects are obsessed with cars," laughs Harris, who also utilizes his collection in epic car rallies, like the Great South American Challenge and Peking to Paris, which can take up to 35 days to complete.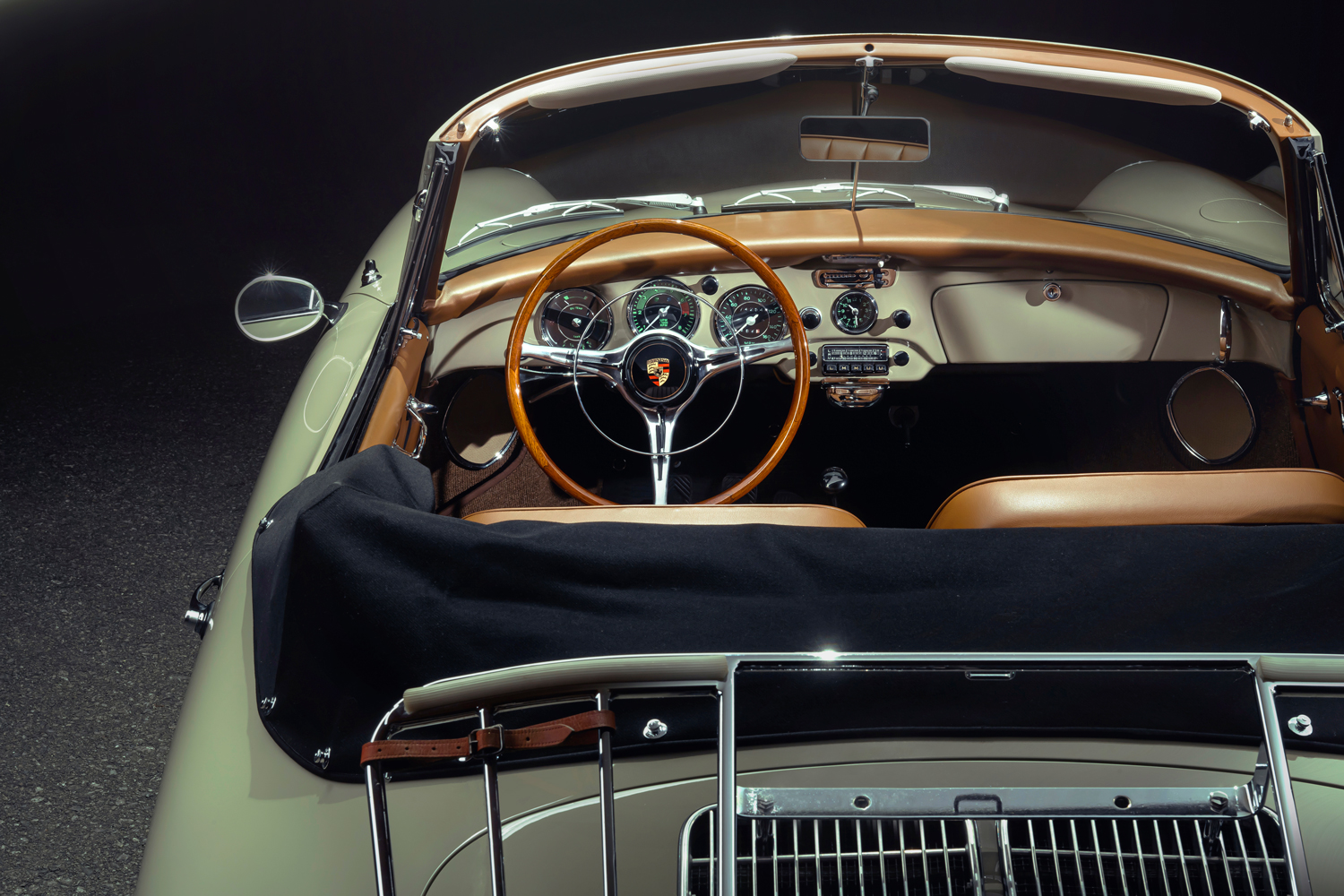 Now, 16 Porsches from Harris's impressive trove are going on display at Upstate New York's Saratoga Automobile Museum, where he sits on the board of directors. "The backstory is these are all street cars, not race cars or track cars, but they are very rare," he explains. "They've all got interesting stories behind them, and like a painting or important piece of furniture, I'm just the caretaker."
Titled "Rare Air," the exhibition includes a 1984 911 SCRS, a one-of-20 964 RS N-GT Macau, and the notorious "widow-maker" 993 GT2, as well as multiple Amelia Island Concours d'Elegance–winning 356 Speedsters, Coupes and Cabriolets. All of the cars are air-cooled and date from 1956 to '95. (Porsche switched to water-cooled models in 2000.)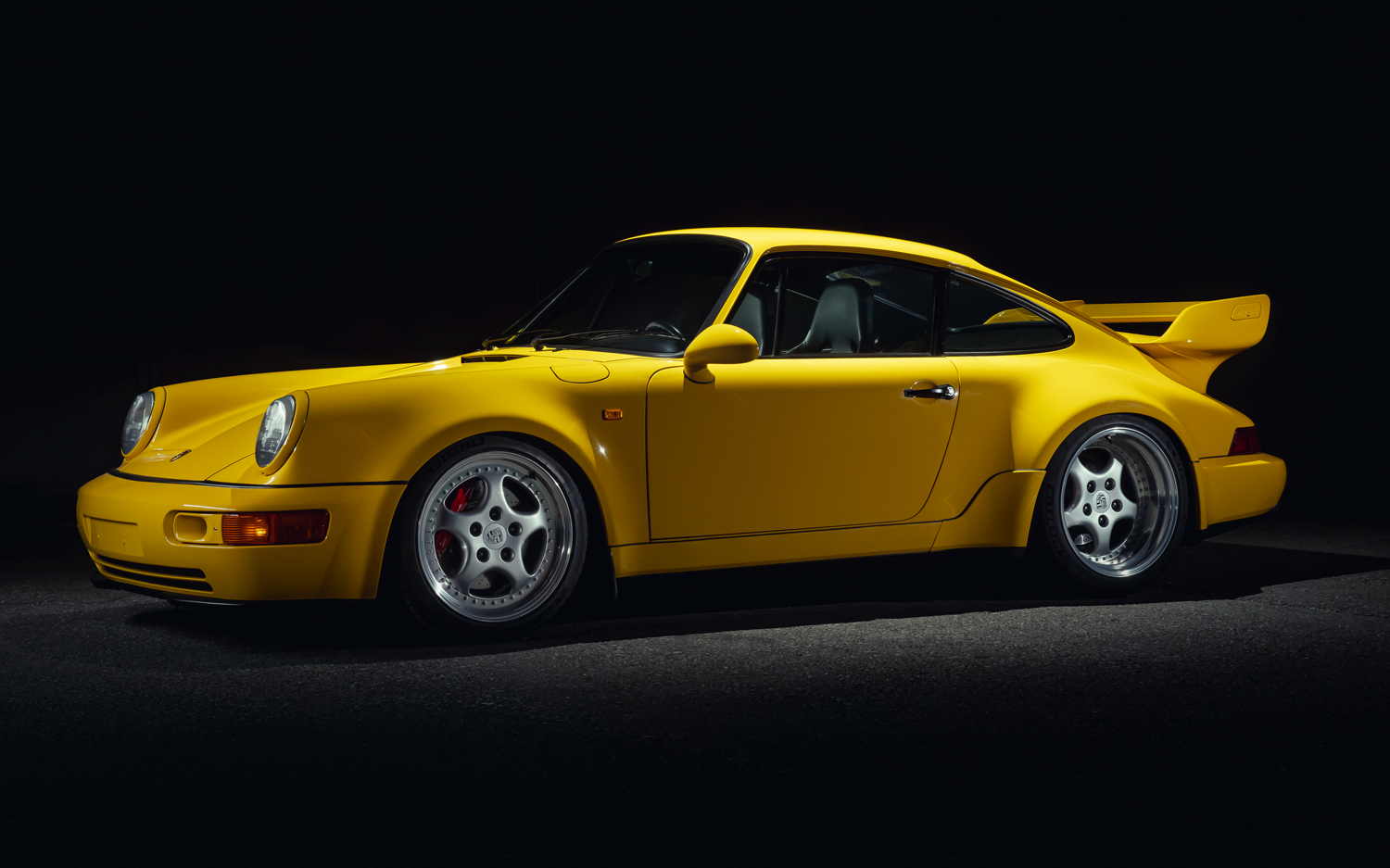 Of the automobiles included in the show, which is open to the public through Labor Day, Harris's favorite is his 1957 Carrera GT Speedster. "I just love the way it sounds," he says, noting that the ringtone on his cellphone was once the sound of the convertible's engine revving. Accompanying the cars will be large-scale photographs by famed automotive lensman James Lipman, with an illustrated catalogue available in July.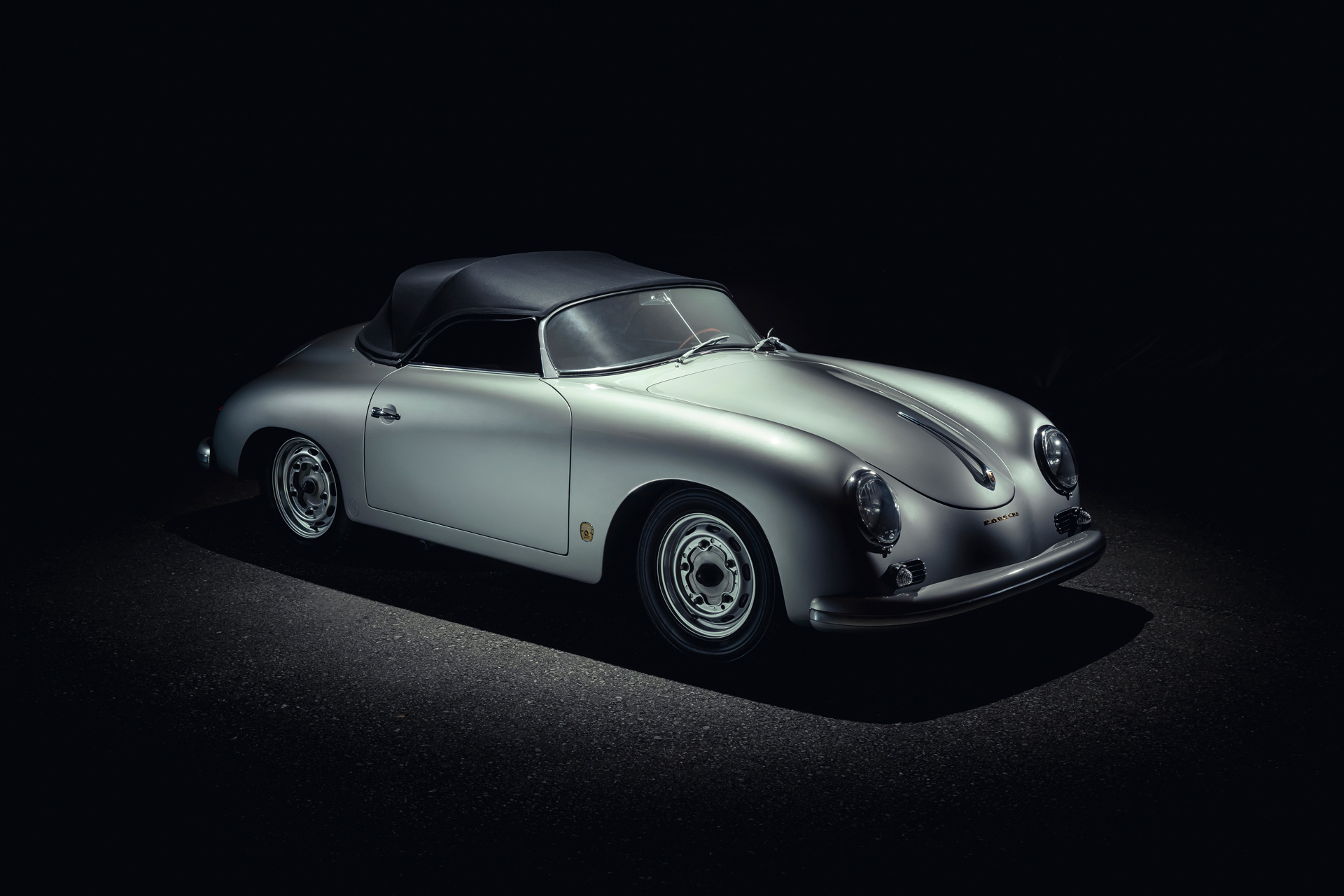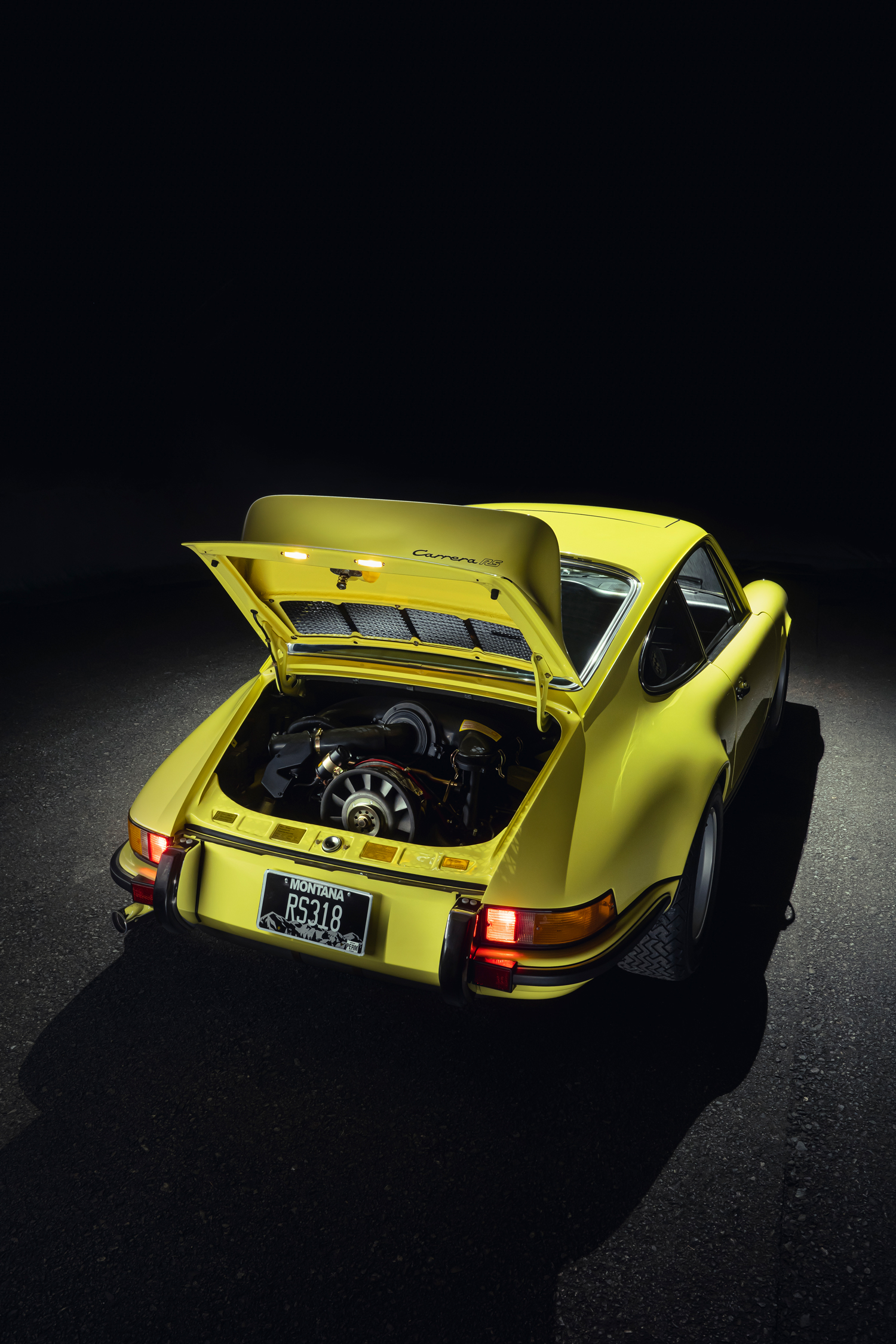 Following "Rare Air," the museum will host another show featuring cars from Harris's collection under a different theme. (Ten will be switched out for the new show, while six will overlap.) The second exhibition features autos made with the suffix RS, for Rennsport. "There is one of every RS model that they made from 1973 to 2019," reveals Harris, who is currently at work on several auto-related architecture projects in California. "I love architecture and automobiles, and being able to combine them is a treat."
"Rare Air" is on view through Labor Day at the Saratoga Automobile Museum, 110 Avenue of the Pines, Saratoga Springs, New York. See more photos below.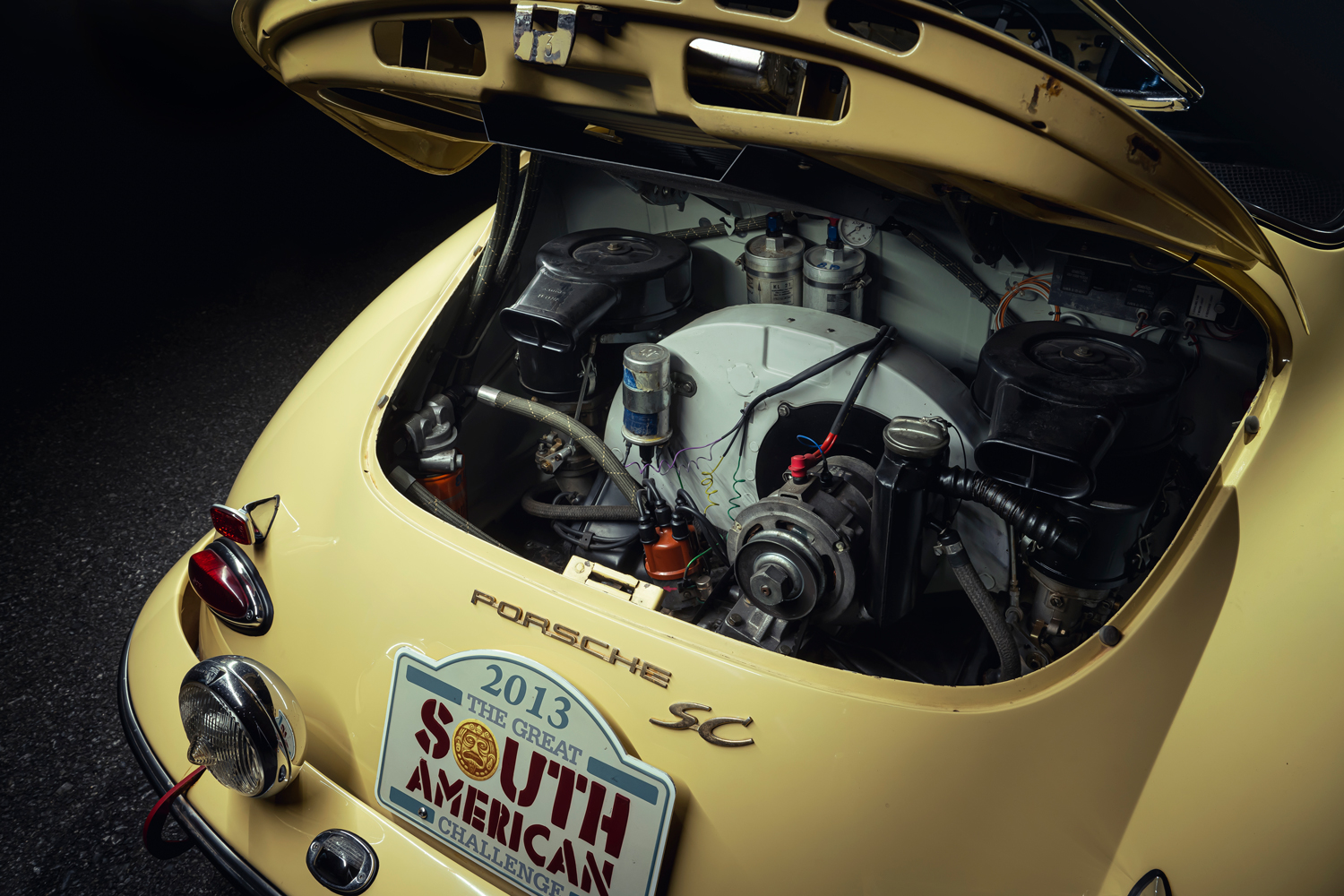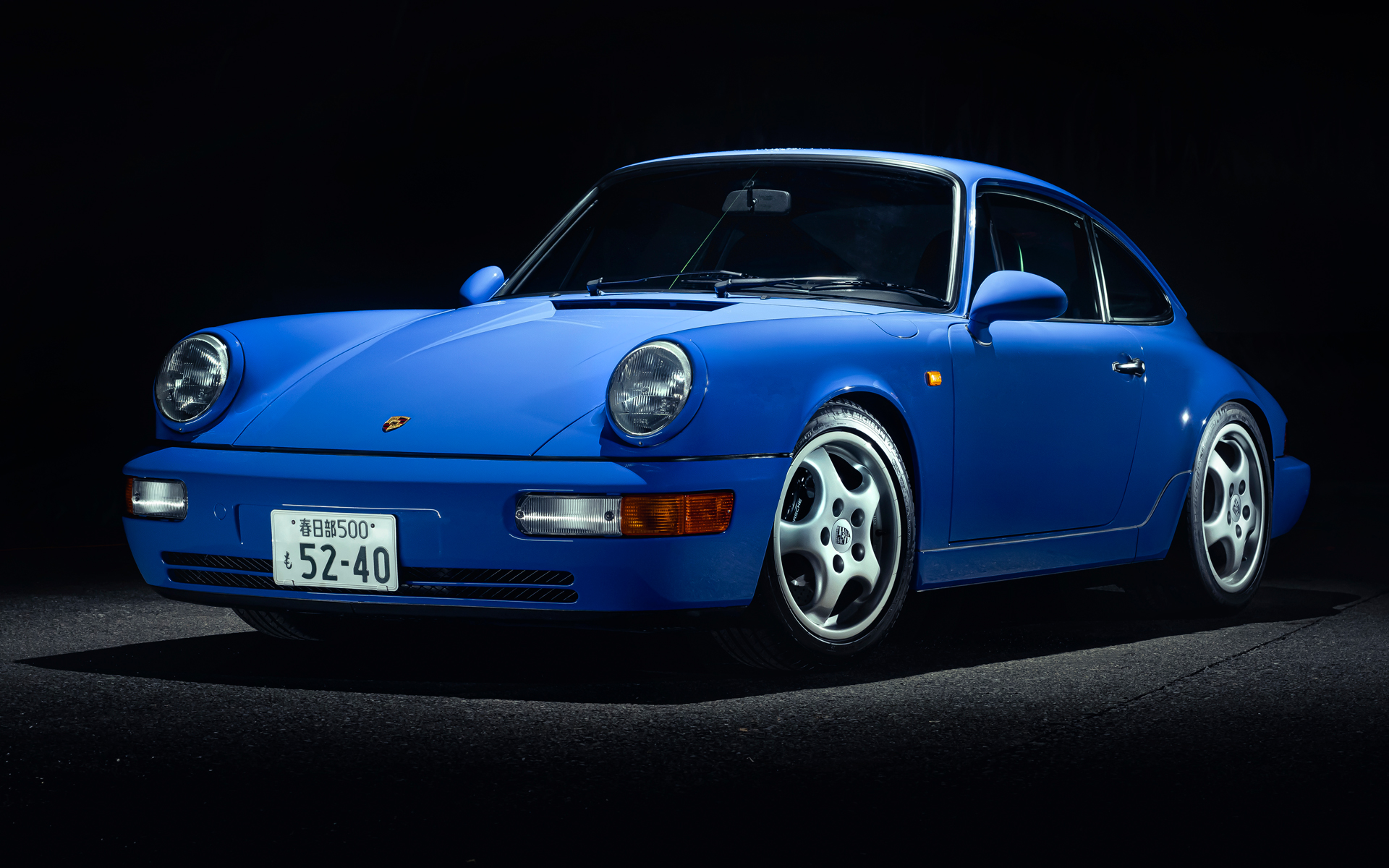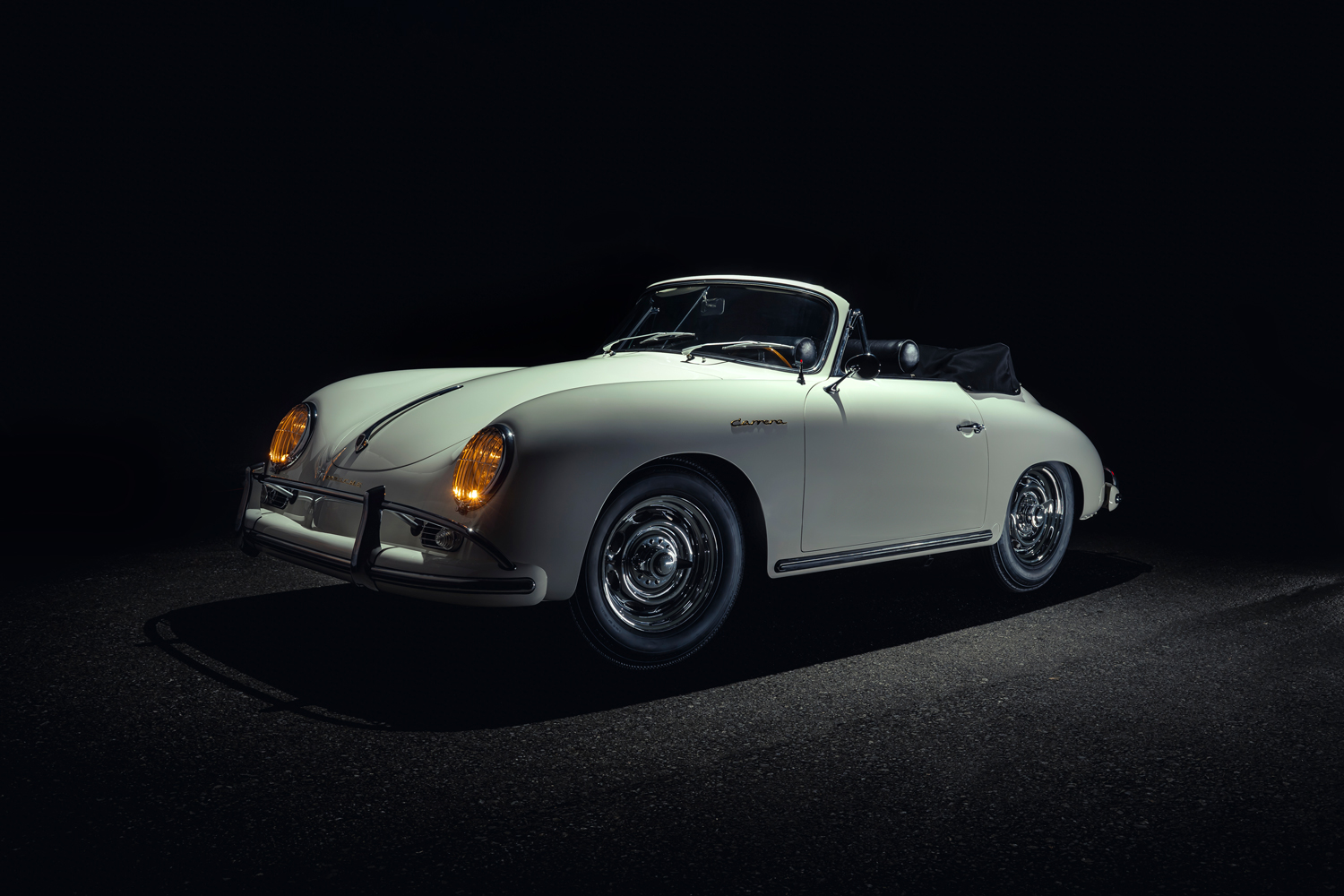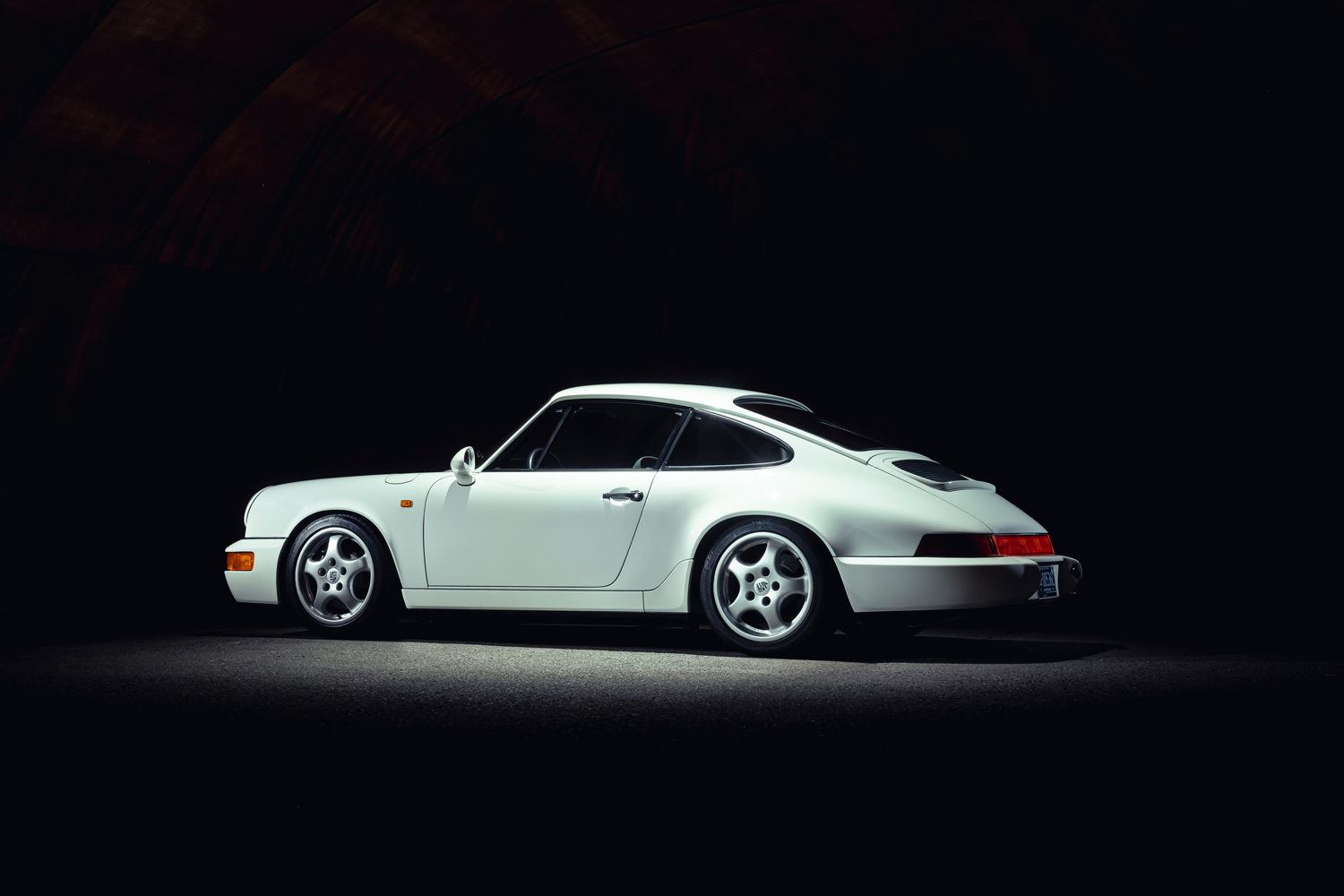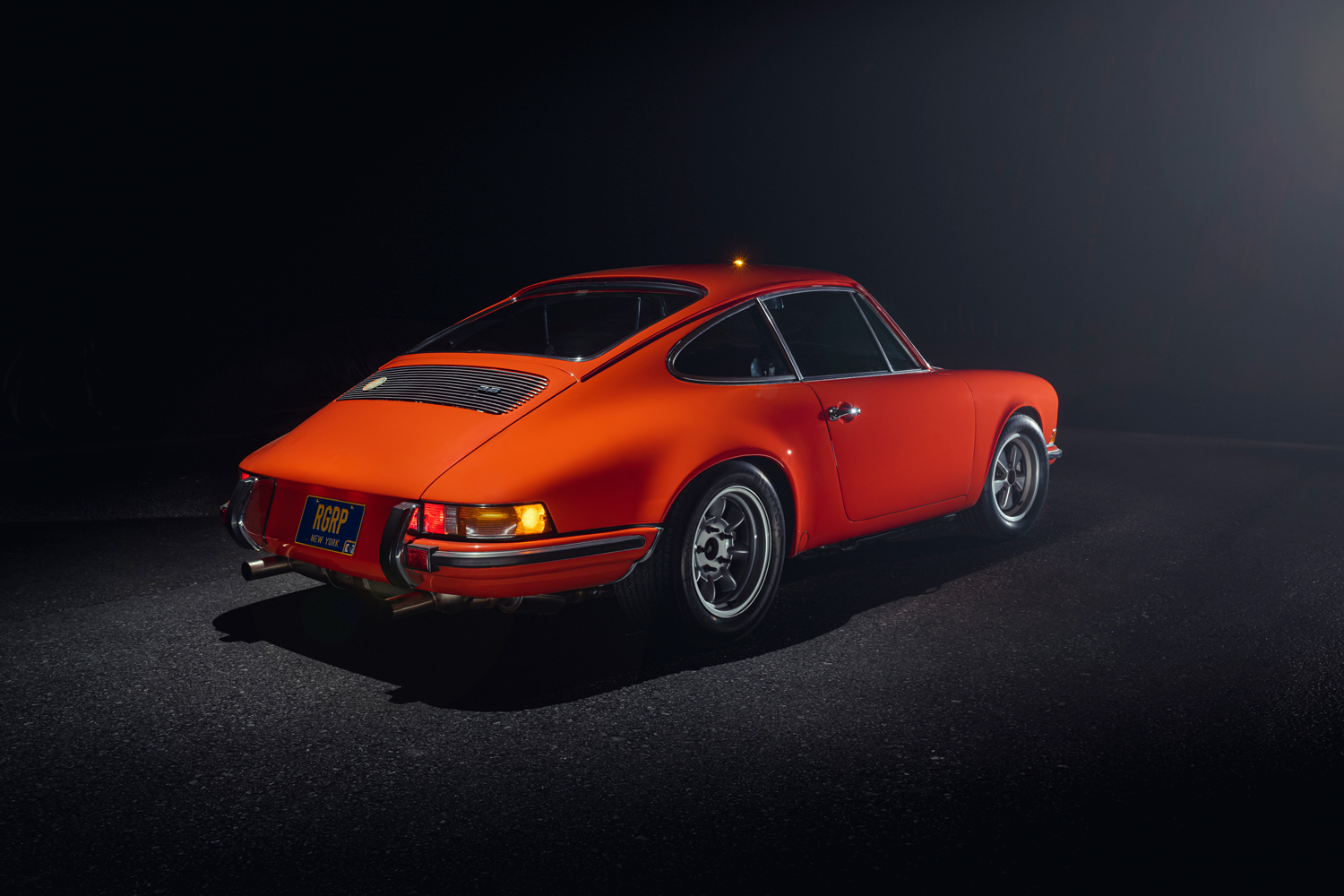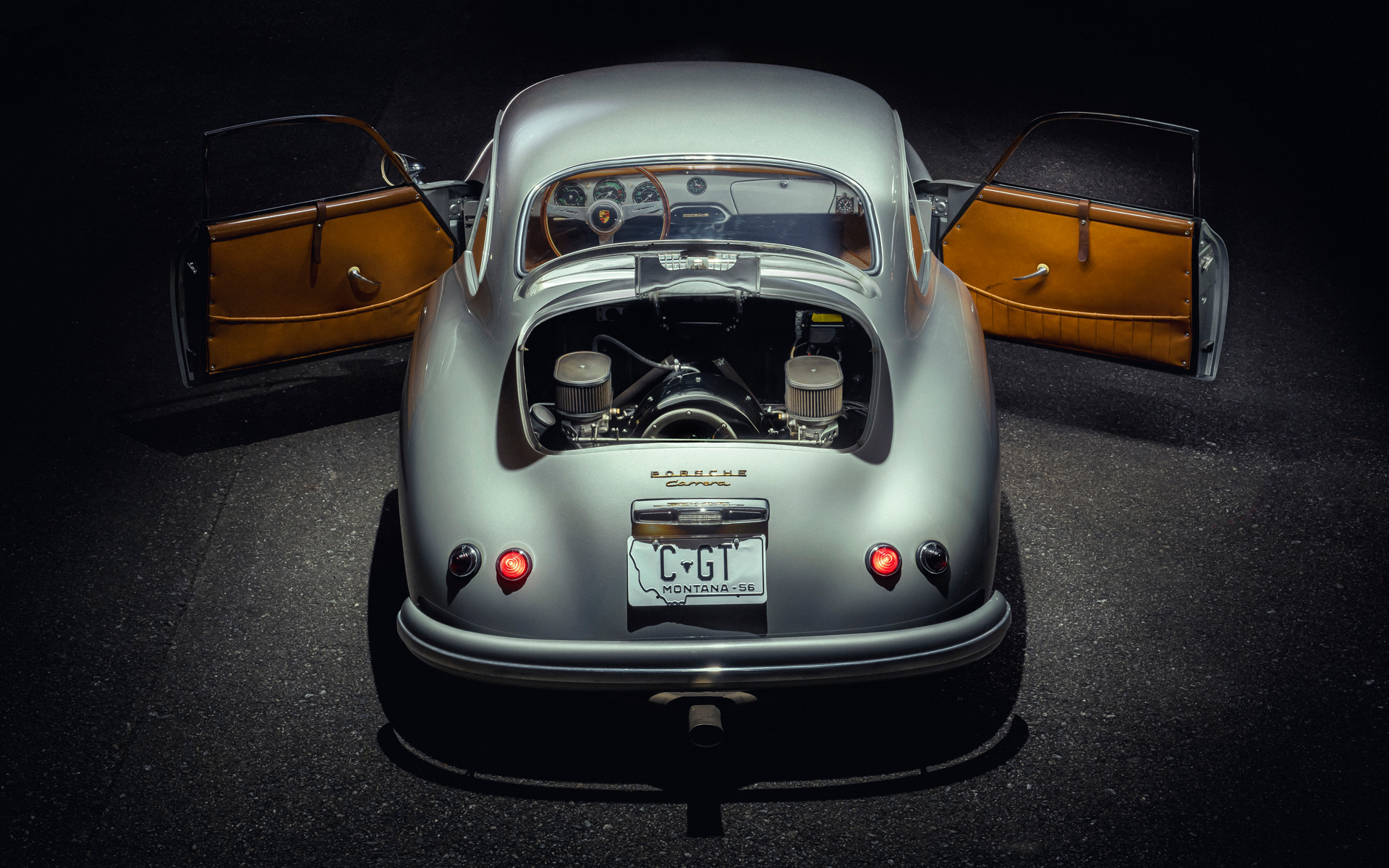 Next Post