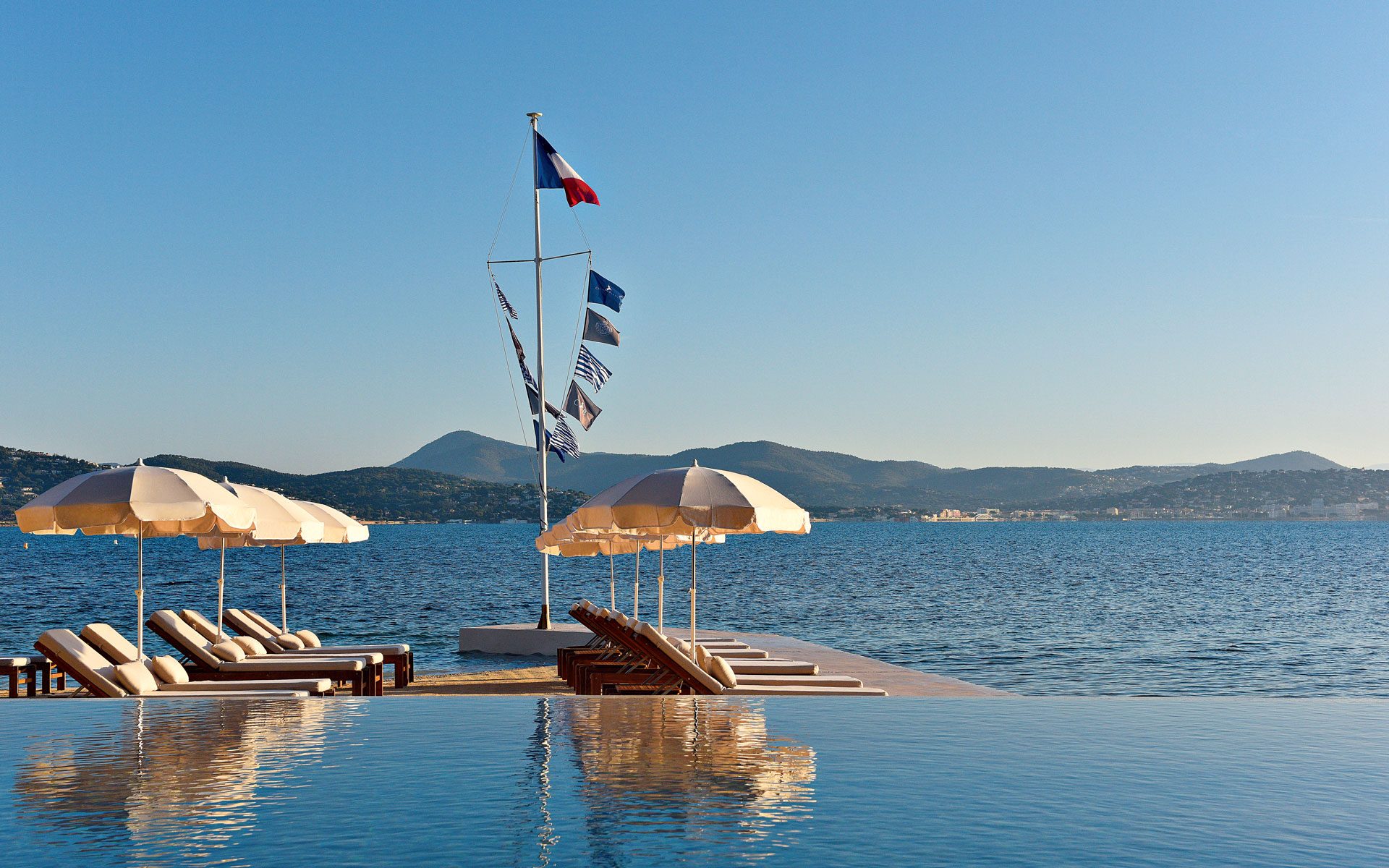 The People, Places, and Parties That Define Saint-Tropez's Je Ne Sais Quoi
A new Assouline book captures the artists and stars who frequented the glamorous French destination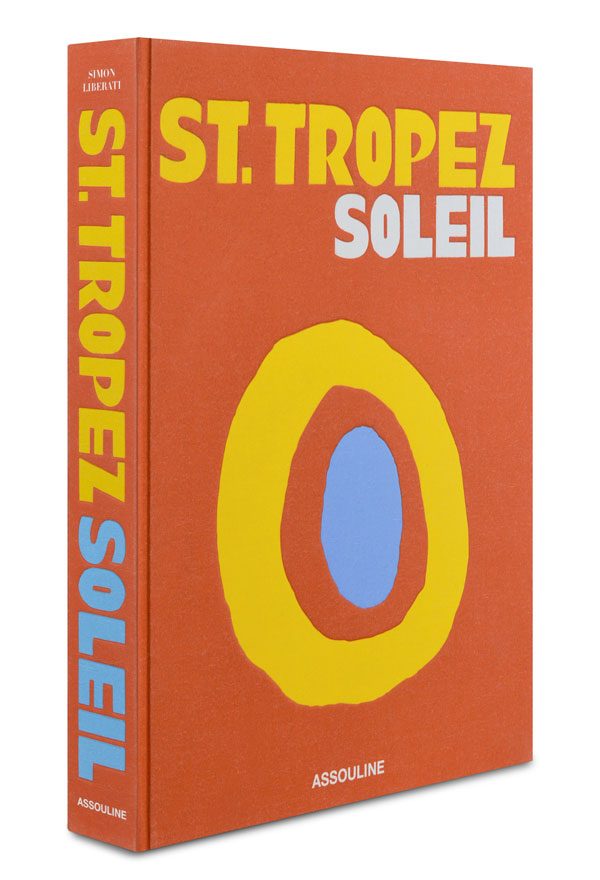 While the jet set have made a number of exotic Mediterranean destinations must-visits, few can compare to Saint-Tropez. The coastal town in the South of France has an almost mythical reputation that stems from a long history of international creatives who transformed the region from fishing village to glittering hot spot. Recently Assouline released St. Tropez Soleil, which combines the words of French writer and journalist Simon Liberati with the vision of Martine Assouline, who founded the distinguished publishing house with her husband, Prosper.
"Prosper and I were married in Saint-Tropez," Assouline tells Galerie. "During that time we spent incredibly fun days with our beautiful, closest friends and family. It felt heavenly."
When it came to conveying her passion for Saint-Tropez in print, Assouline opted for a highly personal tone, which, she says, may surprise readers. To complement the archival imagery, Martine and Prosper spent time in the Côte d'Azur, photographing people and places in the present day. "With the help of our team, I filtered through and made a selection of images that truly captured the spirit of Saint-Tropez in order for readers to love, understand, and feel as though they are discovering something new," says Martine.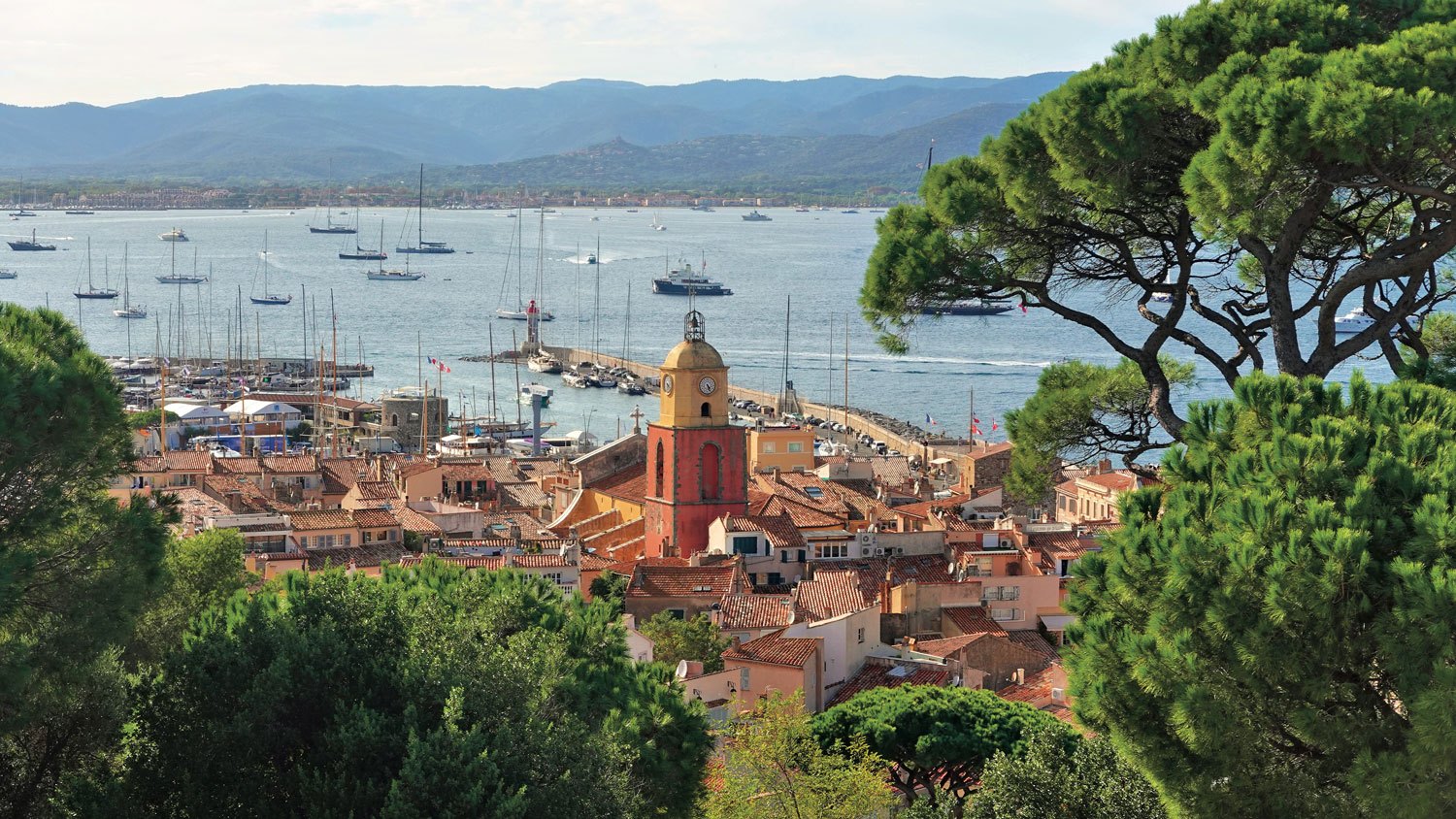 Adding to the book's intimacy, the images are woven with anecdotal quotes by writers like Françoise Sagan and Colette, actresses Jane Birkin and Joan Collins, singer Johnny Hallyday, and fashion designers Karl Lagerfeld and Catherine Malandrino, all of whom pay homage to Saint-Tropez's vibrancy and beauty. To reflect the locale's influence across several artistic movements, also included are recollections by Francis Picabia and Paul Signac, who upon visiting Saint-Tropez, proclaimed, "I have just discovered happiness!"
"Saint-Tropez is irresistible—burning yet timeless, like an unforgettable love story"

Catherine Malandrino
Through the lens of famous writers such as Guy de Maupassant, who covered his sailing adventures in the region in Sur l'eau, the reader discovers the evolution of Saint-Tropez and its legendary haunts like Le Club 55 on Pampelonne beach. Events range from the traditional Les Bravades festival, which celebrates the patron saint of Saint-Tropez each May, to Chanel's Resort 2011 fashion show at the Sénéquier café, as well as the White Party at Nikki Beach, which model Naomi Campbell kicked off in 2002.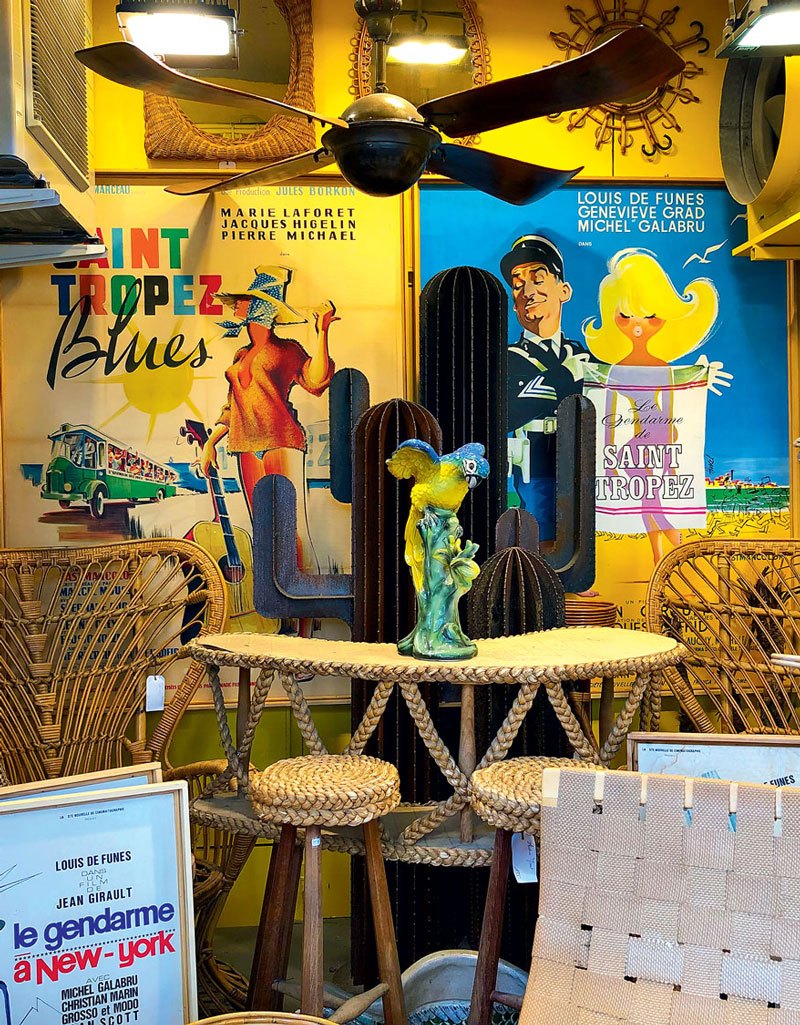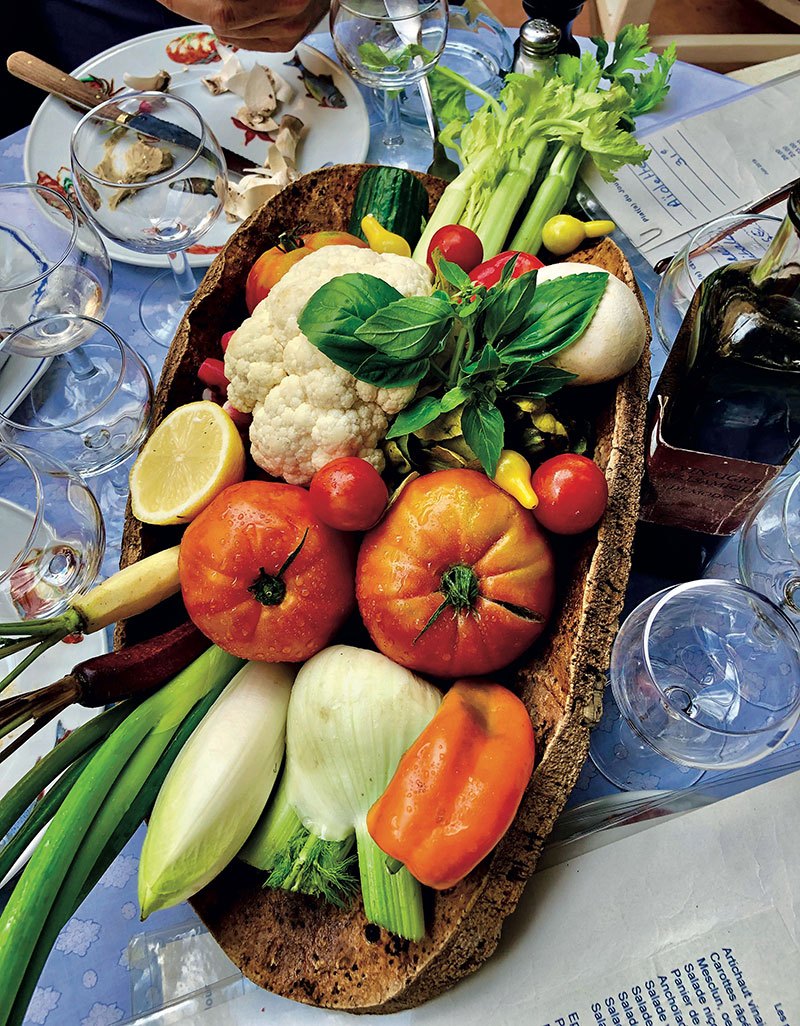 Before it was a star-studded paradise, Saint-Tropez was a republic with its own army. However, the city's charms began to get global attention when actress Brigitte Bardot, who put a number of modern-day European destinations on the map, filmed And God Created Woman with Jean-Louis Trintignant there. In the late 1950s, she made her home on the Baie des Canoubiers. "This further influenced a new wave of people who captured the freedom of the 1960s and elevated the spirit of this ideal paradise," adds Assouline.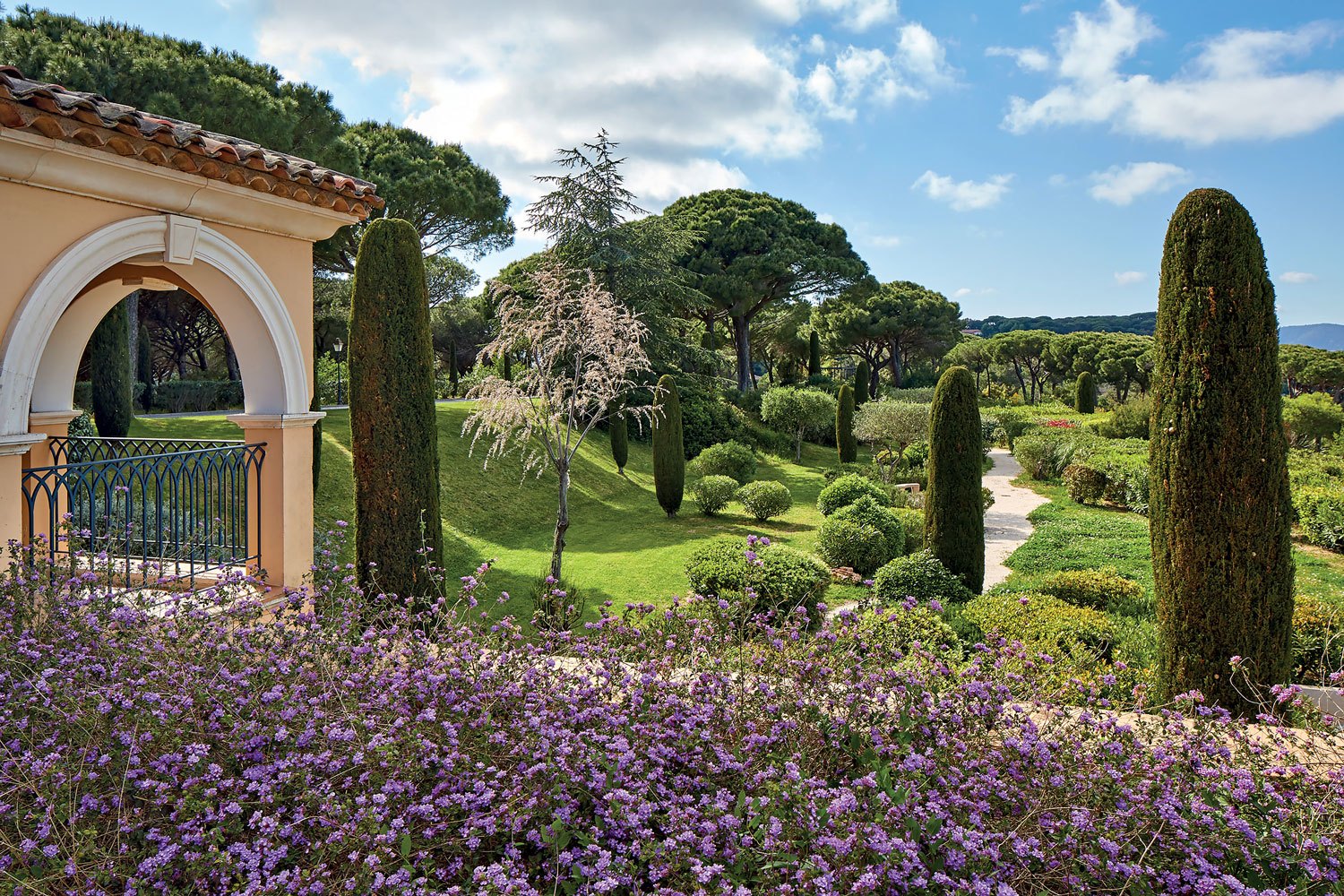 Today, visitors can discover their own idea of paradise in Saint-Tropez, whether that means quaint antiques markets and Provençal eateries or superyachts and megaclubs. For Martine, however, "Saint-Tropez is particularly alluring because of its unique nature, great weather, and because it is isolated from the busy outside streets and highways."
What was once a refuge for writers and artists is now welcoming to all. Perhaps it's that openness that has led to the proliferation of the phrase Tropéziens du dehors, meaning "Tropéziens from elsewhere," an approach that continues to imbue the town with a multilayered—and multicultural—spirit.
Next Post