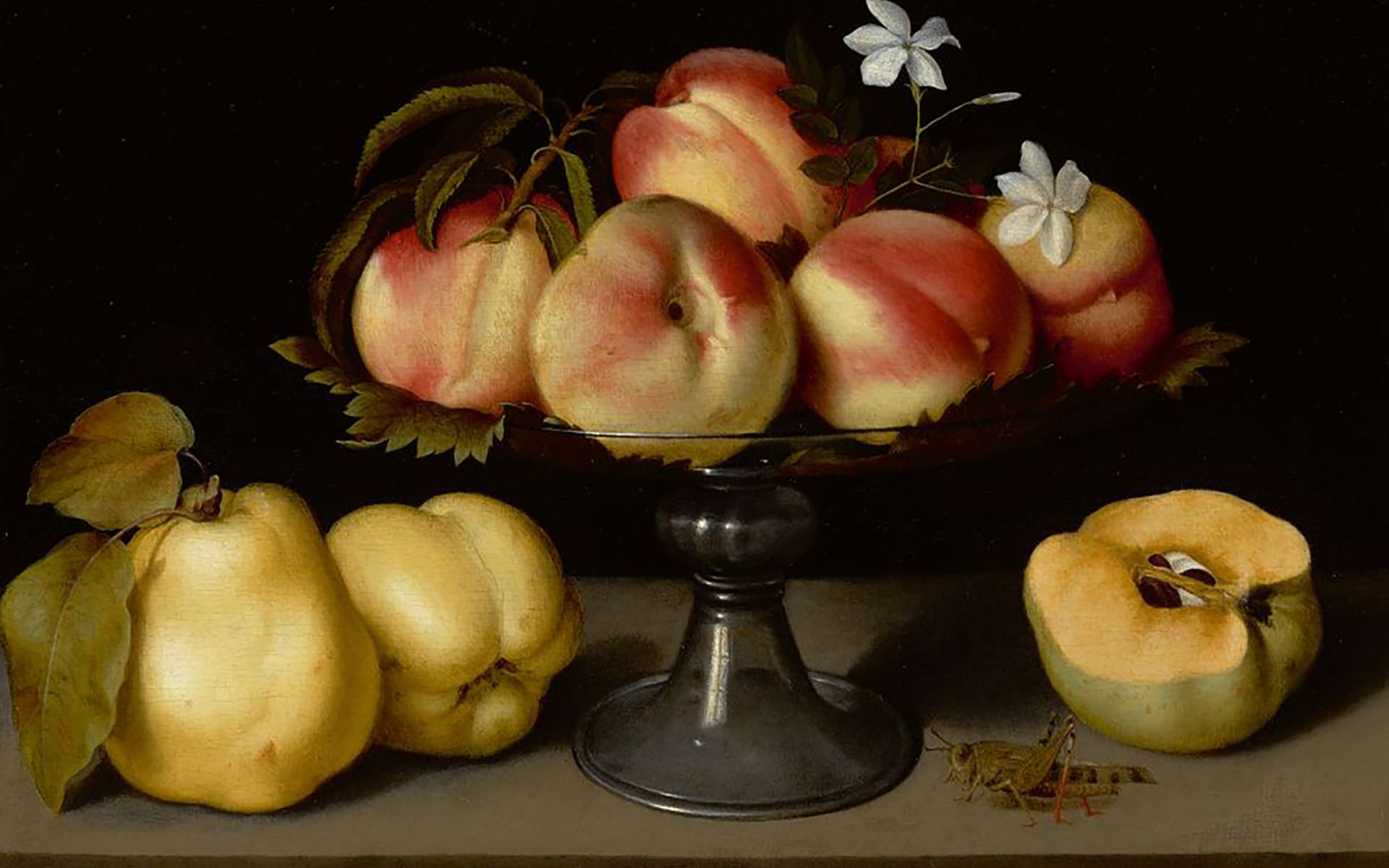 Sotheby's Announces Lineup for Female Old Masters Sale
Dubbed the Female Triumphant, the curated event features a selection of masterworks by 14 women artists including Elisabeth-Louise Vigée Le Brun
Sotheby's has announced the full lineup for the Female Triumphant, a selection of masterworks by 14 female artists from the 16th through the 19th centuries, which will lead its Masters Week later this month. Among the offerings will be one of the most important works by 18th-century French artist Elisabeth-Louise Vigée Le Brun ever to appear at auction, Portrait of Muhammad Dervish Khan, Full Length, Holding His Sword in a Landscape.
Le Brun was the portrait painter to Marie Antoinette and has become one of the most widely-recognized female French artists of the 18th century. Her popularity has grown in recent years, and she was notably the subject of a blockbuster exhibition at the Grand Palais in Paris and The Metropolitan Museum of Art in 2016.
Recommended: 1-54 Contemporary African Art Fair Announces Exhibitors for 2019 New York Edition
Additionally, the only known still life by artist Marie-Victoire Lemoine, a student of Le Brun, is estimated at $80,000–$120,000. Also headlining the sale are still lifes by Fede Galizia and Michaelina Wautier, Artemisia Gentileschi's portrayal of Irene tending to Saint Sebastian, and an endearing group portrait of three children in a landscape by Angelika Kauffmann.
"These works aren't just significant because they were painted by women," Calvine Harvey, a Sotheby's Old Master, told The Art Newspaper. "We've been seeing increased market attention paid to modern and contemporary women artists, but there are just as many who came before them who remain undervalued."
Harvey said that she sees the sale as a great opportunity for these works to be re-evaluated. "We anticipate a lot of museum interest as many revisit their holdings to make them more inclusive and, in general, we're particularly looking to diversify the collector base for Old Masters with this sale."
The curated auction event will take place during Sotheby's Master Paintings Evening Sale on January 30.
Next Post