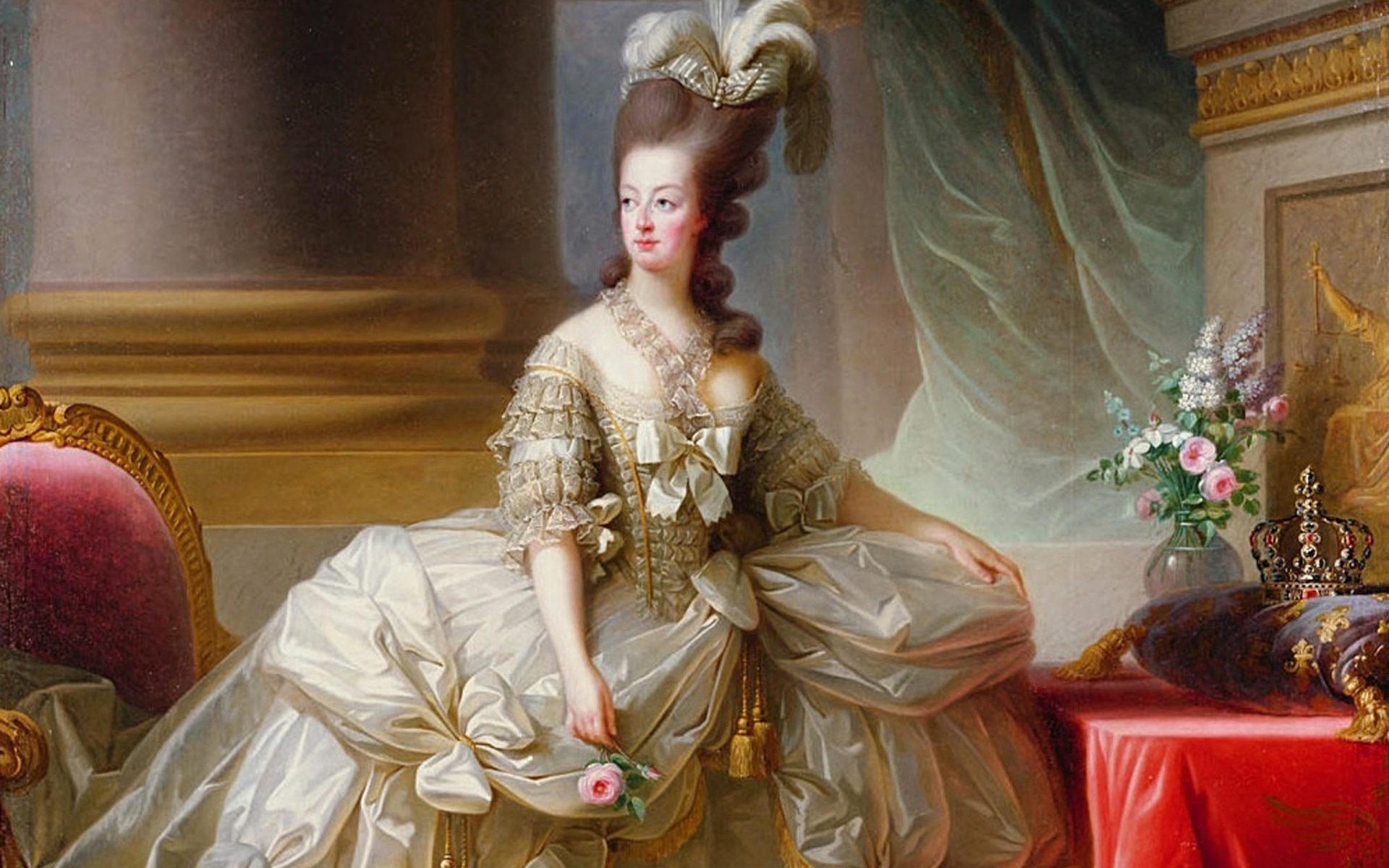 Marie Antoinette's Jewels, Unseen for 200 Years, Hit the Auction Block
Estimated at $2 million, the top lot is an extraordinary diamond pendant accented with a one-inch pearl
Perhaps no one is better known for favoring excess than Marie Antoinette, the French queen whose lavish lifestyle led to her inevitable demise during the French Revolution. Her enviable collection of jewels, however, survived and will headline the auction of the Royal Jewels of the Bourbon-Parma family, offered through Sotheby's Geneva, on November 14.
Unseen by the public for 200 years, the trove encompasses 100 exquisite pieces owned by one of Europe's most important dynasties. The highest estimate, at $1 million to $2 million, belongs to an extraordinary diamond pendant that was once worn by the infamous royal and is accented with a one-inch pearl. Such historical prominence and remarkable craftsmanship are bound to make this sale one of the season's biggest blockbusters.
Here we share insight on some of the standout jewels in the sale:
1. A diamond pendant supporting a natural pearl of exceptional size. Estimate: $1–2 million
Antoinette would have once worn this dramatic one-inch pearl and diamond pendant suspended from her three-strand pearl necklace, seen below. The clasp of the necklace was previously set with an oval diamond.
Recommended: Preview the Metropolitan Museum's Blockbuster Fall Jewelry Exhibition
2. A necklace featuring 119 natural pearls. Estimate: $200,000–300,000
Originally these 119 natural pearls were strung together in a longer three-row pearl necklace; 116 of the pearls are natural saltwater, and three are natural freshwater. Antoinette's collection of jewels that she was given upon marrying Louis XVI included millions of pearls, among other gemstones.
3. A diamond double-ribbon bow brooch. Estimate: $50,000–80,000
The double ribbon bow is set with cushion shaped and circular cut diamonds made in the second half of the 18th century. The pear-shaped yellow-tinted diamond is a detachable pendant probably added in the early 19th century.
Recommended: Banksy Reveals How His $1.4 Million Painting Spontaneously Shredded Itself at Auction
4. Two diamond and woven hair rings, 18th century, and a diamond and woven hair jewel, 19th century. Estimate: $20,000–50,000
The ring on the left is monogrammed "MA" for Marie Antoinette and is set with rose-cut diamonds and also contains a lock of the queen's hair. The two other rings feature "MD" for Monseigneur Le Dauphin,  and "MT" for Marie-Therese de Savoie, Duchess of Parma in the 19th century.
A version of this article first appeared in print in our 2018 Fall Issue under the headline The Artful Life. Subscribe to the magazine.
Next Post