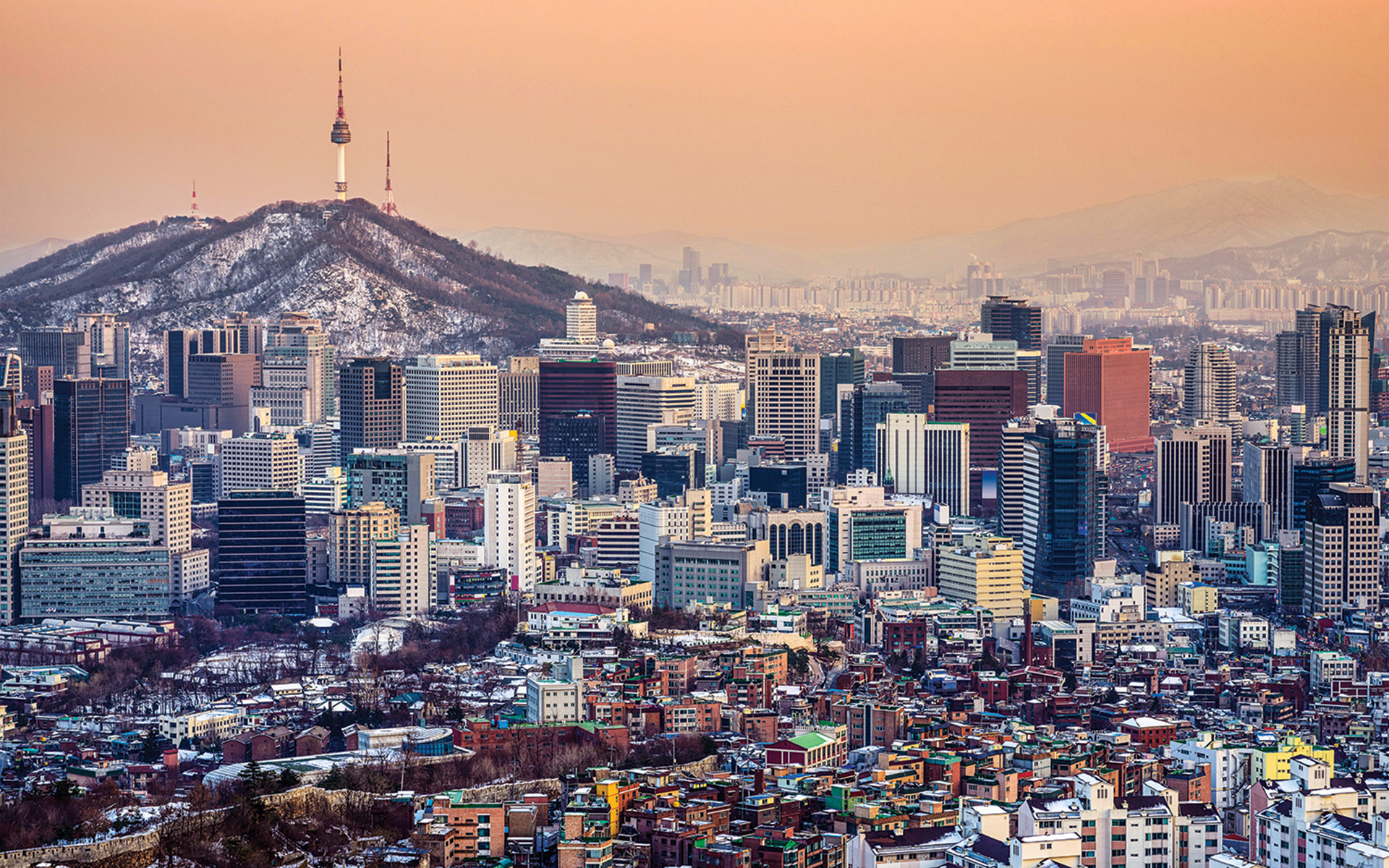 The Ultimate Art Lovers' Guide to Seoul
As the first Asian edition of Frieze art fair kicks off, here's what not to miss in the South Korean capital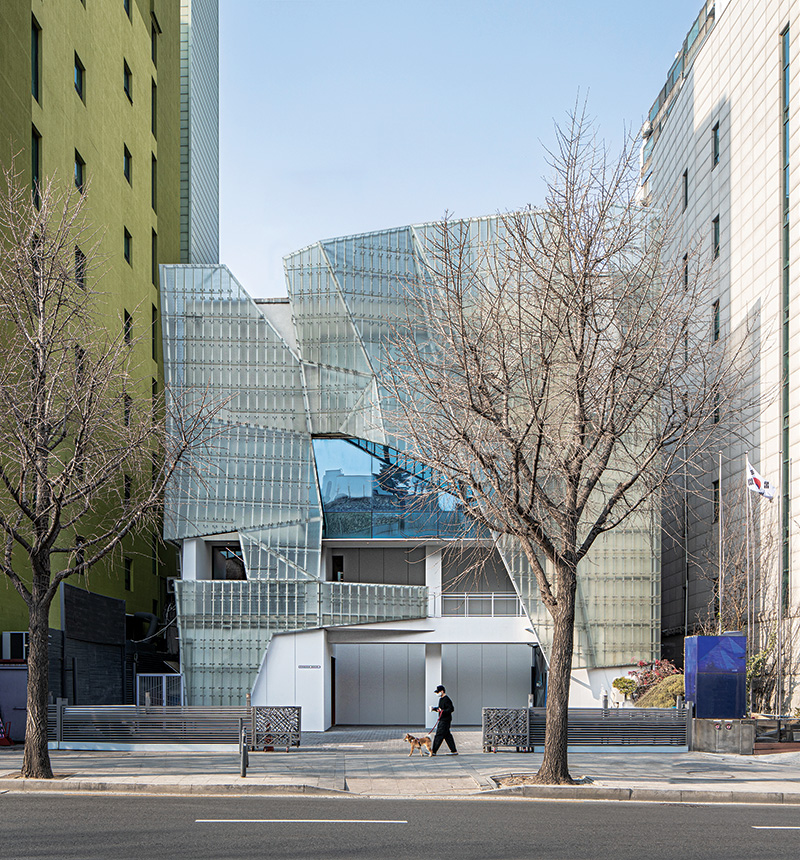 Last year, when Frieze confirmed the long-circulating rumor that it would organize its first Asian art fair in Seoul, the announcement underscored what locals have long known: The South Korean capital has become a powerhouse destination for contemporary art. "What has happened in Korea hasn't happened overnight," says Patrick Lee, a veteran art dealer who now directs Frieze Seoul, which ran in early September. "This has been the result of decades of hard work led by trailblazing artists such as Nam June Paik." 
Historically, the country's business conglomerates have been a rich source of patronage, and a tour of their exhibition spaces can provide a thrilling introduction to this city of about ten million. The crown jewel is the Leeum Museum of Art, which holds a formidable collection of ancient Korean and international contemporary art in a trio of buildings on the edge of sylvan Namsan Park, each designed by a different starchitect: Mario Botta, Jean Nouvel, and Rem Koolhaas.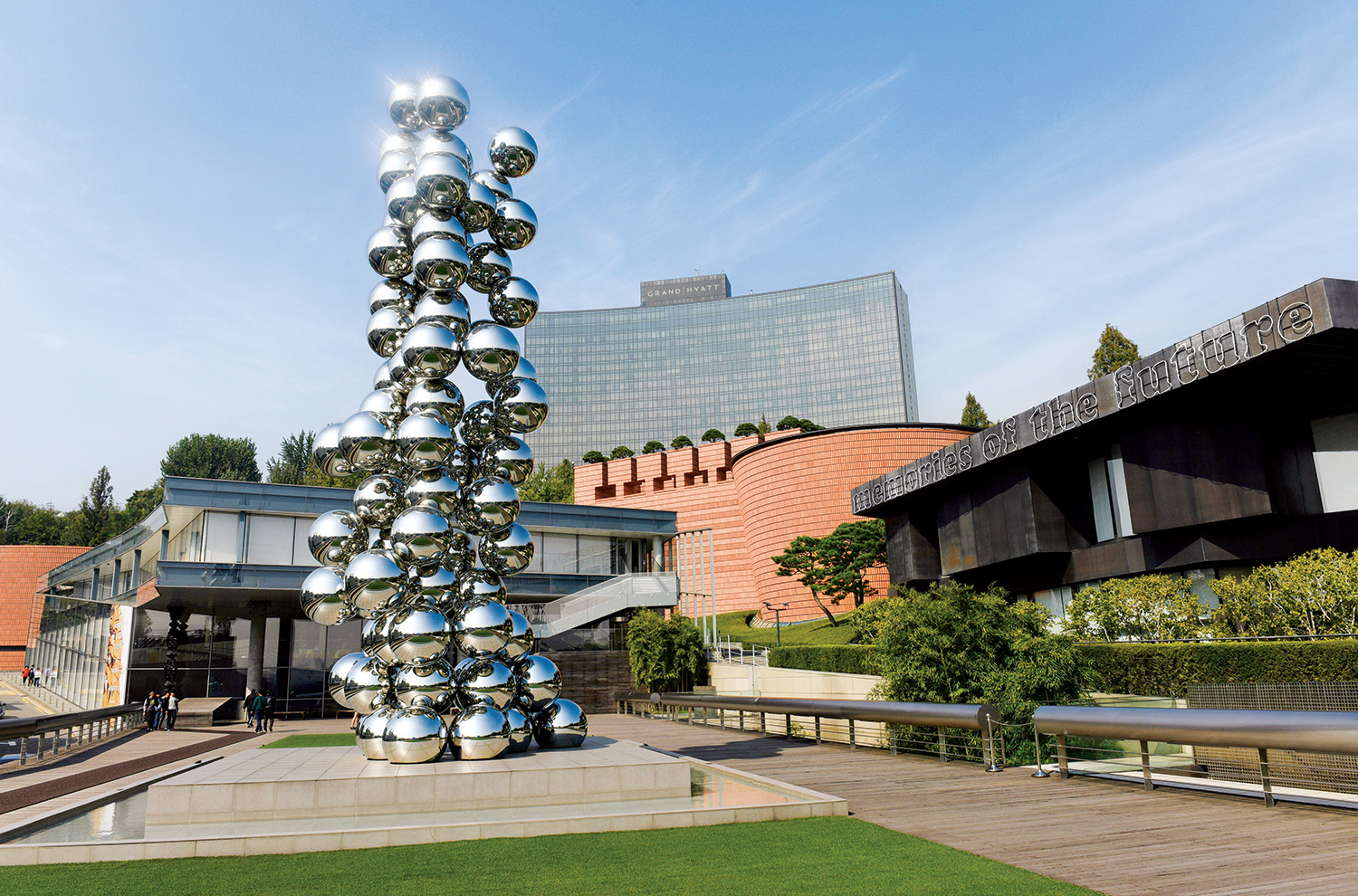 "This has been the result of decades of work led by trailblazing artists"

Patrick Lee
Meanwhile, the cosmetics giant AmorePacific presents famous figures like Barbara Kruger at its handsome glass-and-aluminum headquarters, designed by David Chipperfield, near the old American military base. Kolon, a textile and chemical manufacturing company, offers cultural programs at Space K, a sci-fi-like structure conceived by Minsuk Cho that it opened in 2020 in the Magok area, south of the Hangang River. It shows heavies from abroad, such as Hernan Bas, and, says curator Sahim Annette Shin, "artists whom we think are undervalued in the art scene"—like the venturesome painter Keunmin Lee. The Seoul Botanic Park is nearby, she notes, as is the new LG Arts Center, arriving in October.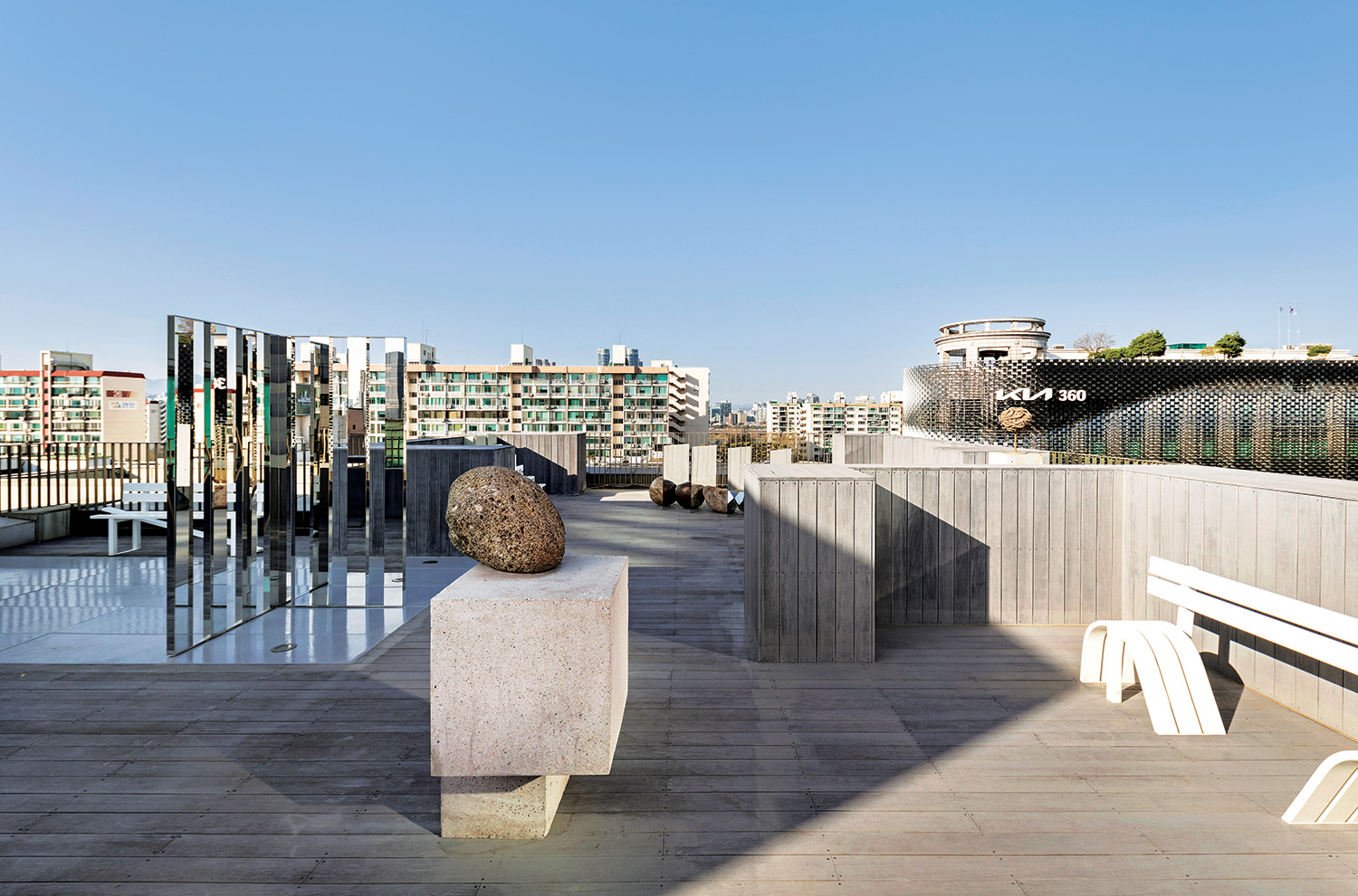 Not a day goes by without news of another art destination opening or expanding. There are "many pockets within neighborhoods where we are seeing cultural landmarks emerging," says Gladstone Gallery partner Paula Tsai. The Seoul Museum of Art, which operates eight venues in the city, has three more coming in the next few years, and foreign dealers have been betting big on the town. As the political crackdown continues in Hong Kong, long the dominant art marketplace in Asia, Seoul is emerging as a clear alternative. Over the past 18 months, König Galerie, Gladstone Gallery, and Tang Contemporary Art have installed foothold in luxury-filled Cheongdam-dong, where Herzog & de Meuron's striking ST SongEun Building (which houses the SongEun Art and Cultural Foundation, another conglomerate arts outfit) opened in 2021. Pace Gallery, Lehmann Maupin, and Thaddaeus Ropac have popped up in Hannam-dong, near the Leeum. Pace just added an outdoor sculpture courtyard and a teahouse, which will serve locally produced teas and Korean tea–infused cocktails, to its three-story gallery. "It's a space where visitors can view art, read books, and take a rest," says Youngjoo Lee, senior director of Pace in Seoul.
Such hospitality is a hallmark of some key local galleries. In Samcheong-dong, near the Blue House (once the official home of the nation's president), you will find two boîtes at Kukje Gallery (which shows Haegue Yang and Park Seo-Bo) and another at PKM Gallery, which represents Koo Jeong A and the estate of Yun Hyong-keun, among others. The neighborhood offers a heady mixture of the old and new: the imposing Gyeongbokgung Palace, which dates from 1395, and a capacious 2013 branch of the National Museum of Modern and Contemporary Art (one of three in the vicinity). Here, too, are the stalwart Gallery Hyundai, Gallery Shilla (a recent entrant from Daegu), and Barakat's two storefronts, with a program of art and artifacts spanning millennia.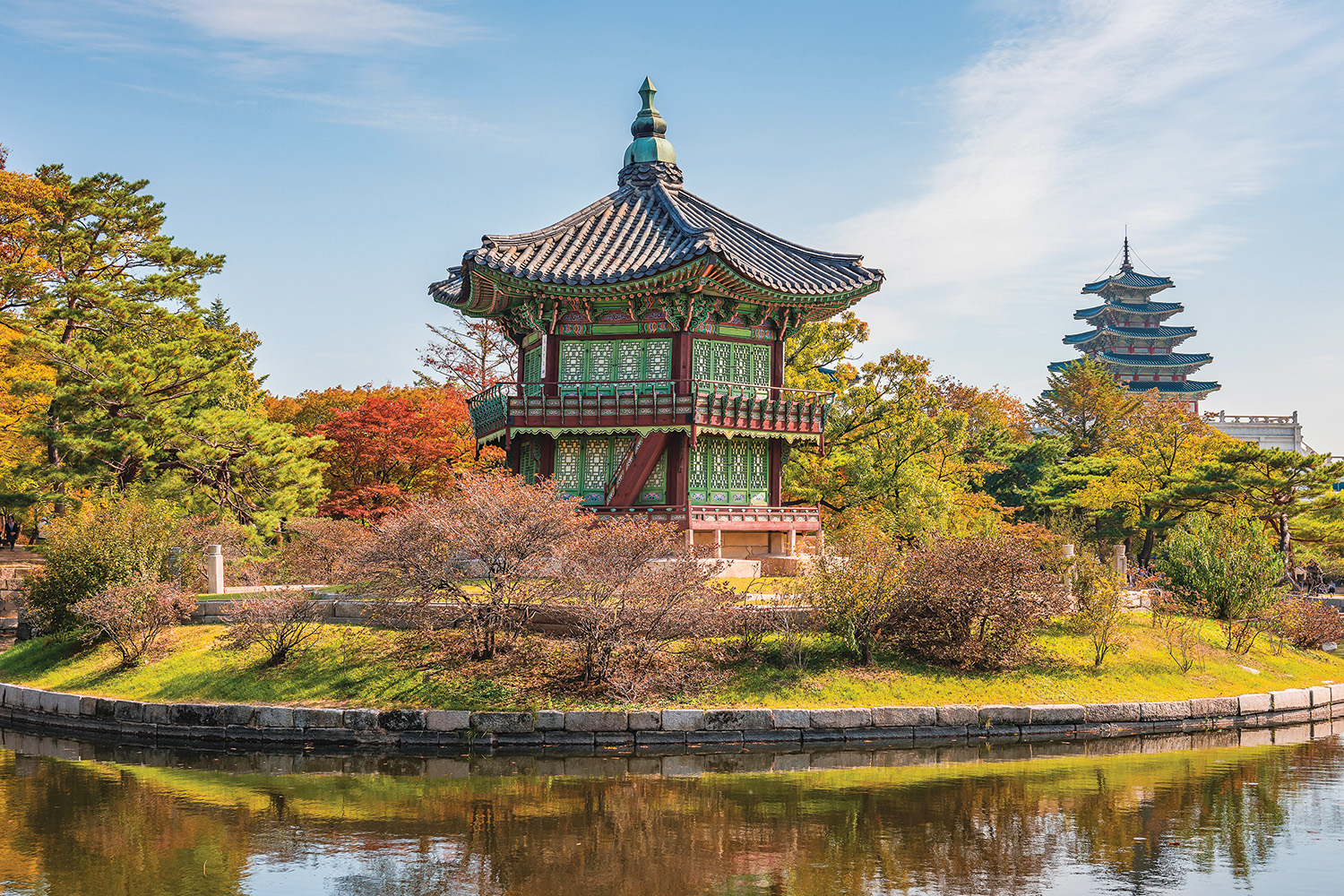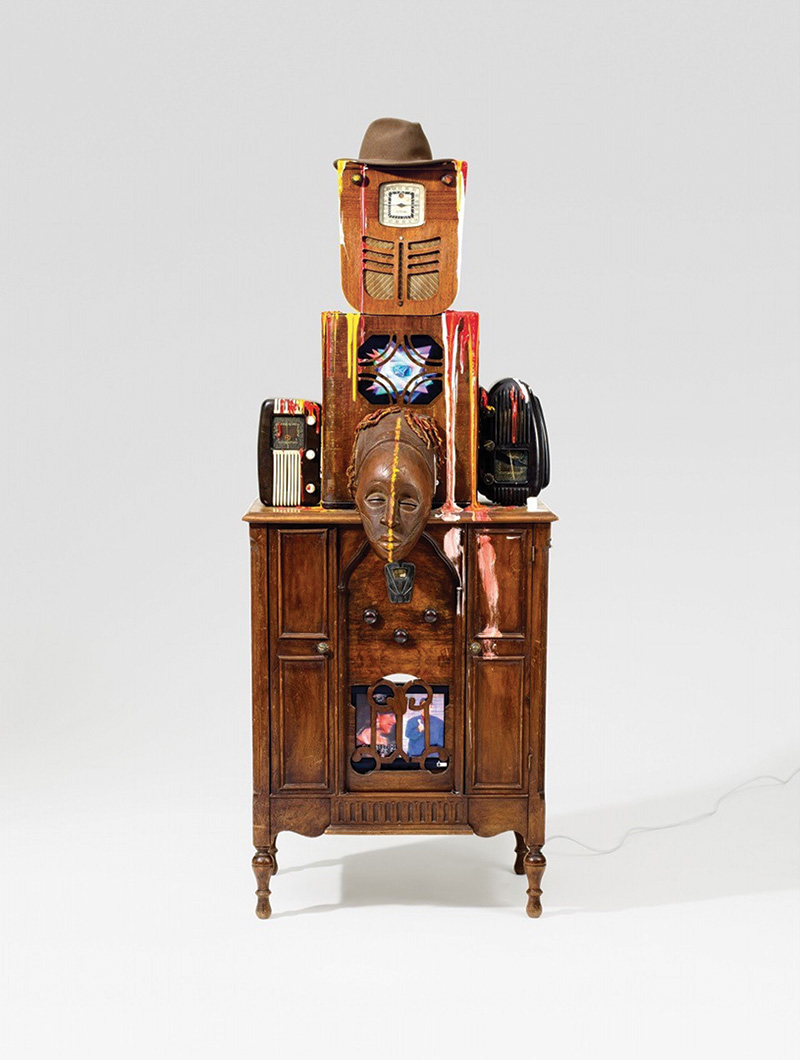 Samcheong-dong and the picturesque Bukchon Hanok Village (near the enterprising Museumhead art space), which is a short walk to the east, are age-old sections of the city, where sleek cocktail bars and restaurants now sit alongside—and sometimes inhabit—traditional Korean homes. It is easy to get lost among their narrow, winding alleys, not least because Google Maps has limited functionality in South Korea. In this case, however, getting lost can be the greatest reward.
A version of this article first appeared in print in our 2022 Fall Issue under the headline "Seoul Searching." Subscribe to the magazine.
Next Post