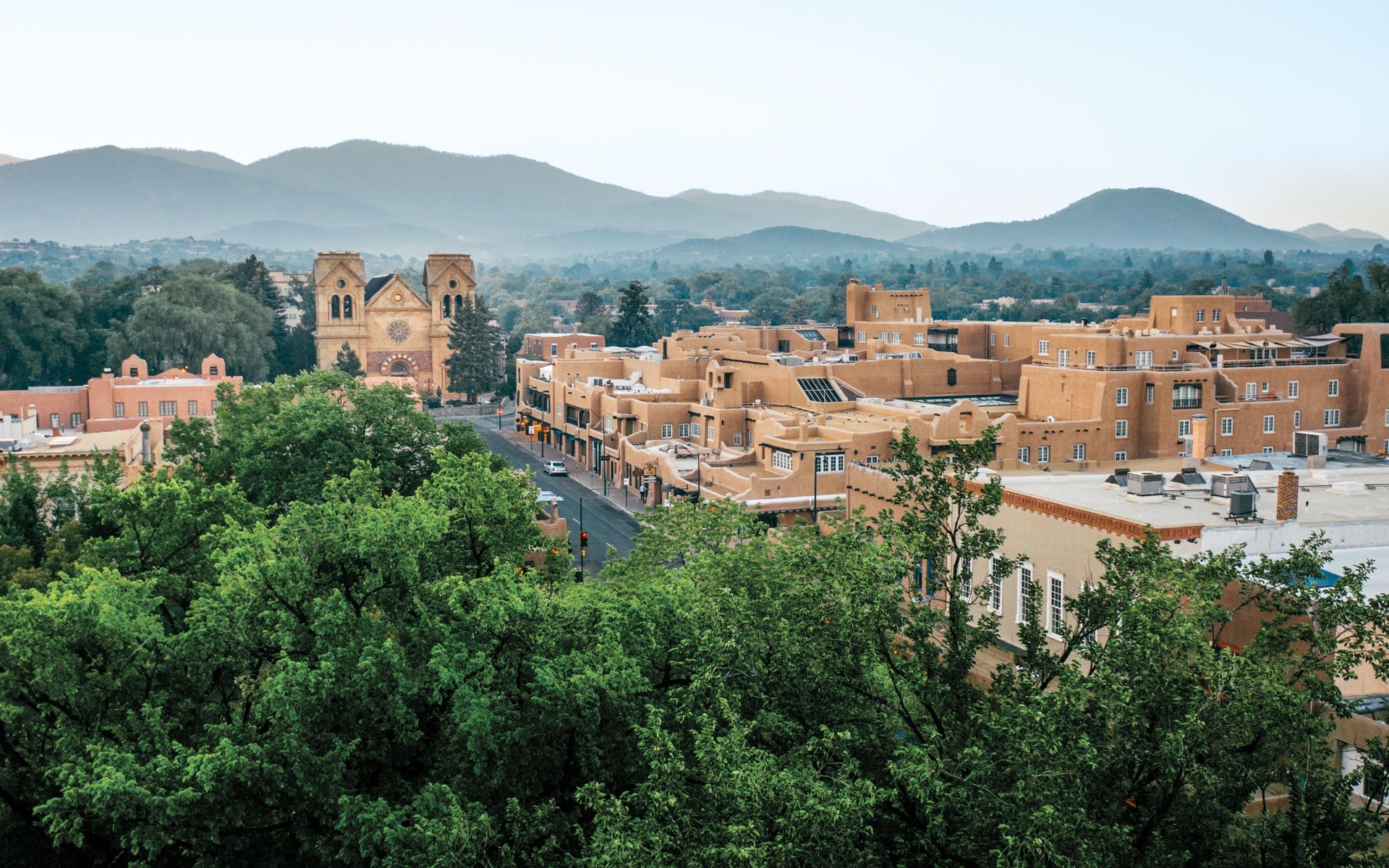 The Ultimate Art Insider's Guide to Santa Fe
The city's flourishing arts scene spans eras and genres, from traditional Native American crafts to modern works by major talents
Think art in New Mexico and the mind either goes to the ancestral—most notably, designs by the Native American tribes that populate the desert landscape—or the abstract, like the moody, billowy paintings of the state's most famous adopted daughter, Georgia O'Keeffe. But a number of blue-chip artists like Bruce Nauman, Doug Wheeler, Larry Bell, and Judy Chicago have eagerly embraced New Mexico as a second home.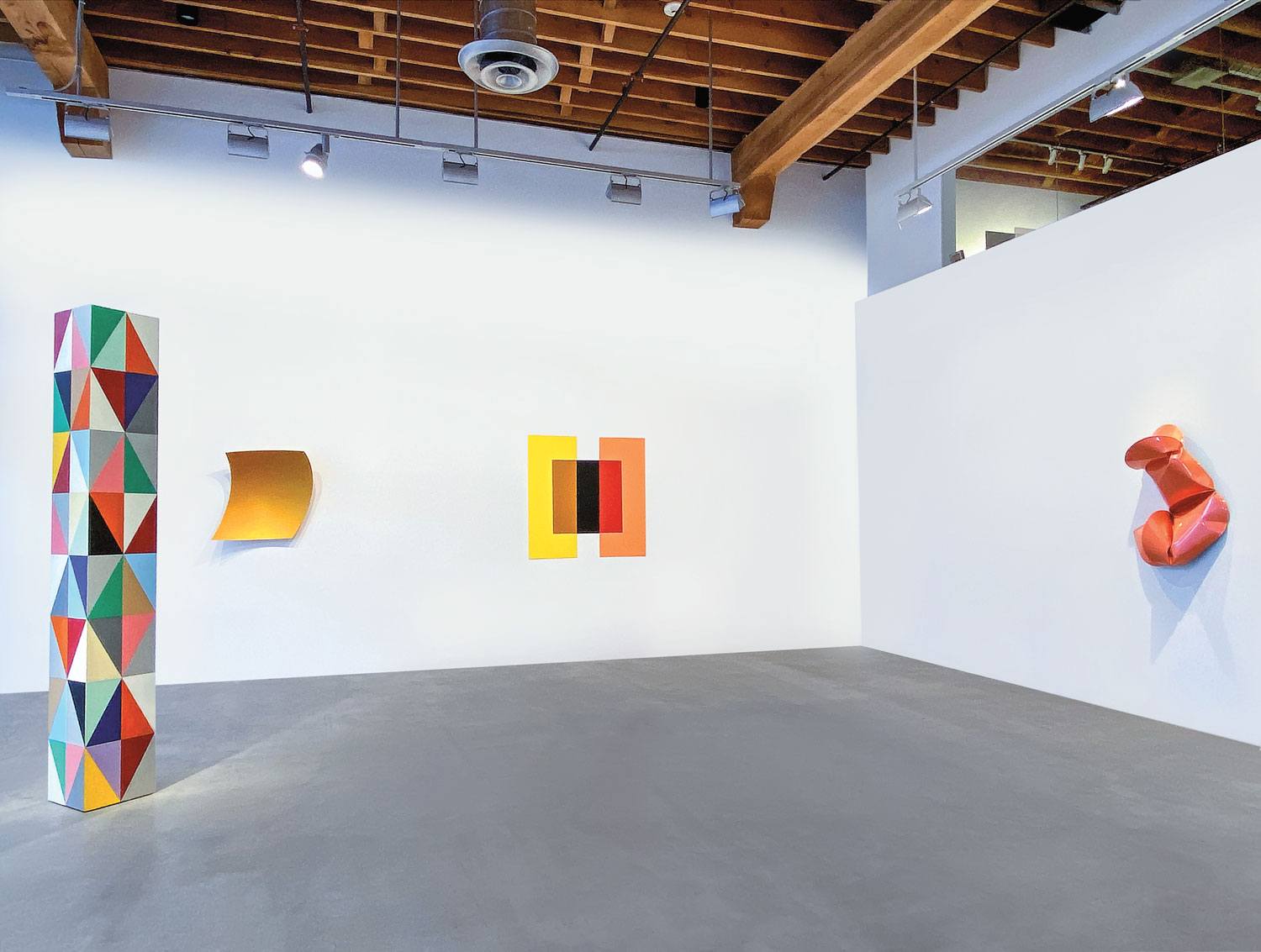 In recent years, the state's fusion of contemporary, native, and historical art and design has transformed it into a respected cultural mecca with over 250 galleries and institutions as well as unique events, such as the annual International Folk Art Market. "The confluence of art, craft, and design is what Santa Fe is all about," says Jordan Eddy, director of the upstart gallery Form & Concept.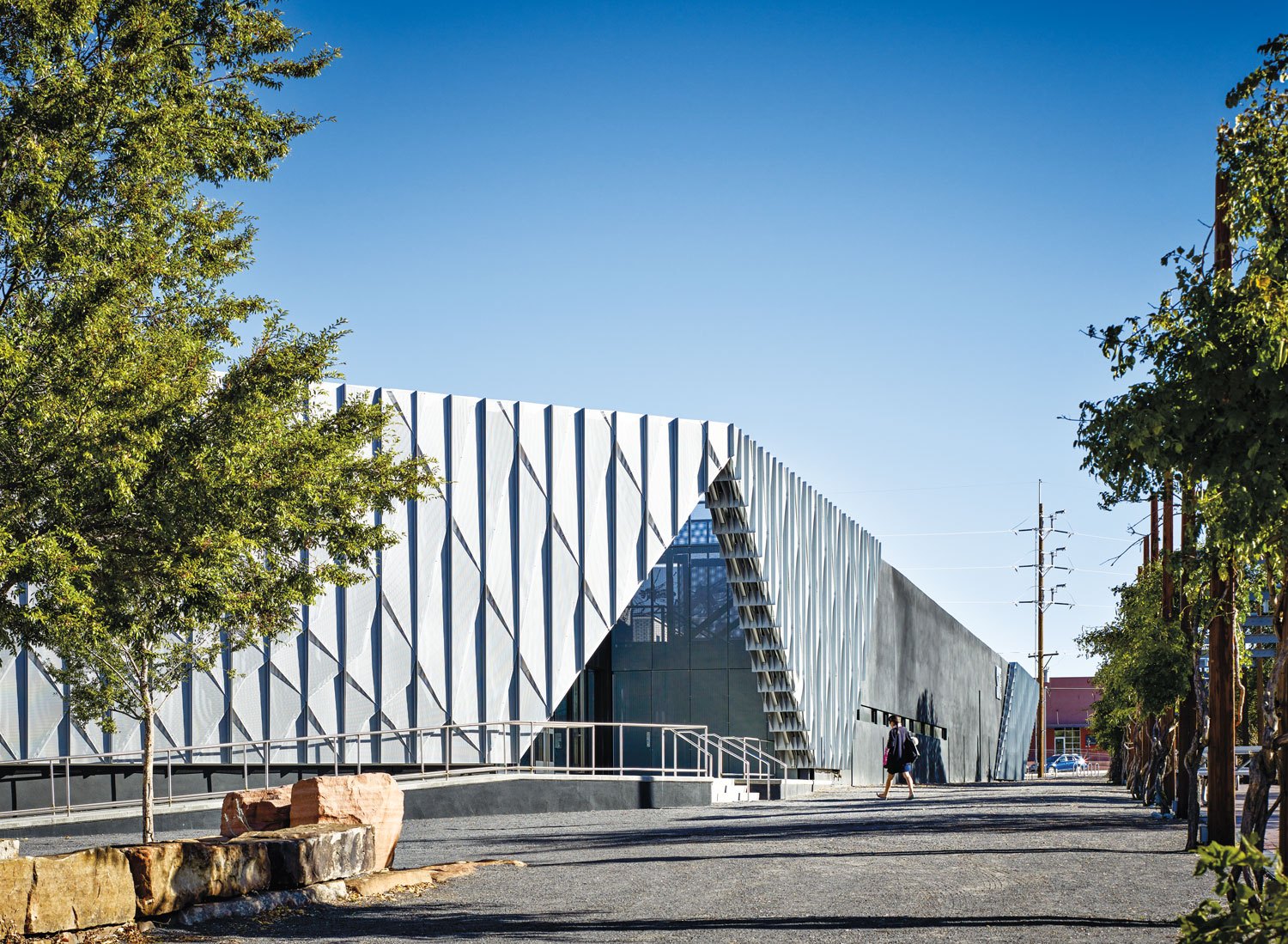 Along Santa Fe's Canyon Road, one can find western landscapes at Zaplin | Lampert Gallery and bold geometrics at Hecho a Mano. The Railyard Arts District is where you'll discover Gallery Fritz, Yares Art Galleries, TAI Modern, and Charlotte Jackson Fine Art, which is mounting its annual group show dedicated to a single hue, "Black Is the Queen of Color." Nearby is the striking Shop Architects–designed building that houses the nonprofit contemporary arts organization SITE Santa Fe, now hosting "Displaced: Contemporary Artists Confront the Global Refugee Crisis," a multimedia exhibit that includes Ai Weiwei's documentary Human Flow.
"The confluence of art, craft, and design is what Santa Fe is all about"

Jordan Eddy
With so much to explore, Elaine Richtel of Santa Fe Art Tours recommends beginning at the New Mexico Museum of Art, where the exhibition of contemporary multimedia work "Breath Taking" is currently on view. (A museum expansion to be named the Vladem Contemporary is in the works for 2021.) The Museum of International Folk Art is offering "Alexander Girard: A Designer's Universe," while Native American, First Nations, and indigenous crafts are showcased at the IAIA Museum of Contemporary Native Arts (MoCNA).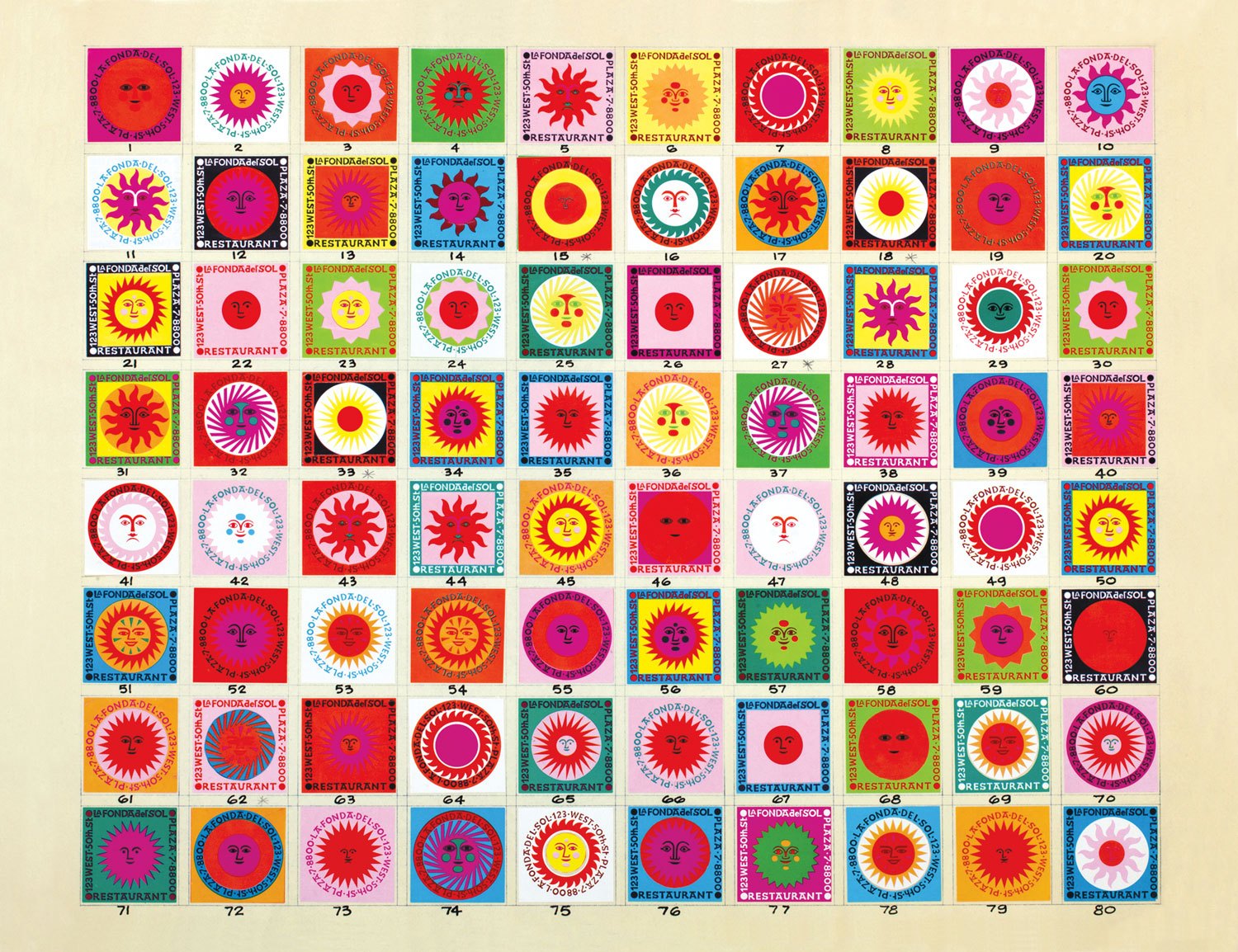 Gallerist Jed Foutz understands the power of local craft. Alongside his wife, Samantha, he operates Shiprock Santa Fe, a combination exhibition space and mercantile with an impeccably curated collection of Navajo rugs, blankets, and Native American jewelry. "Southwest and Native American culture has always represented an ideal of mystery, spirituality, and nature," says Foutz. "A glimpse into the unknown."
A short walk away, in the Santa Fe Railyard Arts District, LewAllen Galleries will soon launch "Illumination," a show by artist and designer Andrew Fisher. Cofounder of the San Francisco interiors firm Fisher Weisman, Fisher conjures dazzling tapestries and sculptures from luminous materials like moon gold and rock crystal. On view from July 31 through August 29, the exhibition showcases recent work that references both his background as a metalsmith as well as religious iconography.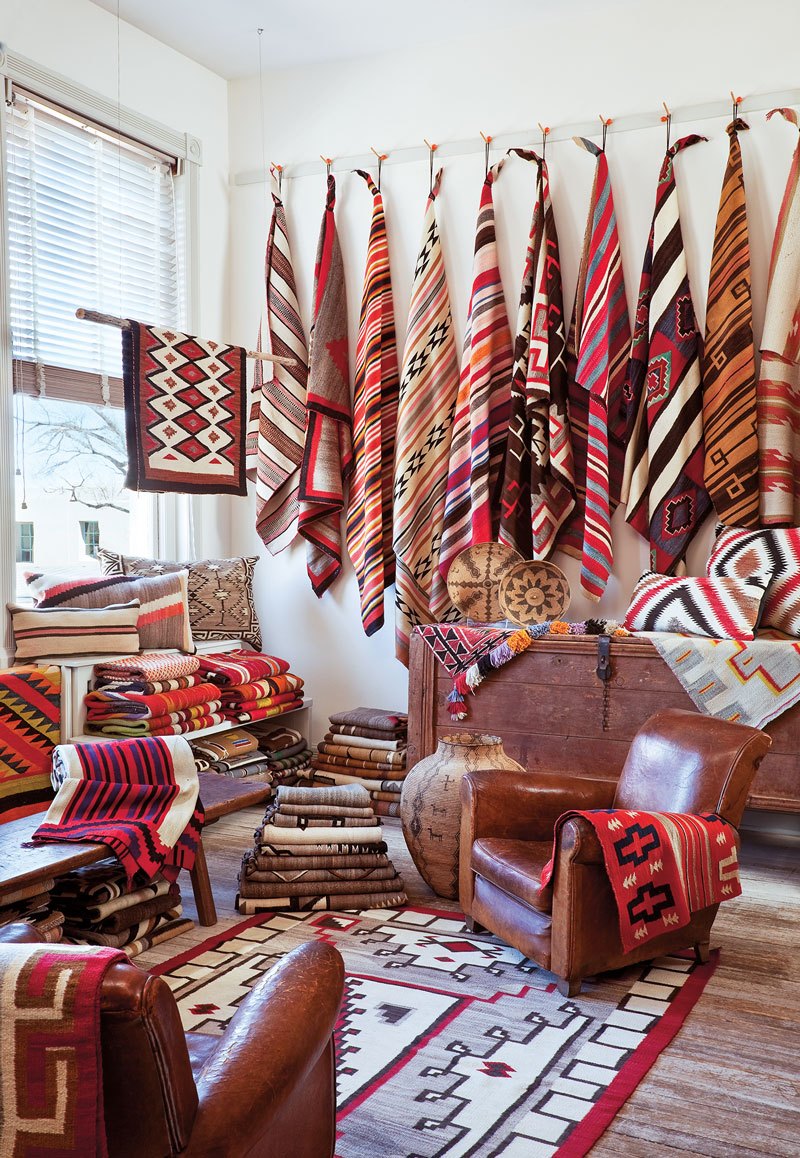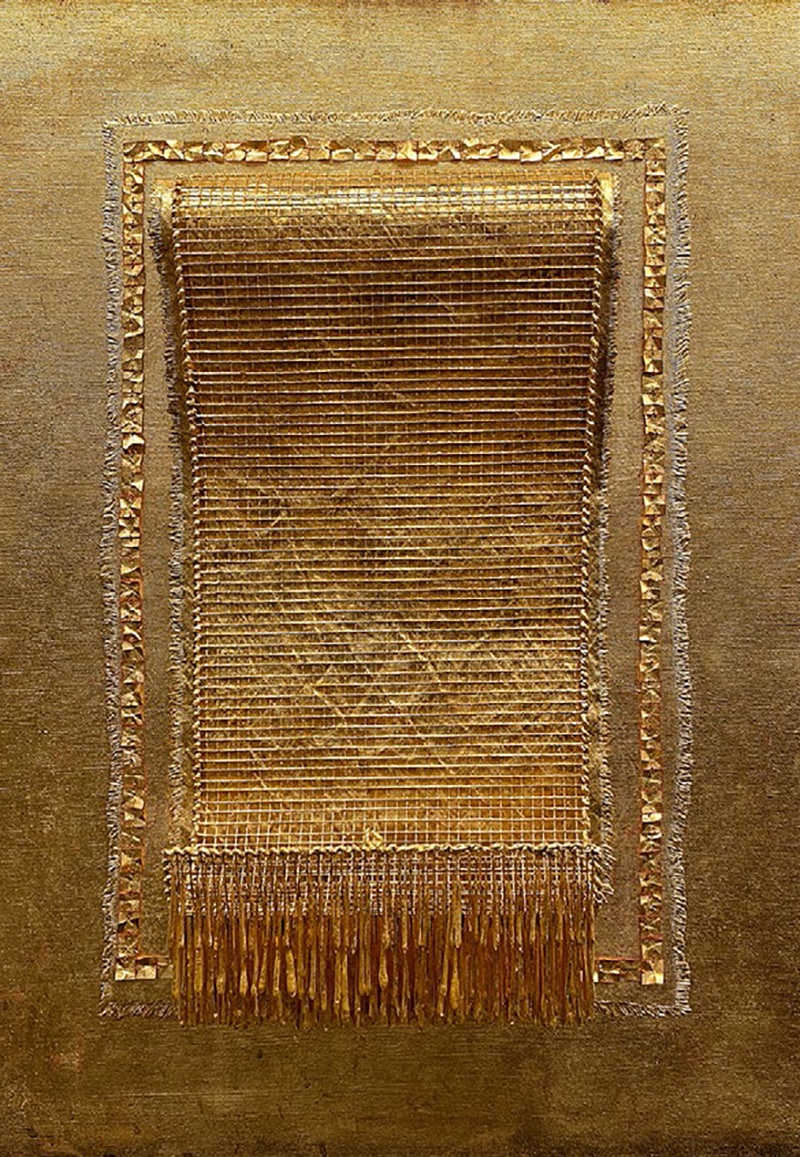 One of Santa Fe's oldest art spaces, the Gerald Peters Gallery has on view a group show of hundreds of nature-inspired works entitled "Contemporary Naturalism." Artists featured in the exhibit capture the sublime New Mexico flora and fauna in their work, not unlike O'Keeffe, whose area homes and studio are preserved. "O'Keeffe was an example of using the myth of New Mexico," says Eddy. "She made it epic."
A version of this article first appeared in print in our 2020 Summer issue under the headline "Utterly Enchanting." Subscribe to the magazine.
Next Post