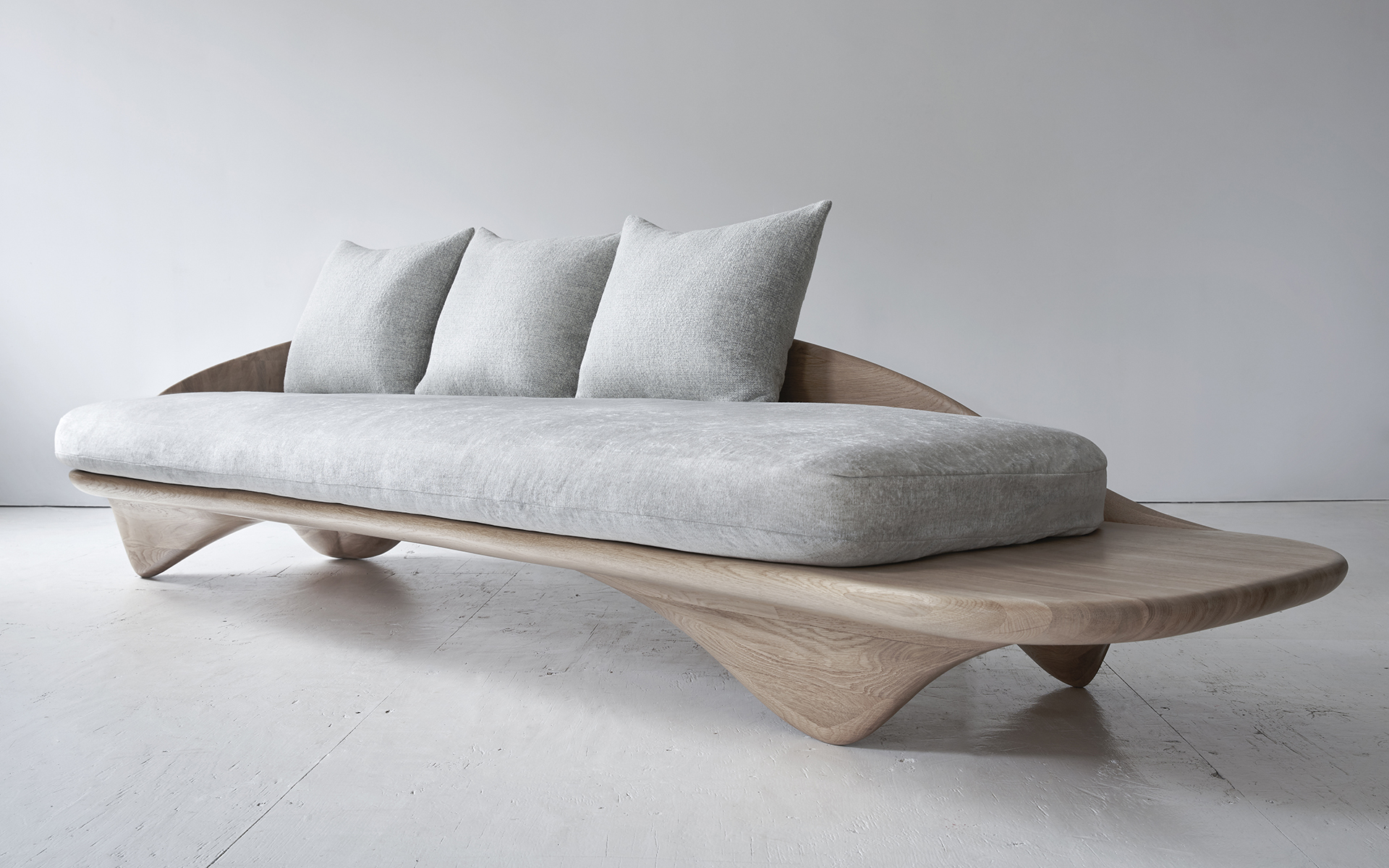 Here's What Not to Miss at the 2022 Salon Art + Design in New York
Open from November 10 to 14 at Manhattan's Park Avenue Armory, the fair brings together 52 exhibitors from around the world
Every year, creatives and collectors are lured to the Manhattan's Park Avenue Armory for the annual Salon Art + Design, the buzzworthy fair produced by Sanford L. Smith + Associates that features an eclectic range of collectable treasures from around the world. Open from November 10 to 14, this year's edition brings together 52 international exhibitors, some of whom were unable to attend last year's show due to pandemic travel restrictions. It also marks the return of the Salon Conversations series after a three-year absence, with discussions featuring influencers from NYC Jewelry Week, 1stDibs, and more.
Among the newcomers to Salon Art + Design are Le Lab Atelier, the first Egyptian gallery ever to be included; Mindy Solomon Gallery, a contemporary art space in Miami; and Armel Soyer, a Parisian design and decorative arts gallery. There are also numerous special installations within the building's vast Wade Thompson Drill Hall, including a stunning array of gemstones from Wilensky Exquisite Minerals, a collectors lounge by design firm frenchCALIFORNIA, Brutalist works presented by Amy Lau Design, and dazzling jewels by London-based Lauren Adriana.
Read on for Galerie's roundup of what not to miss.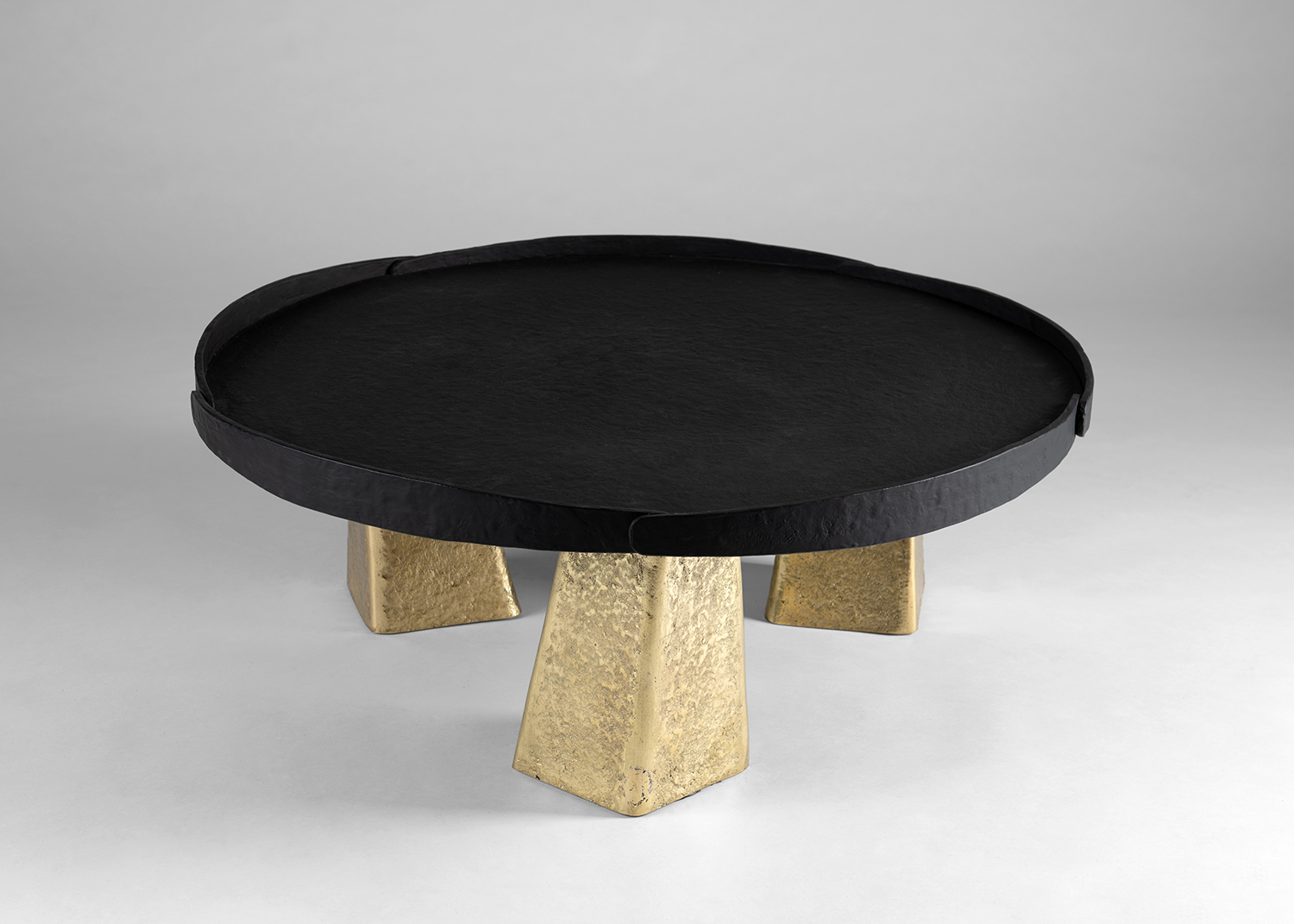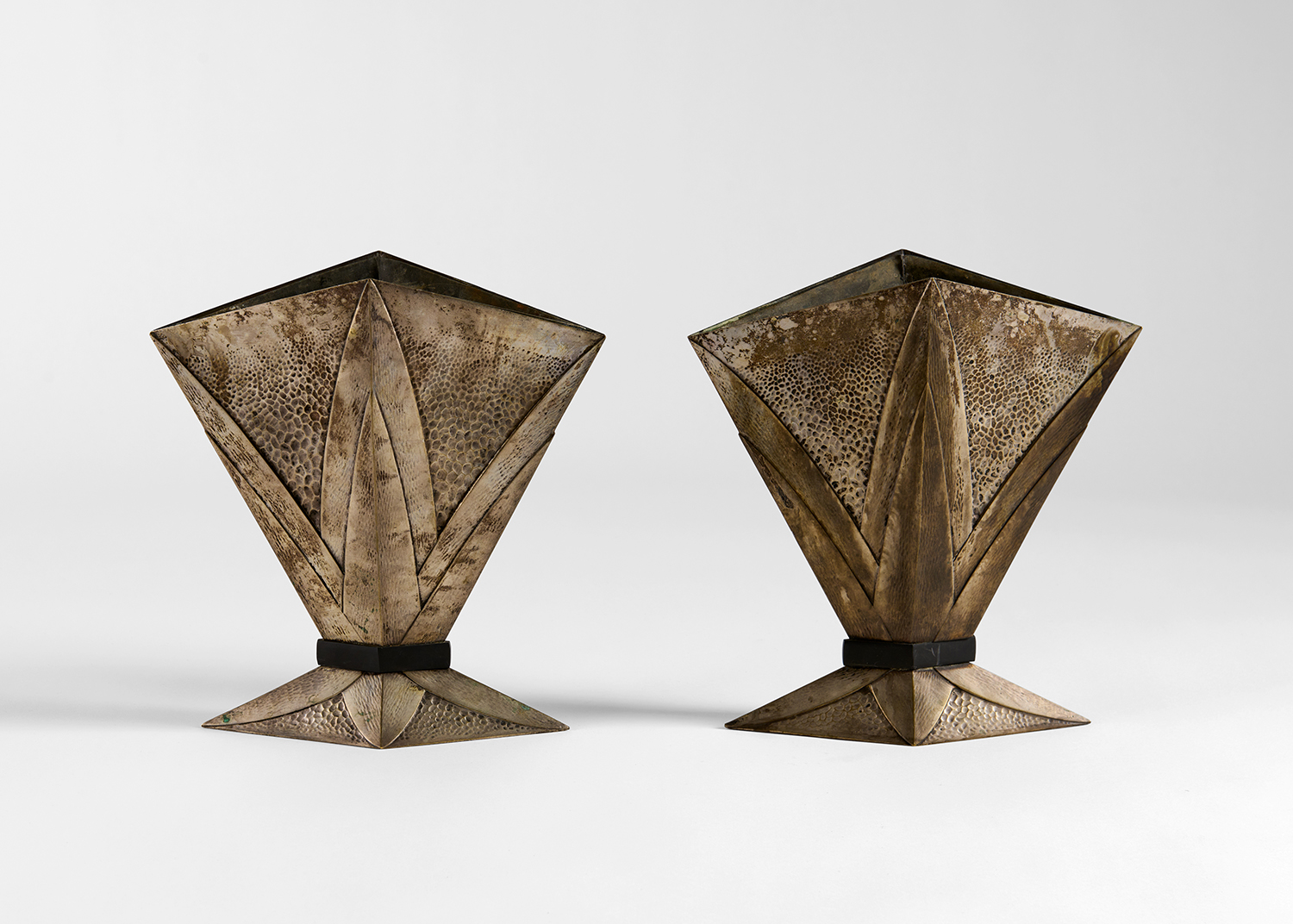 1. Maison Gerard | Drill Hall
Headed by Benoist Drut, influential New York art and design gallery Maison Gerard will showcase work by a pair of artisans recently added to its illustrious roster: Antonio Pio Saracino and Jean-Luc Le Mounier. Master cabinetmaker Le Mounier will display his Vers Le Large cabinet, which was inspired by a dock, as well as a mirror and table titled Moon, from the Hamada series. Meanwhile, Italian architect Antonio Pio Saracino has created an armchair with stone accents, a marble-clad console, sconces, tables, and a green chandelier made of a thousand glass pieces. The booth will also feature work by gallery favorites such as Niamh Barry, Franck Evennou, Aline Hazarian, Douglas Fanning, and Achille Salvagni. Salvagni, in particular, is set to present a selection of limited-edition works as well as a rare bench by Gio Ponti. The collaboration between Maison Gerard and Achille Salvagni marks the beginning of an exciting new gallery called Achille Salvagni Atelier that will debut on Madison Avenue in mid-November.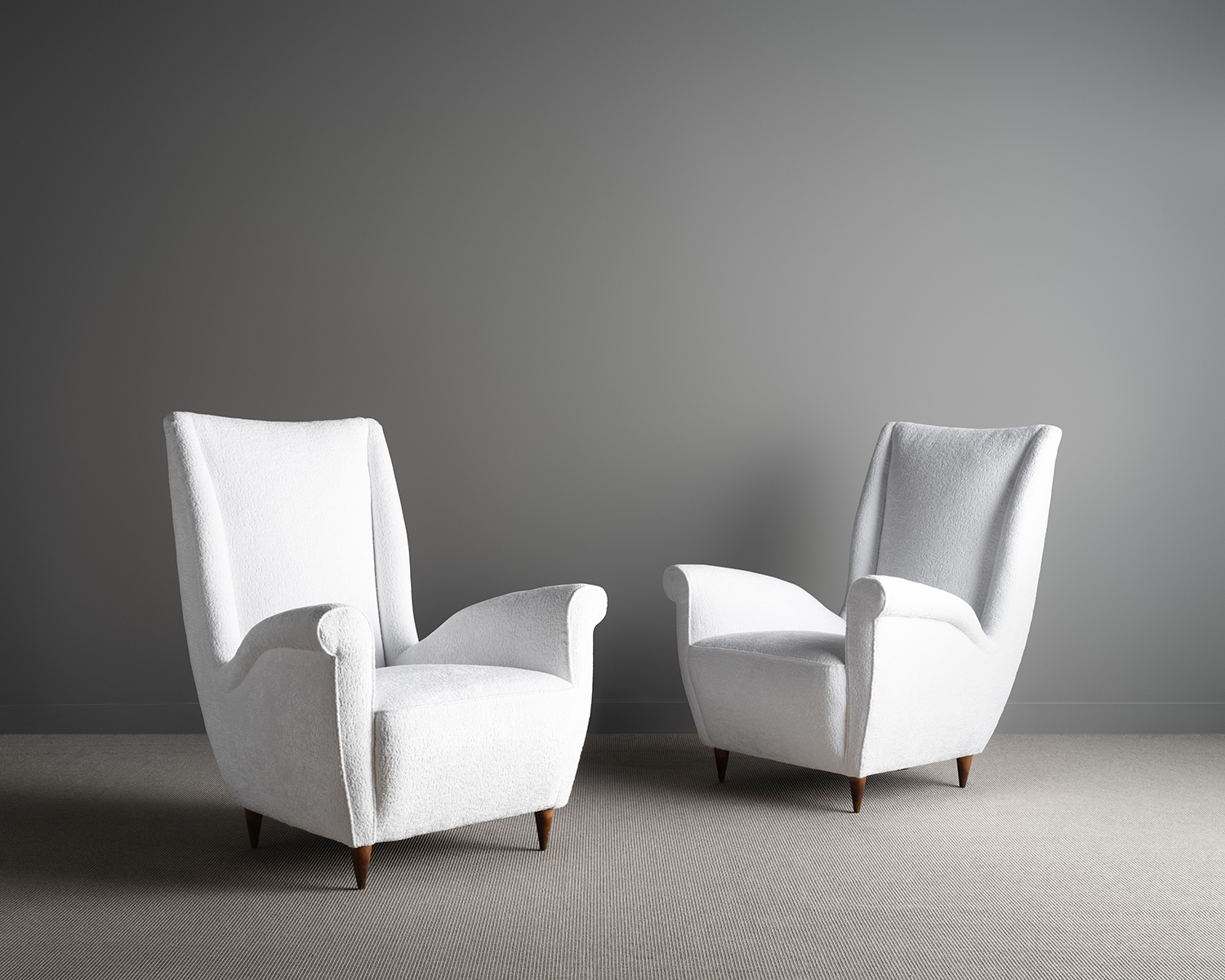 2. frenchCALIFORNIA | Collectors Lounge, Mary Divver Room
Founded in 2016 by Paris-born interior designer Guillaume Coutheillas, frenchCALIFORNIA is a fast-rising interiors firm and branding studio that was tasked with creating the Collectors Lounge in the Mary Divver Room at this year's show. The high-glam space was envisioned as a tranquil haven away from the buzzy energy of the fair and will feature collectible and contemporary design from Charles Burnand and Bernd Goeckler thanks to frenchCALIFORNIA's special partnerships. The brand is also integrating acoustic technology from Apple into the Collectors Lounge with the presence of HomePod mini.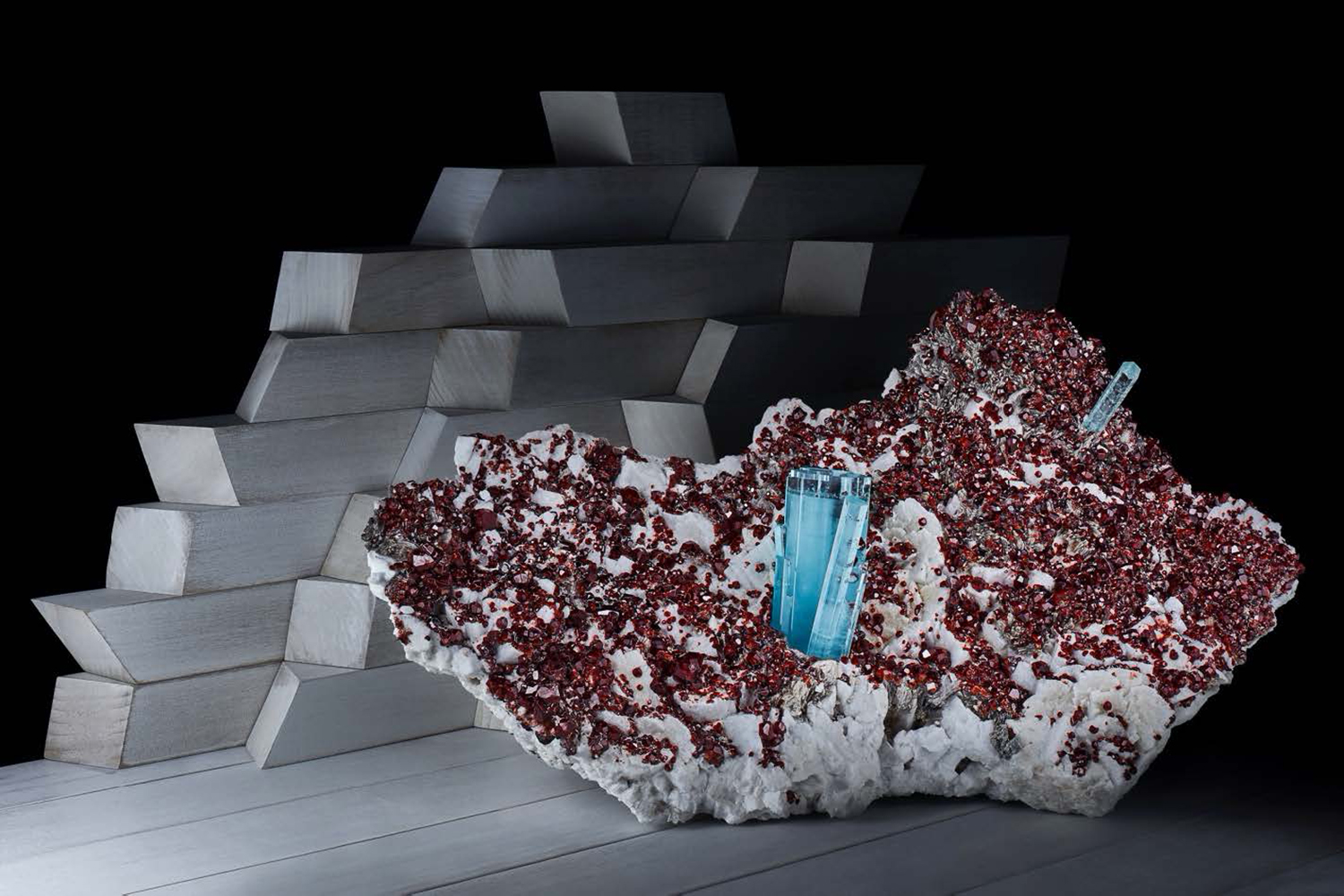 3. Wilensky Exquisite Minerals | Library
The family-run Wilensky Exquisite Minerals has been presenting some of the worlds's finest minerals as works of art since its founding in 1983. This year's Salon marks the first time the New York gallery is presenting its dazzling specimens at the fair, taking over the Armory's library with a selection of ultra-rare stones as well as furnishings by Antonio Pio Saracino.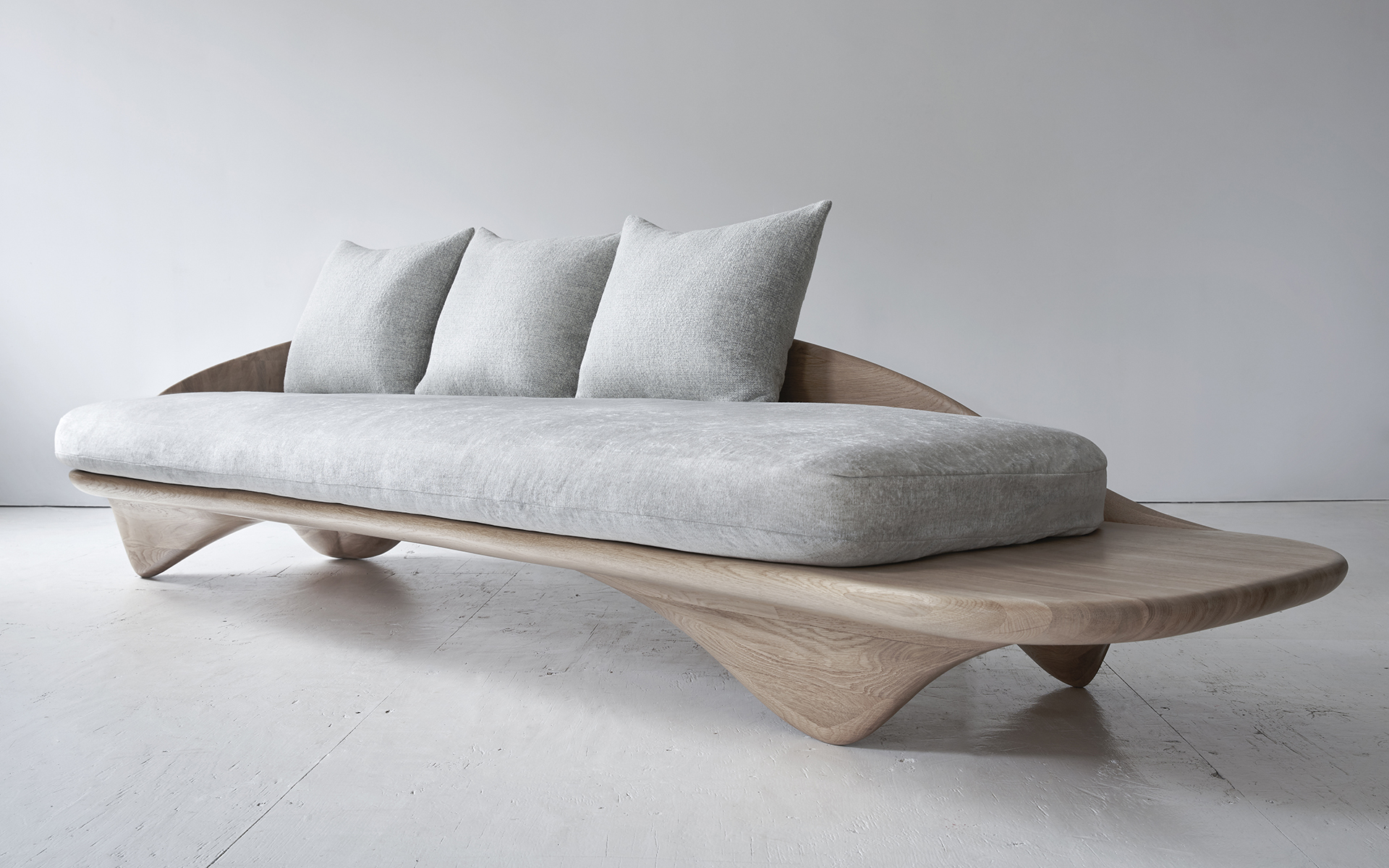 4. Ottra | Drill Hall
Started as an offshoot of the architecture firm Zimmerman Workshop, Brooklyn's Ottra was founded by Sofia and Adam Zimmerman as an outlet to create bespoke sculptural wooden furniture and site-specific installations. Here, they'll showcase a playful, eight-foot diameter walnut floor mirror as well as a shapely oak-framed sofa that recently won a NYCxDesign award.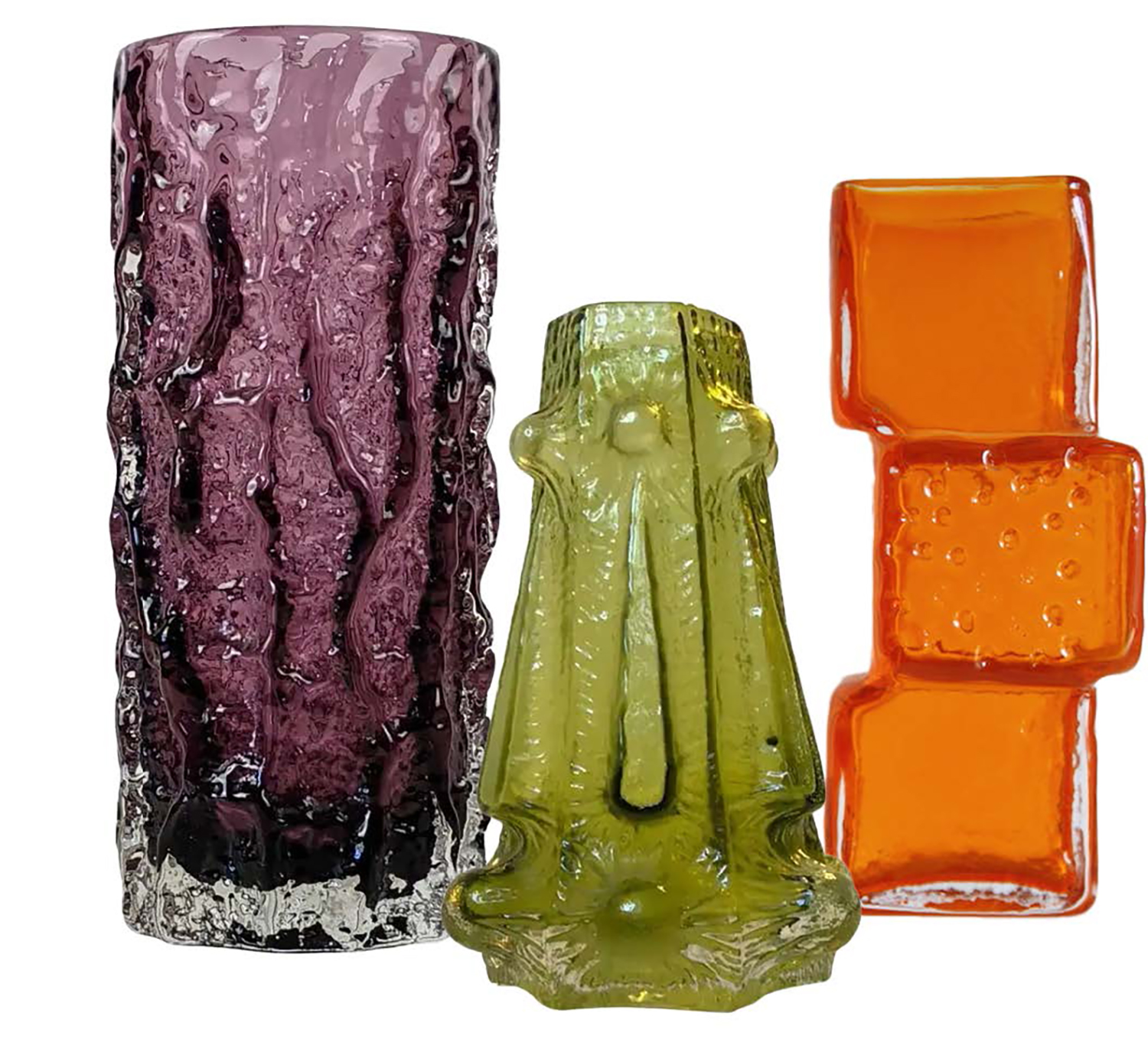 5. Amy Lau Design | Grand Staircase
Lauded interior designer Amy Lau, founder of Amy Lau Design, will take over the Armory's Grand Staircase with an installation called "Beauty of Brutalism." In it, she has curated a spellbinding selection of period pieces (including Geoffrey Baxter's stunning glass vessels, shown above) that range in color, size, material, and texture, as well as works by contemporary talents who are inspired by the architectural movement.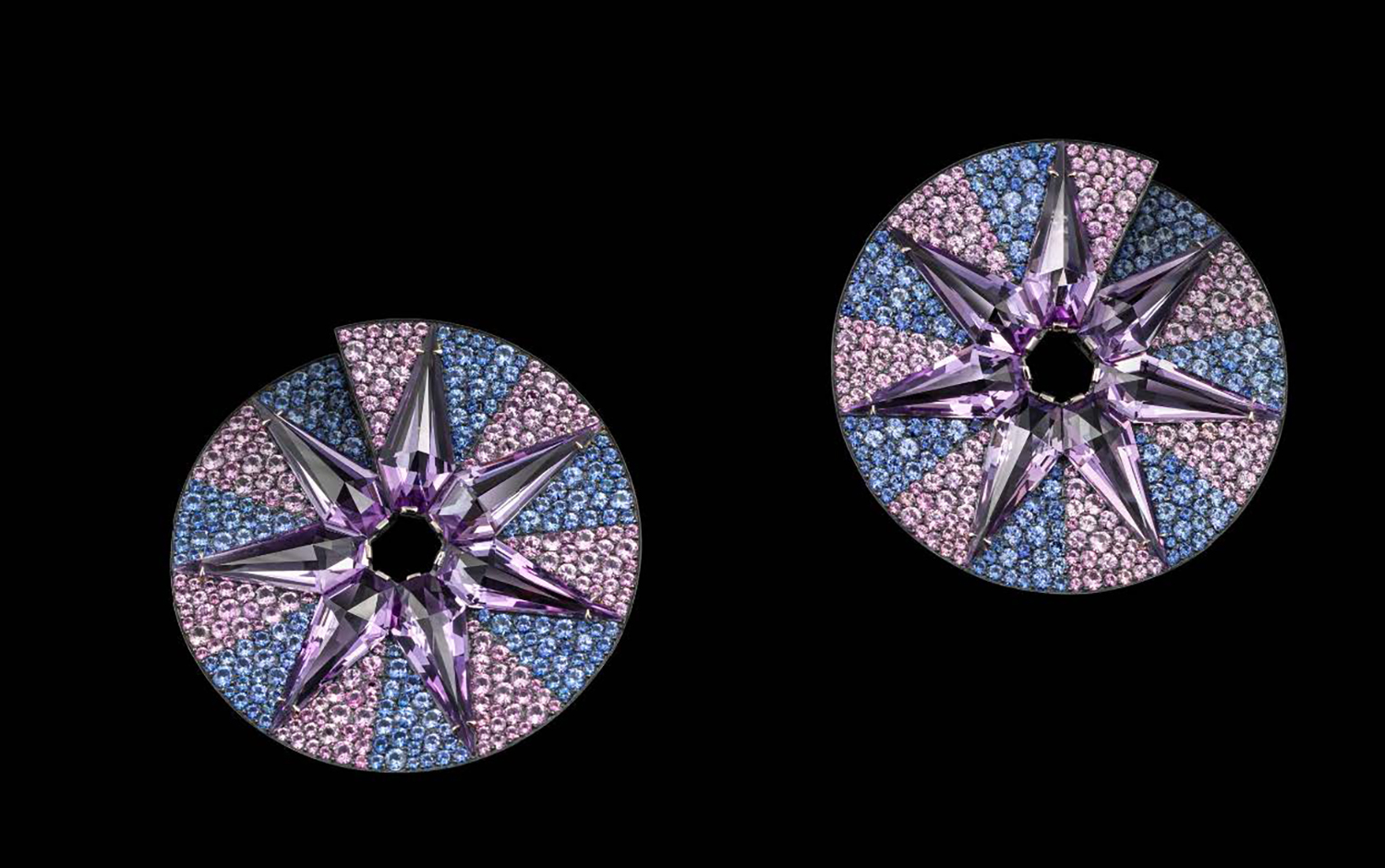 6. Lauren Adriana | Superintendent's Office
High-jewelry designer Lauren Adriana, who works out of London, only makes around 40 exceptional pieces per year, inspired largely by abstract patterns and shapes—not to mention color. At this year's show, Adriana (who runs the business with her husband, Nicholas Briggs) will mark their brand's tenth anniversary by taking over the Superintendent's Office, presenting dazzling new creations, including the latest version of her signature Twist necklace.
Next Post