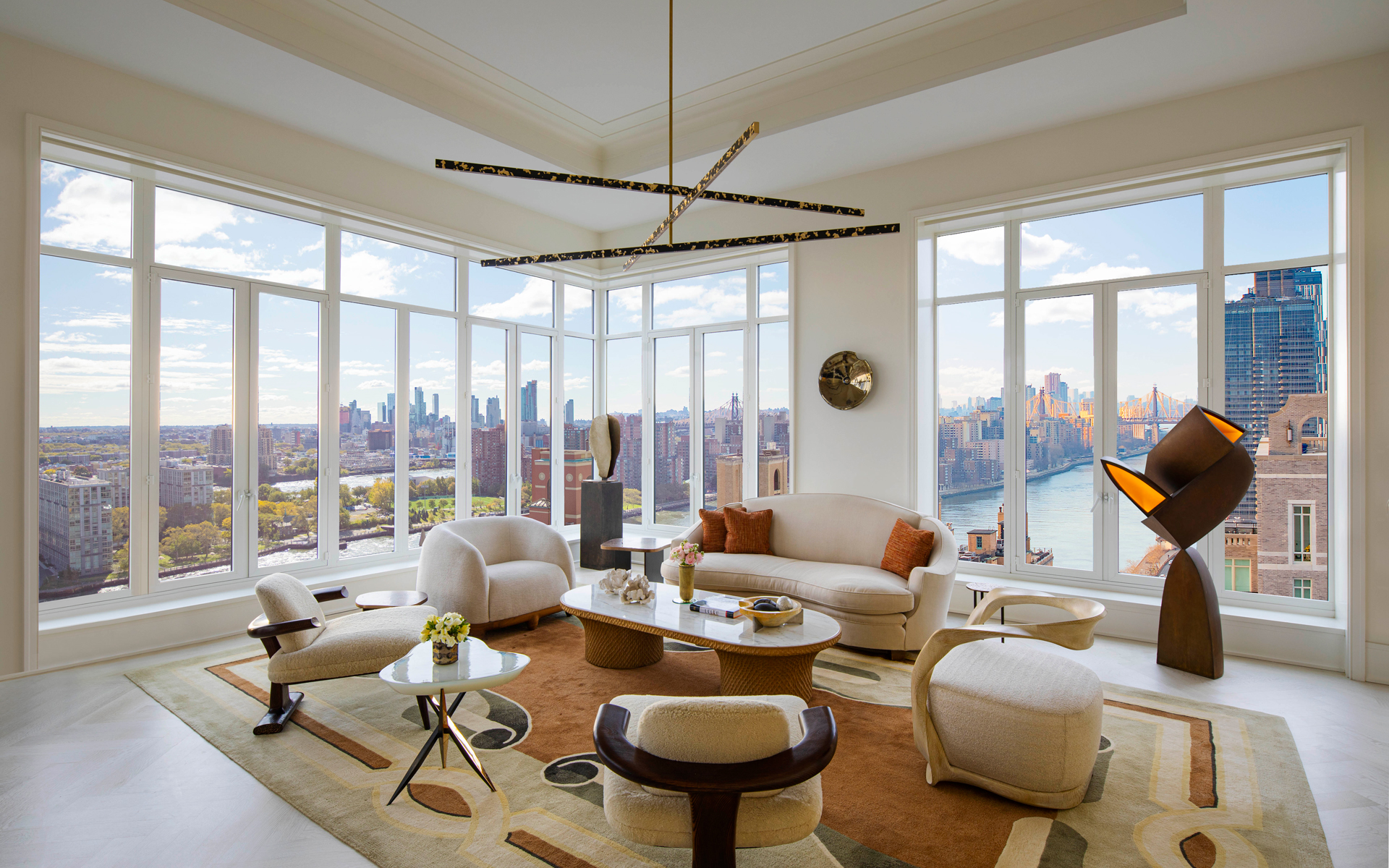 Benoist Drut
The head of design gallery Maison Gerard cultivates an inspired salon inside the Galerie House of Art and Design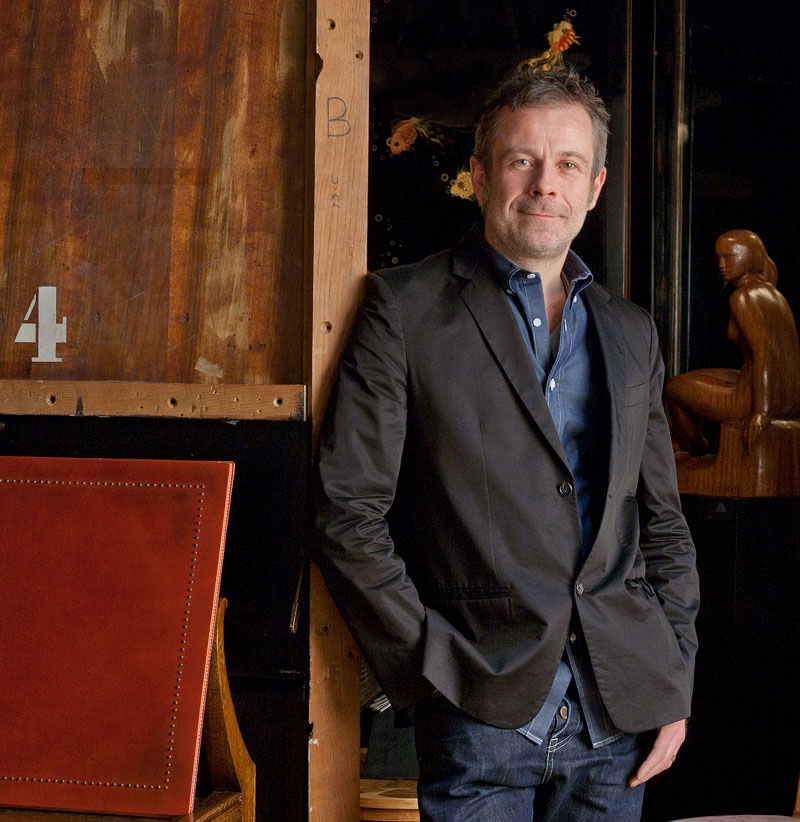 A partner at Maison Gerard since the late 1990s, Benoist Drut was instrumental in broadening the design gallery's scope to include both midcentury and contemporary design. He fostered the development of a wide range of recognized contemporary designers, such as Hervé van der Straeten, Achille Salvagni, Niamh Barry, and Ayala Serfaty, as well as emerging and established artists like Kiko Lopez, Douglas Fanning, Jaimal Odedra, and the late Matthew Solomon, to name a few. After joining as a partner, Drut developed an ambitious program that included launching publications, mounting exhibitions, and increasing fair participation. Moreover, he was one of the first to show contemporary designers alongside period pieces; his mission was to collect a body of work grounded in the past as much as it was keenly attuned to the future. Today, Drut is the sole owner of Maison Gerard and proud steward of the gallery, caring for its many treasures and exploring new avenues of inspiration. Drut was the recipient of the Bard Graduate Center's 2018 Iris Foundation Award for Outstanding Dealer.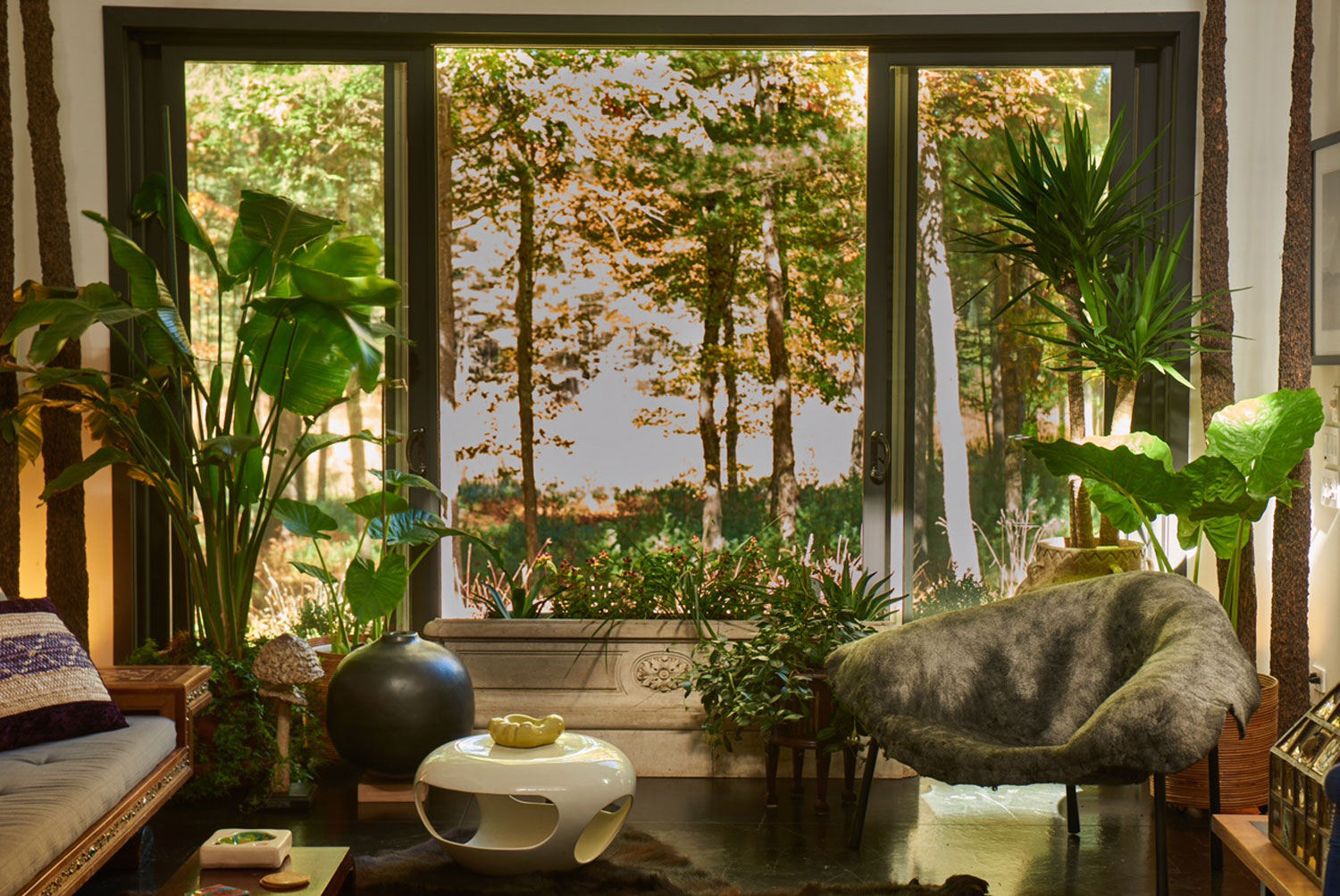 Hamptons inspiration: "There is so much history in the Hamptons. I am very much inspired by a few structures in particular; namely, the Ward Bennett–designed Sugarman House in Southampton, which in my opinion is the pinnacle of American modernism. It was built in 1963, and the simultaneous contrast and synthesis with the surrounding dune landscape is inspiring. Bennett was such an architectural pioneer and an unsung visionary in his time."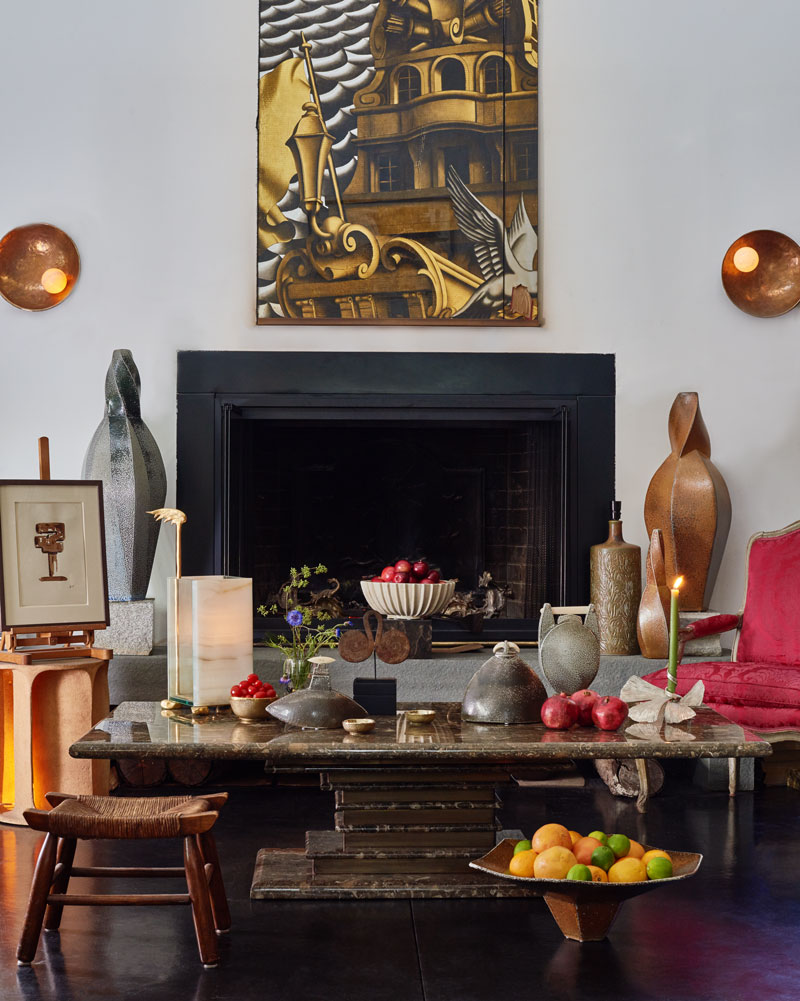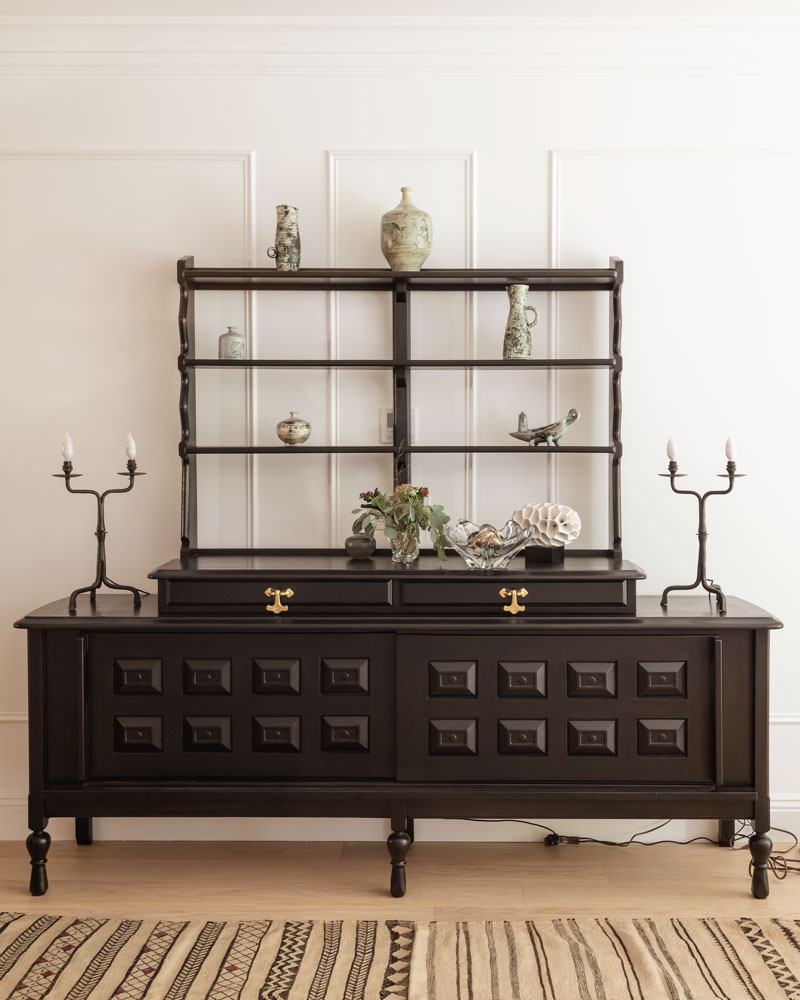 Favorite Hamptons art venues: "Willem de Kooning's East Hampton studio, which he shared with his wife, Elaine, is also a standout for me. From the outside, it is a harmonious and classic Hamptons country cottage. However, the interior is almost industrial, with steel girders determining the dimensions of the space. The effect is a surprising fusion of beach living and New York City urban swagger—a combination that perfectly defines the Hamptons lifestyle."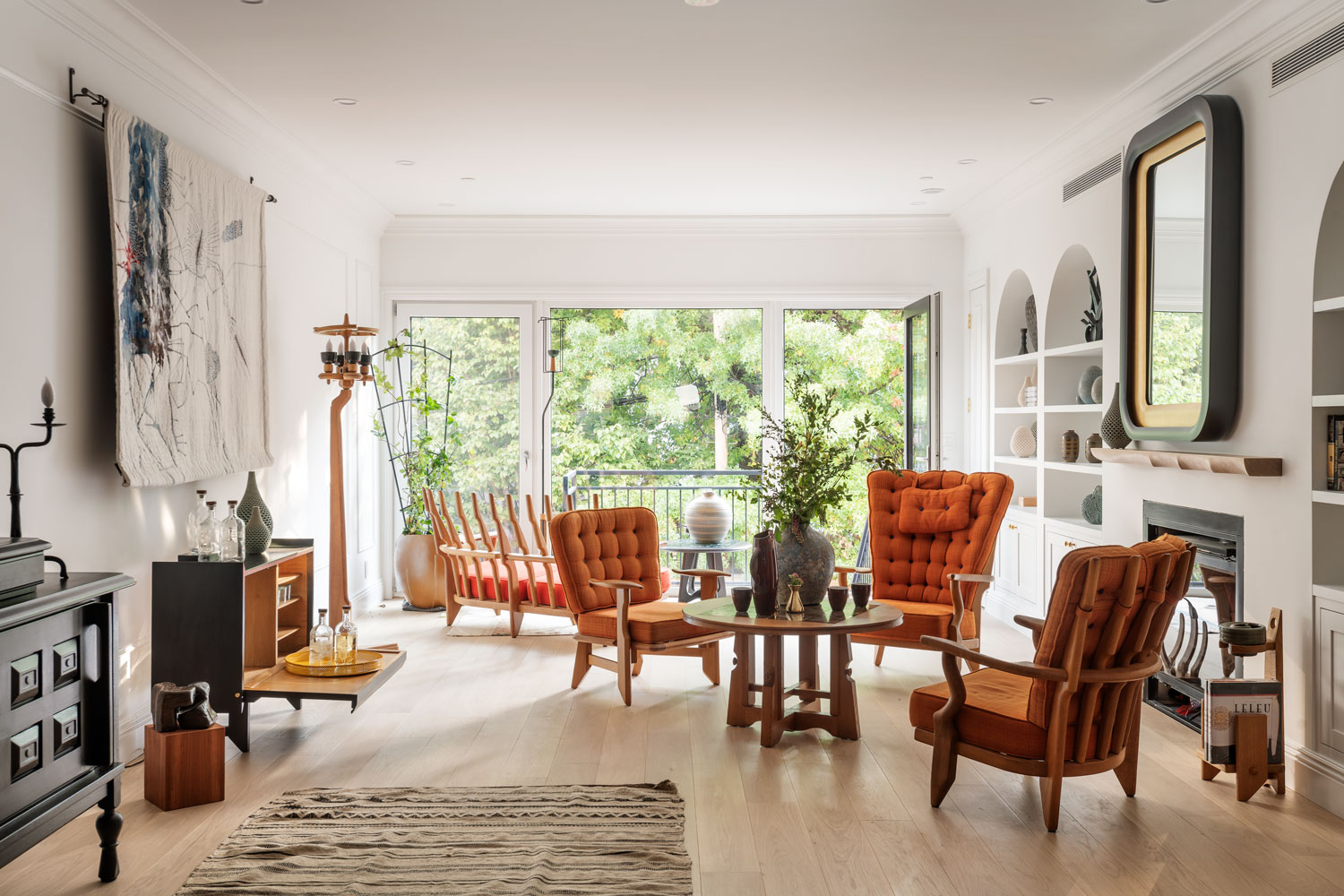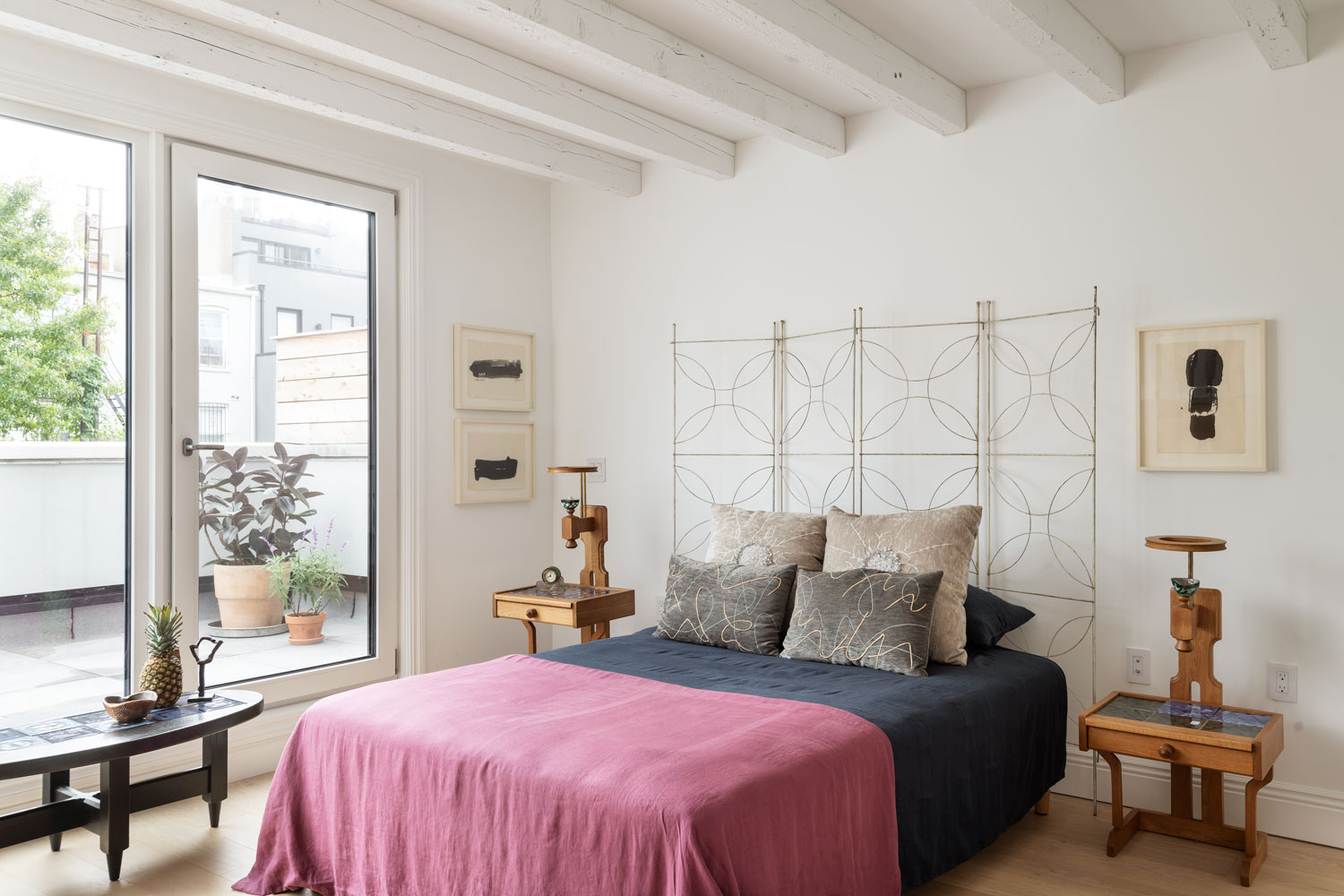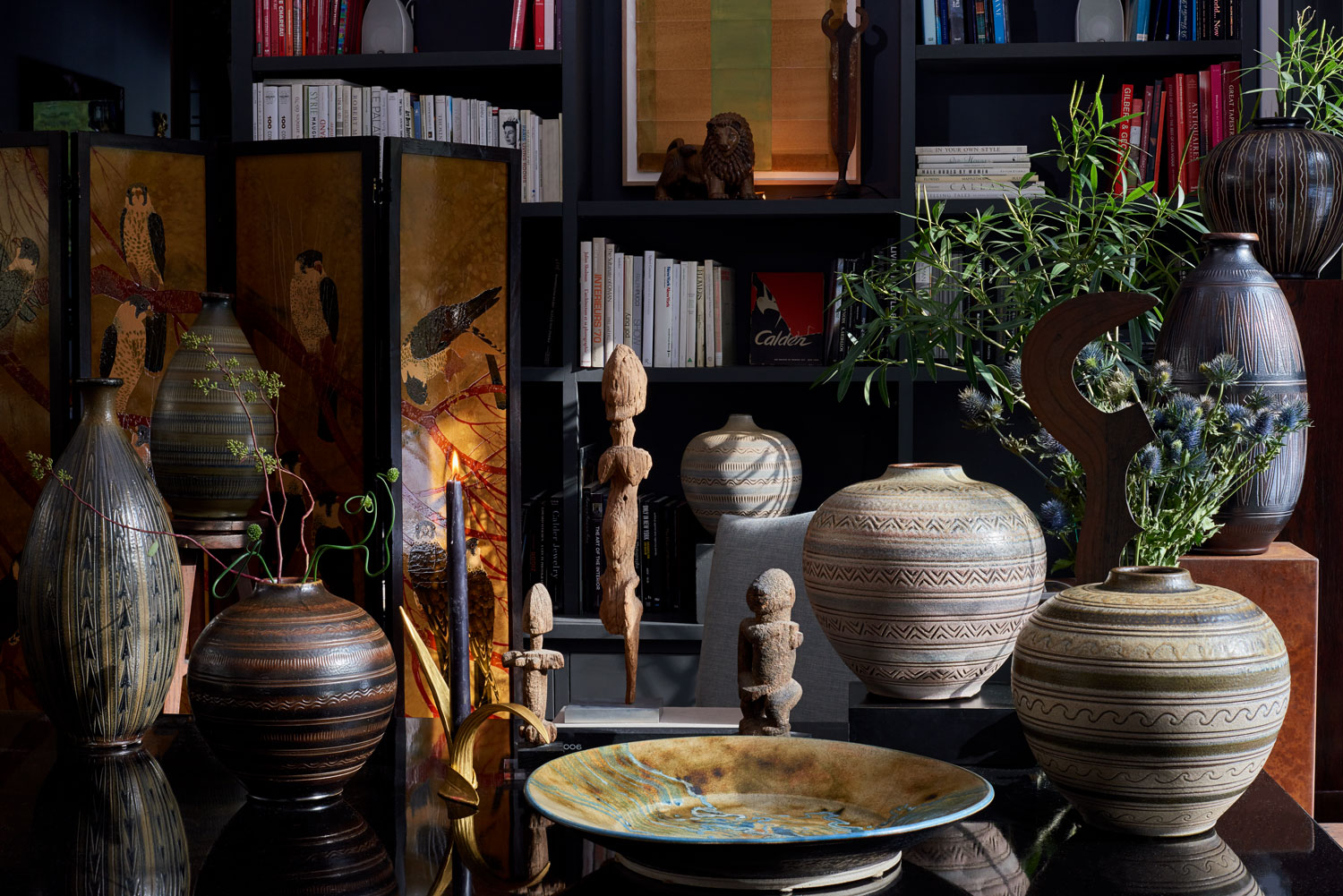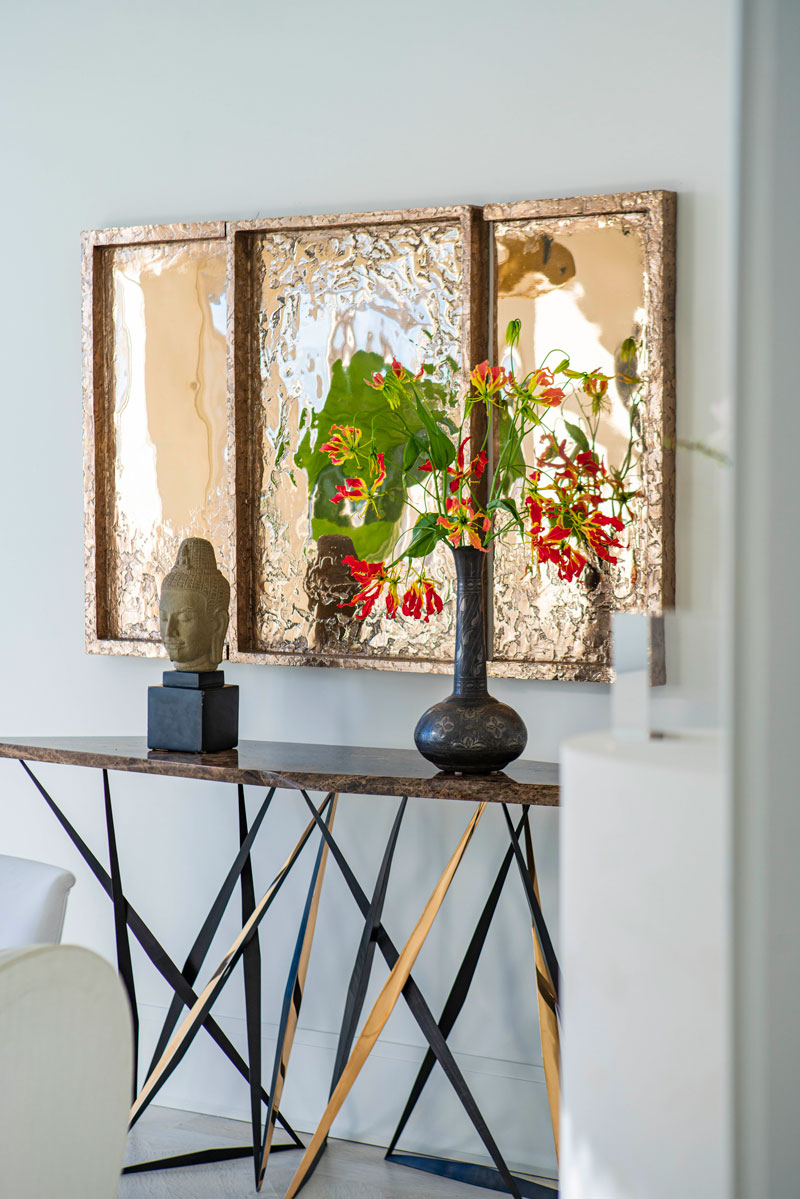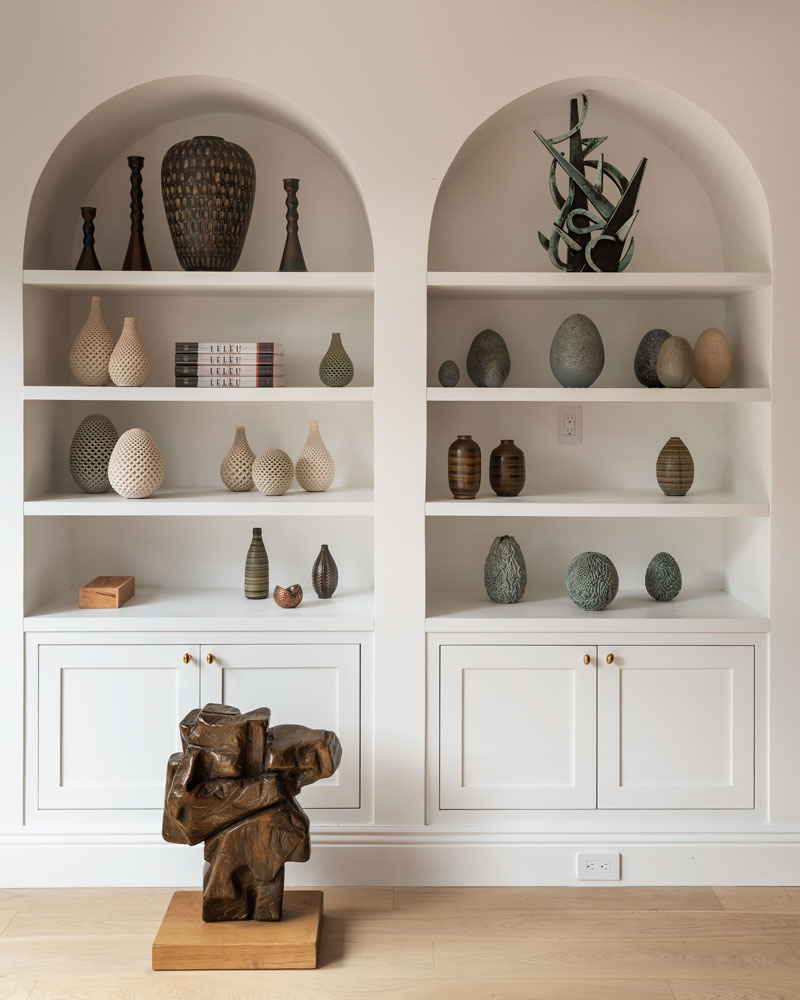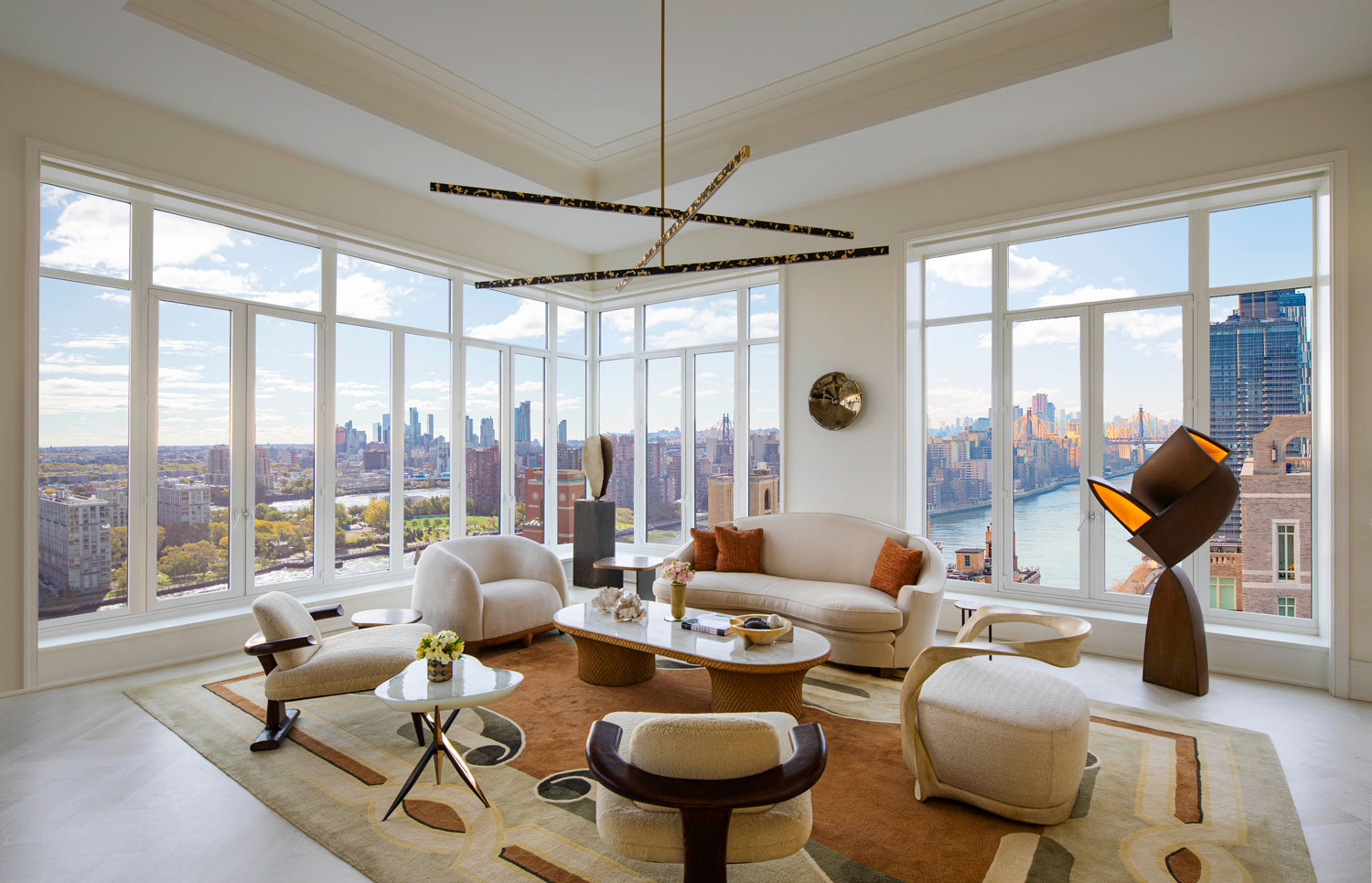 The Galerie House of Art and Design will kick off with a VIP event on August 5, with public viewings taking place from August 7 through September 6. Click here to view the full list of participating designers. 
Next Post