Discover Three Stunning New Retreats That Offer Utter Privacy
From the scenic mountains of central Mexico to Bordeaux's famed wine country, this trio of intimate getaways provides enough room for social distancing along with modern luxuries
Total privacy has gained a newfound importance in the pandemic era, and leaders in the high-end hospitality field have taken note. From the scenic mountains of central Mexico to Bordeaux's famed wine country, this trio of intimate new retreats provides enough room for social distancing along with modern luxuries that will make you never want to leave.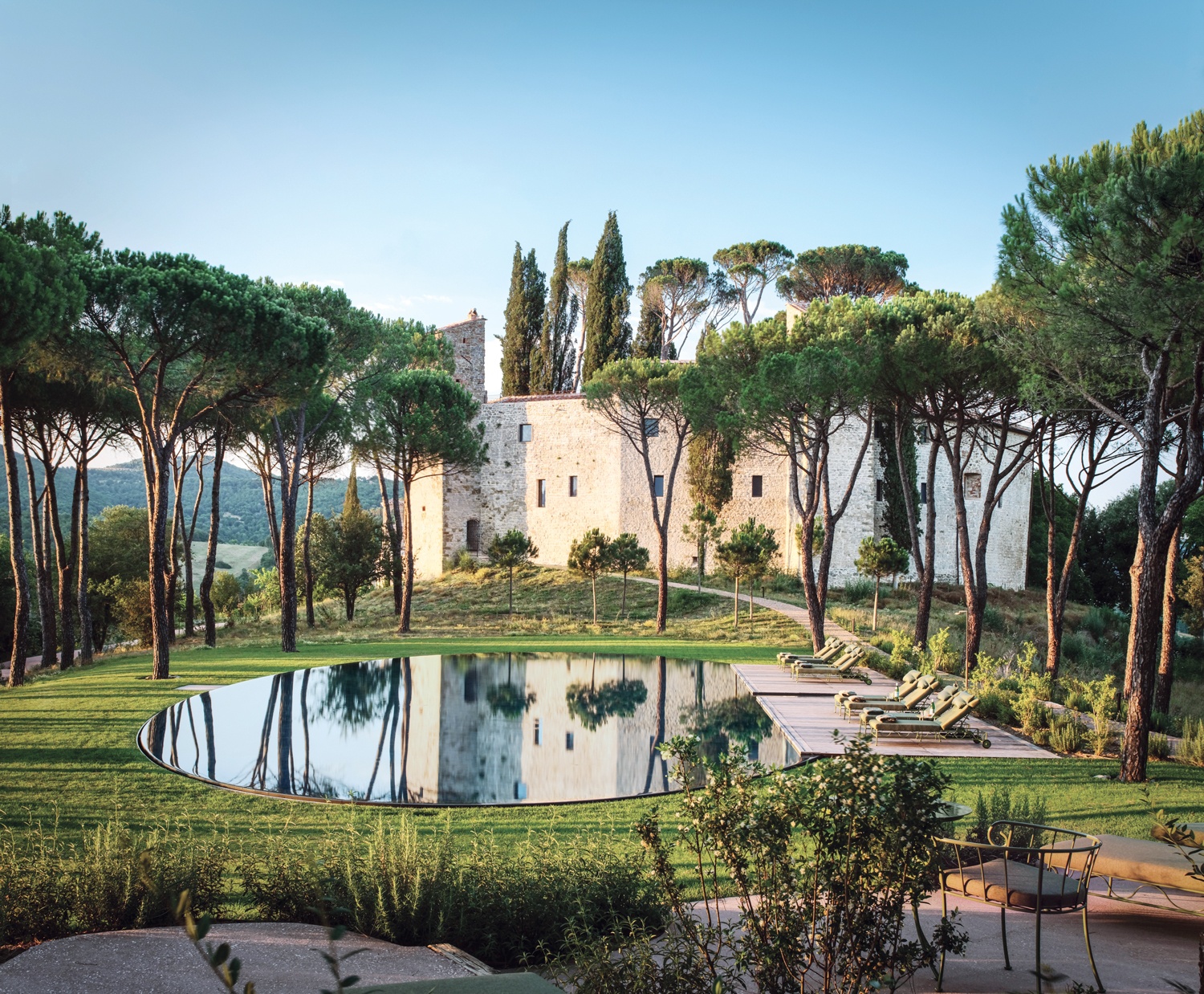 Reschio Estate
|
Umbria, Italy 
The newest addition to this sprawling, 3,700-acre compound in the picturesque Umbrian countryside is Castello di Reschio, a thousand-year-old castle that has been restored by owner Count Benedikt Bolza, who doubles as its architect. Debuting in April, the edifice's 36 sumptuously appointed rooms join nine revamped villas that dot the complex and can also be rented out to guests desiring extra privacy. Plus, an on-site equestrian center allows visitors to explore the estate on horseback.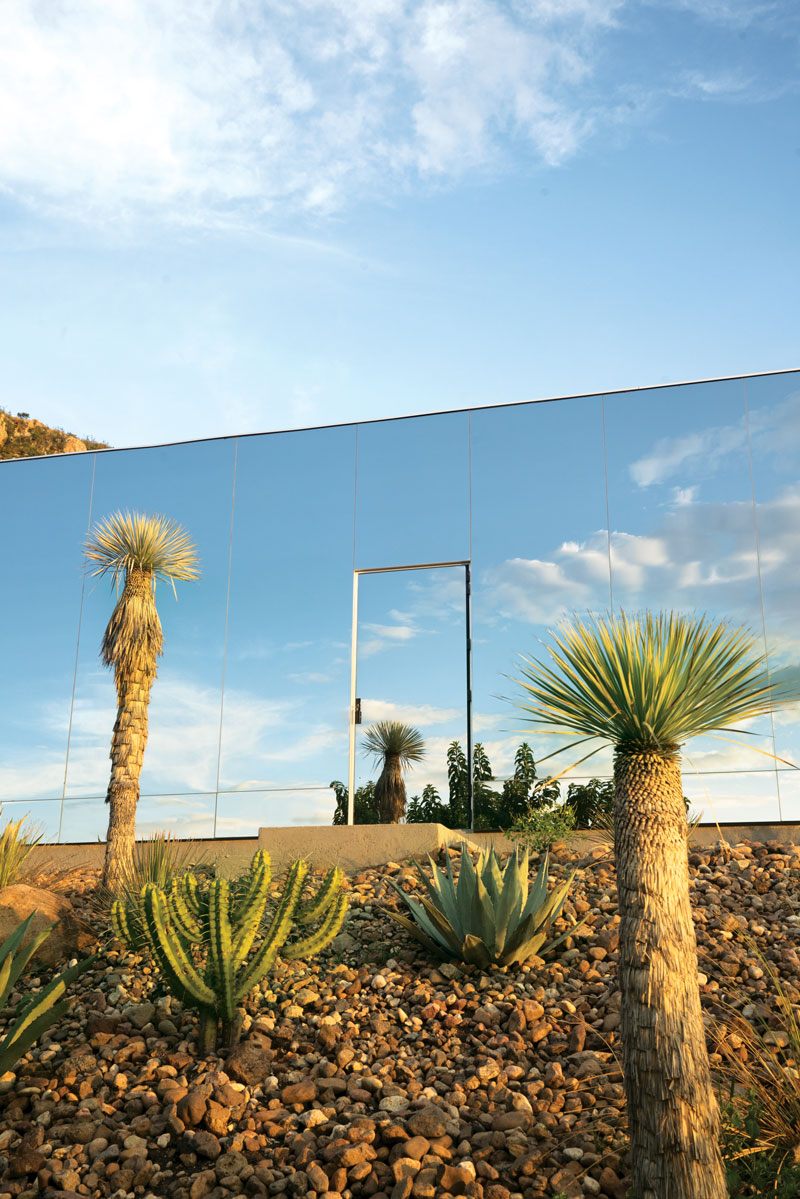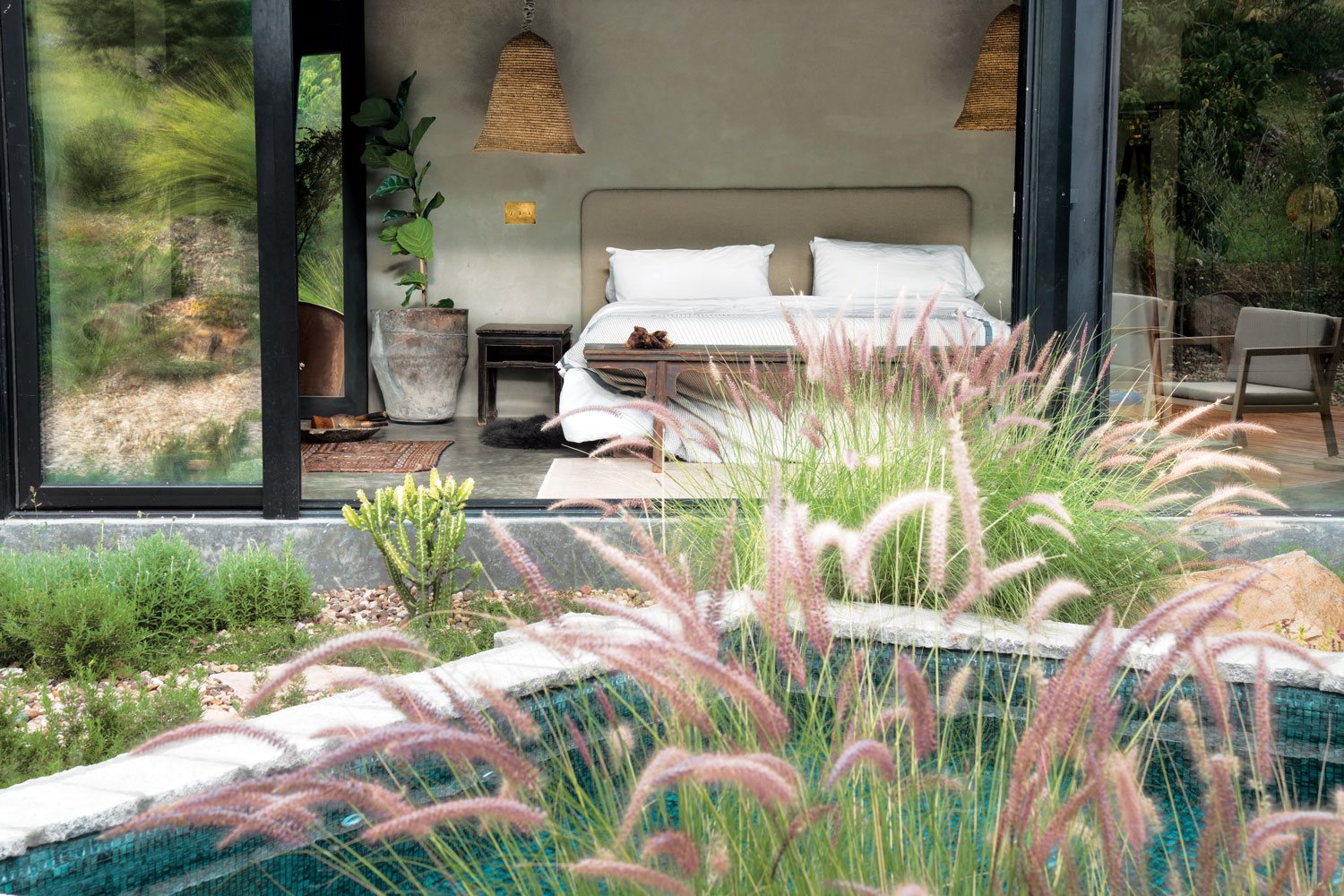 Casa Etérea
|
San Miguel de Allende, Mexico
This off-the-grid hideaway is perched on the slope of an extinct volcano near San Miguel de Allende, a UNESCO World Heritage site. Clad in mirrored panels and powered by the sun, the eco-chic dwelling—designed for two—is the brainchild of Singaporean writer and photographer Prashant Ashoka, who worked with interiors firm Namuh to deploy a serene palette of jute, leather, wood, and stone, as well as an attention-grabbing copper tub ideal for de-stressing.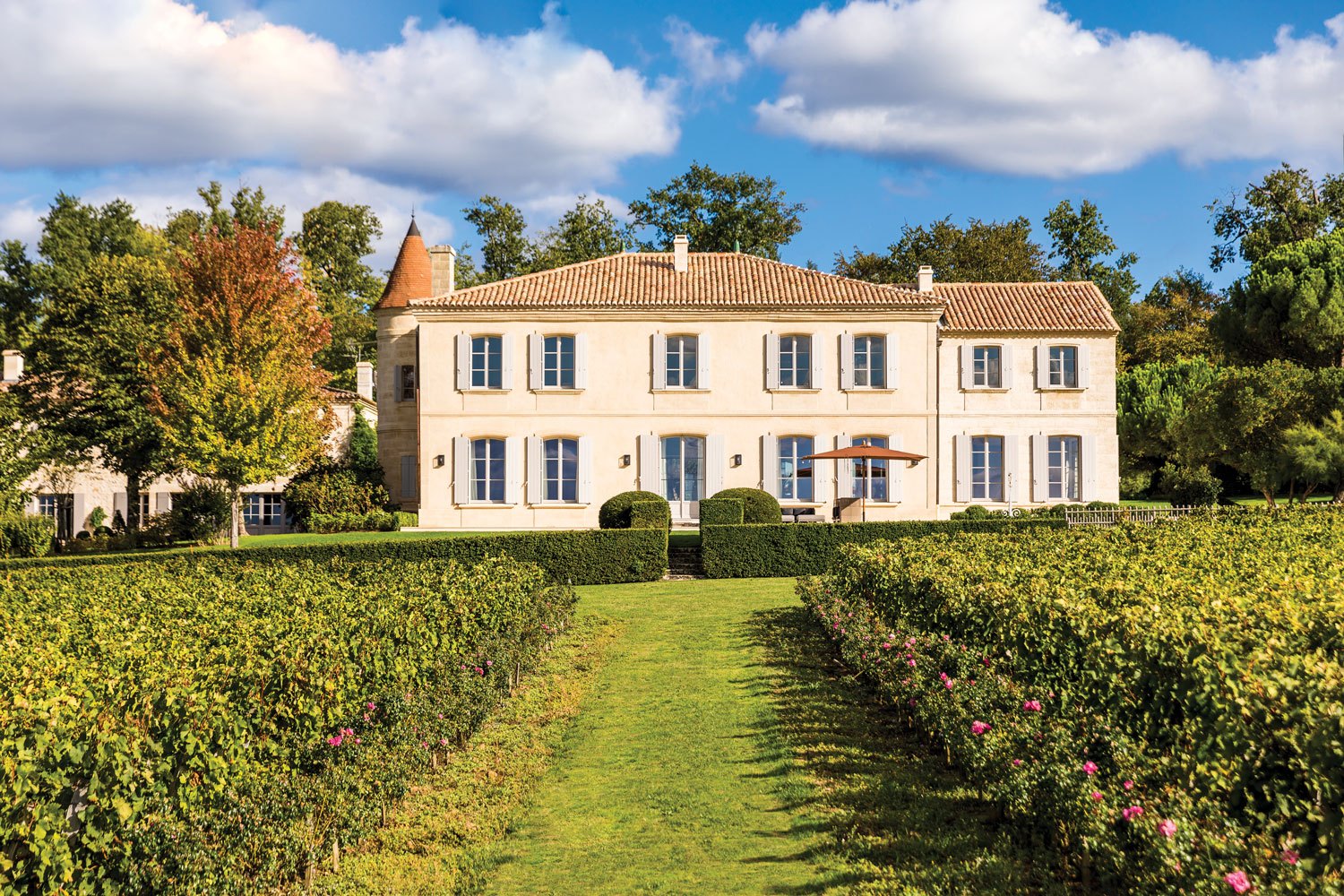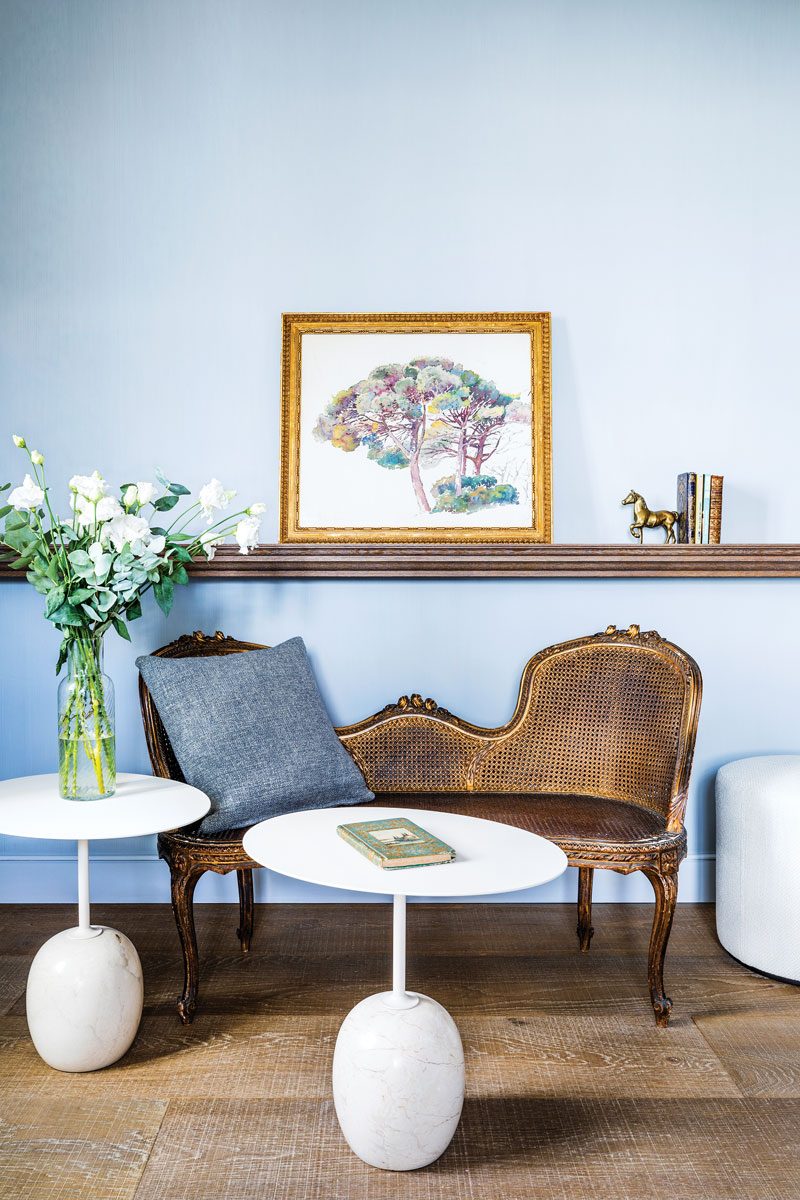 Château Troplong Mondot 
|
Saint-Émilion, France 
Set on a 90-acre vineyard in the heart of one of France's most prestigious wine-growing regions, this restored 18th-century château just opened with five understated suites devised by French design maestro Bruno Moinard. Among the hilltop estate's perks are a daily menu crafted by Michelin-starred chef David Charrier, wine-blending sessions with vineyard president Aymeric de Gironde, and a stone-lined pool overlooking the rolling hills of Saint-Émilion. 
A version of this article first appeared in print in our 2021 Spring issue. Subscribe to the magazine.
Next Post