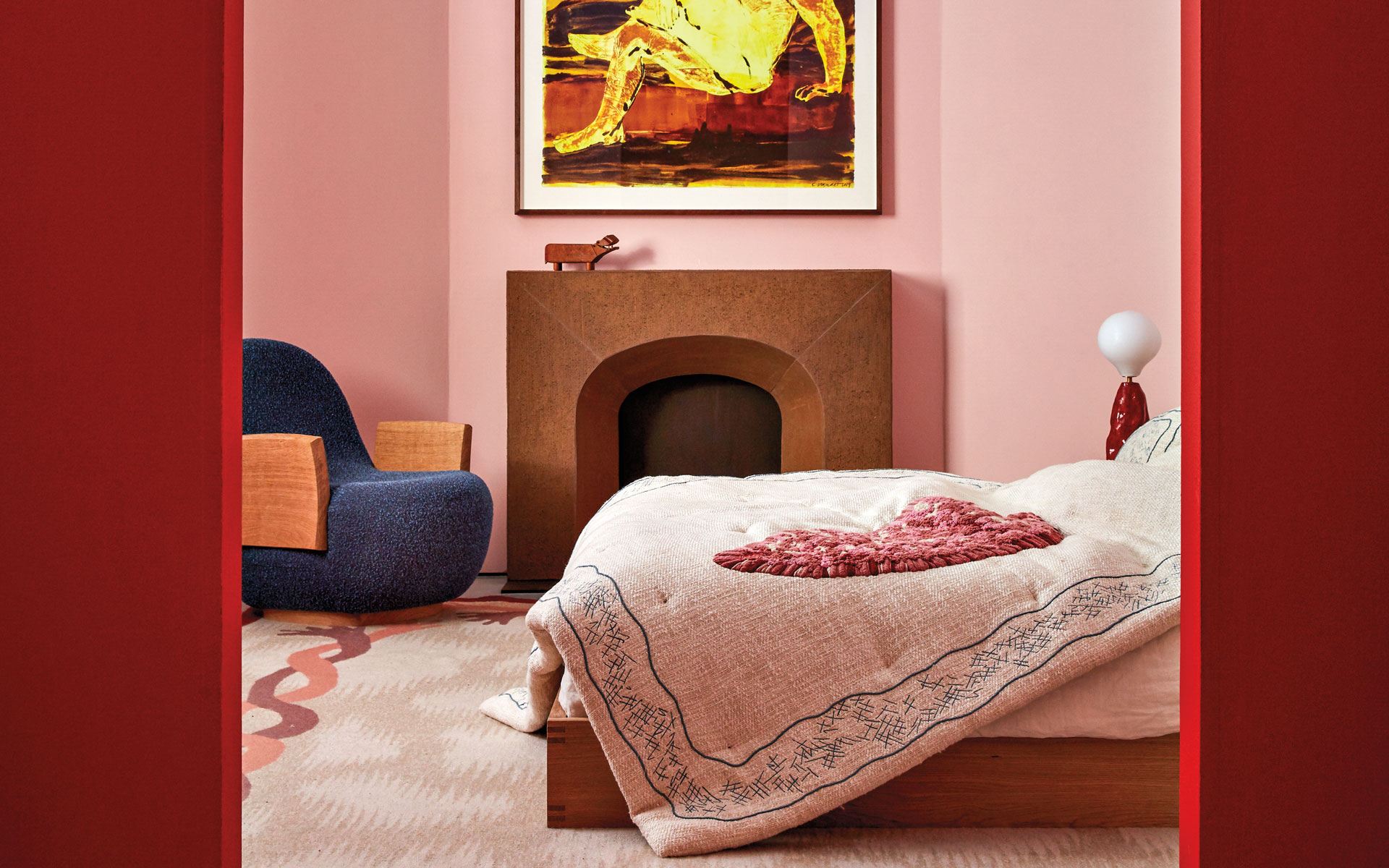 Discover the Inspiration Behind Pierre Yovanovitch's Unique, Art-Filled Designs
The visionary behind some of the world's most artful residences and restaurants opens up about his elegant influences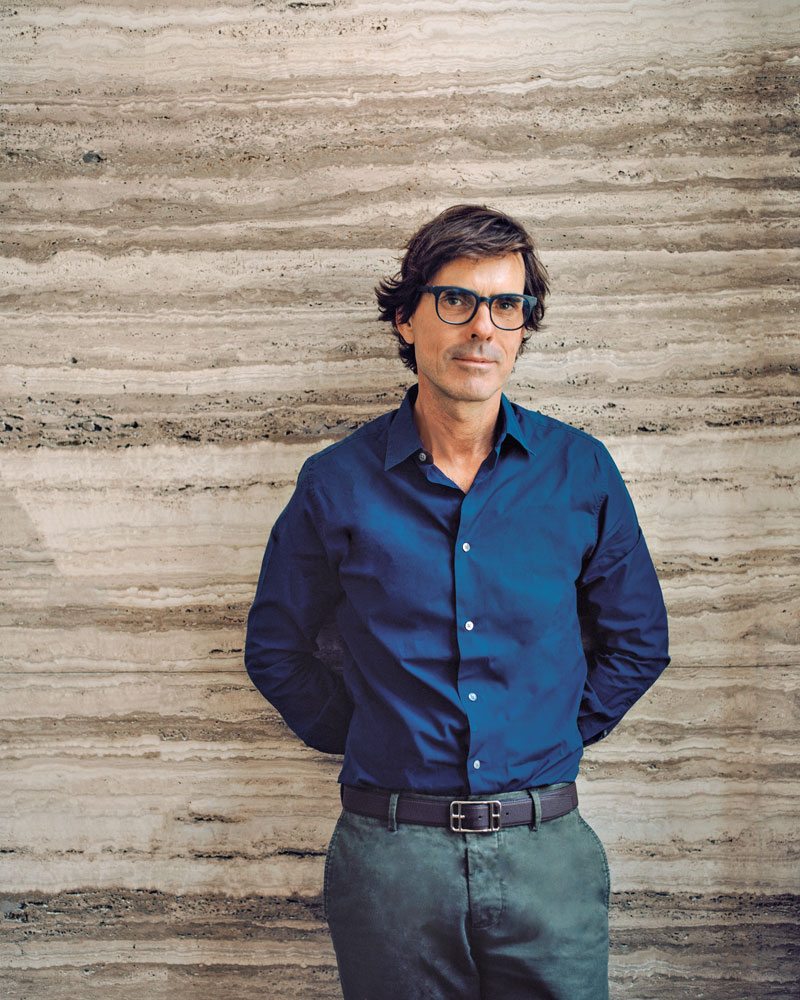 An enviable, understated elegance permeates the work of interior architect Pierre Yovanovitch. With offices in Paris and New York, his namesake firm conjures beauty around the globe—from the private homes of major art collectors to buzzy, new restaurants like Hélène Darroze at the Connaught in London. As a collector himself, he's a staple at the vernissages of fairs and shows, which may explain the exceptional color palettes of his interiors and the incredible lines of his furniture collections. Other trademarks include his sensitivity to historical spaces and his deft hand at balancing the importance of art, architecture, and furnishings. His overriding genius, however, may just lie in the sense of whimsy that enhances his sophisticated aesthetic, infusing his designs with wit and personality. Here, he shares his passions, inspirations, and more.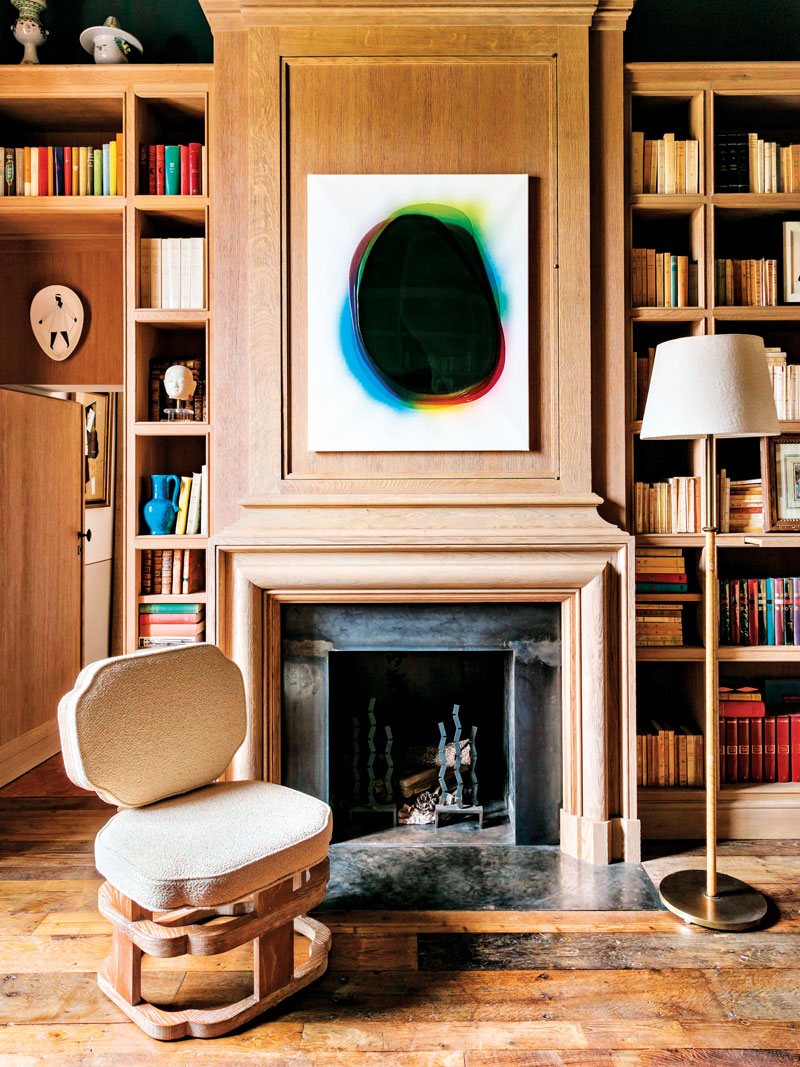 My office in Paris is, in many ways, a perfect reflection of our design work as it blends the historic elements of the building with the contemporary furniture and artworks in the space. It is quintessentially French in its layout, with its interior courtyard and winding staircase in the center of the building.
I started my career as a menswear designer for the late Pierre Cardin, who continues to be an incredible influence on me. His mastery of volume and fit and his forward-thinking imagination are all traits that I strive to integrate in my work today.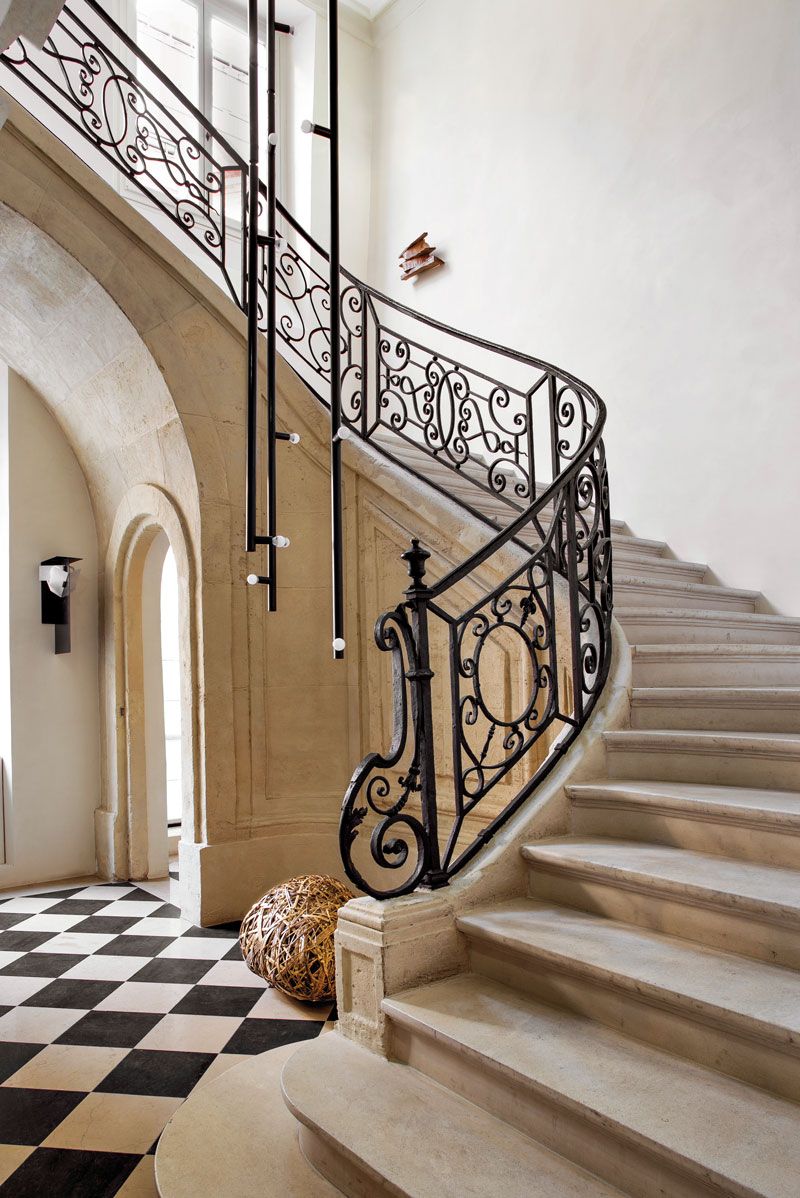 Something that is uniquely me is my wool sweater from Cardin, which I have kept with me for 20 years. It's all pilled, but it's my masterpiece. It's impossible to find another blue like this one!     
"Art plays a central role in my work"

Pierre Yovanovitch
I've always had a passion for classic design pieces from the Swedish Grace period. It's a wonderful mix of purity and sophistication with some radicalness. I especially love Uno Åhrén and, of course, Axel Einar Hjorth.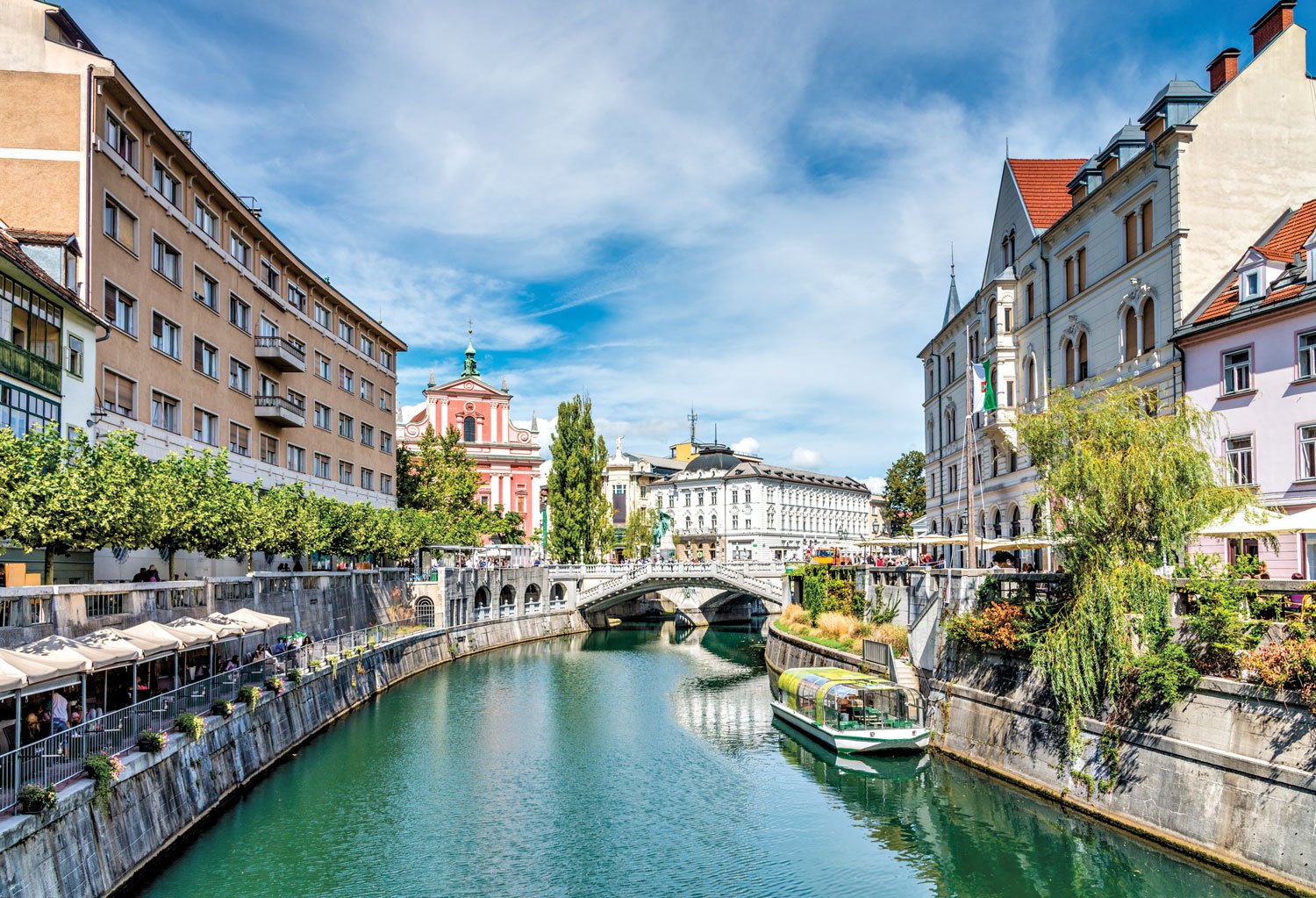 I recently traveled to Ljubljana, Slovenia, to visit the architecture of Jože Plečnik. That trip reminded me how emotionally rich traveling with a purpose and topic can be. It gave me wings.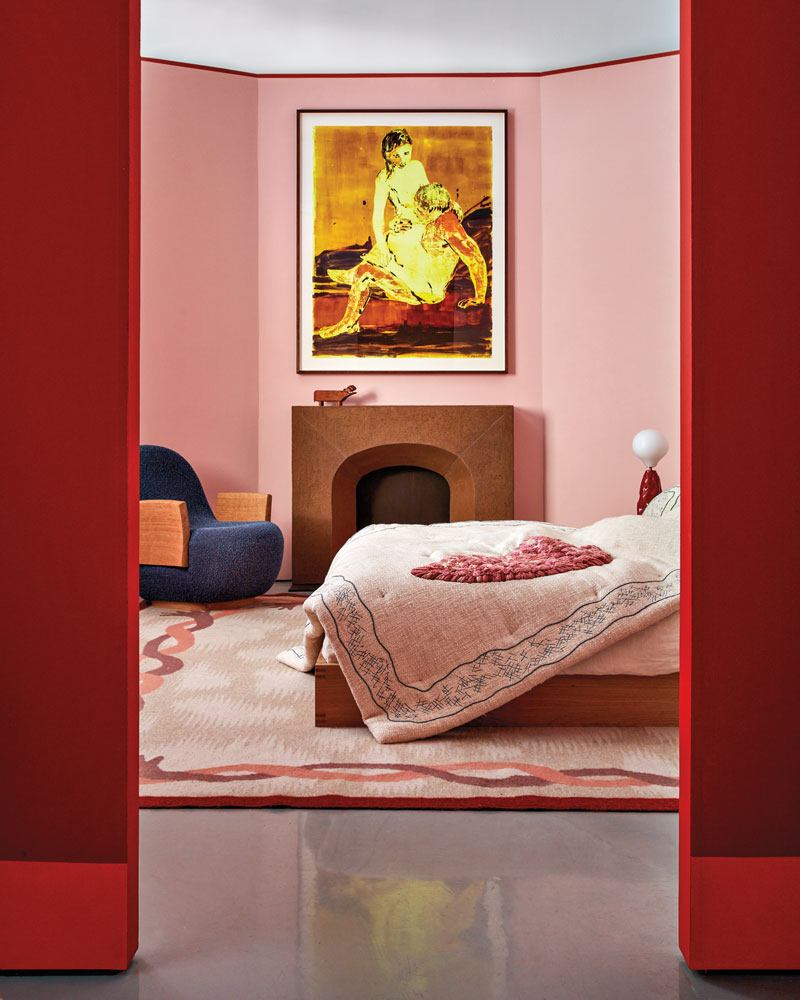 My new collection of furniture and lighting, Love, was an incredible labor of, well, love. We worked with specialty craftsmen throughout Europe to create each piece. It's based on a story line I developed centered on the love musings of an imaginary character, Miss Oops. These kinds of narrations are a key component of my design work.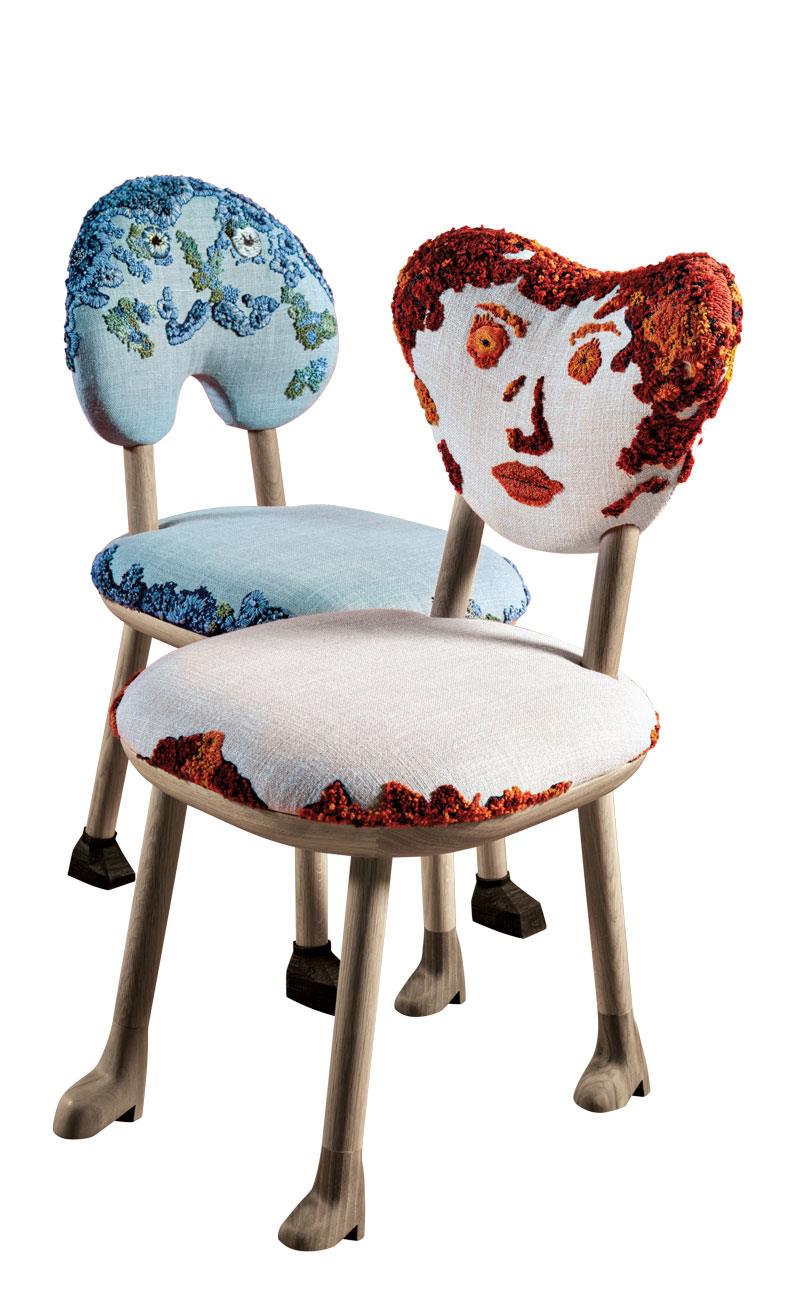 We recently completed Le Coucou, a luxury ski resort in Méribel, France. We wanted to seamlessly combine all the amenities of a five-star hotel with the comfort of a beautifully designed residence for this property. We created 130 site-specific furniture and lighting pieces, and I hand-selected more than 160 artworks to be sure that each corner of the space felt special.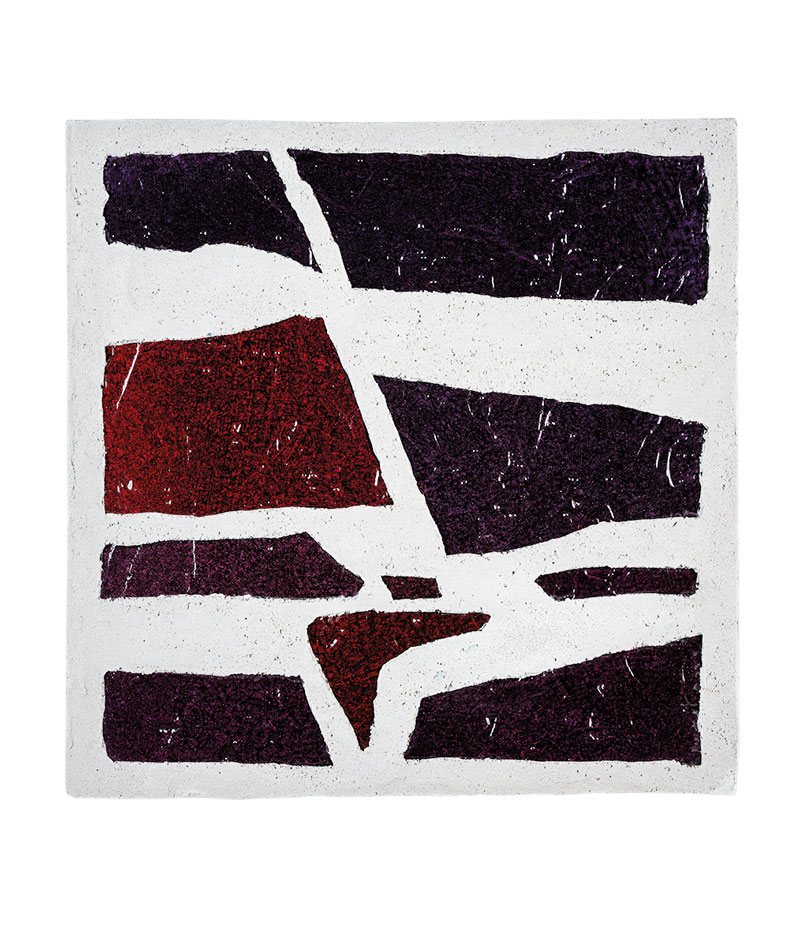 Up next for the firm, we are very excited to unveil my design for the collection of penthouses for the XI in New York City's Chelsea neighborhood, which is slated to open later this year.
Art plays a central role in my work. Right now, I really love the work of Valentin Carron. I feel close to his universe—his art is always surprising and so good.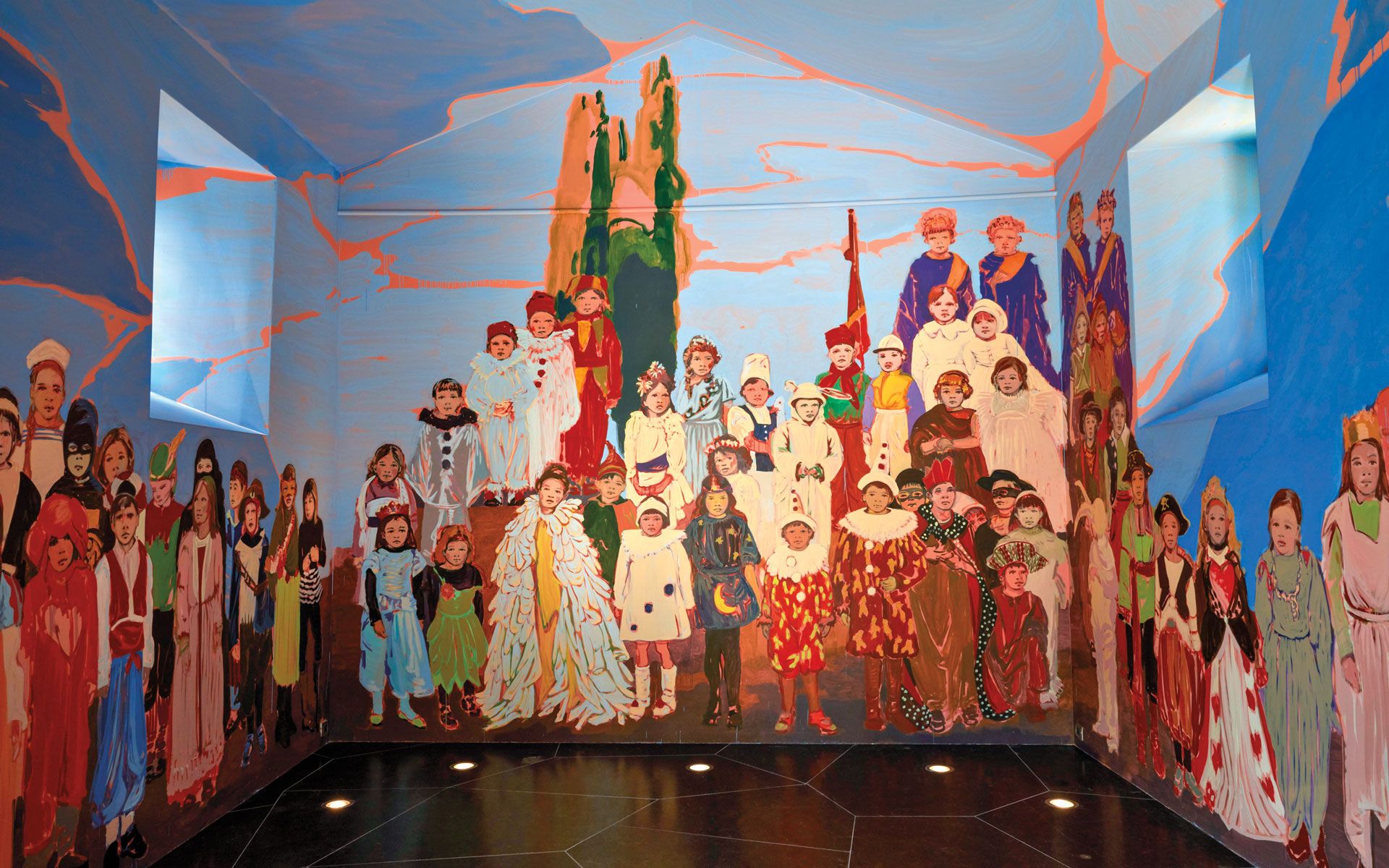 I had commissioned Claire Tabouret to create a few paintings and knew I wanted her to do something on a larger scale. Claire's work is so emotive and powerful that I thought it would be perfect for something special in the abandoned chapel on my property in Provence. The scene she created is stunning and immersive and, in many ways, repurposes the building, true to its origins, as a place of quiet reflection.
A version of this article first appeared in print in our 2020 Summer issue under the headline "Perfectly Pierre." Subscribe to the magazine.
Next Post