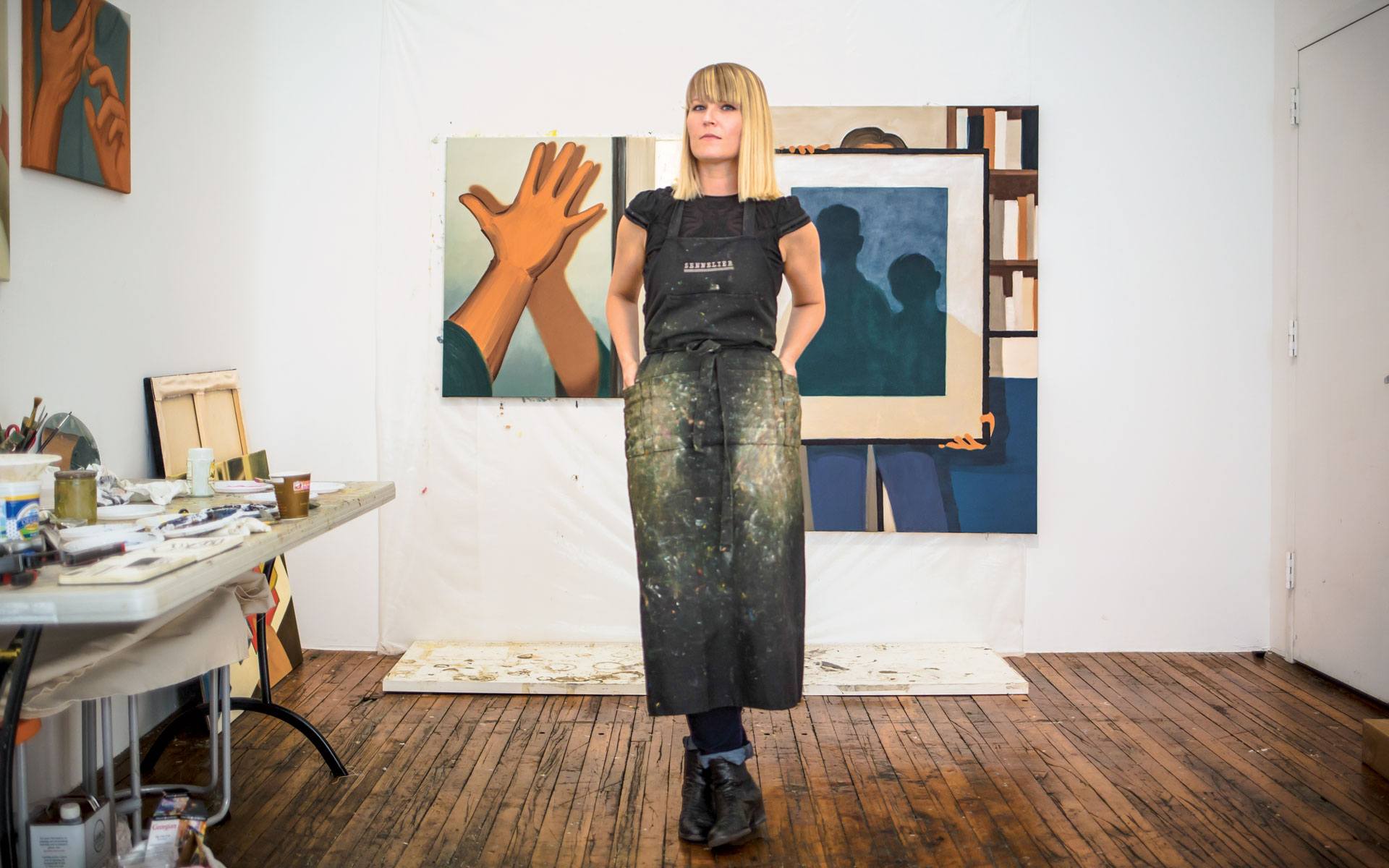 Next Big Things: Henni Alftan
The Paris-based painter recently caused a stir with her first solo show at Karma gallery in New York
Before Henni Alftan picks up her brush to start one of her paintings, she carefully plans every last detail with an extremely precise sketch. Working only in fresh layers of oil, she'll then move from blurry to sharp, thick to thin. The resulting paintings highlight seemingly mundane moments in an elegant and minimal composition that force the viewer to slow down.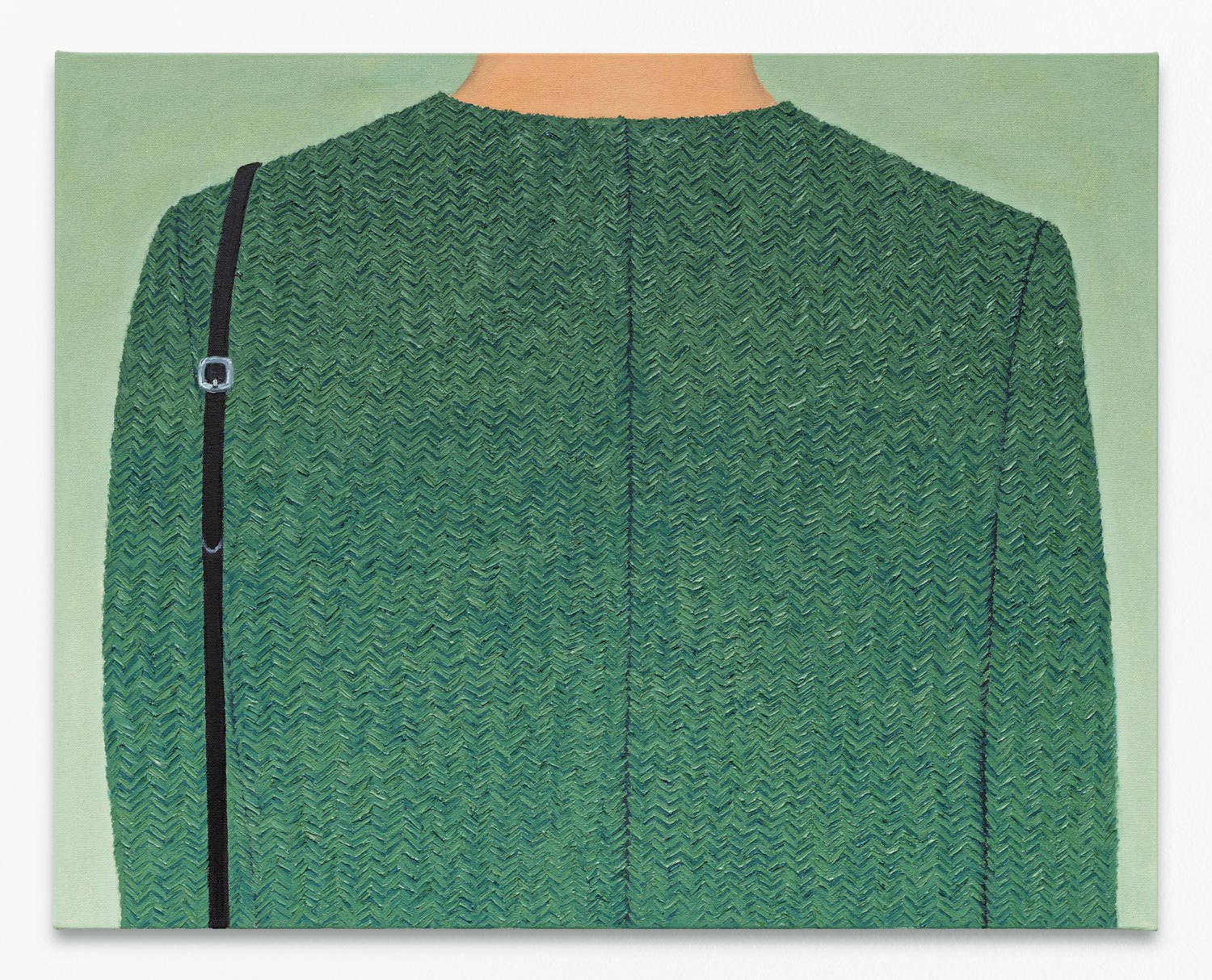 Breakthrough moment: "I'm really proud of my first show at Karma, which ended in November. It's the first time I've had the opportunity to show an extended amount of works in exactly the right context for me."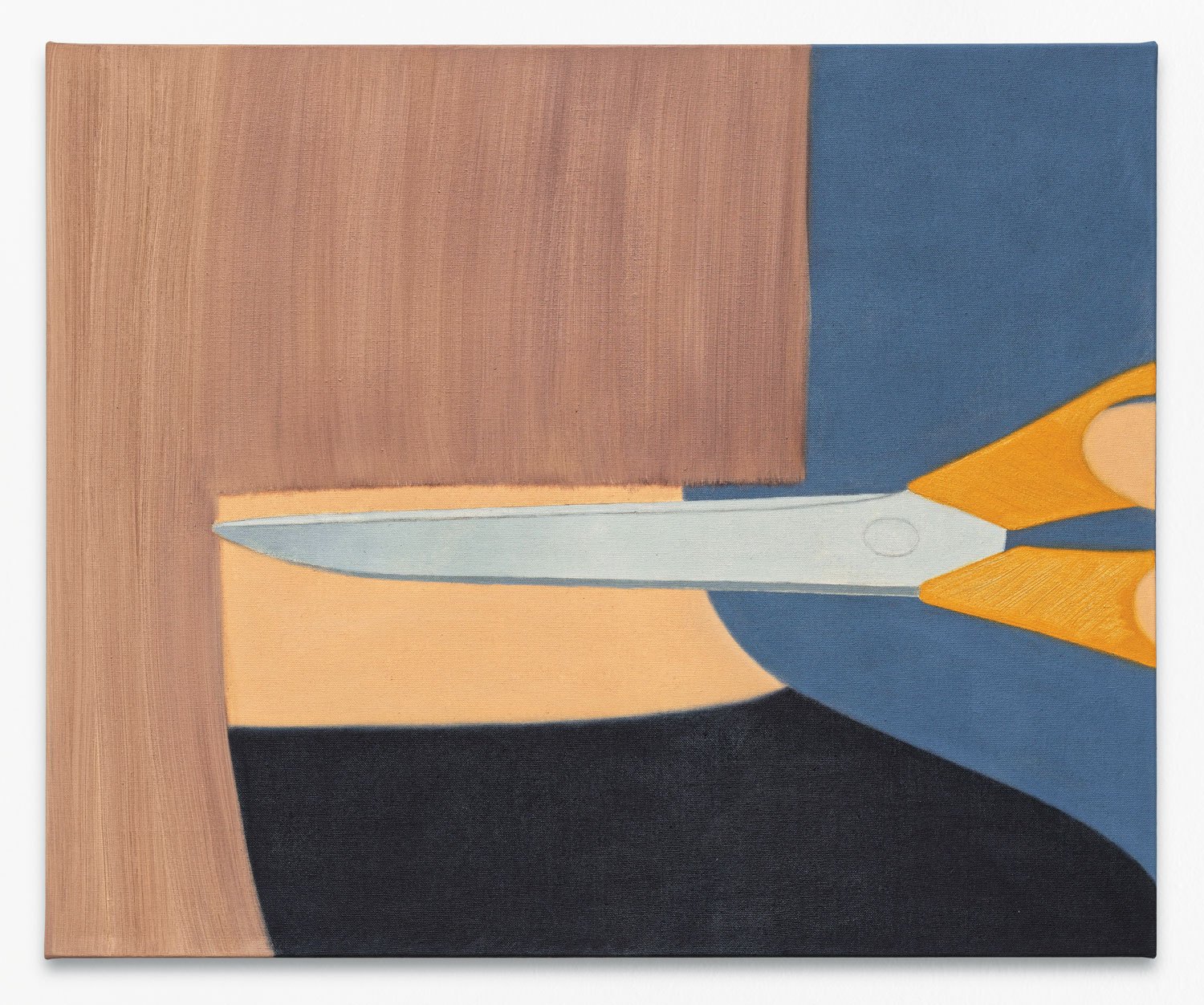 Inspiration: Although much of Alftan's work is sparked by her daily commute on the Paris Métro, she also looks to the past. "You can find something really interesting in a 16th-century painting, take it back to your studio, and do something contemporary with it," she says. "The medium hasn't changed that much. Of course, it's a curse in a way; you can't help dragging more than 2,000 years of history into every painting."
Up next: A show with Dike Blair at Various Small Fires's Seoul location through January 6, 2021. hennialftan.com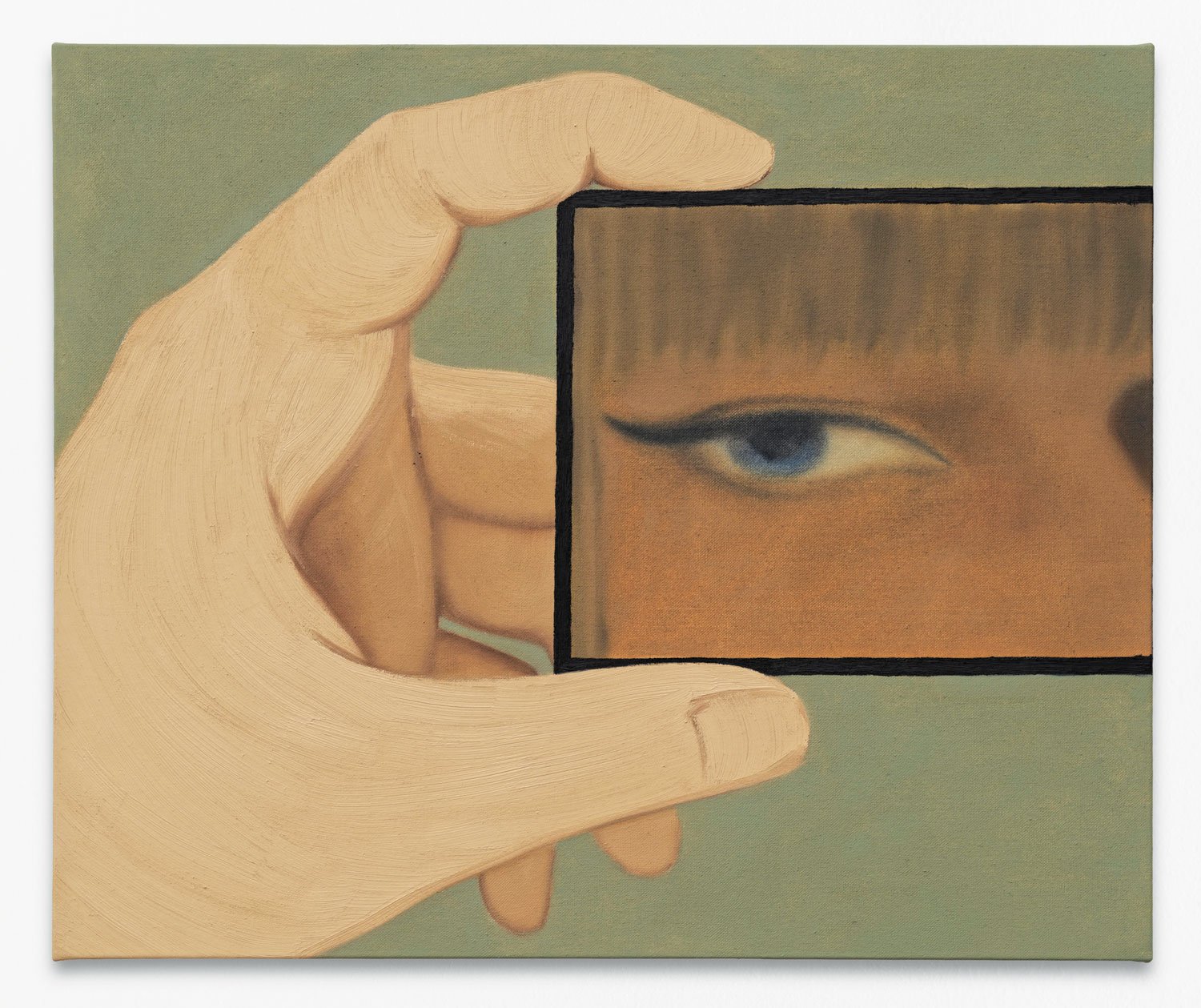 "Henni Alftan's subjects, rendered from long periods of observation, are ultimately presented with an intriguing spareness: an economy of lines, essential colors. Sometimes there's a flatness that is reminiscent of senior artist Alex Katz, but more often she builds texture in surprising and unexpected ways."

Andrea Glimcher, founder, Hyphen
A version of this article first appeared in print in our 2020 Winter Issue under the headline "Next Big Things." Subscribe to the magazine.
Next Post