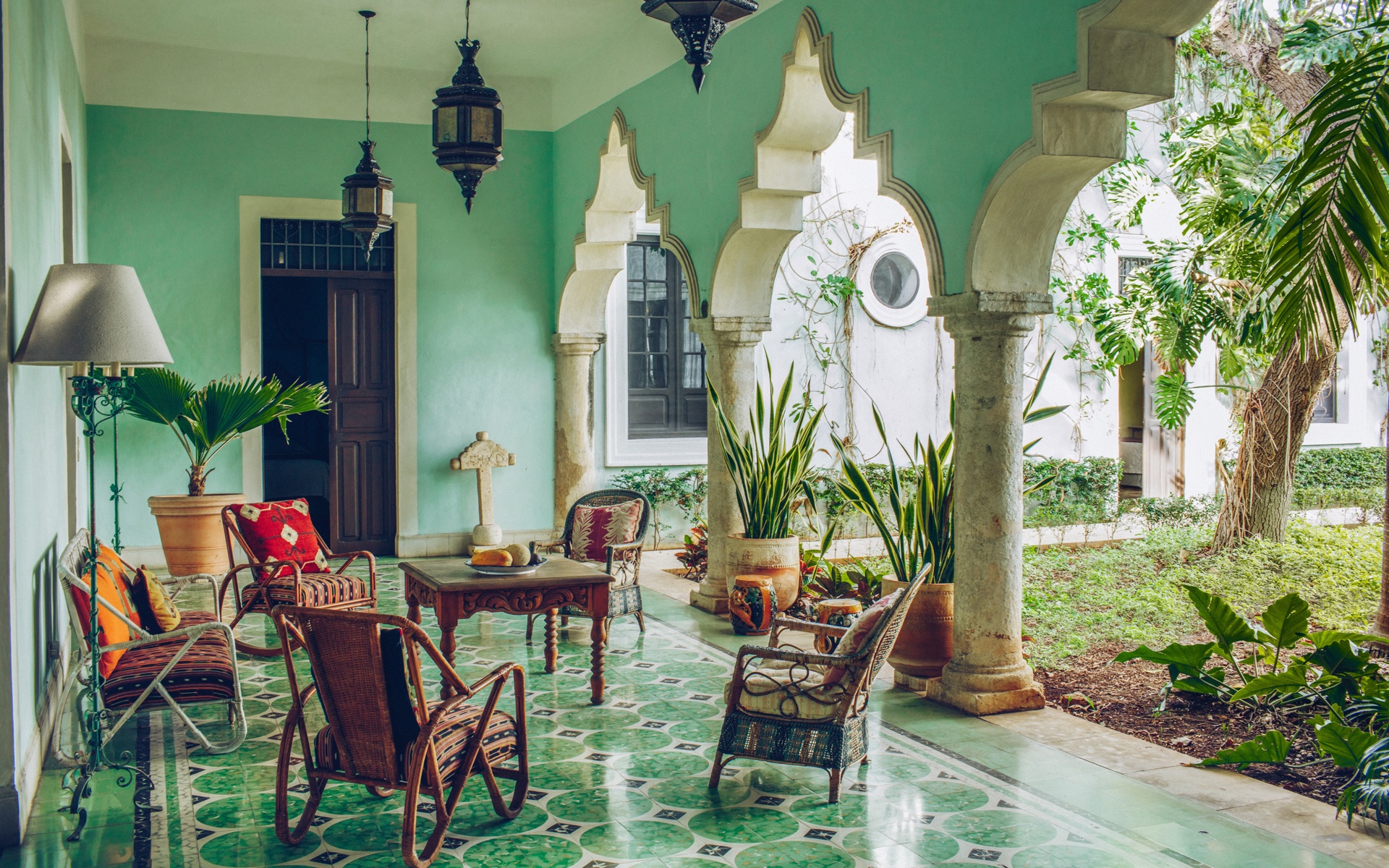 These Dreamy Homes Captured by Matthieu Salvaing Provide Endless Inspiration
Explore over two dozen dazzling interiors conjured by creative luminaries including Aalto, Niemeyer, Le Corbusier, and Barragán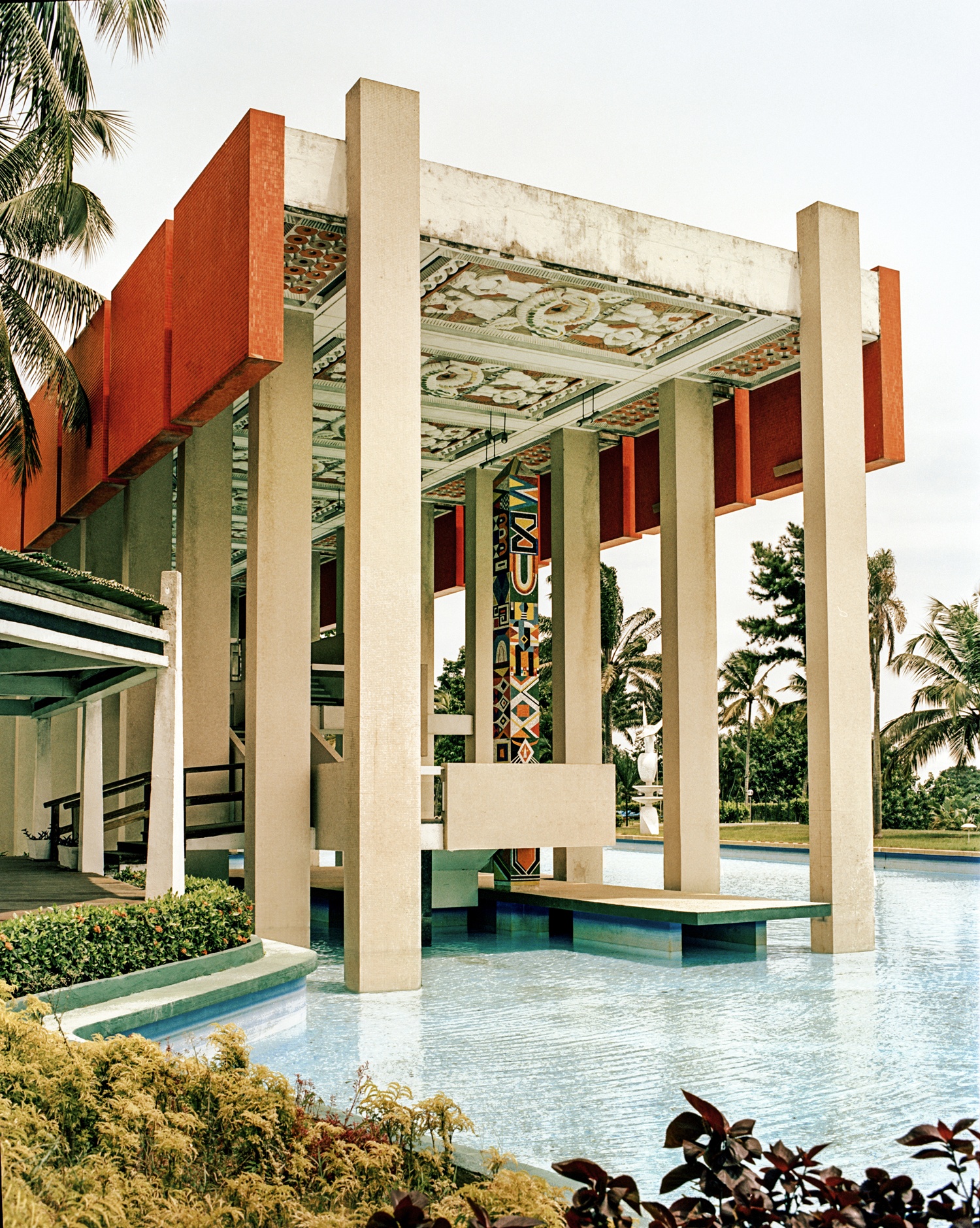 "For an interiors photographer, the most important thing is to find the pépite," says Matthieu Salvaing from his home in the South of France. What's a pépite, you ask? "It means nugget of gold," he laughs.
Over his three-decade career, Salvaing has mastered the art of finding the pépite, becoming one of the industry's brightest stars in the process, with his work appearing in the pages of virtually every top-tier design magazine—including on the cover of Galerie's latest issue.
Now, Salvaing is releasing his first monograph, Interior Voyages (Rizzoli), which catalogues some two dozen of the most spectacular homes he's photographed in the last 15 years, among them works by famed architects like Alvar Aalto, Le Corbusier, Luis Barragán, and Oscar Niemeyer. In fact, it was his friendship with Niemeyer—the late legendary Brazilian modernist—that helped train Salvaing's eye to find myriad nuggets of gold.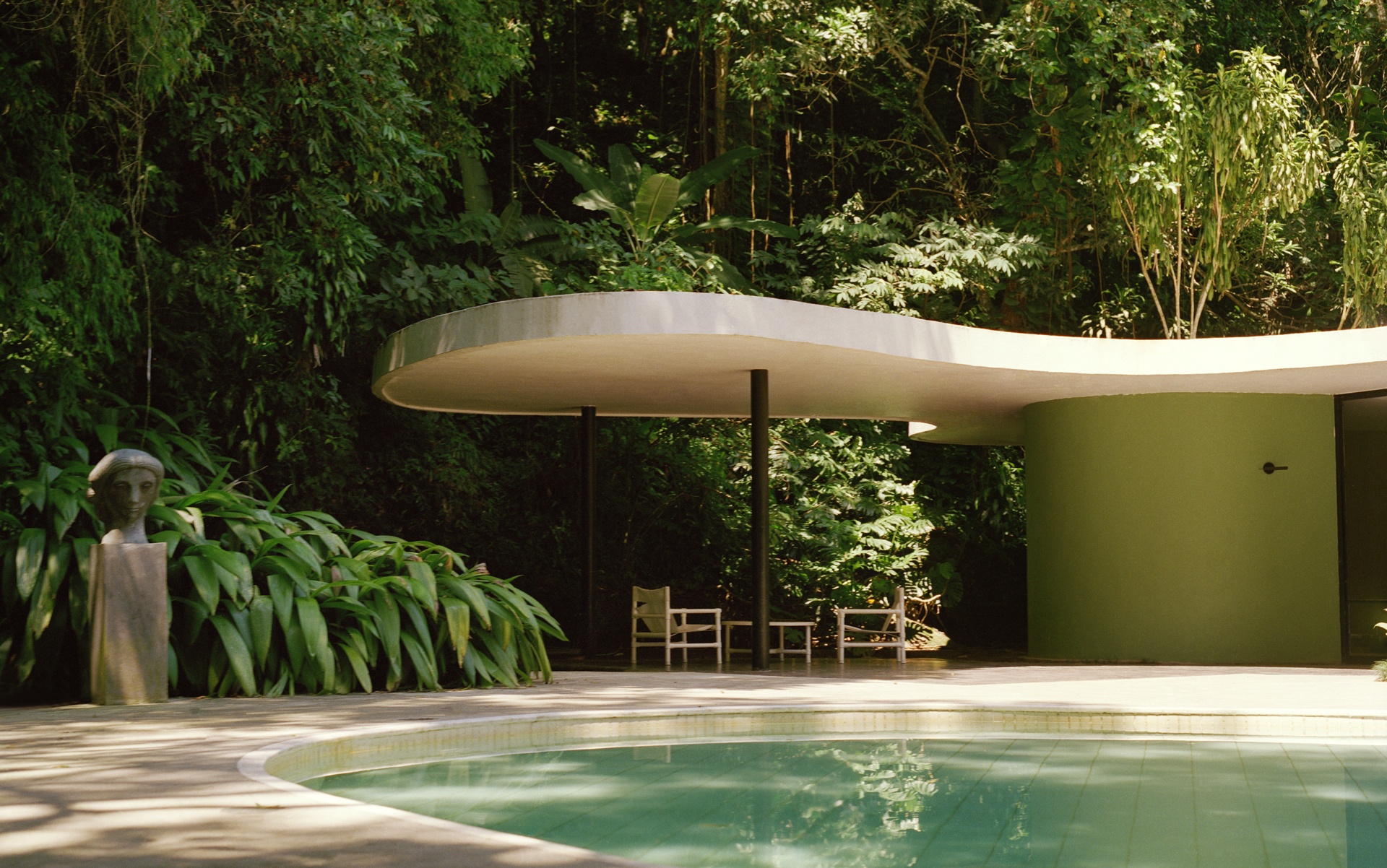 "If there's a special house in the book, it's the big story about Oscar Niemeyer," says Salvaing, who met the esteemed architect in the late 1980s after Niemeyer had masterminded Brazil's new capital city deep in the country's lush interior. "He was my maestro and explained everything I know about architecture." With Niemeyer's guidance, Salvaing began capturing the work of the day's leading Brutalists, including Marcio Kogan, Lina Bo Bardi, and Gio Ponti.
When compiling the projects for his book, Salvaing knew he had to include something by Niemeyer, who passed away in 2012. "Oscar is an important part of my story," he reflects. "His home is really small for one of his buildings, but it's so amazing." Completed in 1951, Casa das Canoas was Niemeyer's private retreat in Rio de Janeiro and takes its sinuous architecture from the surrounding swaths of tropical foliage while incorporating natural features (boulders, for instance) into the interior.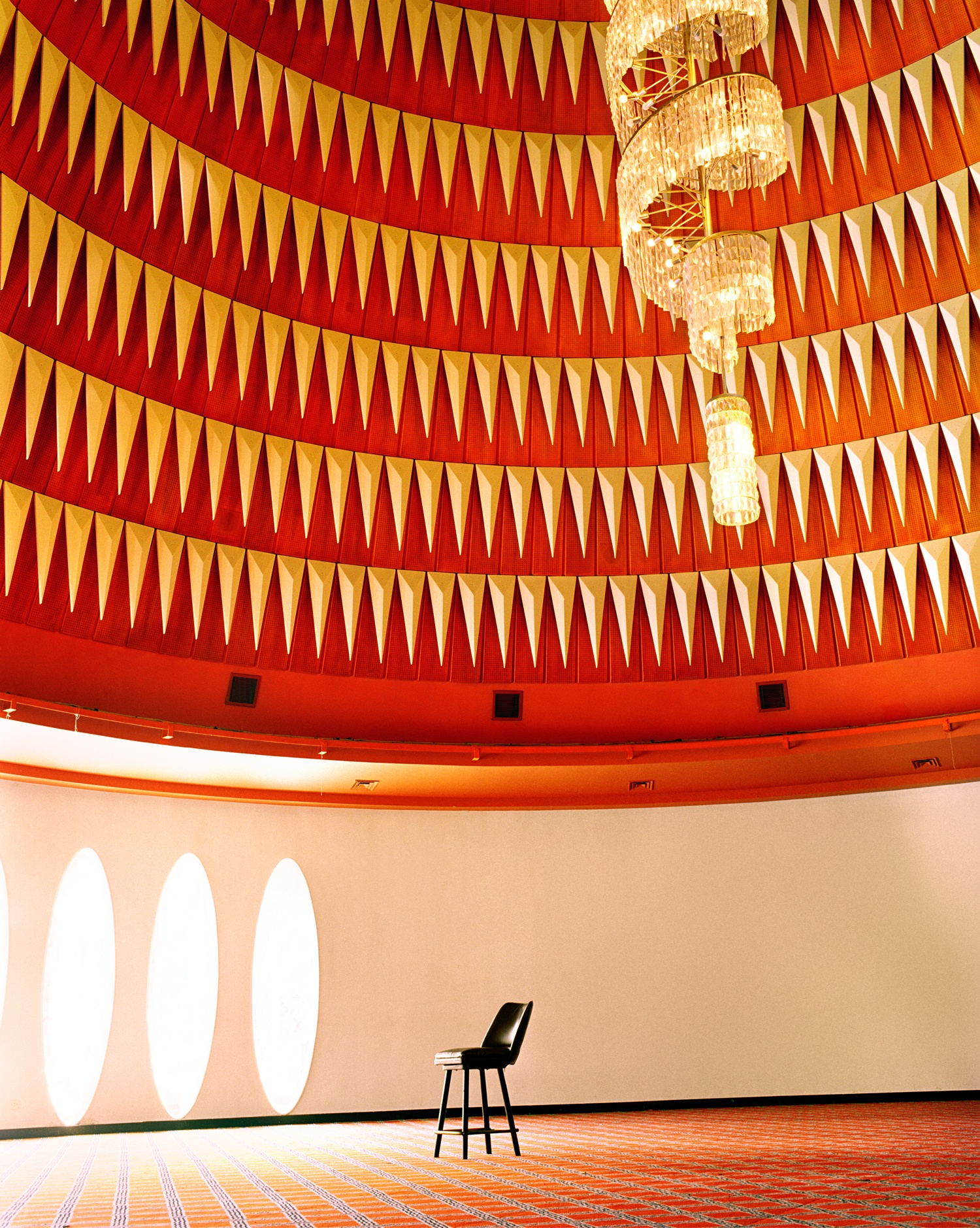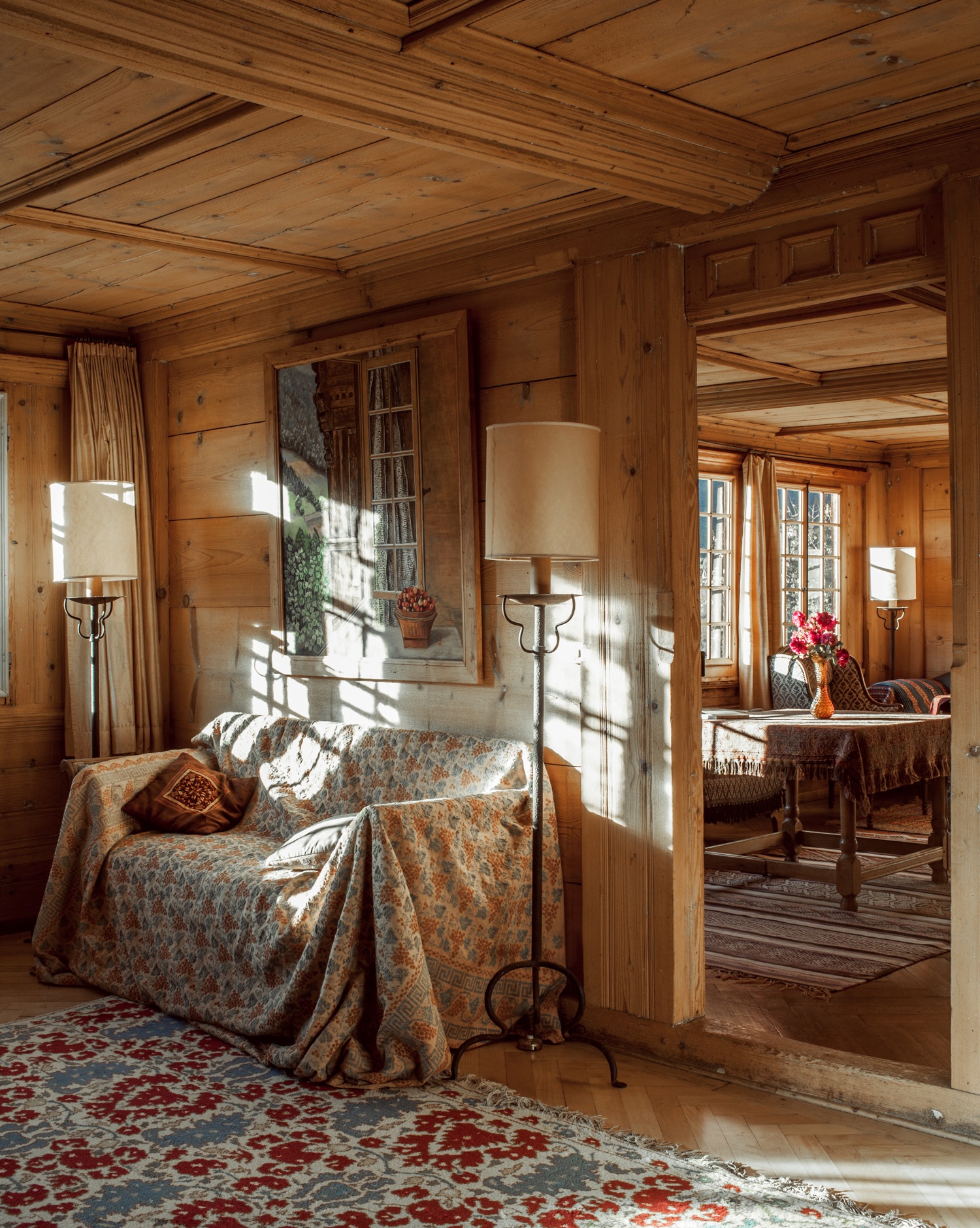 Other standout projects include Ivory Coast's imposing Hotel Ivoire, a romantic Wong Kar-Wai film set in Hong Kong, and the Acapulco love nest where Frank Sinatra reportedly wooed Mia Farrow. "I wanted the book to be a story about identity," explains Salvaing. "I'm always looking for something different, something with character, something that has become personal." The photographer also loves a house with a special relation to its architect, for instance Mexico City's Casa Barragán by Luis Barragán and Lina Bo Bardi's Casa de Vidrio in São Paulo—both of which are documented in vivid detail.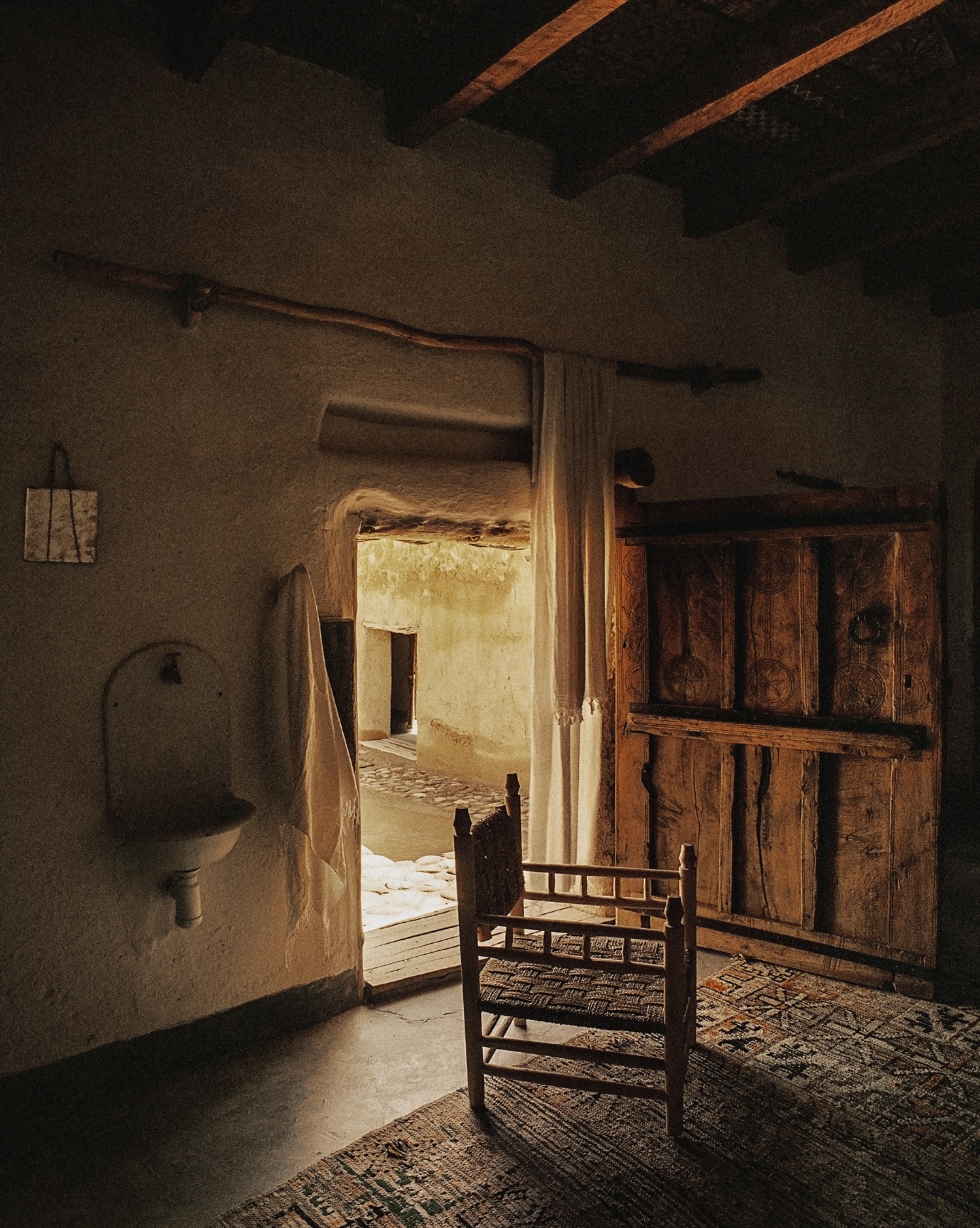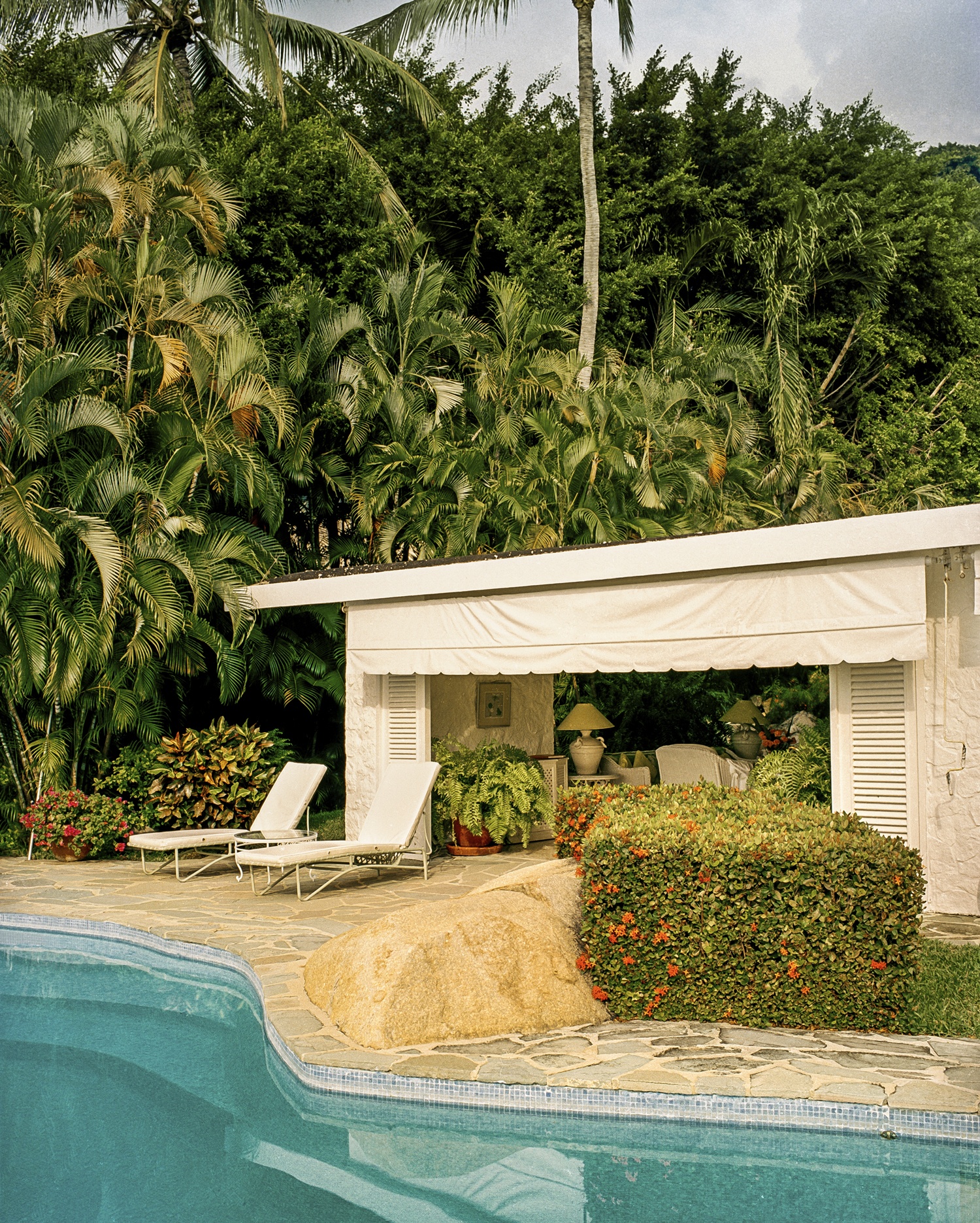 Even though the title of the volume, Interior Voyages, seems particularly fitting for the COVID era, Salvaing actually arrived at the name prior to the pandemic. "It's really crazy—the name is so on trend because everybody is talking about interiors more than ever," he says, "but my life is really about finding the character of something special."
See below for more endless inspiration from Salvaing's new book.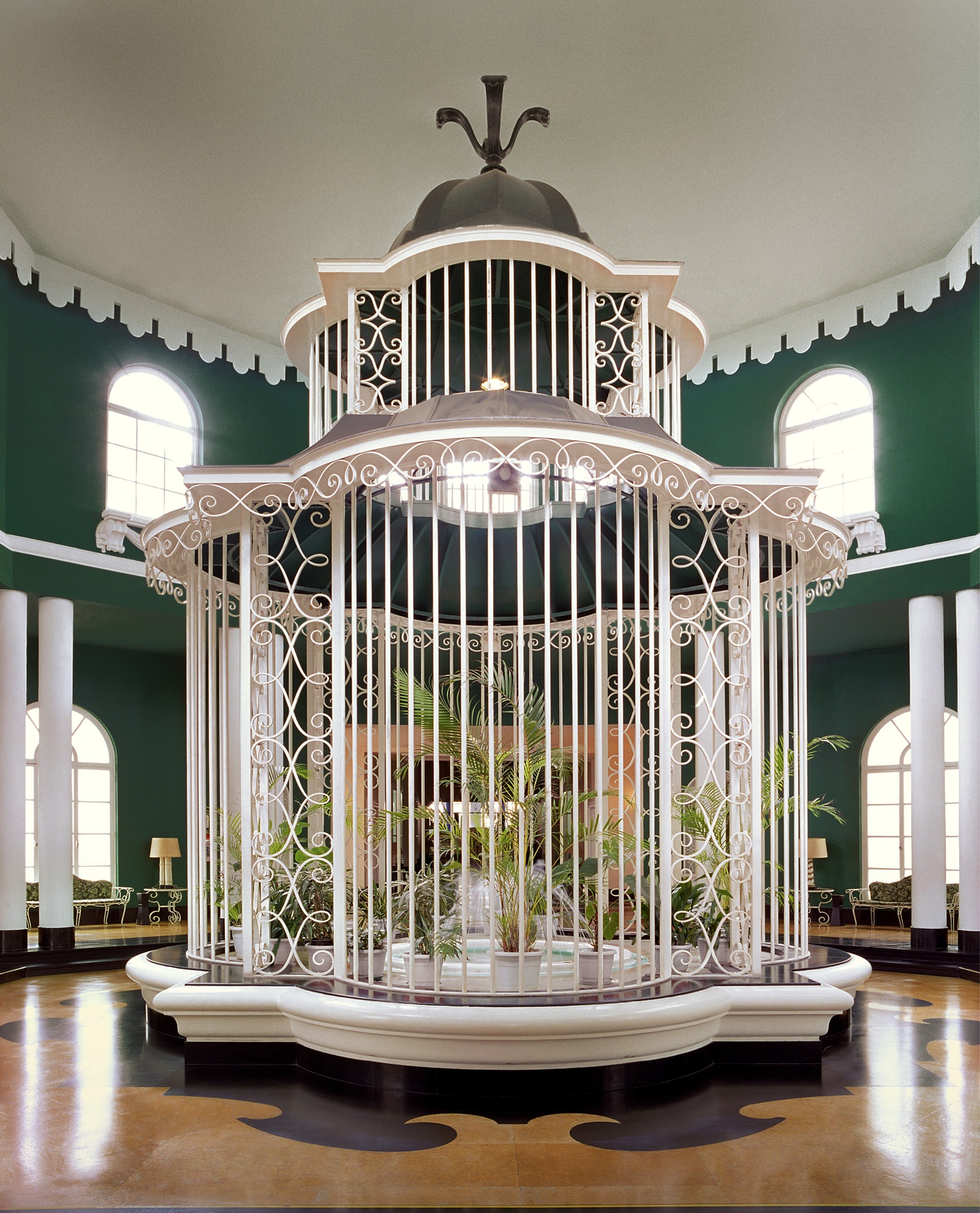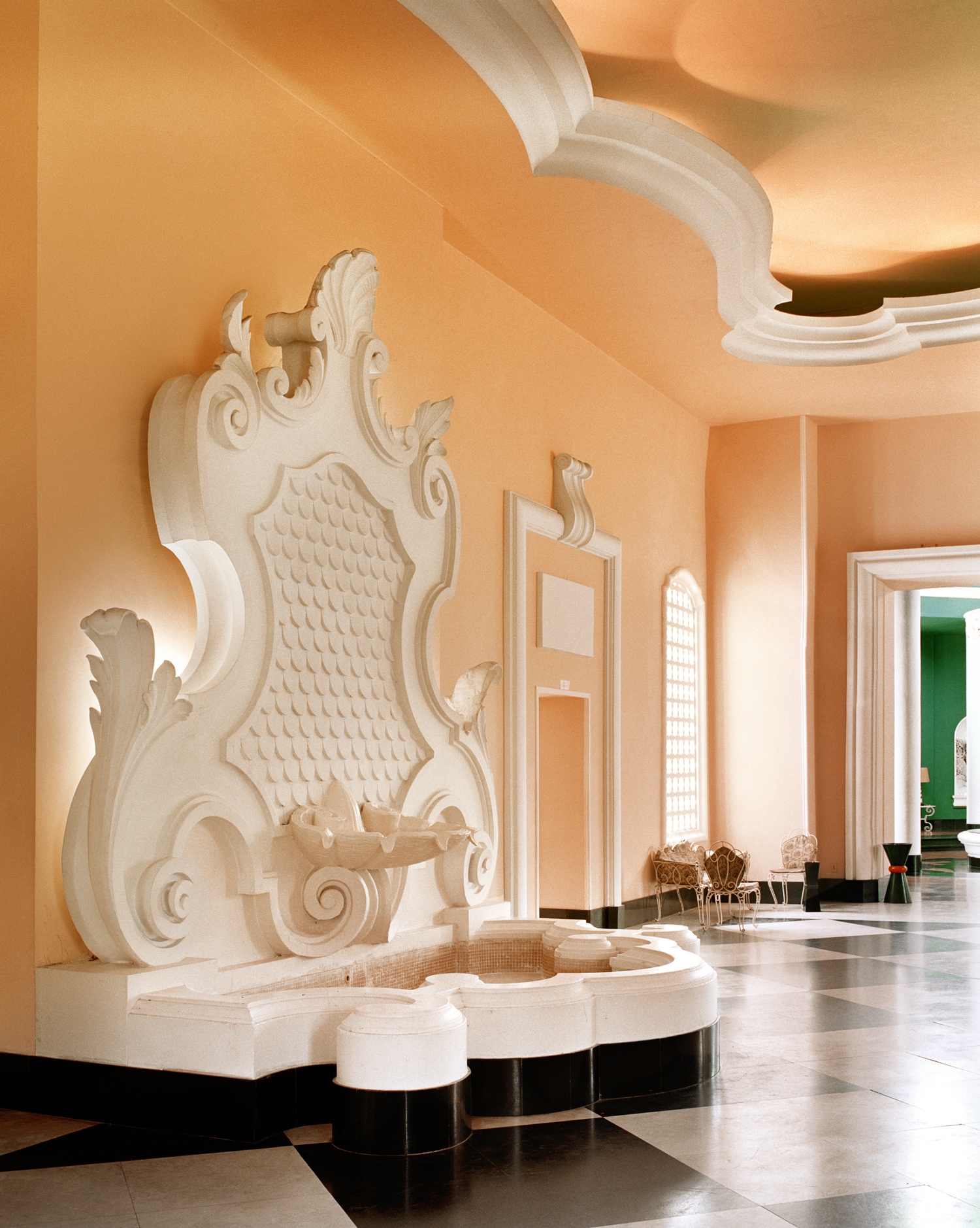 "My life is really about finding the character of something special, particularly when I'm looking at a house"

Matthieu Salvaing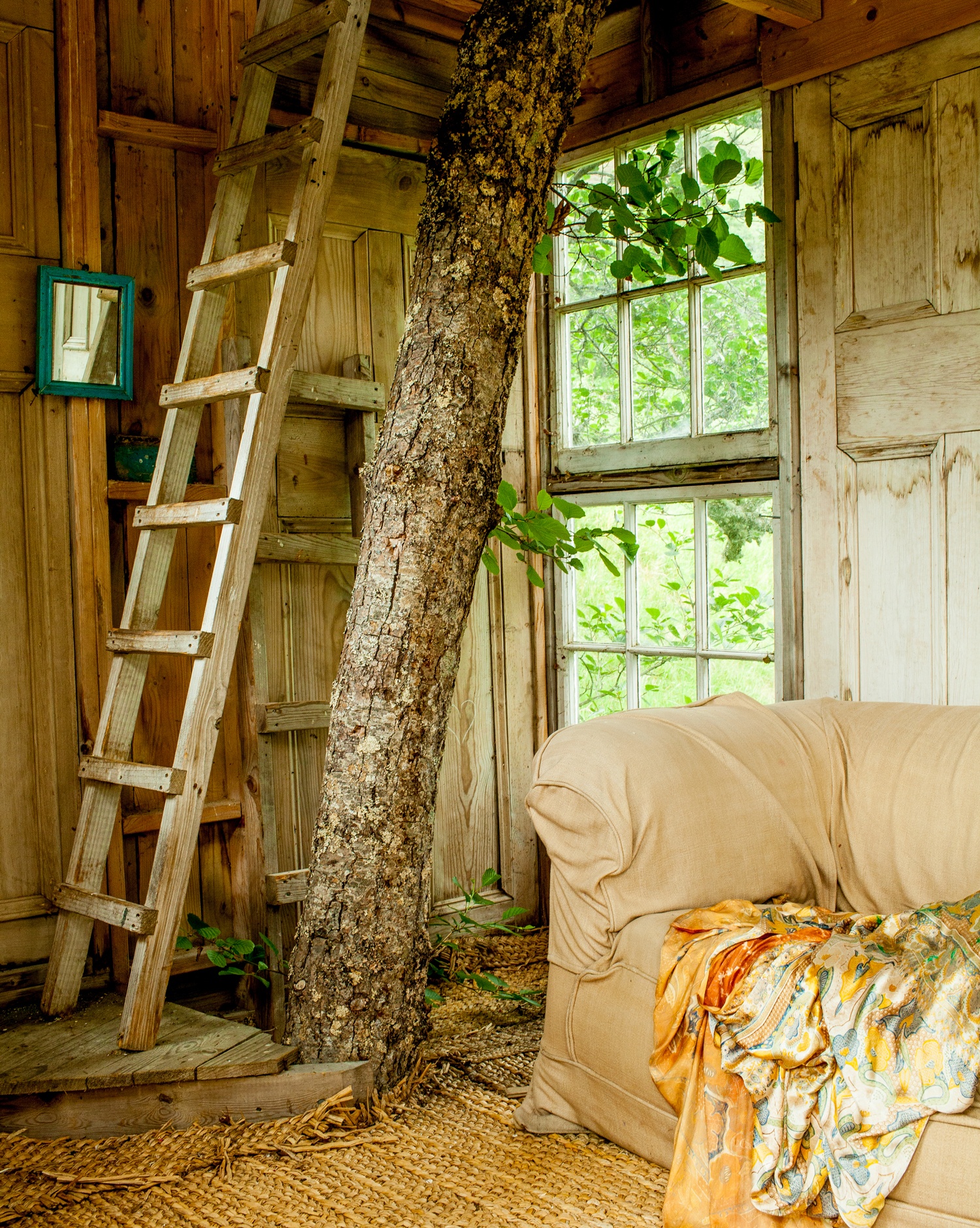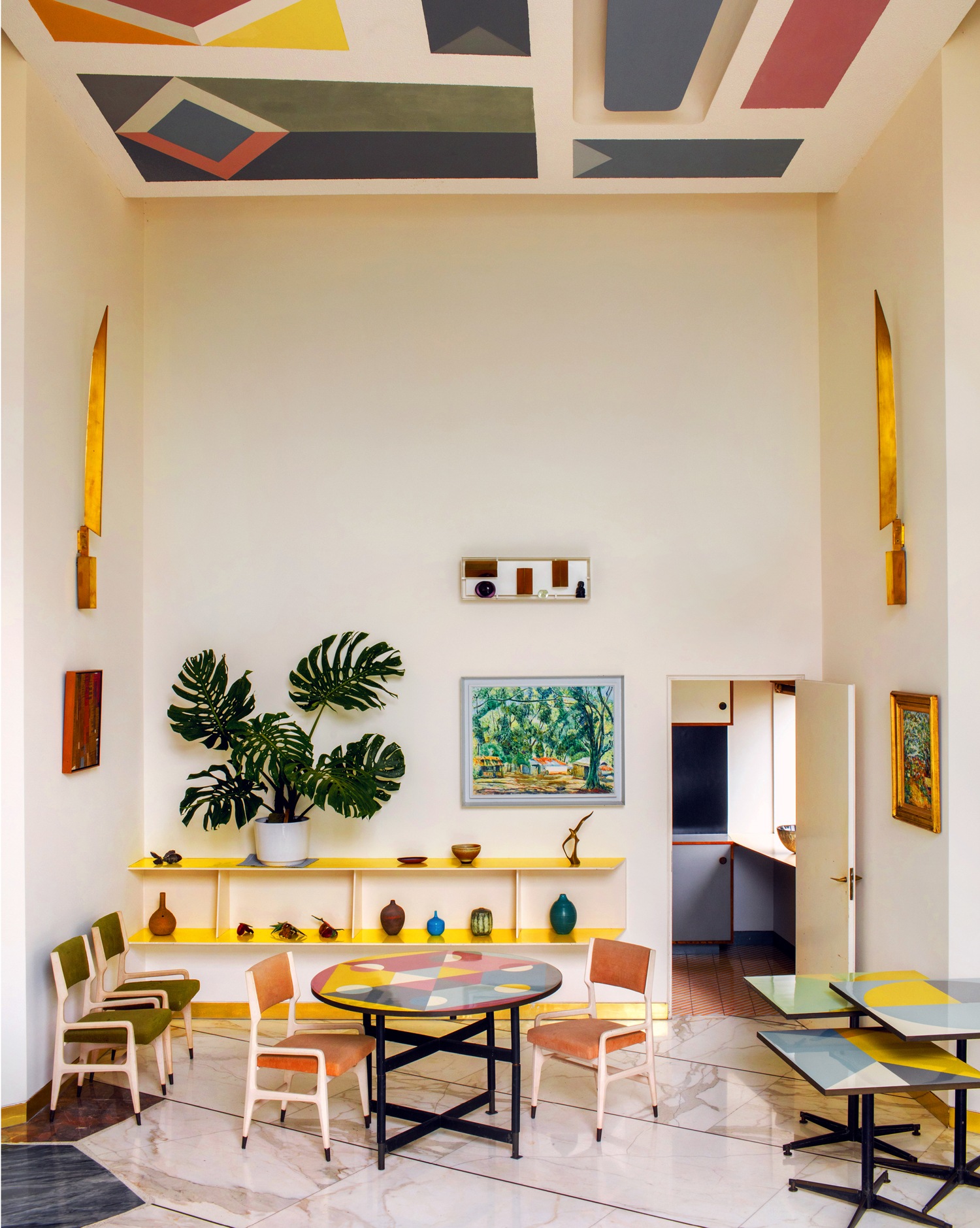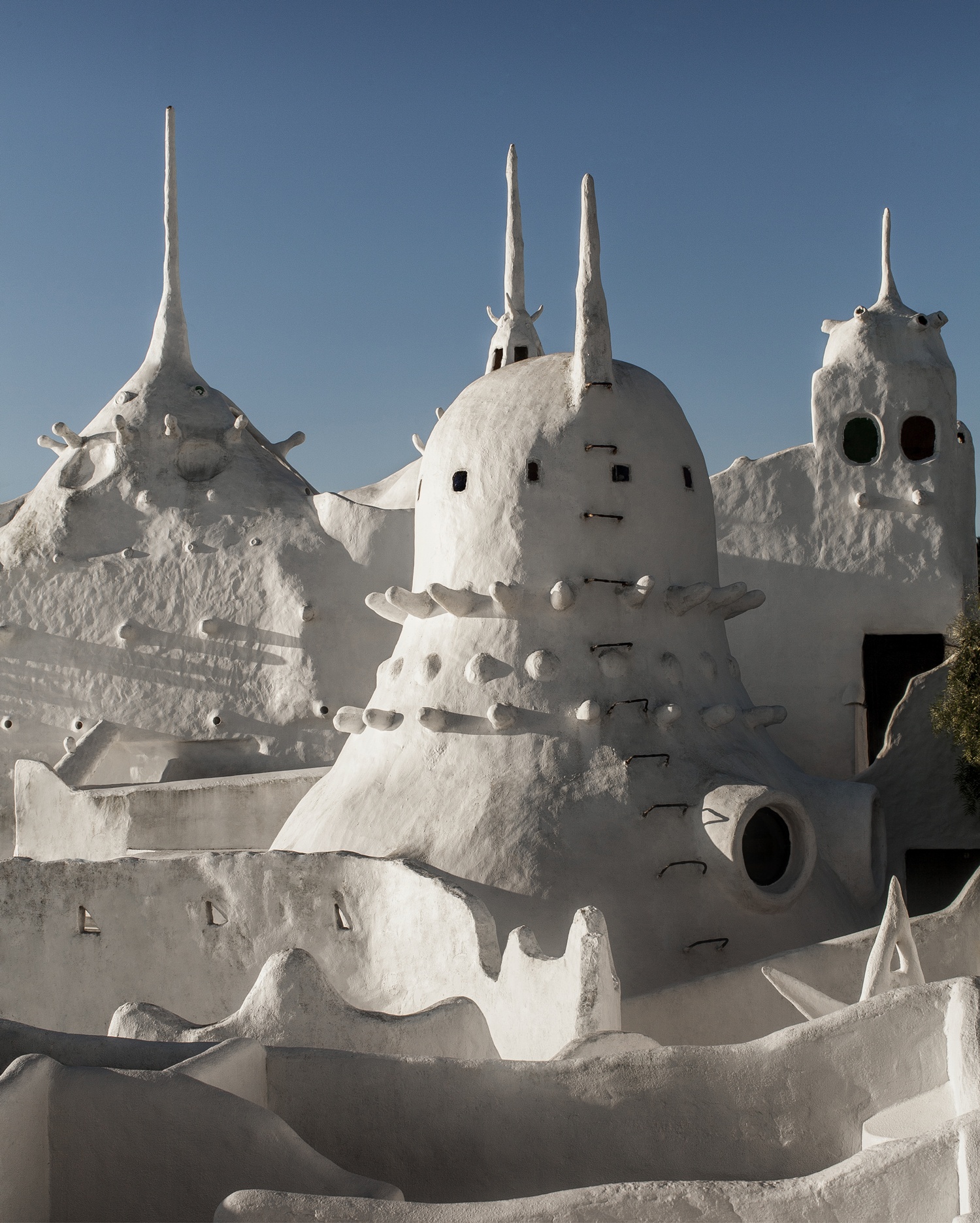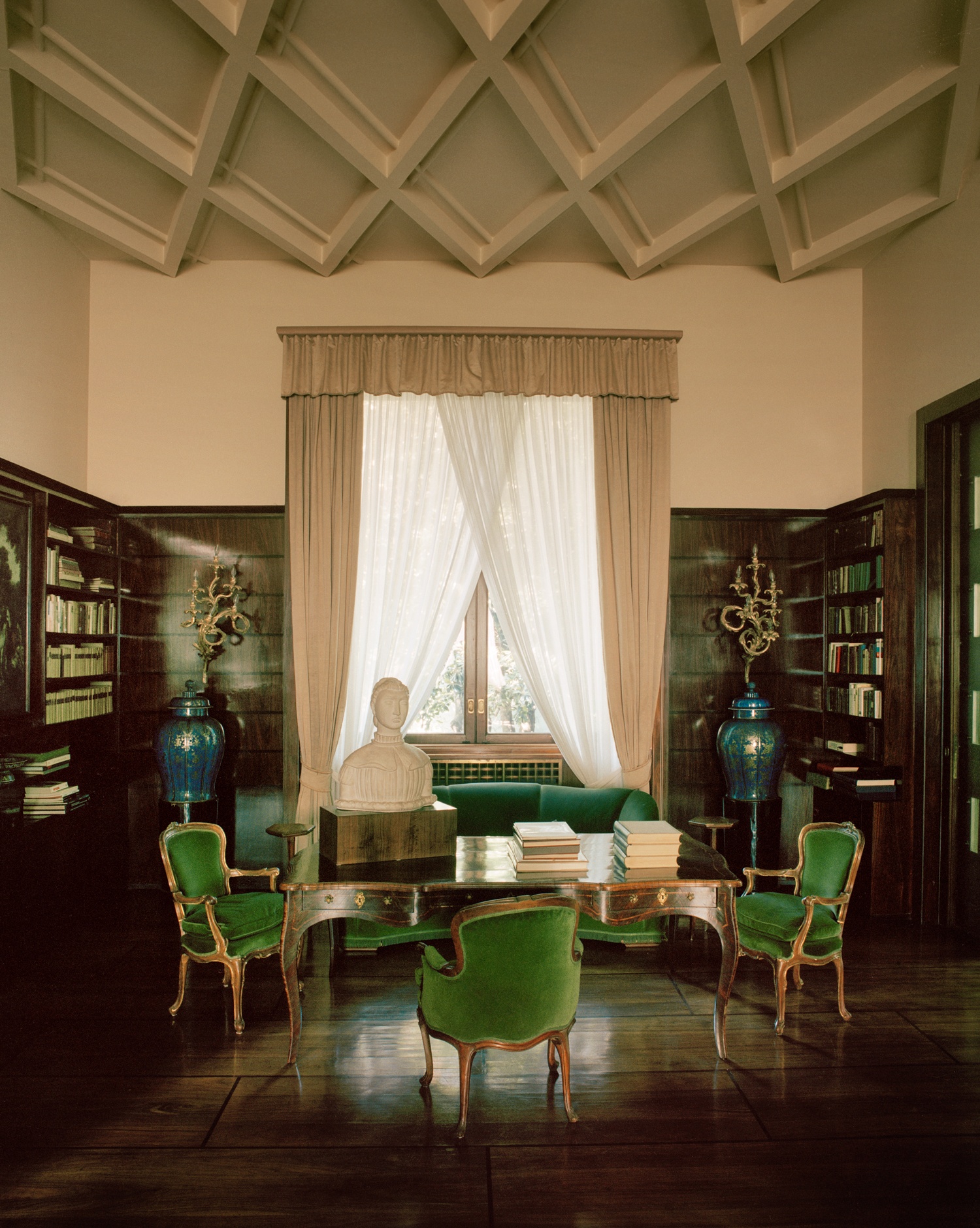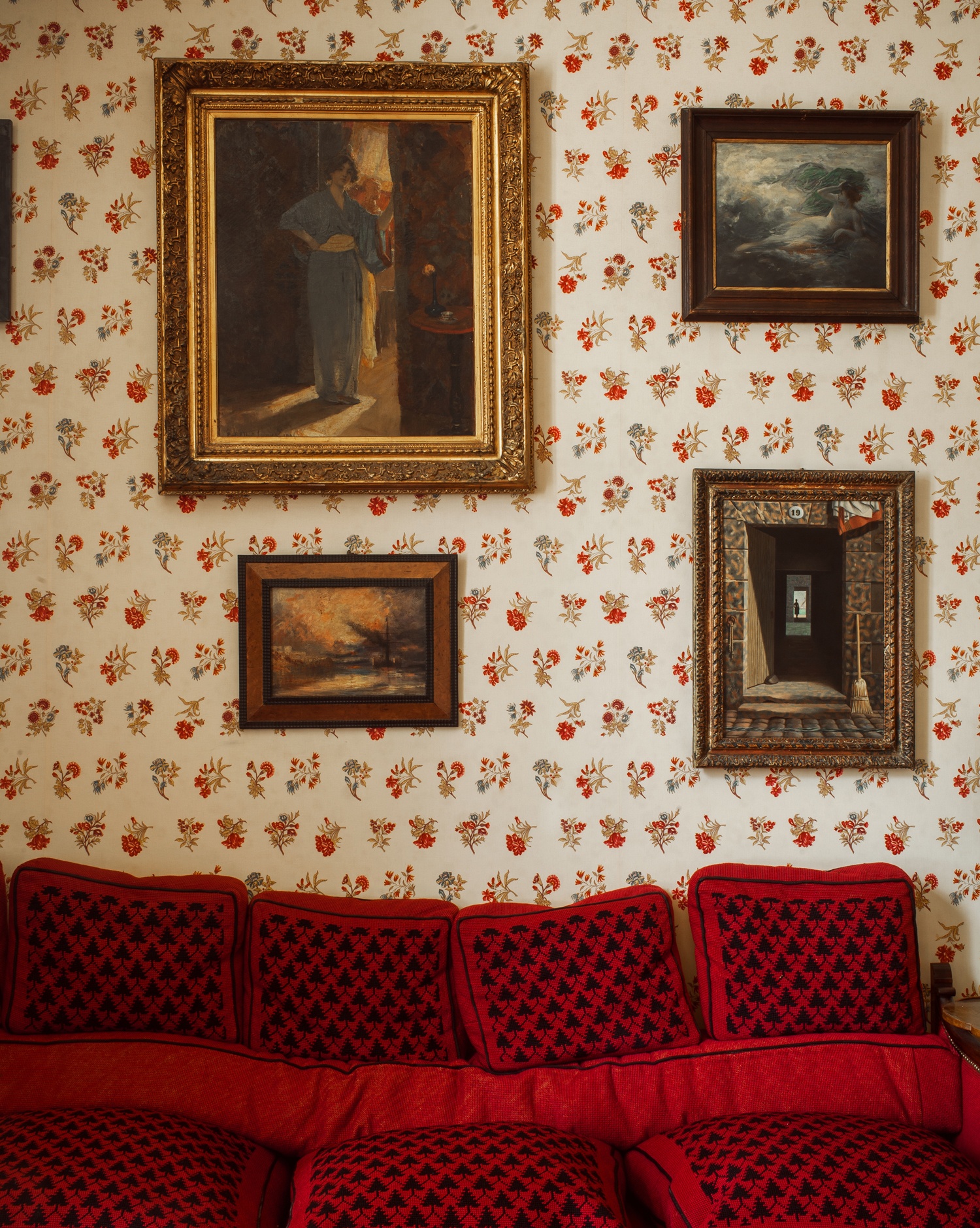 Next Post