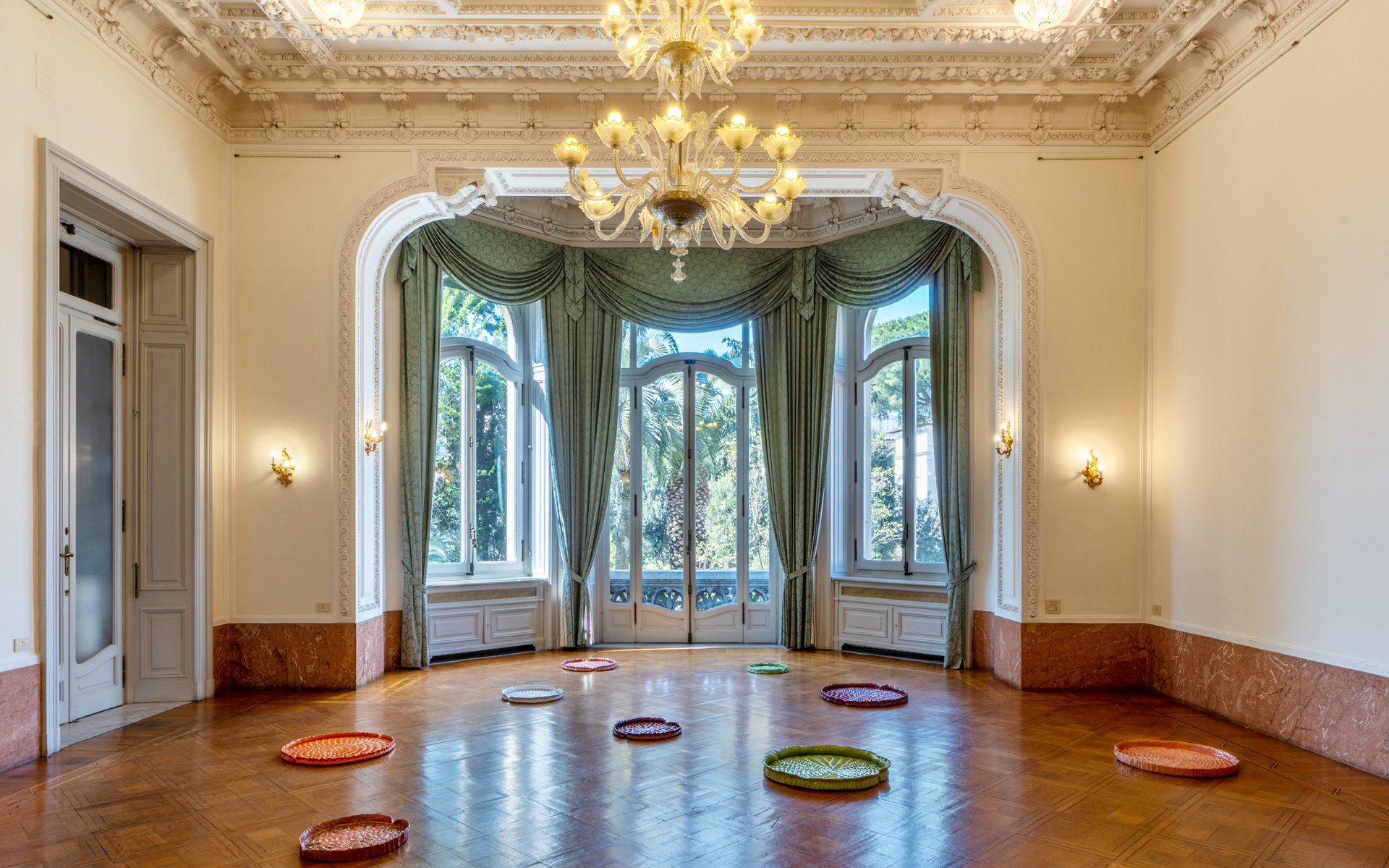 Why Mai-Thu Perret's Dystopian Sculptures Are Causing a Stir
A breakout star at Frieze New York, the Geneva-based artist will next present pieces at David Kordansky Gallery in Los Angeles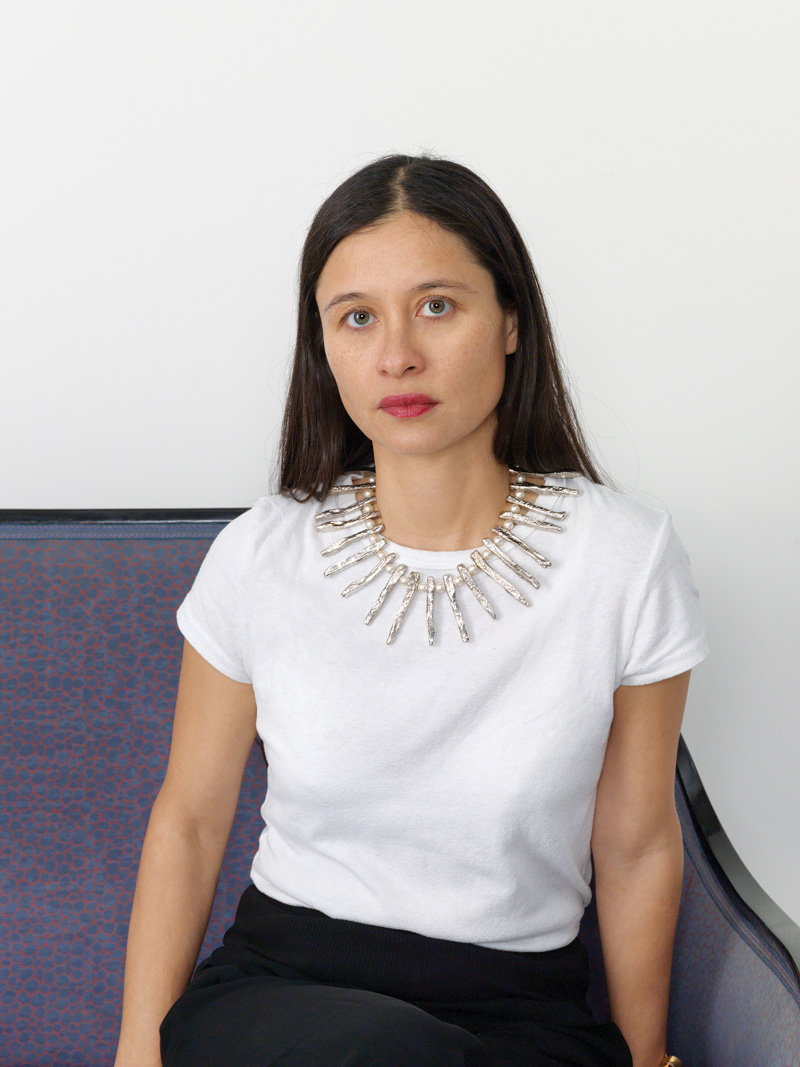 A blue-chip art fair can be a dizzying place to discover fresh perspectives. Household names displayed by dealers often take center stage with up-and-coming voices lost in the visual cacophony. But at this year's Frieze New York, everyone was talking about Geneva-based Mai-Thu Perret, whose sculptural works include a series of luscious apple ceramics. "As an artist, you can activate deeply grounded archetypes," she says, describing her recurrent apple imagery, hearkening to the persecution of witches during the Renaissance as much as Disney princesses. "It's no accident that these pieces have very stark and almost symbolic colors."
Also on view was a goddess straddling ancient and dystopian motifs in a singular vision. At just over five feet, wearing sneakers, hands cast in bronze, with breast-like bulges around her torso, Diana is a portrait of feminist power—terrain Perret has mined skillfully for decades. "I've been working with figures and representations of the female body for a long time," she says.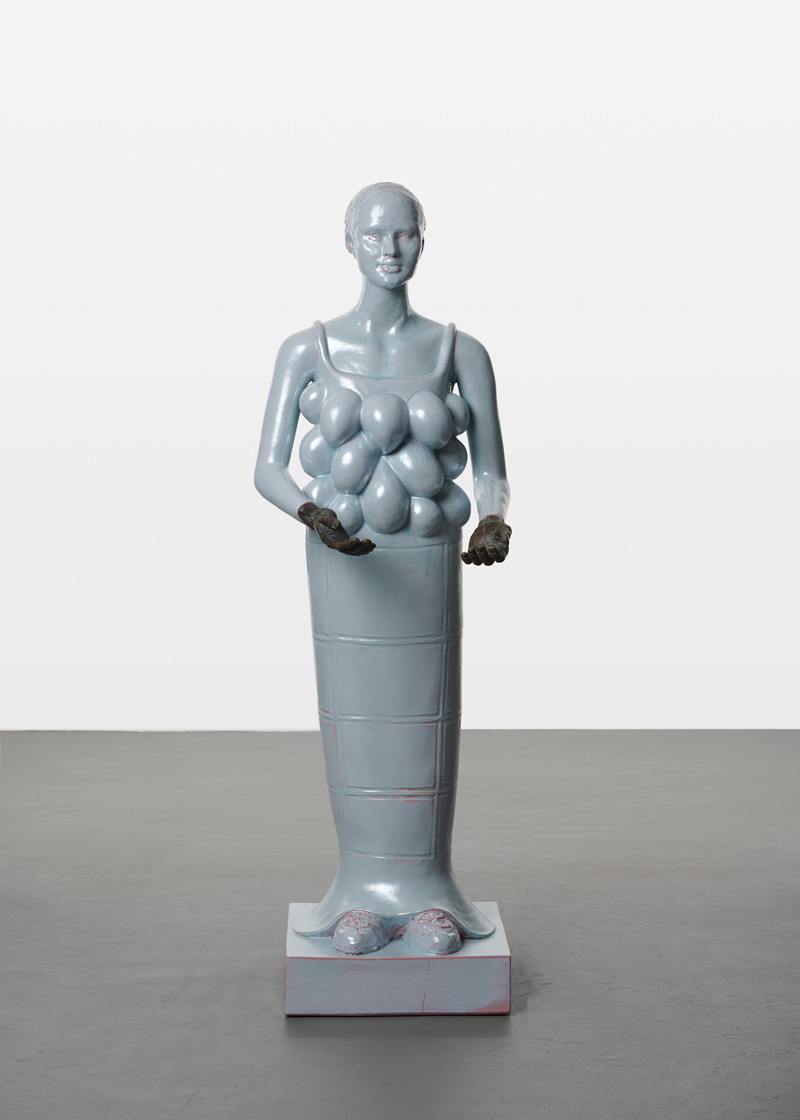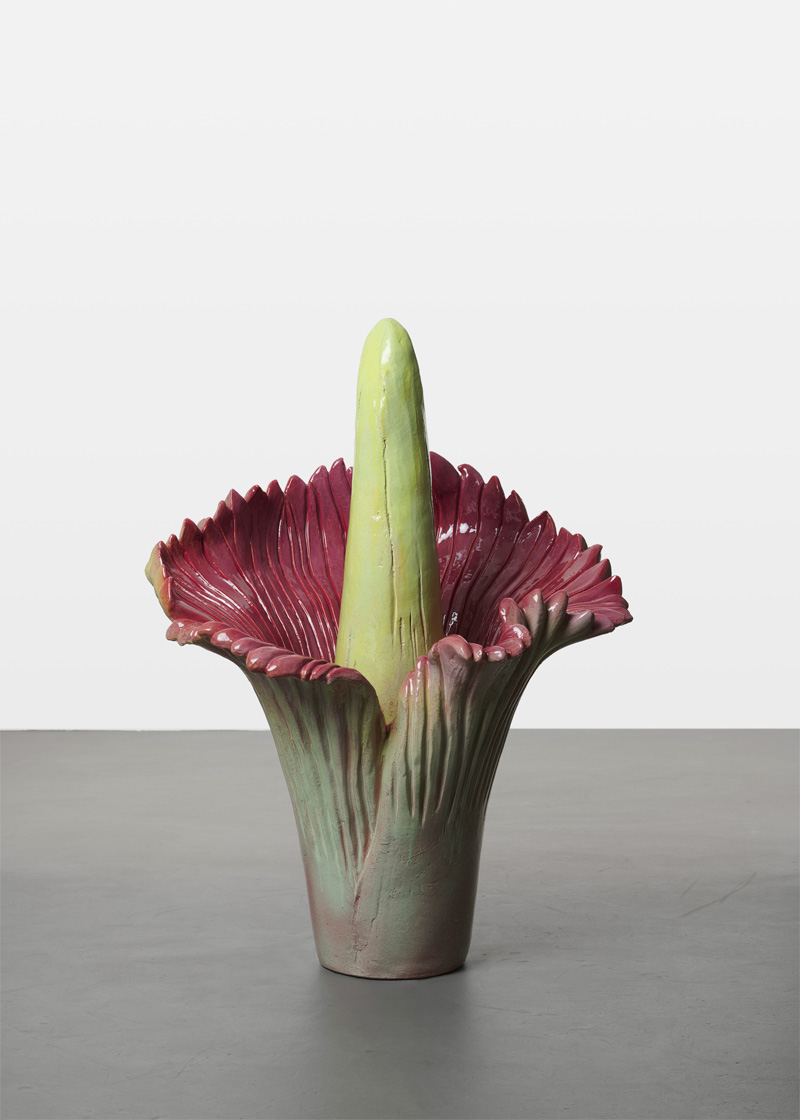 "It's no accident that these pieces have very stark and almost symbolic colors"

Mai-Thu Perret
At the 2011 Venice Biennale, Perret displayed a figure with the face of one of her best friends, singer-songwriter Tamara Barnett-Herrin, in a replica of Elsa Schiaparelli's Skeleton dress. The work nods to Edgar Degas's little dancer, which was transgressive in its time. "In the beginning I was working on the project called The Crystal Frontier, an autonomous commune of young women who leave modern society behind to live in the desert and be free," the artist explains, outlining the conceptual New Mexico utopia she imagined in 1999–2000, producing artifacts, fashion, and furniture for various fictional characters.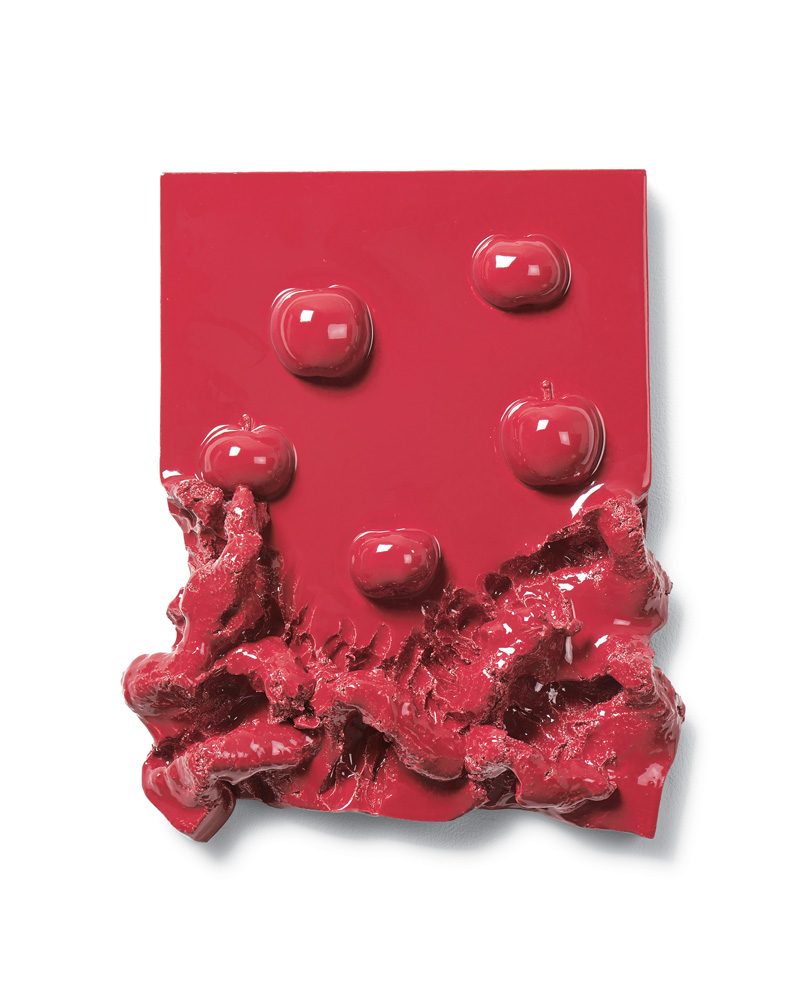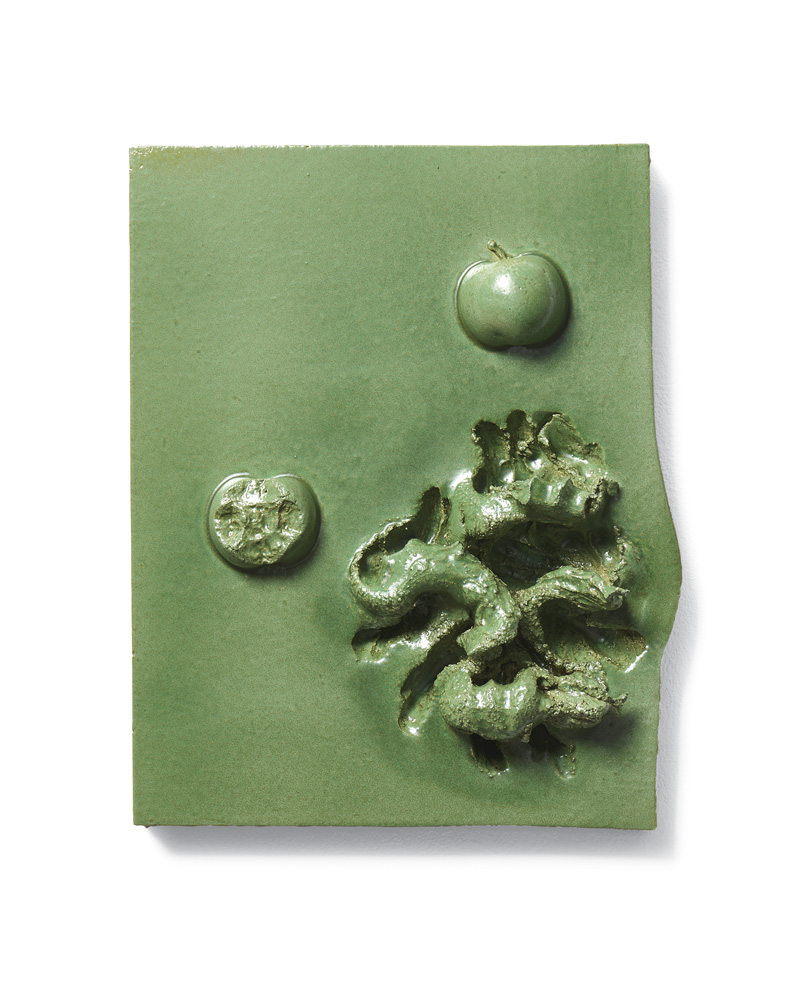 This fall, Perret opens a solo exhibition at Galerie Elisabeth & Klaus Thoman in Innsbruck, Austria. For a two-person show at Cabaret Voltaire in Zurich, she's presenting archival material about Dada icon Sophie Taeuber-Arp's decorative arts practice. 
"Taeuber-Arp is a big hero of mine," says Perret. "She had a fully modernist approach. Basically, I'm building a display inspired by her work." Meanwhile, Perret is also readying a major installation at David Kordansky Gallery, Los Angeles, on the horizon for March. 
A version of this article first appeared in print in our 2022 Fall Issue under the headline "Bright Lights." Subscribe to the magazine.
Next Post