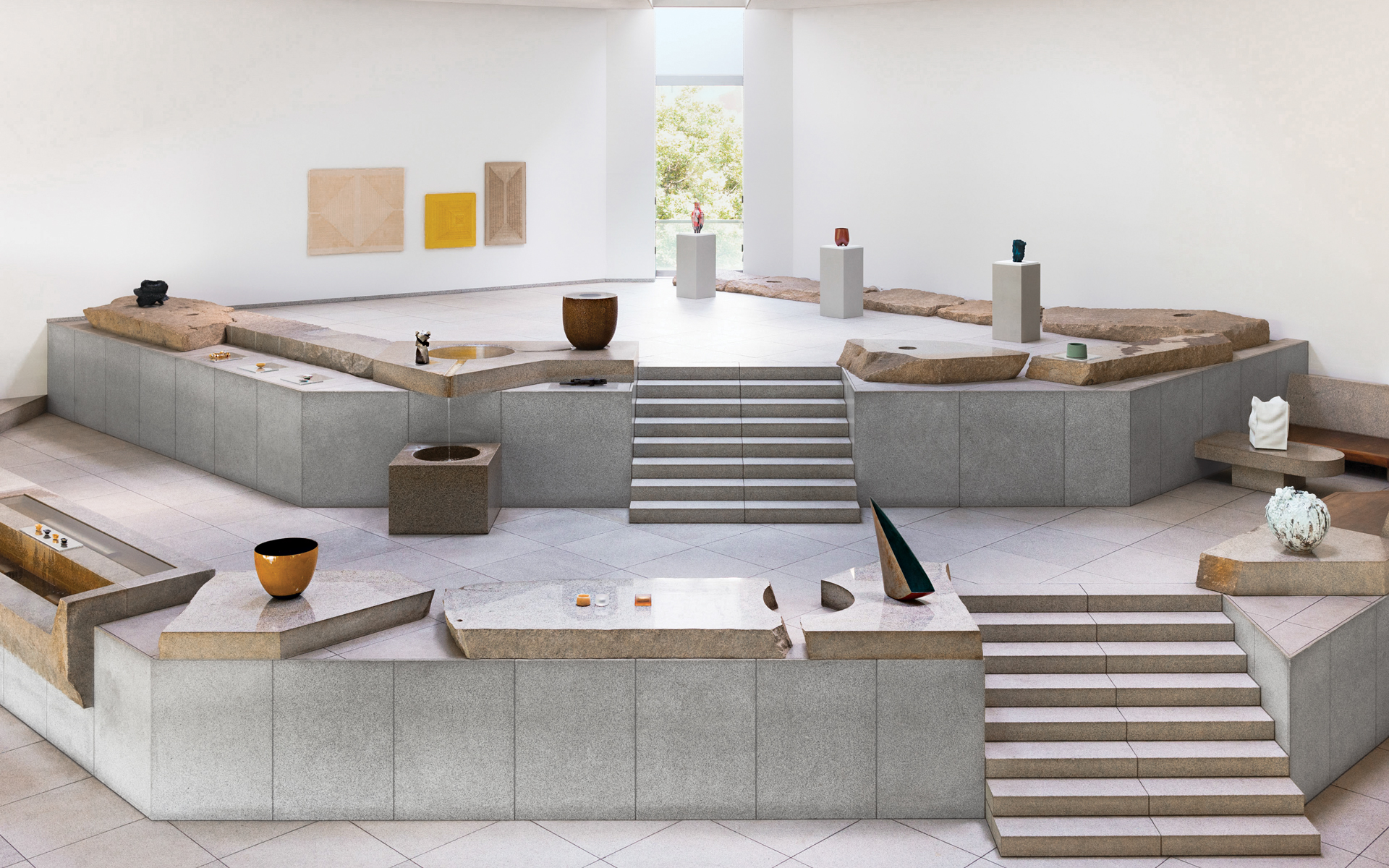 Textile Artist Fanglu Lin Wins the 2021 Loewe Foundation Craft Prize
After being postponed in 2020, the Spanish luxury label's coveted award spotlights a dynamic group of global artisans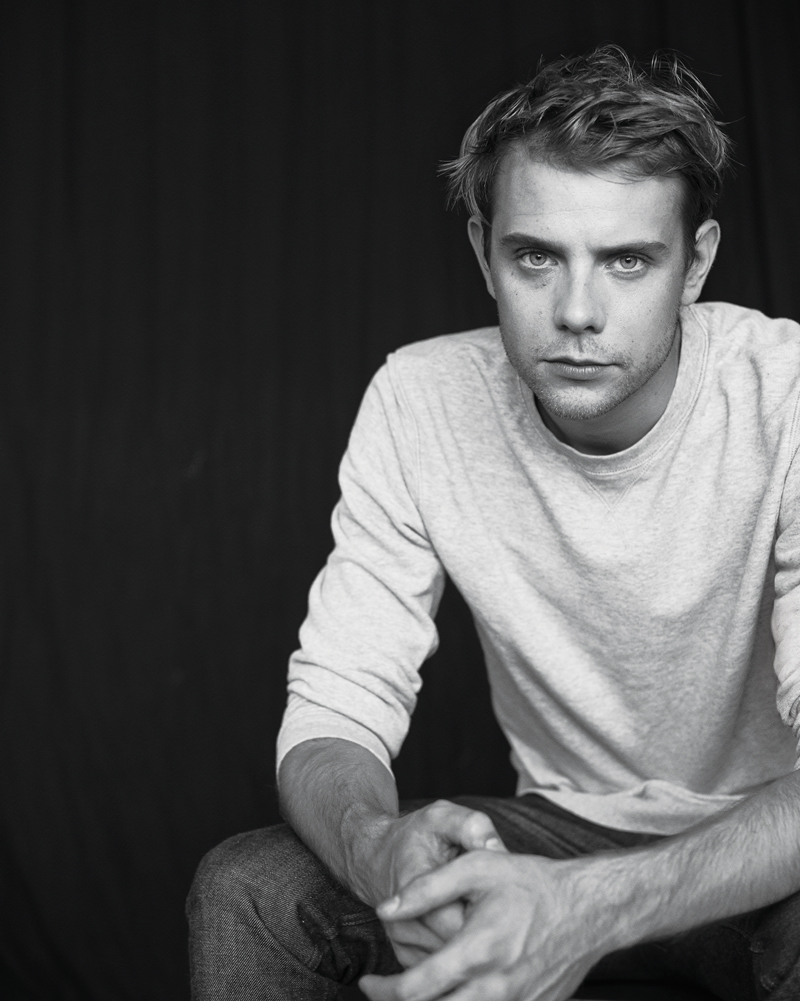 "I don't see anything as a disappointment anymore; I see it as an evolving reality," says Jonathan Anderson, the creative director of Spanish fashion house Loewe, over Zoom on a Tuesday afternoon in the spring. We're talking about the Loewe Foundation Craft Prize, which, even after a year's wait, has been designated a purely digital event after all.
Works by 30 shortlisted artists range from an approximately ten-foot-wide spiderweb-like sculpture in copper wire and gold leaf by Kyeok Kim to textiles by Afsaneh Modiramani that depict Tehran's cityscape. "It's important to move on and to have a winner," says Anderson, "to give them airtime."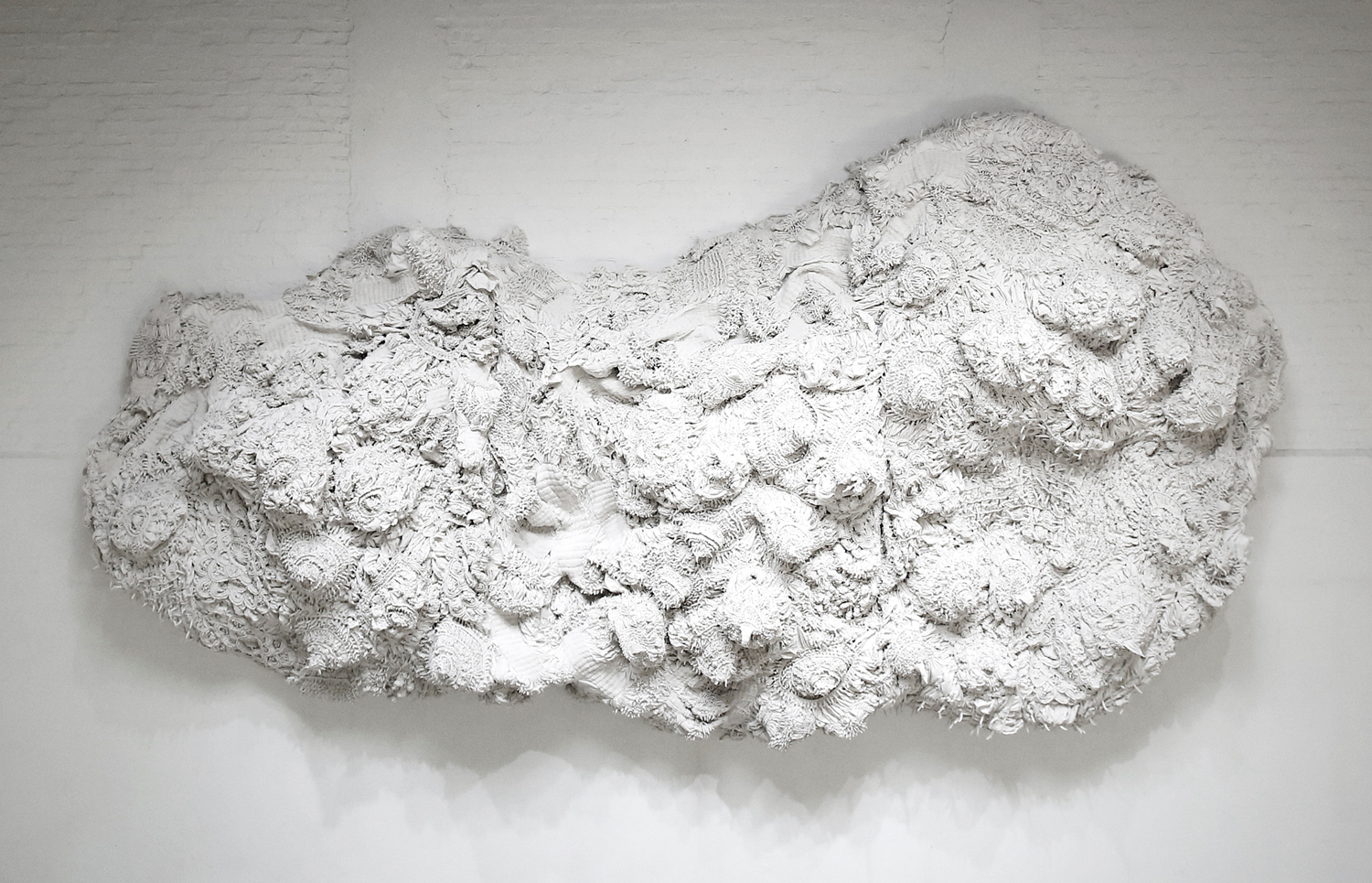 Only five years after its launch, the Craft Prize has carved out a critical place in the cultural landscape. Anderson, whose passion for collecting was initially fired by 20th-century British ceramics, saw it as a way to shed light on this less valued area of artistic practice while underlining the fashion house's own roots in specialized craftsmanship. The first winner was Ernst Gamperl, for a series of exquisite vessels chiseled from a 300-year-old tree that fell in a storm. He was followed by the peerless British ceramist Jennifer Lee, then Genta Ishizuka, an urushi artist from Kyoto, Japan, who carried away the $60,000 award for a mirror-lacquered blobby form inspired by a net bag of oranges he spotted in a supermarket.
On May 25, it was announced that this year's award went to Chinese artist Fanglu Lin for her work, SHE (2016).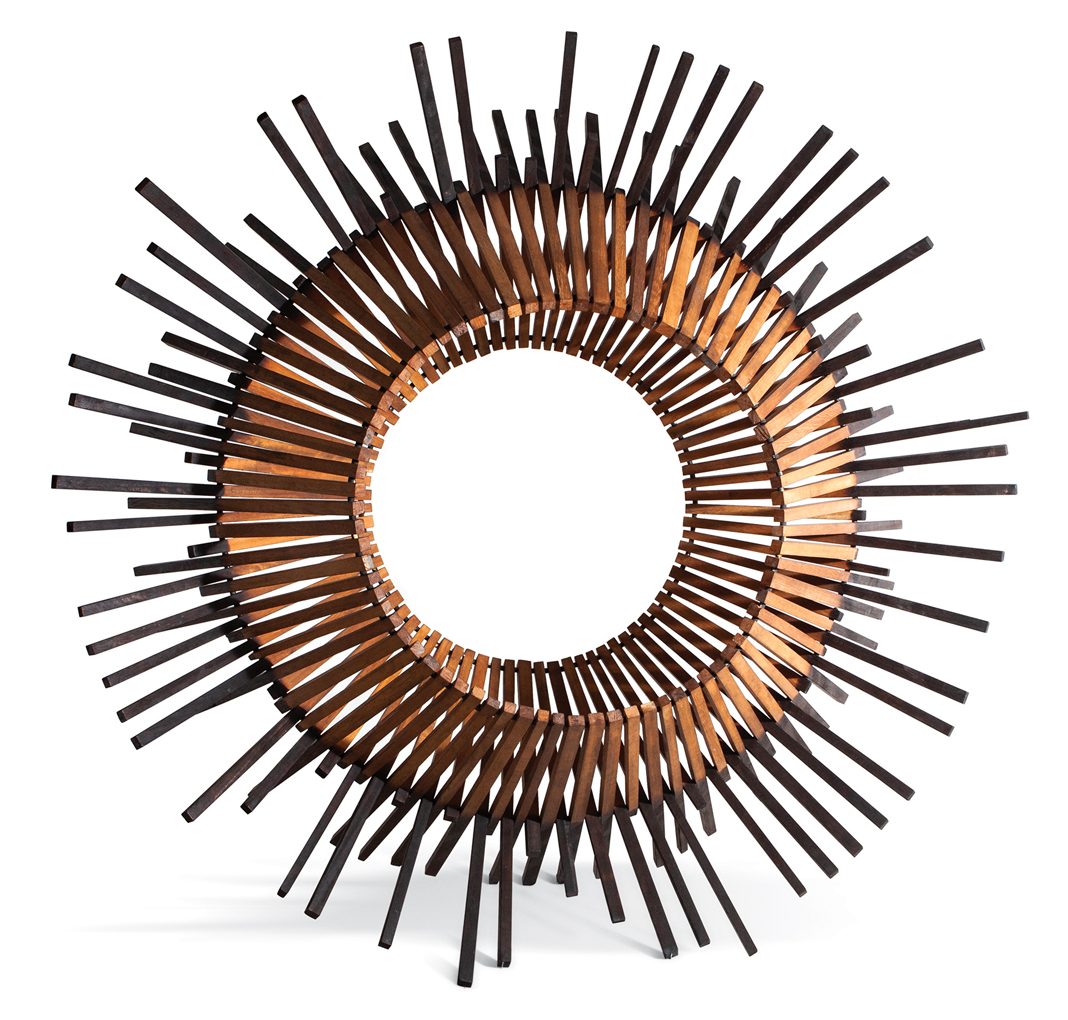 "I'm hoping the prize has helped to take away craft's provincial associations," says Anderson, who drafted Charlotte Rampling, Helen Mirren, and Kyōka Suzuki to bring movie star glamour to the previous three award ceremonies. The jury, which deliberates over the finalists (whittled down this time from nearly 3,000 submissions), includes design-world celebrities Naoto Fukasawa and Patricia Urquiola. "The real-life exhibitions in Madrid, London, and Tokyo brought in a younger audience. It's incredibly important to recruit a new generation," says Anderson, who has spent the past year commuting between Paris, where he designs Loewe's fashion collections, and London, where he oversees his namesake brand, JW Anderson. "Eurostar has been amazing. It's just me and a handful of investment bankers."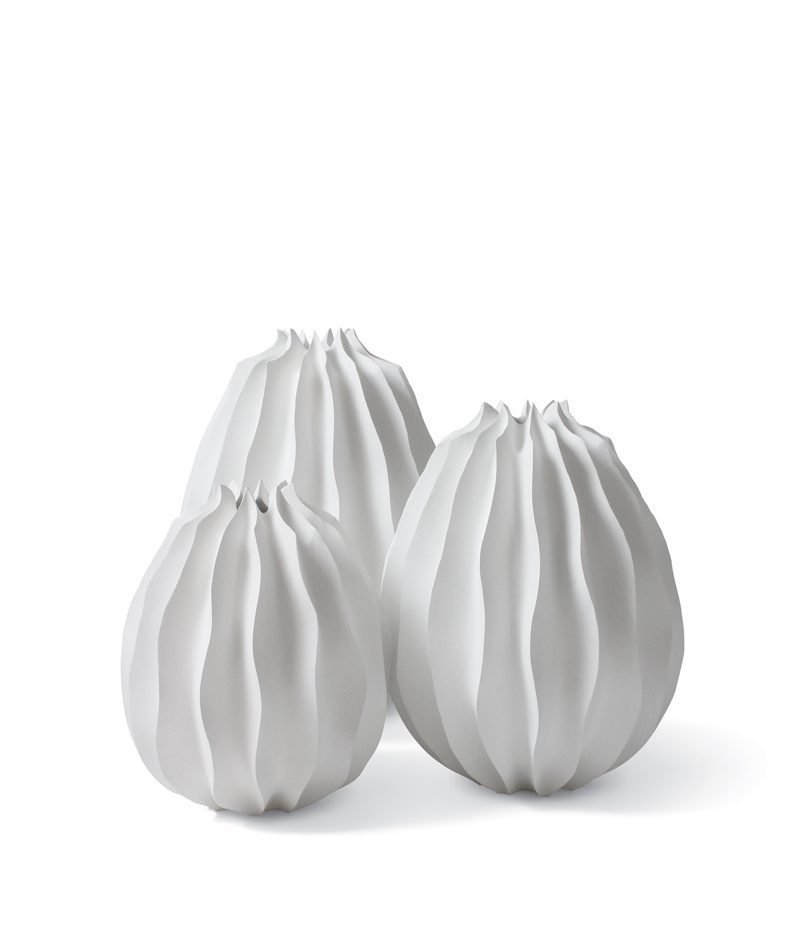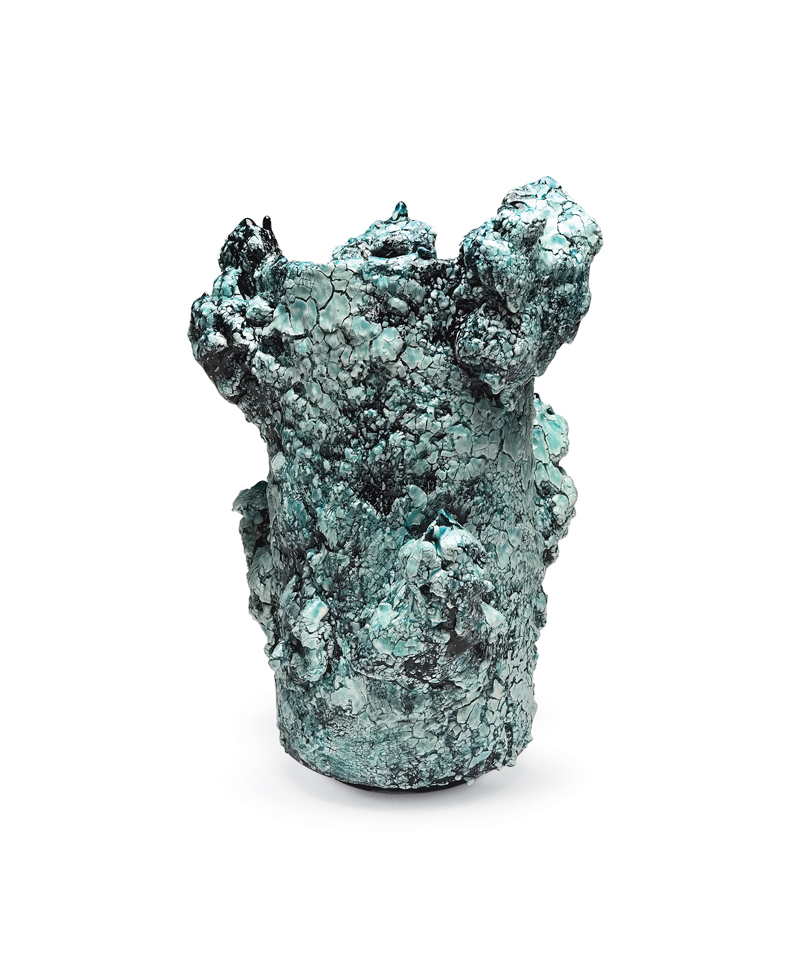 It turns out that Anderson really does make lemonade when handed lemons. Those reflective train journeys have given rise to a complementary platform, called the Room, which provides access to every Craft Prize artist so far. "We have all these remarkable people," he says. "It can become a resource like no other."
"The real-life exhibitions in Madrid, London, and Tokyo brought in a younger audience. It's incredibly important to recruit a new generation"

Jonathan Anderson
Meanwhile, Anderson's own interests have moved back a few centuries, and he is currently focusing on Old Masters, particularly the work of the English portrait painter Mary Beale. "I do get bored easily," he says. "But collecting is like crack. And it will take more than a pandemic to stop me!"
A version of this article first appeared in print in our 2021 Summer Issue under the headline "Craft Course." Subscribe to the magazine.
Next Post