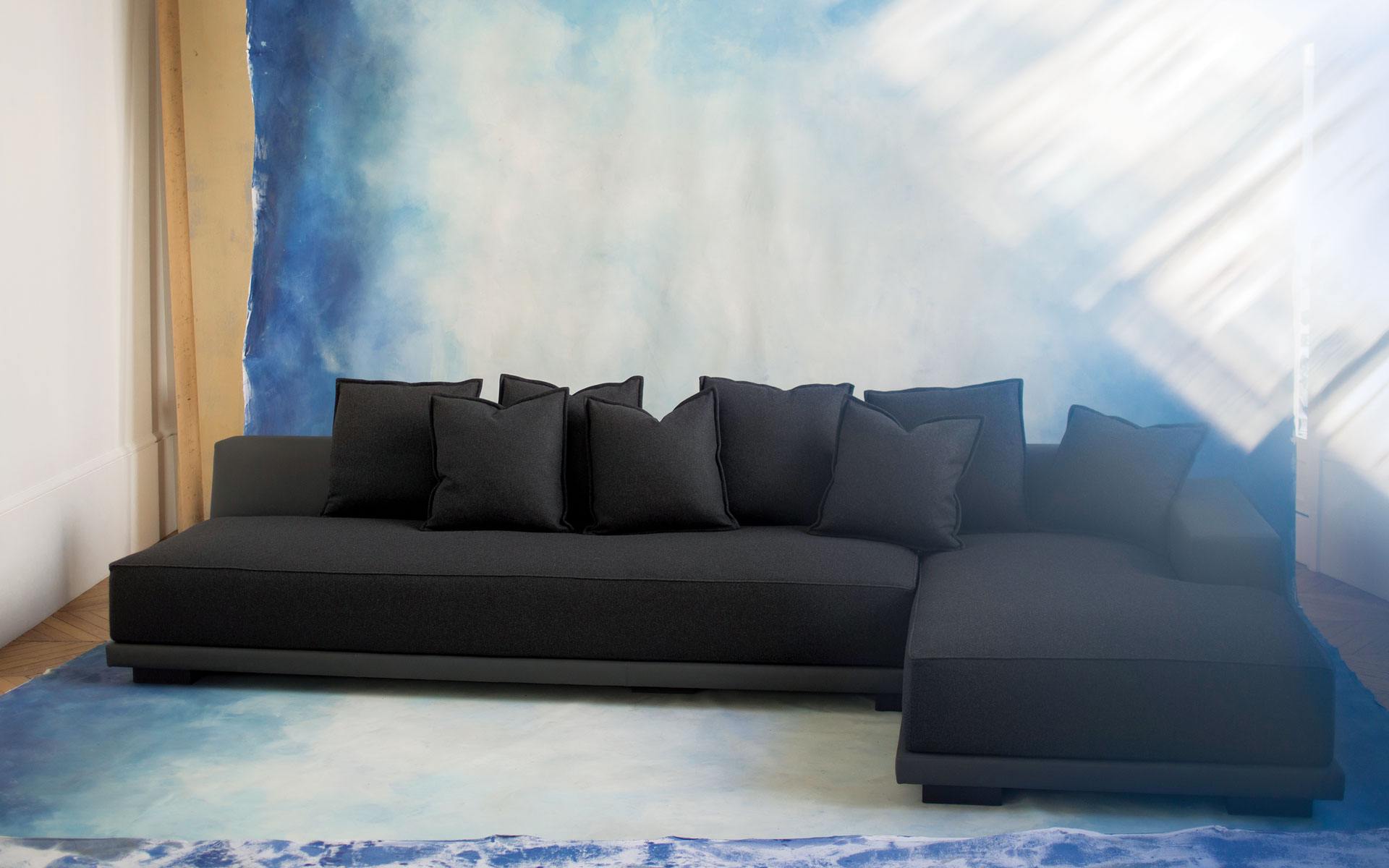 How Liaigre's Frauke Meyer Continues the Brand's Legacy While Forging Her Own Path
The creative director is building on the house's celebrated history while introducing contemporary, new pieces such as the Arpège sofa
Just like the storied fashion houses of Paris, the legendary design maison Liaigre has recently passed from founder to apprentice. Now in her fifth year at the helm, creative director Frauke Meyer has begun to fully realize her dynamic vision for the future of the atelier. But don't expect a bold divergence from the past—after spending almost two decades as protégé to founder Christian Liaigre, Meyer has a firm grasp of the revered brand's design ethos.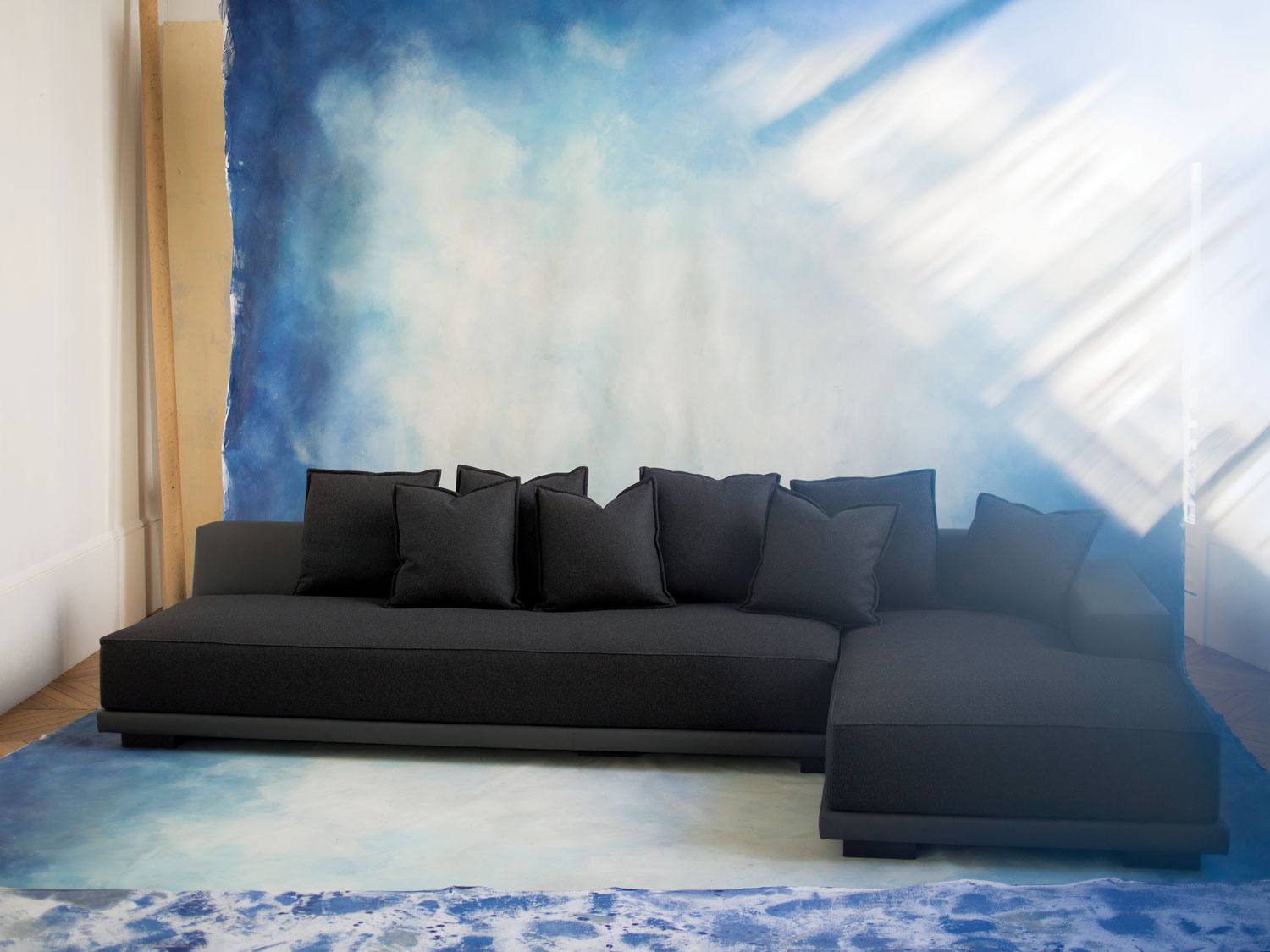 Developing her own take on Liaigre's venerable style, Meyer looks to influences such as artists Eduardo Chillida and Don Freeman as well as fashion designer Dries Van Noten, fusing the inspiration they spark into unexpected new forms accented with subtle details. First and foremost is the recent introduction of the Arpège sofa, which marks a notable variation on the house's more bespoke offerings. This relaxed, low-slung sofa invites lounging and has the flexibility to change shape by incorporating additional forms. "It can really be a kind of island—where you can read on it, play on it," she says. "The piece is very timeless in a way but also quite contemporary."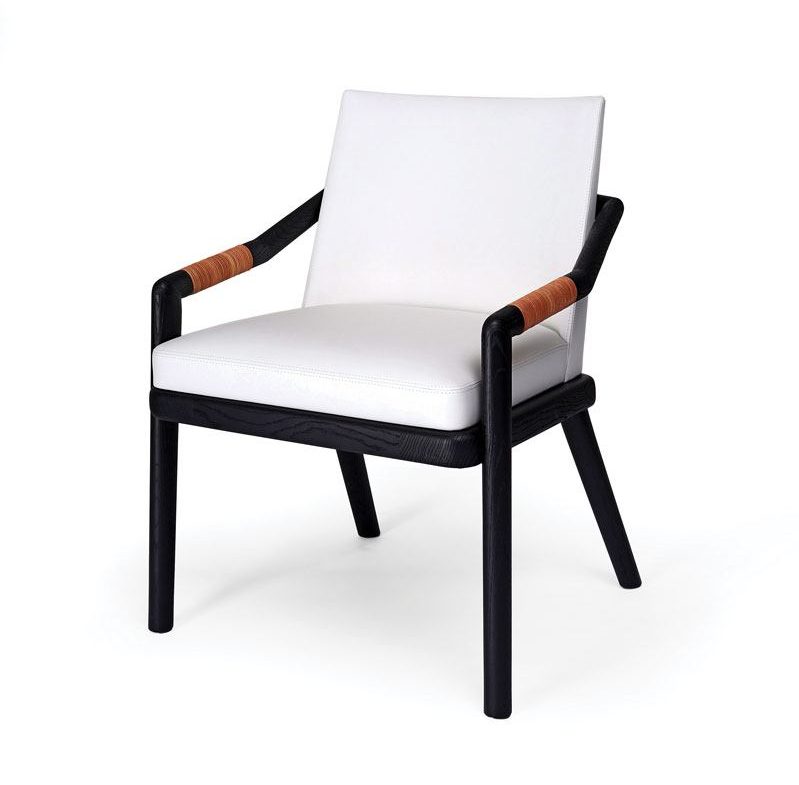 Following the sofa, Liaigre will present a console table, lamp, stools, and lacquer trays, the latter offered in colorways that, Meyer shares, "will be a bit surprising for Liaigre." In keeping with the firm's tightly edited selection, fewer than ten new designs will be launched this year. Those, as well as earlier debuts—including the Nagoya desk, with its upswept edges reflective of Japanese architecture, and the Archer chair with natural leather accents on the arms—take direct cues from the custom residential and hospitality projects the firm conceives around the world.
The studio of almost 30 designers continues to conjure those types of inspiring spaces, currently finishing up an 11-suite boutique hotel in Israel, a couple of yachts in Italy, and even an architectural gem of a house carved into the side of a mountain near Zurich. "Something I've learned in these last 20 years is how you build a project," Meyer says, "and how you can really create something tailor made for a person, for a family, then create a story around it."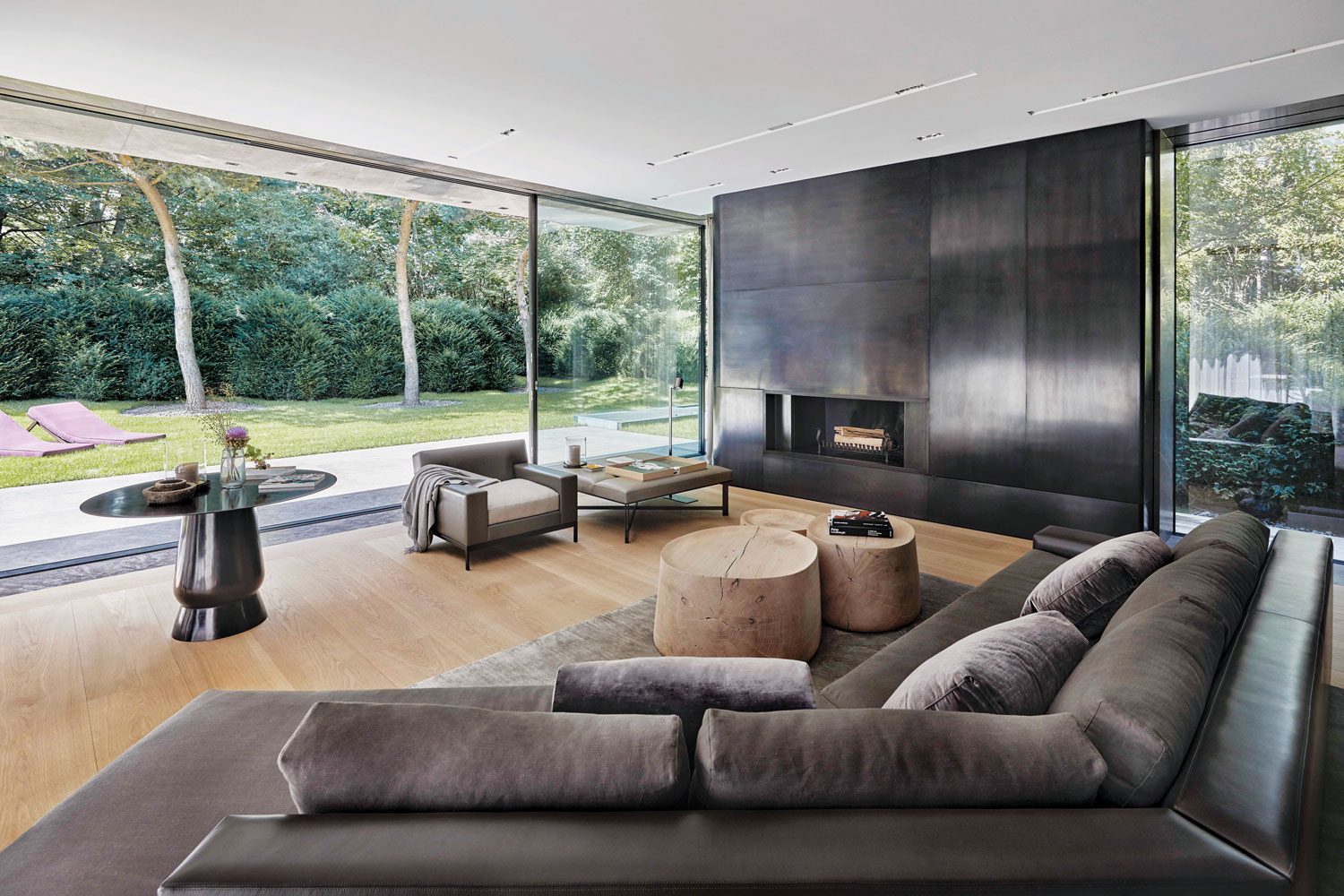 And while the tale of this enduring aesthetic lives on under her careful watch, that's not to say the future won't be filled with more elegant surprises.
A version of this article first appeared in print in our 2021 Spring Issue under the headline "Leader of the House." Subscribe to the magazine.
Next Post