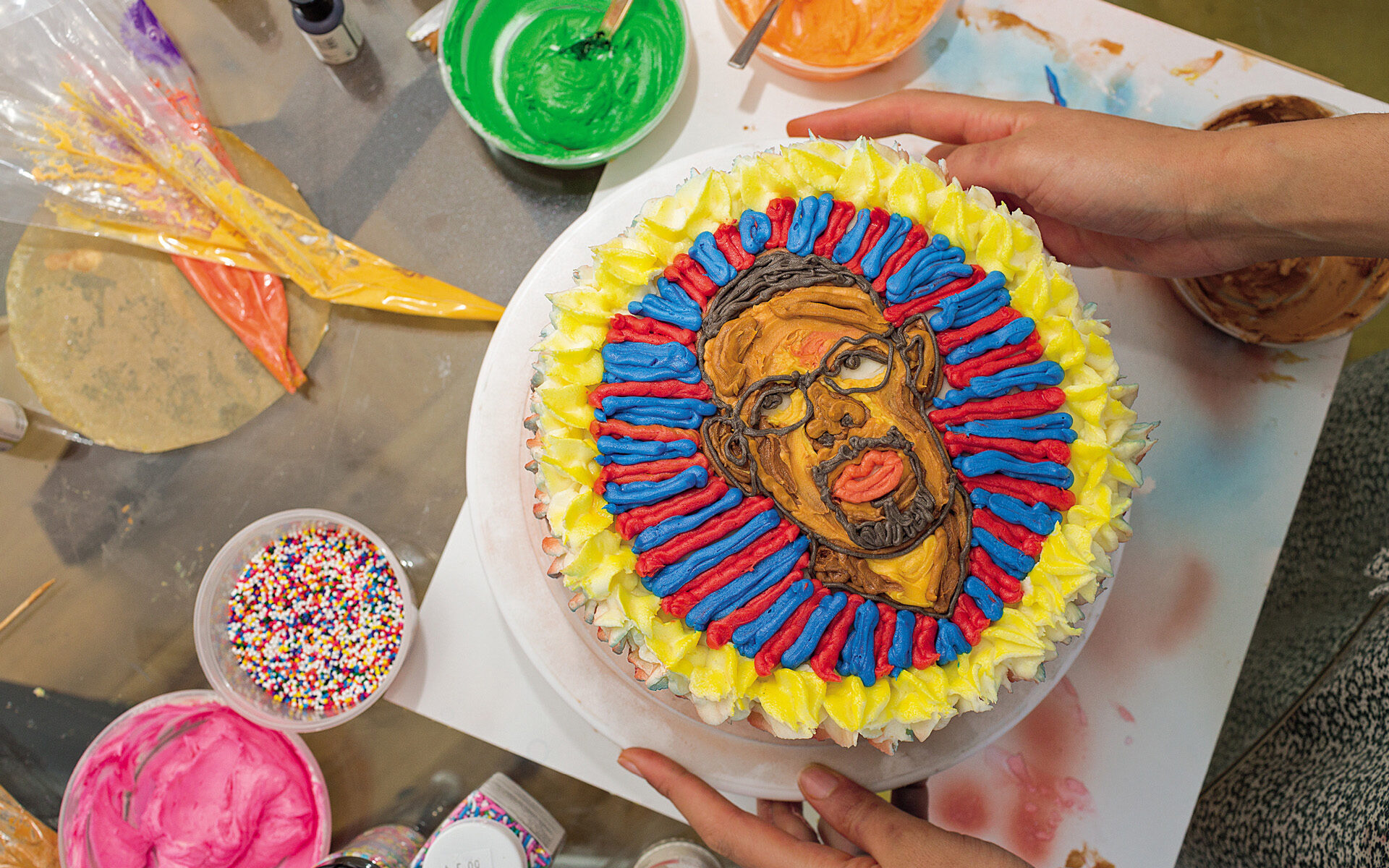 Julia Sherman's New Cookbook Channels the Spirit of How Artists Entertain
The author, artist, and Salad for President blogger shares wildly creative menus perfect for dinner parties big and small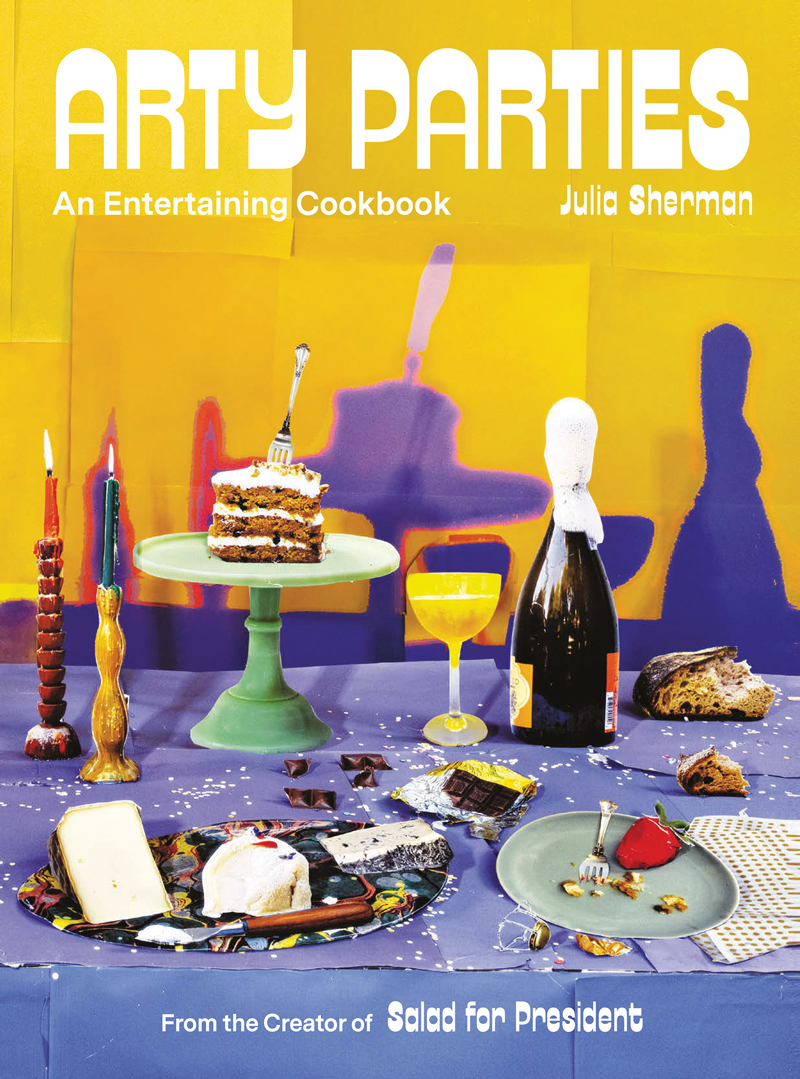 Many entertaining books focus on how to be the perfect host. But for artist, photographer, and Salad for President blogger Julia Sherman, perfection is hardly the goal. With Arty Parties: An Entertaining Cookbook (Abrams), she instead looks to the dinners she's had in the company of artists for a more imaginative approach. "When artists entertain, there's an element of experimentation and creating a dialogue," she says. While it might be hard to envision a lunch as out of this world as the one sculptor Tom Sachs sets in his studio or a cake as exquisite as the one painter Jordan Casteel decorates, the cookbook offers healthy, fresh options for throwing events big and small, depicted with photos that inspire imitation. 
"An homage to process," according to the book's introduction, Sherman loves to have guests to dinner in her own home, likening the event to a performance, and diving into the planning is her favorite part of the process. "I felt like there was room for an entertaining book that is healthy and fresh food," she says of Arty Parties, which includes recipes she wants "to eat on a daily basis" and that are easy to prepare in advance for guests, including grilled romaine with celery-kumquat salsa, shredded beet salad with pistachio butter and capers, and gluten-free orange blossom citrus cake.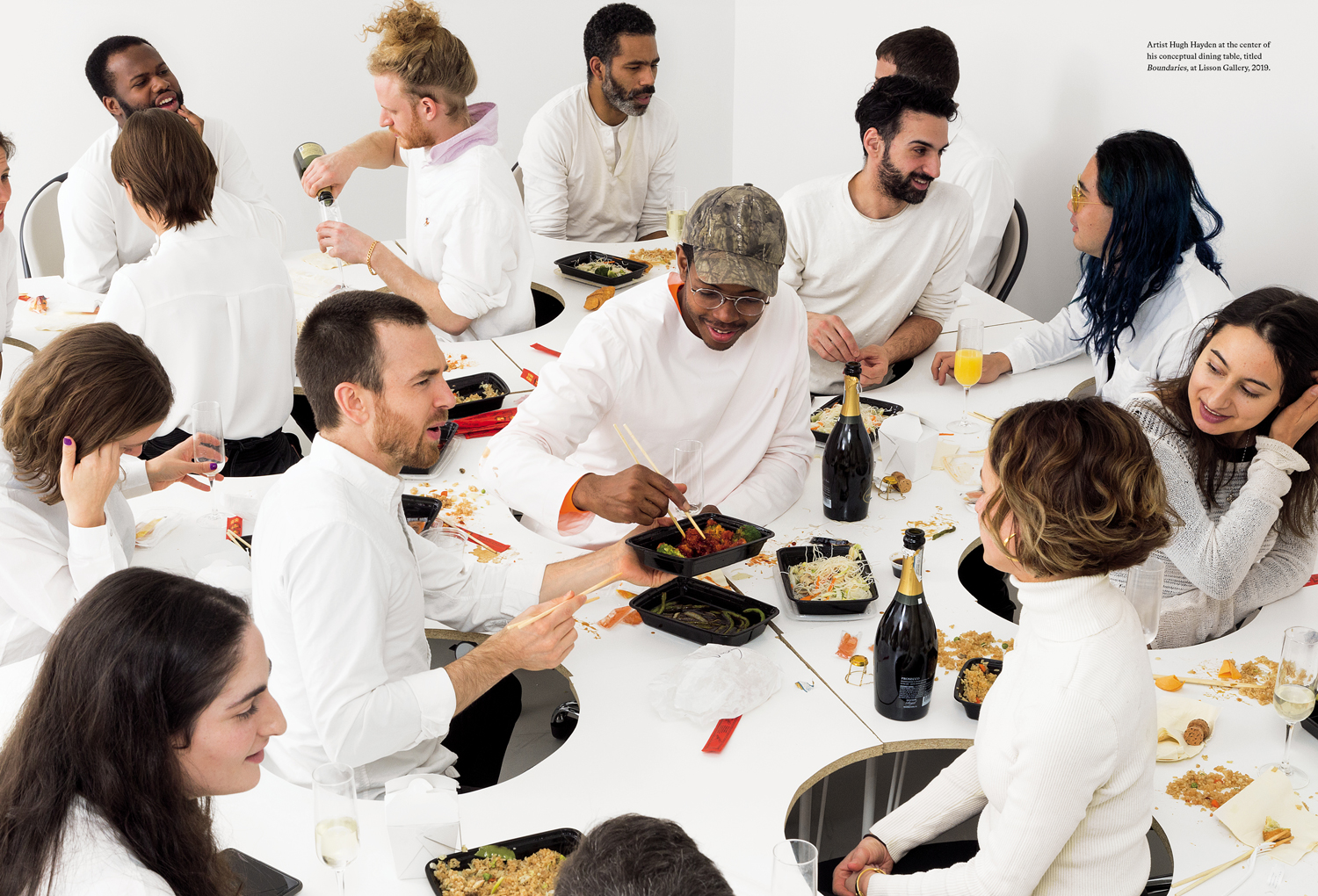 Chapters are divided with captivating collages that are a collaboration with Daniel Gordon. "For the cover and chapter openers, we photographed all the objects from my kitchen from every angle. Then, in the studio, we collaged them into 3D objects and then photographed them," explains Sherman. "It's uncanny because it looks very real."
Those chapters come with enticing subjects such as "The Table Is Construct," "Off-Peak Hours," and "Choose Your Own Adventure." Along with recipes, each gives an insight into an artist's approach to the topic, such as architect-turned-sculptor Hugh Hayden's 35th birthday party, for which he built an imaginative table to allow all of his guests to fit in his small apartment.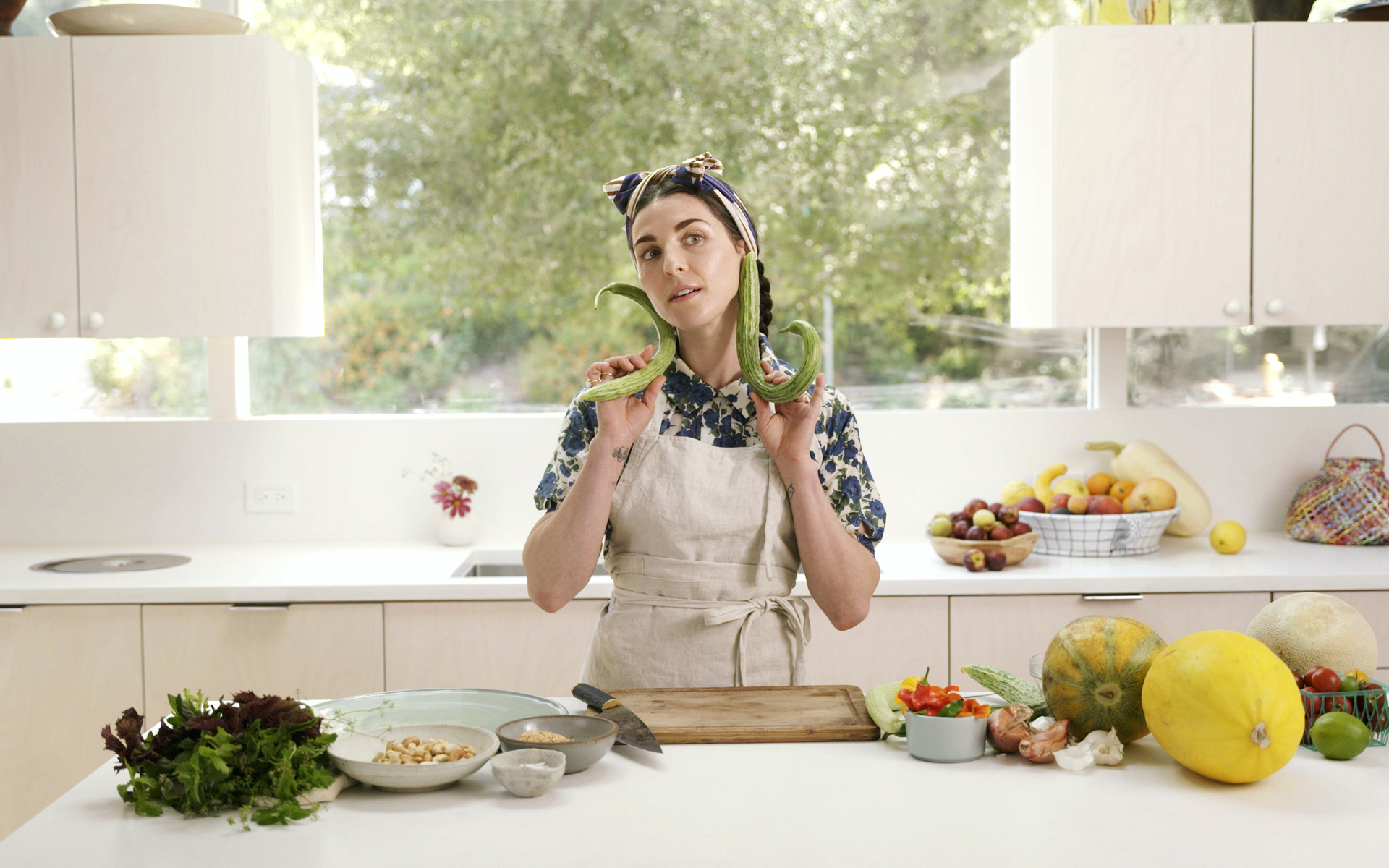 Every page and recipe is absolutely stimulating and satisfying, making you want to jump into the kitchen instead of just marvel with awe at what someone else can create. "When you come away from the book, I want you to think about entertaining as something that can happen any time of day in different contexts," she says. "You can have someone for a snack in a park or tea in the studio."
A version of this article first appeared in print in our 2021 Winter Issue in the section "The Artful Life." Subscribe to the magazine.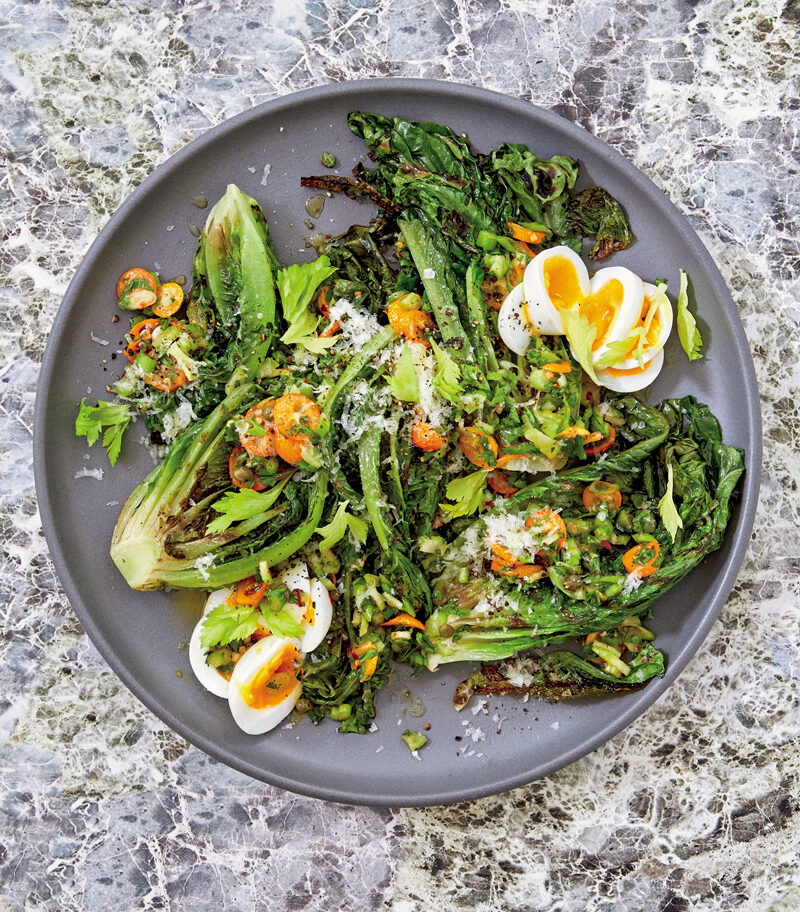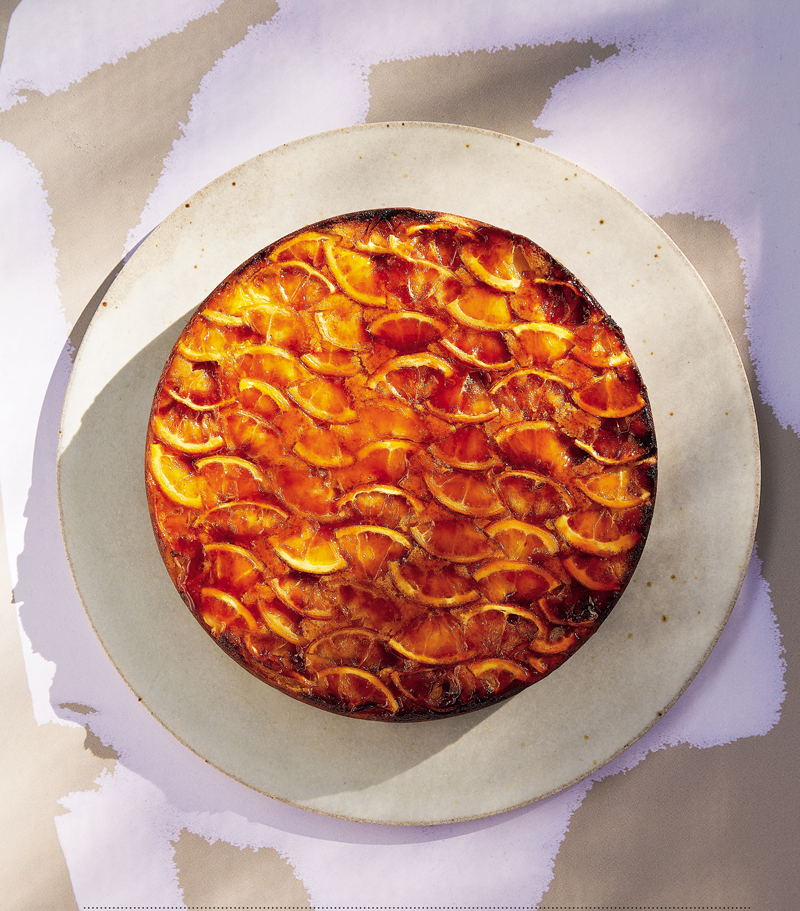 Next Post