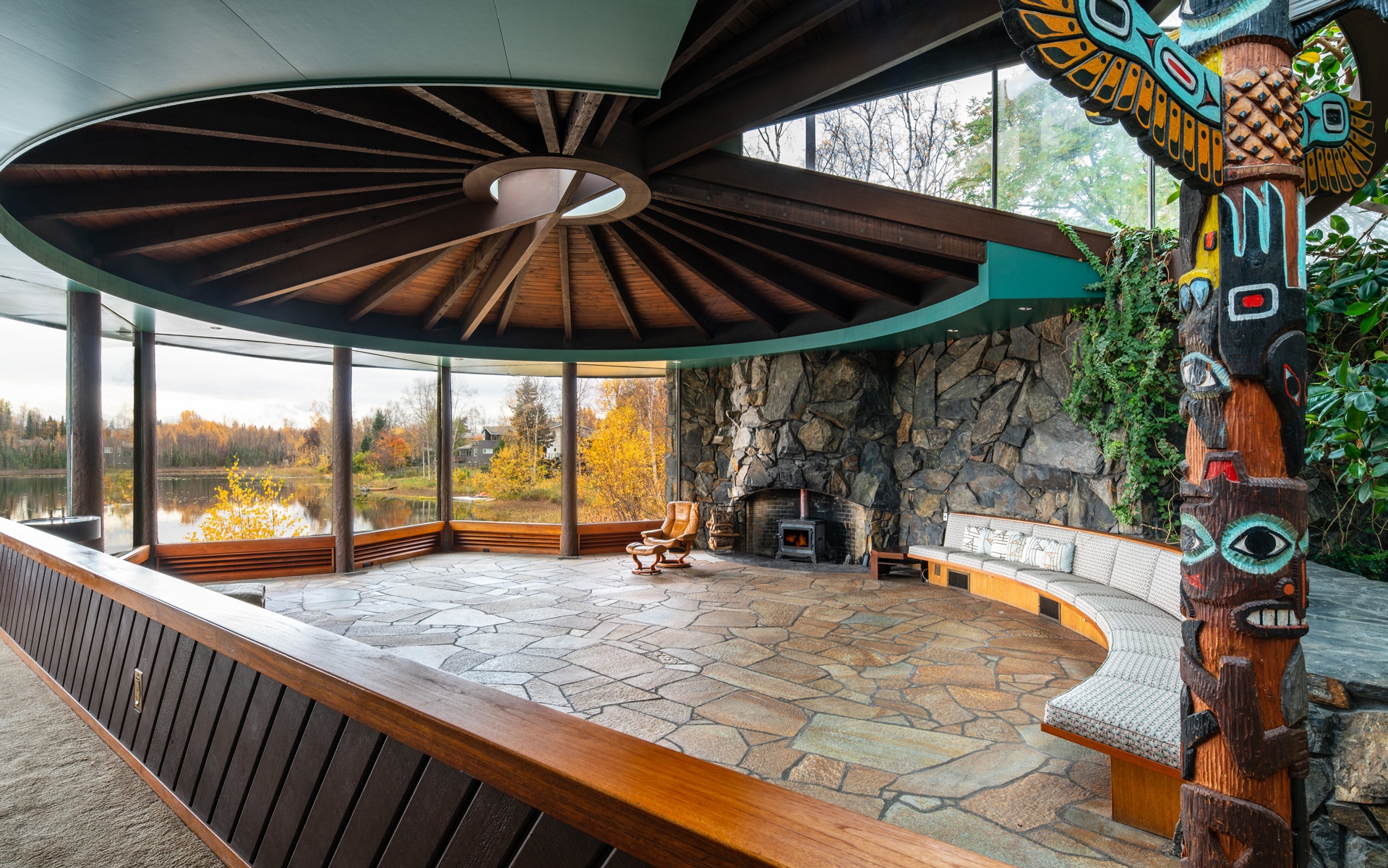 Rare John Lautner House in Alaska Hits the Market for $1.2 Million
The four-bedroom Anchorage retreat features dramatic architectural flourishes with a local twist
In 1966 famed California architect John Lautner was summoned to Alaska for a special project. A former client, radio announcer Willis Harpel, was moving from Los Angeles to Anchorage—the state's largest city—and desired a new home for his family that eschewed the arctic region's traditional boxy vernacular. While Lautner, a Frank Lloyd Wright protégé, was less than charmed by the tight-squeeze suburban site, he nonetheless found inspiration in the location's majestic alpine vistas and rugged terrain.
Case in point: A series of inverted triangular windows recall the snow-capped peaks visible in the distance, and local fieldstone figures prominently into the floors and 600-pound fireplace. Warm woods sheathe the ceilings and built-in furnishings as well as the dry sauna, which seems an ideal spot to warm up in a city where winter temperatures can plunge double-digits below zero.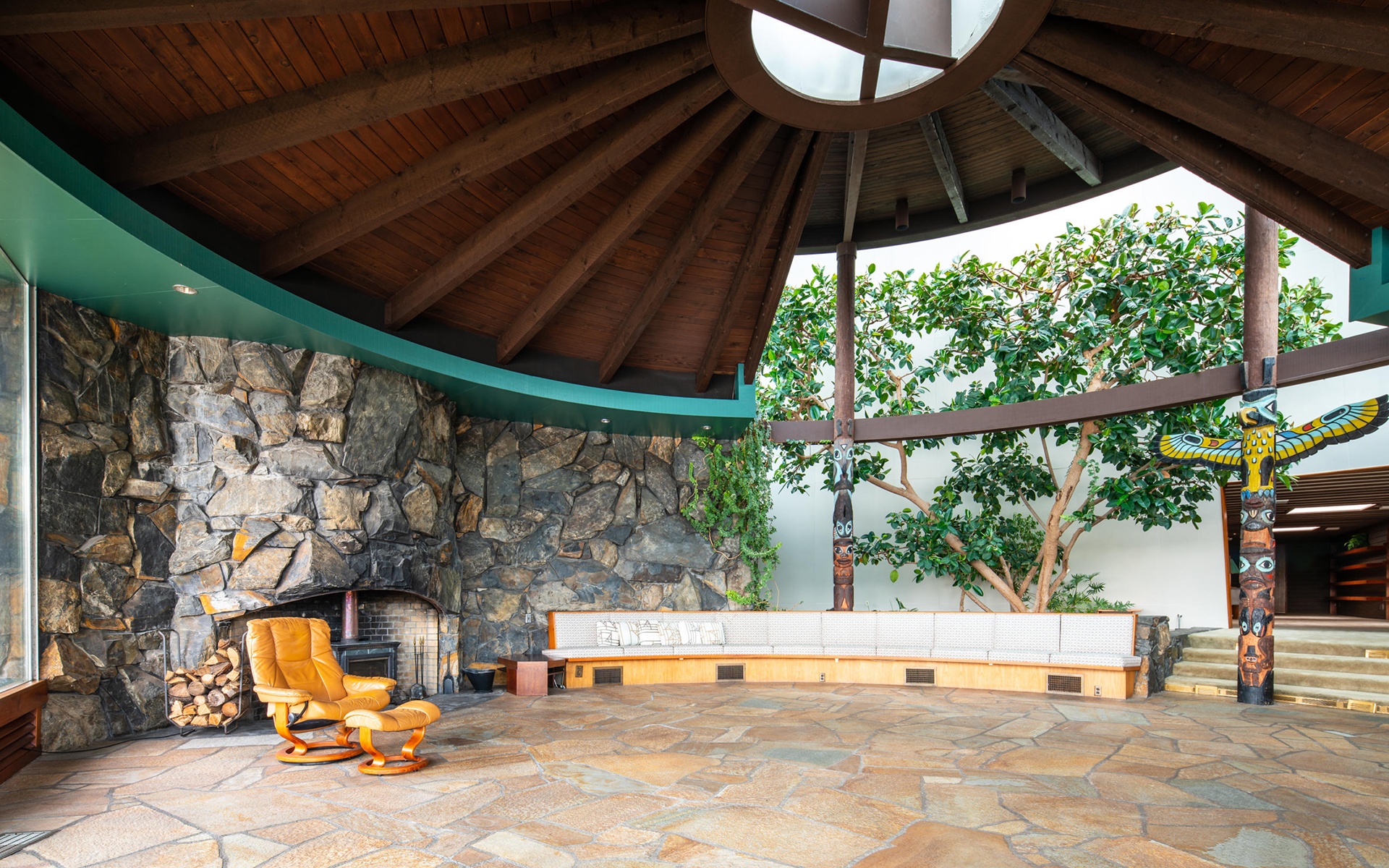 The most captivating and dramatic area is undoubtedly the cathedral-like living room, which resembles a Japanese lantern and boasts spellbinding views of the adjacent Lake Otis. Notably, the circular space is supported by a trio of original totem poles, which pay homage to Alaska's native population, and also features an indoor garden designed to bring a lush air to the 6,200-square-foot dwelling.
Now known as Harpel House II, the four-bedroom retreat is certainly one of Alaska's most significant architectural gems. It's also one of only a handful of Lautner designs outside of California. Needless to say, prospective buyers who move at a glacial pace will be left out in the cold.
Harpel House II is listed for $1.2 million with Jake Fiorelli of Perfle. See more photos below.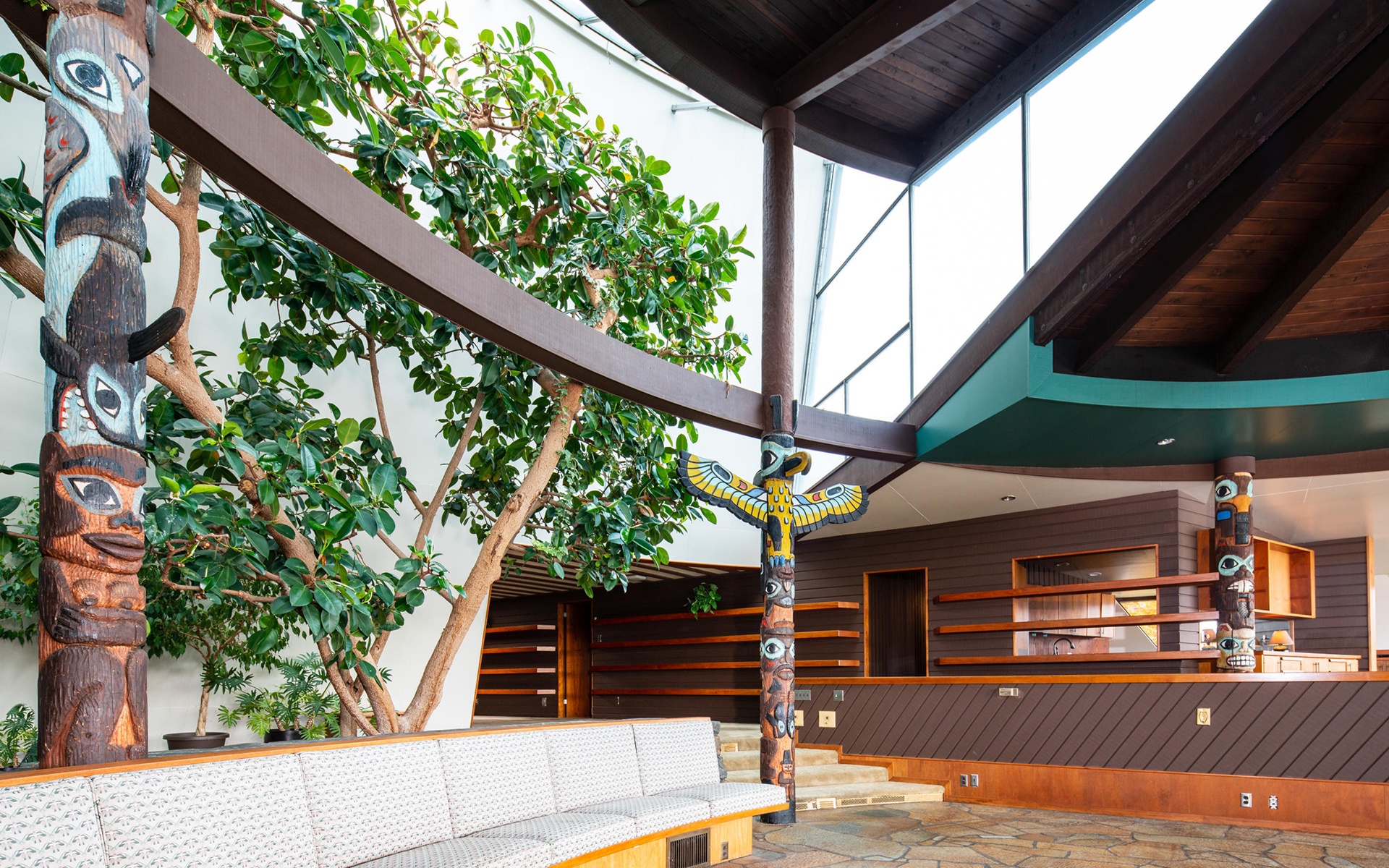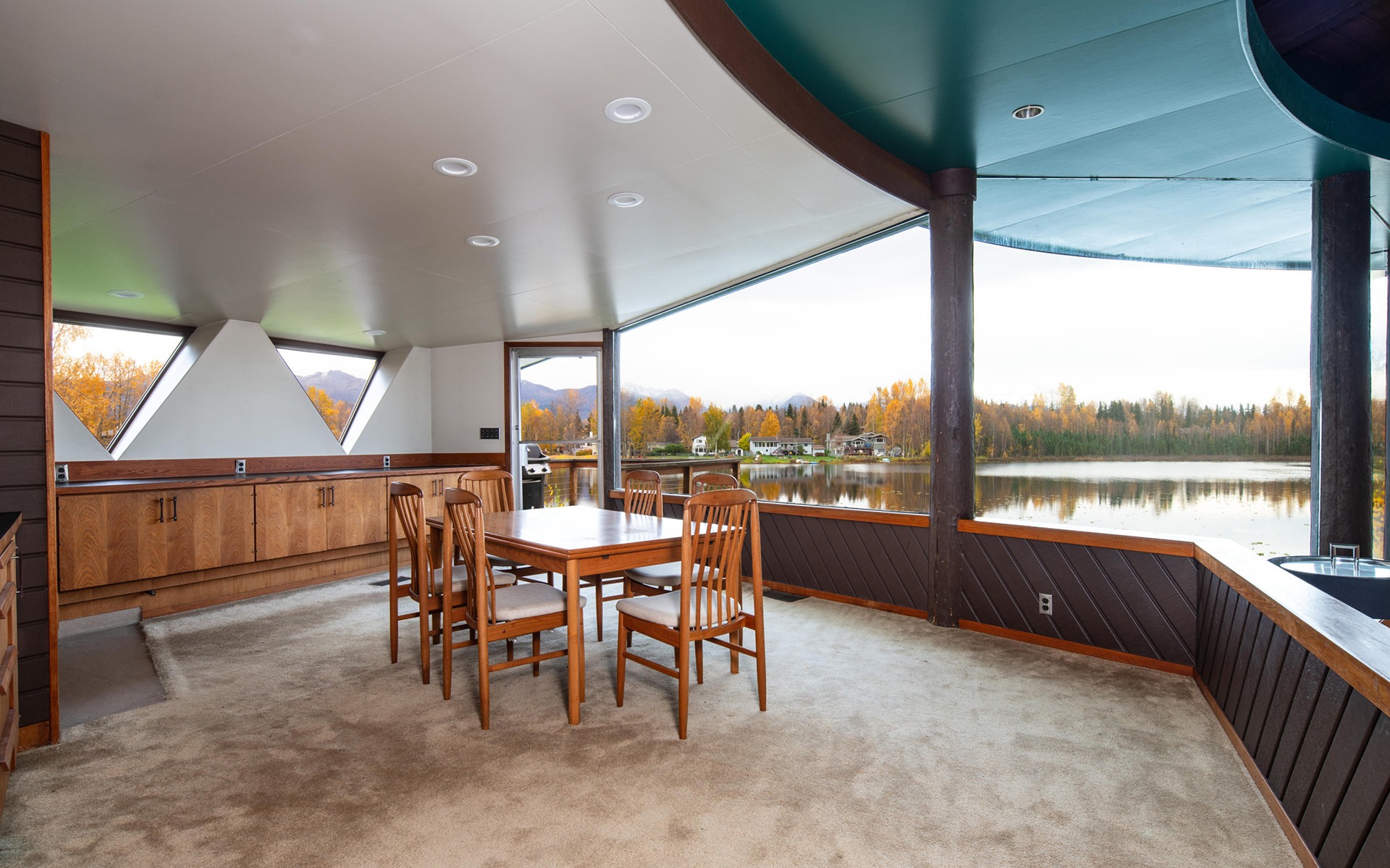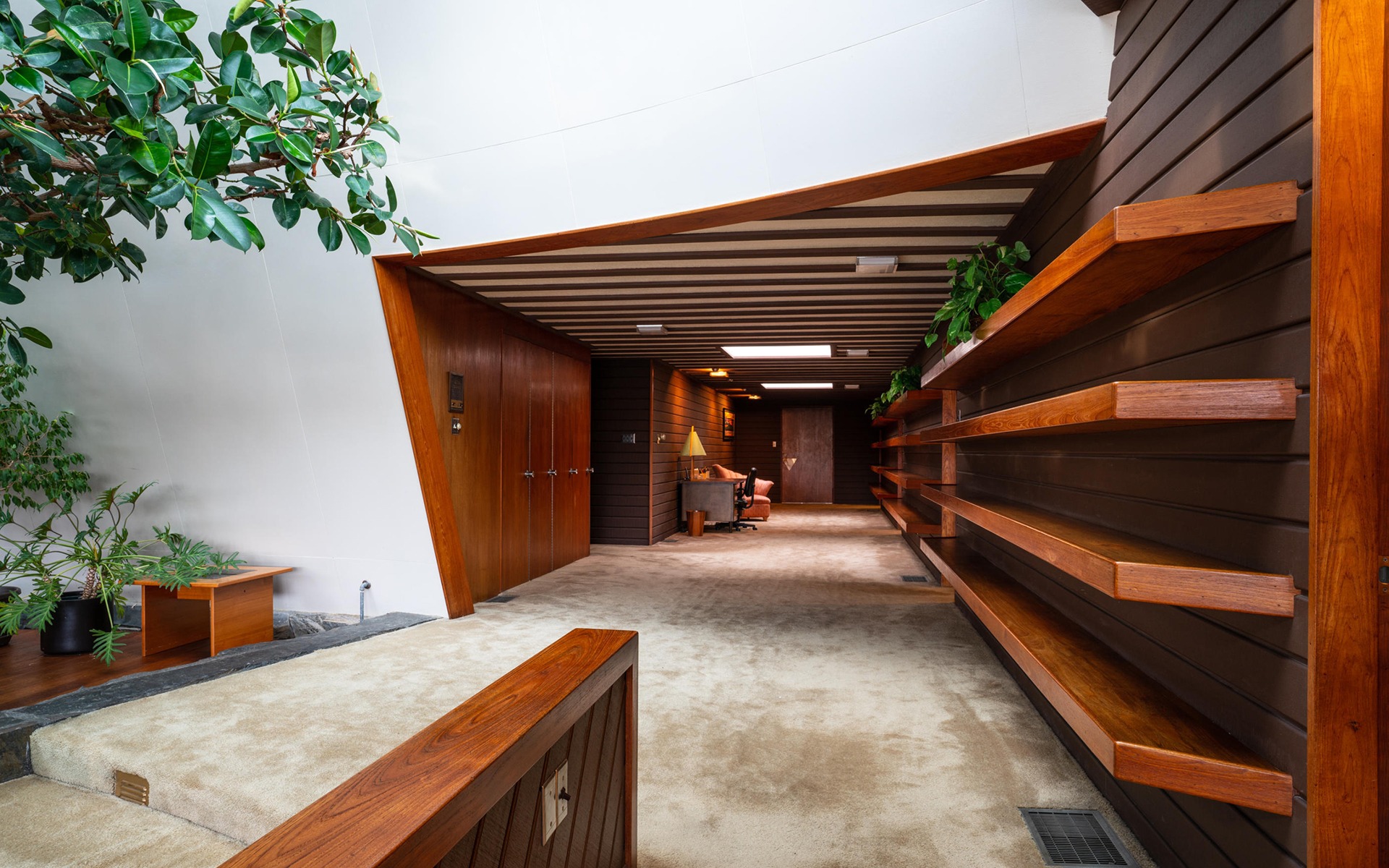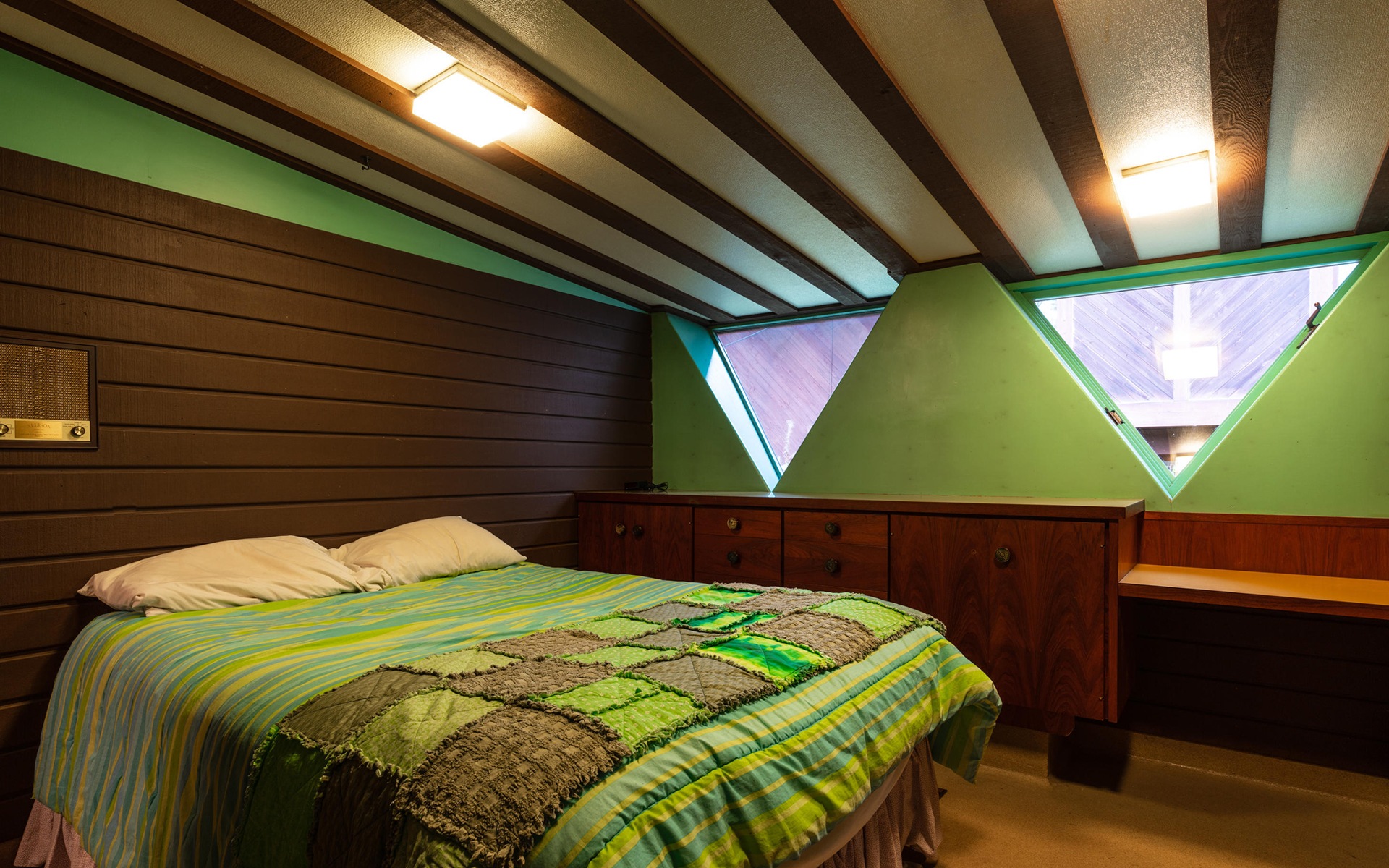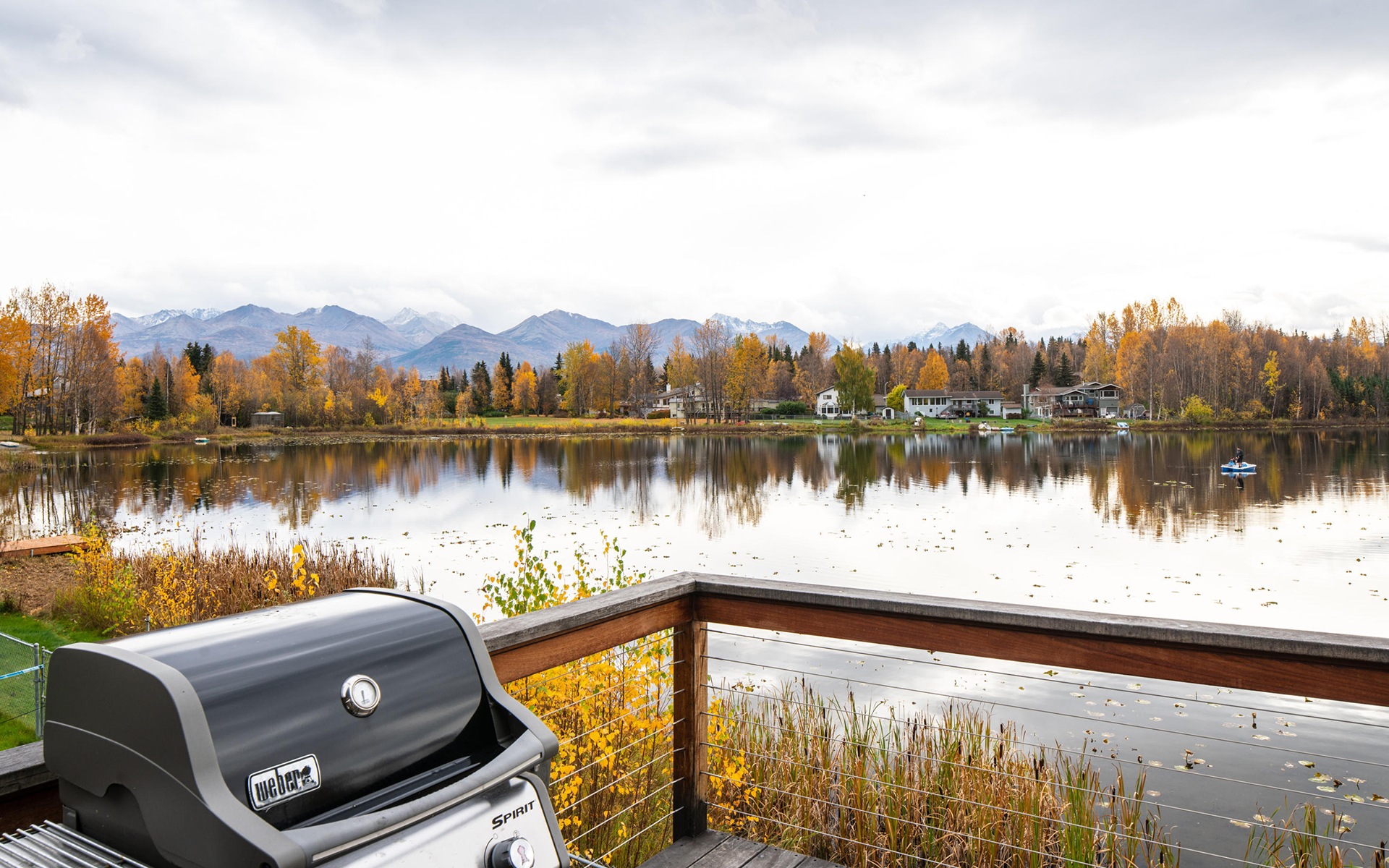 Next Post