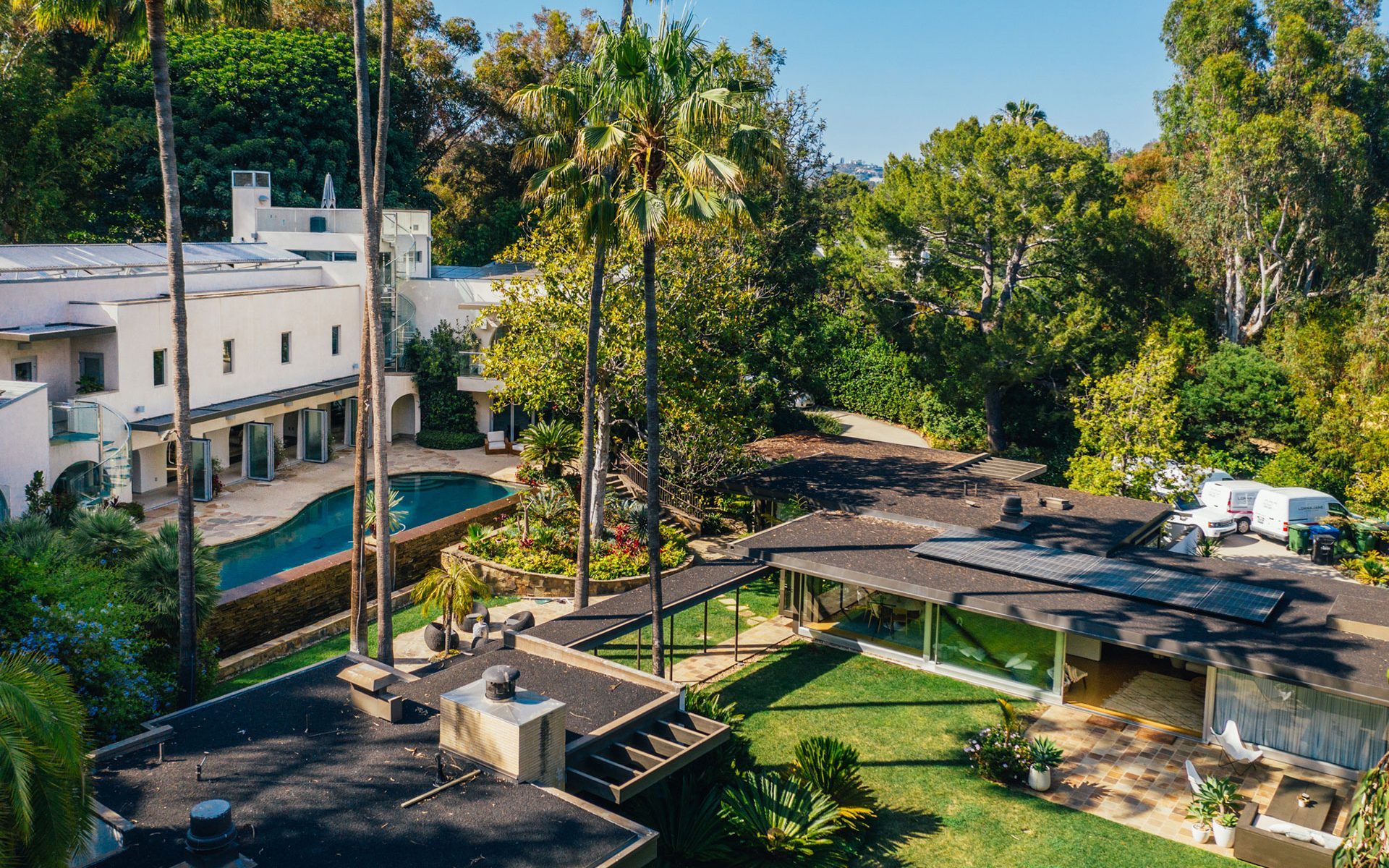 A California Compound with a Richard Neutra Case Study Home Hits the Market
Restored by L.A. architecture firm Marmol Radziner, the $20 million Pacific Palisades property also includes a contemporary, LEED Gold–certified main house
Widely considered one of the most influential modernist architects, Richard Neutra built remarkable structures that have become icons of Southern California design. Many, like the Kaufmann, Lovell, and Loring Houses, have been lovingly restored and preserved by appreciative owners, while the Neutra VDL Studio and Residences, today in the collection of California State Polytechnic University, has earned a permanent place in history with a designated landmark status.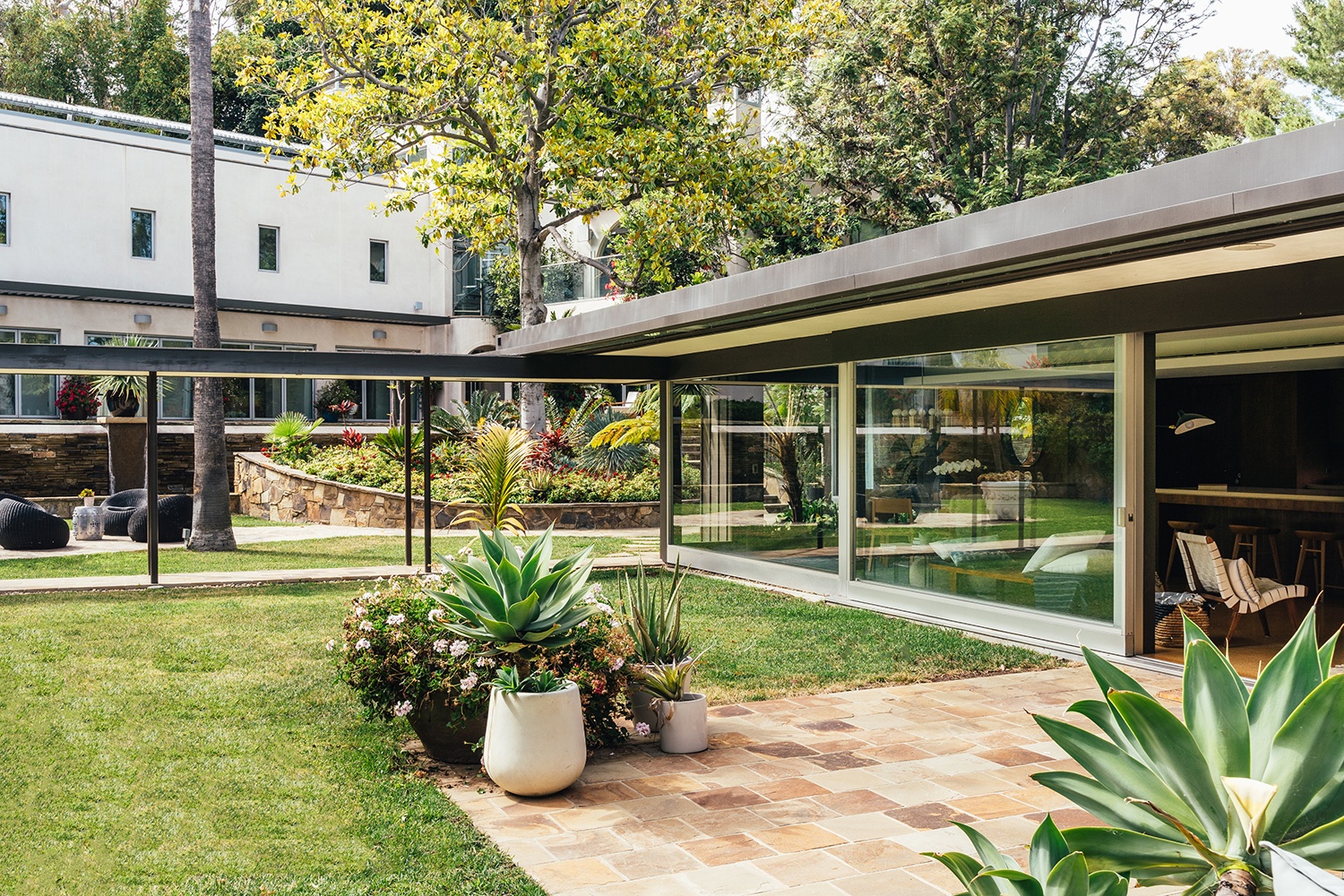 Now another one of Neutra's linear homes has come to market: Case Study House #20, otherwise known as the Bailey House, is available for purchase as part of a two-building compound in Pacific Palisades.
Built in 1948, the Bailey House was part of the Case Study House program, introduced in the mid-1940s by Arts & Architecture magazine, in which leading designers of the time such as Neutra, Charles and Ray Eames, and Eero Saarinen were tasked with building efficient, affordable homes for a post–World War II market.
The low-level, two-bedroom retreat has been meticulously restored by celebrated Los Angeles architects Marmol Radziner, who have revived other Neutra properties, like the Kaufmann House, as well as residences originally conceived by John Lautner, Albert Frey, and Hank Schubart.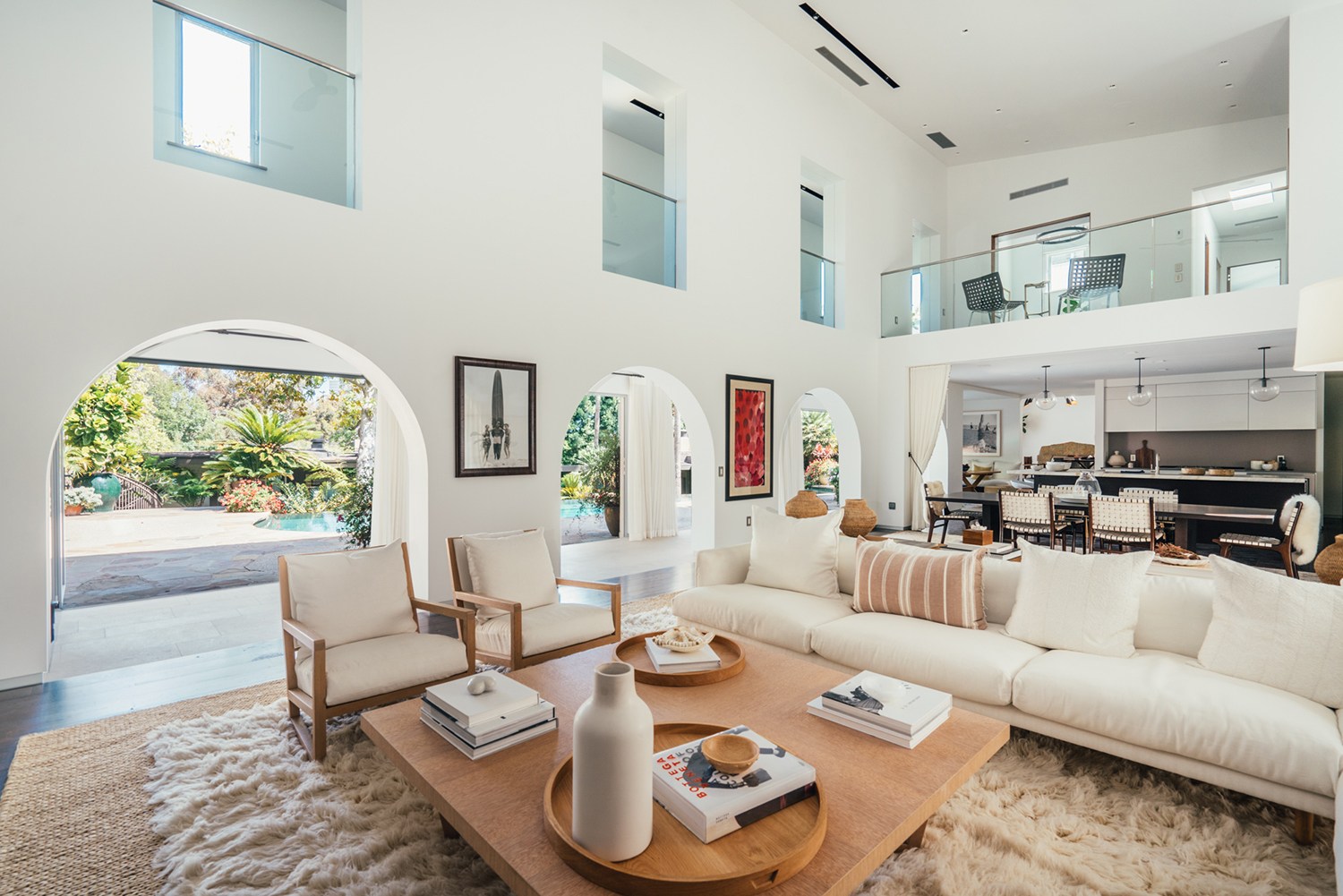 Available for $20 million (which includes most furnishings), the seven-bedroom, seven-and-a-half-bath property includes a LEED Gold–certified main house, which boasts a sophisticated master suite, a kitchen, a library, a wine cellar, and plenty of room for guests. An upgraded solar system maximizes efficiency while manicured lawns, a koi pond, a fire pit, and a saltwater swimming pool allow for restorative time at home.
Situated on a lot that is slightly larger than one acre, the compound was last available in 2016, when it was purchased by current owners Lorna Jane cofounders Jane and Bill Clarkson from the late Sam Simon, cocreator of The Simpsons.
Take a tour below.
The home is listed with Jacqueline Chernov of the Jacqueline Chernov Team at Compass.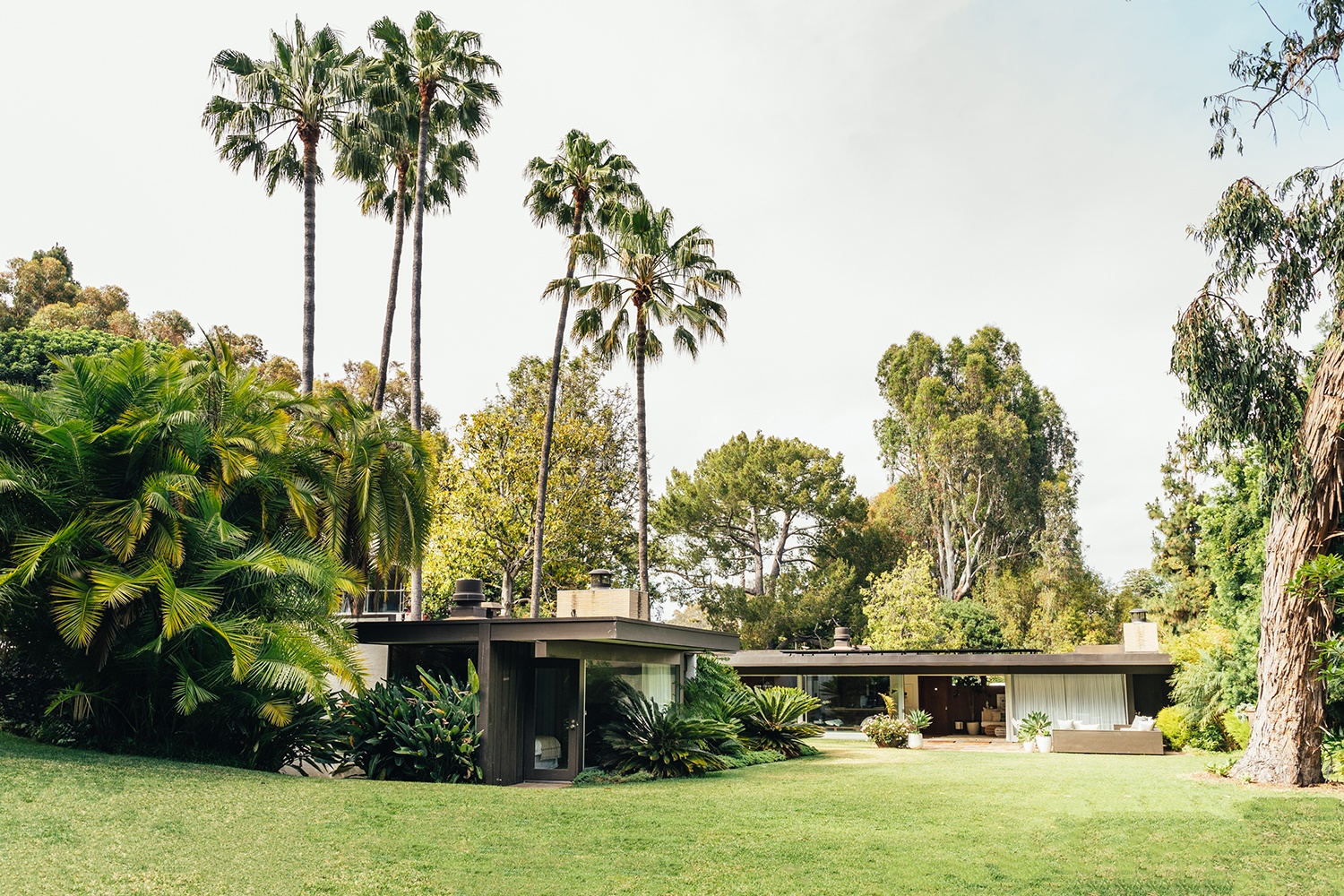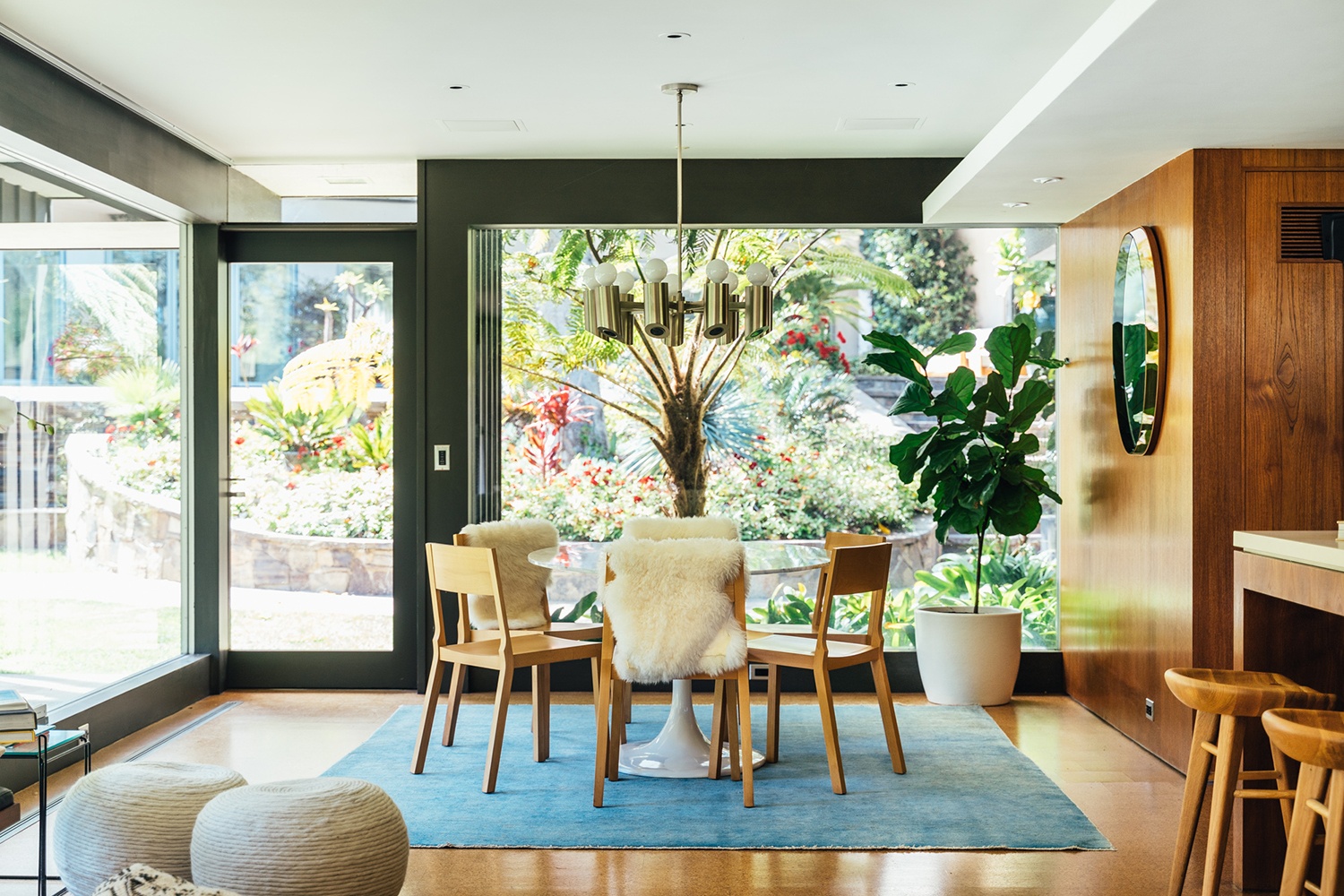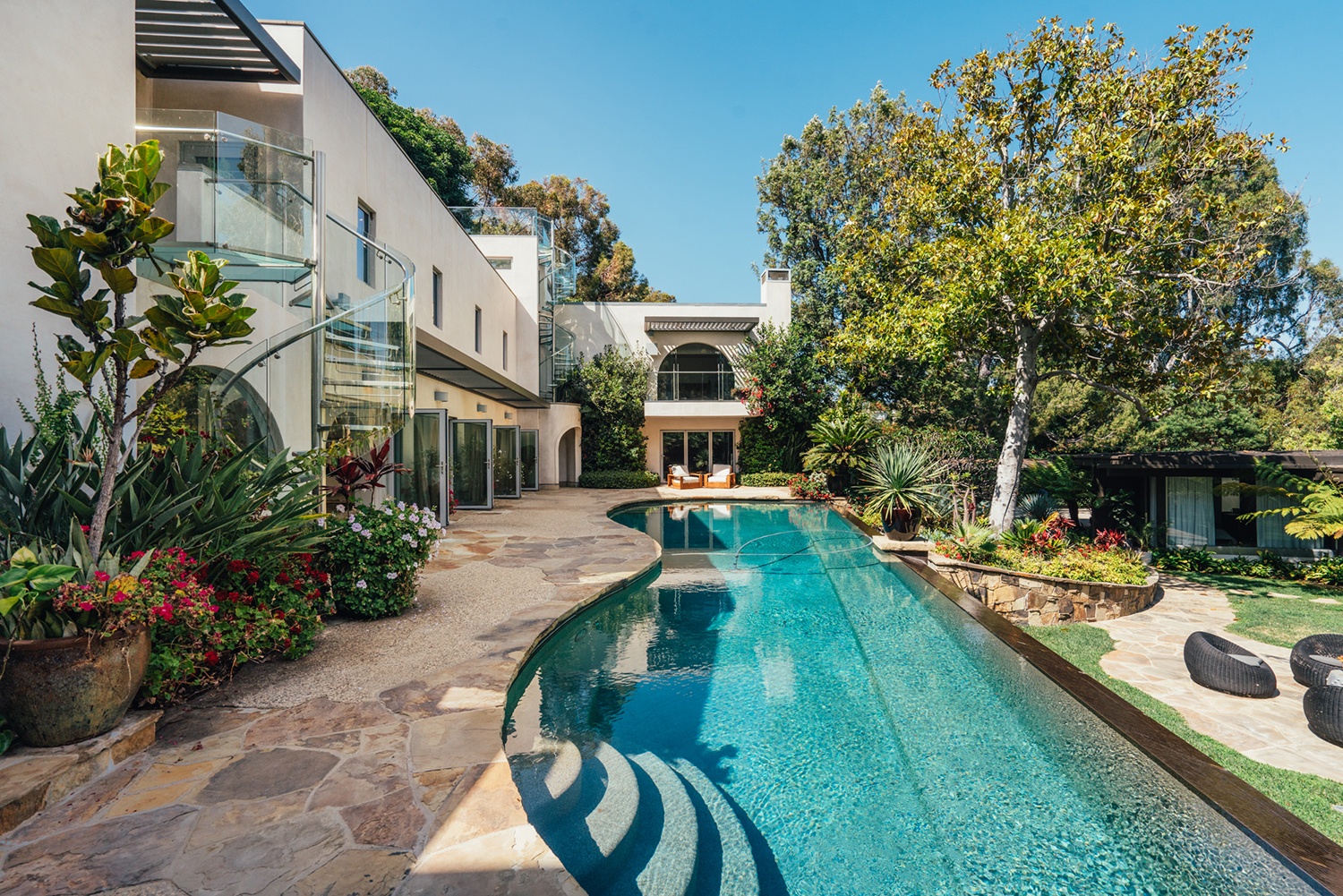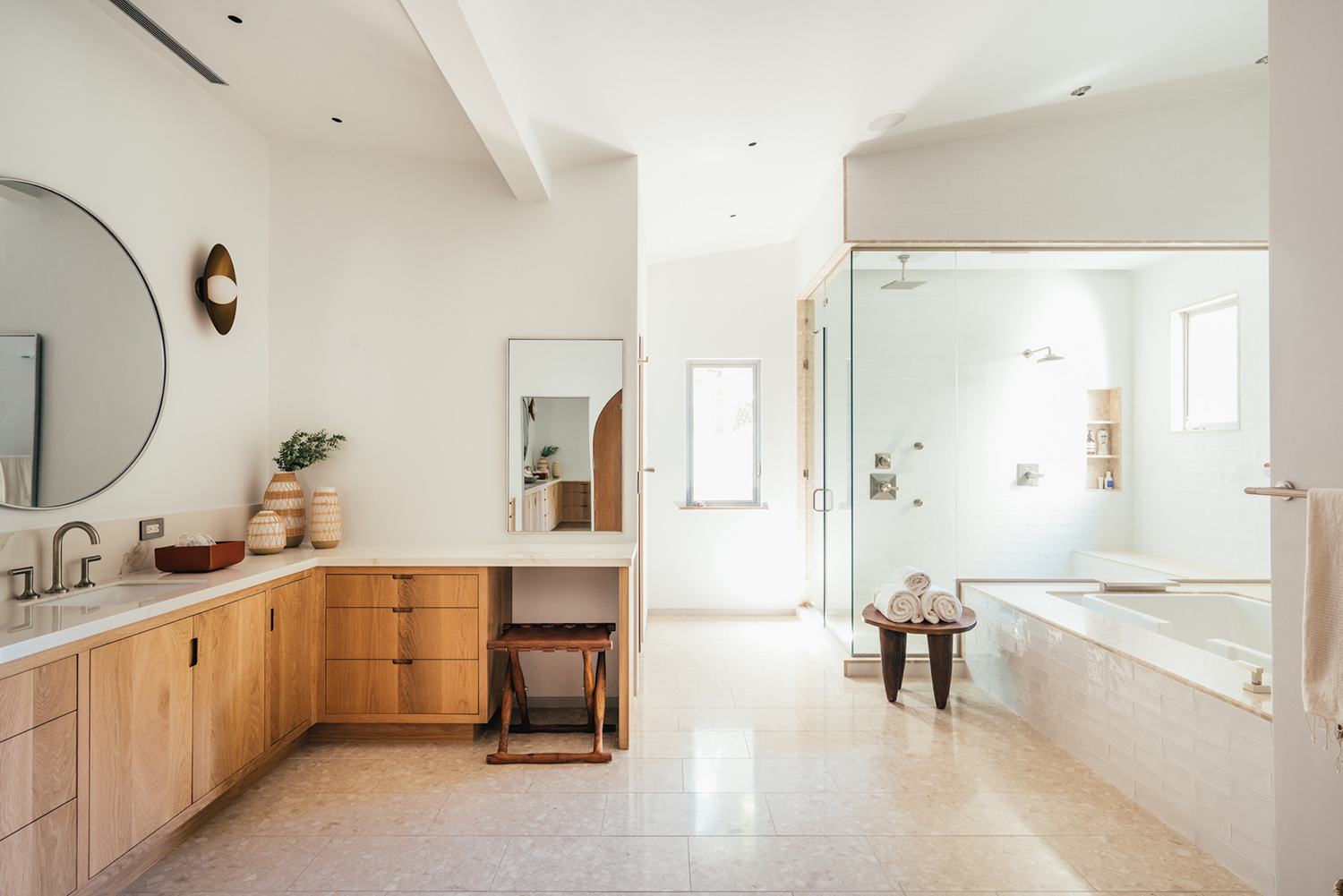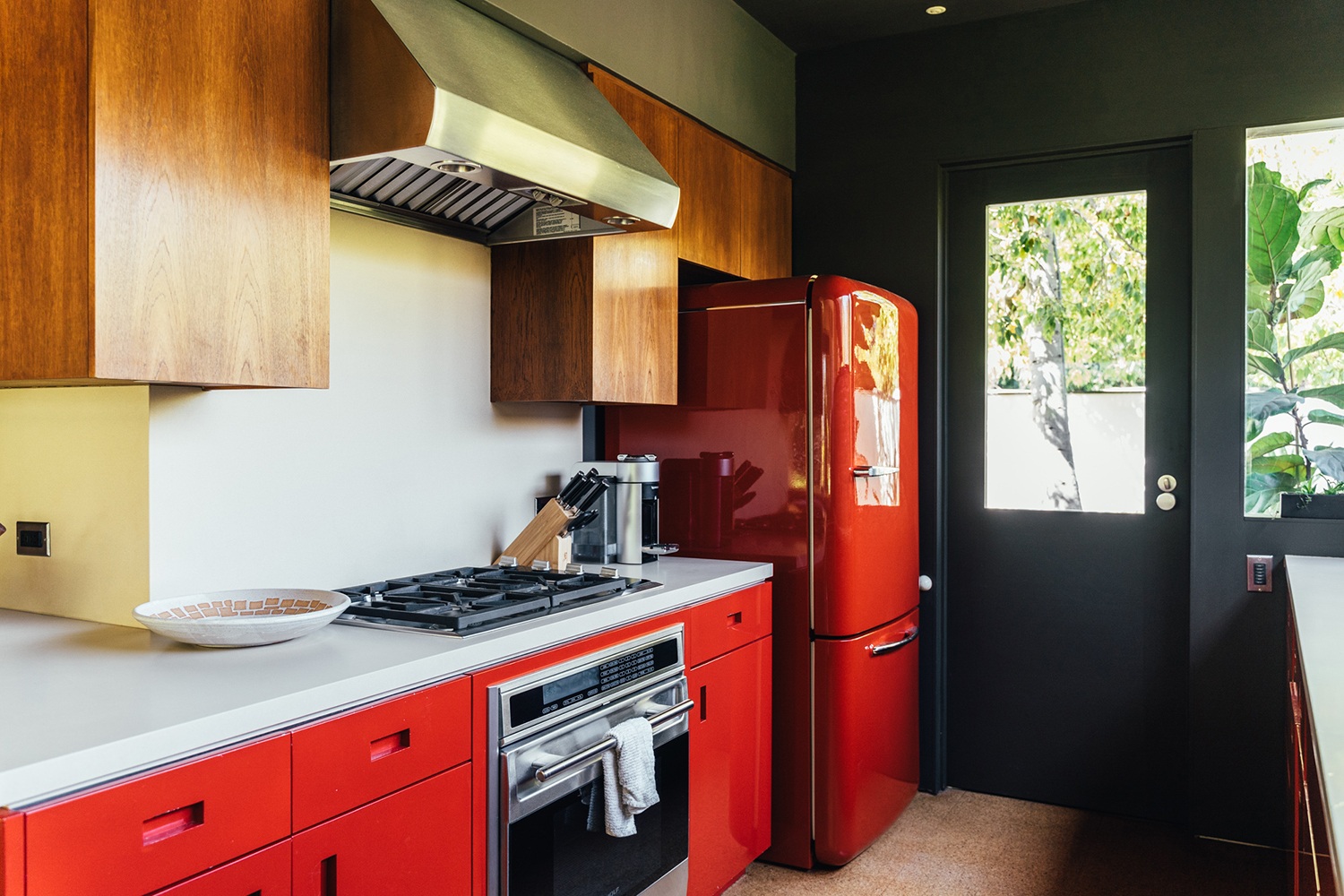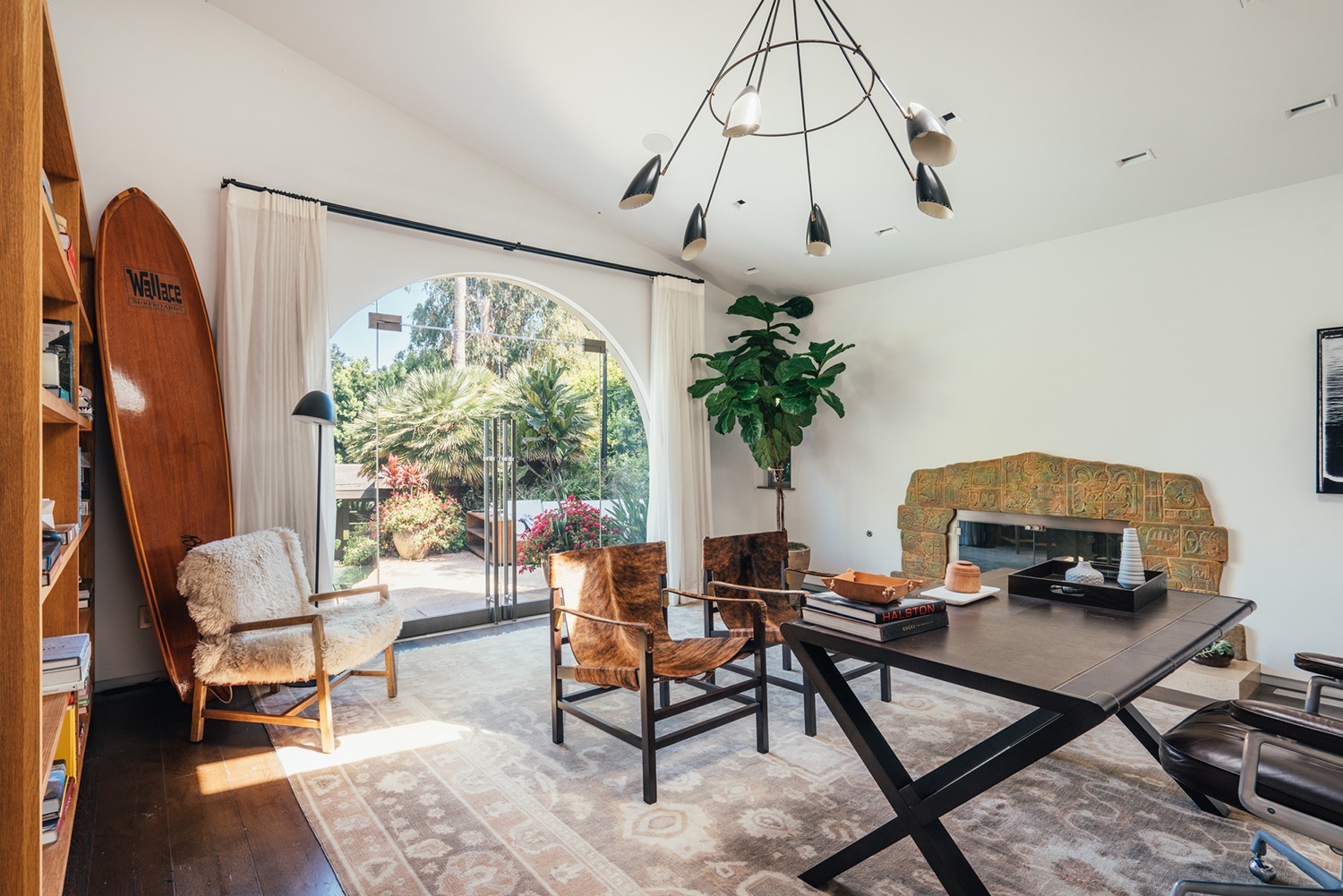 Next Post