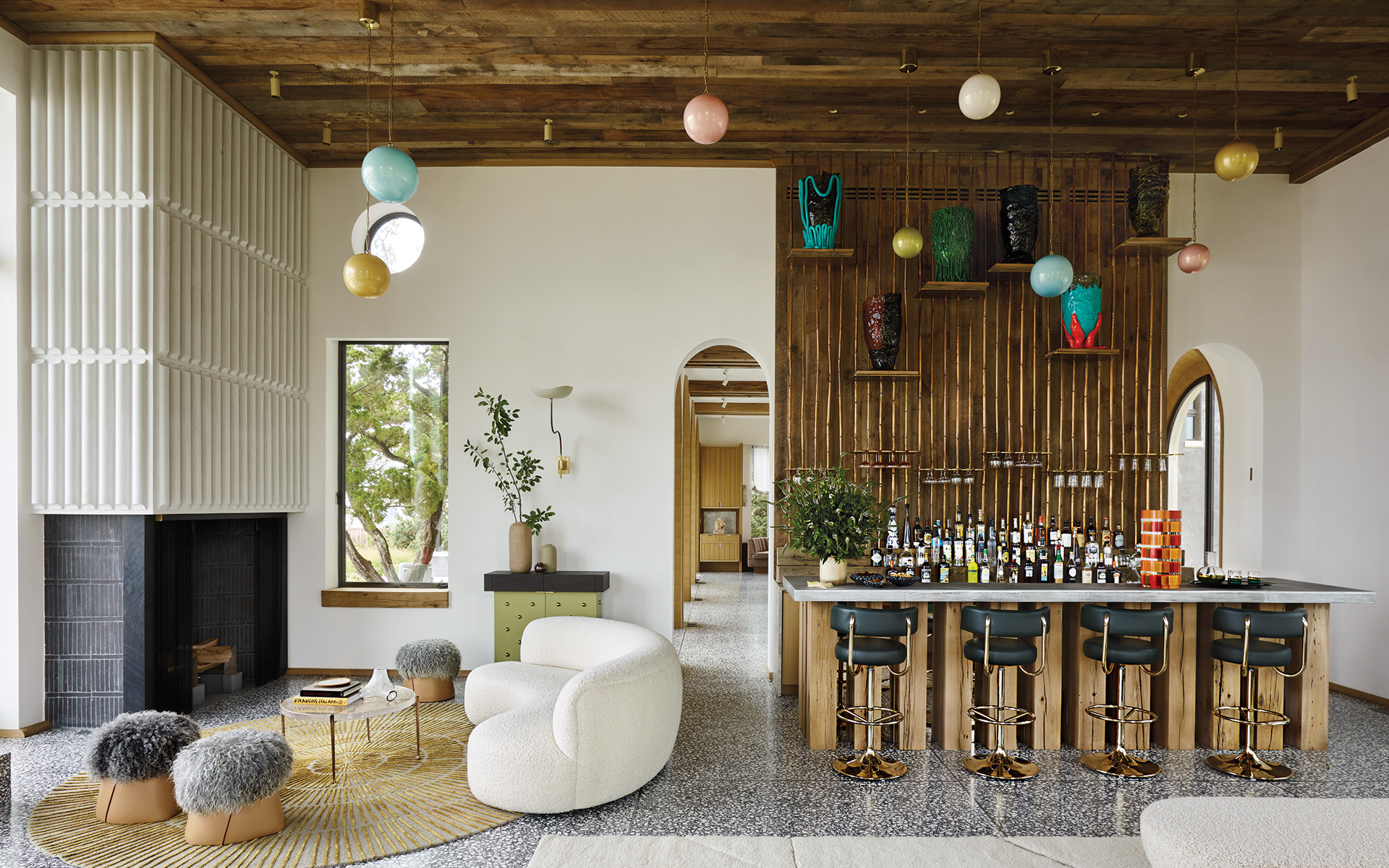 Tour a Spectacular Seaside Villa That Puts a Contemporary Spin on Italian Design
The New Jersey residence is highlighted in architect John Ike's new book that dives into the fruitful collaborations that shaped homes created by his firms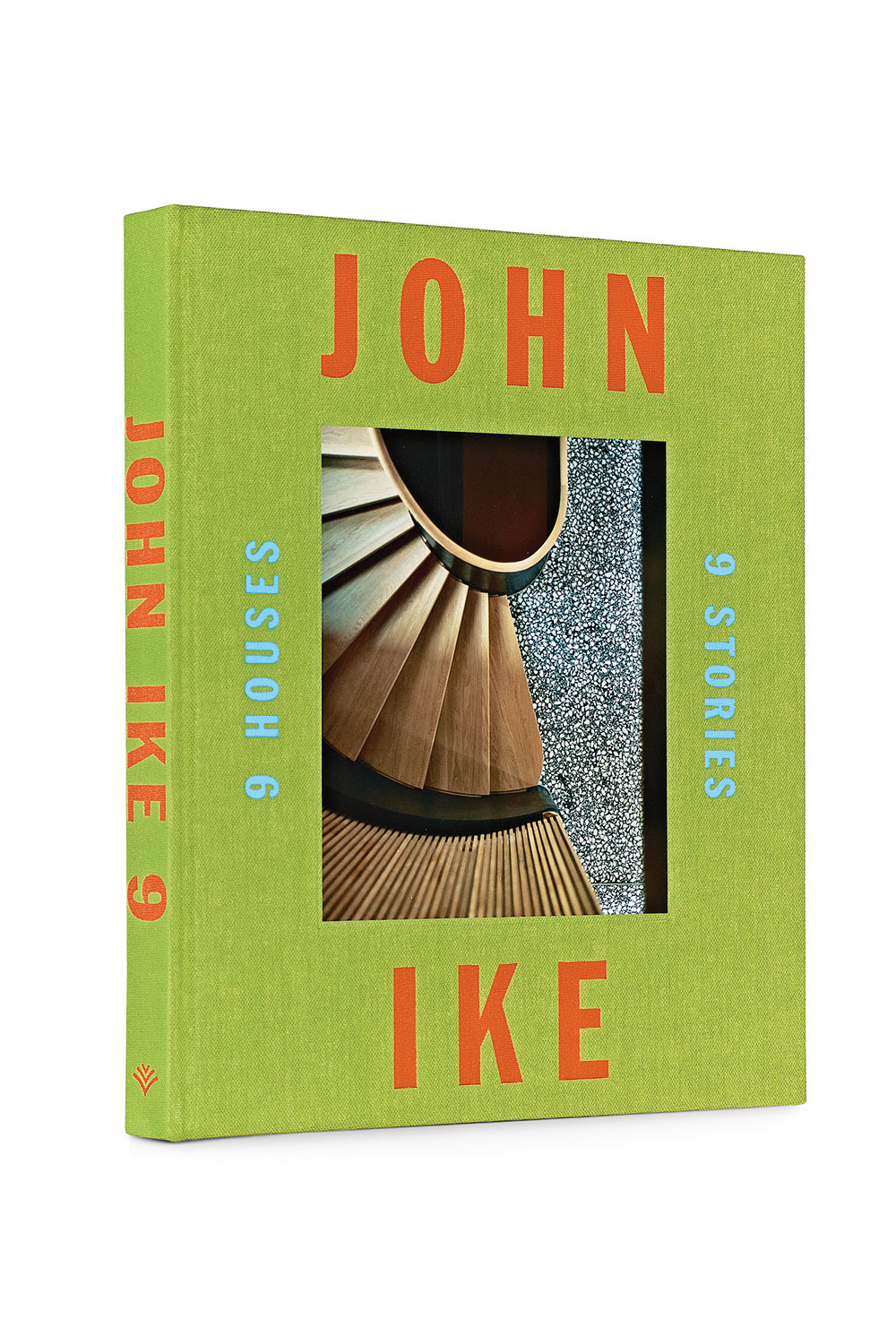 For many architects, their field provides the means to make their personal mark on the world. But for John Ike, a partner at newly established Ike Baker Velten and previously a founding principal of the award-winning firm Ike Kligerman Barkley, the process has much more to do with collaboration than ownership of the ultimate result.
His latest book, John Ike: 9 Houses, 9 Stories (Vendome Press), serves as a beautiful testament to that mentality, with each home and chapter presented from the perspective of someone influential in the outcome. "I like having partners and thought it would be interesting to tell the story of how these projects come together from the point of view of somebody I worked with, whether it be a landscape architect, someone I've mentored, my firm partners, or an owner," says Ike.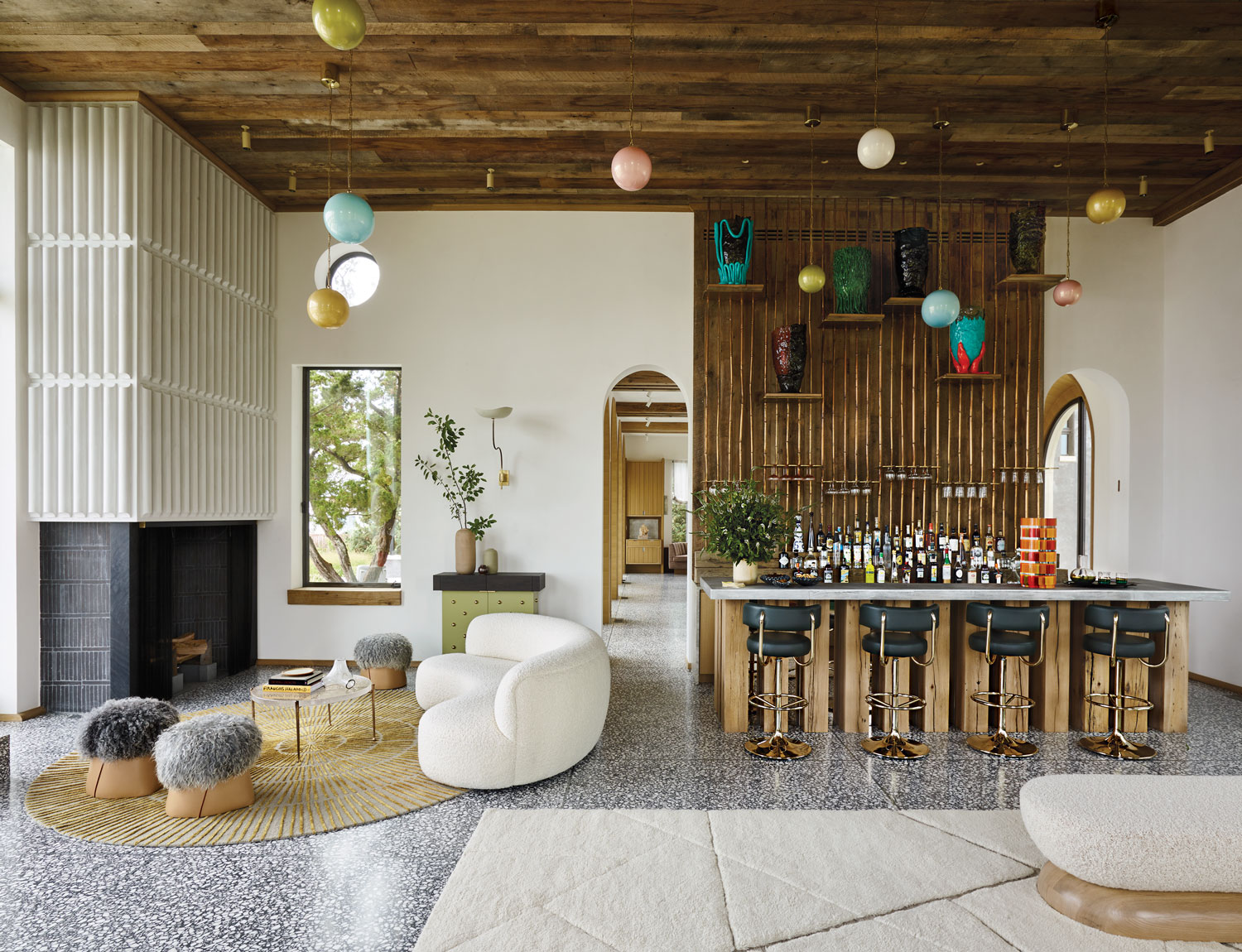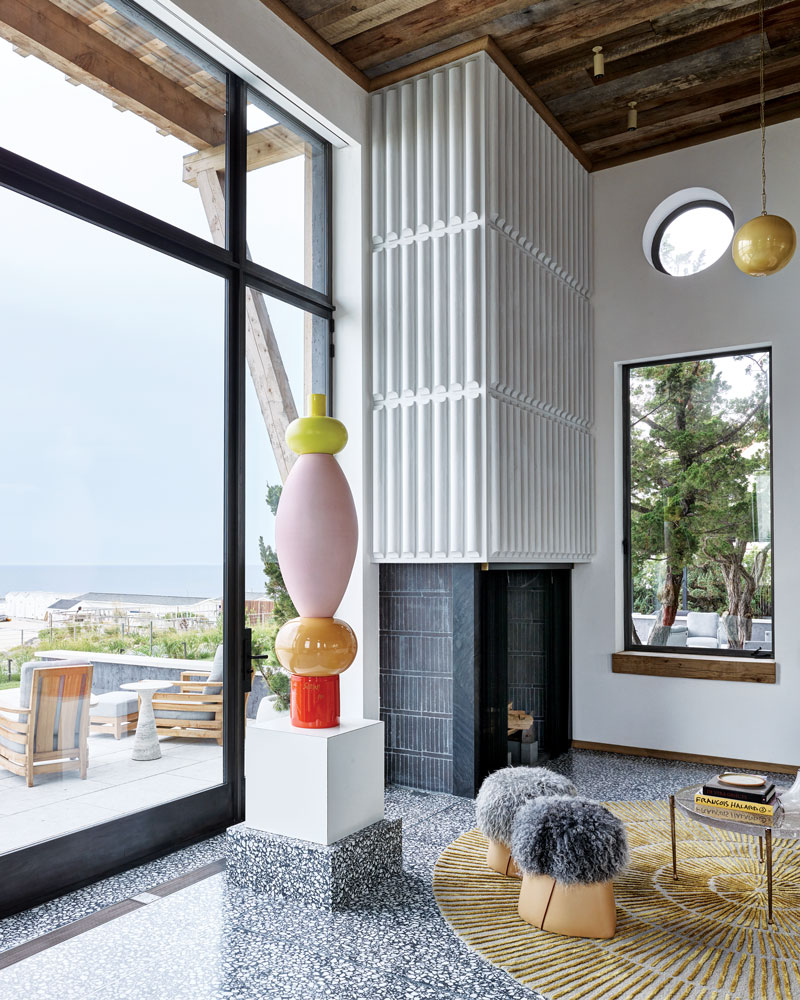 Among the highlighted residences—many of which are in California, where his firm is primarily based—is a West Coast ranch house tucked into a hillside and as understated as it is airy; a vineyard estate in Napa, where Ike's renovation added an element of privacy; and a modern, waterside Shingle-style property in New York. There are even chapters on houses by his former partners Tom Kligerman and Joel Barkley that dig into how Ike helped them tease out the ideas for their own designs.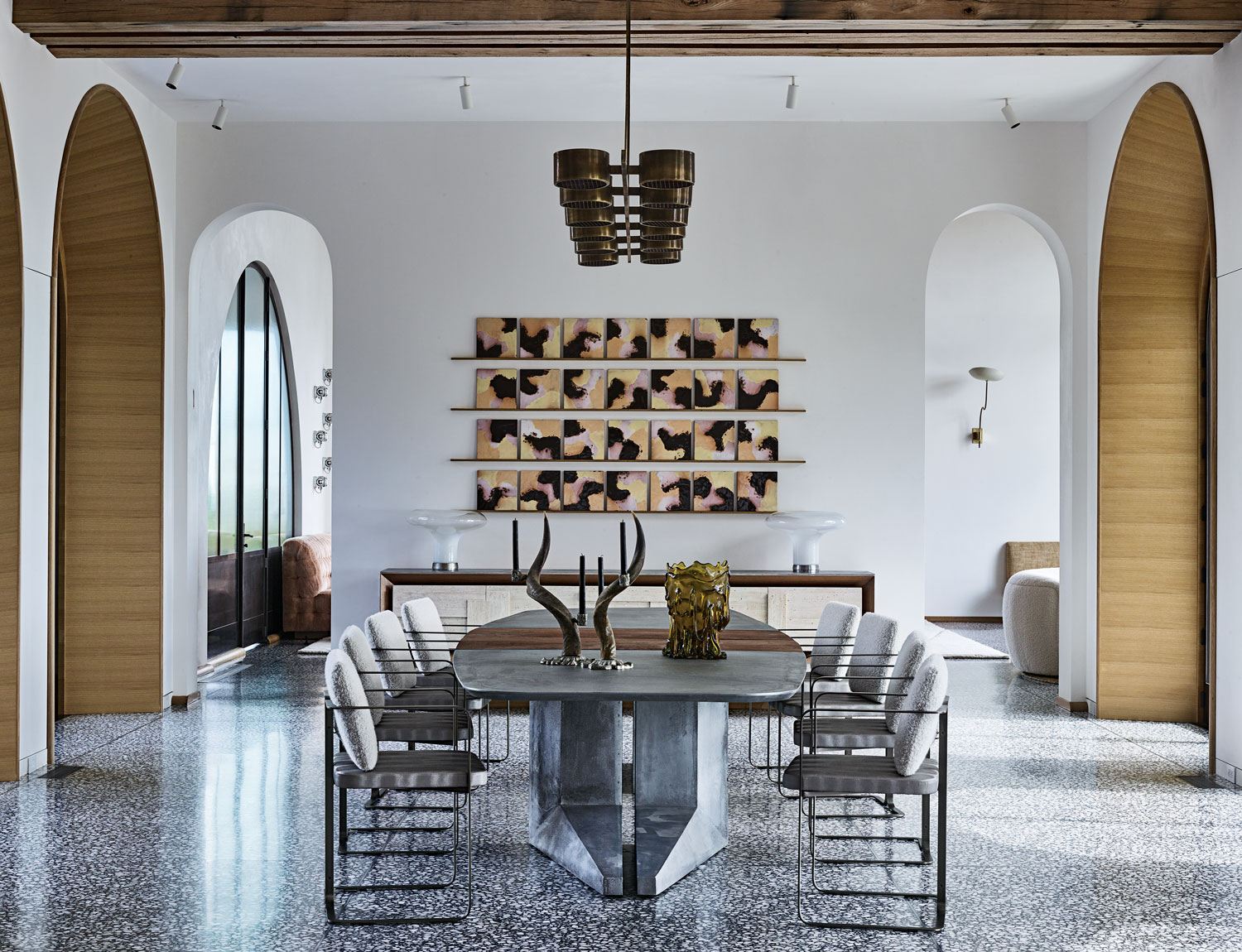 Throughout each architectural achievement runs a palpable admiration for and knowledge of history—both structural and decorative—that pull inspiration far beyond the likely suspects. Take, for example, a seaside villa in Deal, New Jersey. "The design riffs on architecture in Catania, Sicily," Ike explains. "After a major volcanic eruption there in the 18th century, they rebuilt everything, using a lot of black lava and stucco."
"We take history as a kind of starting point but then treat it in a more modern and current fashion"

John Ike
For Ike's contemporary interpretation, which firm colleague Kaycee Park assisted him in, the Italian influence comes across in the palatial scale, romantic massing, arched windows framed in blackened steel, and dark façade. Interior designer Mia Jung, who worked on the home with Ike, remarks in the chapter's introduction, written by Mitchell Owens, "John's projects always have a storyline, a narrative. I always stress to the clients that if they can give him the freedom to do his job—to trust him and let him go in that direction—the project will end up amazing."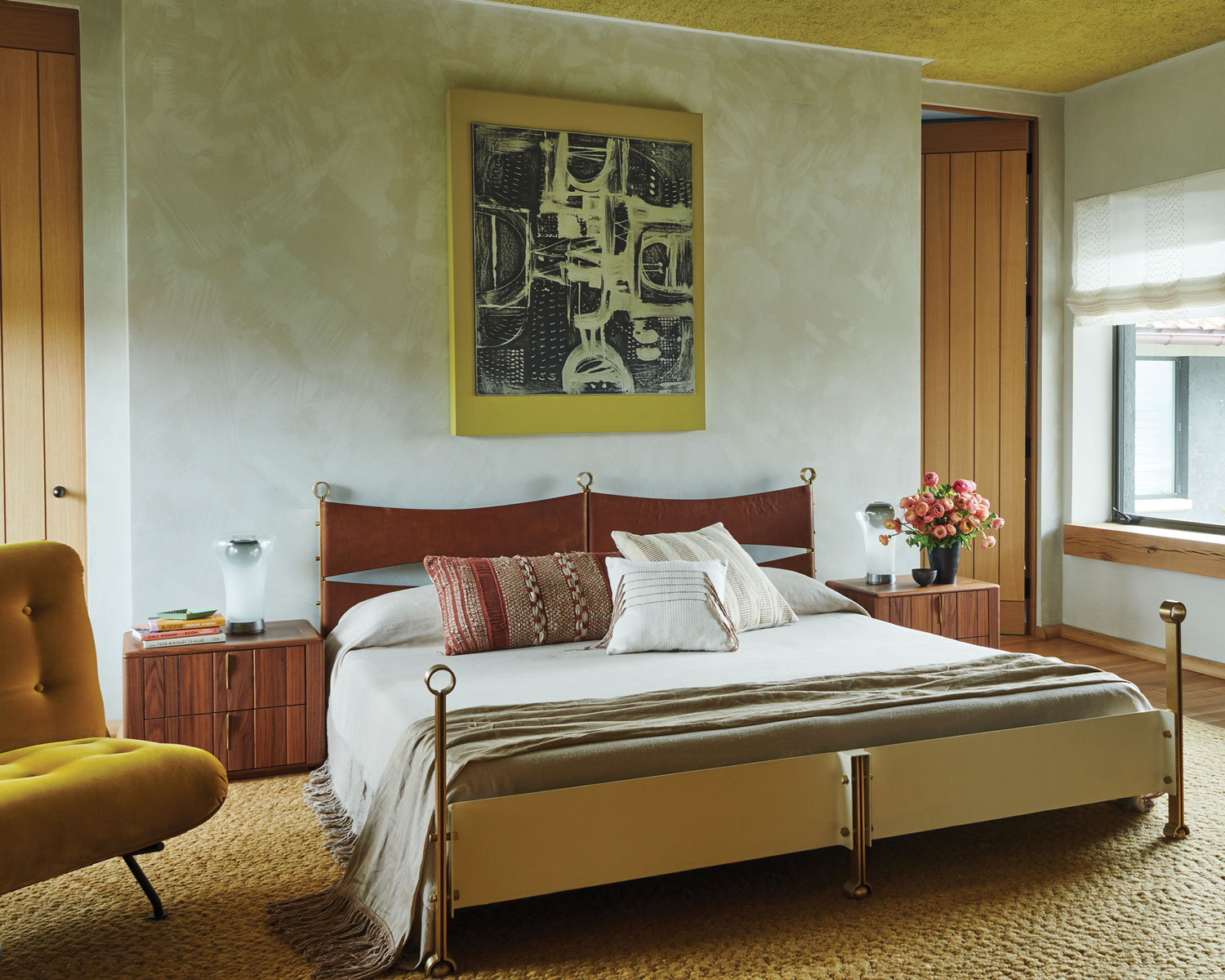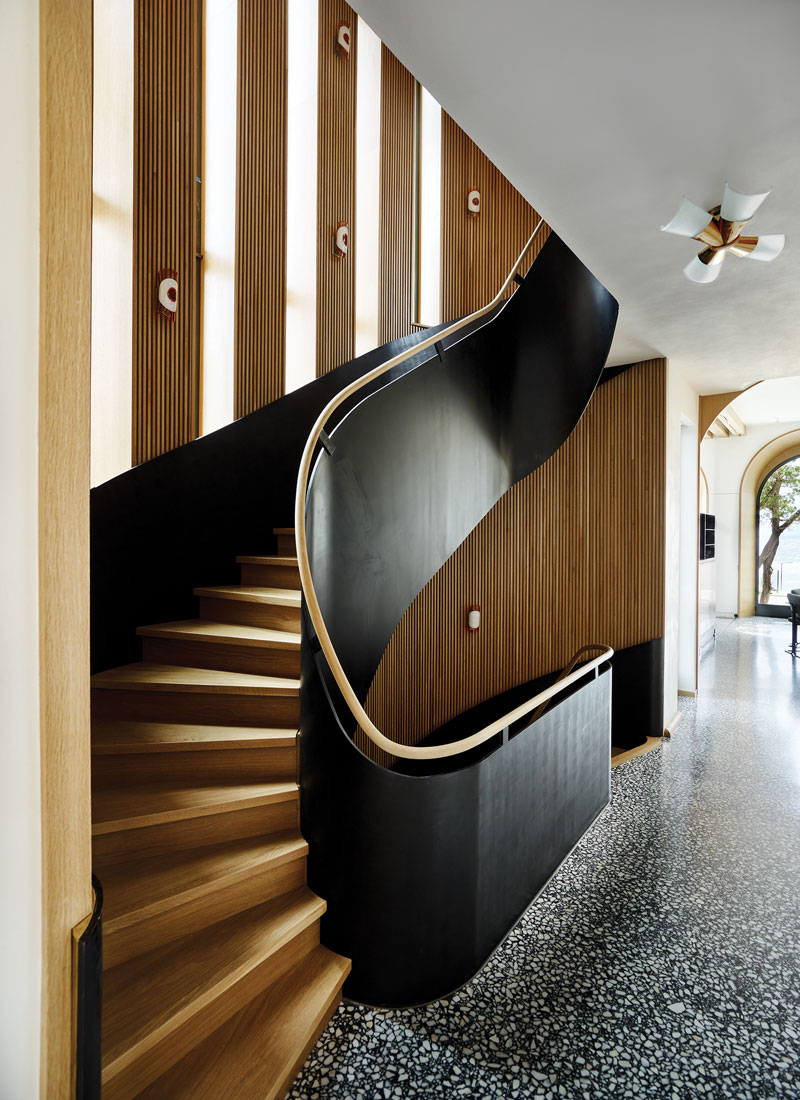 In contrast to the inky exterior, the interior of the 11,000-square-foot house is clean and white. The nod to Italy continues with vintage and new Italian furniture that pops against a Venetian terrazzo floor. Color comes into play with an Ettore Sottsass totem and Memphis-inspired Lindsey Adelman fixtures. "It's one of these things that Tom, Joel, and I have always done, where we take history as a kind of starting point but then treat it in a more modern and current fashion," Ike says of the oceanfront residence's appeal.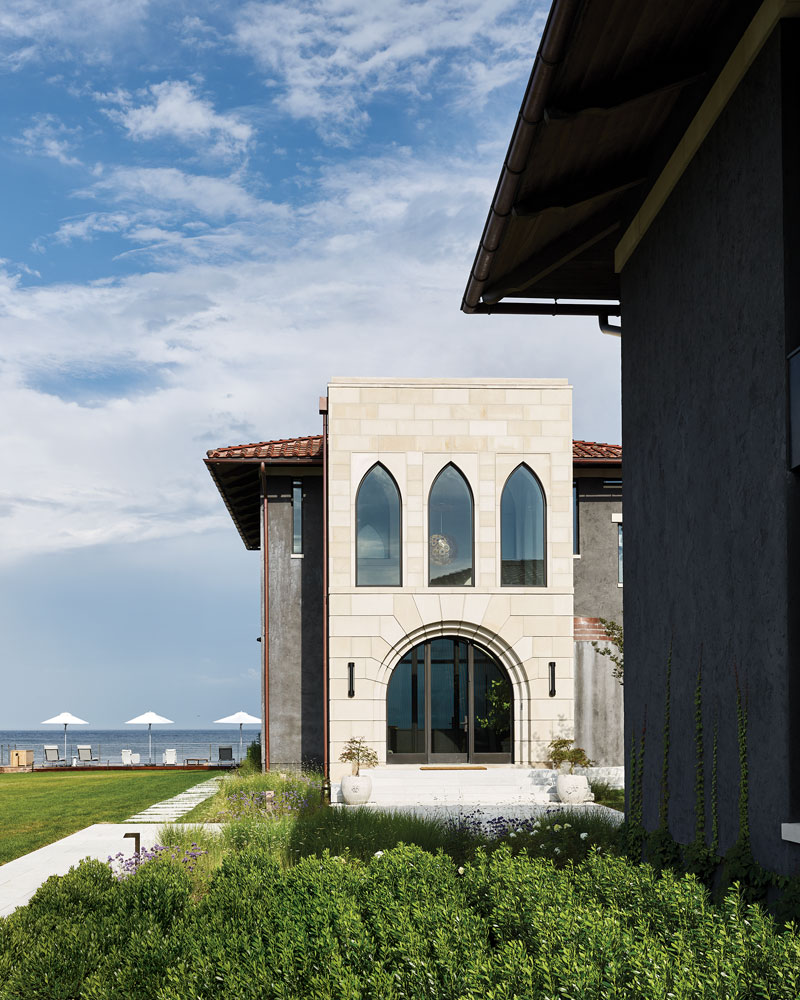 Unquestionably, all nine projects in the book display a commitment to storytelling through architecture and design as well as an extraordinary level of attention to detail—a formula that always amounts to a happy ending.
A version of this article first appeared in print in our 2023 Summer Issue under the headline "Next Chapter." Subscribe to the magazine.
Next Post