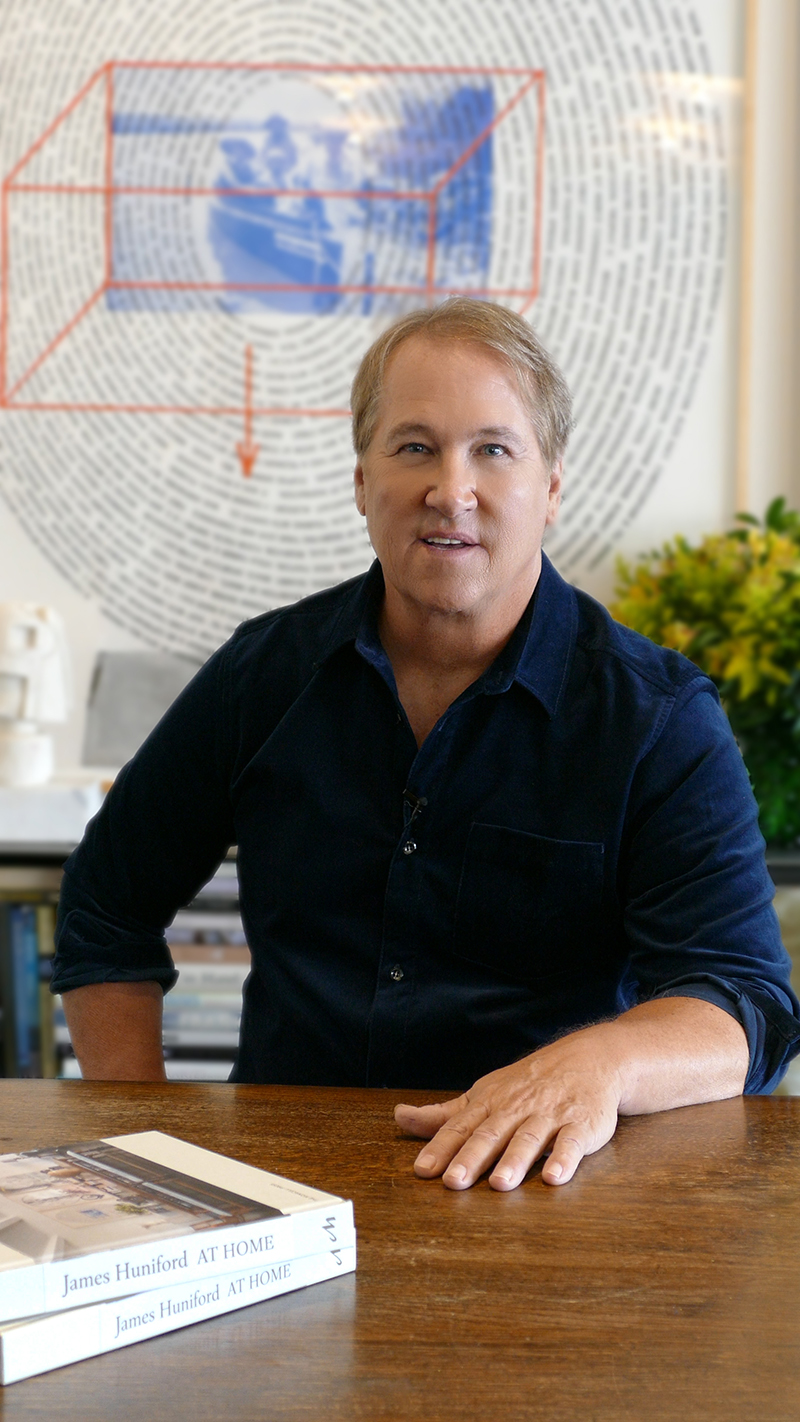 Possibly no design monograph has been more aptly titled than James Huniford's latest tome, At Home (The Monacelli Press). True, the pages are filled with his sophisticated residential interiors, but the book also reflects the fact that the author is perfectly at home with who he is, how his fashionable clients choose to live, and why he prioritizes purpose over panache when it comes to designing any given space.
"I think people in the fashion world do things to create a buzz, but my sensibility is that a room needs to have flow, comfort, and a function rather than theatricality," Huniford tells Galerie. "That's not my sensibility—and that's not the kind of clients who are drawn to my work. I've honed in on that for my own level of what works for me and what doesn't."
Known simply as Ford, the New York designer has organized the book, out November 10, not as a greatest hits but as more of a guidebook to the emotion and lifestyle that his interiors are meant to convey, offering a recipe of sorts to steer readers through concept to completion. Inside are details on the layering of materials and textures, as well as the art of mixing one-of-a-kind luxuries with more approachable furnishings and accents brought in for their blend of function and comfort.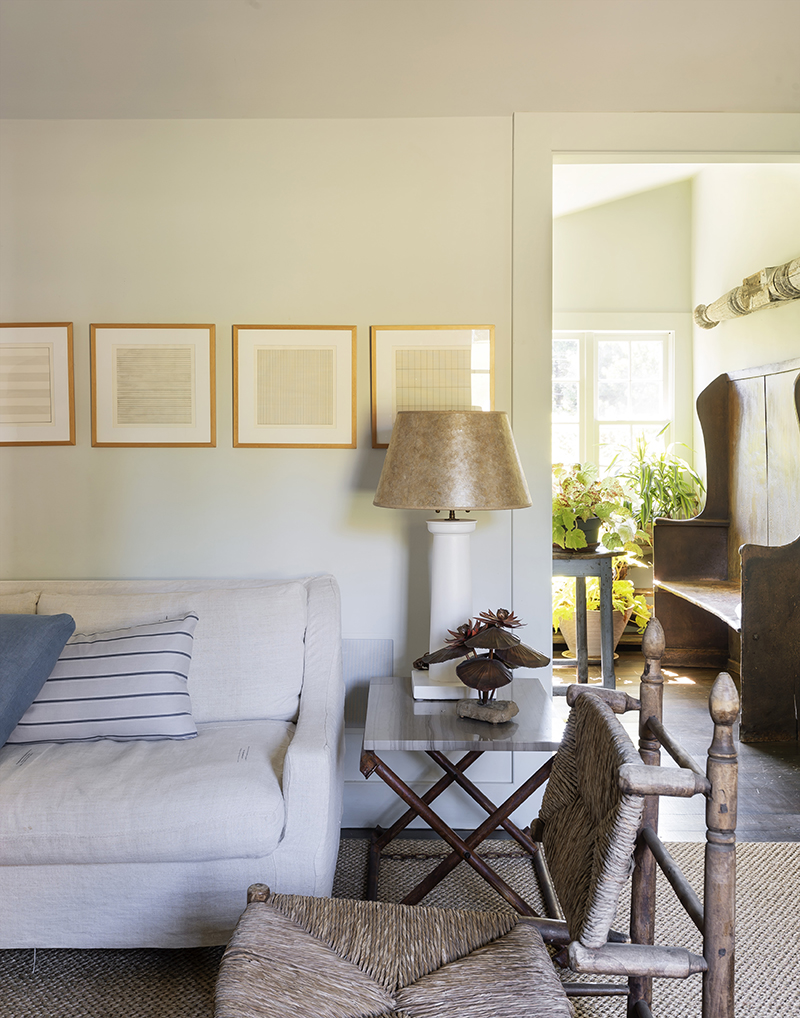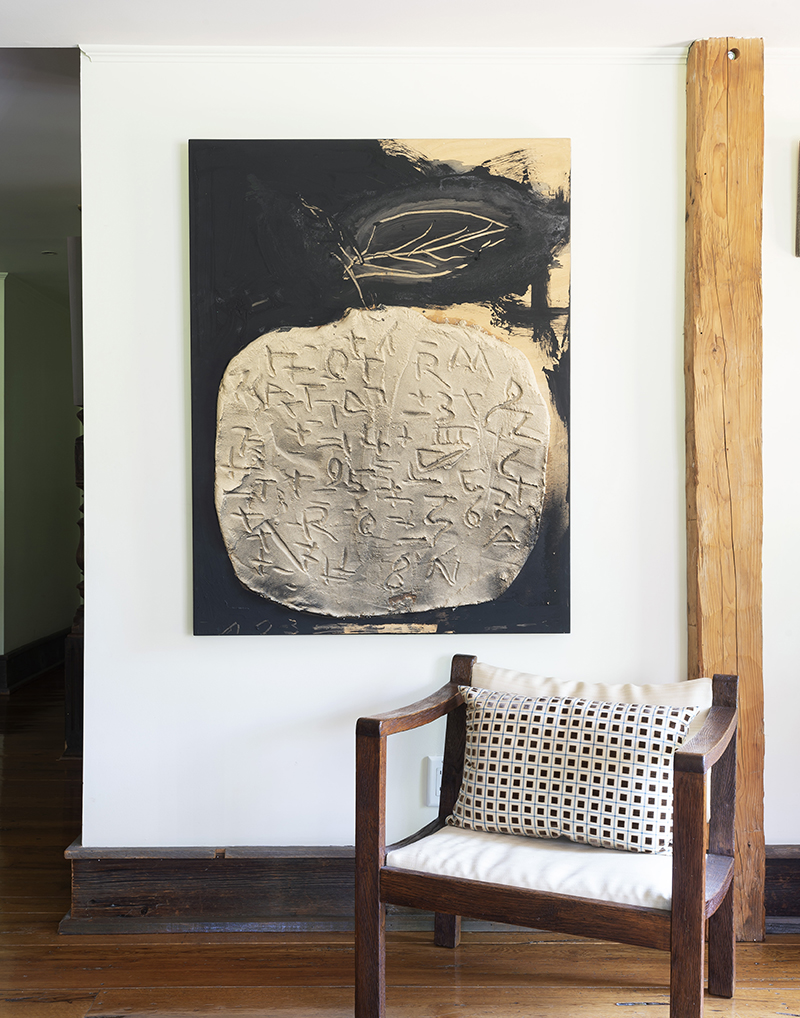 A chapter titled "Scale and Proportion" explores myriad nuanced spaces, highlighting furnishings and art juxtaposed with significant architectural details, such as a sinuous metal spiral staircase in a New York apartment that sits in tandem with a petrified wood bench and black-and-white photographs by Peter Beard. On Martha's Vineyard, a massive porch anchored by a towering stone fireplace is made intimate by Ford's carefully curated sitting area, while in Westchester County, a redesign eliminated a formal dining room in lieu of a more relaxed family area. "This was a way to create an opportunity for a living room to feel very comfortable and relaxed and inviting," the designer says of the latter space, "and that's something I'm drawn to—understanding a purpose of a room or the opportunity of what it could be."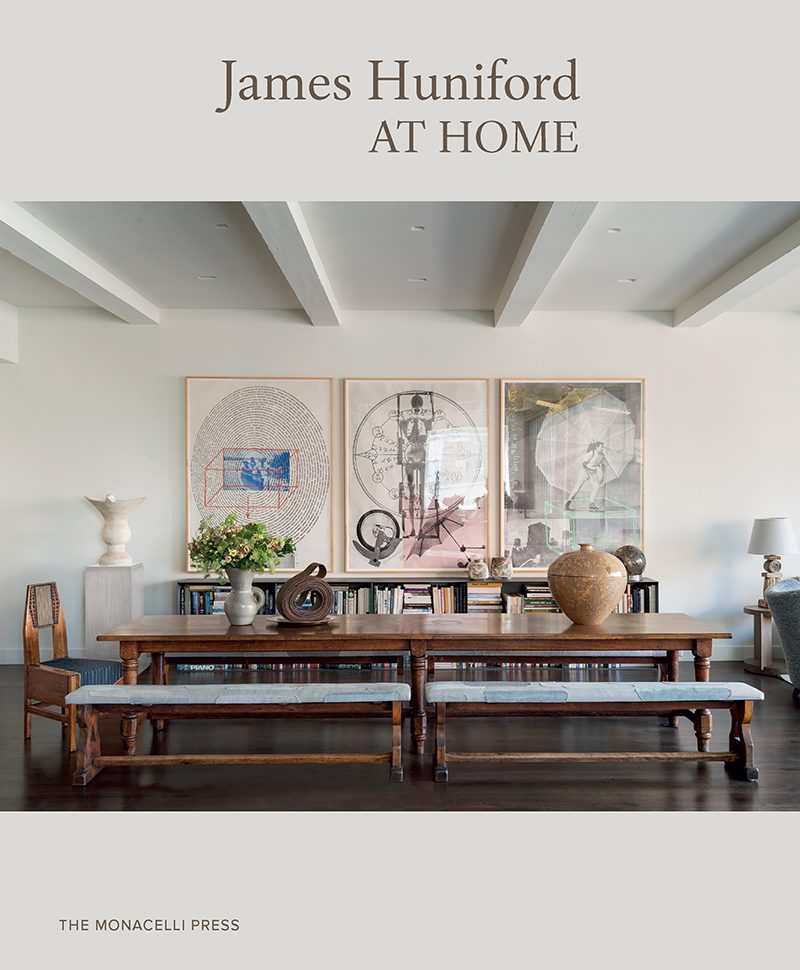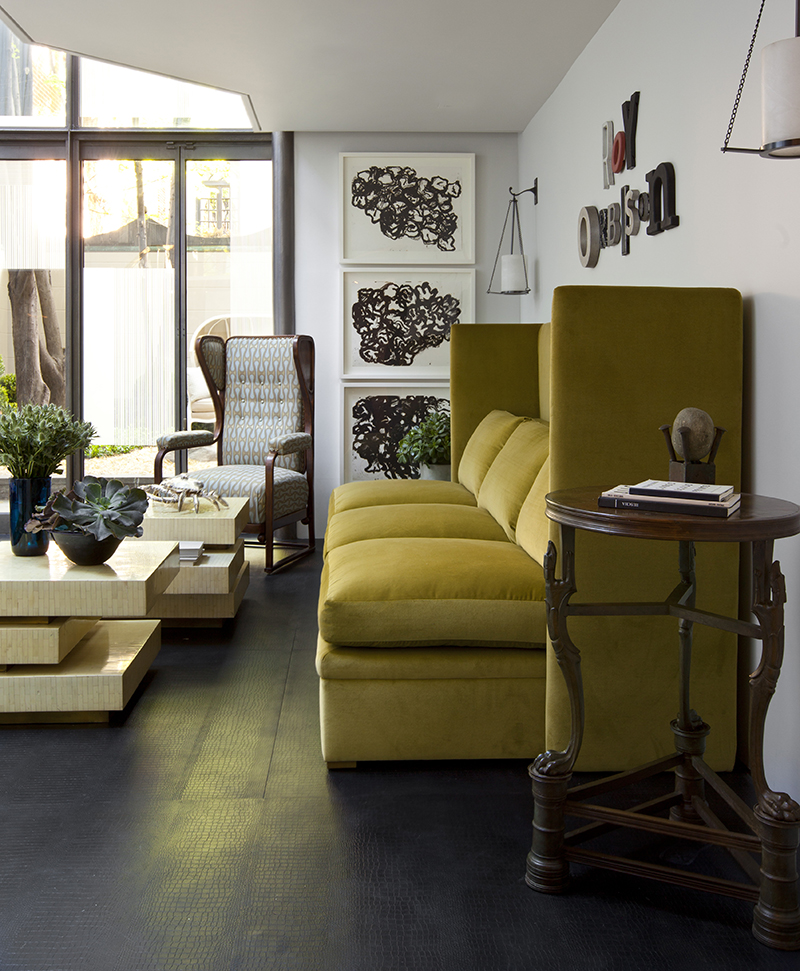 And while all of Ford's designs include an air of serenity and approachability, he's not afraid to flex his creative muscles. For one client, from whom Ford has crafted three separate residences, he's currently working with a color palette of bold teal and yellow, two shades not often found in his oeuvre, as well as pale blue, a hue he goes to quite regularly. "I love the idea of the creative process being an adventure and something that's not formulaic," he explains. "I think that I've always been drawn to things that were tailored or designed to either a specific house or a client and their personality, their lifestyle, or a setting of where it was."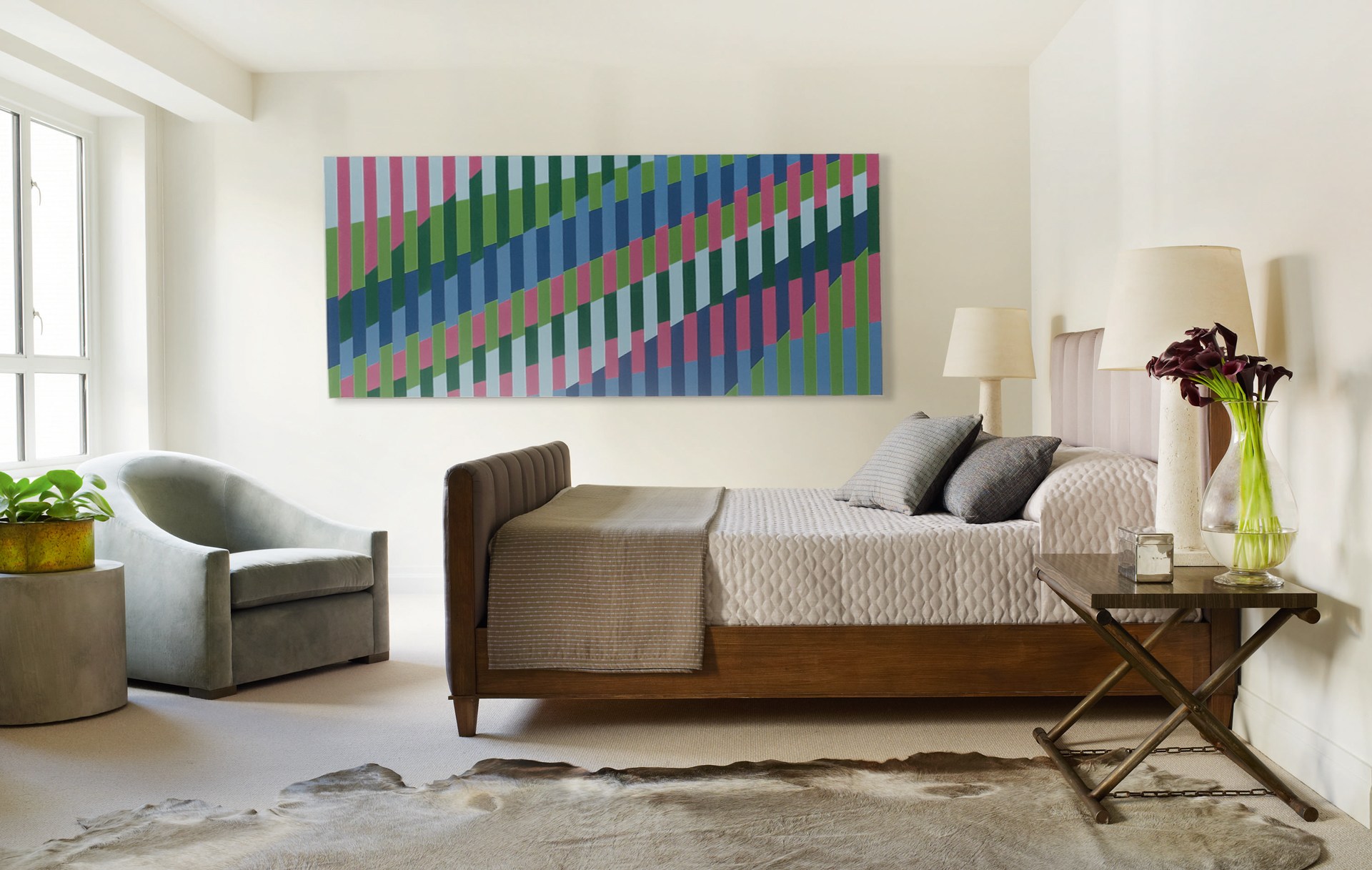 While Ford says his love of historic homes inspired his career in design, it was the buildings that blended both craftsmanship and comfort that proved to be his greatest influences. Among them is Villa Kérylos, a Greek-style home perched above the sea on the French Riviera, which is filled with woven-leather chairs, plaster walls, and mosaic tile. "There's an austereness to it that I related to as far as having things that have a function and a flow and not having furniture to fill up a room," he says.
Additionally, Ford cites architects like Eileen Gray, Paul Rudolph, and brothers Charles Sumner Greene and Henry Mather Greene and their use of materials like stone, wood, and metal as other inspirations. "There's a pattern of consistency in materials, but each house is different," he notes. "And I think in today's world, now more than ever, people don't want to feel like they're living like everyone else is."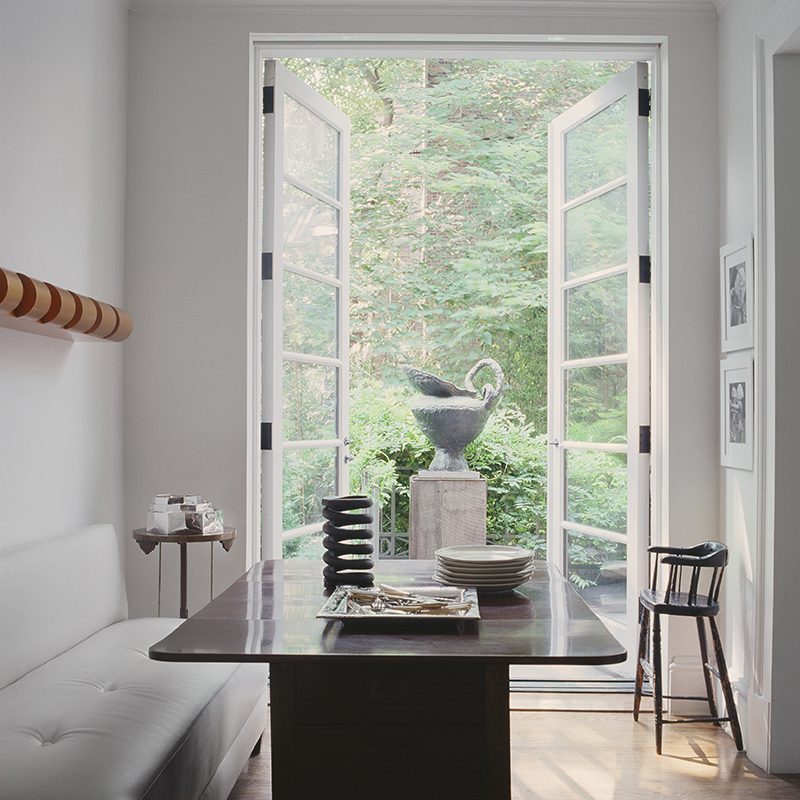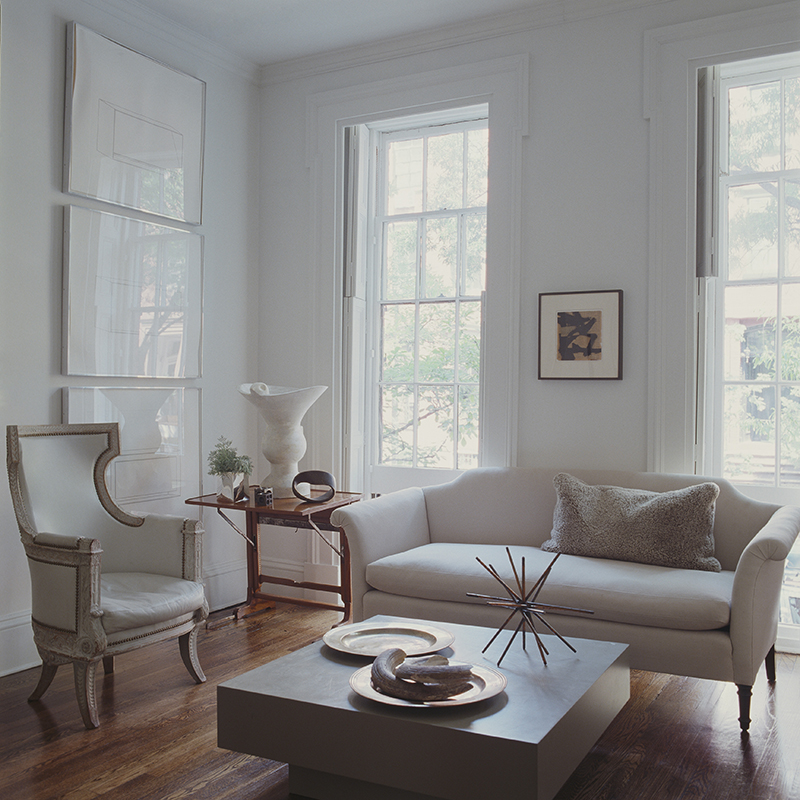 Art also factors heavily into Ford's designs, both in his own living spaces as well as the homes he curates for clients. In his own Bridgehampton and New York City residences, he surrounds himself with works by Mary Heilmann, Agnes Martin, and Robert Rauschenberg. He's also drawn to the composed shadow boxes of Joseph Cornell and the steel works of Richard Serra that invite viewers to meander within, watching how the changing light affects the work's shadows and colors. "I think that's how I see interiors that I work on," he says of the ever-evolving reveal. "People are drawn to their homes now more than ever, and the purpose of the home has a whole new meaning."
Next Post