Meet the Designer Creating Jewelry Inspired by the African Diaspora
Jameel Mohammed launched Khiry with a mission to establish a different version of luxury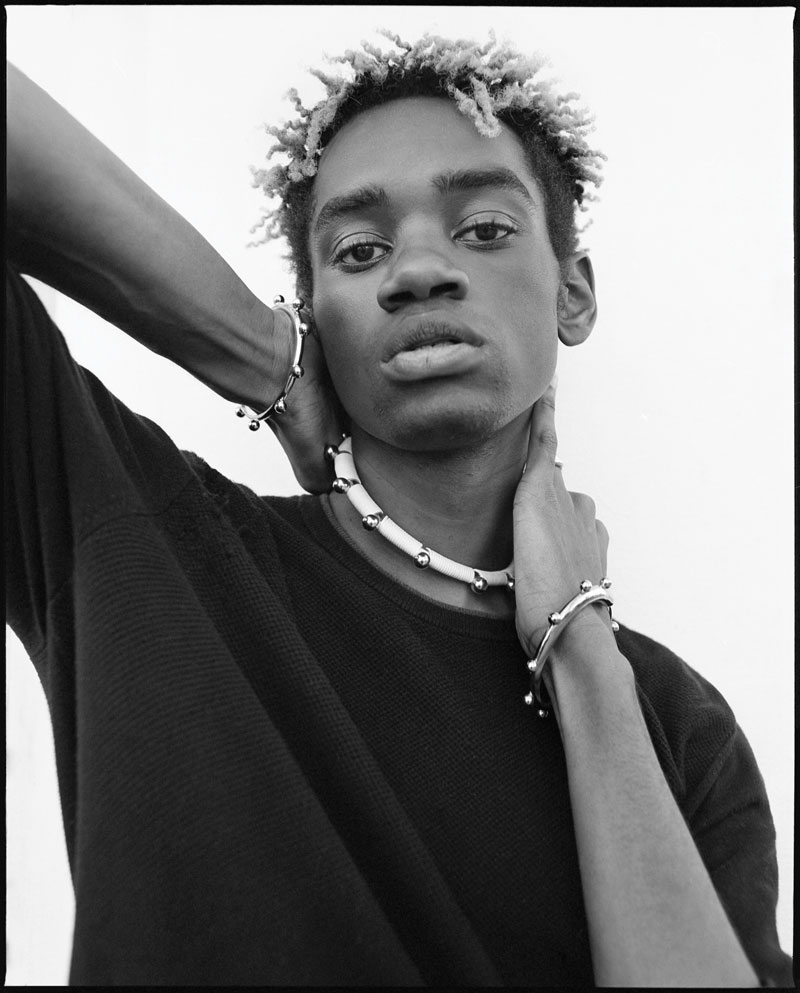 When a CEO of a major luxury conglomerate told Jameel Mohammed that the only true luxury brands are from Paris and Milan, the Chicago native quickly set out to prove them wrong. At the time, he was just a 21-year-old college student, but his Kickstarter campaign raised $25,000 in just 30 days, funding his dream of an Afrofuturist jewelry line. 
Since its founding in 2016, Khiry has stayed true to its mission to explore "diverse cultural references throughout the African diaspora and to interpret them through the lens of the future," says Mohammed. "There is this insistence that Black culture wont be part of the future, so I thought, let's look at that. My jewelry is driven my own political philosophy and how culture can be a vector for making change in the world. I started by putting ideas down on paper and starting to sketch and make sense of things— the way the world strikes you."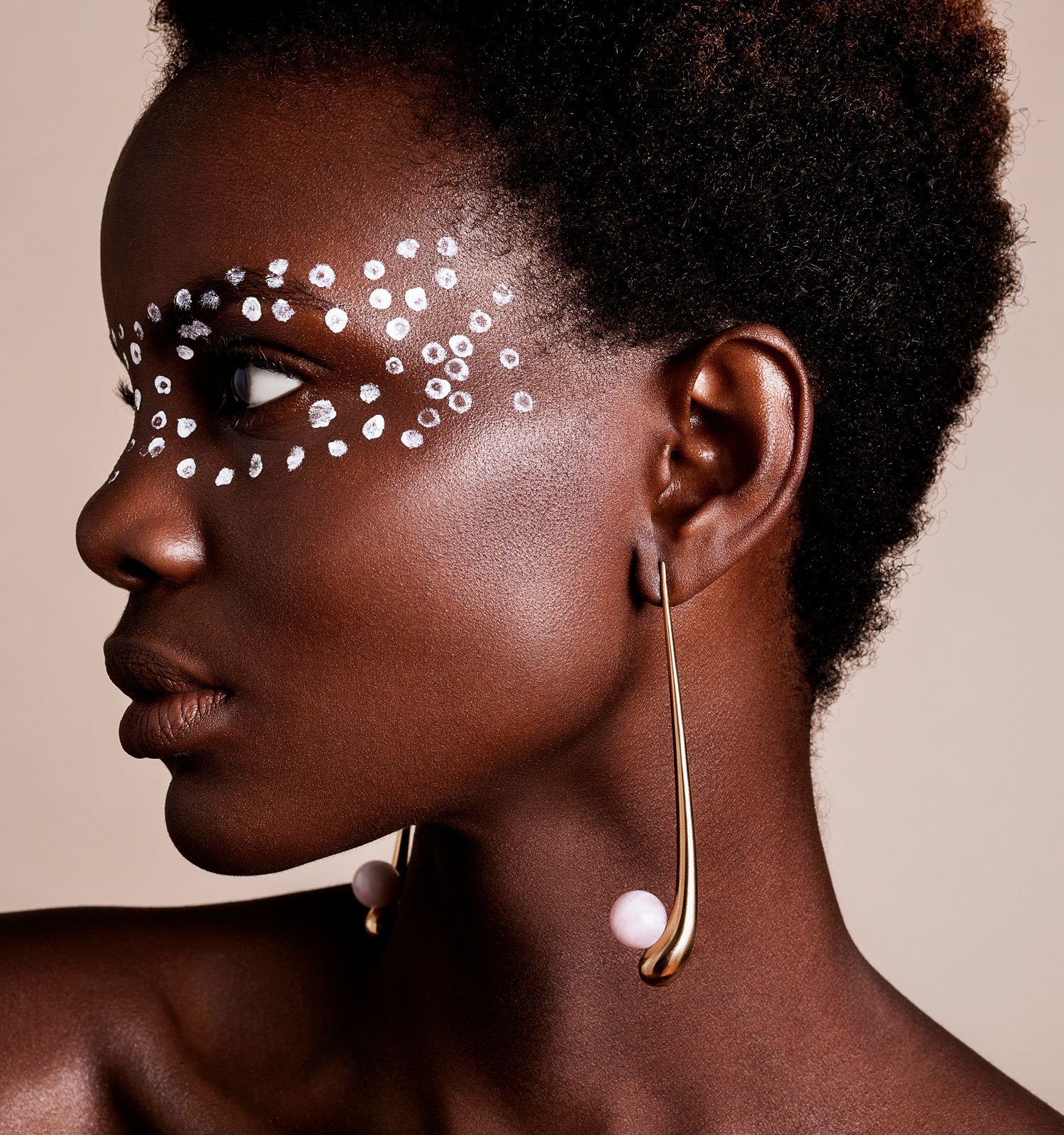 Standout designs include his signature Khartoum bracelet, which is inspired by the tapered horn of cattle prized by the Dinka people of Sudan, necklaces that nod to West African masks, and graphic statement earrings. "My inspirations come from so many sources, recollections from within my own Black experience, but political ideas and artistic ideas advanced by others before me. I am using the pieces as answers to questions that I  am posing," he says. "I am trying to establish a different representation of luxury."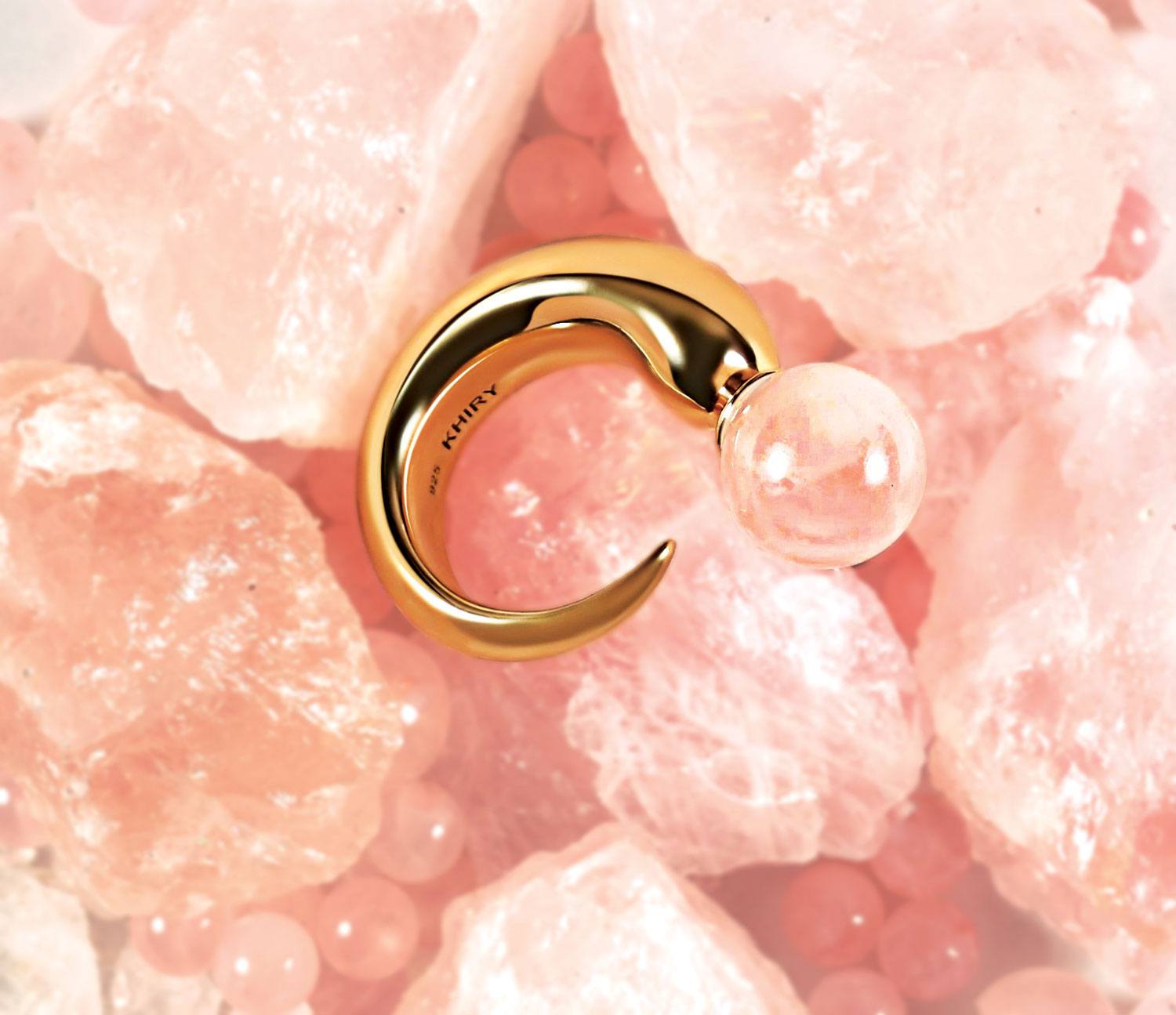 His latest is a demi-fine collection with larger sculptural pieces that he embarked upon during quarantine. With a working title of "Flight or Flight," the pieces are about flights of fantasy. "They explore our different responses to trauma. How do we impulsively respond to trauma and what can that teach us?" In just a few years since launching, major names like Michelle Obama and Serena Williams have since worn his designs.
 "I like the contemplative process of creating. Whether it's a drawing, sculpture, or piece of jewelry, there are so many details to consider that it transports you."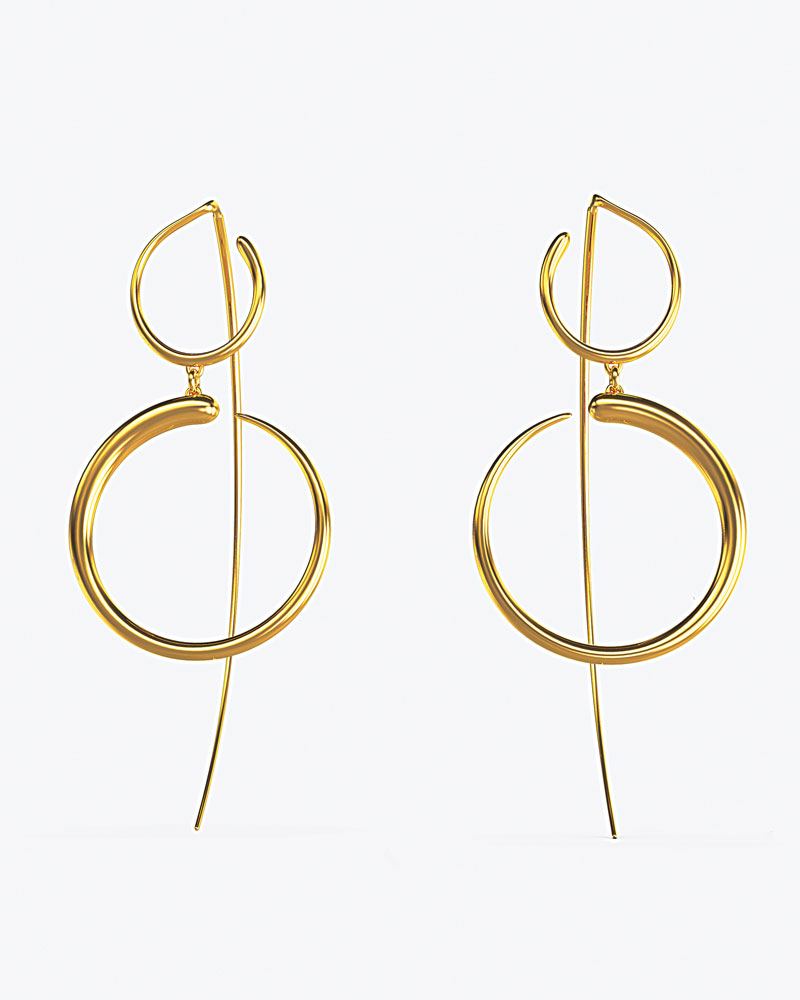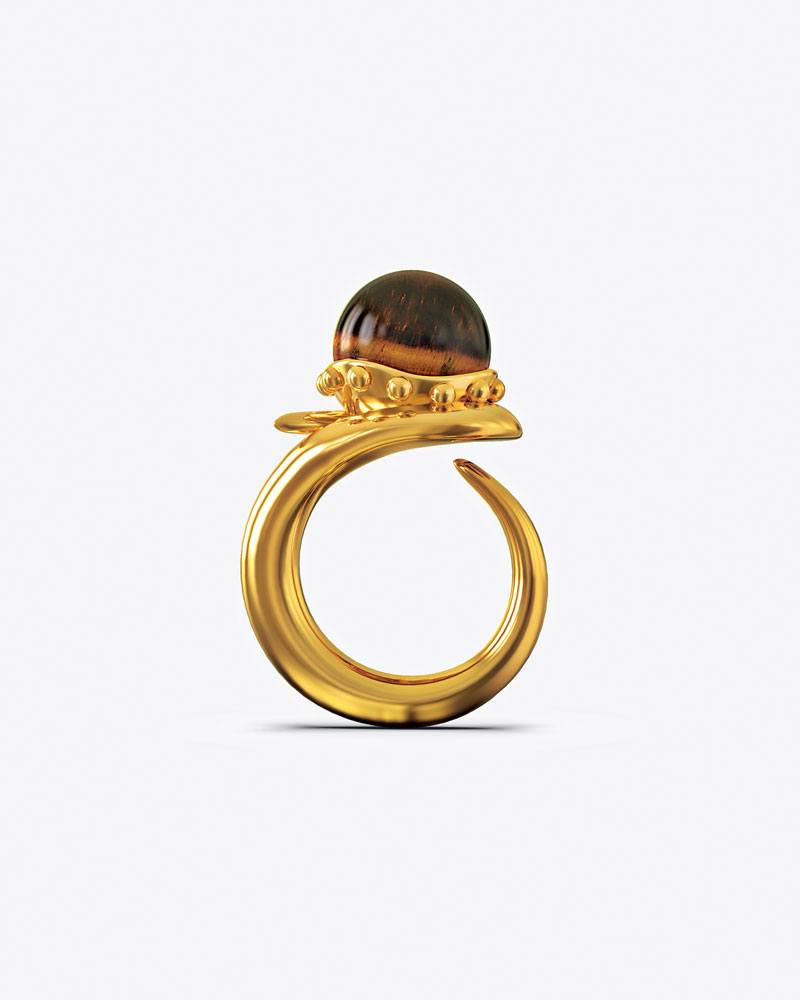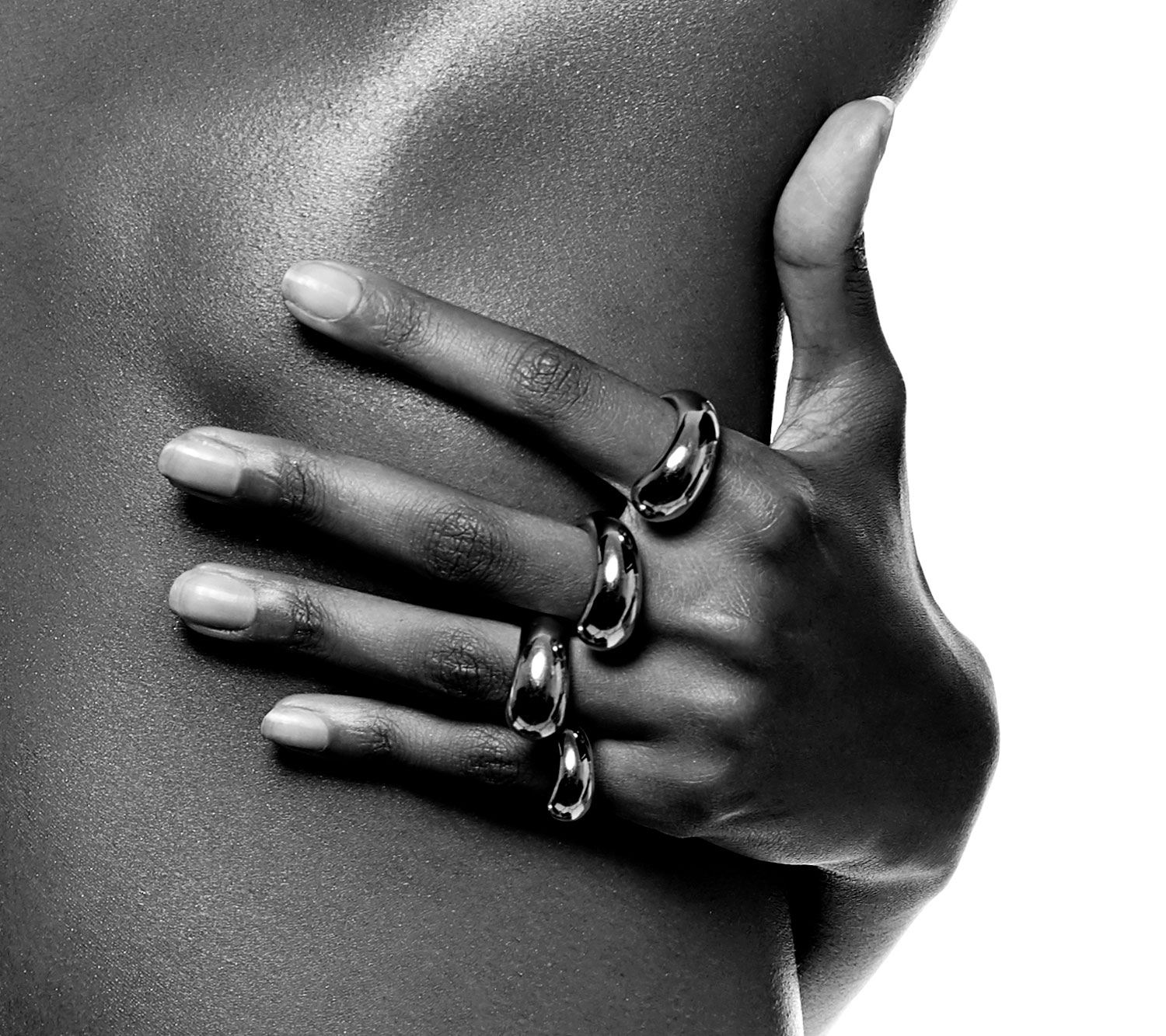 A version of this article first appeared in print in our 2020 Winter issue under the headline "Stepping Stones." Subscribe to the magazine.
Next Post