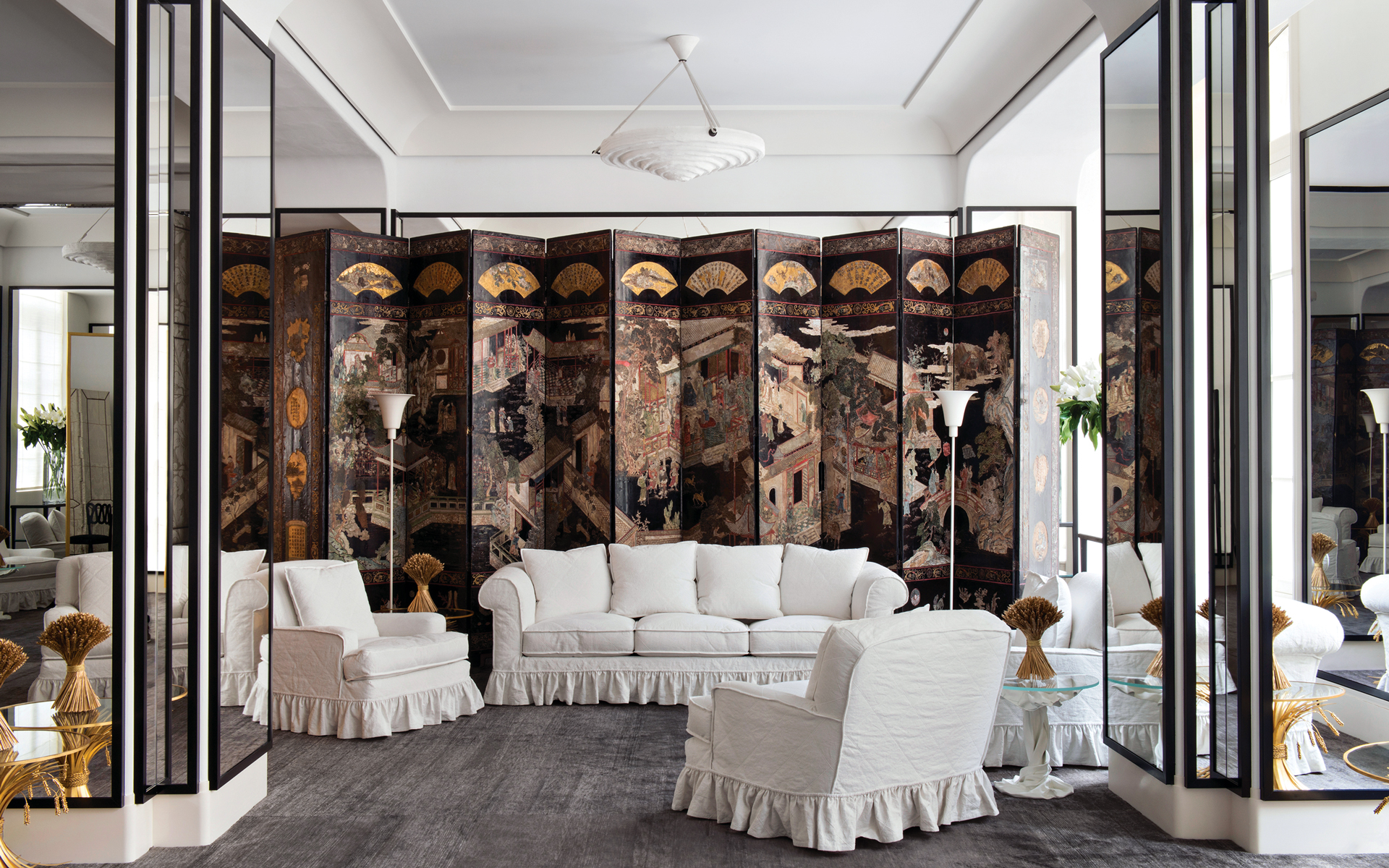 Jacques Grange Shares the Artists and Ideas That Shape His Creative Process
A master at creating unforgettable and unexpected settings for collections, the esteemed designer releases his first monograph in ten years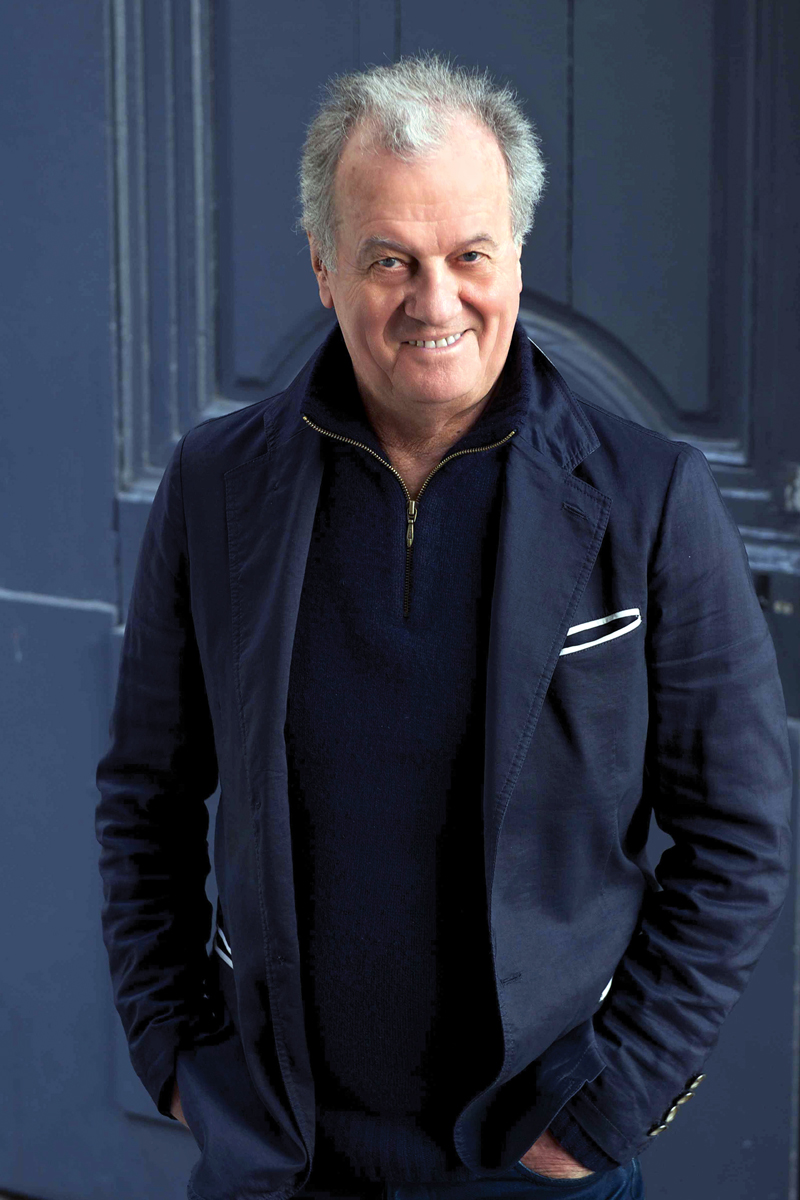 Throughout his illustrious career, designer Jacques Grange has amassed a distinguished list of clients, including Yves Saint Laurent and Pierre Bergé, François Pinault, Valentino Garavani, and Lauren and Andrés Santo Domingo. The art collections he works with, no less impressive, tend to include such luminaries as Robert Motherwell, Andy Warhol, and Richard Prince. But despite all of the celebrated names, Grange conjures a sense of welcome and warmth in his spaces by creating deeply personal statements that rise far above showplaces.
In his latest monograph—the first in over ten years—titled Jacques Grange: Recent Work (Flammarion), 32 projects illustrate his deft hand and infallible eye. Each is a unique vision and a testament to his ability to mix periods, styles, artwork, and collectible design into a harmonious result. As decorative and fine arts dealer Pierre Passebon writes in the book's text, "Jacques is a master of the art of setting up a dialogue between different artists." And those conversations spark something much deeper than surface beauty. Every page, richly illustrated with photographs by François Halard, is a study in the best of design—from the opulent to the seemingly simple.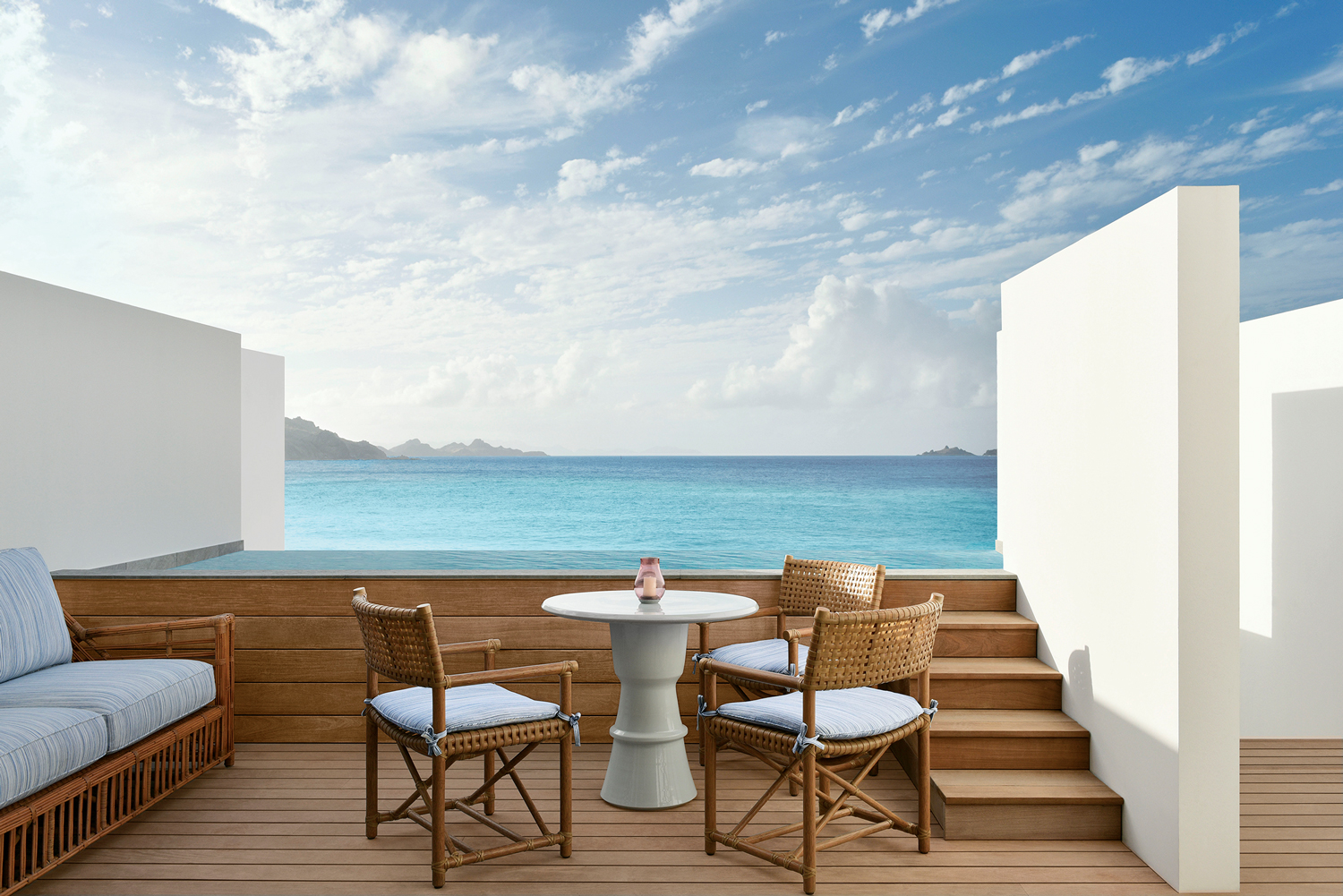 Relying on skilled craftsmen to execute each detail that his imagination conceives, Grange has made the kind of understated elegance that so many strive for and very few achieve his calling card. But his work is also infused with a vital undercurrent of wit and playfulness. Passebon says of his artful approach, "He makes houses in the way that others make poetry, music, or paintings."
For those not fortunate enough to experience one of the private spaces he's created, it is possible to admire his inimitable style in a handful of public venues, such as the Mark Hotel in New York, Francis Ford Coppola's Palazzo Margherita in southern Italy, and Cheval Blanc St-Barth Isle de France. A variety of unique fashion boutiques have his stamp as well, including The Row in New York and more recently, Chanel's haute couture salon at 31 rue Cambon in Paris, where Grange's refresh included a modernist update of the historic staircase.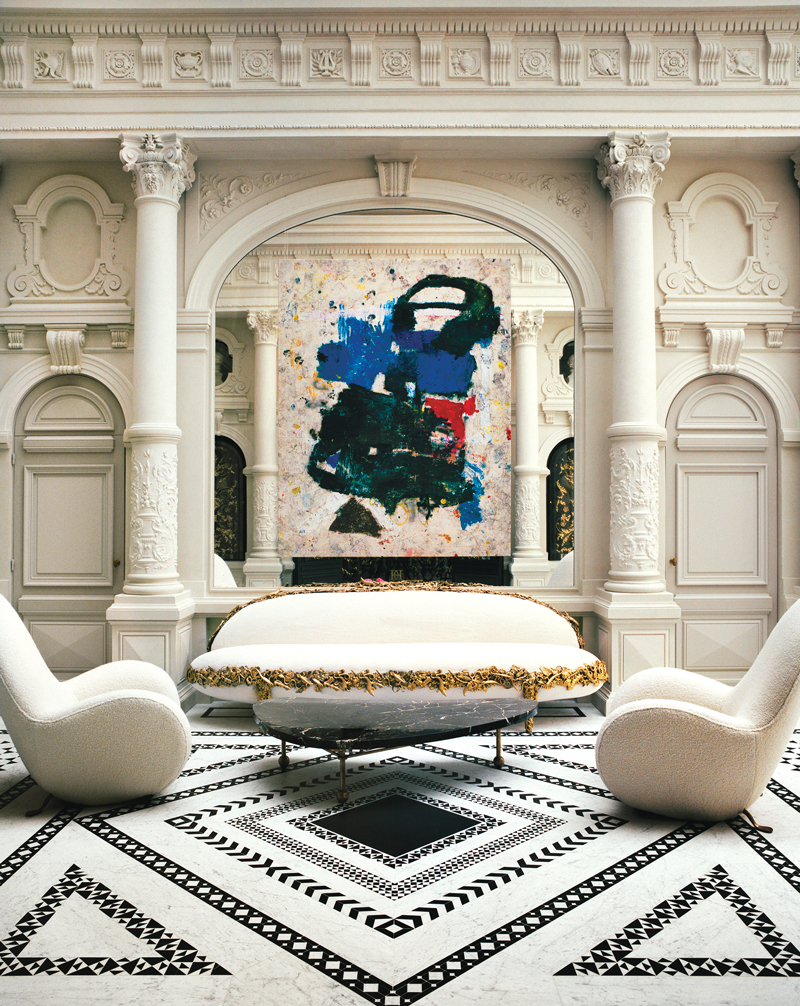 Below, the designer reveals more about his personal tastes and a career that has taken him from working on the Grand Trianon at Versailles under Henri Samuel to receiving both the Chevalier des Arts et des Lettres and the Légion d'Honneur.
Over the 50 years of my career, society has changed, and tastes have changed. In the '70s, 17th- and 18th-century furniture was very à la mode. It is less so today unless it is of great quality. On the other hand, artist-designers weren't as fashionable, while today they are highly desired.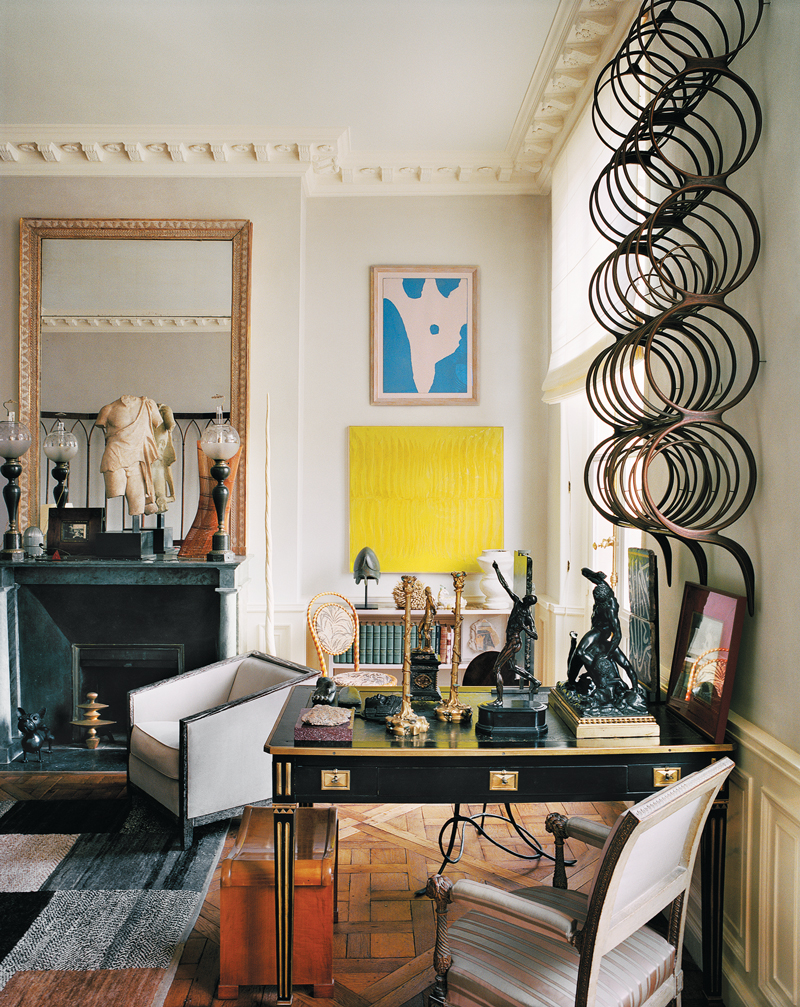 What interests me about collectors and artists as clients is that they have their own points of view and each project is different. That's what keeps me engaged.
Some of my favorite artists practicing today are Daniel Buren for his style and Maurizio Cattelan for his humor.
"Art doesn't transform a space, but it magnifies it and gives it a rare flavor and style"

Jacques Grange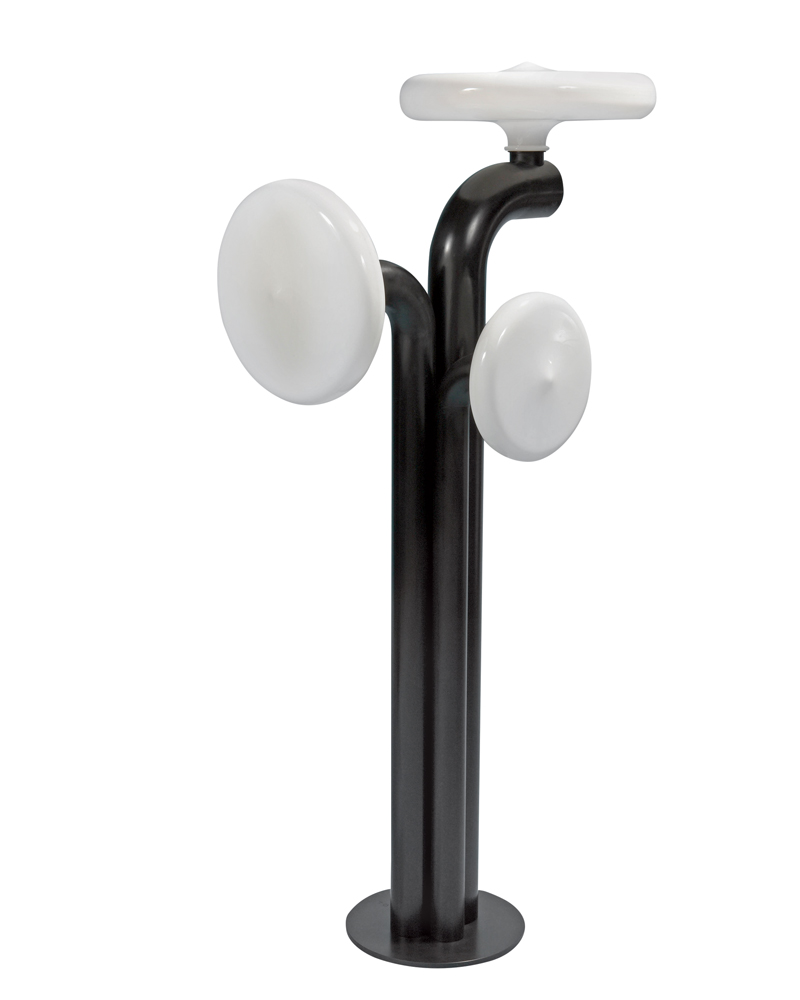 My favorite furniture designers to collect are Mattia Bonetti for his imagination and sense of fantasy and Eric Schmitt for his rigor. But it's important to note the forgotten talents of the last 50 or so years like Emilio Terry and Georges Geffroy.
For inspiration, I visit Italy for all its masterpieces and beauty, New York for energy and modernity, and Portugal for nature, especially Comporta for its food and kindness.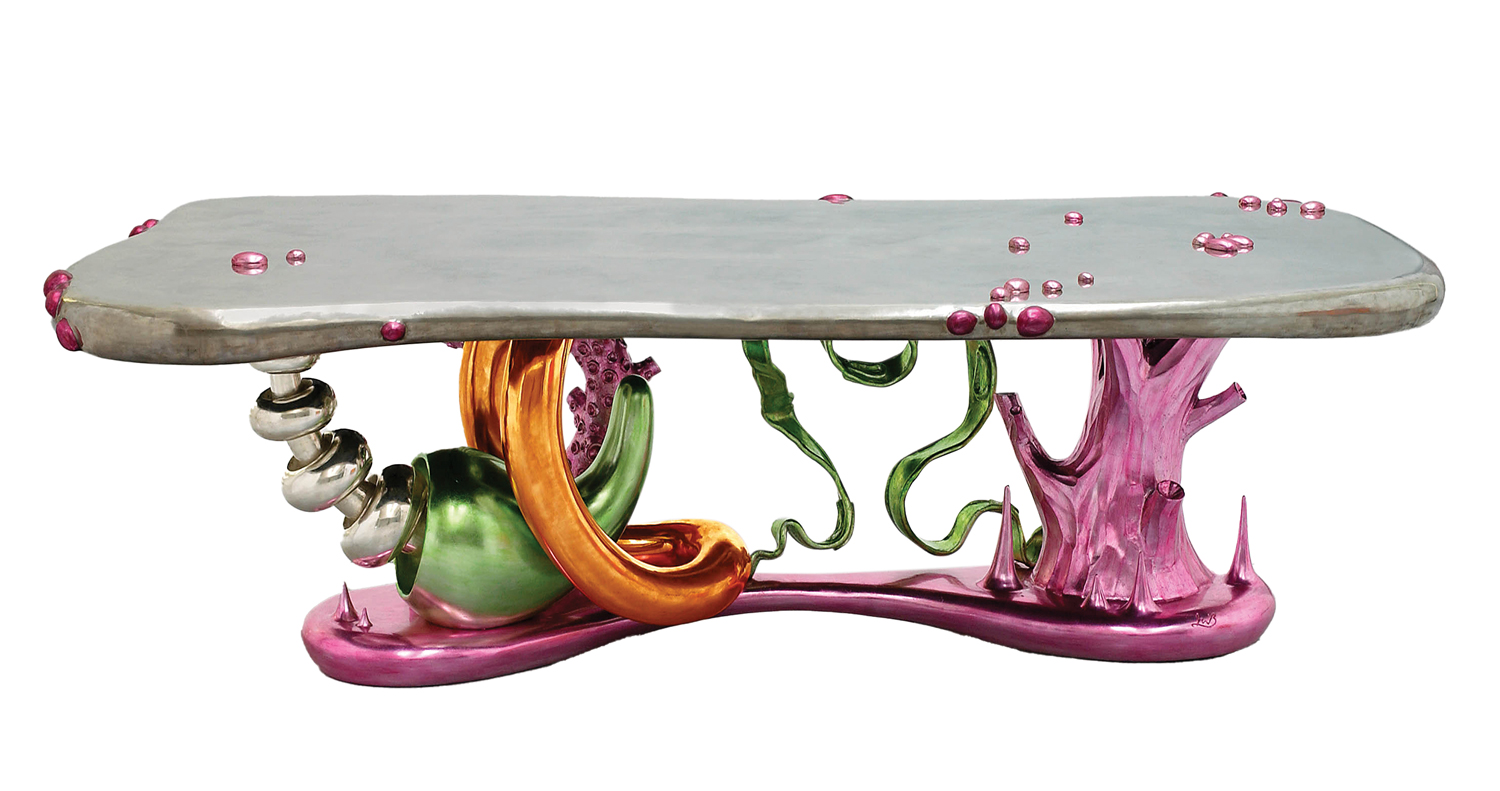 From the new book, my favorite projects are my own houses in Paris and in Comporta, because they are my daily joy.
Collaborating with Pierre Passebon on his home and on the book is such a special experience. His opinion, his eye, his sophistication, and his specialized knowledge of my work are unparalleled.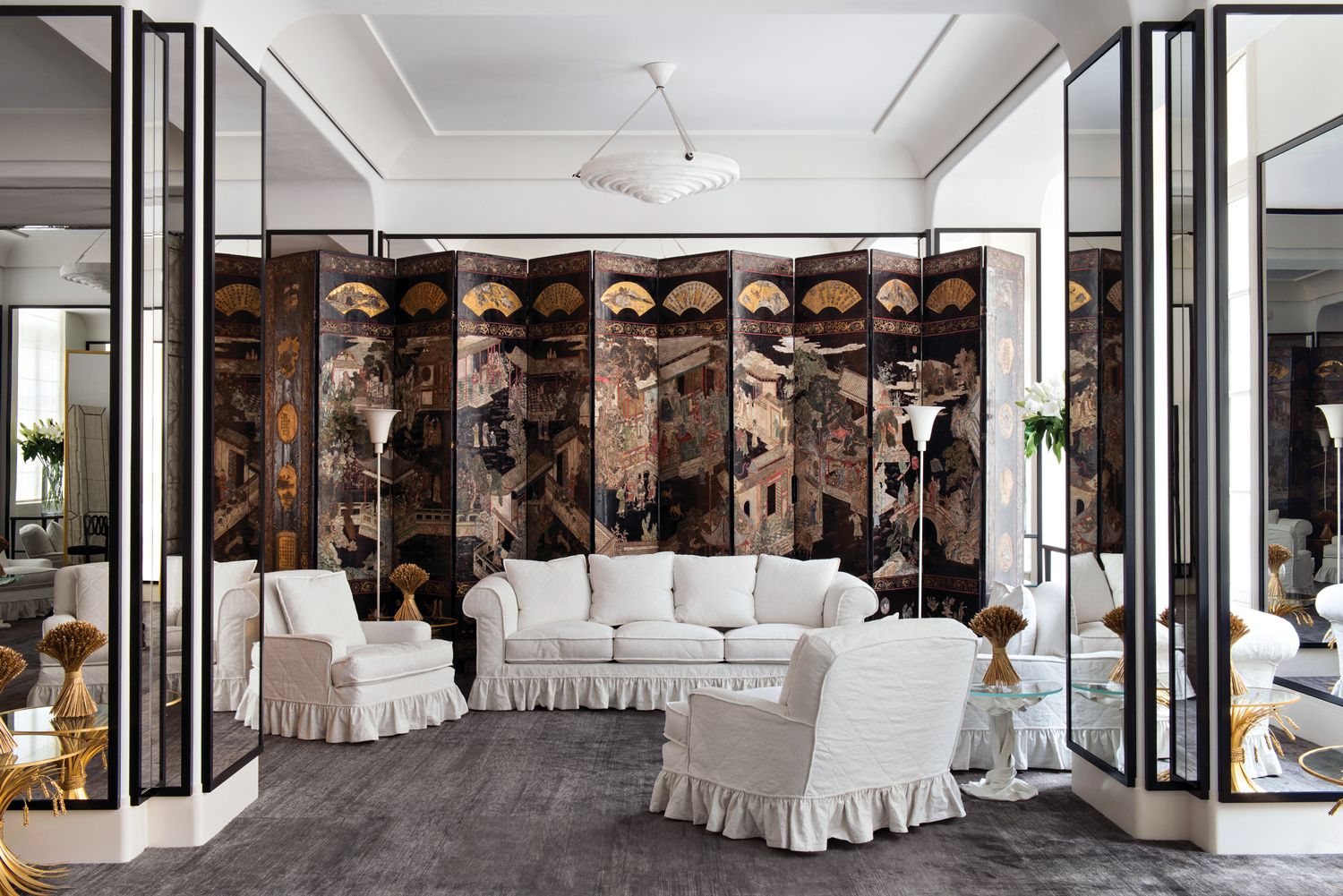 Over the last ten years, decoration hasn't changed. For me, it's just evolved with the development of my personal style and taste. Art doesn't transform a space, but it magnifies it and gives it a rare flavor and style.
A version of this article first appeared in print in our 2021 Fall Issue under the headline "Design Dialogue." Subscribe to the magazine.
Next Post