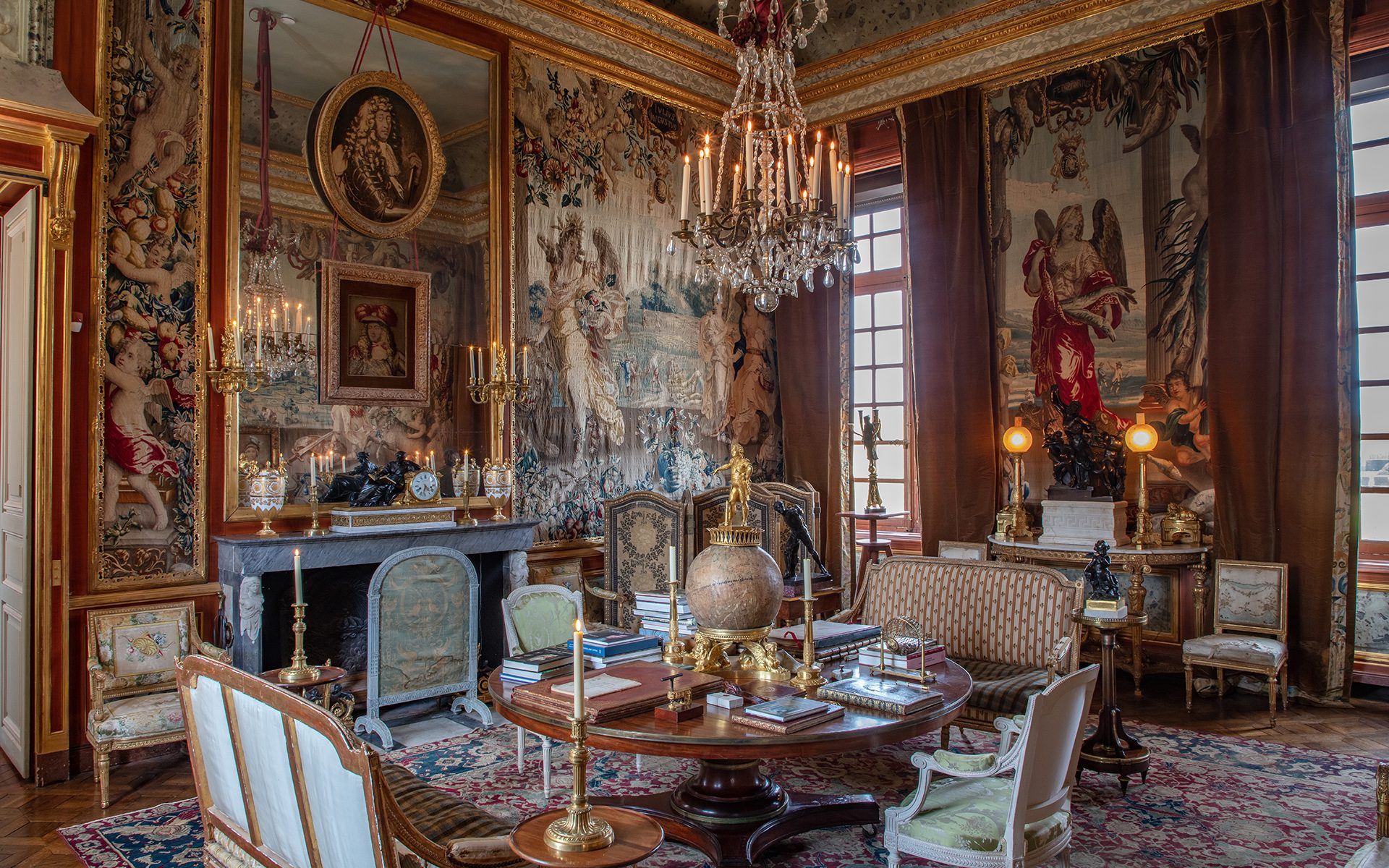 Treasures from Jacques Garcia's Private Collection Are Coming to Auction
Proceeds from the upcoming Sotheby's Paris sale will go to further the preservation of the design legend's Baroque castle in Normandy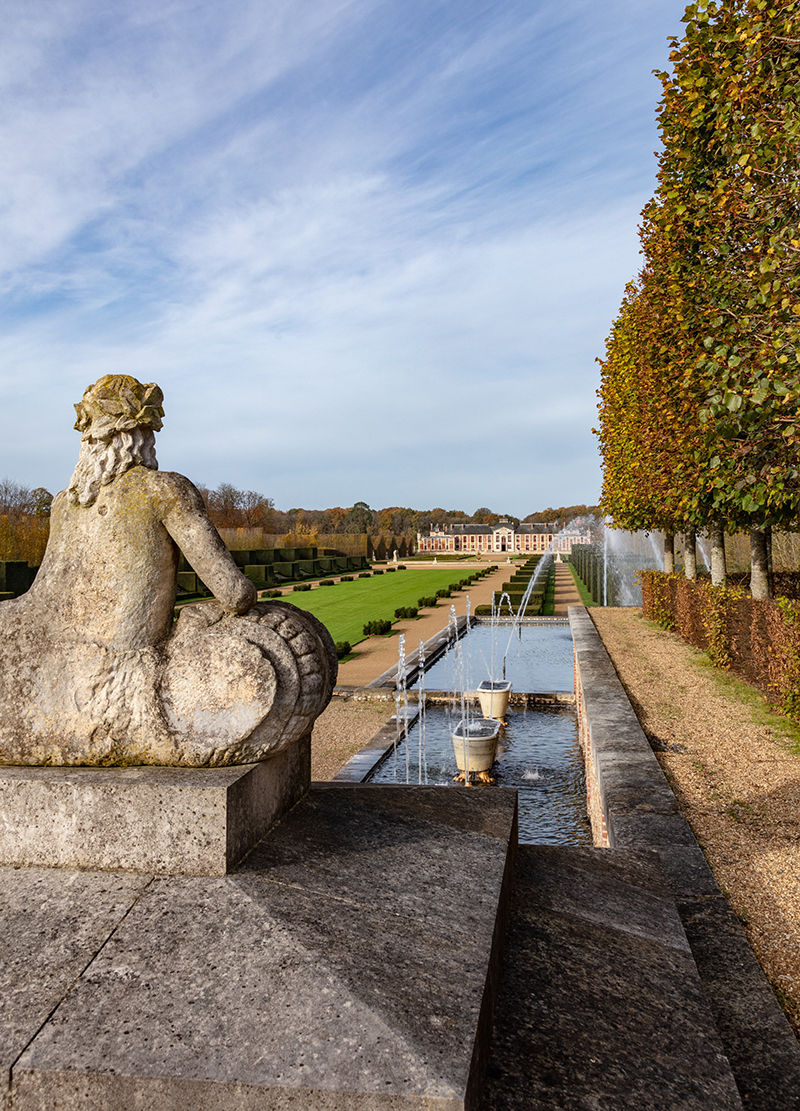 French interior designer Jacques Garcia is renowned for conjuring cinematic interiors around the globe, from Marrakech's celebrated hotel La Mamounia to private apartments at Versailles and even galleries at the Louvre. His Sicilian villa, Villa Elena, recently had its own Hollywood moment, playing a pivotal role in the recent installment of The White Lotus.
Now, elements from another of Garcia's most celebrated creations—Château du Champ-de-Bataille, the Baroque castle situated on the border of Normandy that the designer spent three decades restoring—is coming to auction at Sotheby's Paris, with proceeds going to fund the site's ongoing preservation.
Garcia first laid eyes on the architectural marvel—originally conceived by Louis le Vau, the architect behind Versailles—when he was just nine years old. "That's what pushed me to become a decorative architect," he tells Galerie. "And in 1992, when the opportunity made the child realize an unimaginable dream through the acquisition of Champ-de-Bataille, it was the force of destiny that guided me."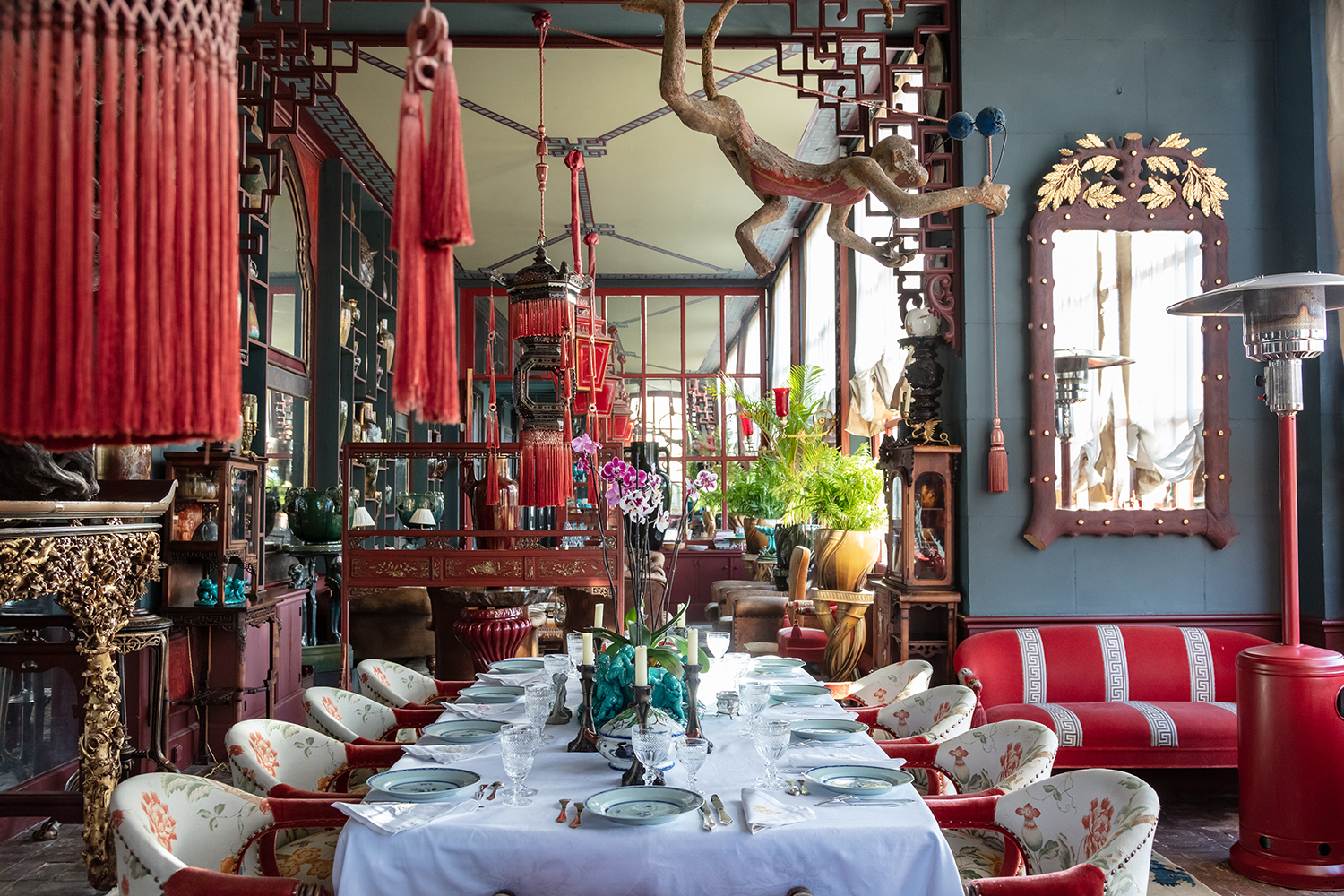 Acquiring the estate when just two rooms retained their original grandeur, Garcia painstakingly brought the glorious residence back to life. "For all of my projects, space is the main thing that guides me," he explains. "On the one hand, I wanted to restore the interior volumes that had unfortunately been greatly damaged over the centuries, but above all, I wanted to re-establish around this architectural masterpiece its general space, the garden that is today the largest private garden in Europe."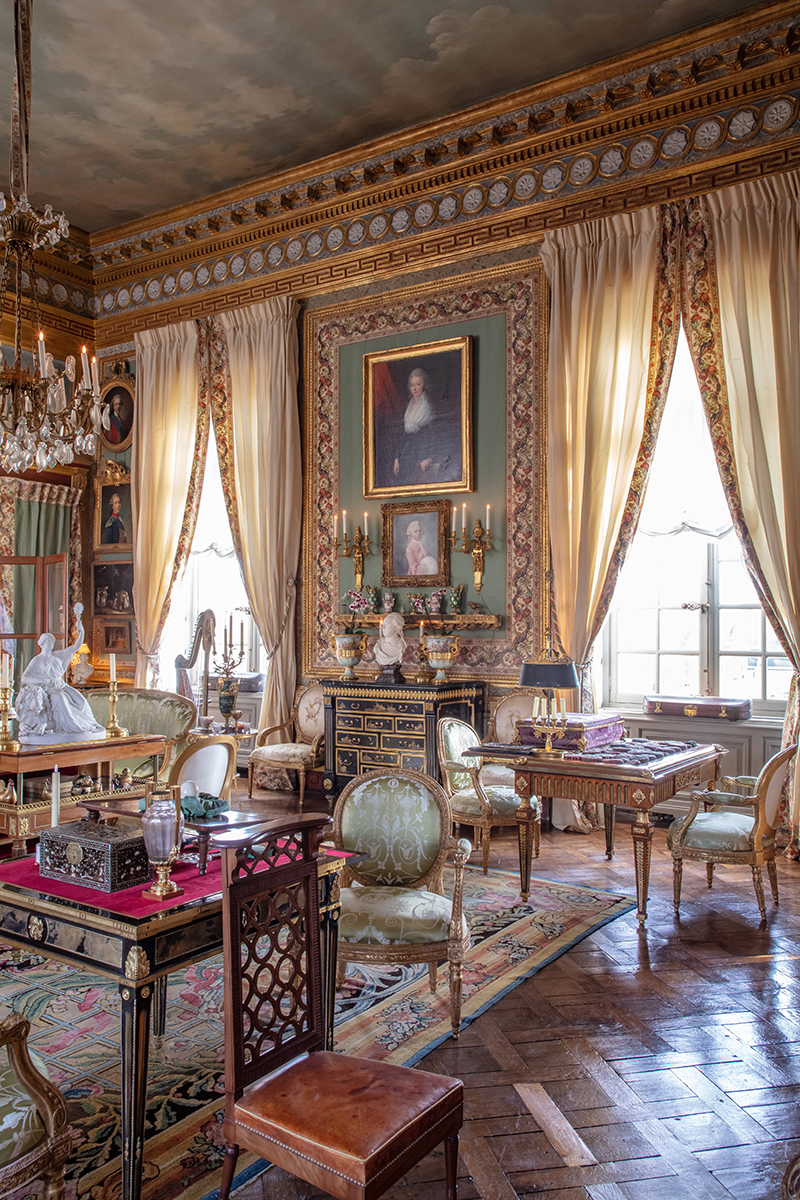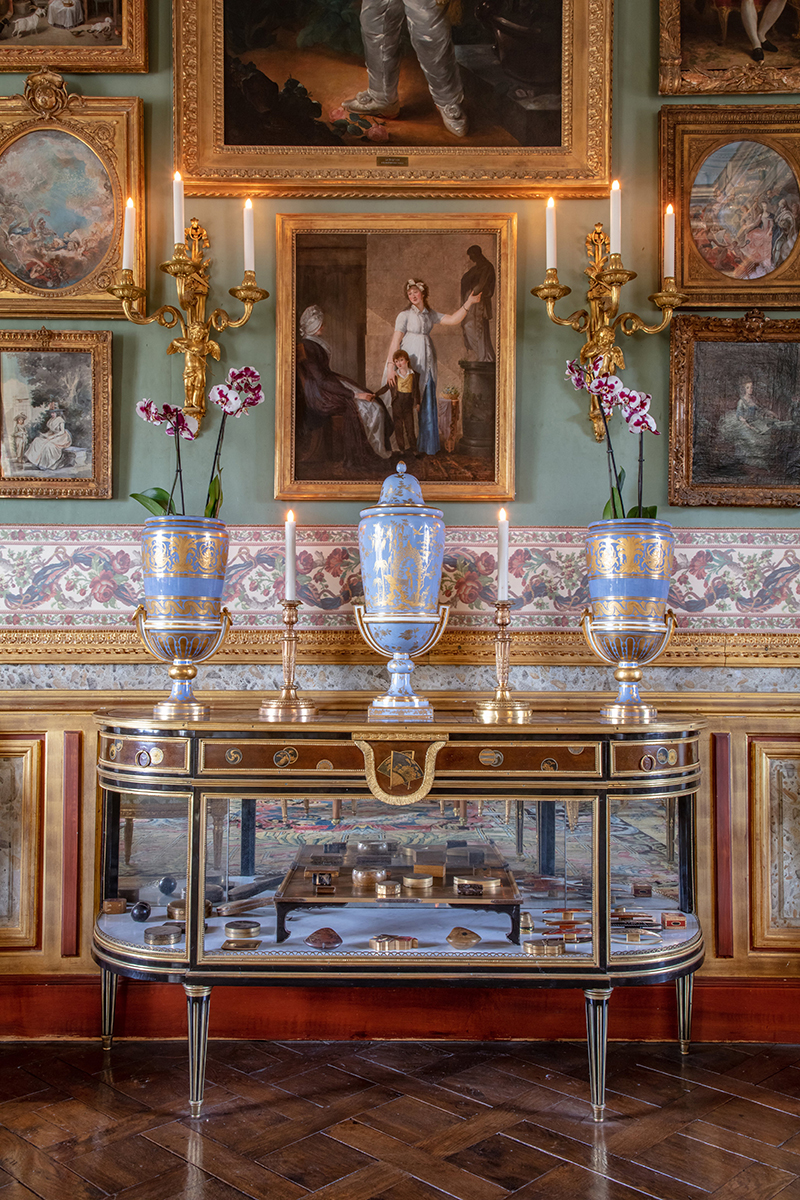 Inside, Garcia assembled a breathtaking collection of decorative arts from the 17th, 18th, and 19th centuries, acquiring noble artifacts with ties to Kings Louis XV and Louis XVI, Queens Marie Leszczynska and Marie-Antoinette, King William III and Queen Mary II of England, Scotland and Ireland, the Count of Provence and the Dukes of Penthièvre and Lorraine. Additionally, other pieces trace their provenance back to the acquisitions of the Emperor Napoleon as well as revered holdings of the Rothschilds.
"The acquisition of the objects is the result of 50 years of passion through serendipity and I believe in the destiny of objects and places," Garcia says. "The places have adapted to the objects and vice versa and this is what has made the whole of Champ de Bataille."
"The acquisition of the objects is the result of 50 years of passion through serendipity"

Jacques Garcia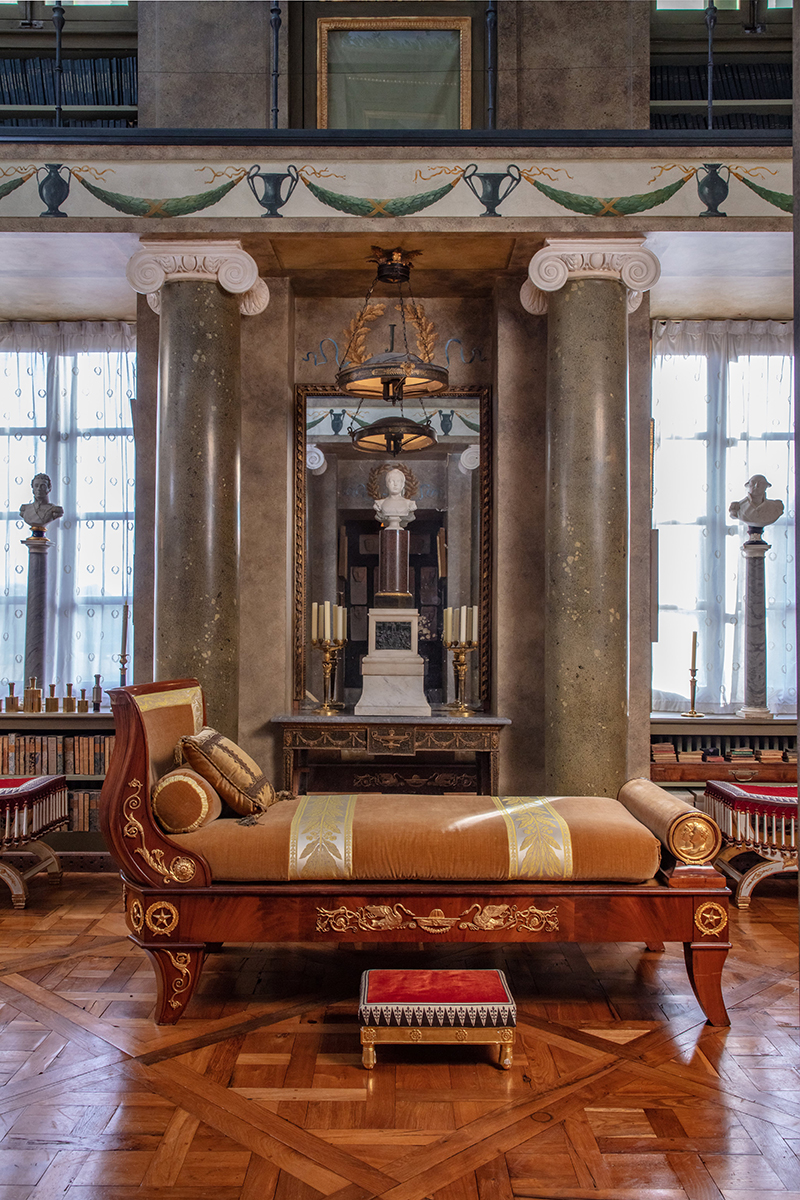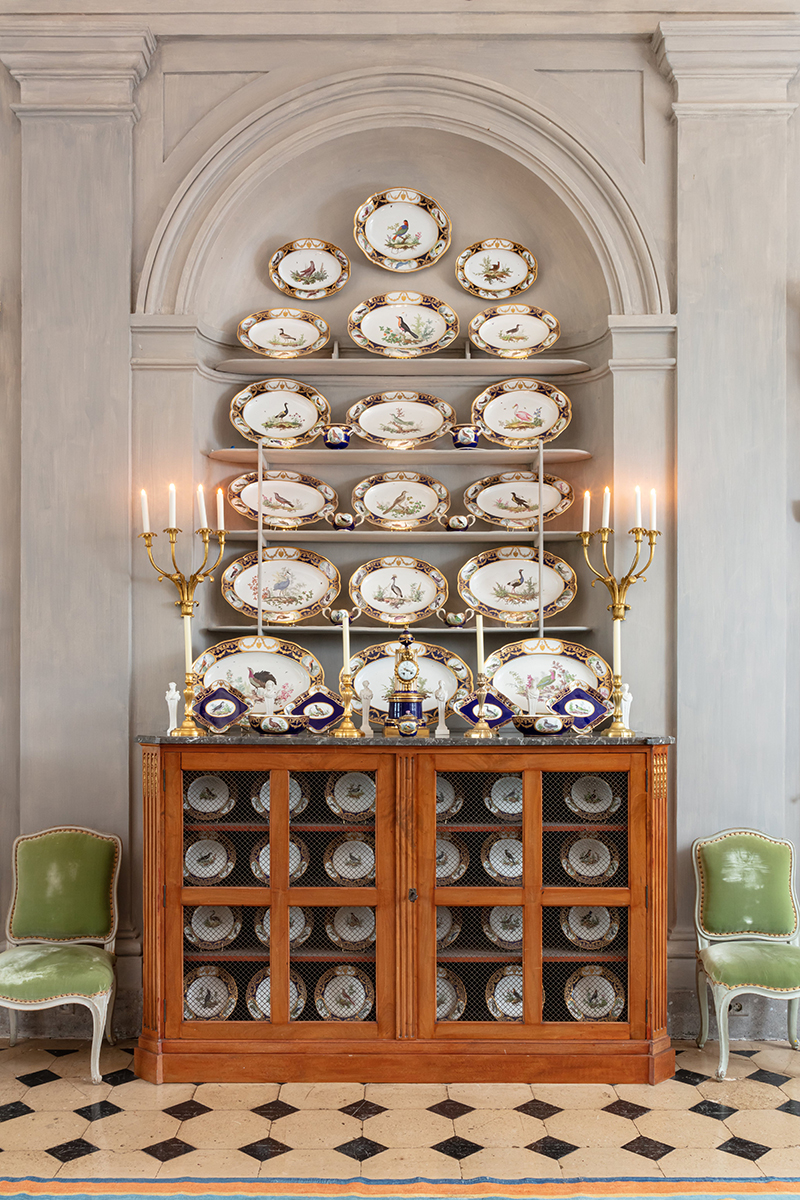 On May 16, 75 pieces from Garcia's holdings will come to auction at Sotheby's Paris, with proceeds going to benefit the preservation of Champ de Bataille, which is open to the public and featured in the 2013 book, Jacques Garcia: Twenty Years of Passion: Château du Champ de Bataille (Flammarion). "Either I could add a third wing or I could return it to a 'normal' state of furnishing with no overcrowding," Garcia suggests with a wink on his reason to downsize. "The proceeds will not be used for the restoration of Champ de Bataille because Champ de Bataille is already restored. It will be allocated to the future maintenance of Champ de Bataille, to its development as a tourist attraction, so that one day, as I have always said, I will be able to give it to an institution in order to ensure its continuity."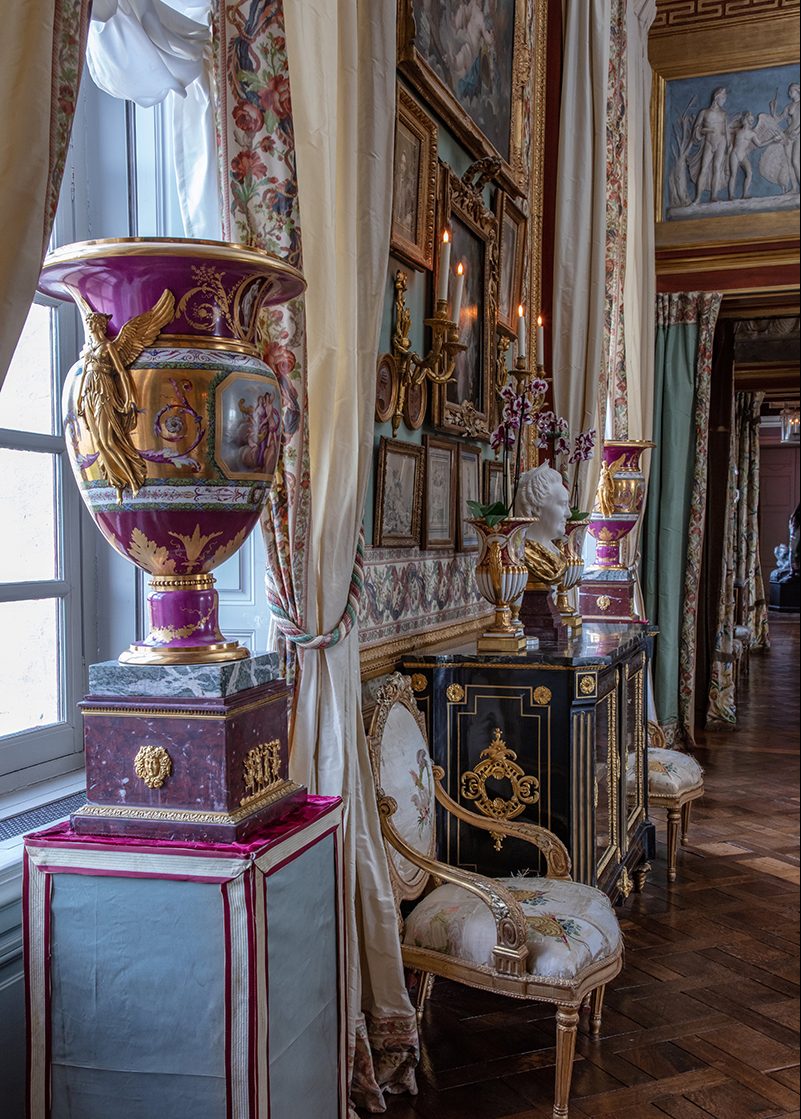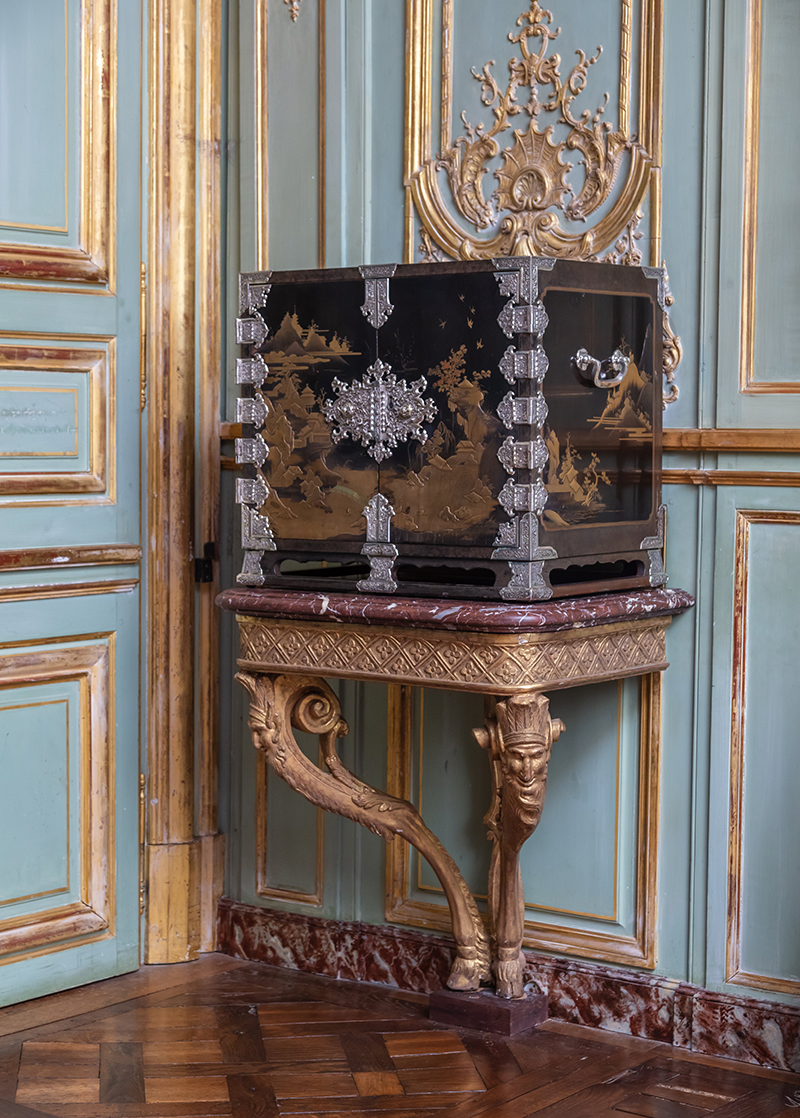 Highlights of the May 16 sale include numerous examples of neoclassical furniture made for Queen Marie-Antoinette by Parisian artisan Georges Jacob, including armchairs and a canapé for her Turkish boudoir at Fontainebleau, a console of Japanese lacquer by ébéniste Adam Weisweiler estimated to fetch between €1 million and €2 million, a floral marquetry commode attributed to Antoine-Robert Gaudreau, and a daybed assumed to have been made for Napoleon Bonaparte's wedding to Empress Marie-Louise in 1810.
"The fantastic console by Weisweiler I believe is one of the most beautiful pieces of furniture in private hands today," Garcia tells Galerie of some of his favorite lots. "The pair of 17th-century silver mounted lacquer cabinets with an illustrious provenance and then for lovers of historical memorabilia, many objects that belonged to Marie Antoinette, Madame du Barry, Madame de Pompadour, and among these objects of course, something that is missing from Versailles, which is the fire screen of the Queen's bedroom, the only object missing from the room."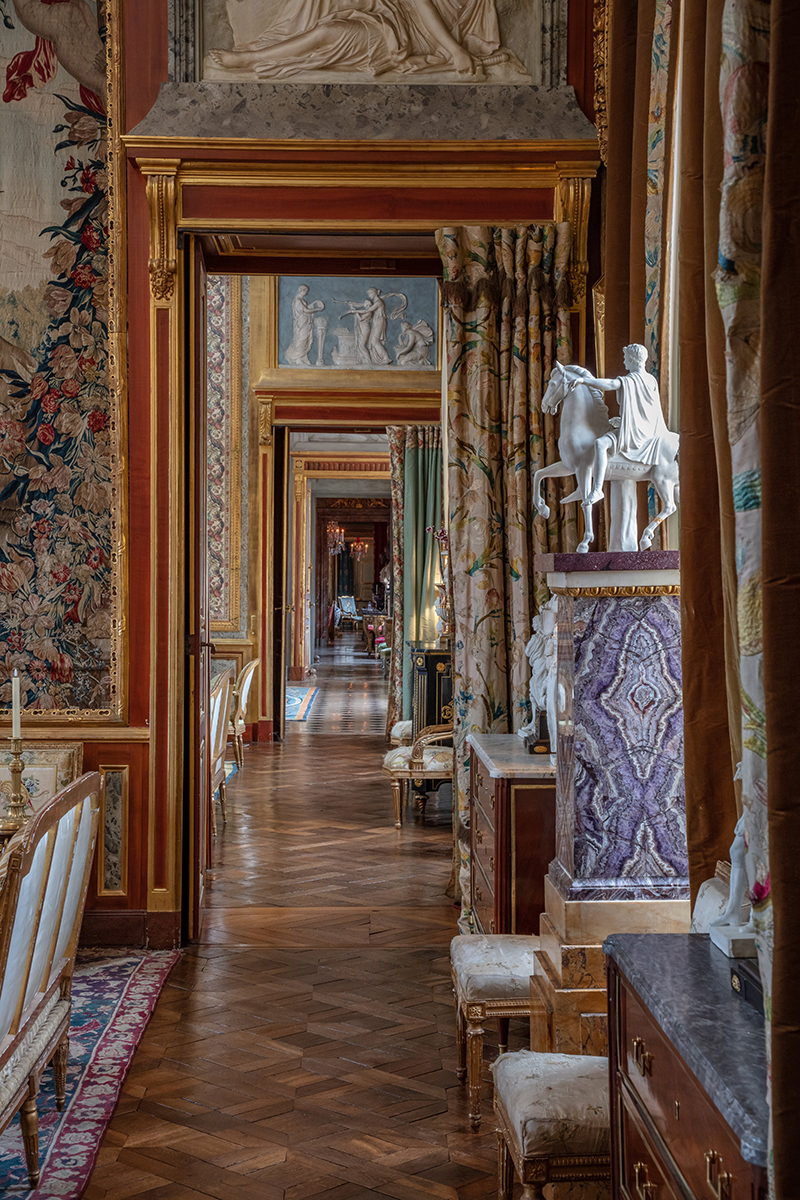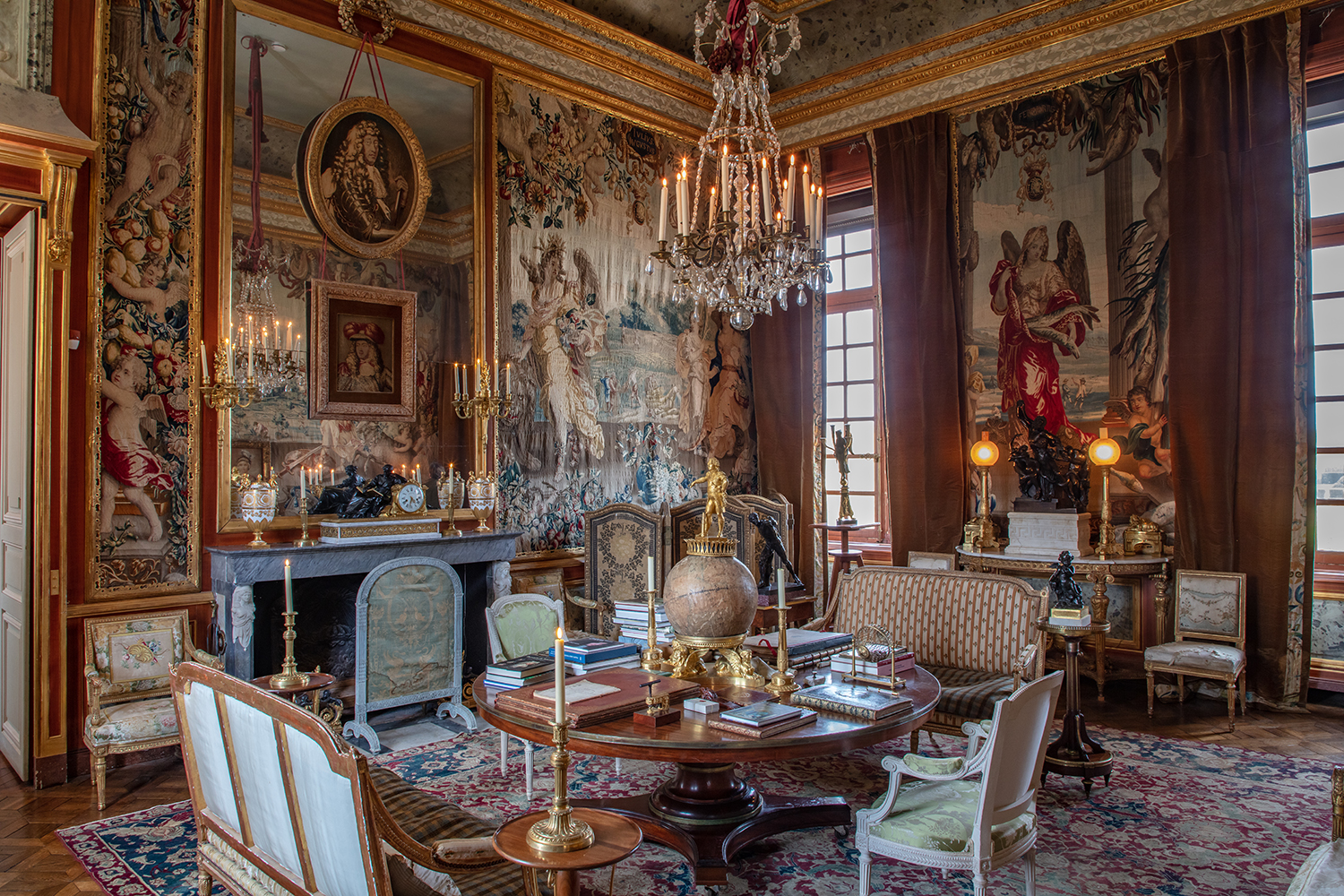 While the pieces being entered into the auction are clearly unimpeachable jewels, Garcia recognizes that rotating these wonders to new collectors and surroundings adds to their allure. "Artwork is meant to move," he reflects. "I'm a decorator, and the whole idea of an object is that it's not necessarily always in the same place. All the great commissioners and collectors have spent their time moving objects non-stop, so in my lifetime, I hope to be able to do that again."
The "Jacques Garcia, Timeless" live auction takes place at Sotheby's Paris on May 16. 
Next Post