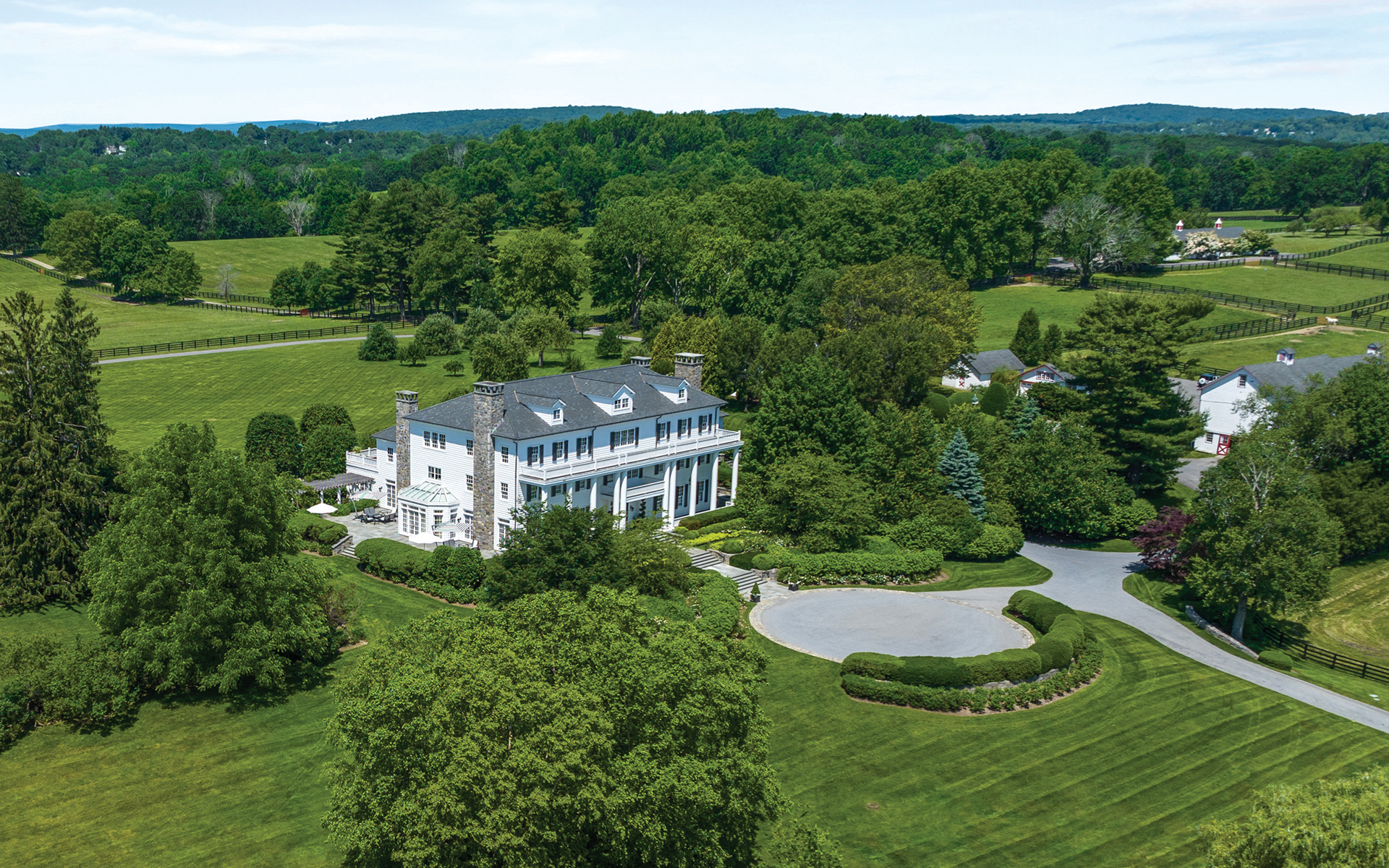 What to Know Before Jumping into the Hudson Valley's Red-Hot Real Estate Scene
For those with a passion for art and design, a home in Upstate New York provides both inspiration and relaxation
Renowned for its scenic beauty and rich cultural history, the Hudson Valley has been a magnet for Manhattanites looking for a nearby refuge since the early 19th century, around the time painter Thomas Cole moved to the region and sparked an art movement known as the Hudson River School, which also counted Frederic Edwin Church and Asher Brown Durand as members. Stretching from New York City's northern suburbs to Albany, the bucolic region is dotted with charming hamlets and features a plethora of outdoor activities, a red-hot art scene, and farmers markets galore. And despite the real estate frenzy ushered in by the pandemic, house hunting in the area is still a worthwhile pursuit.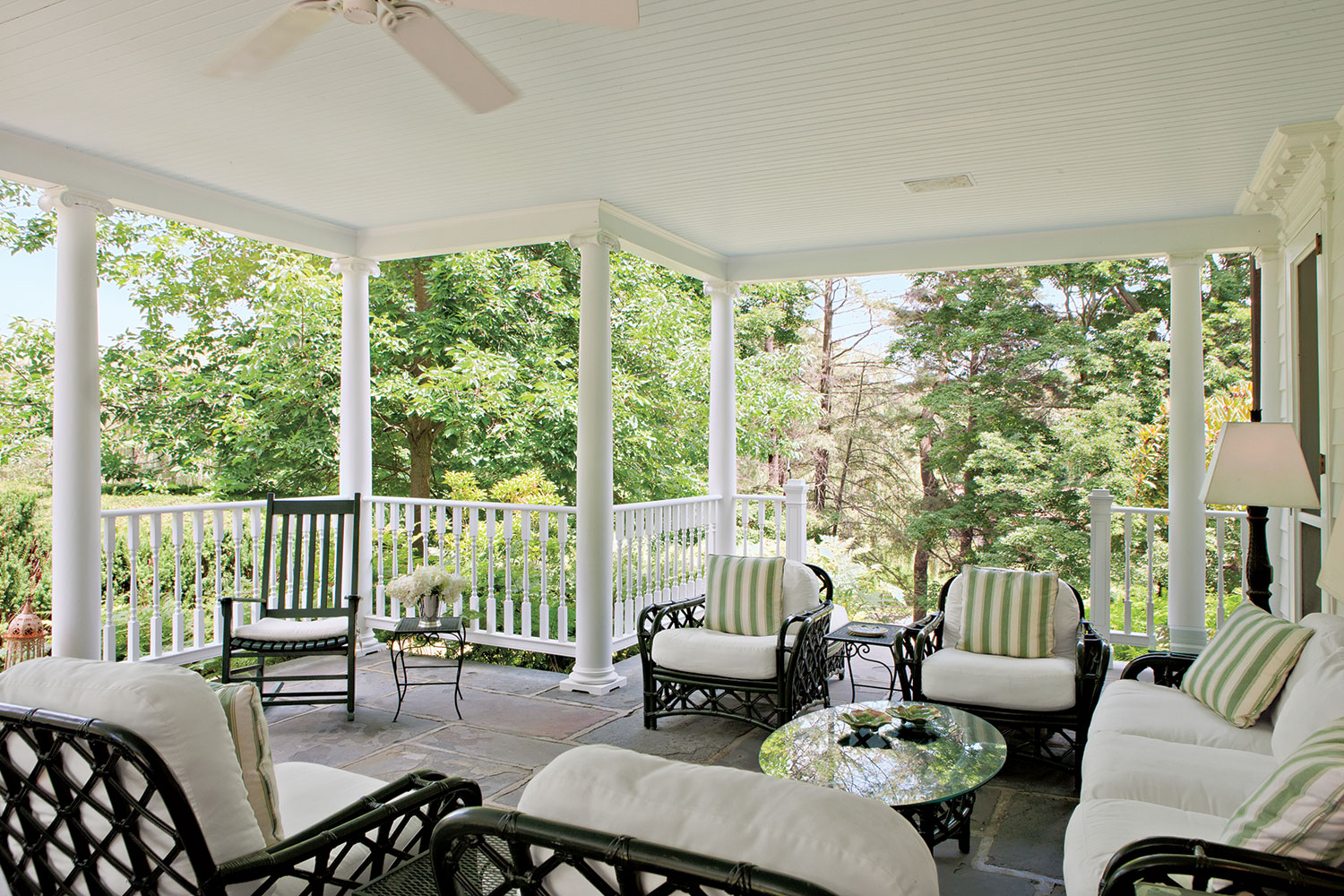 "You can't go wrong, no matter what town you choose," says Rachel Cope, cofounder of Calico Wallpaper, who lives in the Hudson Valley with her husband and business partner, Nick. "There are more urban places closer to the city with walkable main streets and views of the Hudson River, and the farther north you go, you will find apple orchards, large farms, and quaint towns with the best shopping, dining, and entertainment." Eight years ago, the couple acquired a 1968 split-level in Hudson and embarked on a painstaking renovation. "The process is much more challenging and slower than it is in the city," she says. "You can also consider a new build on an open lot, as land is much more available in northern Dutchess and Columbia counties."
That was the route taken by architect Gil Schafer III, albeit 25 years ago, when he designed his own Colonial Revival manor near the town of Amenia. "I love the sense of openness here," he says. "The long vistas and rolling landscapes feel like England with their fields, paddocks, hedgerows, and old stone walls." For those not looking to spearhead new construction, the existing architectural stock includes lavish Greek Revival and Victorian houses in towns that hug the river such as Rhinebeck, Beacon, and Newburgh.The region's cultural venues are also a huge attraction, with Storm King Art Center, Dia Beacon, and Art Omi drawing weekenders in droves.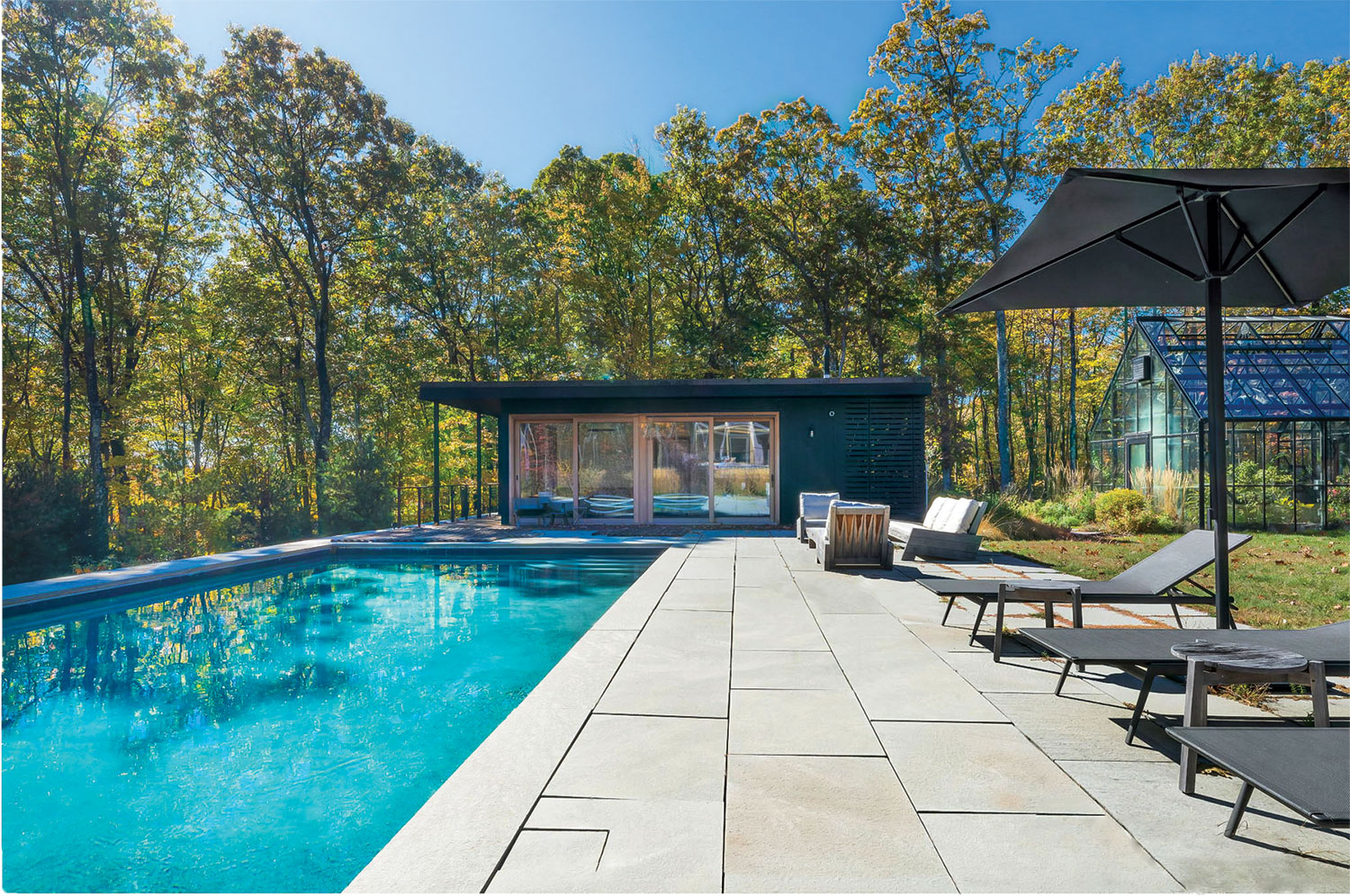 Gallerist Jack Shainman made his own move in 2013, when he founded The School, an ambitious outpost of his Manhattan gallery housed in a 30,000-square-foot former high school in Kinderhook. "To tell you the truth, it's been an incredible thing to have a place here, in terms of health," he reflects. "You come back to the city from the weekend with a completely different face."
A version of this article first appeared in print in our 2023 Summer Issue under the headline "Country Club." Subscribe to the magazine.
Next Post