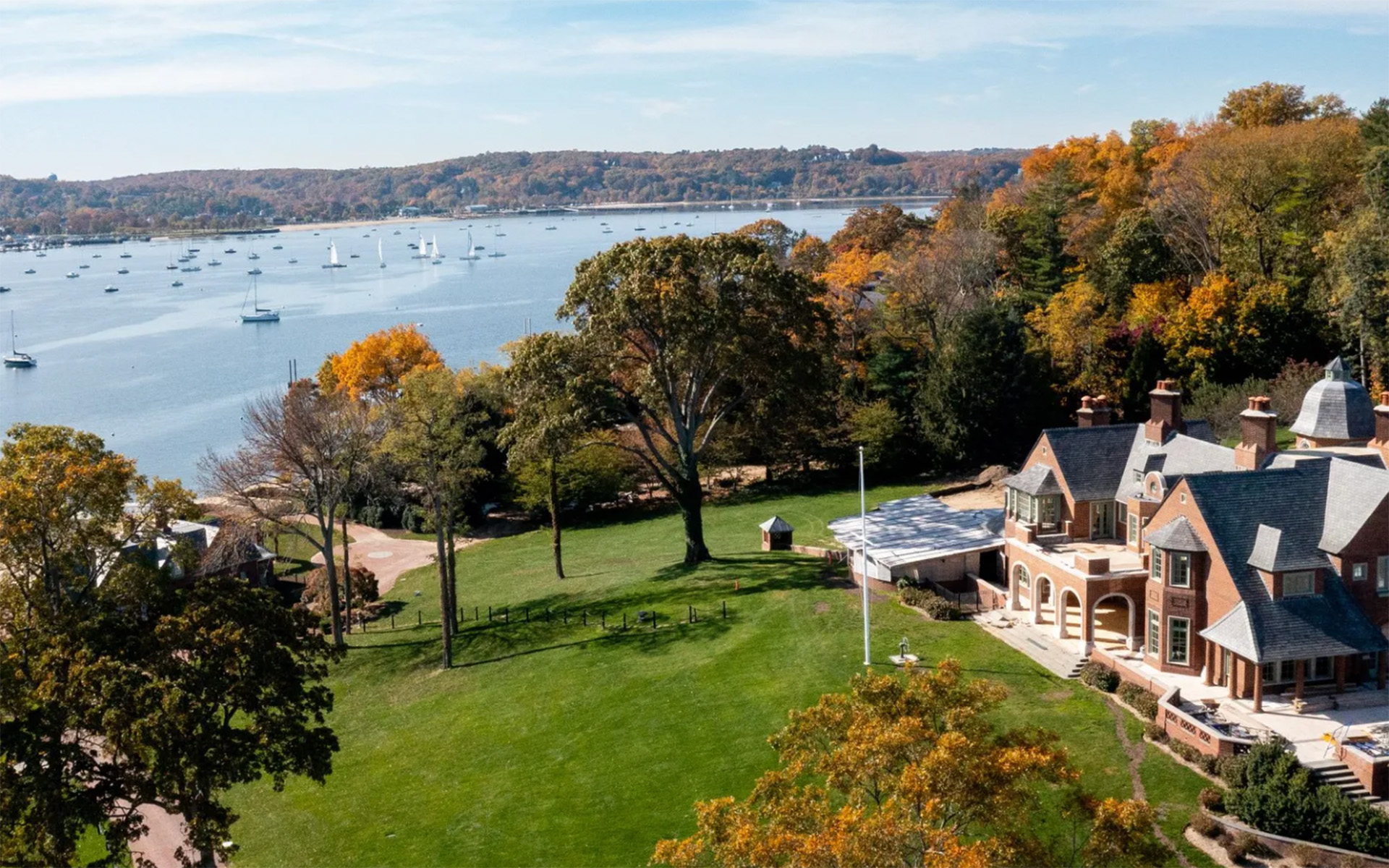 Billy Joel's Massive Long Island Estate Hits the Market for $49 Million
The Grammy winner acquired the sprawling waterfront property in 2002 and has spearheaded a number of renovations
After more than two decades, Grammy-winning "Piano Man" Billy Joel has officially listed his longtime estate in Oyster Bay, New York, for $49 million. The famed musician originally acquired the 1994 home for $22.5 million in 2002, when it sat on 14 waterfront acres. Over the years, the compound has grown to include 26 acres of land on the hamlet's Center Isle and has gone through a number of renovations under Joel's guidance.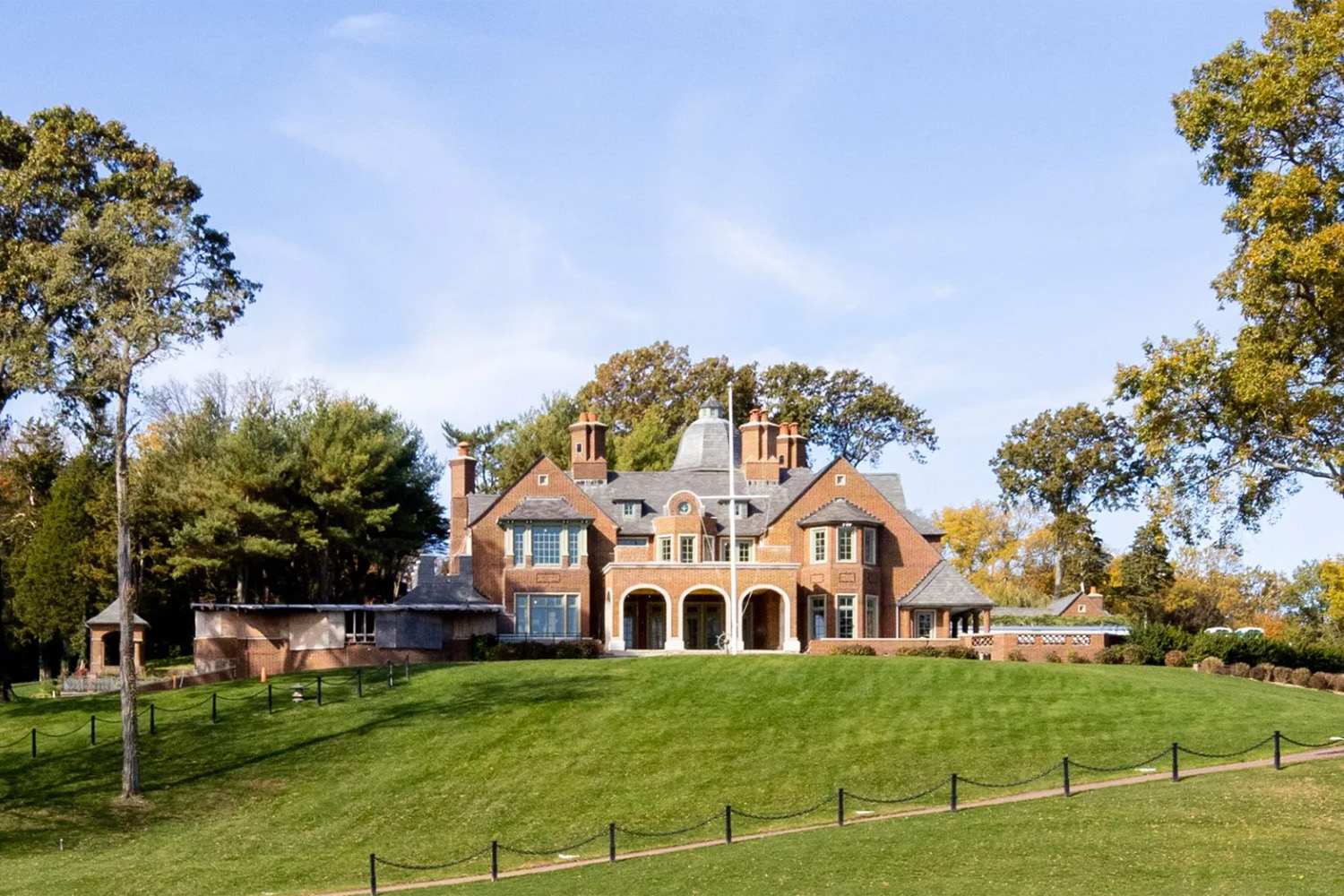 In addition to the 20,000-square-foot main home, which boasts five bedrooms and eight bathrooms, the sprawling property also holds three other residences specifically suited for visitors or a multi-generational family. Both the guest apartment as well as the beach house hold three bedrooms each, while the gatehouse holds four. Inside the main residence, the interiors honor the property's picturesque location through a neutral color palette and French doors allowing for maximum natural light.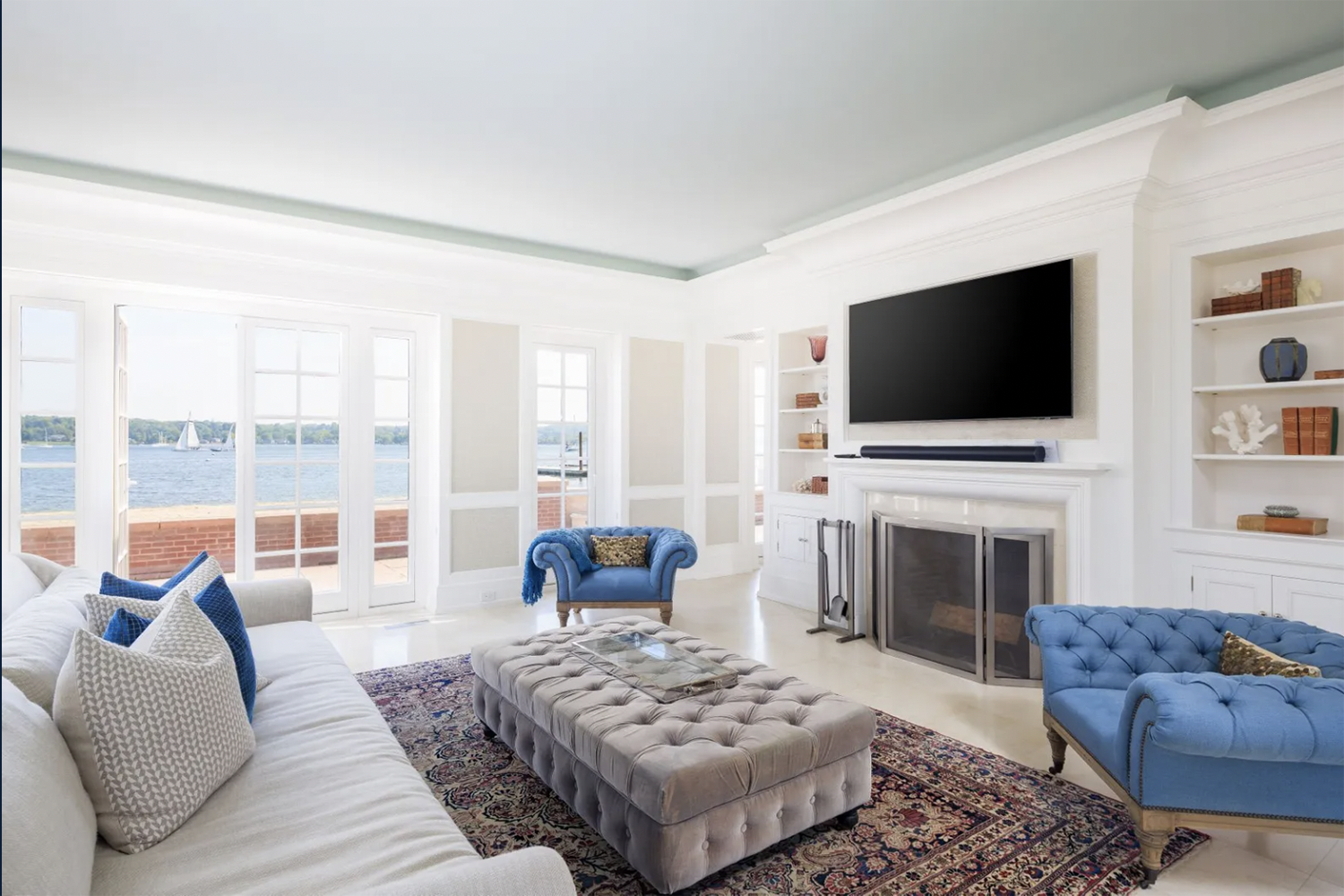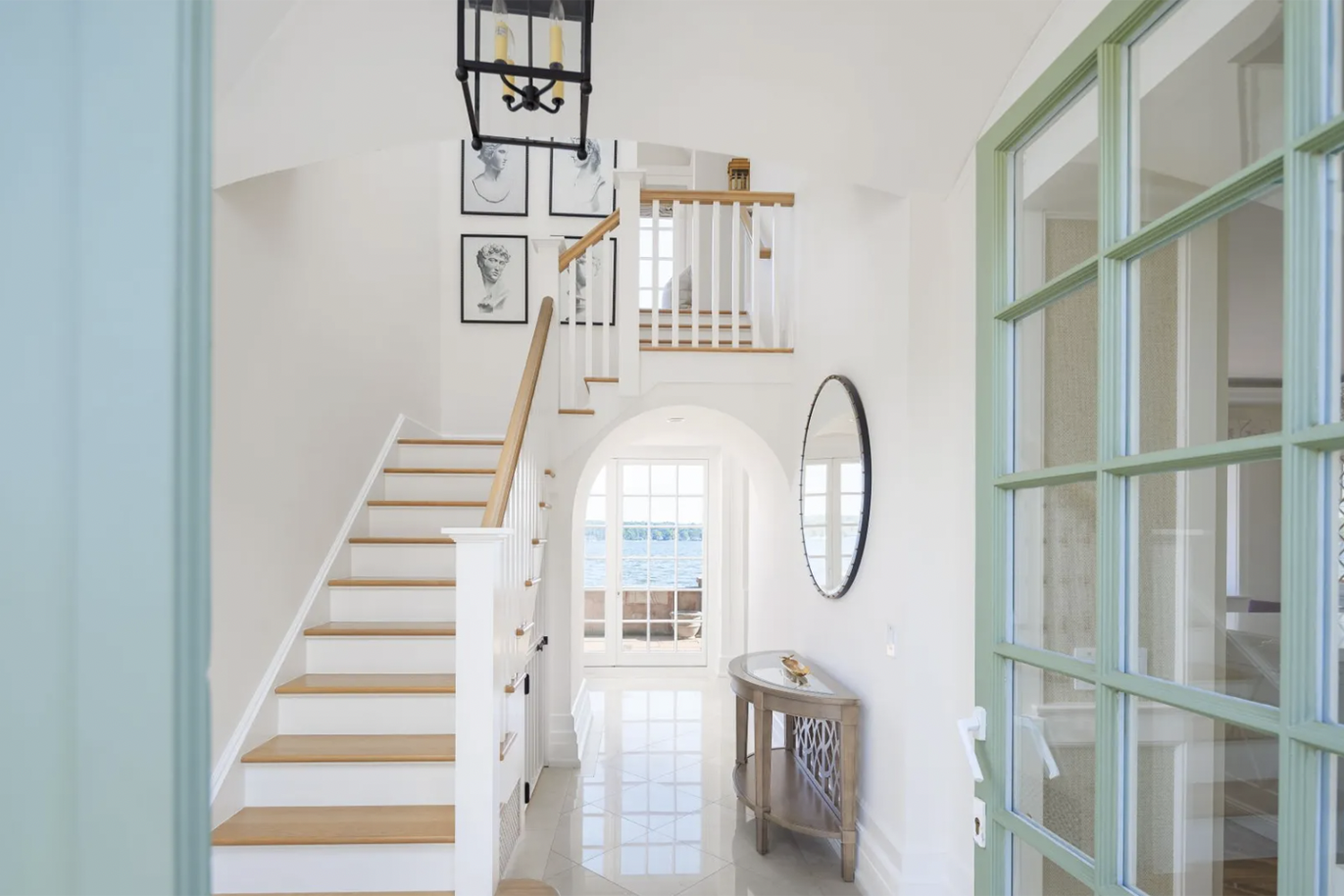 As for the exterior, the expansive acreage and waterfront location allows for guests to relax one day and entertain the next. Offering 180-degree views among lush rolling green hills, two pools can be found on the property as well as a stunning gazebo area surrounded by towering mature trees. Plus, for those who are seeking a quick weekend getaway, the home comes equipped with its own personal helipad. For more information, the home is listed by Bonnie Williamson of Daniel Gage Sotheby's International Realty.
See more photos below.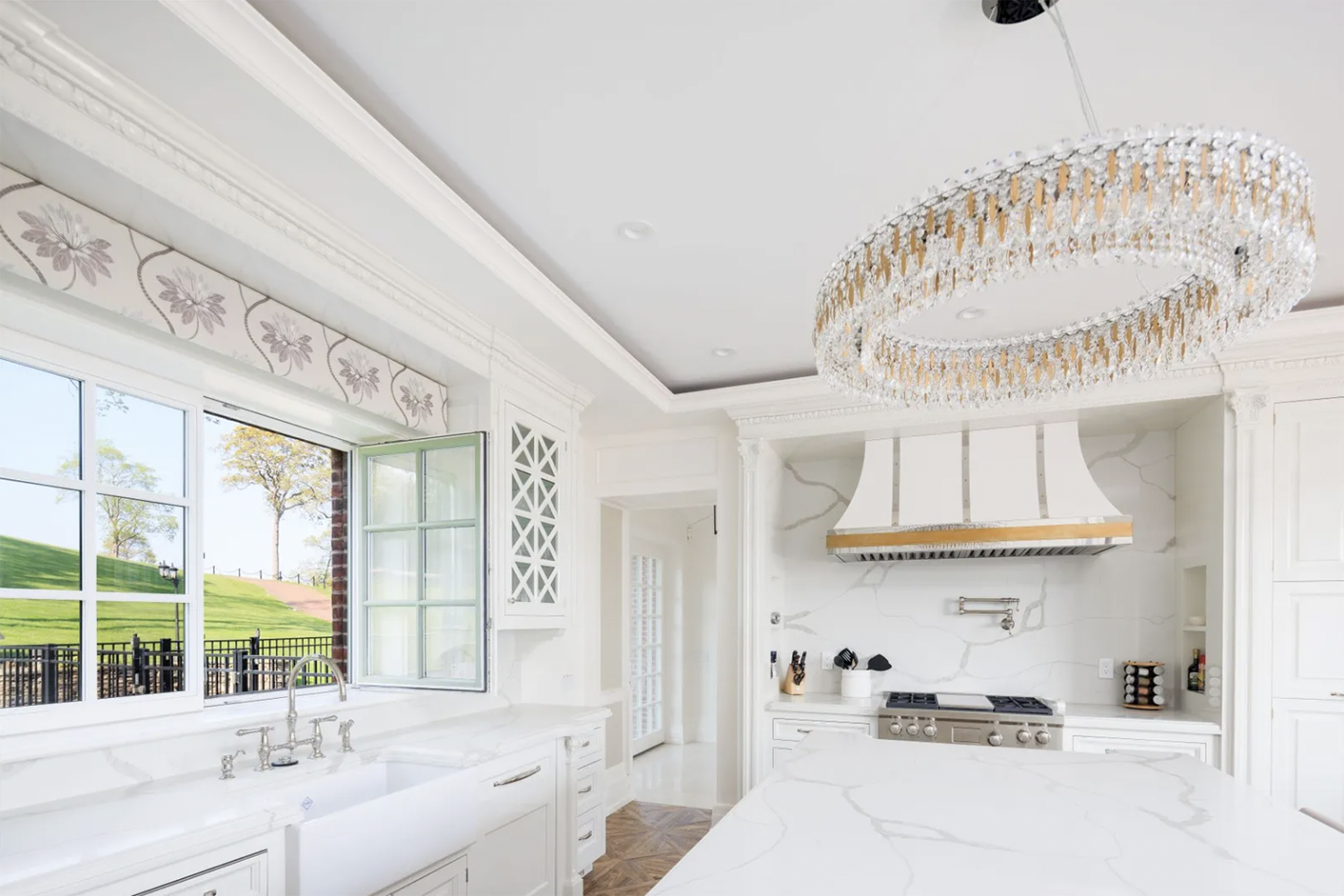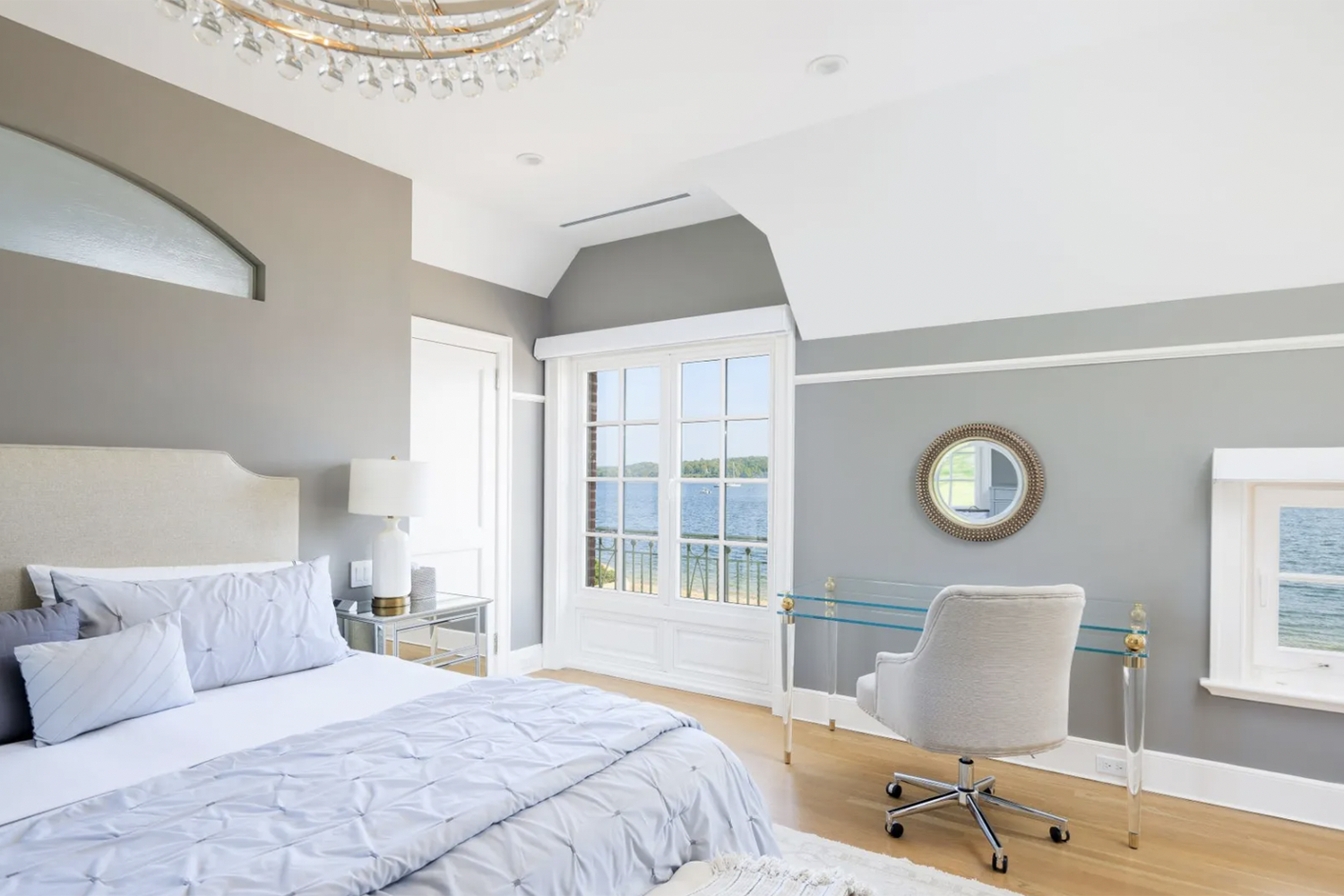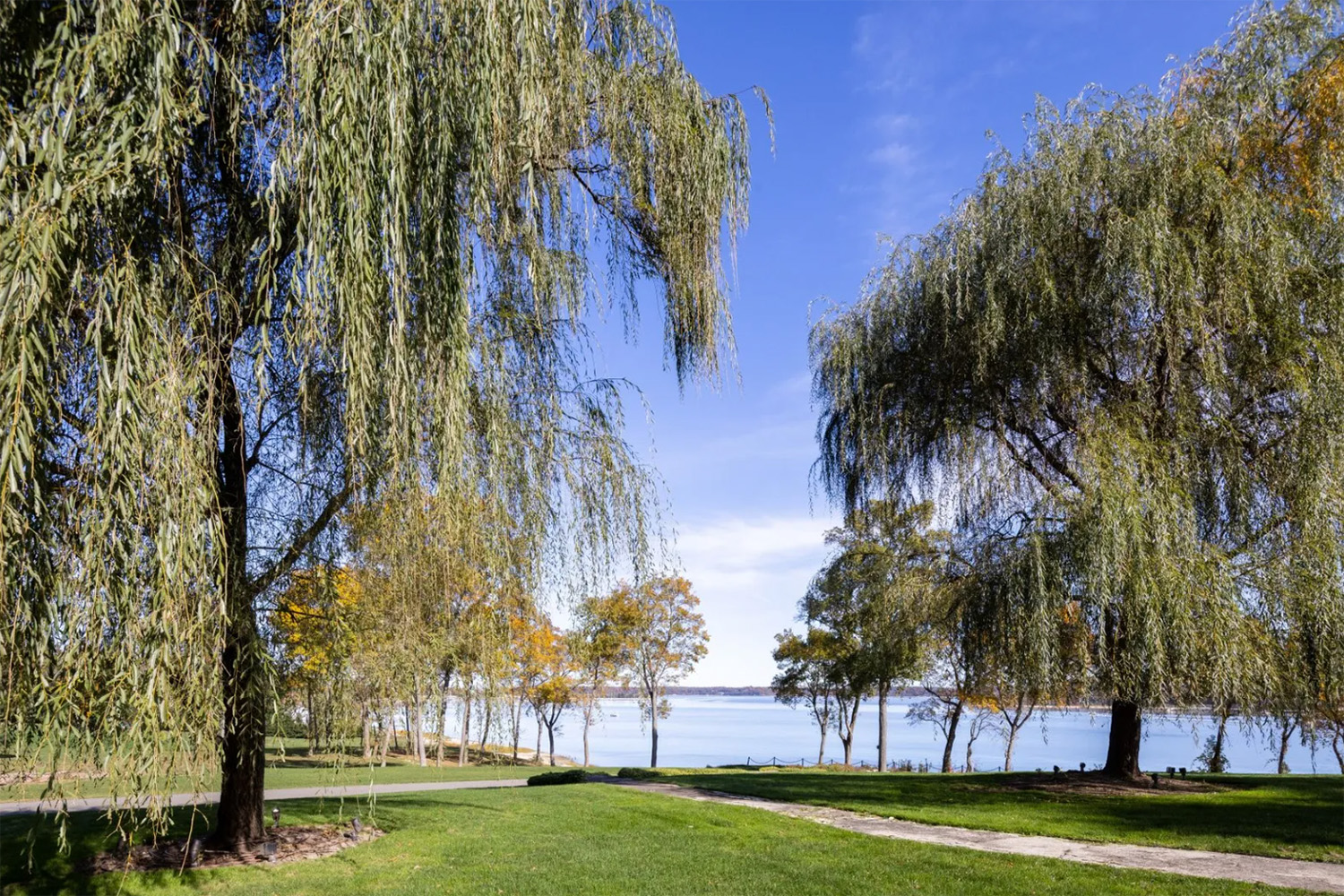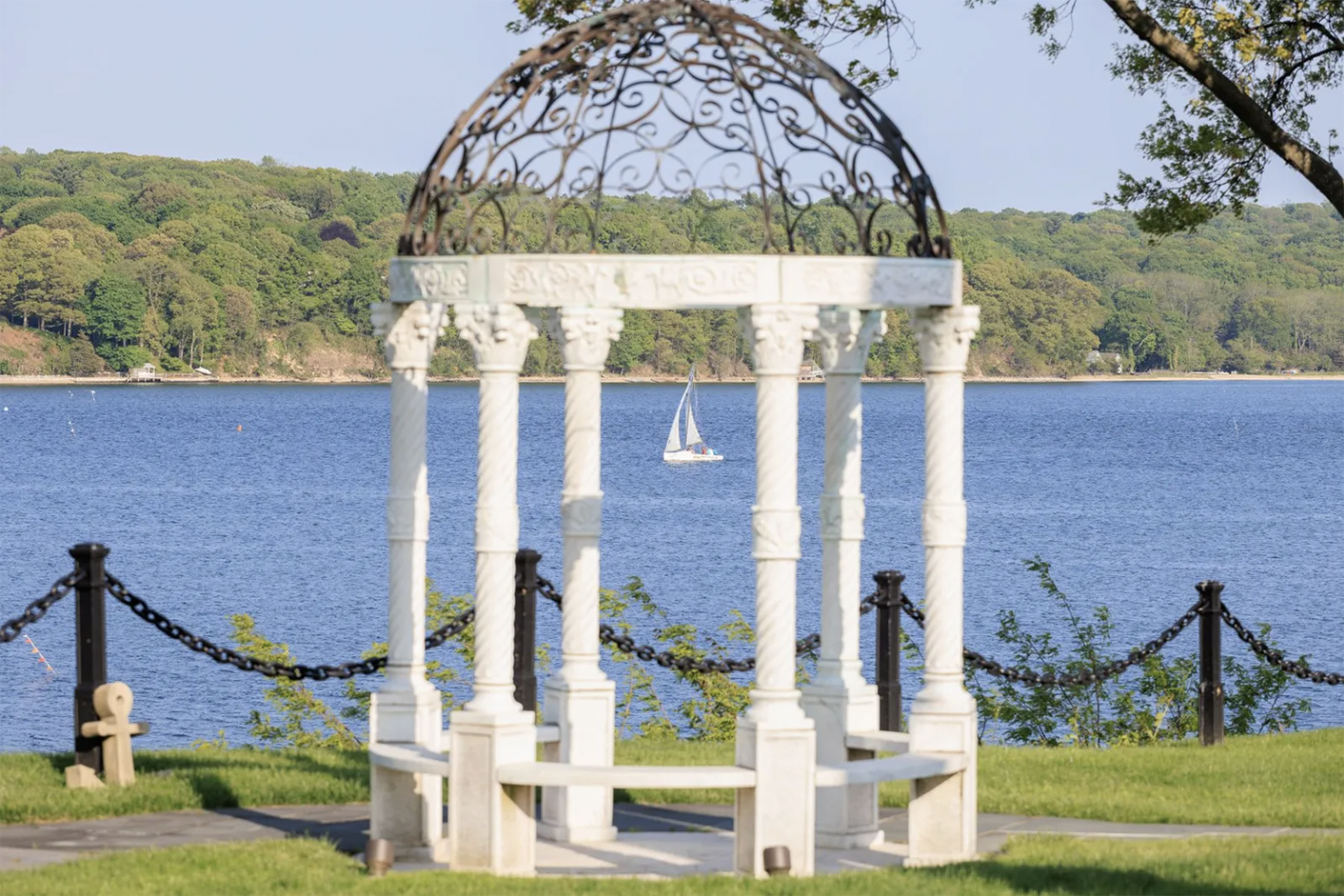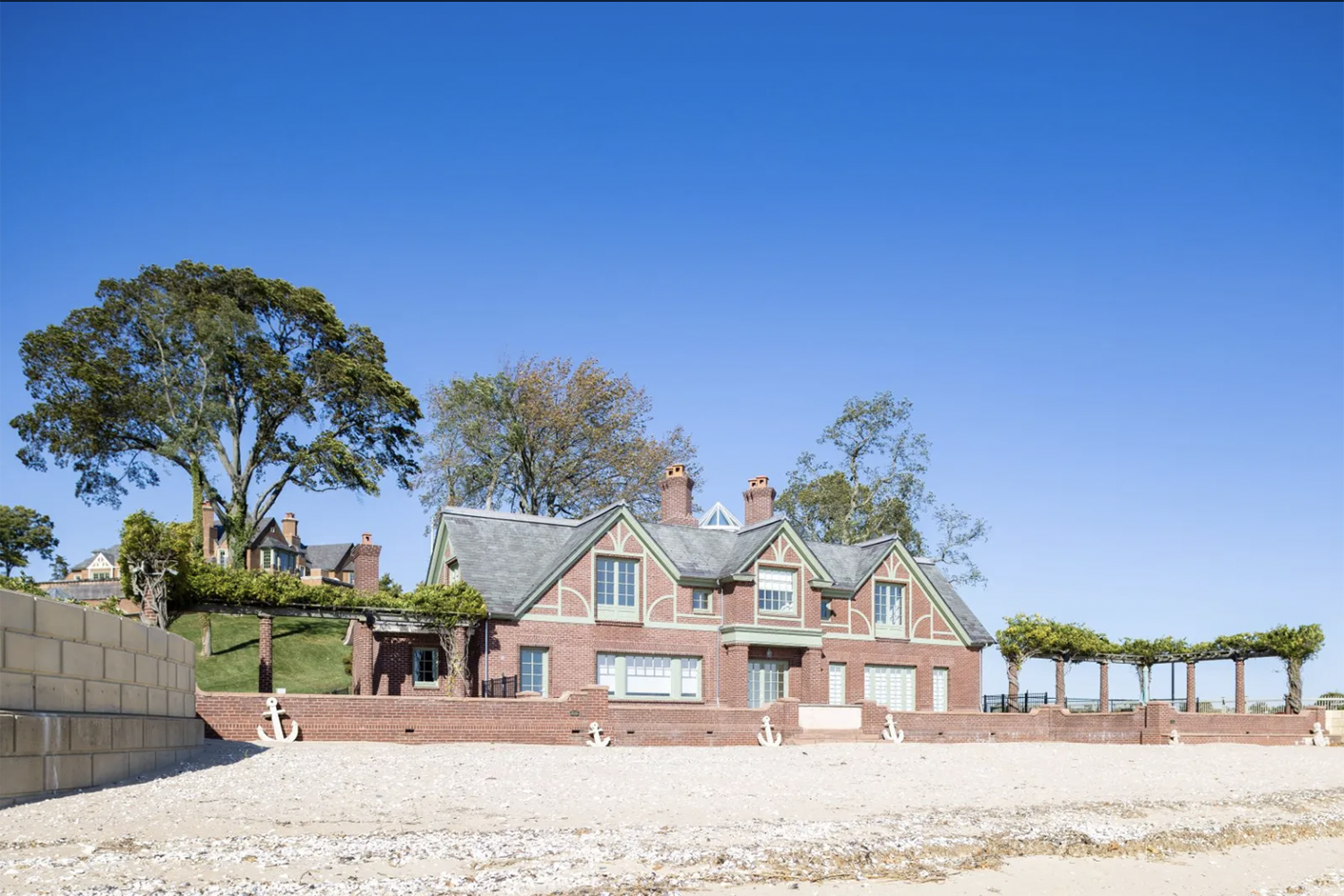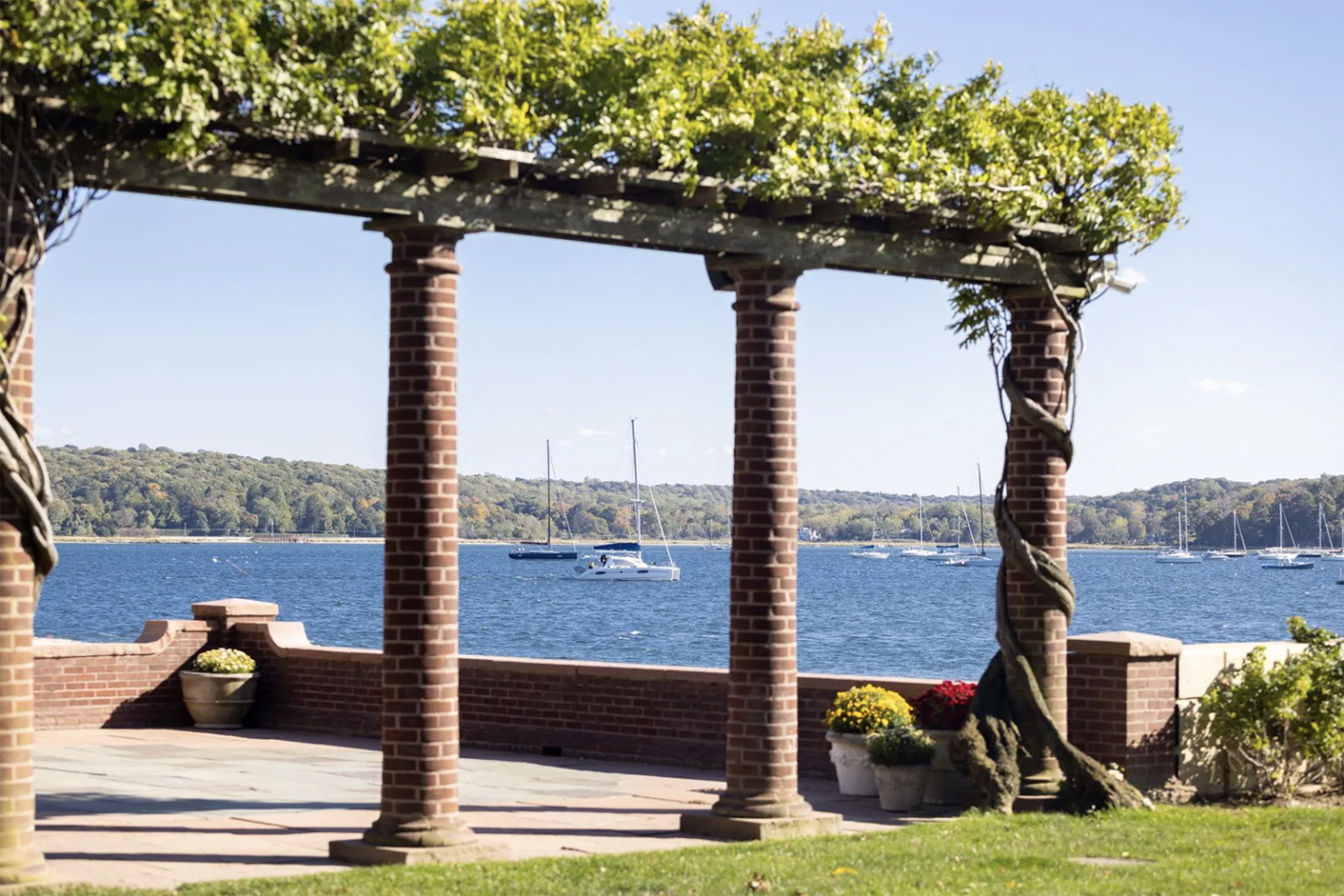 Next Post