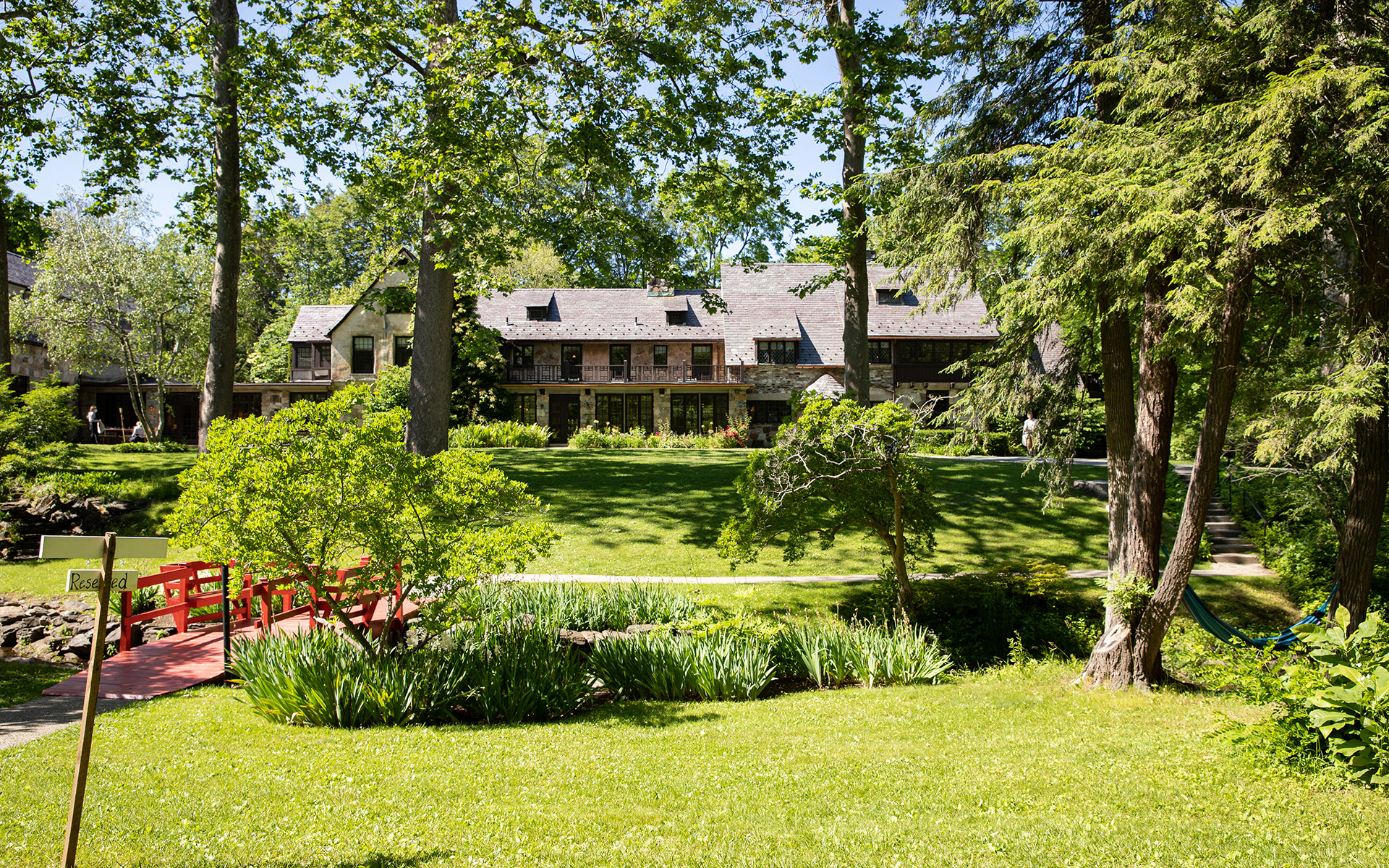 How This Historic Hudson Valley Hotel Has Become a Hub for Young Creatives
Troutbeck continues its legacy of fostering creativity in the arts with the student-led Troutbeck Symposium
Encompassing 250 acres in New York's scenic Hudson Valley, Troutbeck has been a central hub for creatives around the country for decades. Established as a private estate in the 1700s by the Benton Family, the bucolic property has hosted an array of noteworthy guests ranging from Henry David Thoreau to John Burroughs. Now, after an impressive renovation by Champalimaud Design in 2017, the historic manor has introduced the latest iteration of its one-of-a-kind initiative that allows emerging talents the opportunity to share their research and skills.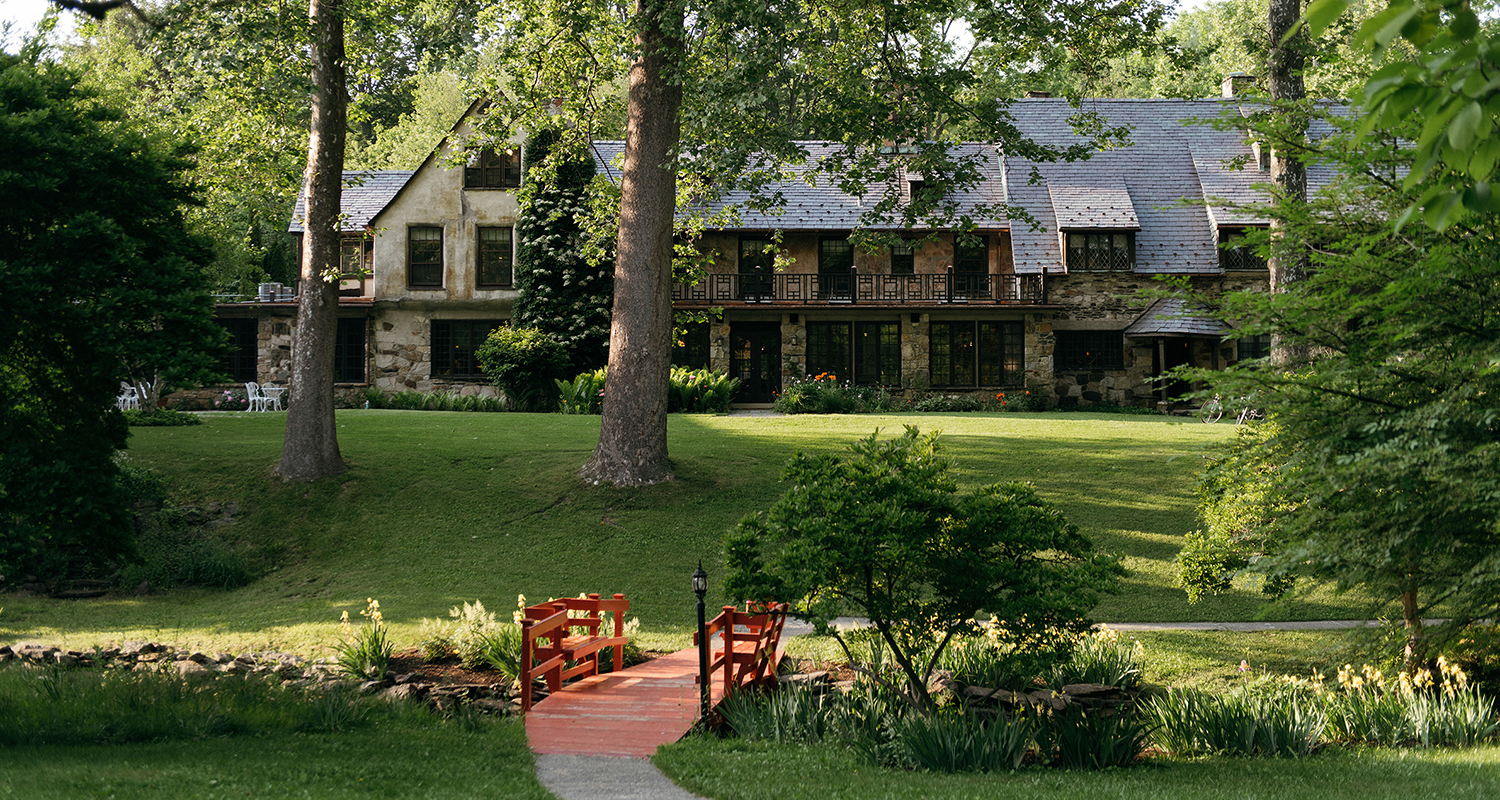 Introduced in 2020, the Troutbeck Symposium is a three-day student-led historical educational forum where middle and high school students are invited to share findings from research projects uncovering histories of BIPOC communities, including both past and present artists. Wrapping up its second year, a number of art projects created by participating students filled the hotel's hallways and communal areas, with many addressing Troutbeck's history in the Civil Rights movement and it serving as a meeting place of the NAACP.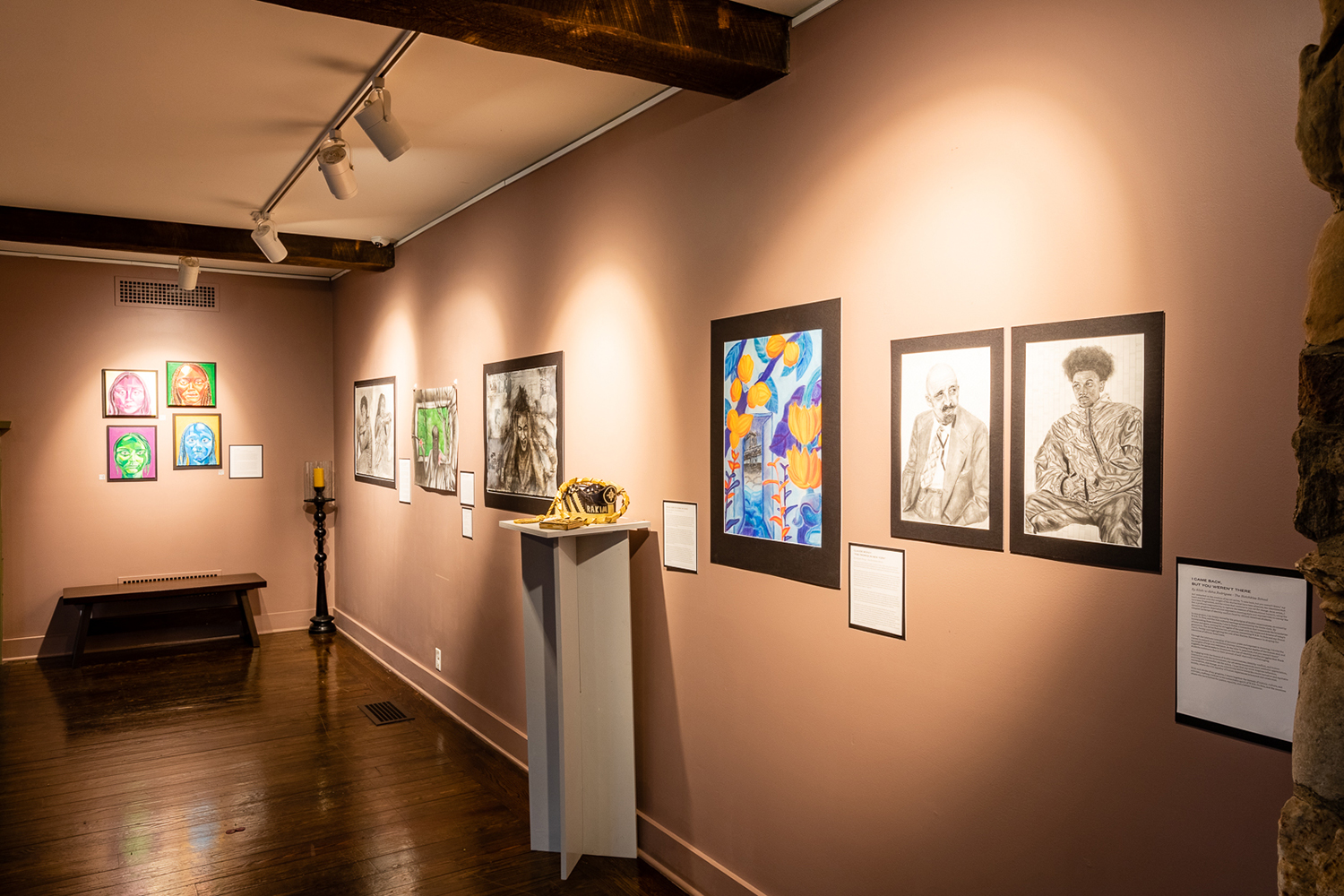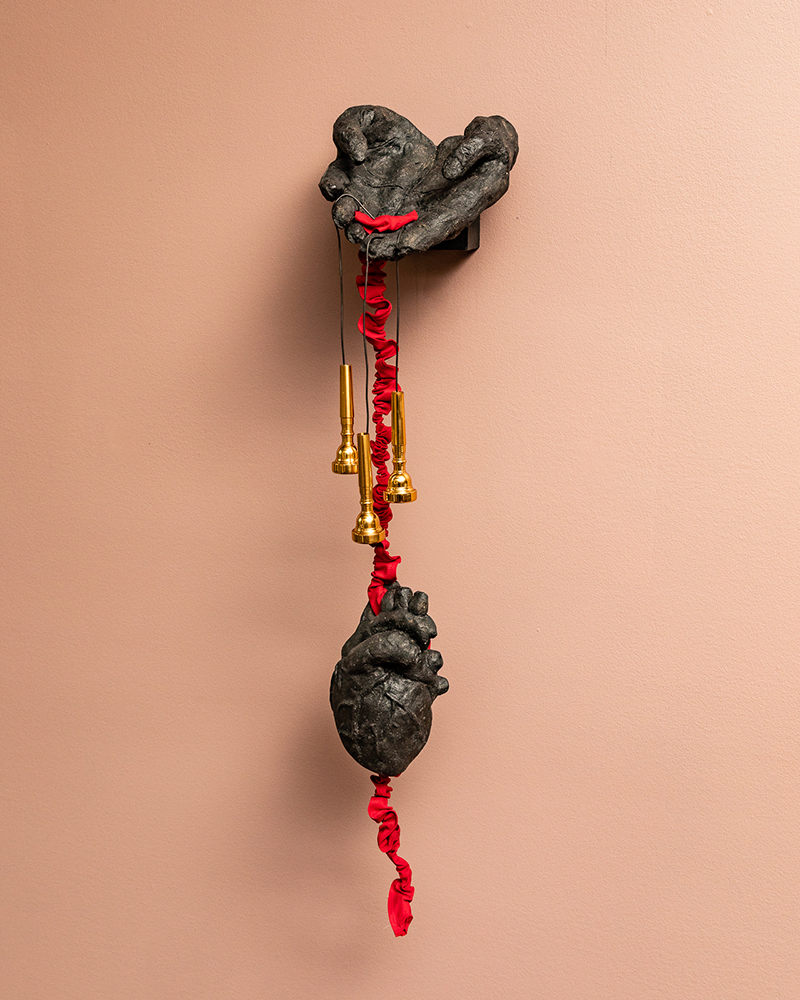 In addition to the Symposium, Troutbeck hosts cultural programming including exhibitions, talks, and performances by talents such as painter Carroll Dunham and filmmaker Marianna Rothen. This year marks the inaugural relationship with the Wassaic Project, an artist-run nonprofit contemporary art gallery. Through this collaboration, independent and public school students were given the opportunity to create art, poetry, and stories for a limited-edition chapbook inspired by the Troutbeck Leaflets, originally created by former owners Joel and Amy Spingarn.
See more photos of the Troutbeck Symposium and estate below.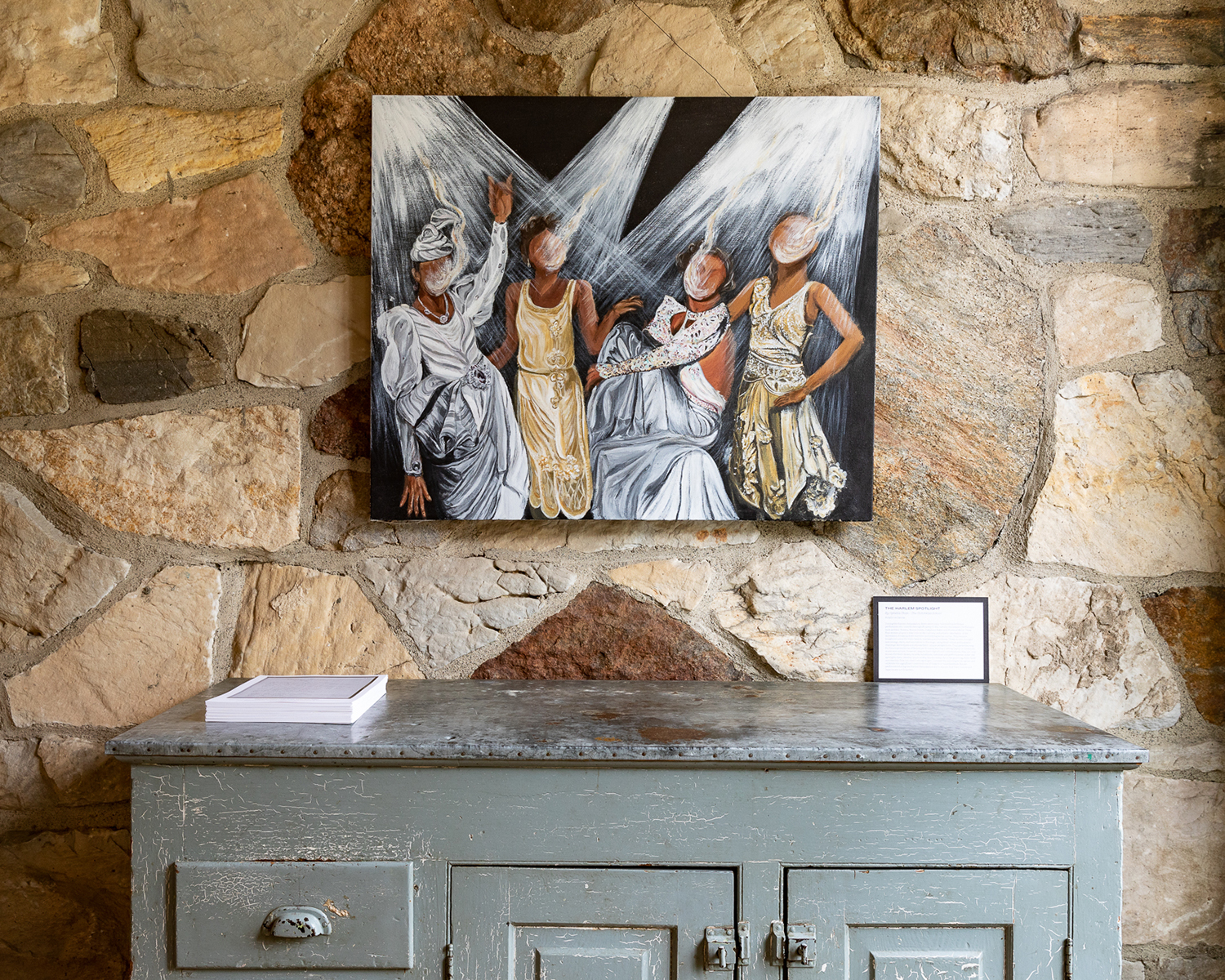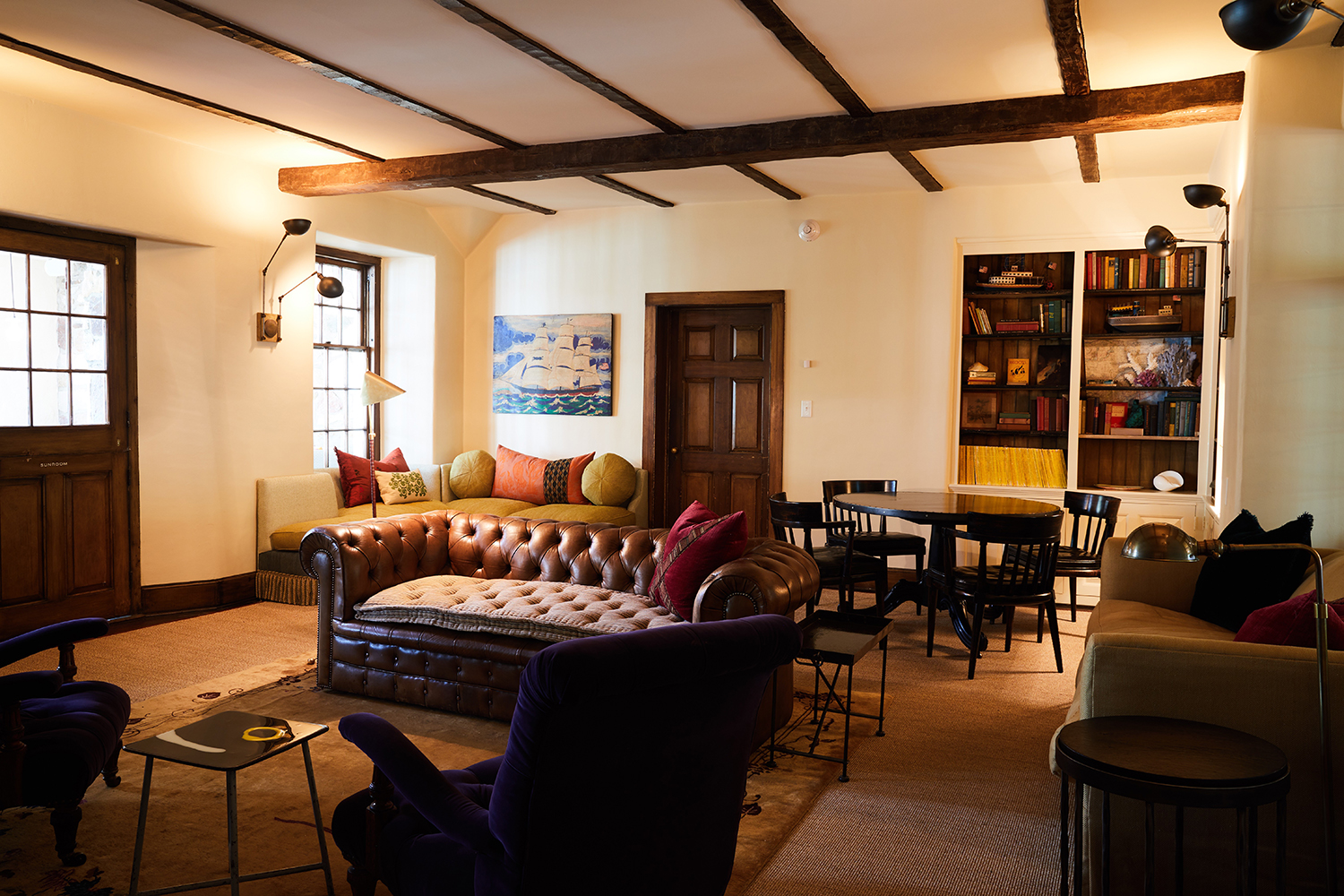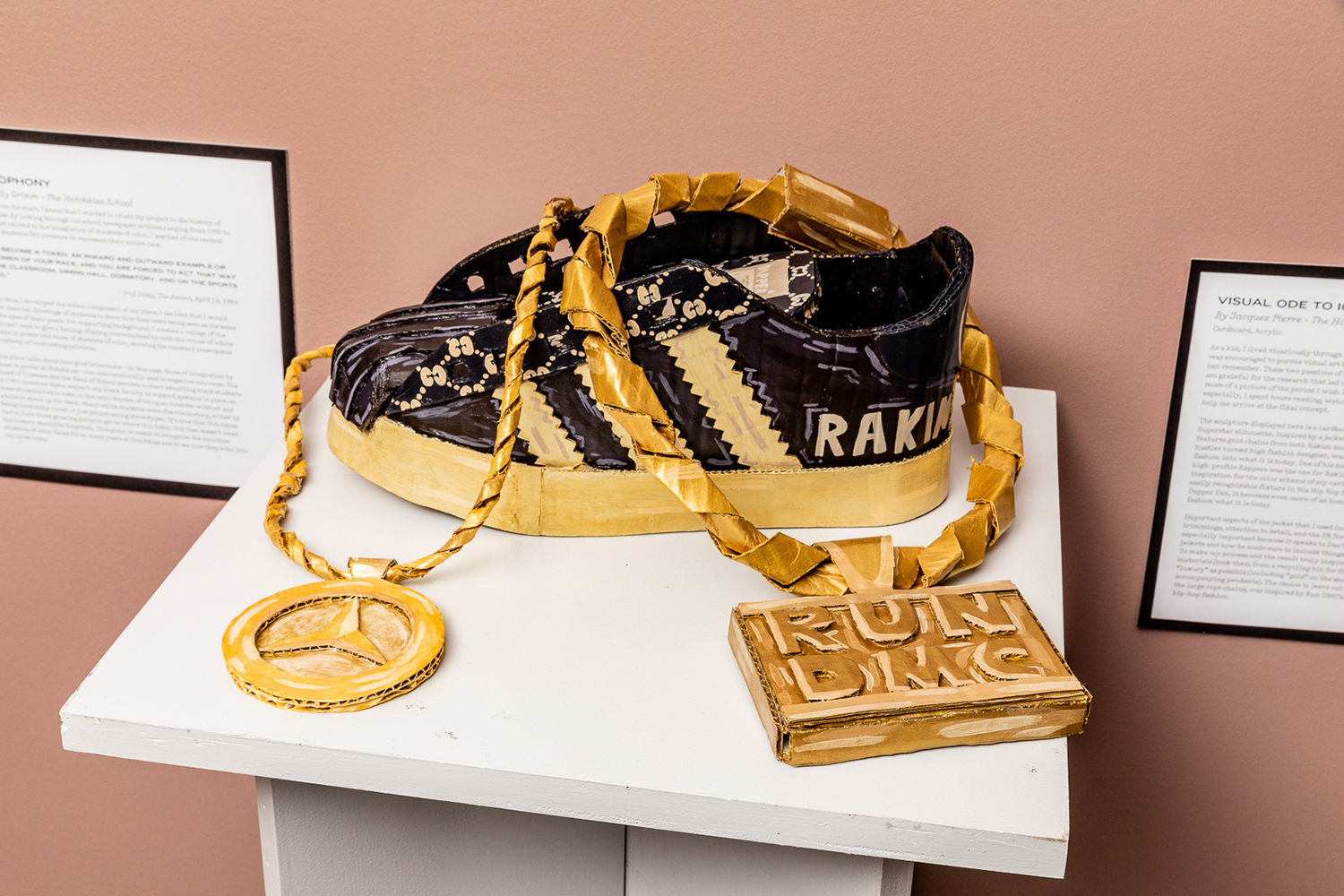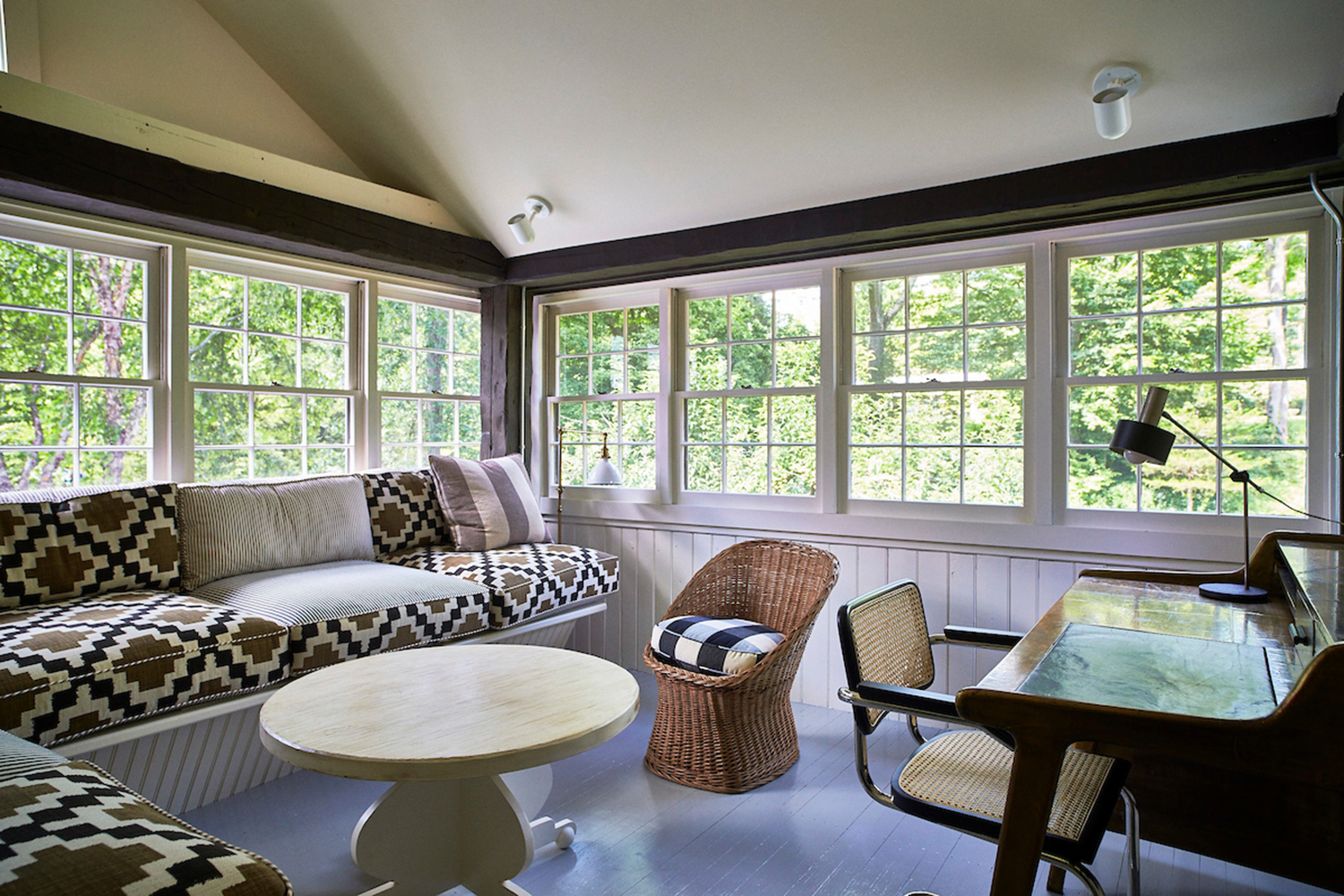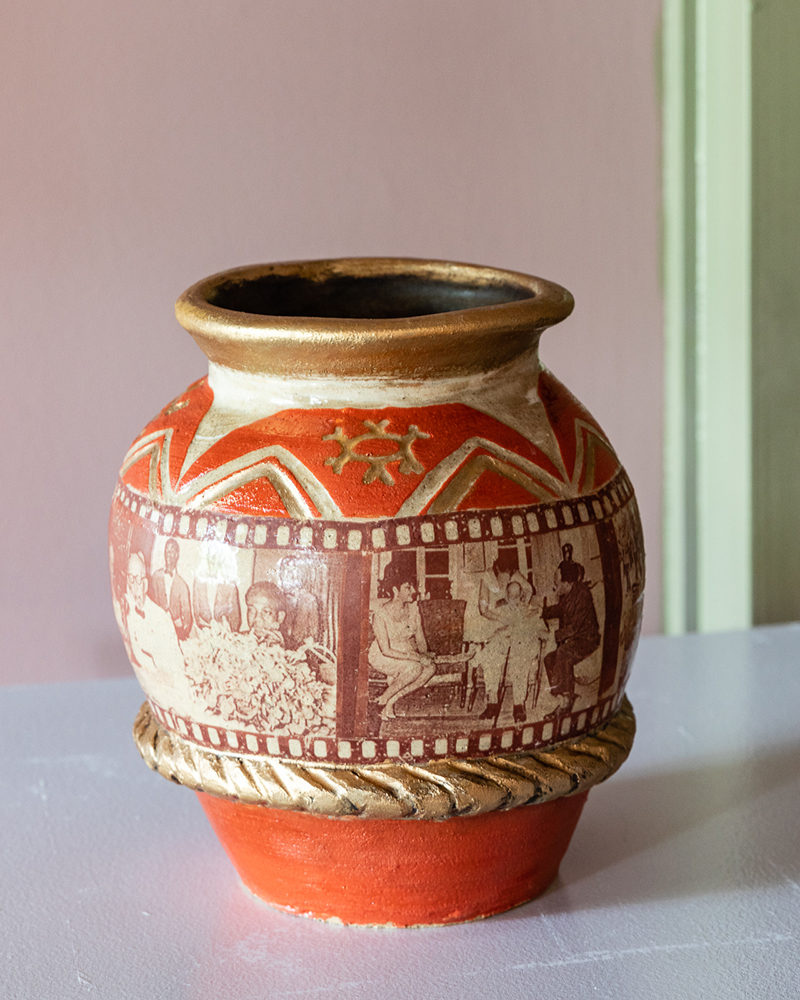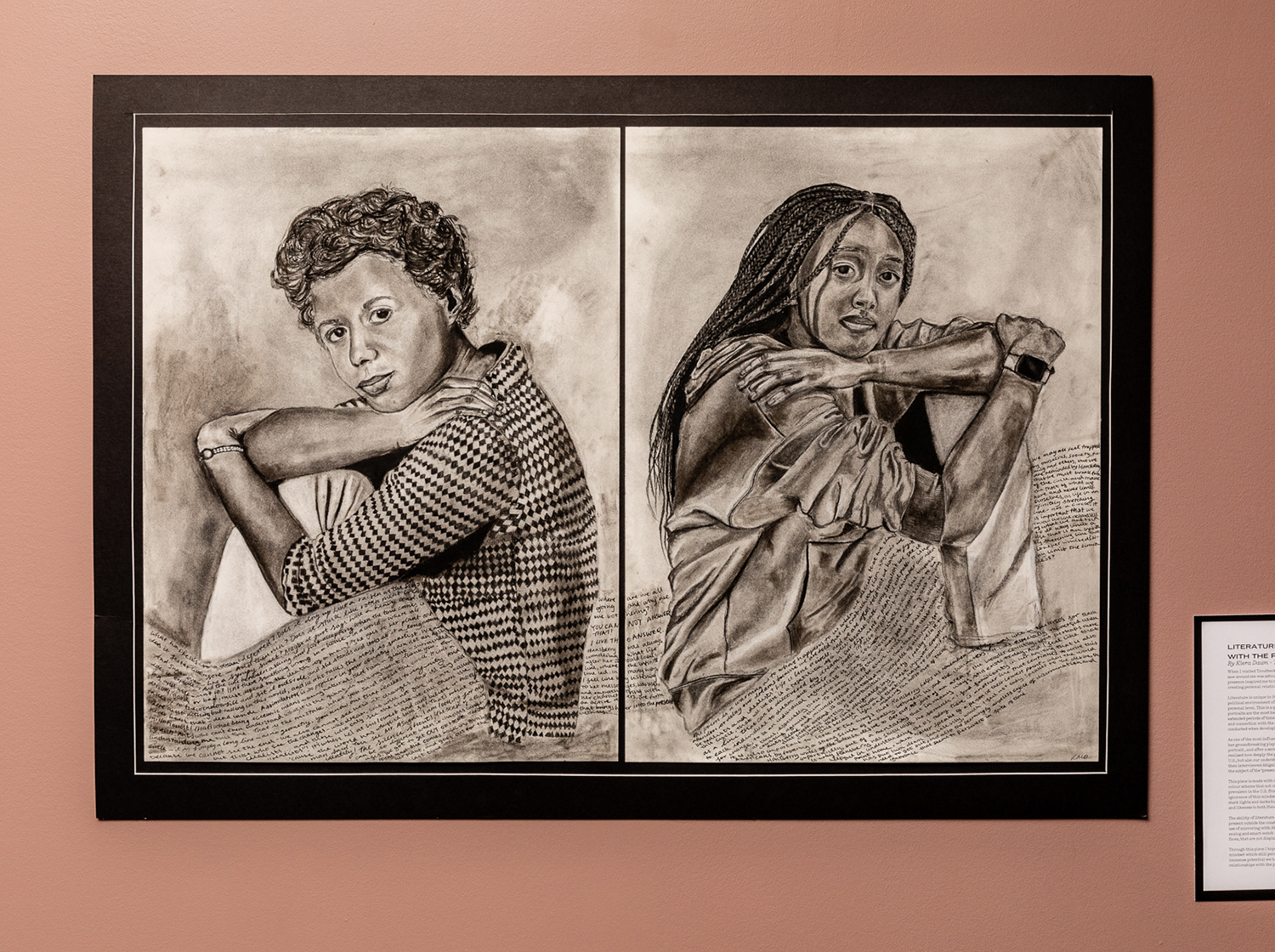 Next Post