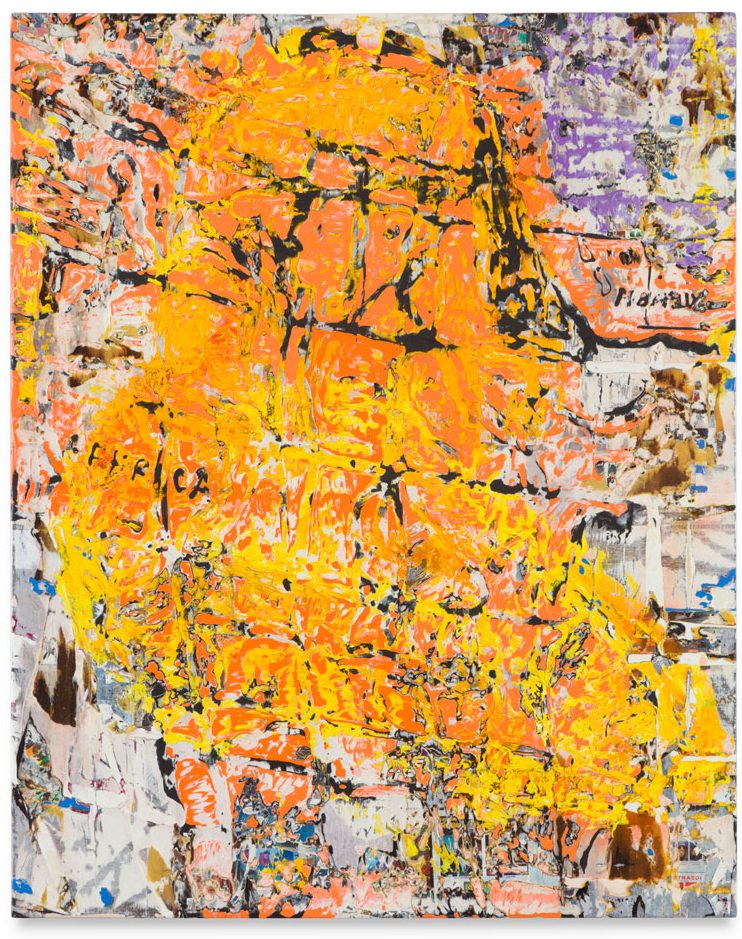 Nestled within the picturesque Balearic Islands, off the coast of Menorca, Spain, sits Isla del Rey, a small yet storied landmass boasting a rich cultural legacy and splendid natural beauty. This summer, there will be one more reason to visit when the mega-gallery Hauser & Wirth debuts its Menorca location. "It's part of the gallery's DNA to reach beyond the confines of the art world," says Iwan Wirth, who founded the gallery with his wife, Manuela, and Ursula Hauser in 1992 and now oversees nine other spaces around the world. "Our vision is to redefine the gallery experience by bringing together art, education, conservation, and sustainability."
Following in the footsteps of the gallery's Somerset location, housed in a previously dilapidated collection of farm buildings in the English countryside, and Hauser & Wirth Los Angeles, a redeveloped 100,000-square-foot former flour mill, the Menorca outpost occupies outbuildings of a once-crumbling decommissioned naval hospital built in the early 18th century. Working closely with the local community, the gallery tapped Paris-based, Buenos Aires–born architect Luis Laplace to masterfully transform the site into a cutting-edge art center, shop, and restaurant. "Preserving the original naval character of the buildings was essential from the beginning," says Laplace, who designed the award-winning Somerset project as well as several homes for the Wirths.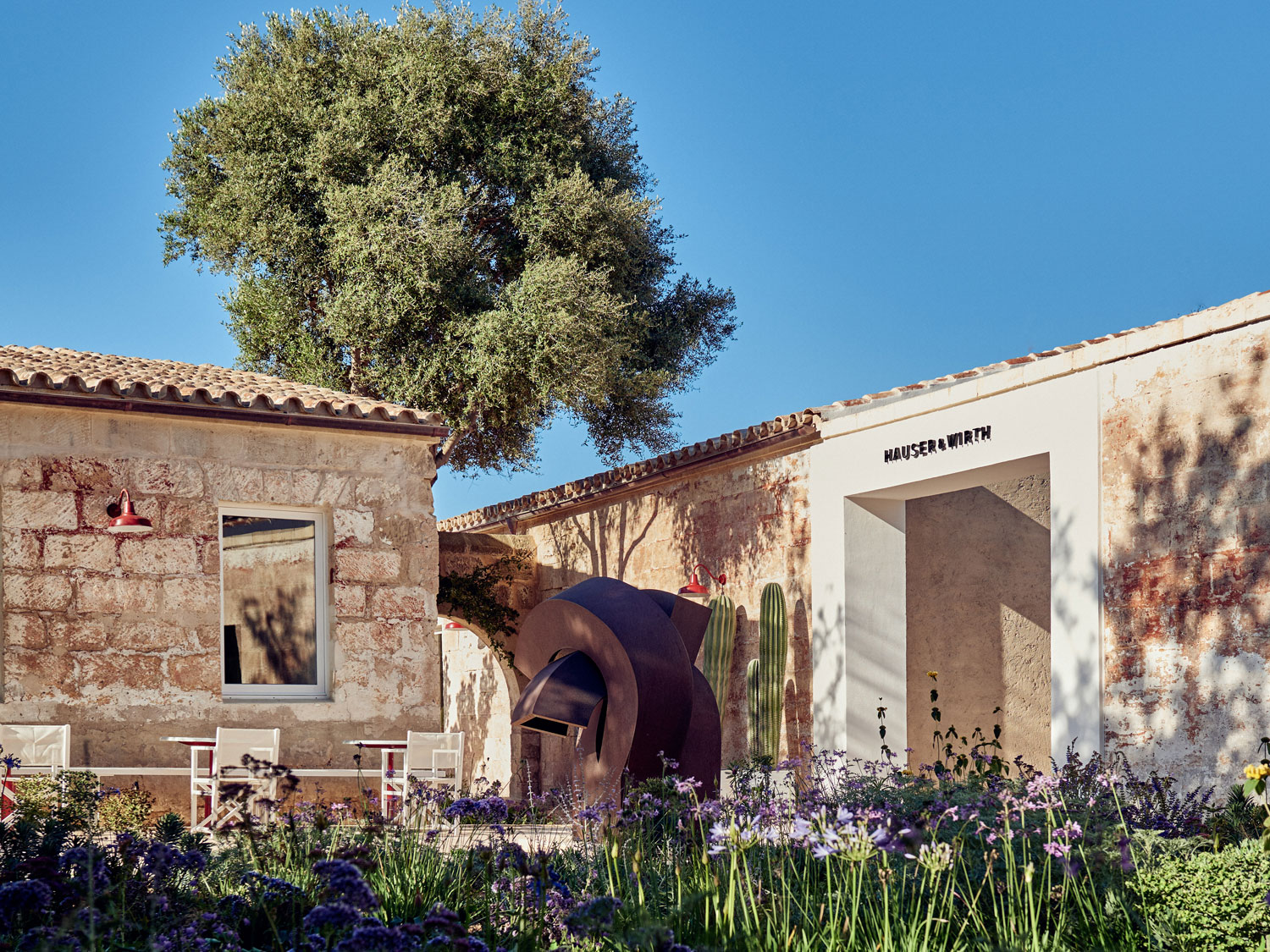 Here, Laplace restored the original wooden beams, re-shaping them into the new architecture. They also added a traditional tiled roof and terrazzo flooring made on site with local stone, respecting the pre-existing textures and colors of the area. "To me, a renovation should feel natural to the site. When you don't notice an intervention, as if it had always been there. I take pride in designing silent architecture."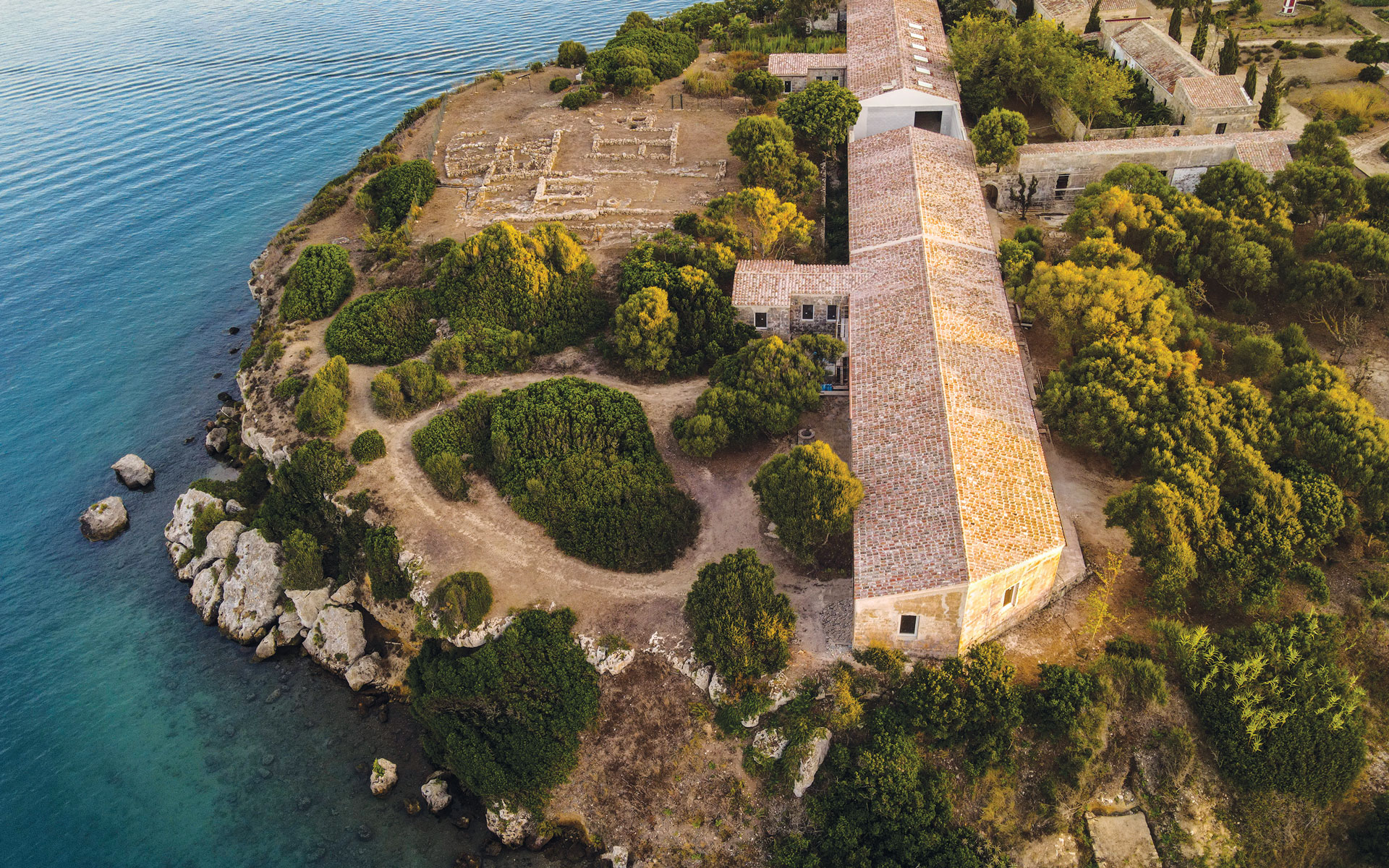 The main exhibition space will debut on July 17 with new works by Los Angeles artist Mark Bradford exploring themes of mapping. "We have used skylights and windows that bring in the beautiful surroundings to the eight spacious galleries, helping you navigate the space and creating a strong sense of coherence," says Laplace. Celebrated landscape designer Piet Oudolf was tasked with crafting the bucolic gardens and a winding sculpture trail incorporating monumental works by Louise Bourgeois, Eduardo Chillida, and Franz West. Ruins of a sixth-century Christian basilica lie nearby.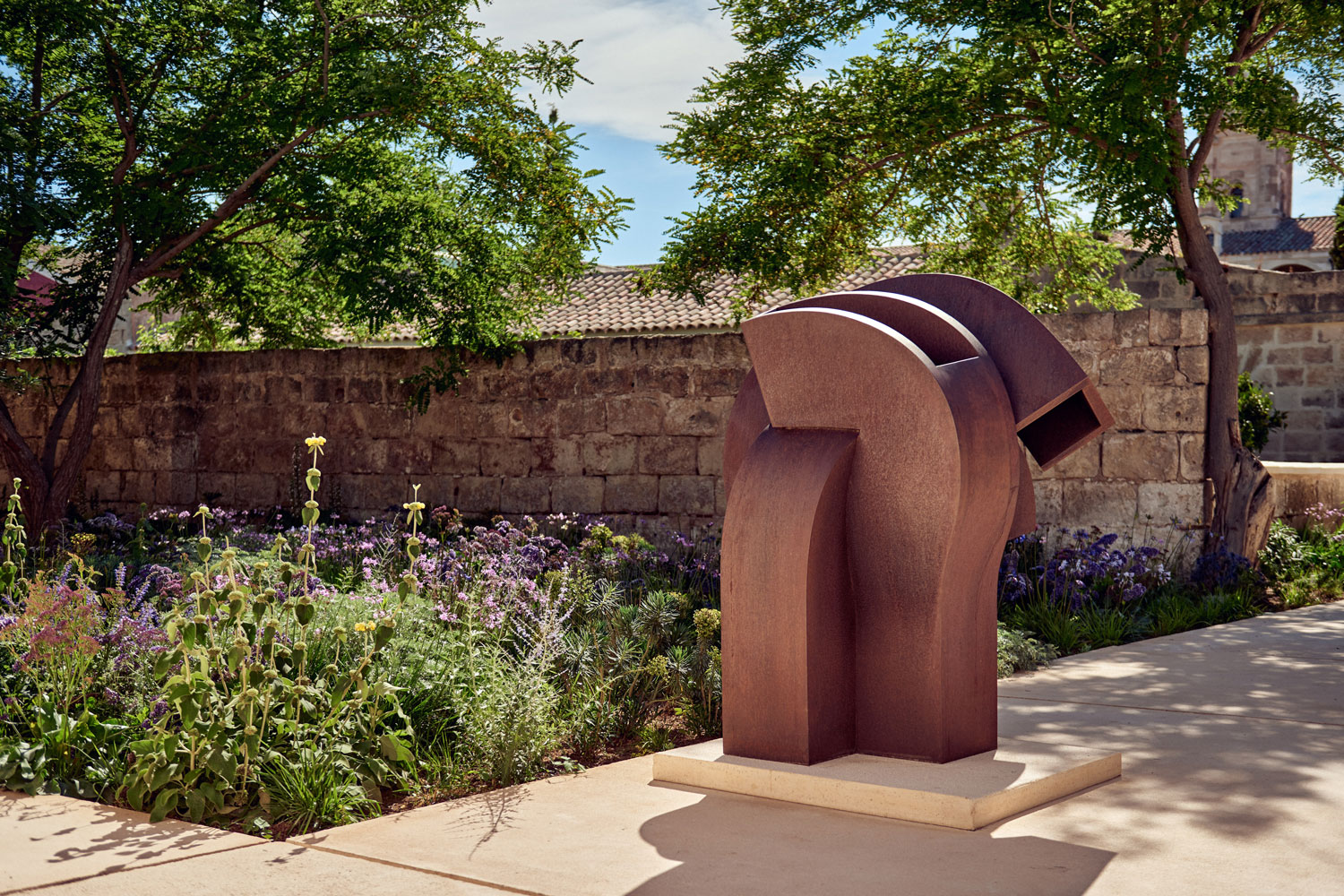 "The remote location, an island off an island, is suited to the current circumstances at a time when many of us have reconnected with the natural world," says Manuela. "The site has been used for contemplation and healing for millennia, and we look forward to visitors discovering the magic and spirituality here."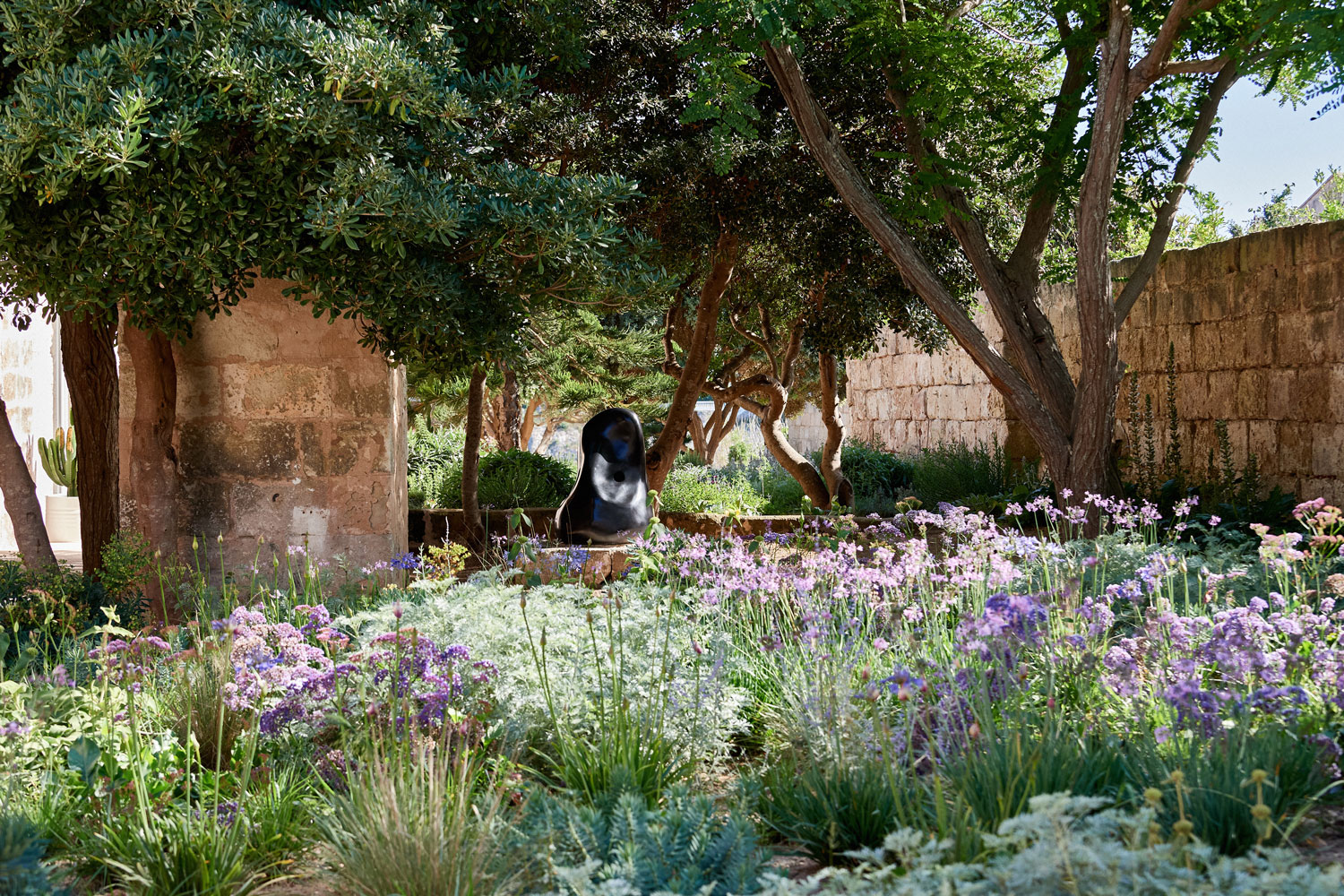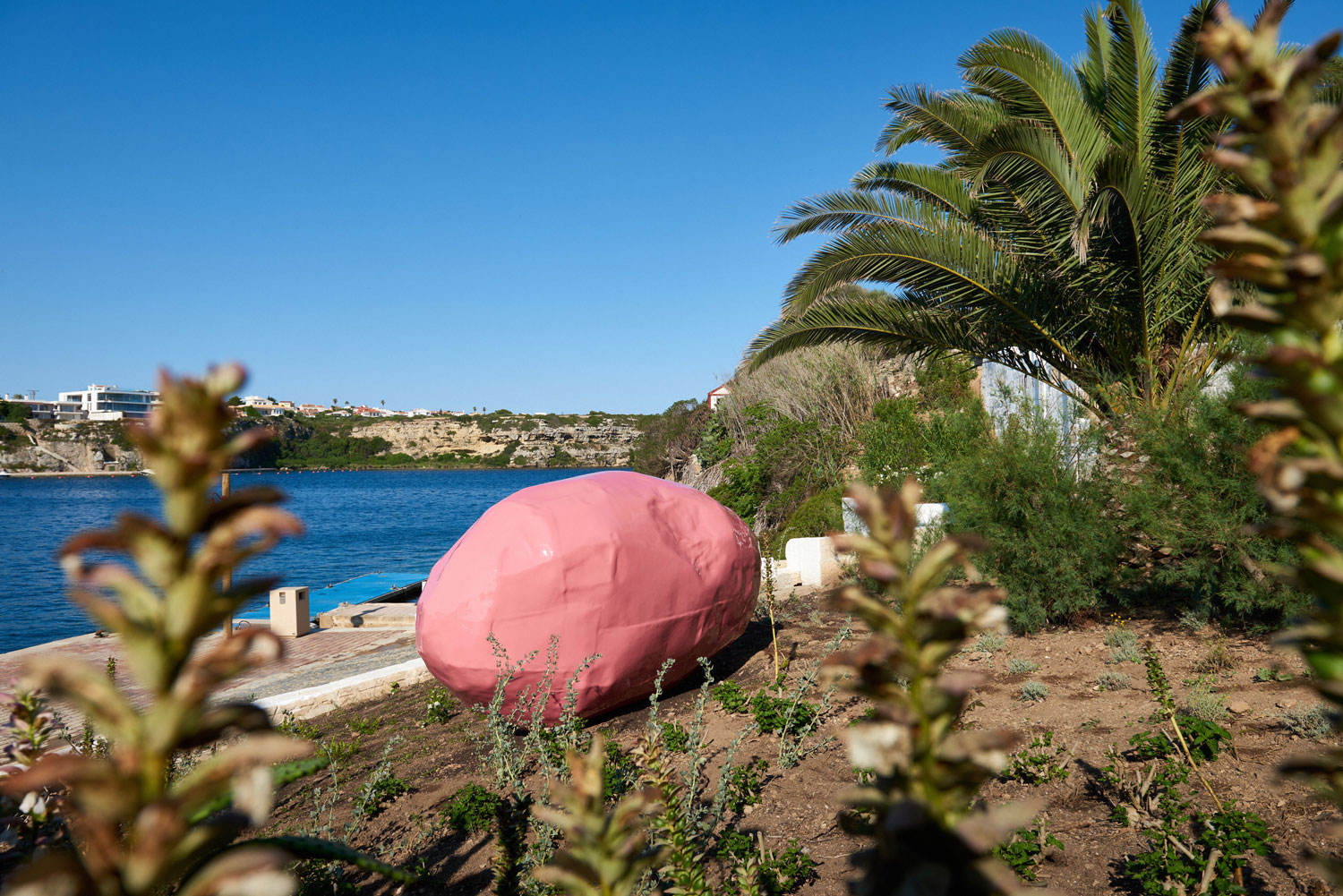 A version of this article first appeared in print in our 2021 Summer Issue under the headline "Treasure Island." Subscribe to the magazine.
Next Post