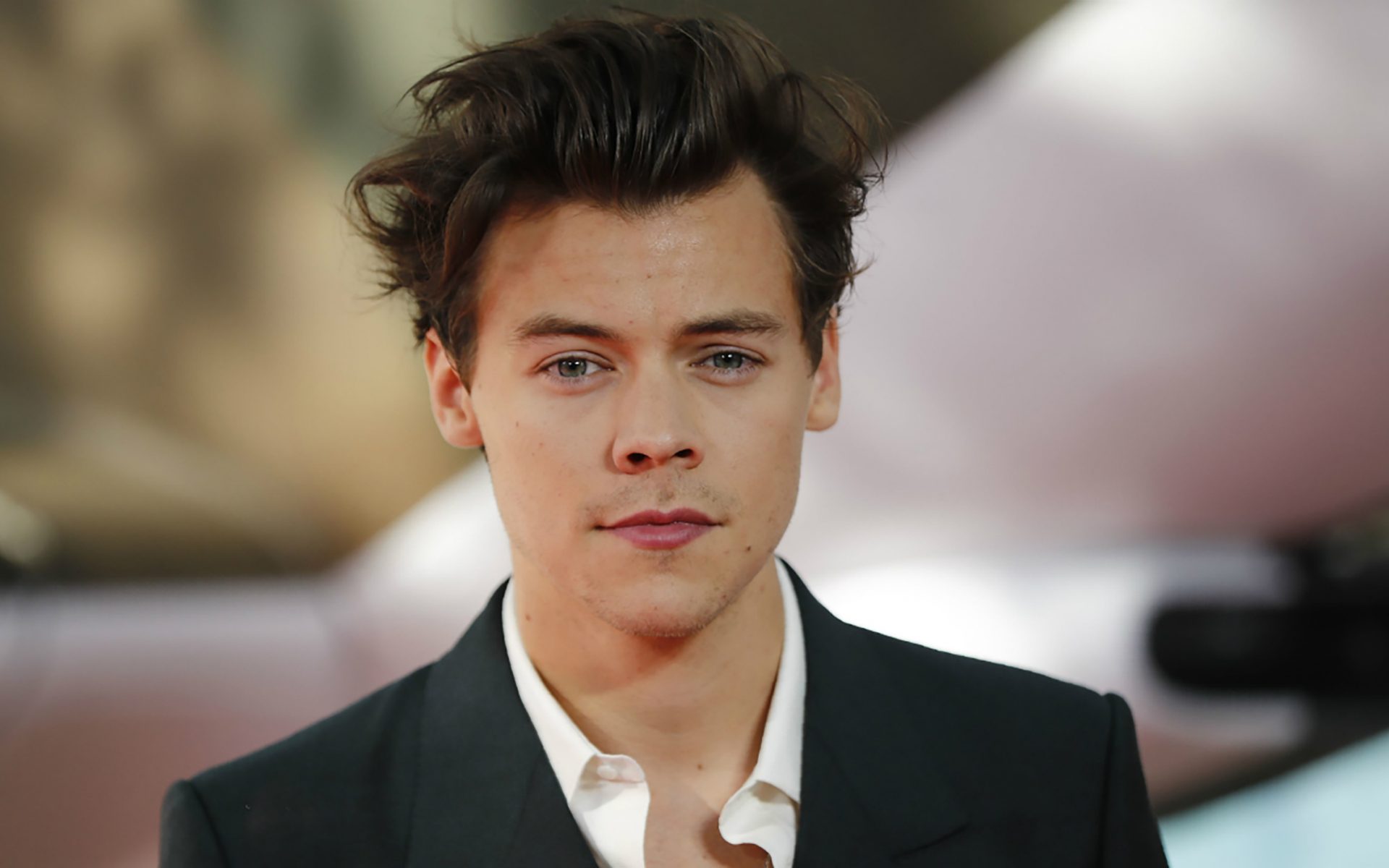 Harry Styles Lowers Price on Sleek Sunset Strip Villa
The international pop star has cut the price on his luxe 4,400-square-foot L.A. residence
Pop music star and international heartthrob Harry Styles has slashed the price on his Sunset Strip residence to $7.5 million.
The singer purchased the 4,400-square-foot house in 2016 for $6.8 million. The modern house has four bedrooms, five baths, and a stunning view of the Los Angeles skyline from virtually every room.
Recommended: Justin Timberlake Drops Price on Luxe New York Penthouse
Originally priced at $8.5 million in 2017, the home features multiple terraces, a theater, and a gorgeous pool with an adjacent covered lounge. The decor is indicative of its resident, with splashes of luxe black finishes adorning everything from the kitchen countertops to the bathroom tiling.
The property is listed with Kurt Rappaport and Carl Gambino at Westside Estate Agency.
Next Post