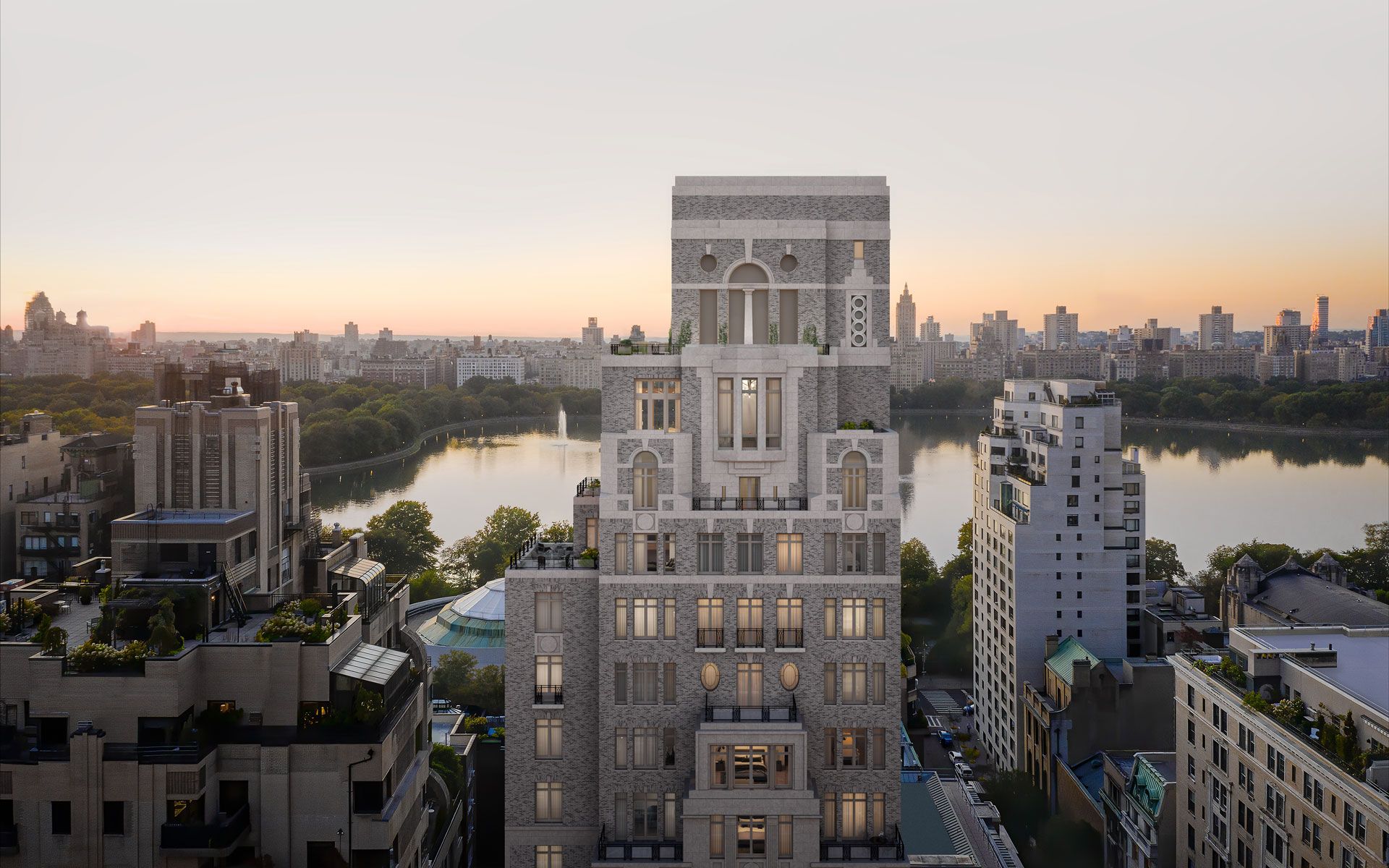 Why This Podcast Has the Design World Talking
On "the Grand Tourist," author and editor Dan Rubinstein leads in-depth conversations with creative powerhouses like Bjarke Ingels, David Salle, and MoMA's Paola Antonelli
The pandemic radically upended daily life for people around the globe and years later, everyone is still adapting to a new normal. For jetsetter Dan Rubinstein, an author and editor, quarantining at home fundamentally shifted his way of life. "Before the pandemic, I would travel at least two months a year to see the latest museums, walk the aisles of art fairs, and visit designers in their studios," he tells Galerie, where he is also a contributing writer, covering stunning residences in New York and beyond. "To me, it was never just about getting out of the office, but about developing a level of connoisseurship that I could share with my readers."
Like many others, he found a need to make a cultural shift, and launched the podcast the Grand Tourist, now in its third season. In each episode, he leads an in-depth conversation with an art-world powerhouse, chatting about architecture with Bjarke Ingels, favorite ingredients with Daniel Boulud, and social media with Paola Antonelli.
"I was thrilled how my normally cautious and visually driven world reacted to it," says Rubinstein. "I think there's something about hearing a story from Philippe Starck's own mouth about how he got started, or hearing a firsthand account of a ghost sighting from the Countess of Carnarvon that just takes your breath away. There's an intimacy to audio that's the thing we need right now, to feel connected, and go beyond the flat images we see on Instagram."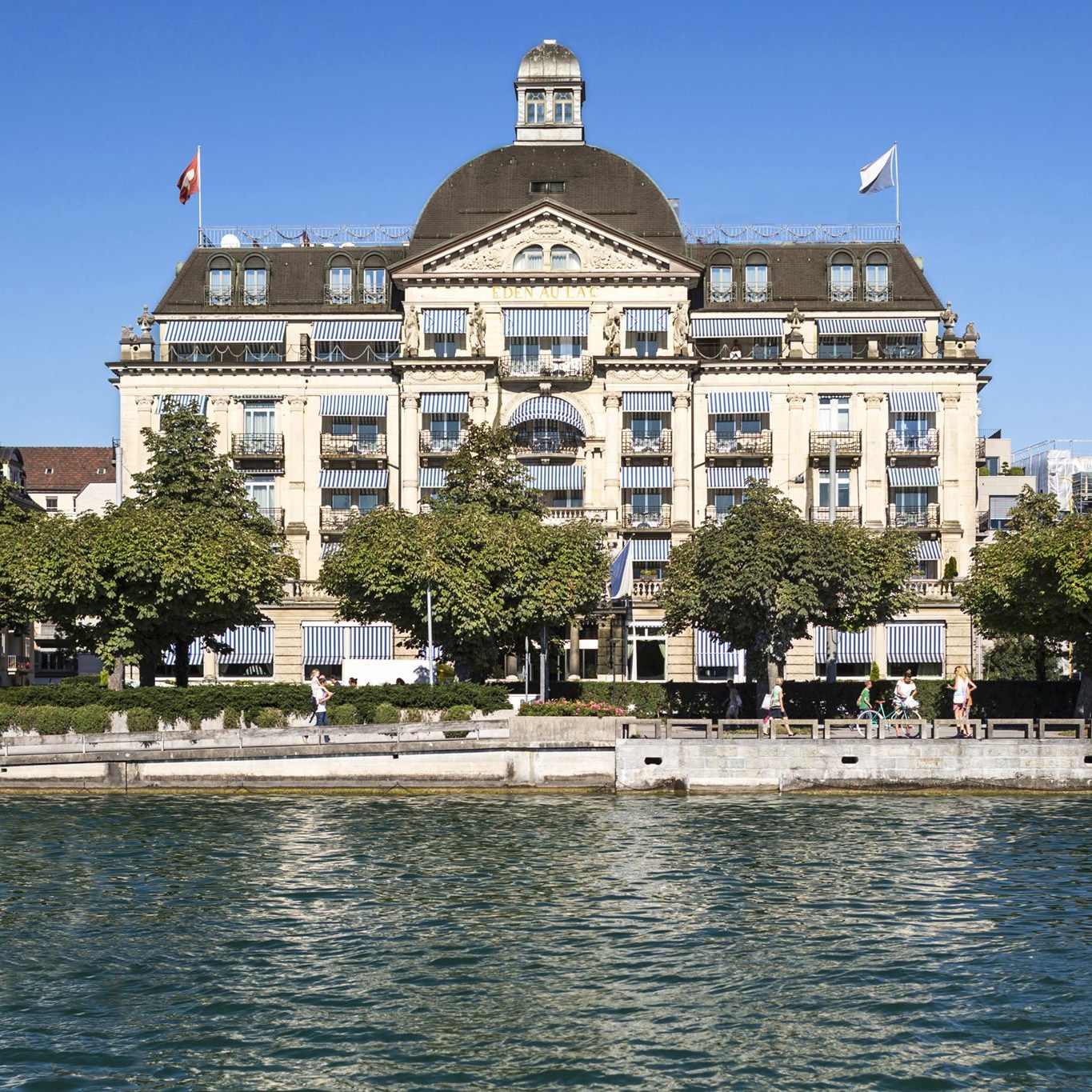 Approaching season four, Rubinstein is expanding the format, creating more than 30 episodes and experimenting with panel discussions and other programming, including conversations with individuals who have renovated French châteaus and ferrying listeners to the famous hotel Le Sirenuse in Positano, Italy, where Alex Israel created a permanent installation. "A grand tourist is someone who went on a grand tour, and I'm trying to take my followers on a similar voyage for the 21st century," he says."Part of that is the unexpected; you don't know what you're going to see—or in this case, hear—when you start traveling."
Below, some highlights from recent episodes.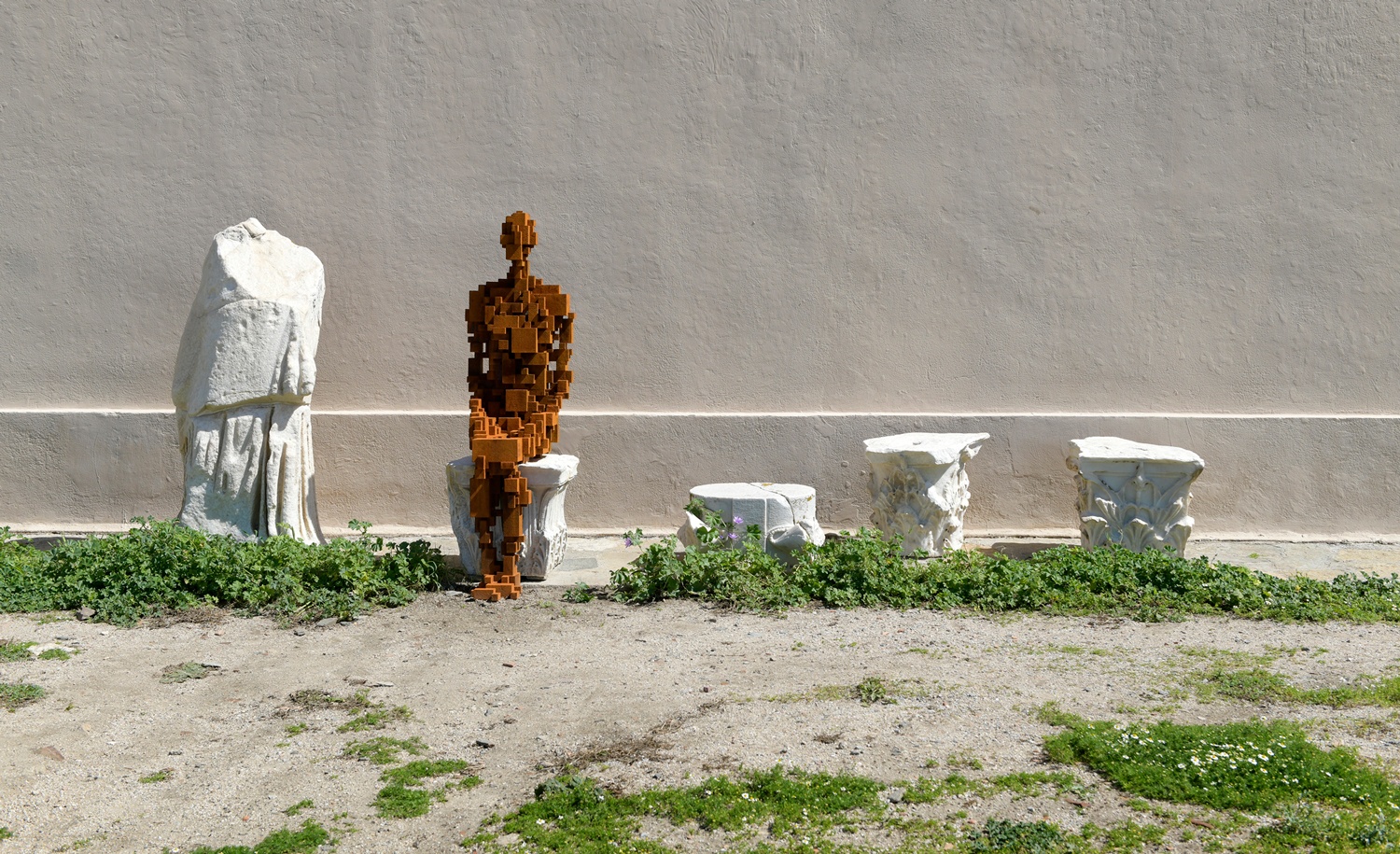 Antony Gormley
"This British artist's work is so beloved, and found in so many museums and collections, you can sometimes forget how influential he's been…especially in the field of public art. We had a great time in the interview chatting about his 1996 show, 'Total Strangers' in Cologne where most of the his totemic, steel men were placed outside the gallery look in, and placed all over town—near a bus stop, laying on the sidewalk—that caused both confusion and delight for everyone who lived nearby. His monograph that was just reissued and updated by Rizzoli is a must-own."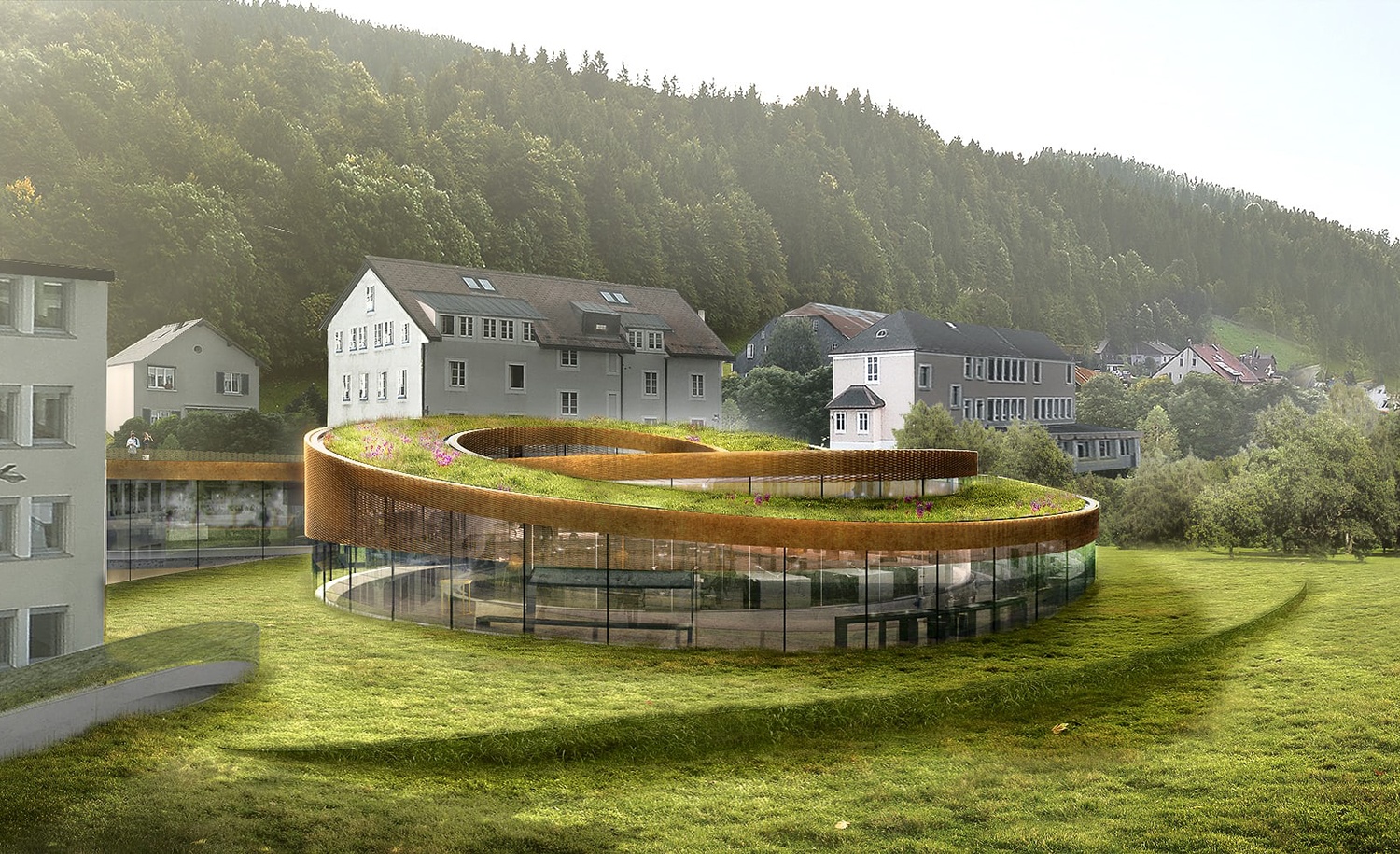 Bjarke Ingels
"The large array of projects that BIG—Bjarke Ingels Group—has on its plate is impressive in so many ways, especially considering how varied the projects are. I'm most excited to visit a rare hotel design for him, one he created for luxury watch brand Audemars Piguet in the mountains of Switzerland. It's a follow-up to the museum he built for the brand next door, and makes a weekend trip from Geneva a no-brainer for any watch aficionado."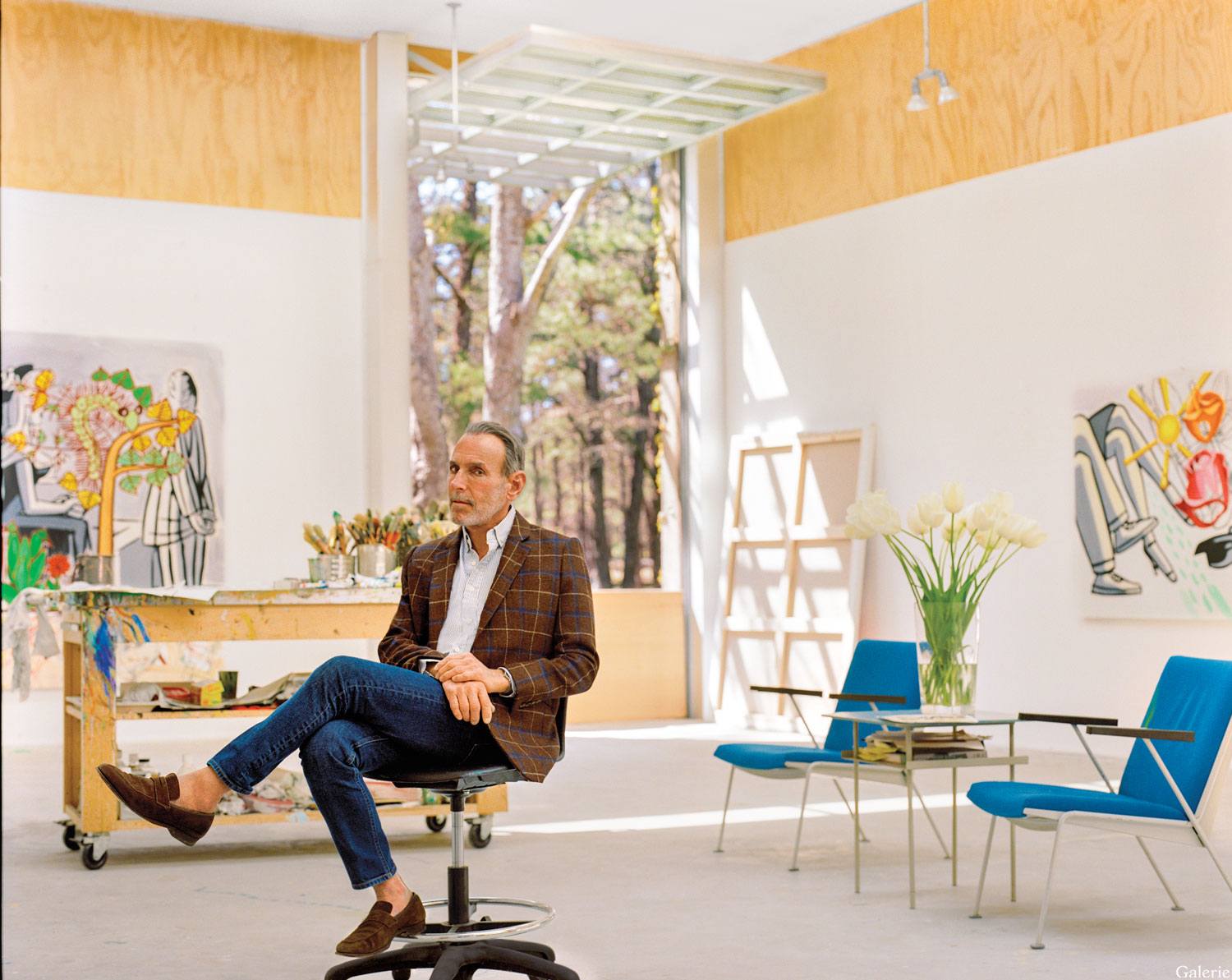 David Salle
"The more you delve into this American artist's past, the more impressive his longevity seems. At his recent show at the Brant Foundation in Greenwich, Connecticut, he debuted his first NFT that's available for purchase on SuperRare. His attitude to new formats is refreshing and even a little reminiscent of a great designer. After all, he's done everything from sets and costumes for the ballet to directing the film Search and Destroy in 1995 with Ethan Hawke and John Turturro."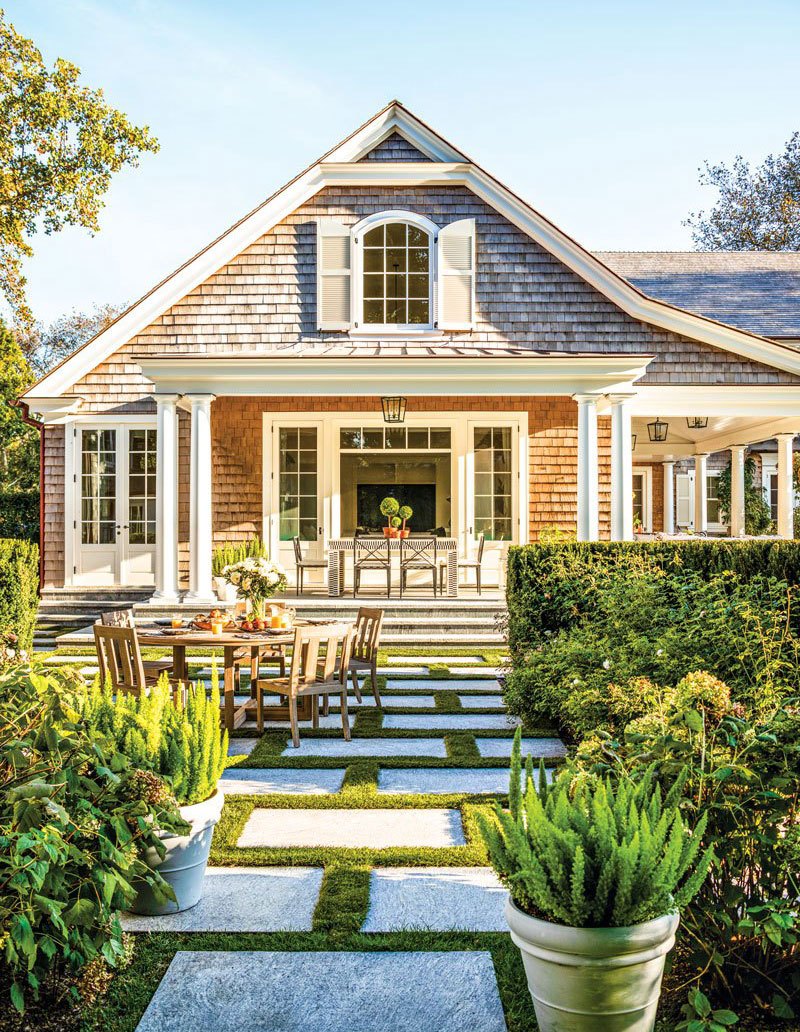 Robert A. M. Stern
"Stern's new memoir is well-written and hard to put down, as well as being an easy read for those who aren't exactly architectural historians. This is largely due to the efforts of co-author Leopoldo Villardi, who has worked at the firm for years and knows Robert inside and out. It's probably the best and most complete that it could be."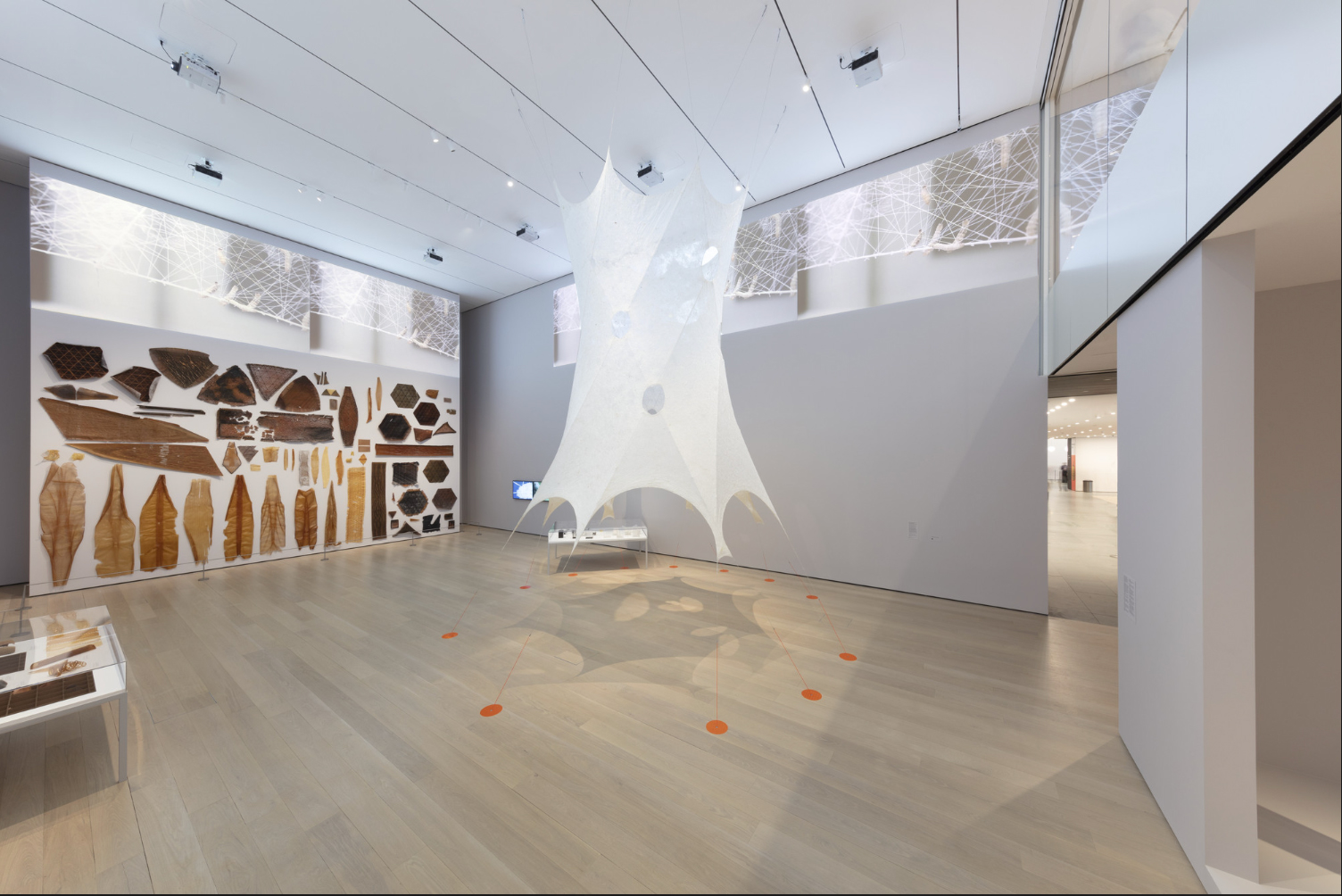 Paola Antonelli
"Her new social media and book project called Design Emergency is super fascinating and is getting a ton of attention. But let's not forget all the things she's had on her plate at MoMA. During the first lockdown, she debuted an exhibit that almost no one saw … and it was one that she was working on for many, many years with Neri Oxman. Thankfully, the show lives on virtually on MoMA's site."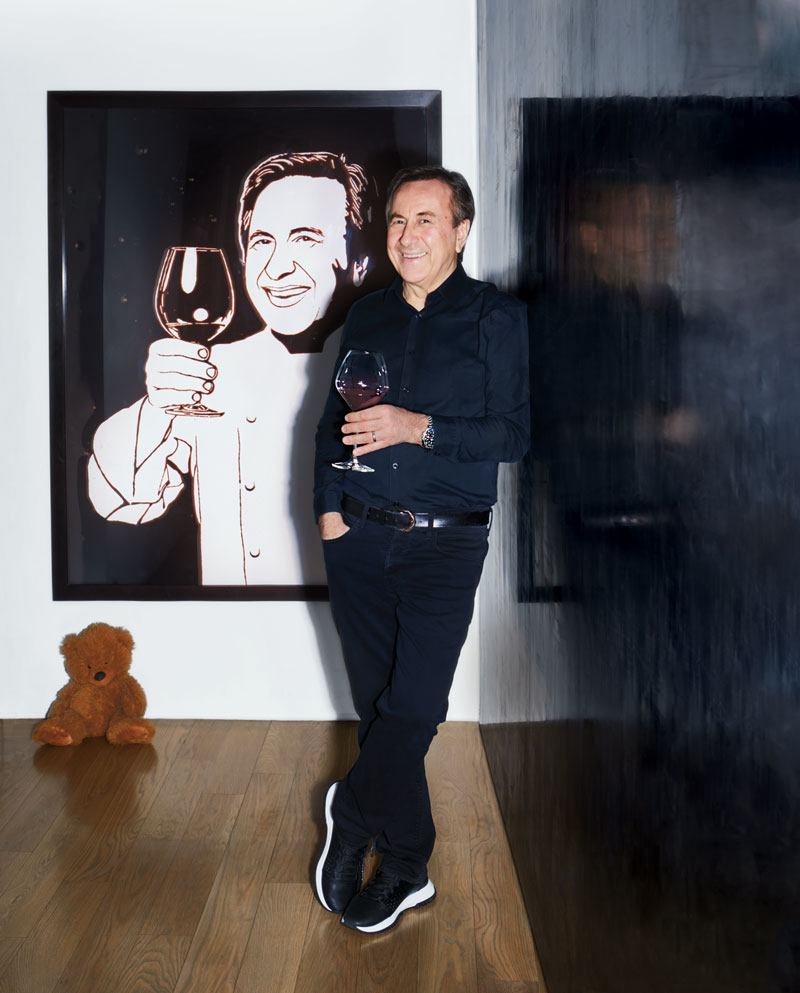 Daniel Boulud
"Daniel's new restaurant Le Pavillon is, of course, amazing. After my interview with him, I see him as much more than an amazing chef, but a real captain of his own food empire. But also he's working with real estate firm—and longtime collaborator—SHVO on Boulud Privé, a private restaurant for the condo owners of the Mandarin Oriental Residences Fifth Avenue that are currently on sale."
Next Post