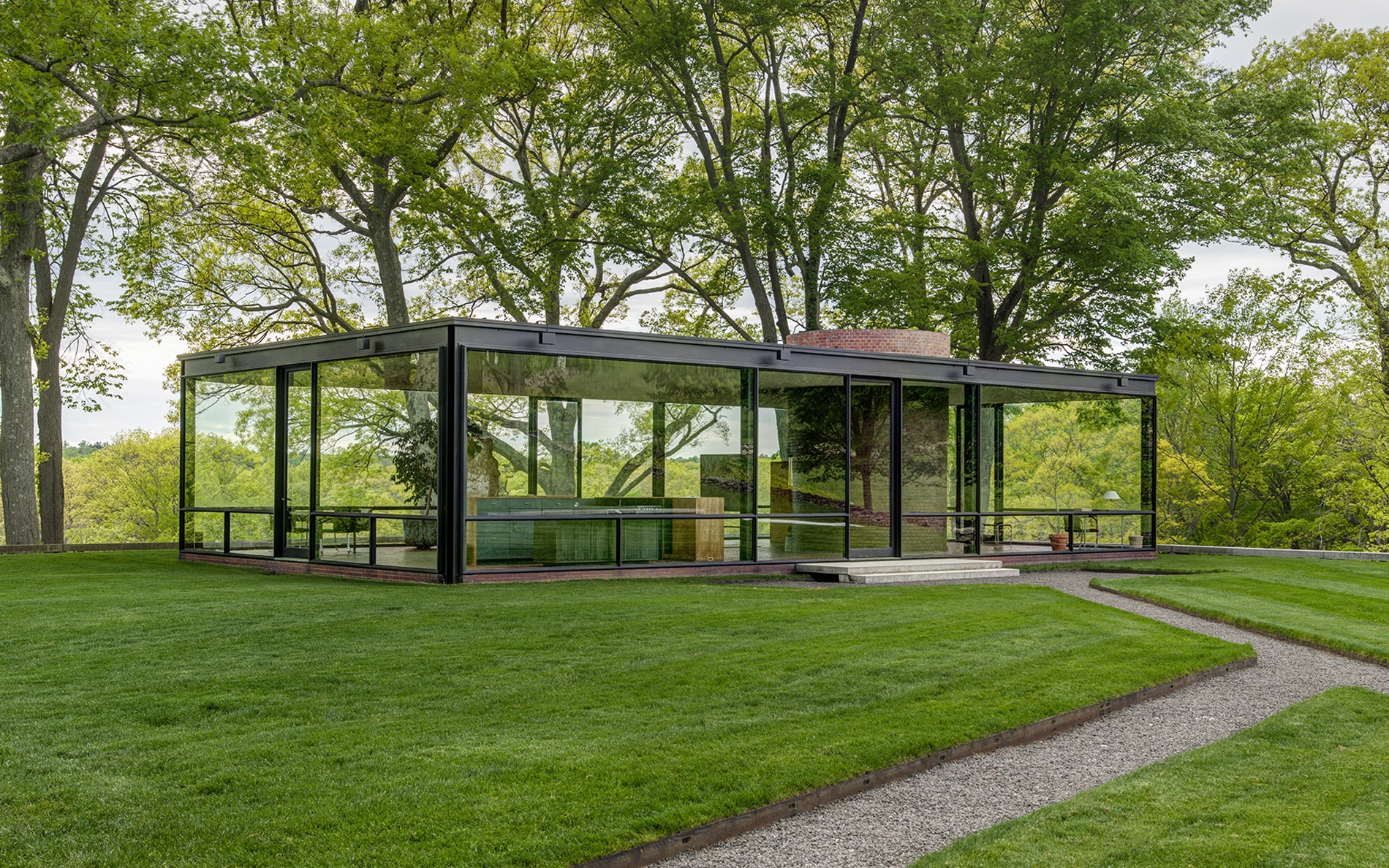 The Glass House Auction Features Louise Bourgeois, Herb Ritts, and Pierre Yovanovitch
Proceeds from the virtual sale will go to preserving the famed Philip Johnson landmark in New Canaan, Connecticut
Every summer, a who's who of the art and design community descends on New Canaan, Connecticut, for a lawn party of Gatsbyesque prestige. Luxury blankets are spread across the emerald green lawn as guests sip glasses of chilled rosé, nibble on decadent canapés, and listen to a variety of uplifting music.
More than just a truly pleasant way to pass the day, the annual Summer Party is the marquee fundraising event for the Glass House, Philip Johnson's graciously preserved masterpiece that is today a National Trust Historic Site. Built between 1949 and 1995, the 49-acre compound encompasses not just the main modernist residence but 13 additional structures—including the Brick House, Da Monsta, and Ghost House—all conjured by the Pritzker Prize–winning architect.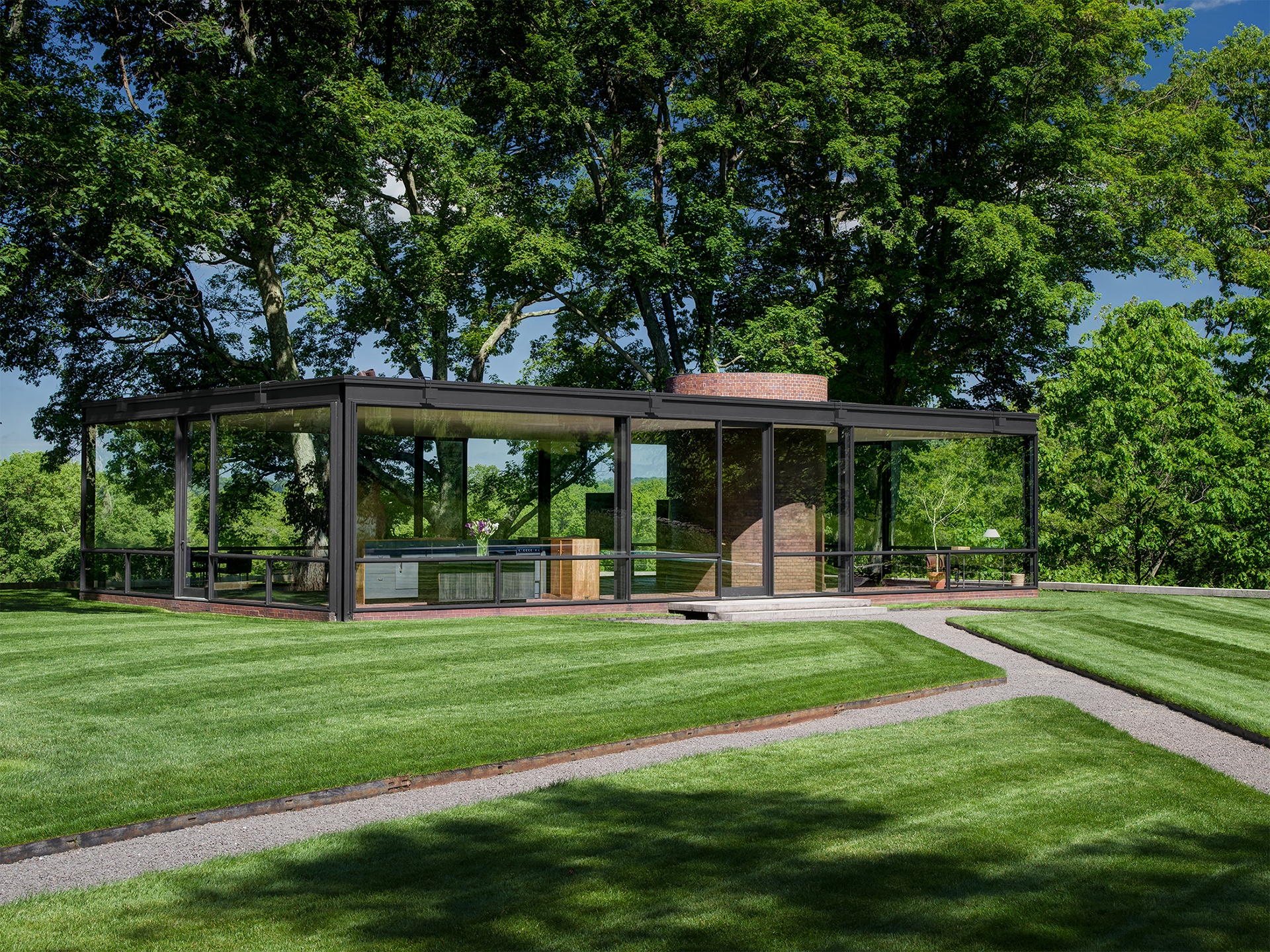 Unfortunately, social distancing guidelines prohibited an in-person Summer Party from taking place this year. In lieu of the alfresco affair, an online auction of 110 various lots sure to incite a bidding frenzy among cultural connoisseurs has been organized. "Like all nonprofits, this has been an extraordinarily challenging time for the Glass House, but this year we really felt the generosity of our chosen artists and designers, who wanted to lend a hand," says Scott Drevnig, deputy director of the Glass House. "We have had strong interest from our collectors and friends in addition to the auction donors, so we are excited to launch our 2020 auction worldwide on Artsy.net."
Funds raised will support the restoration and preservation of the site's landscape and structures, including the Brick House, otherwise known as the Guest House, which was one of the first buildings on the site in 1949 but has been closed for over a decade. Proceeds from the sale have been earmarked for the first phase of renewing the Brick House, a bunkerlike building just across a grassy courtyard from its translucent Glass House neighbor.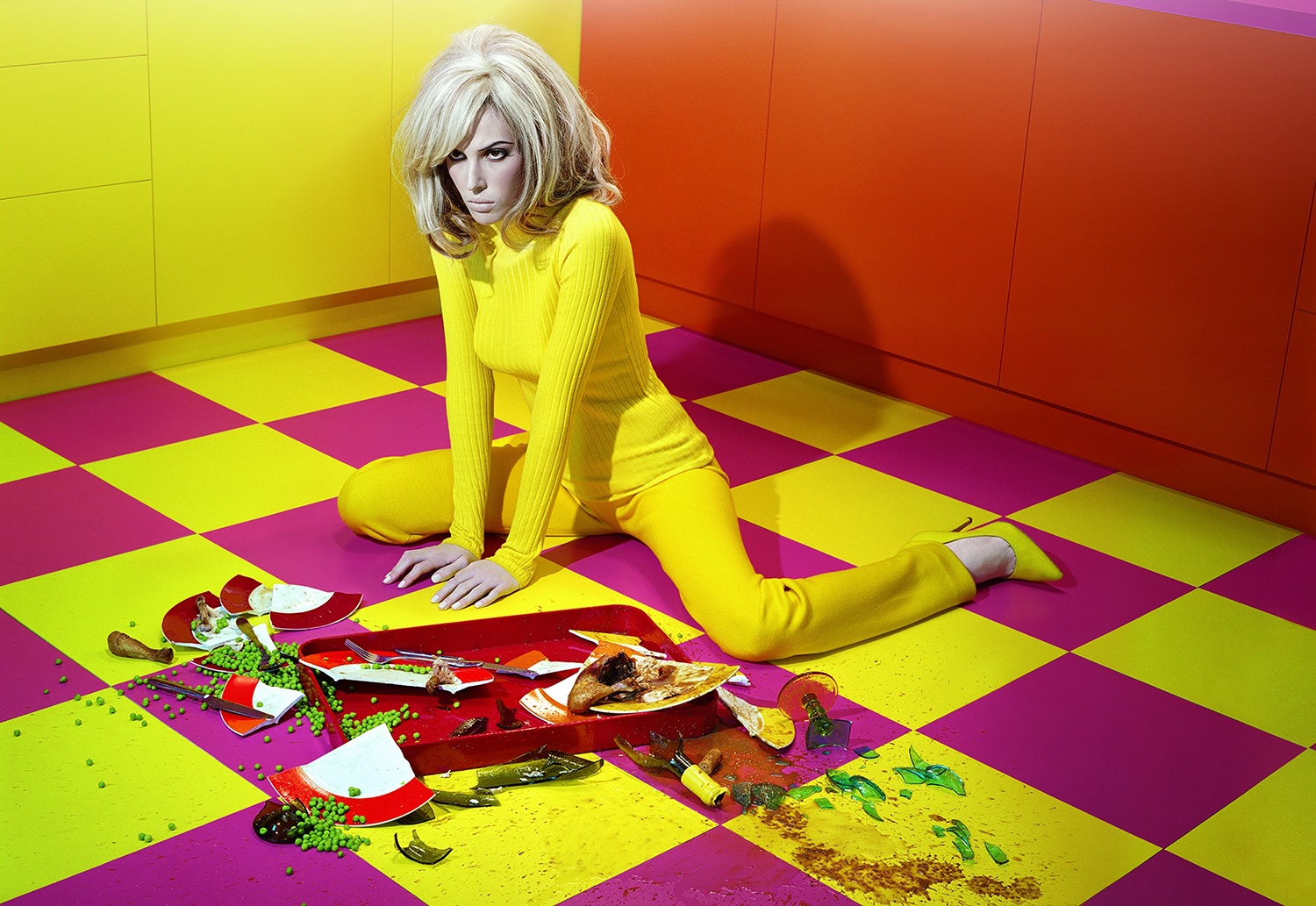 Included in the auction, which runs July 31 through August 15, are some once-in-a-lifetime experiences, like a private visit to Louise Bourgeois's home and studio as well as a dinner party and overnight stay at the Glass House. There will also be a plethora of artworks in a range of mediums, including photography, painting, and sculpture by both established talents like Bourgeois, Herb Ritts, and Johnny Swing, as well as rising stars such as Katie Stout and Austyn Weiner.
"We tend to focus on artists we admire who work in various mediums, but many are already established or best kept secrets on the rise," Drevnig tells Galerie. "We work hard to expound on all the Glass House is doing and has done as we become known as a nexus of design, culture, and art. Thankfully, the generosity of artists knows no bounds!"
Below, take a look at some of the standout artworks that will be included in the upcoming auction: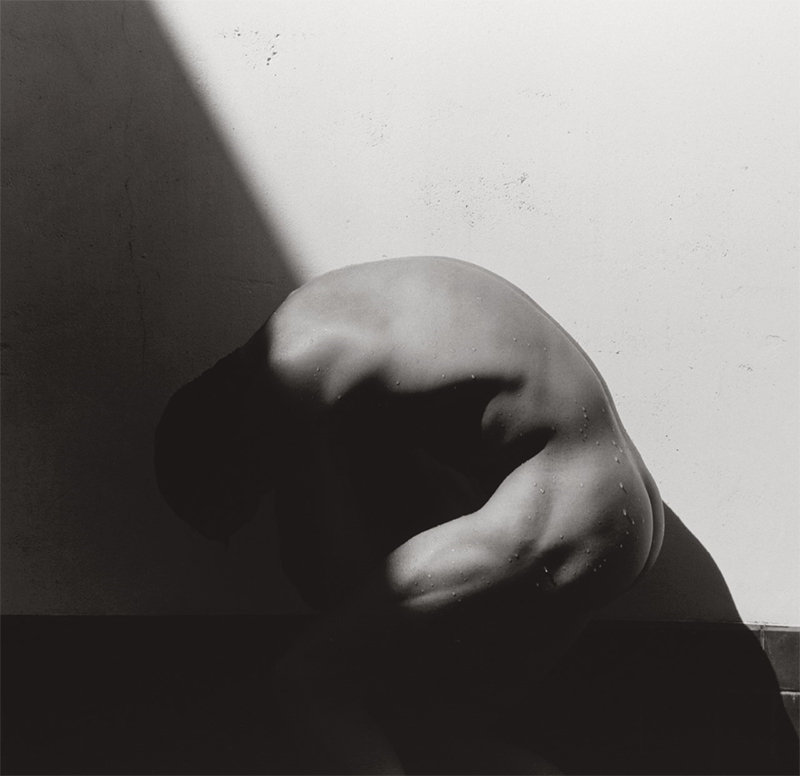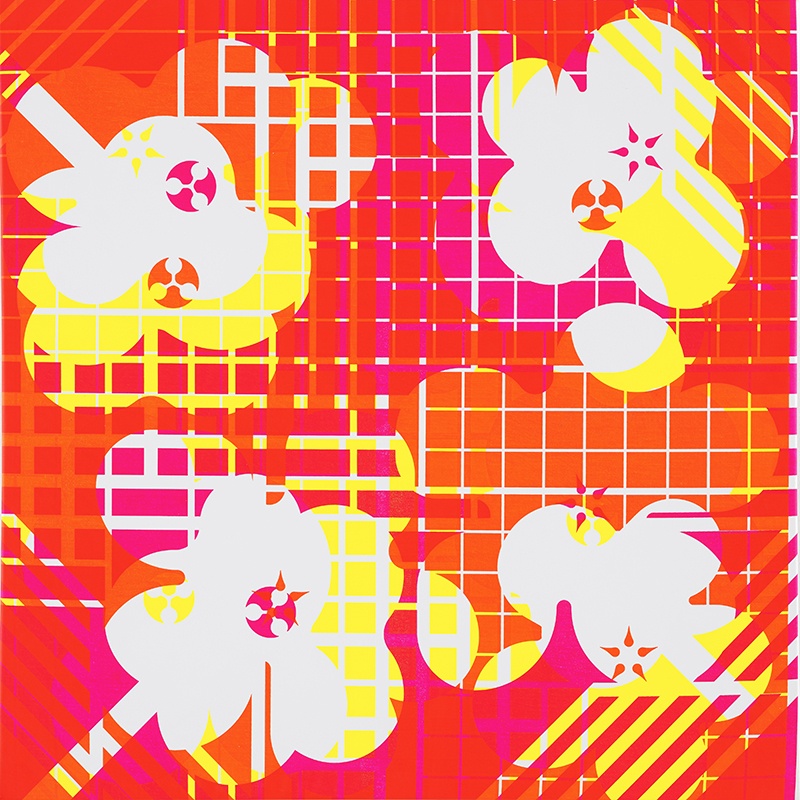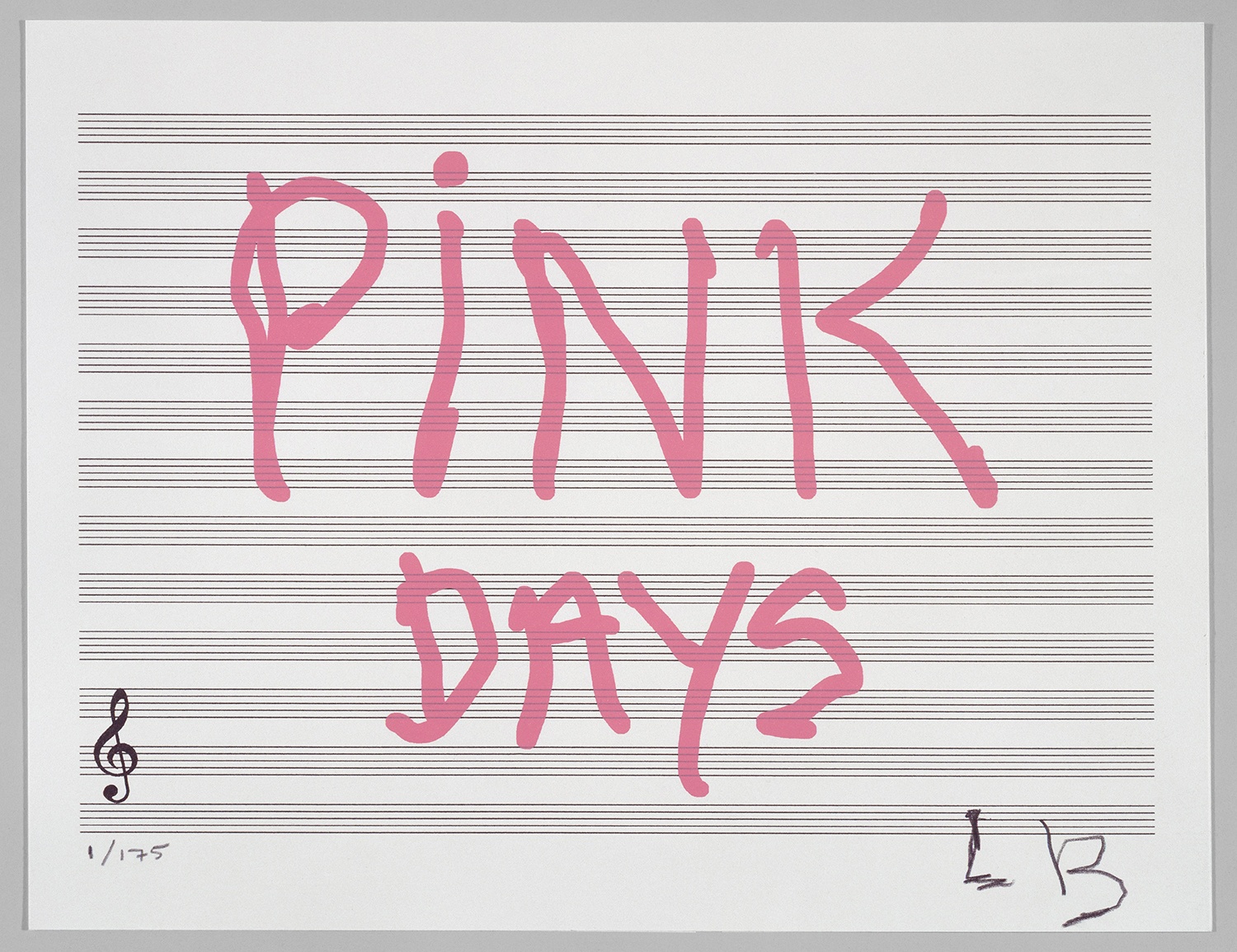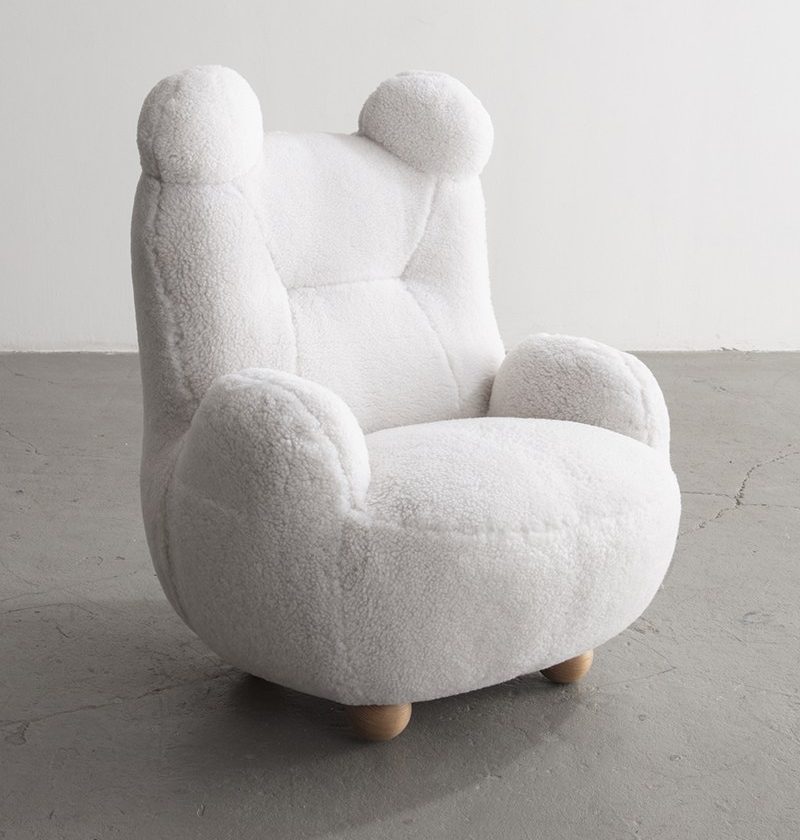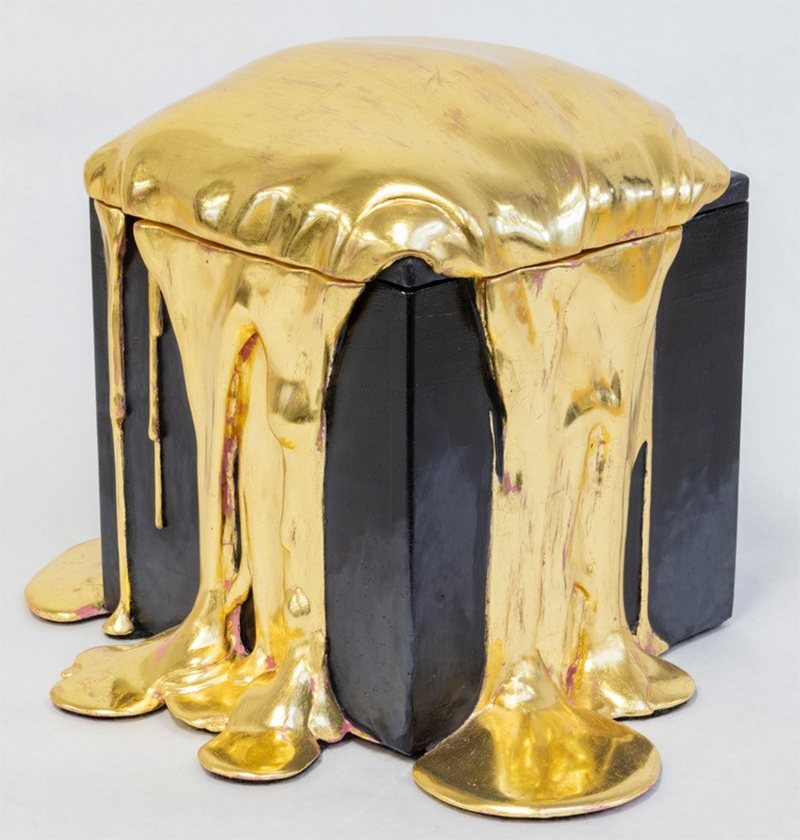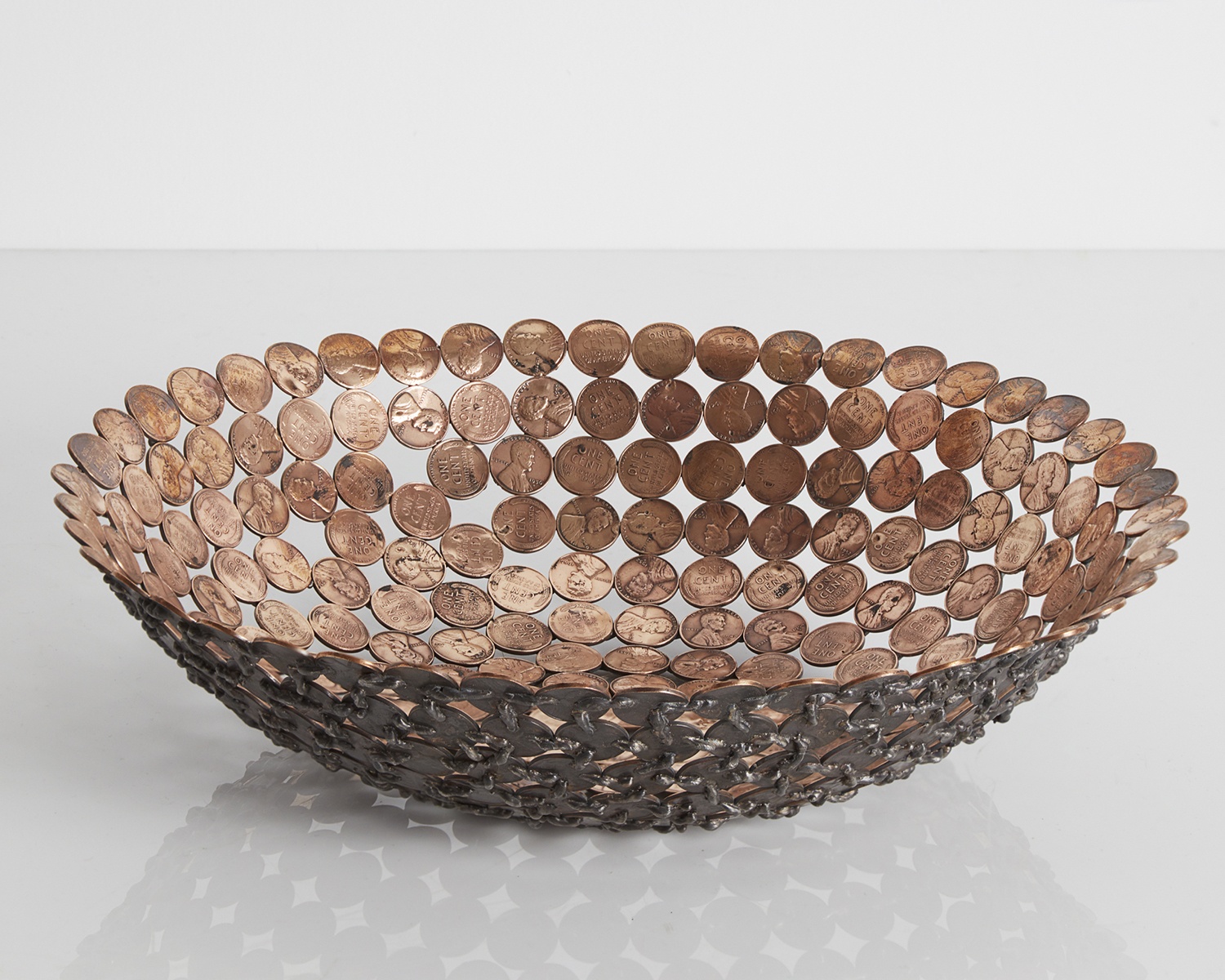 Next Post