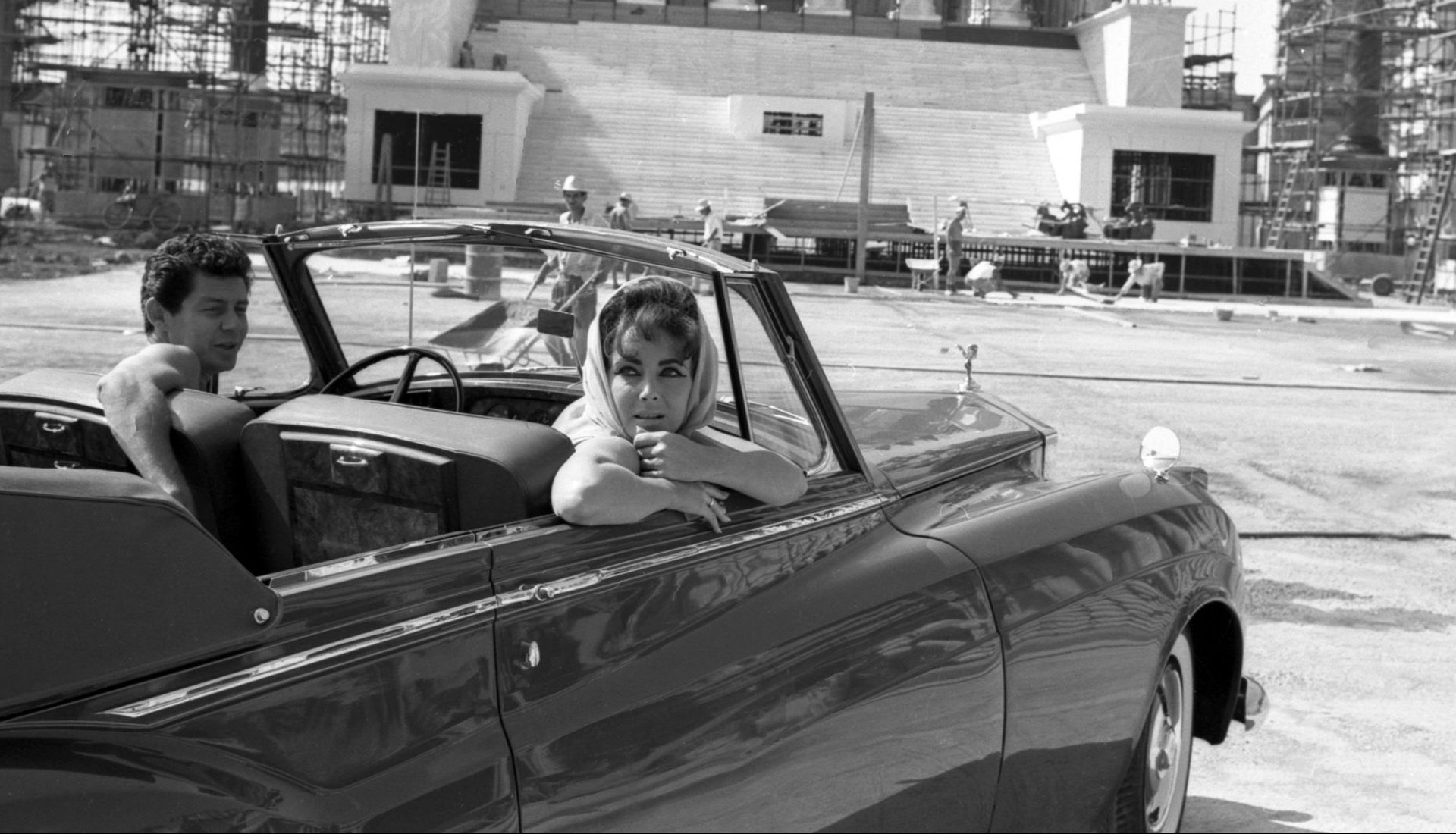 Elizabeth Taylor's Iconic Rolls-Royce Sells at Auction
The Oscar-winning icon's Silver Cloud II, painted in a bespoke green shade, is one of only 20 models ever built
When Elizabeth Taylor's vast collection of jewelry, fashion, and decorative arts went under the hammer at Christie's in 2011, the two-day event brought in a record $156,756,576. Among the top lots were the late Oscar winner's 16th-century pearl, La Peregrina; the Elizabeth Taylor Diamond, a 33.19-carat remarkable Asscher-cut gem; and the Taj Mahal Diamond, a gift from Richard Burton on the actress's 40th birthday.
Now one well-heeled fan of the Hollywood icon has purchased one of her most beloved personal treasures: a Smoke Green 1961 Rolls-Royce Silver Cloud II convertible coupe. One of only 20 left-hand drive models ever made, the car was ordered by the actress shortly after her marriage to Eddie Fisher. The company then created the color just for Taylor to match a dress she wore during her wedding to Fisher.
Recommended: Marlon Brando's Missing Rolex Resurfaces, and It's Heading to Auction
"This kind of car was the last of the great Rolls-Royces," says Guernsey's Auction House founder and president, Arlan Ettinger, who led the August 6 sale, which fetched $520,000. "After the Silver Cloud series, the cars became much more 'normal' looking and lost a certain distinctiveness that many bemoan."
Taylor so loved the car, which was nicknamed the Green Goddess, she took it with her to Rome so it would be in her possession while she filmed what is arguably one of her most iconic roles, Cleopatra. It later lived at Taylor's bungalow at the Beverly Hills Hotel. The actress then sold it in the late 1970s to the current owner, who saw it advertised in the Wall Street Journal.
The car itself is exceptional even without the connection to the film star and noted AIDS activist. A matching-numbers auto with only two owners and 40,644 miles on the odometer, it has been beautifully maintained and recently detailed ahead of the auction at New York's Pierre Hotel, where Taylor and Fisher were living when the celebrity couple originally purchased the auto.
"Elizabeth Taylor toured the world in it; it really had a life of its own," says Ettinger, a noted car collector himself, who has also led sales of autos owned by Elvis Presley. "In the scheme of celebrity-owned cars, I can't for the life of me imagine a better one than this because it's a great, great car to begin with and truly owned and truly loved by a film legend."
In addition to Taylor's car, Guernsey's is also auctioning one of Taylor's green silk evening dresses—a fitted, circa-1990s design from Atelier Versace—as well as a pale-pink fringed Christian Louboutin evening bag that was purchased at Christie's "The Collection of Elizabeth Taylor" auction. Also coming to the block is a 1964 Ferrari 330 GT, the most expensive model of its day.
Guernsey's auction is scheduled for August 6 at the Pierre Hotel, 2 East 61st Street, New York. 
Next Post