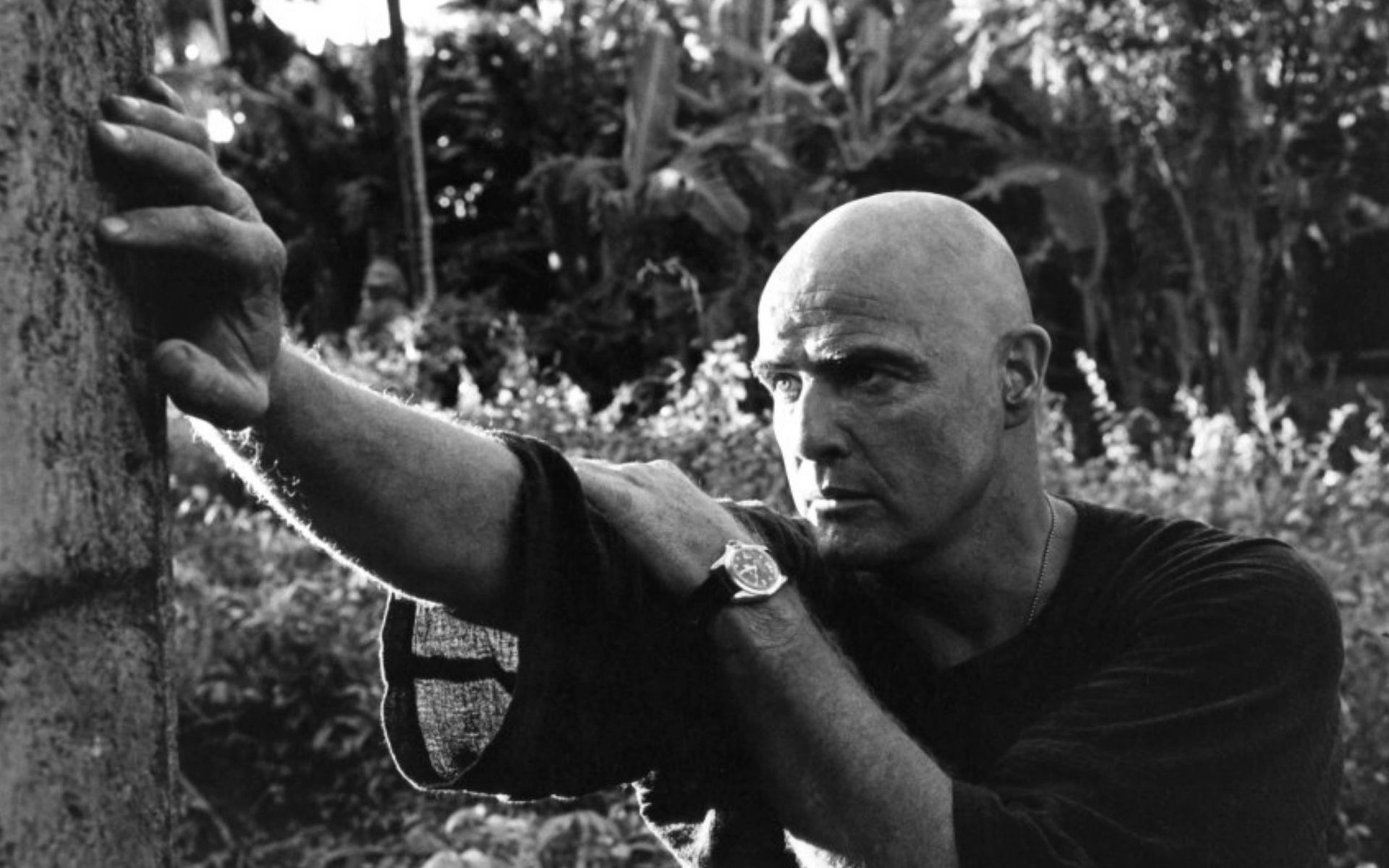 Marlon Brando's Rolex Fetches $1.95 Million at Auction
The Academy Award–winning actor's iconic timepiece hasn't been seen in public since he wore it in Apocalypse Now
Just in time for the 40th anniversary of the classic film Apocalypse Now, the Rolex that legendary actor Marlon Brando donned in the blockbuster has sold at a Phillips auction for $1.95 million after a fierce bidding war.
Since the Vietnam War epic hit theaters in 1979, the Rolex GMT-Master, which has "M. Brando" inscribed on its case, hasn't been seen in public. The Academy Award winner had given the timepiece to his adopted daughter, Petra Brando Fischer, the daughter of his assistant Caroline Barrett.
Had it not been for the blockbuster 2017 sale of Paul Newman's famed Rolex Daytona, Brando's watch may never have resurfaced. "I just feel like it's lost in our drawer at home," Fischer told the New York Times. As she began searching her London home, she eventually came across the relic in a dresser.
Recommended: Take a Look at the Opulent, and Real, High-End Jewelry in Crazy Rich Asians
Manufactured in 1972 and still in near-mint condition, the Rolex features an unpolished case and an black aftermarket rubber strap but is missing its bezel. (Brando removed it at the behest of one of the film's crew members, who thought it may be distracting to viewers.) The hand engraving on the back was done by Brando himself, according to Paul Boutros, the head of watches at Phillips.
Without a link to the famous actor, who died in 2004, the watch would have fetched around $20,000. The proceeds of the sale as well as Phillips's portion of the commission is set to be donated to the Brando Fischer Foundation, a nonprofit aimed at reducing childhood poverty.
Earlier in the night another watch with a famous provenance sold for $1.22 million. The timepiece in question was a Rolex Day-Date belonging to golf legend Jack Nicklaus, who wore it during the majority of the 18 majors he won. The proceeds from that sale will also benefit charity, with the money going to the Nicklaus Children's Health Care Foundation.
Next Post