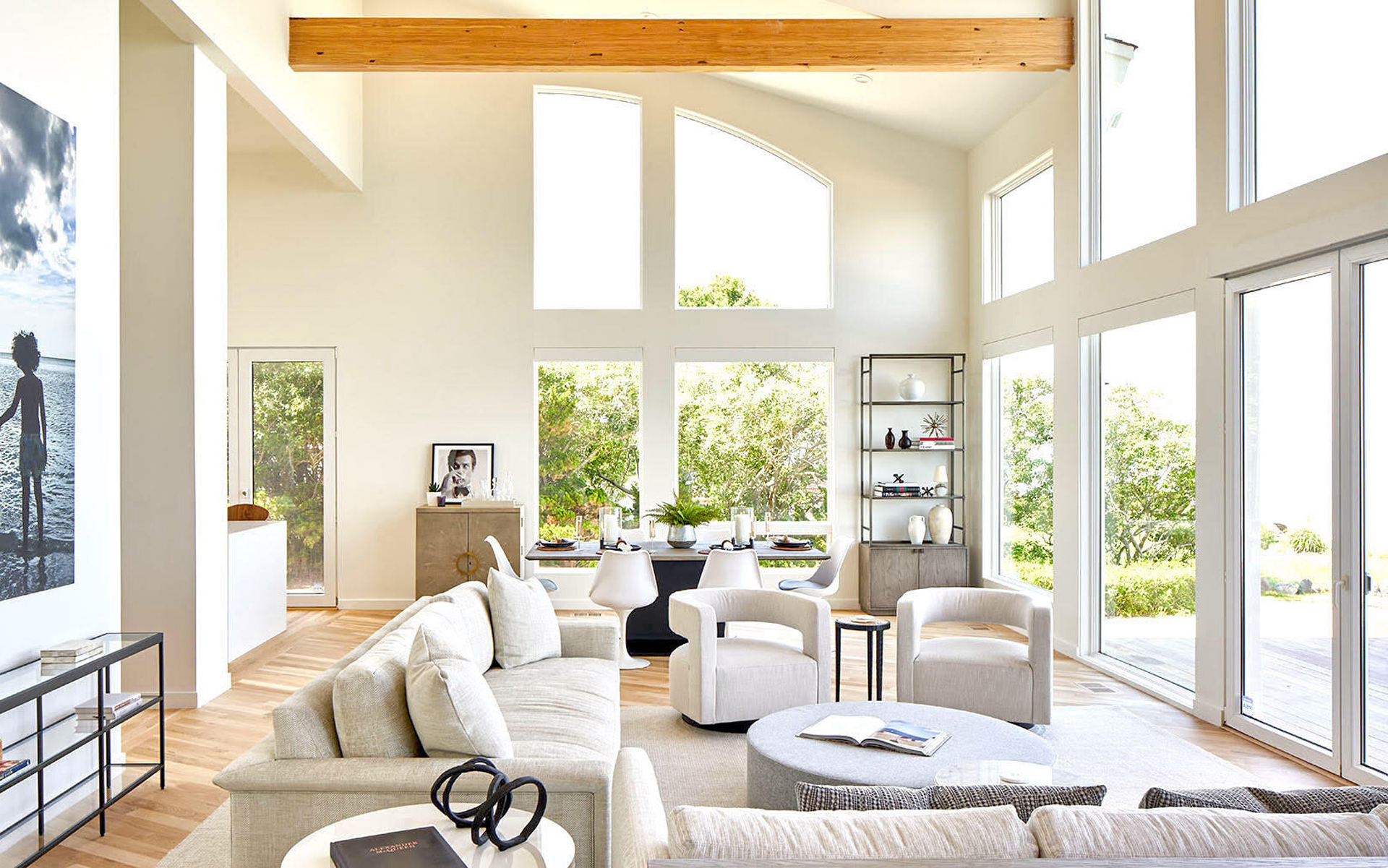 Elizabeth Gill
Based in New York City with a second studio in D.C., the designer adds a magical touch to the show house entry bath and closet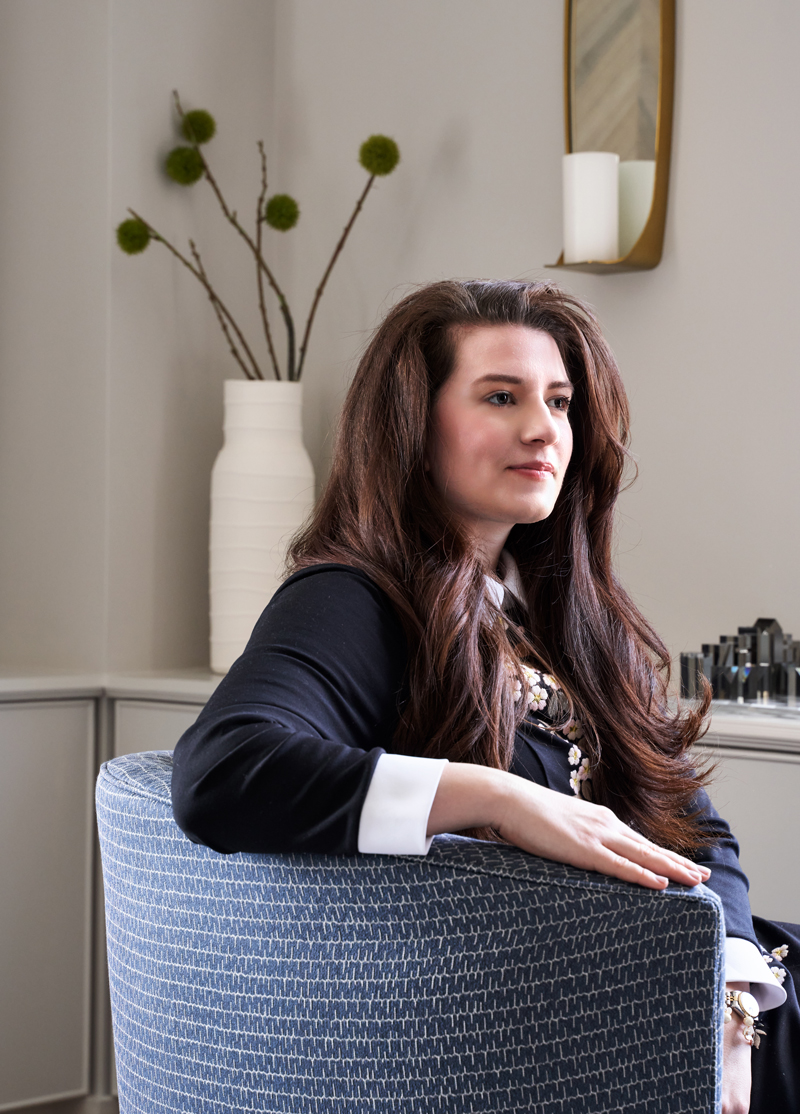 After six years working in high-end residential interior design, Elizabeth Gill decided to launch her own company in 2018, Elizabeth Gill Interiors. A full-service interior decorating firm based in New York City with a second studio in Washington, D.C., it specializes in modern spaces with classic elements. "A beautifully decorated space is like magic when it makes you feel something, not just see something," Gill says of her design philosophy.
Hamptons style: "Effortlessly luxe, the Hamptons home is all about entertaining and relaxing. It is a combination of blue-chip artwork, calming colors, and lots of light, resulting in an unpretentious yet sophisticated 'beach vibe.' Natural fabrics, clean lines, and a mix of fine objects all work harmoniously together to create the perfect Hamptons style."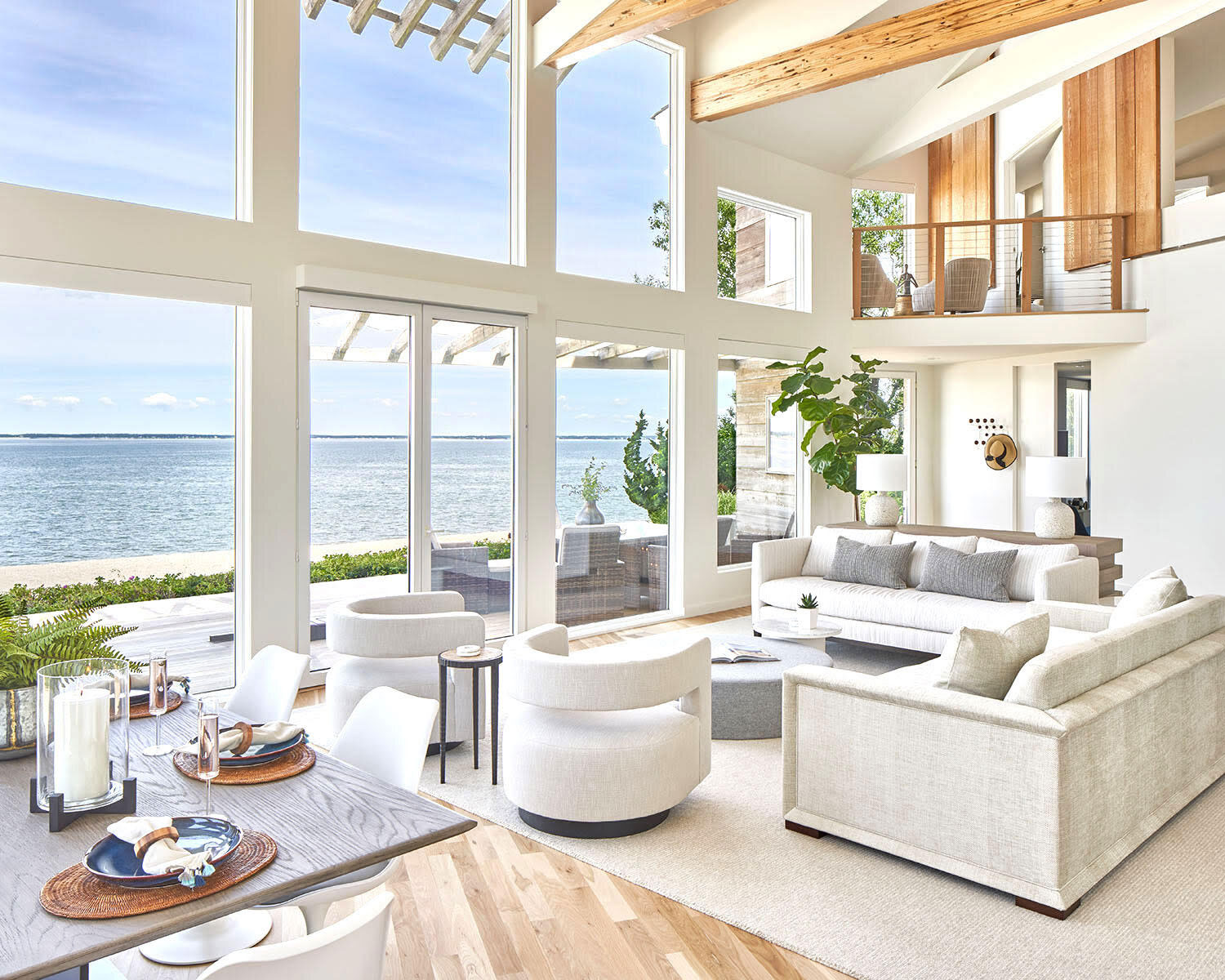 Beachside getaway essentials: "It's all about subtly creating 'wow' moments throughout the home, perfectly framed views that make you feel a little bit of magic. The goal is to pull in the beauty of the outdoors via the elements you choose; nothing that will soak up too much energy to view. This serves to create the feeling of relaxation, a deep exhale when you enter. Emphasizing the architecture of the home can create a bit of drama—a double-height entry ceiling, exposed beams, and a showstopping staircase are all well-received design elements out here."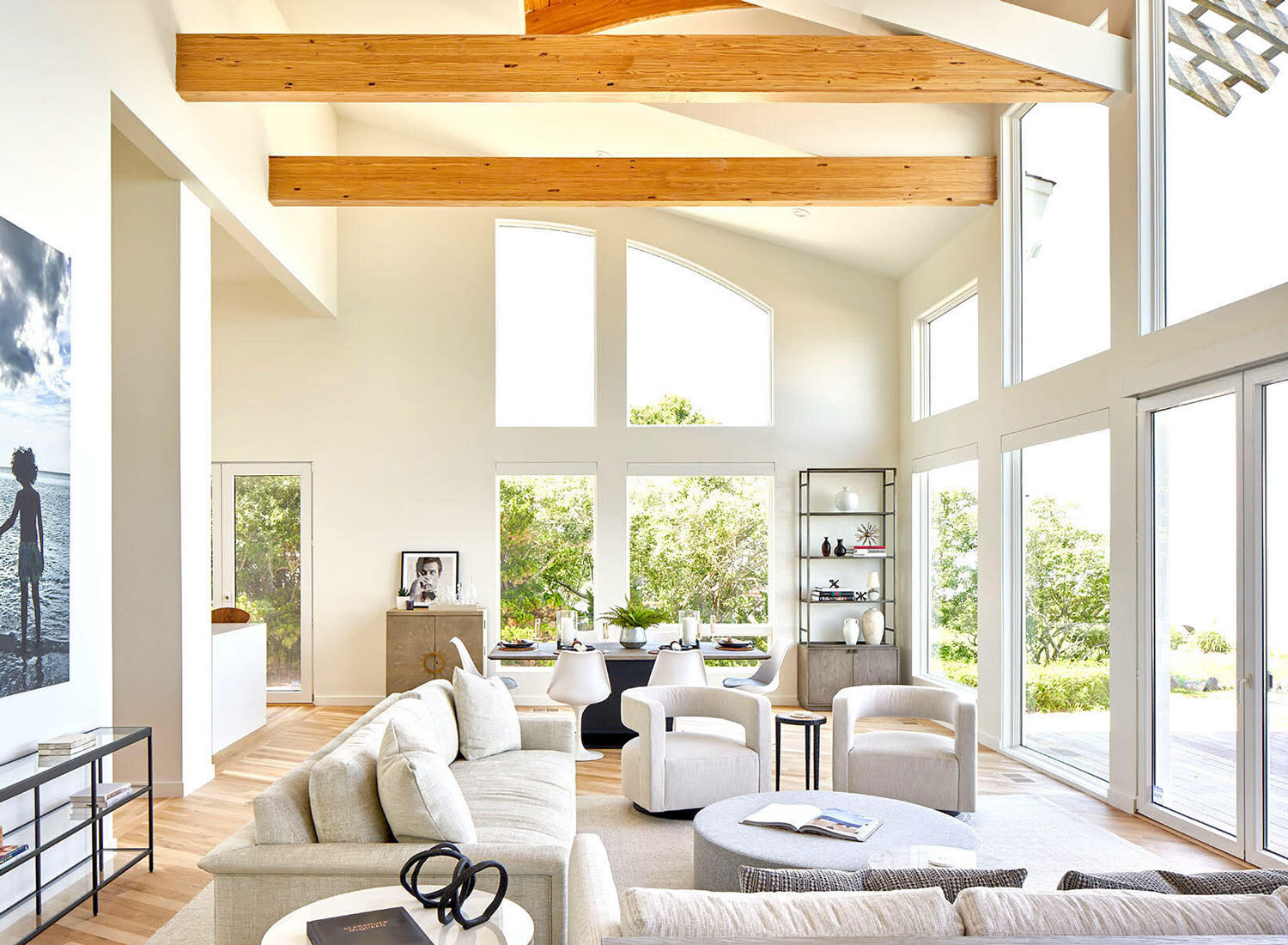 Hamptons inspiration: "The Hamptons have long been a refuge for talented artists—Jackson Pollock, Andy Warhol, and Willem de Kooning are among the more prominent examples. It continues to retain its longstanding allure for artists as well as those who appreciate art coupled with high style and architecture. The seamless mix of Shingle-style homes and contemporary masterpieces always steals my heart. I'm a huge fan of Annabelle Selldorf, but I also admire the timeless designs by Robert A.M. Stern. Both styles manage to fully capitalize on the bucolic splendor one finds throughout the various towns and villages out East. You're overwhelmed by beauty, regardless of the season, and it's truly an exciting place for creative people to work."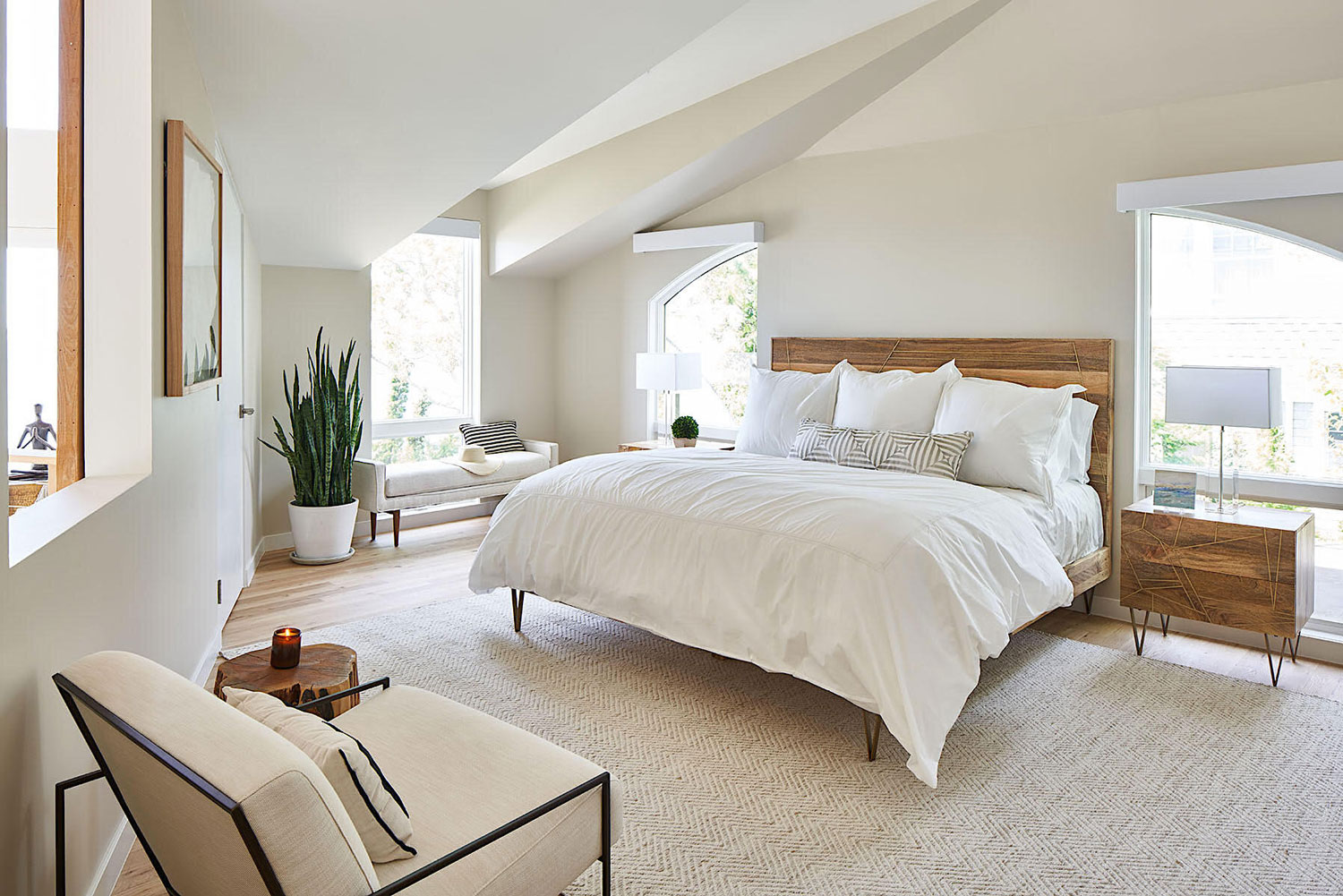 Favorite Hamptons art venues: "I have always enjoyed the permanent collection at Guild Hall and the Parrish Art Museum in Water Mill; the building itself is amazing, designed by Herzog & de Meuron. I believe that the best art museums are the ones that allow you to create an isolated moment to soak in the pieces in front of you."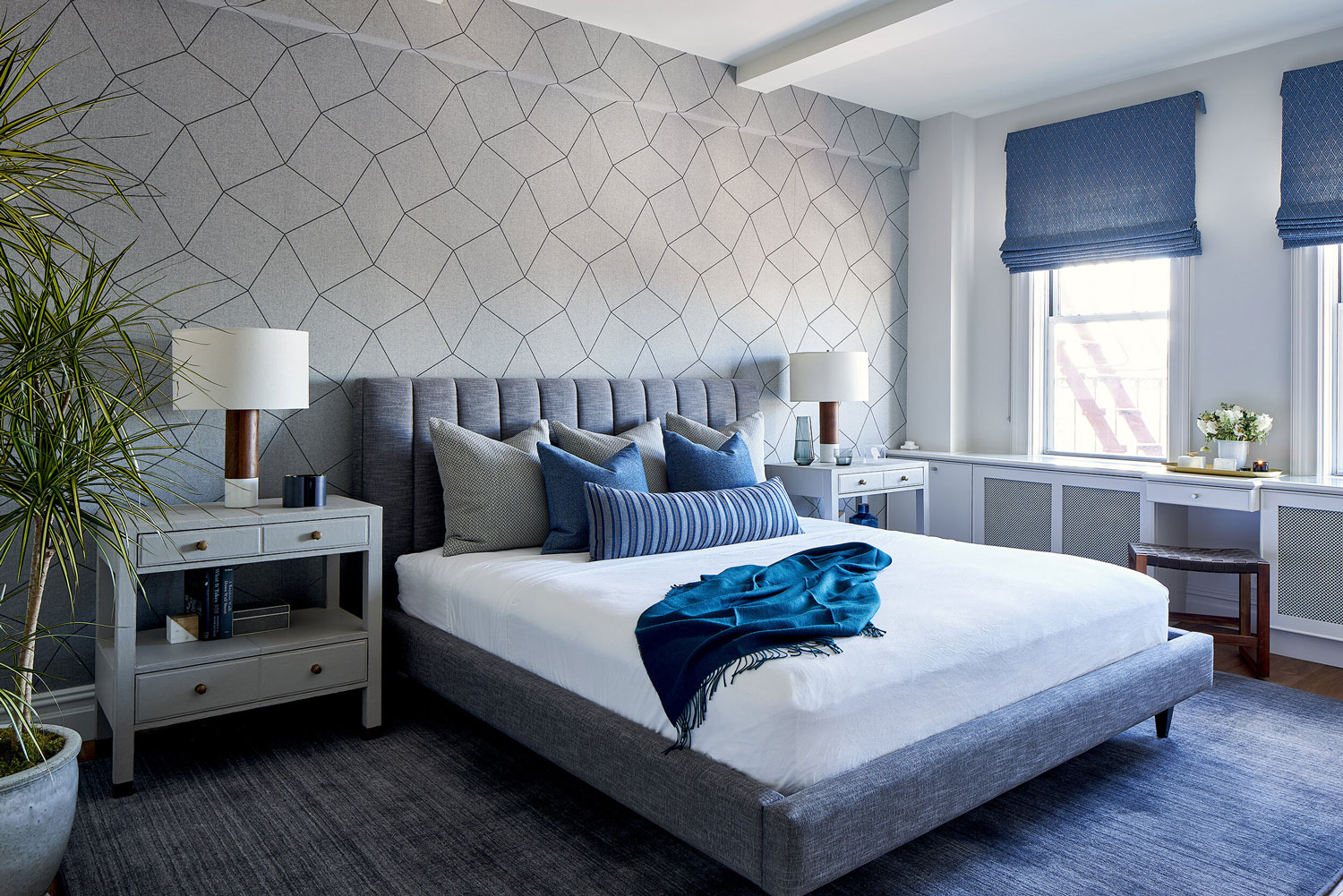 Favorite East End restaurants: "My first stop is always to the Golden Pear in Southampton for a house-blend coffee before a client meeting or installation. My husband wouldn't consider a visit to the Hamptons complete without a stop (or two) by Lunch in Amagansett for one of their world-famous lobster rolls. I also like DOPO La Spiaggia and The Palm in East Hampton, which has amazing cocktails, and I love their central location."
Favorite Hamptons design shops: "I can always find something a client needs—or that I want—at Monc XIII in Sag Harbor, or at any number of the amazing antiques shop (although I'll never tell my favorite!)."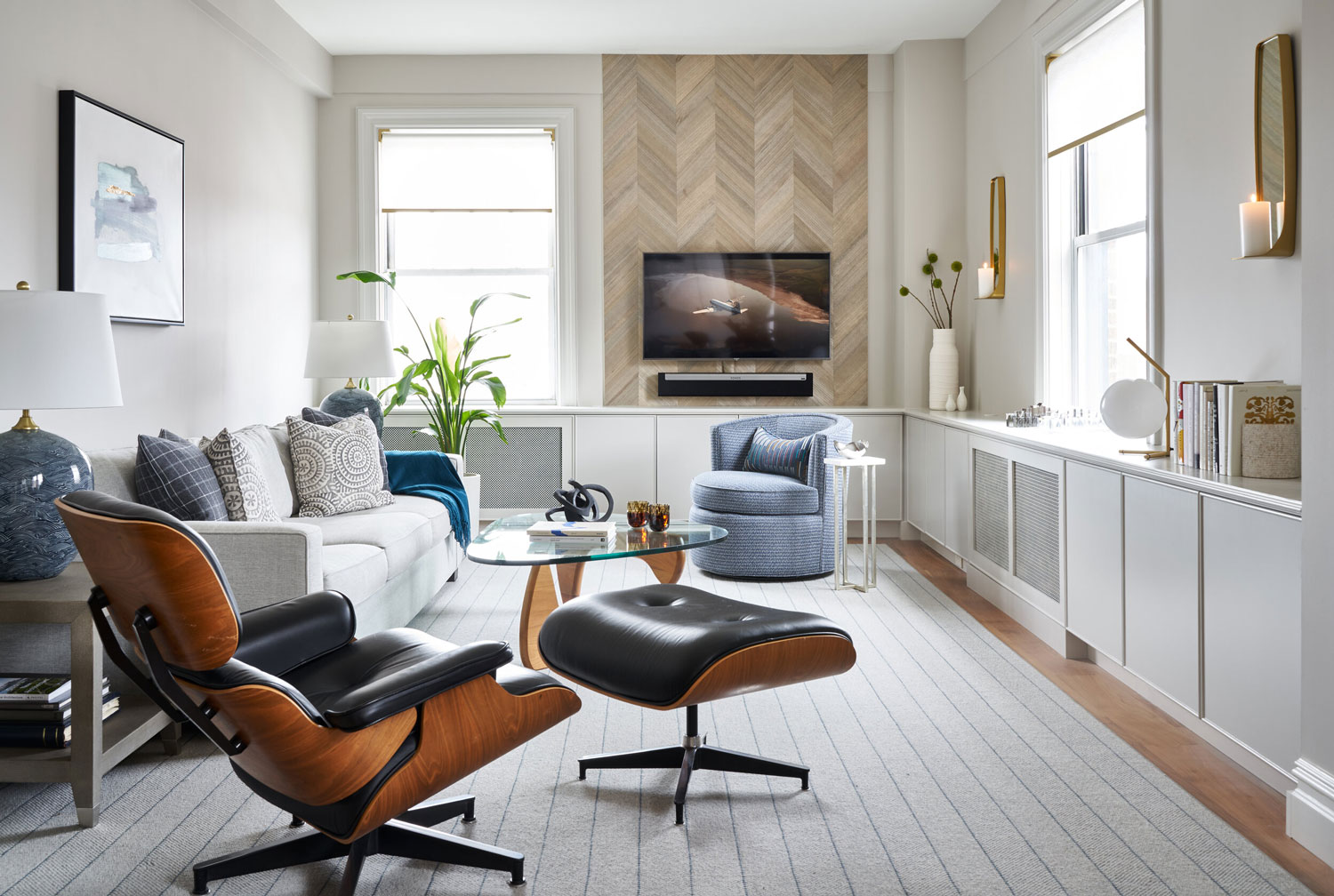 The Galerie House of Art and Design will kick off with a VIP event on August 5, with public viewings taking place from August 7 through September 6. Click here to view the full list of participating designers. 
Next Post