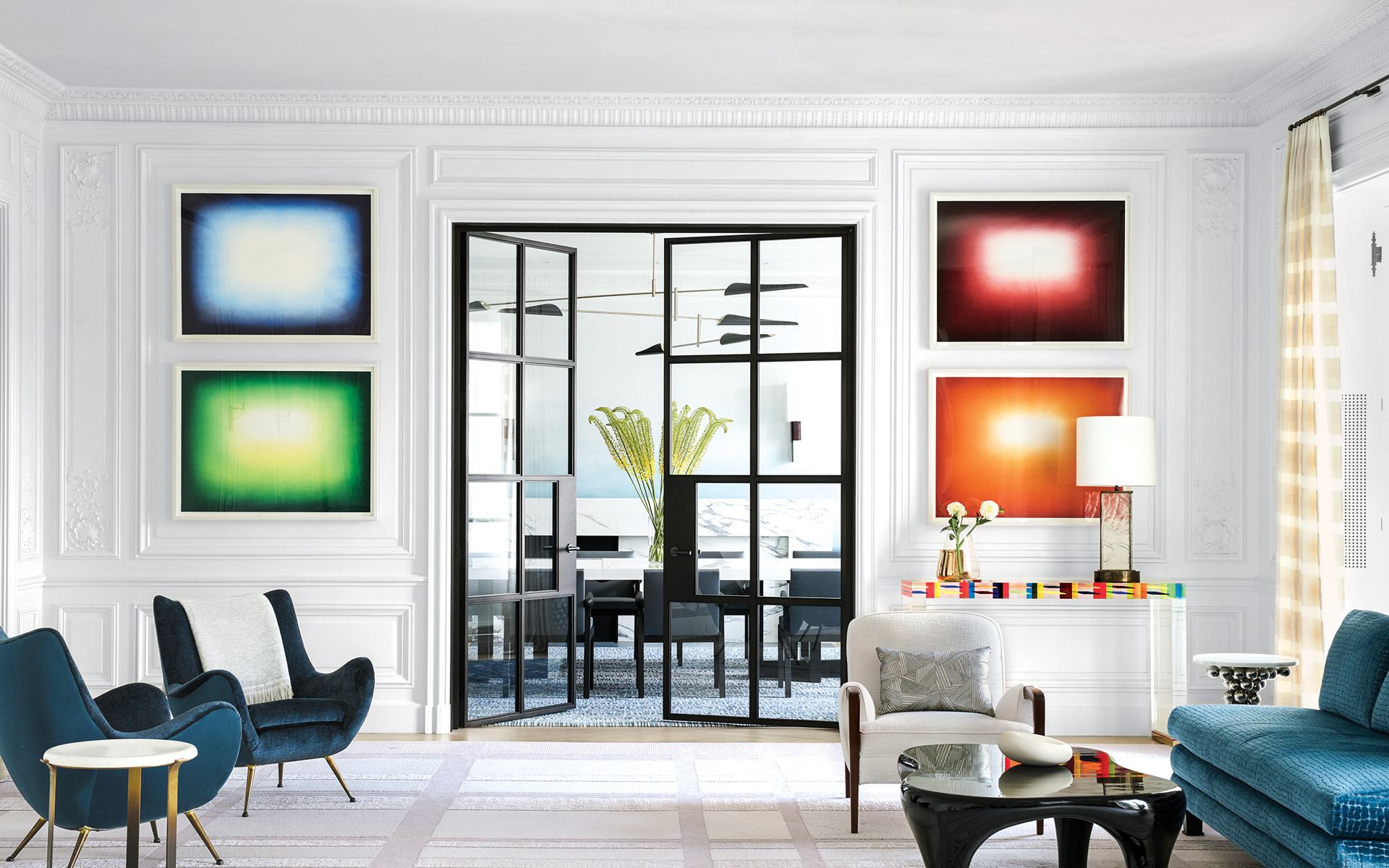 Editor in Chief Jacqueline Terrebonne Shares Highlights from the Fall 2023 Issue
The Modern Glamour issue spotlights artists, artisans, chefs, and designers, including Lorenzo Castillo, Victoria Hagan, Diana Al-Hadid, and Hélène Darroze
Putting together this "modern glamour" issue, our editorial team spent a lot of time exploring what that phrase means right now. We all agreed that more than anything it comes down to confidence, point of view, and personal style. I'm excited to say that we've filled this issue with artists, designers, artisans, chefs, and more who bring those qualities to every aspect of what they do.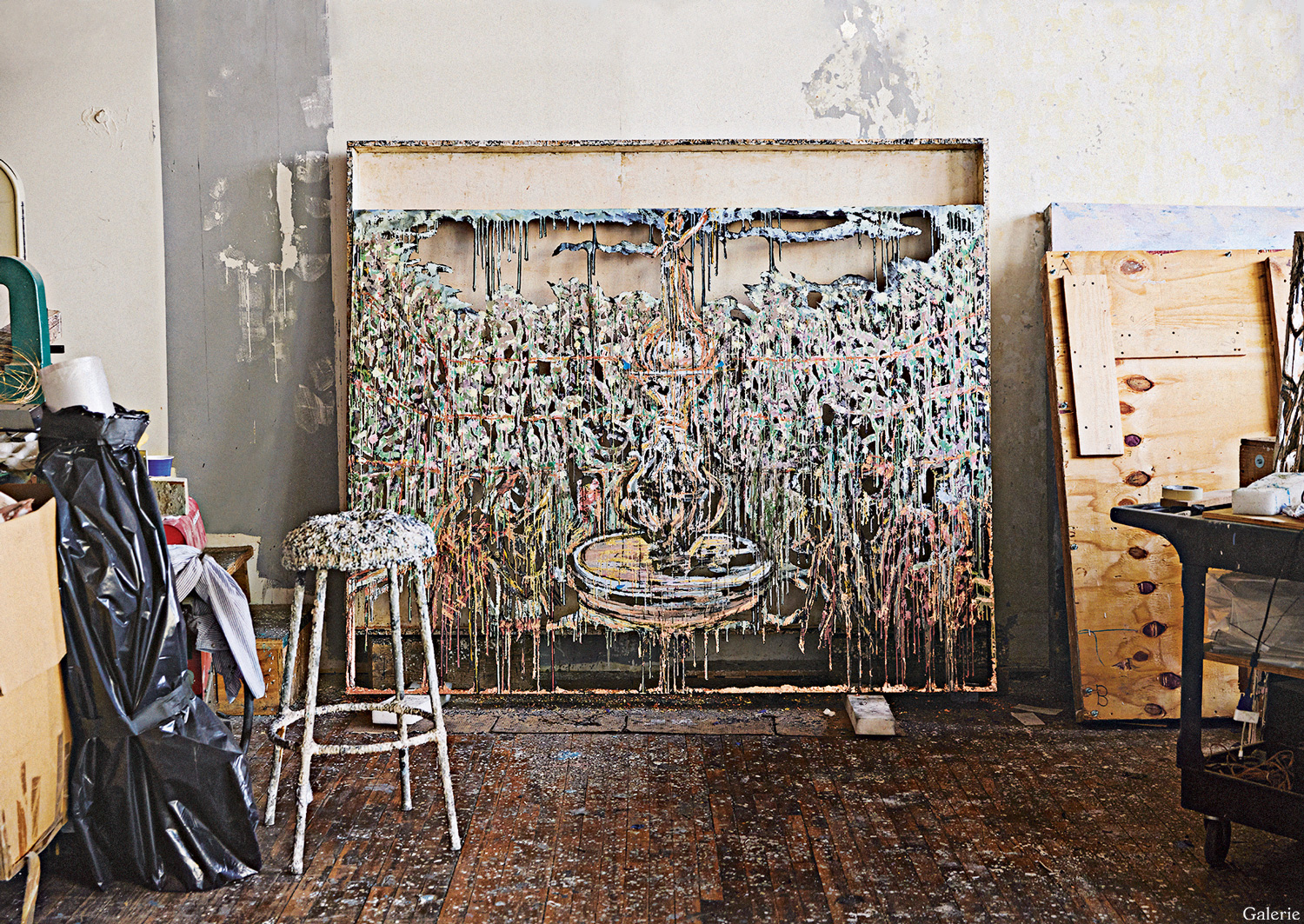 Take, for example, Diana Al-Hadid, who has created an artistic process all her own that blurs the line between painting and sculpture with conceptual depth and ravishing lyricism. A studio visit with her reveals that her most recent works, which will be debuted at her first solo show with Kasmin in November, demonstrate an even deeper connection with her conceptual prowess. Another exhibition not to miss this fall is Jean-Michel Othoniel's "The Flowers of Hypnosis" at the Brooklyn Botanic Garden. There, new site-specific sculptures act as jewelry for the landscape—enhancing and magnifying its beauty.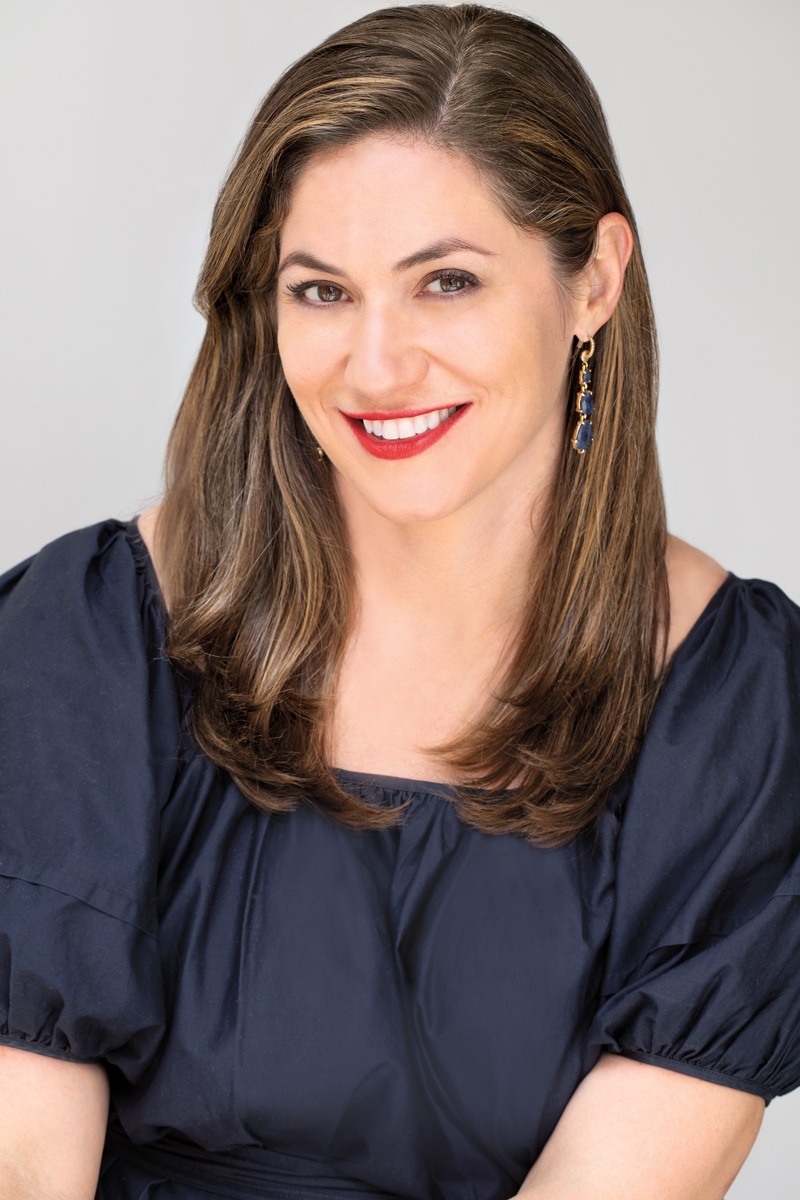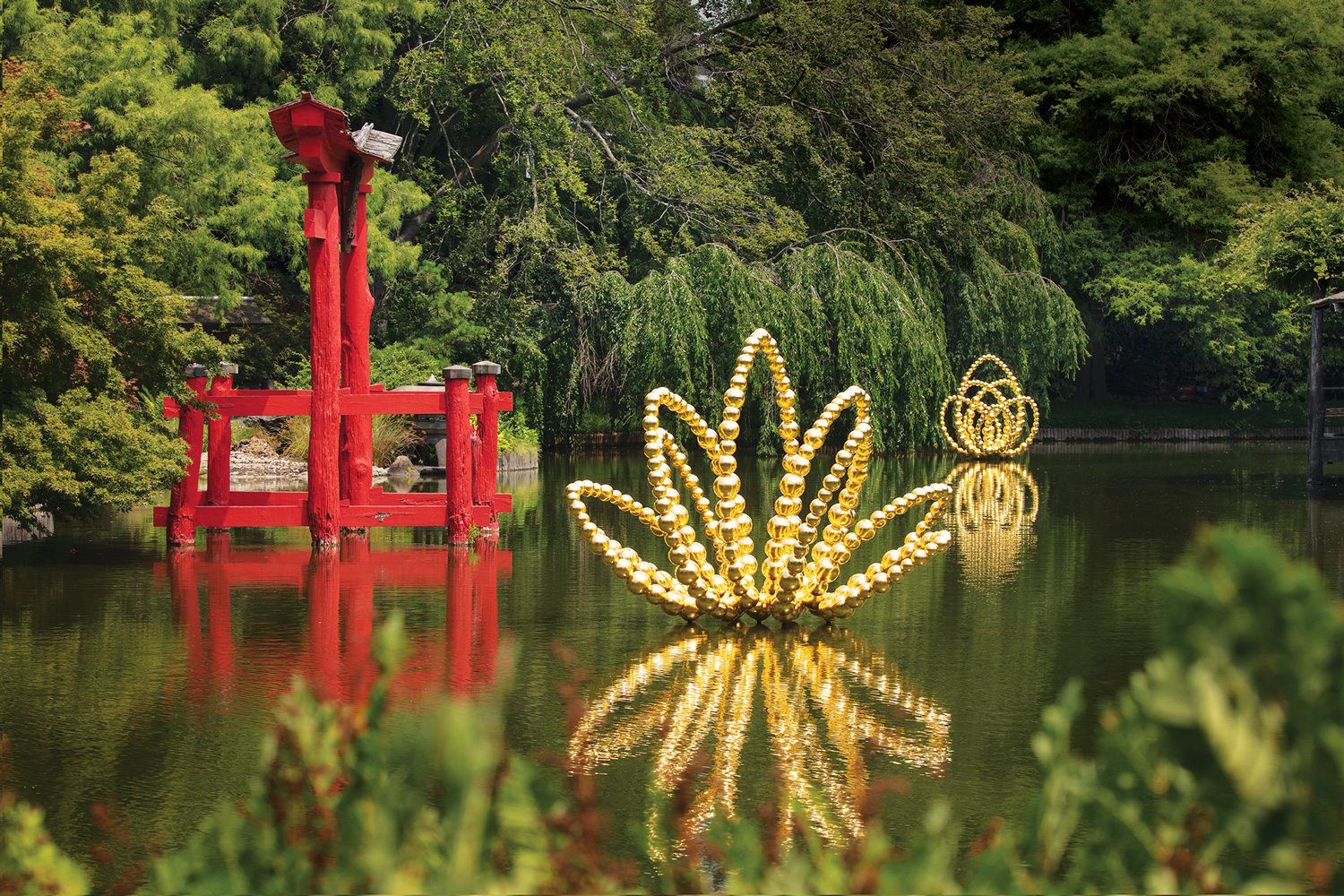 Of course, nothing speaks more deeply to personal style than the homes profiled in each issue—and this edition shows the breadth of possibilities when executed with conviction, taste, and imagination. There's the Manhattan apartment rich with traditional architectural details that Victoria Hagan illuminated with colorful artworks and skillfully curated pieces of collectible design. In Brussels, Lorenzo Castillo goes for the gusto, packing pattern and panache into every corner of a Louis XVI–inspired townhouse as seen so strikingly on the cover.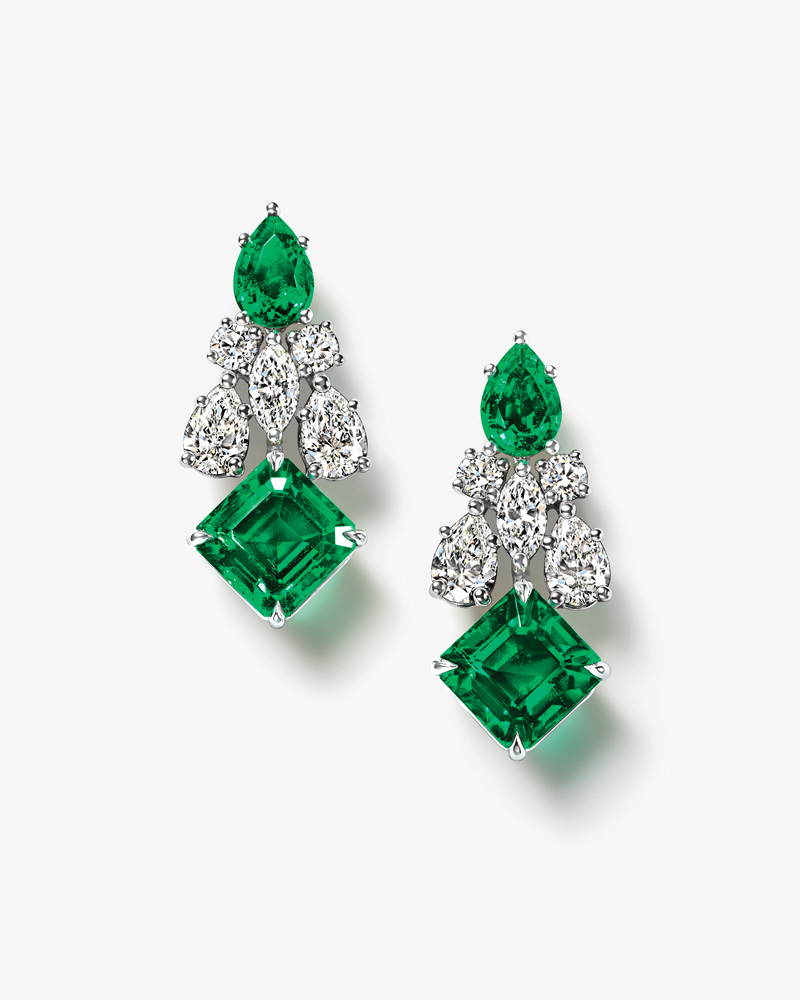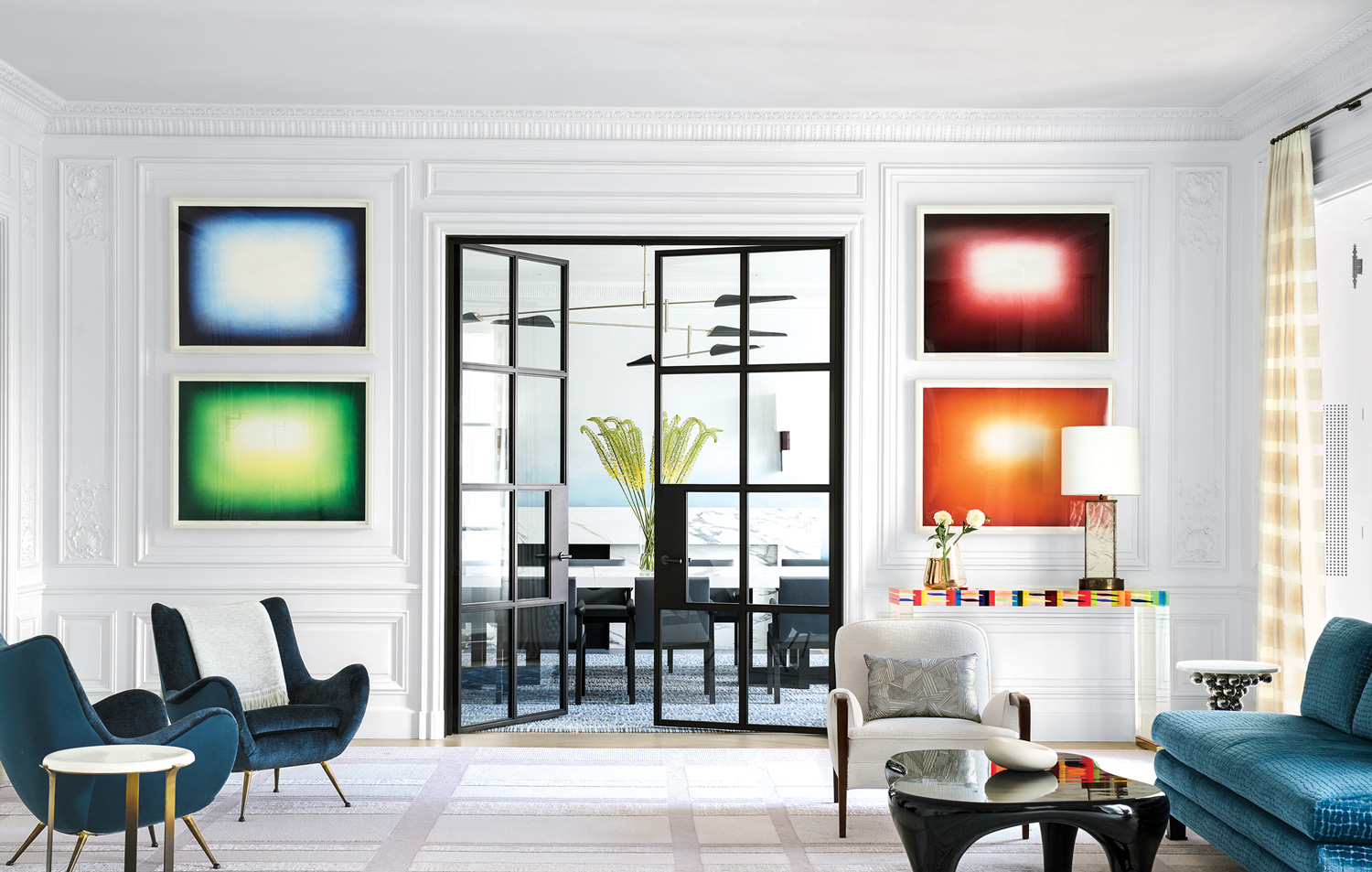 This issue also celebrates the many ways style honors the past while reinventing for the future. Harry Winston's latest eye-catching collection pays homage to the house's archives while providing historical context to its extraordinary adornments. And we could not be more thrilled to spotlight the six powerhouses featured in our annual portfolio of "Women Shaping the Art World." In their capable hands, the future is not only bright—it's dazzling.
Next Post