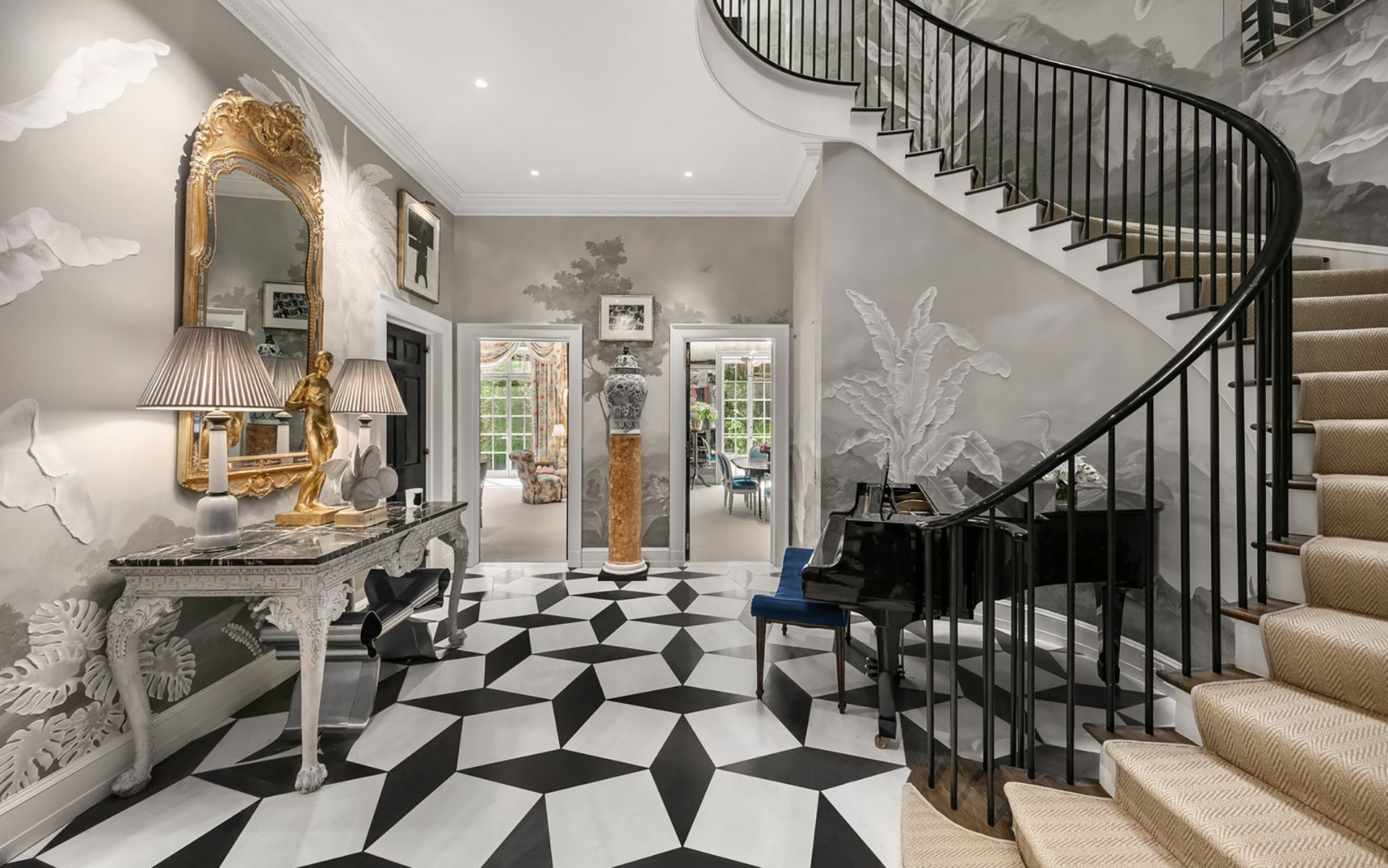 David Rockefeller's Upper East Side Townhouse Hits the Market for $57.5 Million
Architect Steven Harris and designer Miles Redd recently revamped the eight-bedroom Manhattan manse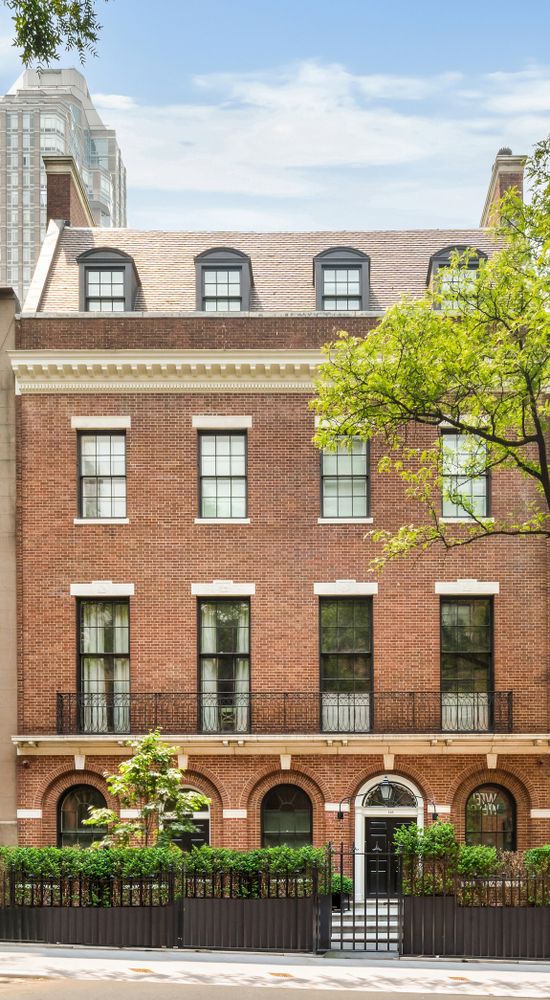 The palatial Upper East Side townhouse that once belonged to philanthropist and banking scion David Rockefeller has just listed for an eye-popping $57.5 million. Built in 1924, the opulent Colonial Revival manse is where the late business mogul lived for more than six decades with his wife, Peggy Rockefeller, who passed away in 1996. (David himself, the son of John D. Rockefeller, died in 2017 at the age of 101.)
The current owners, Doug and Lily Band, acquired the 40-foot-wide dwelling in 2018 for a reported $20 million and embarked on a four-year renovation overseen by architect Steven Harris and interior designer Miles Redd. The exhaustive update even included drilling into the foundation of the East 65th Street home in order to raise garden-level ceiling heights to 10.5 feet tall. Internal electrical systems were also completely modernized, and a high-speed elevator was installed that serves all five floors.
Clocking in at 12,500 square feet, the eight-bedroom manse is among the largest in Manhattan and comes equipped with front, rear, and rooftop terraces totaling an additional 3,500 square feet. Lavish perks include a chef's kitchen outfitted with top-of-the-line appliances and a walk-in refrigerator, plus a primary bedroom equipped with duel ensuite baths (one of which has its own sauna and one with a soaking tub).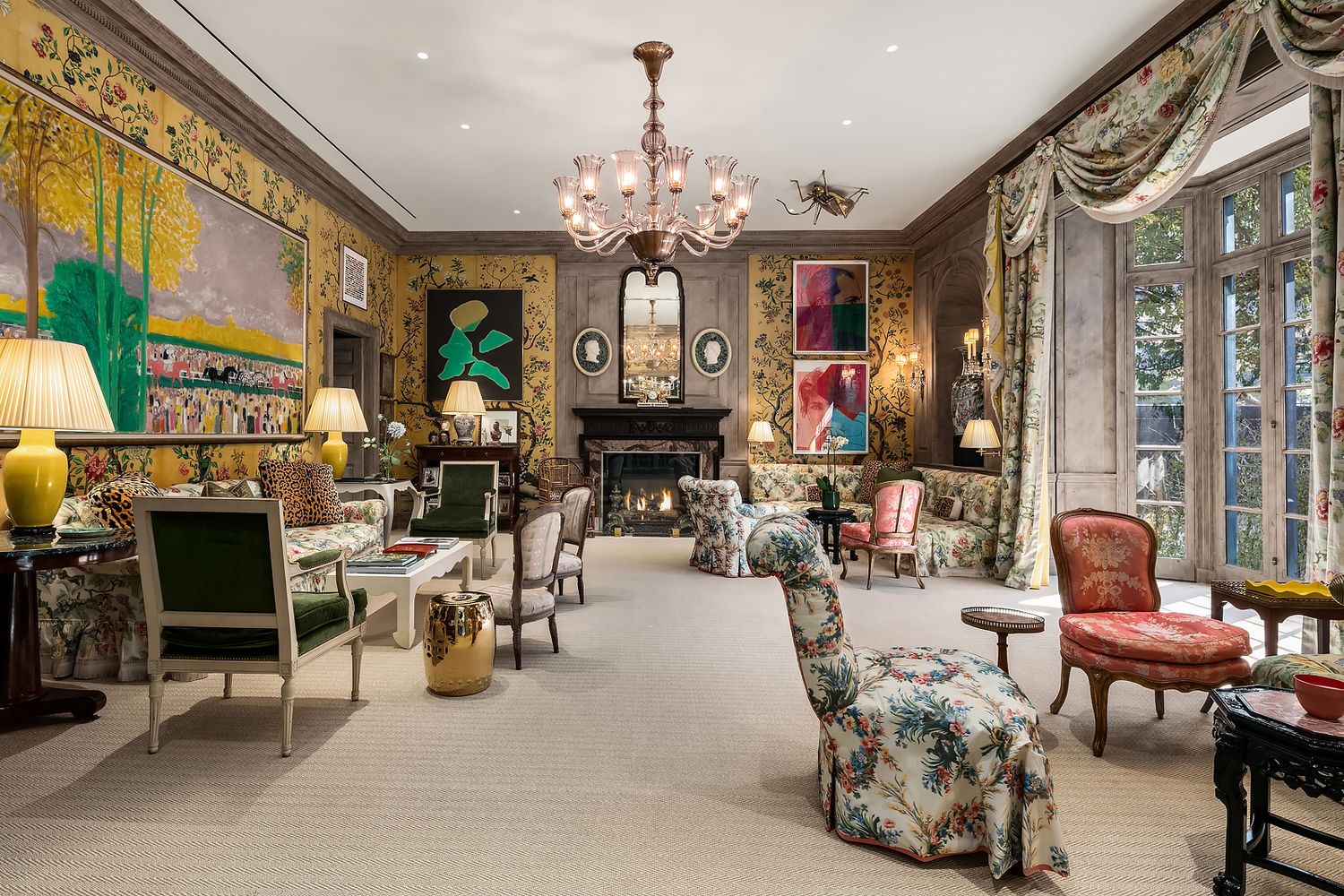 Capping it all off is the fourth floor, which features 17-foot ceilings as well as a fitness center and basketball court that doubles as a cinema thanks to a 220-inch movie screen. Each floor can be accessed via a breathtaking spiral staircase lit by a central skylight. And whoever ends up here will be able to sleep soundly knowing that a state-of-the-art security system has been installed that includes ballistic windows, double-door entry, and a network of cameras.
Adam Modlin of Modlin Group has the listing. See more photos below.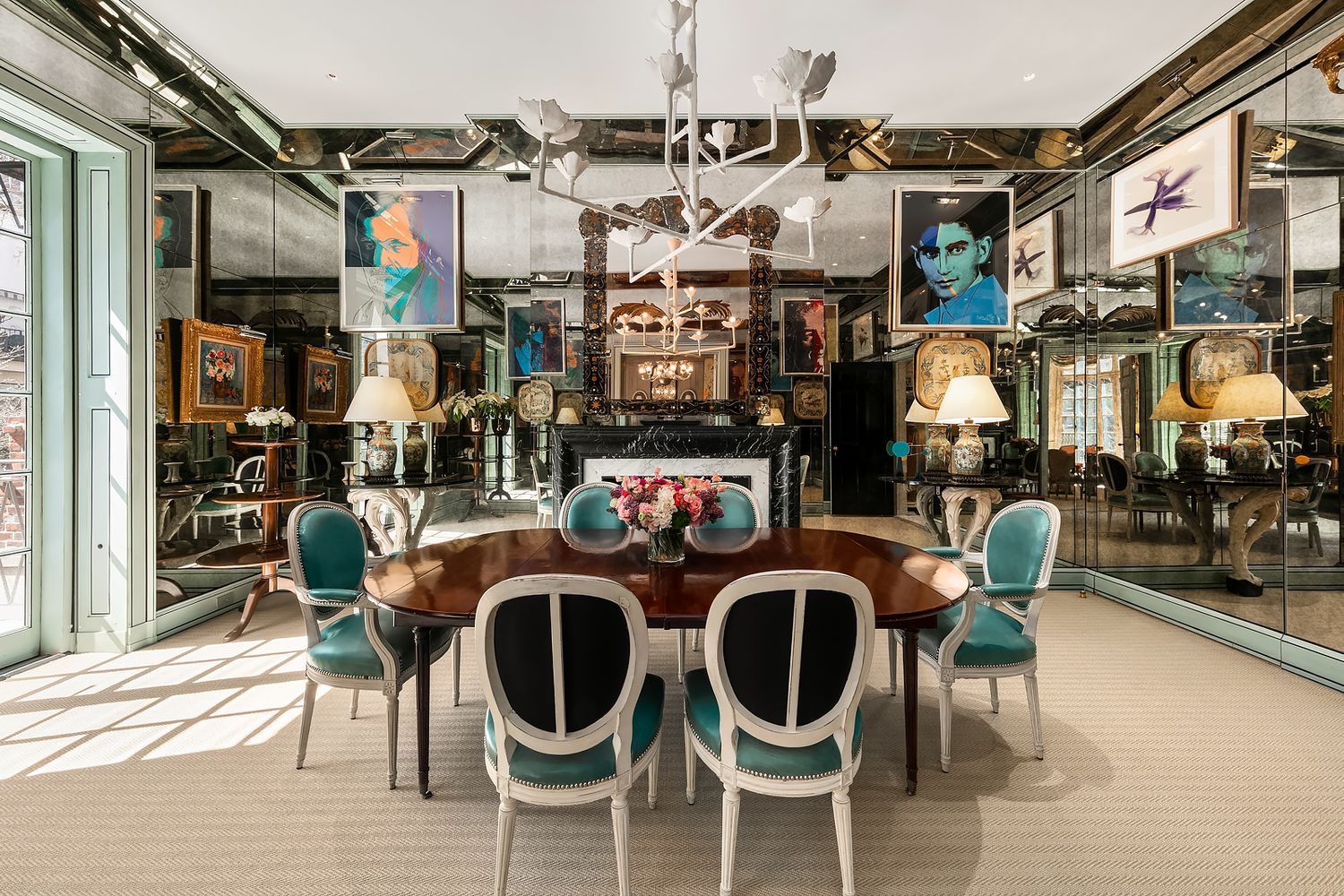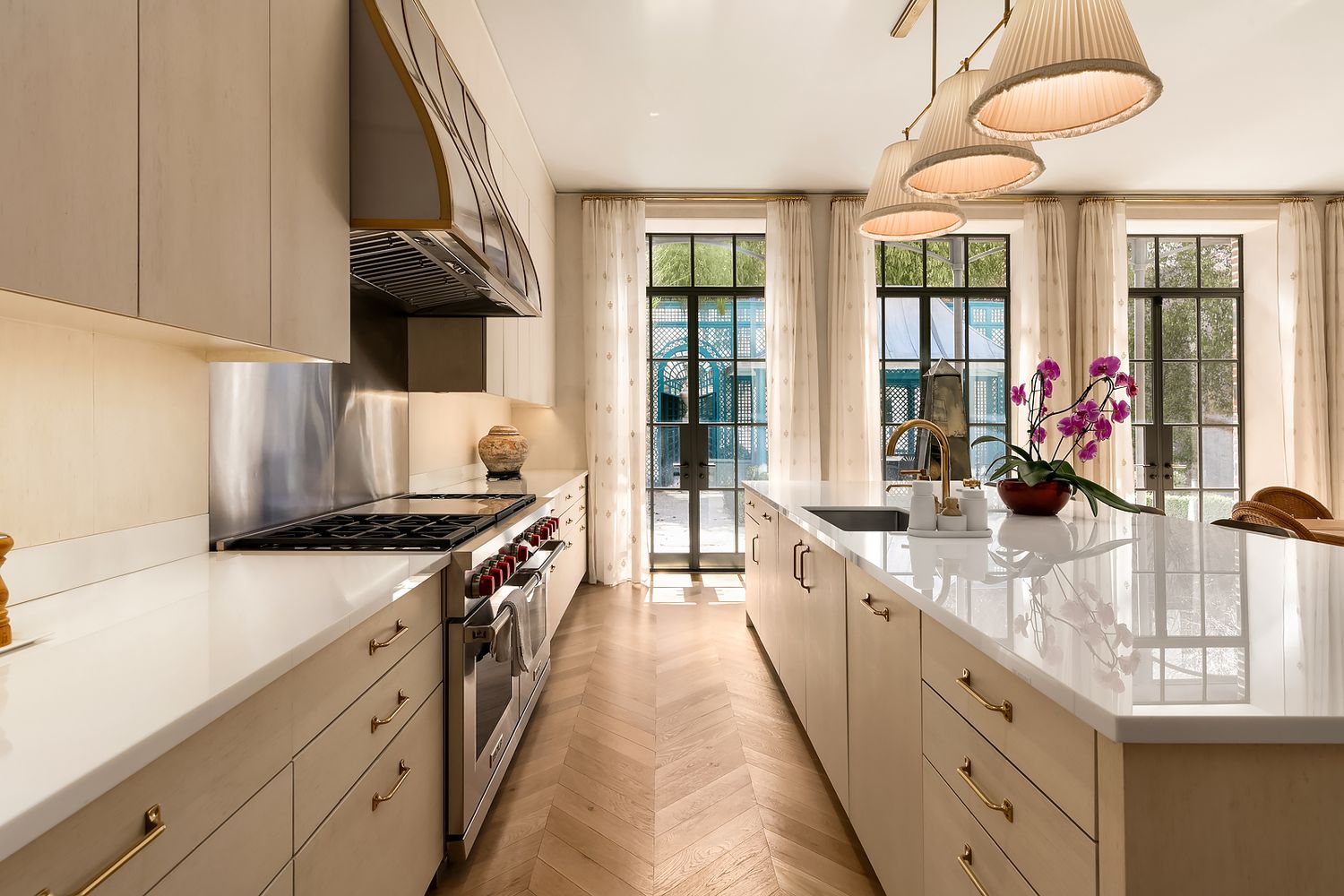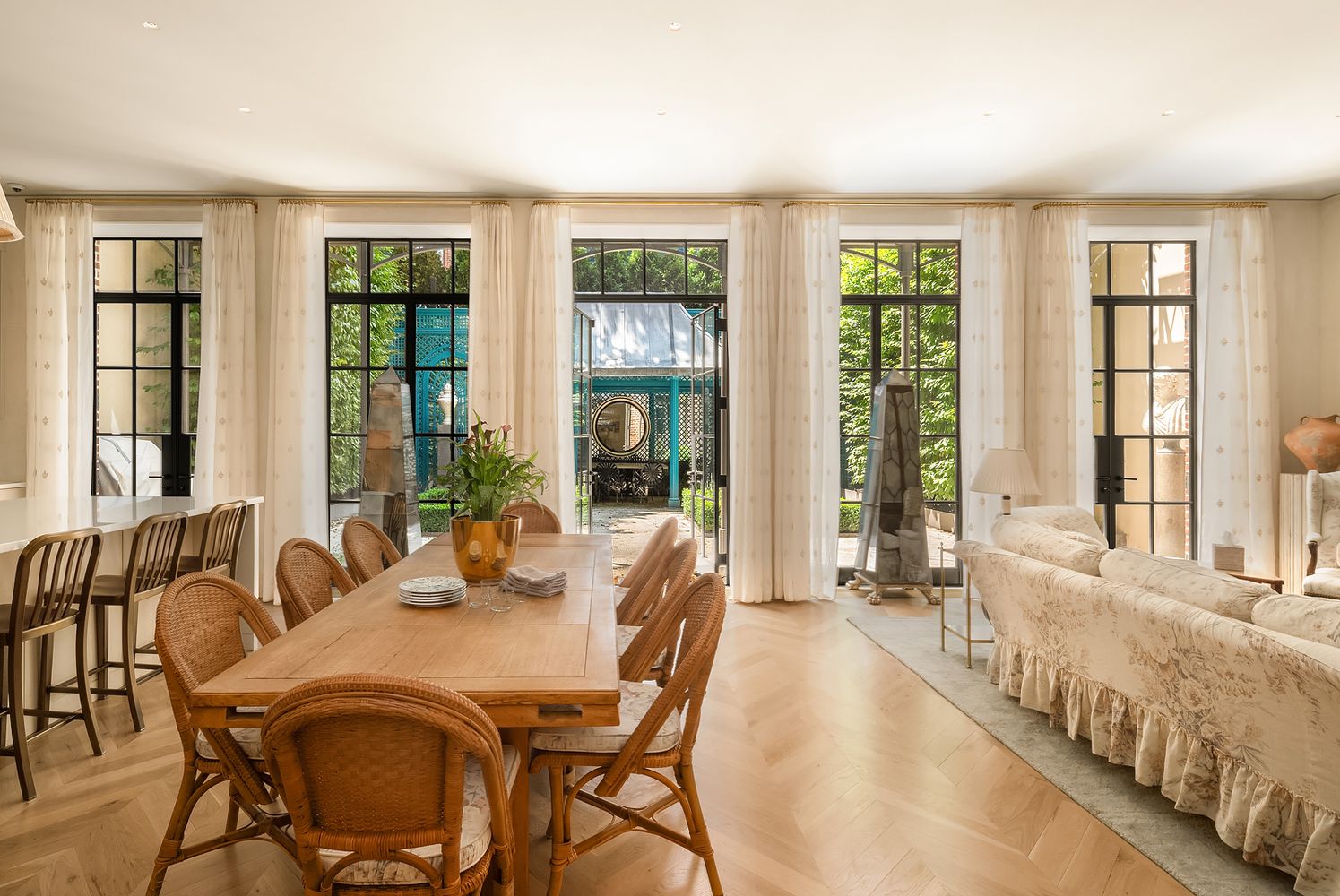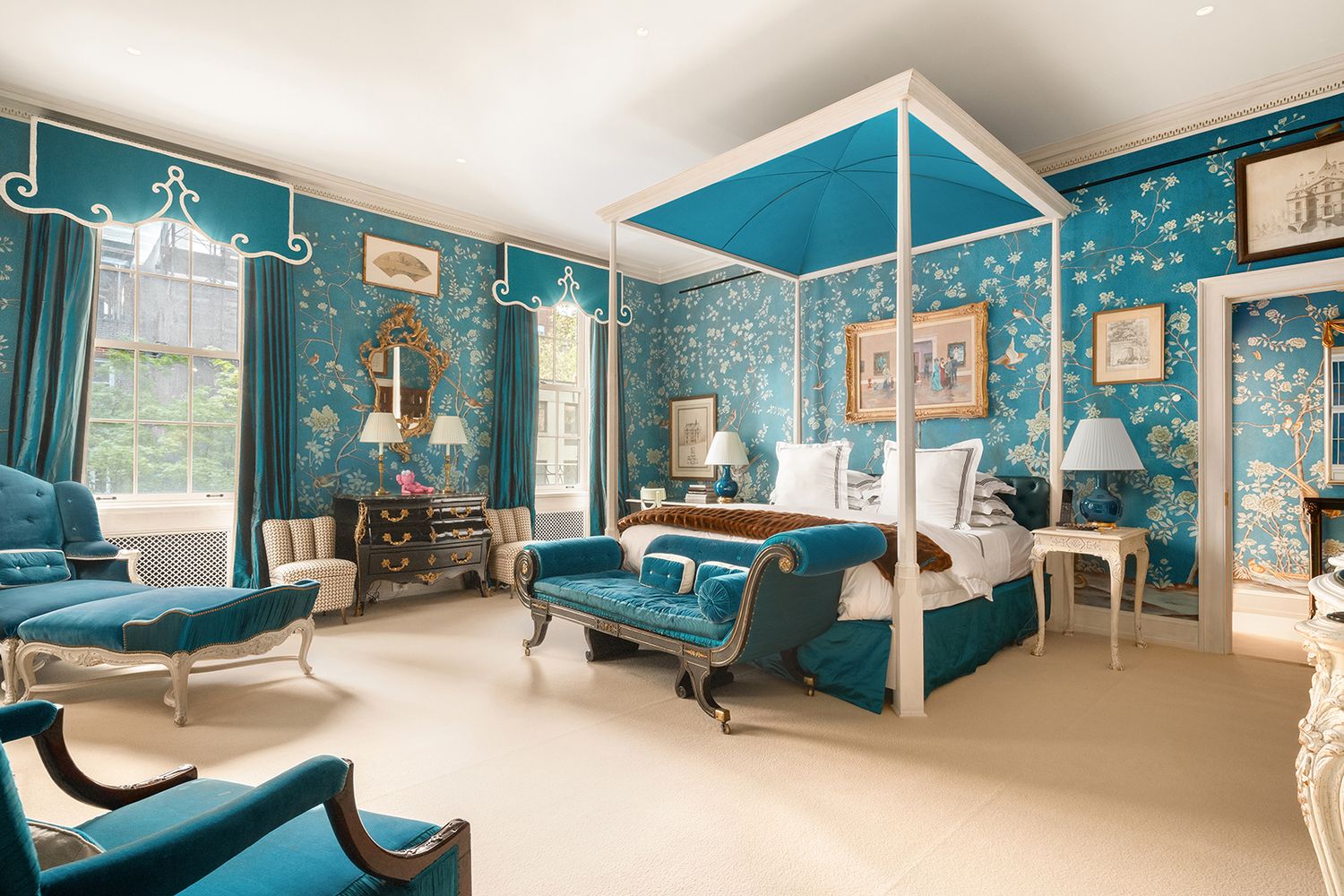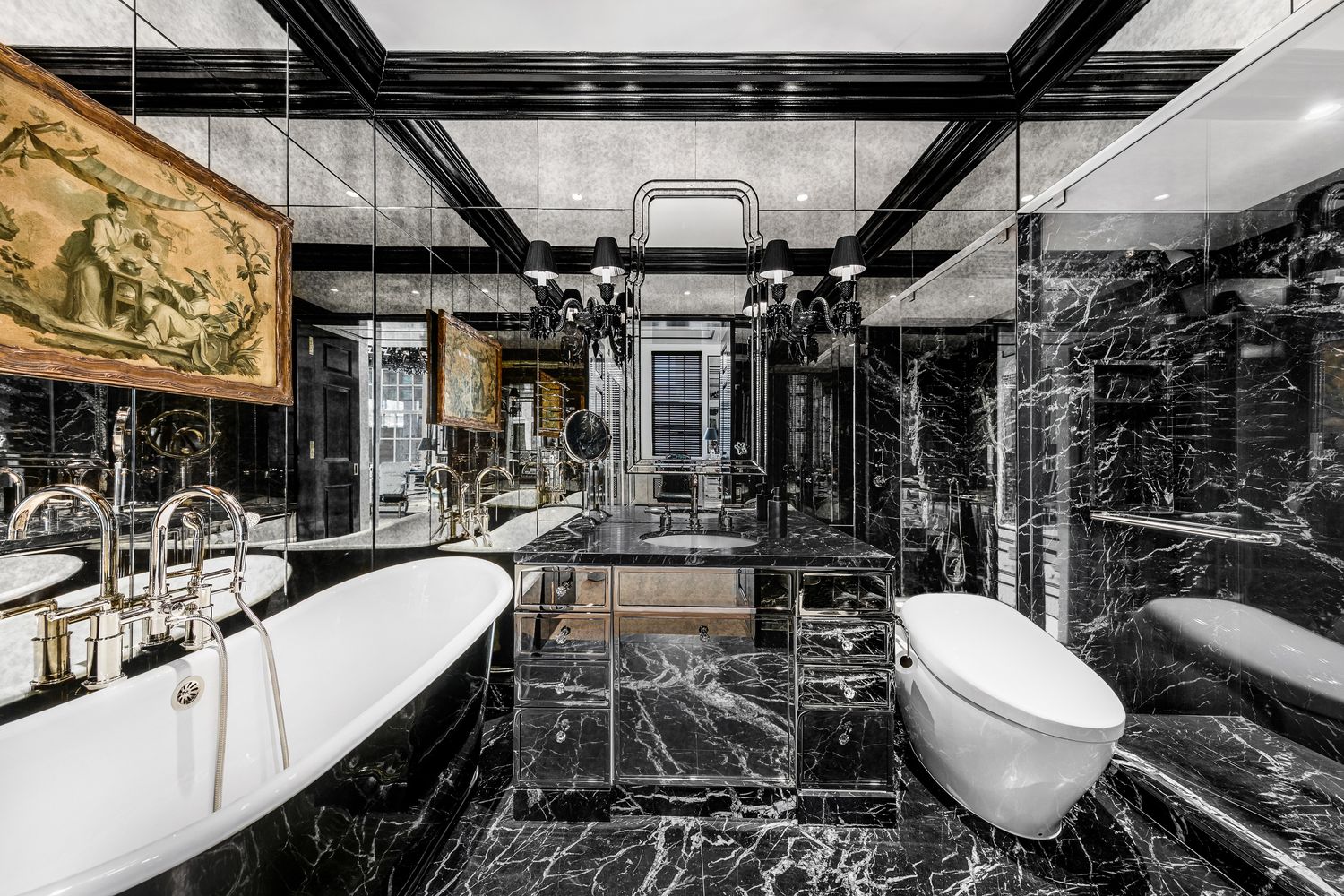 Next Post