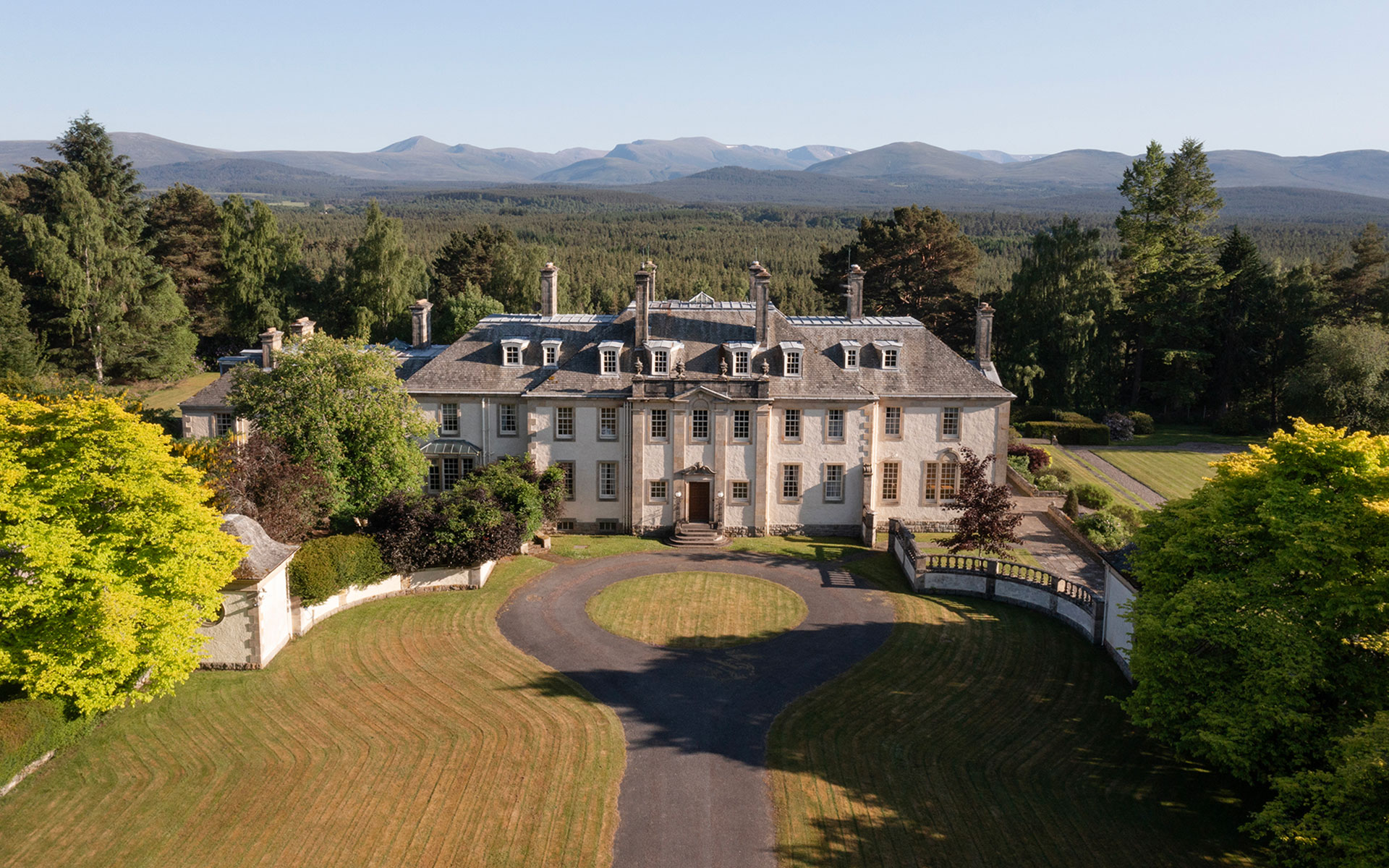 Bob Dylan Lists Sprawling Scottish Highlands Retreat for Nearly $4 Million
Originally built in the 19th century, this expansive estate boasts 25 acres and its own private lake
In the emerald heart of the Scottish Highlands, the legendary Bob Dylan's palatial retreat, Aultmore House, is currently gracing the real estate market for £3 million (approximately $3.9 million USD). This architectural marvel, steeped in history and imbued with the icon's free-spirited persona, offers potential homeowners the unique opportunity to walk the same hallways as the "Blowin' in the Wind" maestro himself.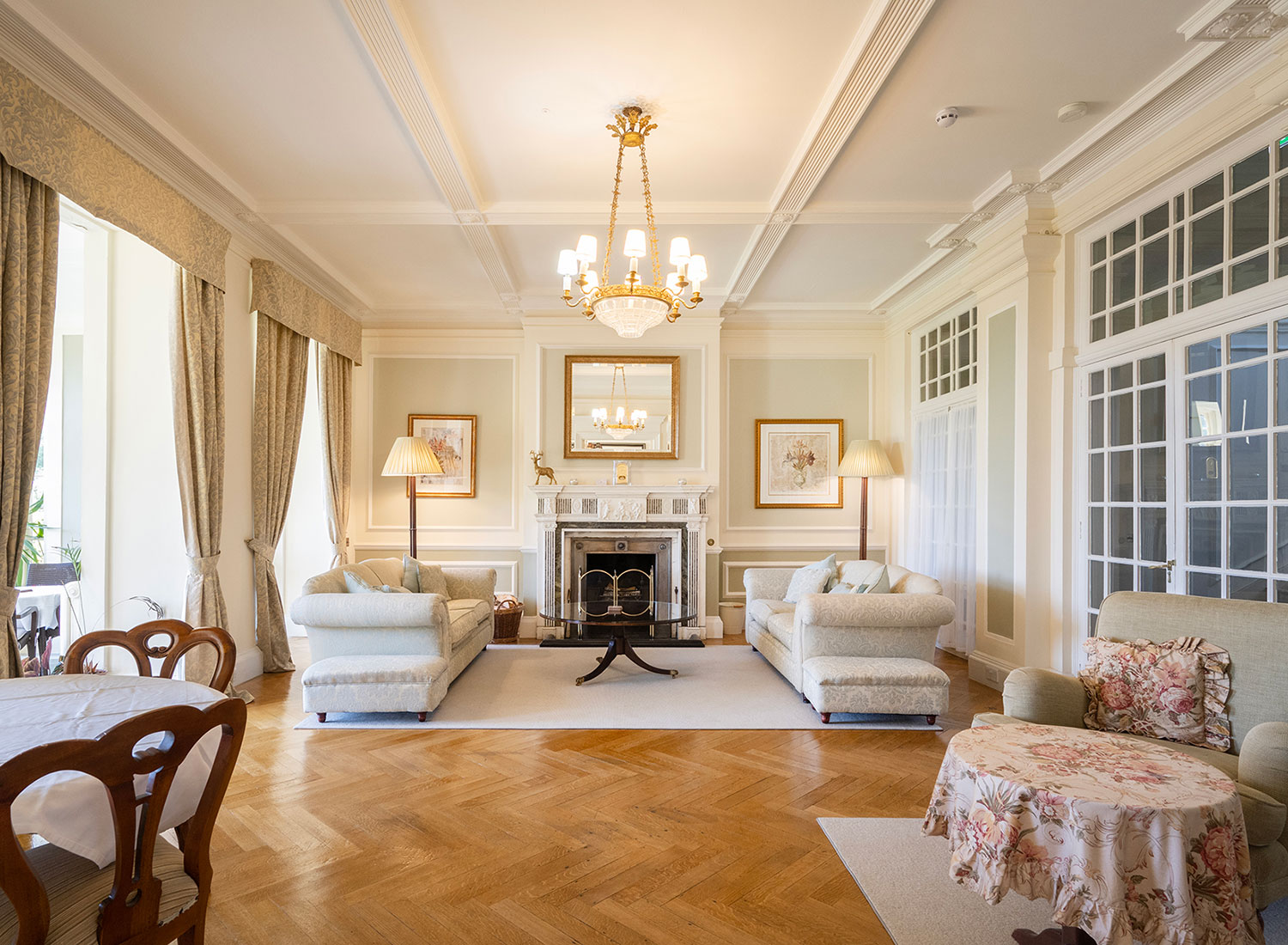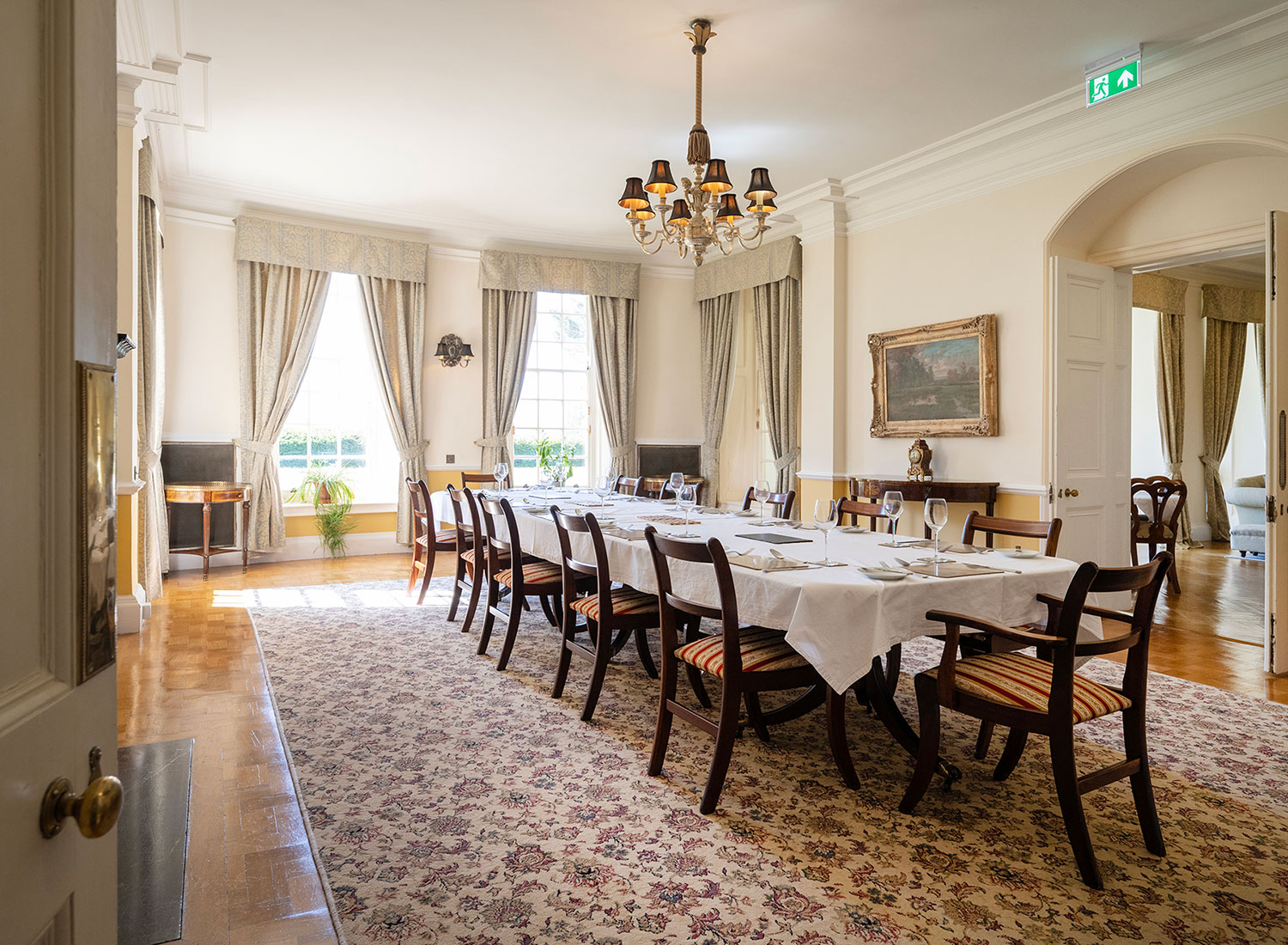 The expansive estate, built in the early 19th century, masterfully interweaves traditional Victorian design with updated amenities. With an impressive 16 bedrooms and seven bathrooms, the mansion stands as a testament to regal luxury and serene privacy, encapsulated within a sprawling 25-acre grounds.
This grand residence, listed with Knight Frank, is well-known for its ornate interiors, boasting elaborate woodwork, tall windows that invite ample natural light, and rooms embellished with the refined opulence of chandeliers. As one explores the mansion, they will find intricately decorated fireplaces, providing a cozy atmosphere during Scotland's chillier months. It's a property that effortlessly marries the vintage allure of its past with the comforting requisites of the present.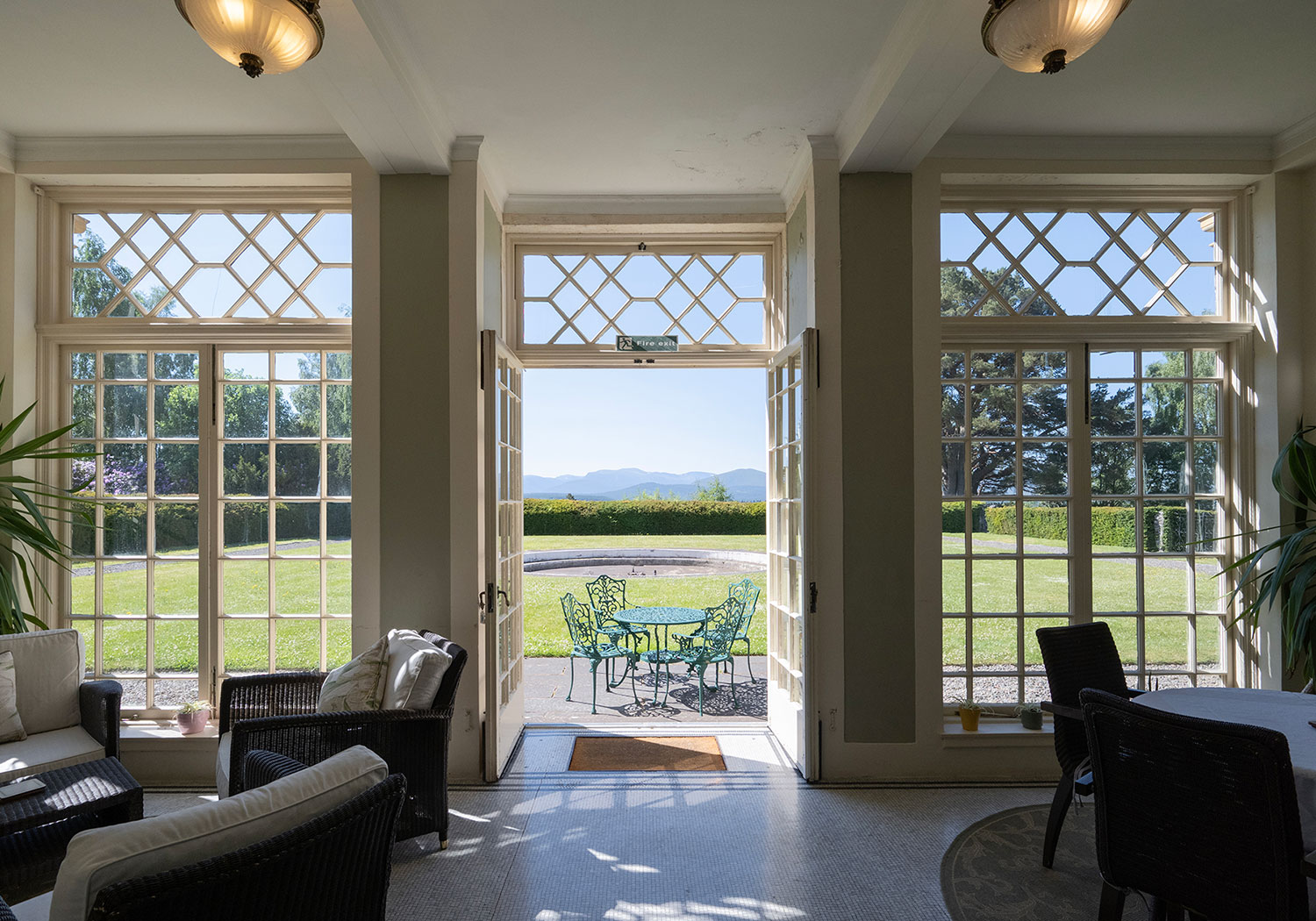 Outside, the estate commands attention with its vibrant gardens, featuring manicured lawns, mature trees, and a private lake—a picturesque postcard of the Highlands' natural splendor. The meticulously maintained grounds provide an idyllic backdrop for alfresco dining or quiet contemplation, fostering a tranquil sanctuary away from the bustle of city life.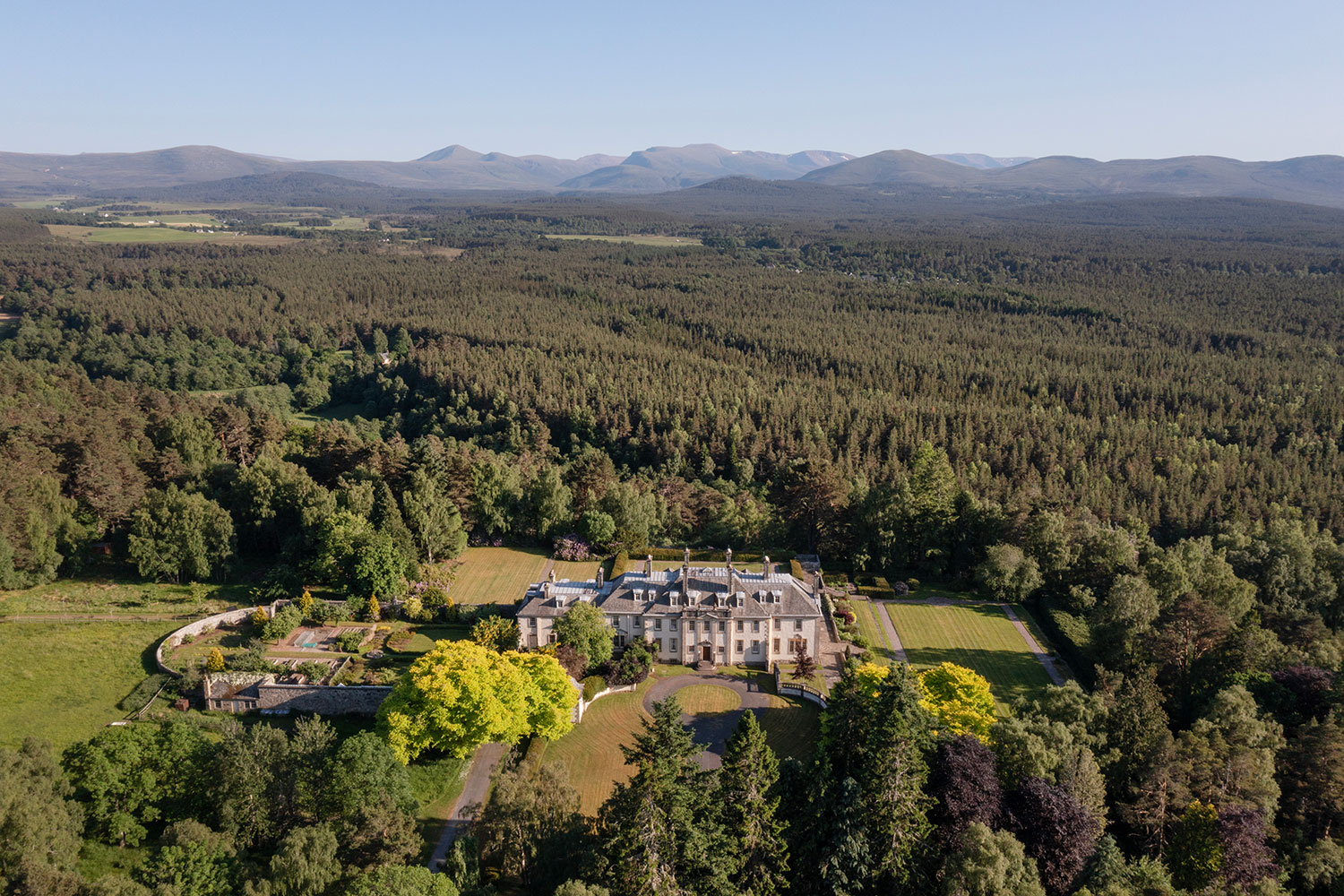 The sale of Bob Dylan's Aultmore House presents a singular opportunity to acquire more than just a residence. It offers a slice of rock 'n' roll history, the tranquility of Highland life, and a harmonious blend of classic and contemporary luxury. This Scottish mansion, with its poetic allure, echoes the ballads of its erstwhile owner, promising a melodious life to its future occupants.
Next Post