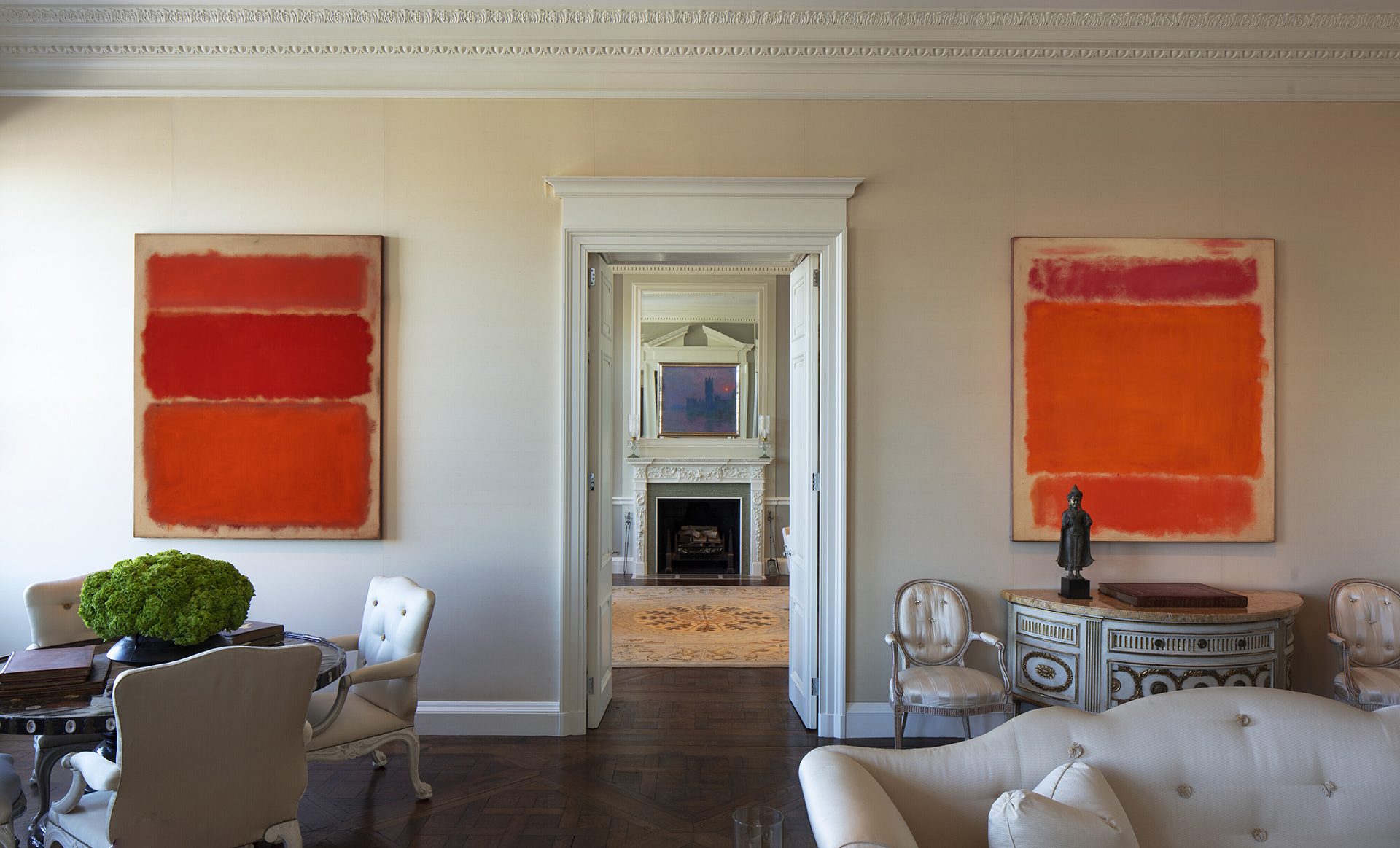 Sale of the Collection of Anne H. Bass Brings in $363 Million
Included in Christie's May 12 live auction, the dispersement set two new records and brought staggering sums for works by Edgar Degas and Claude Monet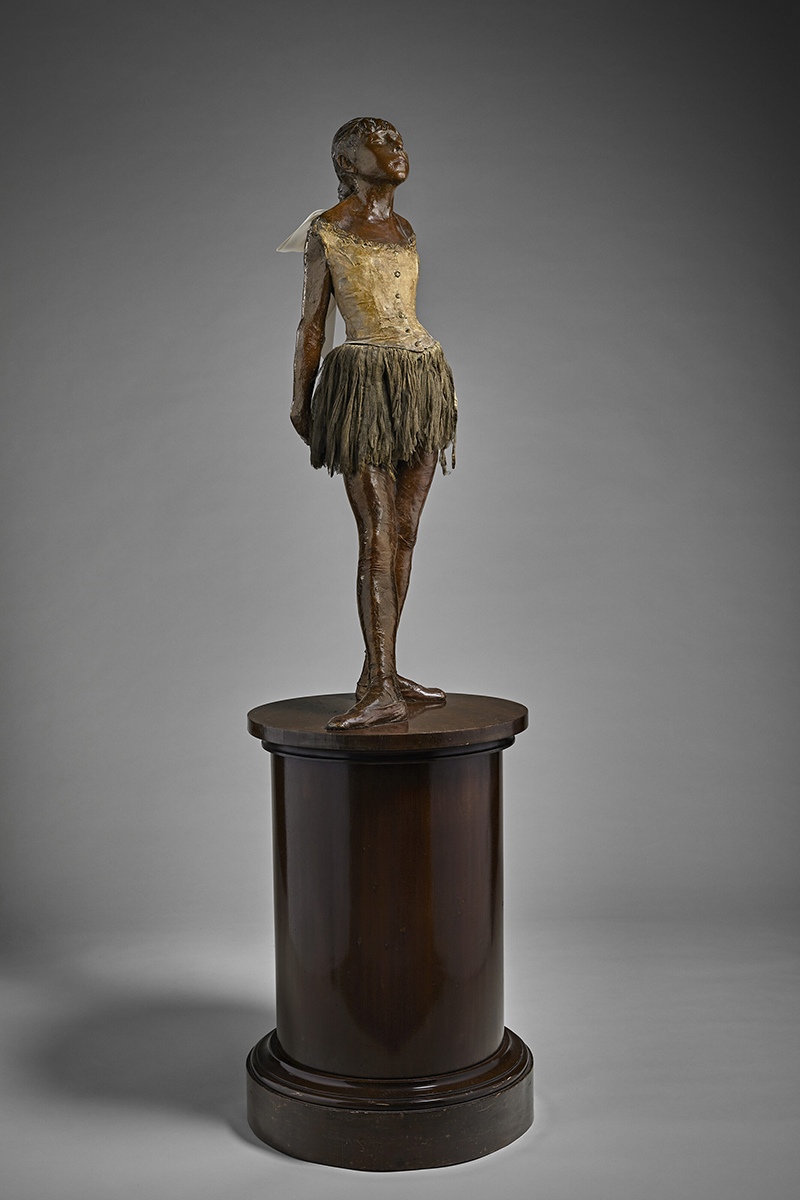 Sold as part of Christie's Spring 2022 Marquee Week, the 12-lot auction of the Collection of Anne H. Bass achieved $363.1 million with two items setting new auction records.
"The Anne H. Bass collection represented the pinnacle of the artists it contained, the pinnacle of taste, the pinnacle of modern collecting," Max Carter, head of Impressionist and Modern Art at Christie's said in a statement. "We were beyond honored to work on the estate's behalf and gratified that these works and her example inspired collectors around the world just as they have inspired us."
One of several prominent groupings coming to market this year, including sales of works held by the Macklowe and Matisse families, the Collection of Anne H. Bass featured a stunning painting by Claude Monet, Le Parlement, soleil couchant (1903) that soared past its $40 million to $60 million presale estimate to $75,960,000, becoming the auction's top lot. Another work by Monet, Nymphéas (1907) saw the hammer drop at $56,495,000, also topping its presale figures.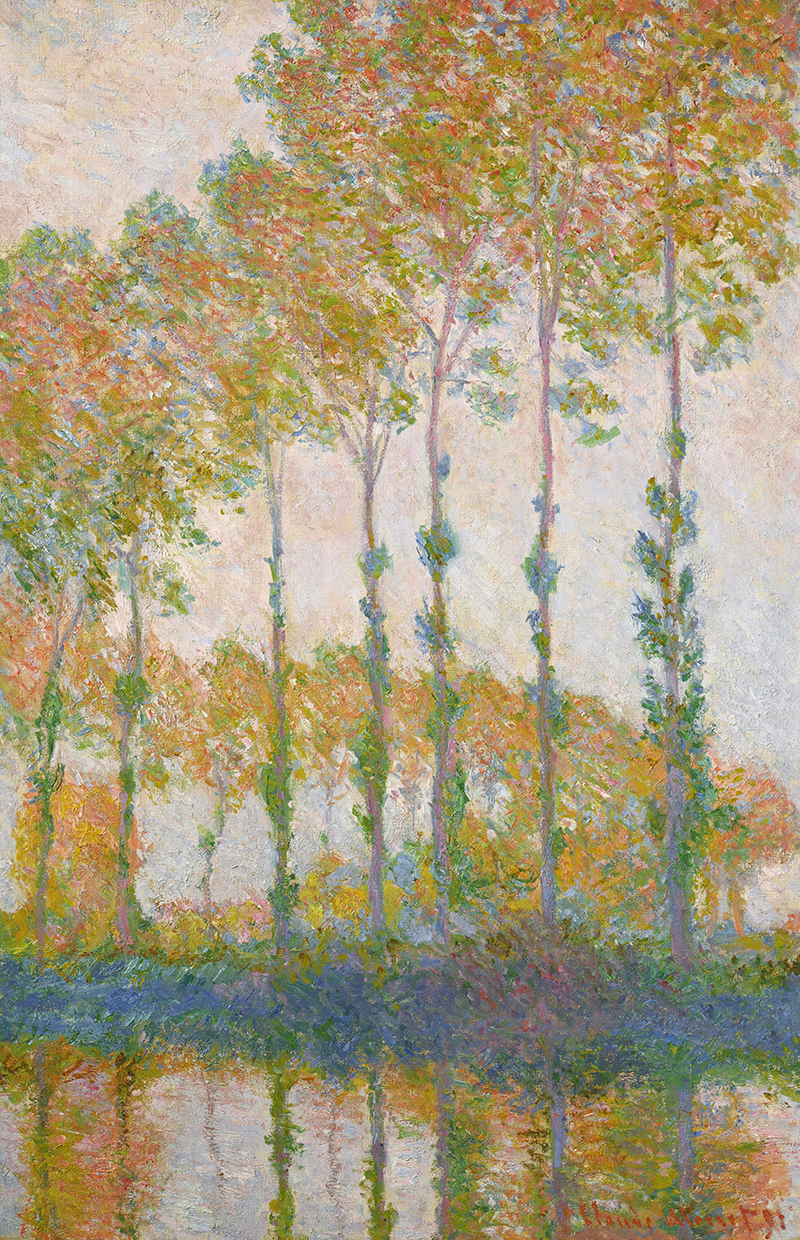 Other notable works from the sold-out sale include two Mark Rothko canvases that went for $66,800,000 and $49,625,000, respectively, and Edgar Degas's 1927 bronze cast Petite danseuse de quatorze ans, which realized $41,600,000, topping a record for the artist that had stood for close to 15 years.
"We were honored to sell the exquisite collection of Anne H. Bass," Bonnie Brennan, President of Christie's Americas said in a statement. "The twelve masterpieces, beautifully chosen, reflect the unique perspective of a female collector. We are thrilled that this collection surpassed its estimate to achieve $363.1 million."
The collection, offered alongside the 20th Century evening sales at Christie's Rockefeller Center flagship, added to the remarkable sums achieved during the event. The night brought in a total of $843.7 million with Christie's Marquee Week already surpassing $1.26 billion.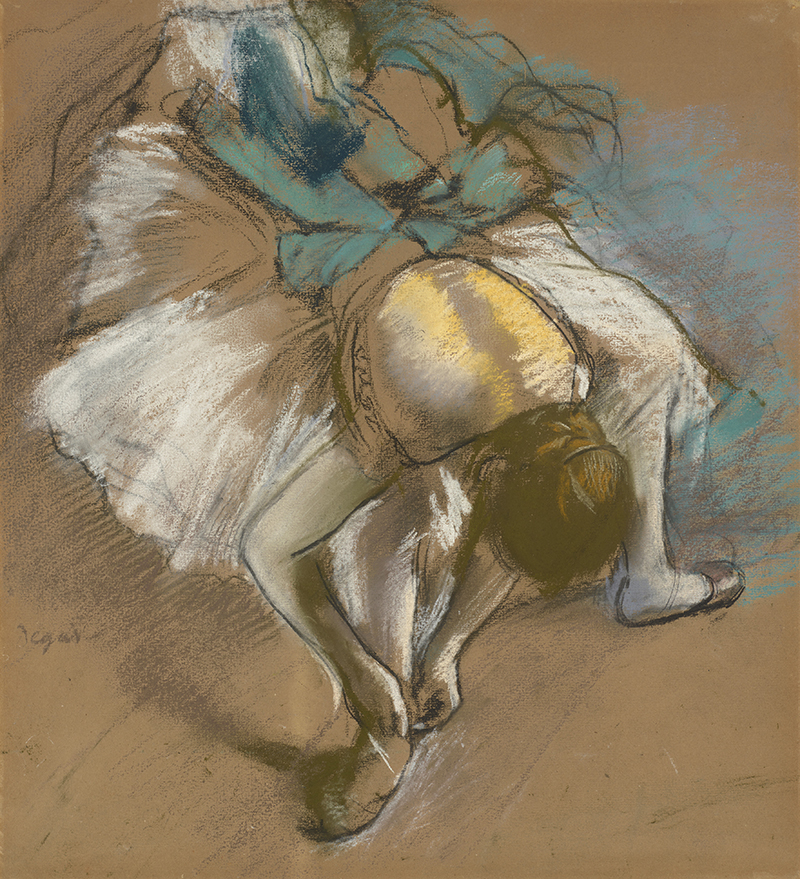 Next Post