Matisse Family Heirlooms Coming to Auction at Christie's
The estate of Henri Matisse's granddaughter, Jacqueline Matisse, represents a captivating family history with pieces by the Giacomettis, Mirò, the Lalannes, Man Ray, and Niki de Saint Phalle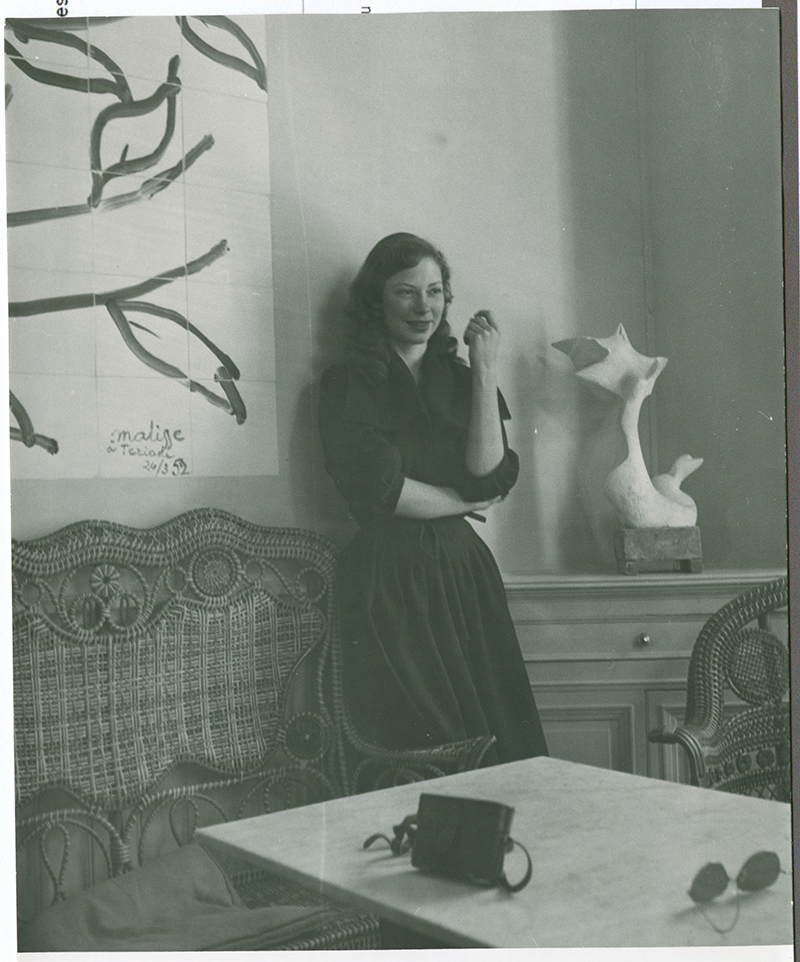 For many art connoisseurs, acquiring a work by a master such as Henri Matisse is a major moment that elevates them into a next level of collector. On April 13, Christie's Paris is hosting a live auction sure to send Matisse aficionados into a frenzy as remarkable pieces from the estate of the artist's granddaughter, Jacqueline "Jackie" Matisse Monnier, is coming across the block.
Among the 78 lots are pieces by Jackie's godfather, Joan Miró, as well as Alberto and Diego Giacometti, the Lalannes, and Yves Klein. Also featured in the sale is works by Marcel Duchamp, the second husband of Jackie's mother, Alexina "Teeny" Matisse, including one of the artist's famed boîte-en-valises, which Jackie worked on with her stepfather.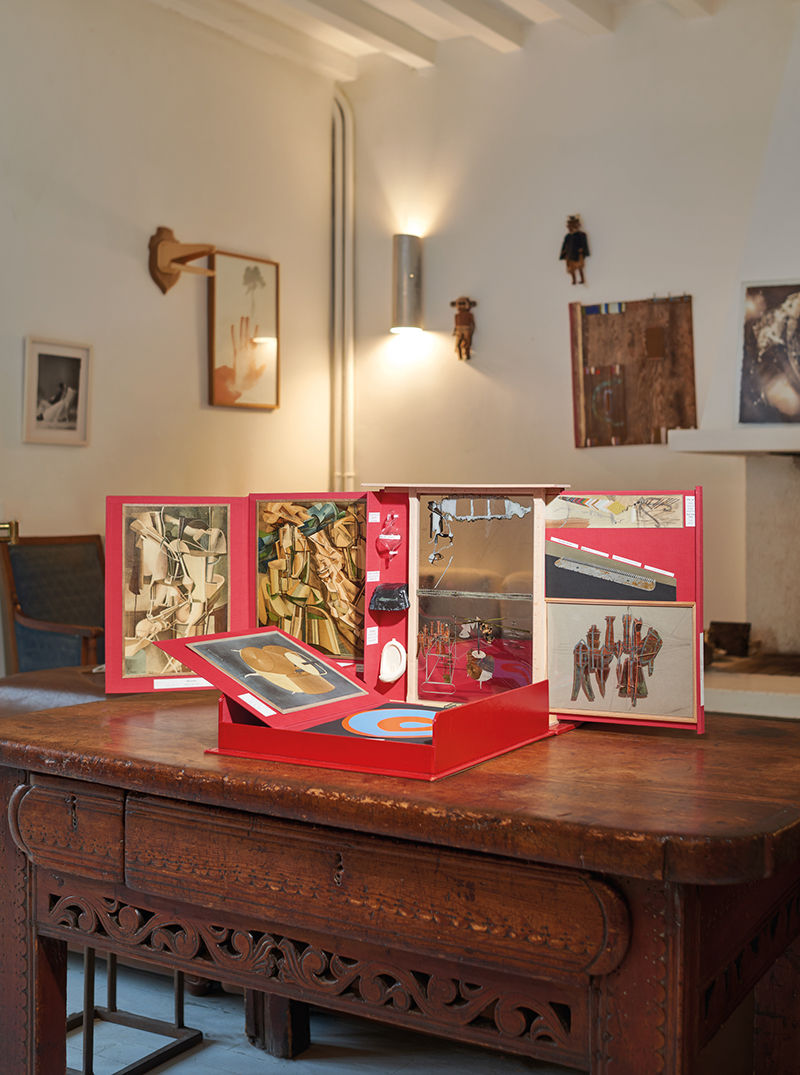 "Since Jackie assembled the boîte-en-valises, she received a few pieces from Marcel Duchamp," says Robert Monnier, Jacqueline Matisse Monnier's son. "Jackie had personal boîte-en-valises, but they were not supposed to differ one to the other in a perceptible way. I suppose for Jackie it was a timepiece that brought her back to the years spent assembling the boîtes in her little attic workshop."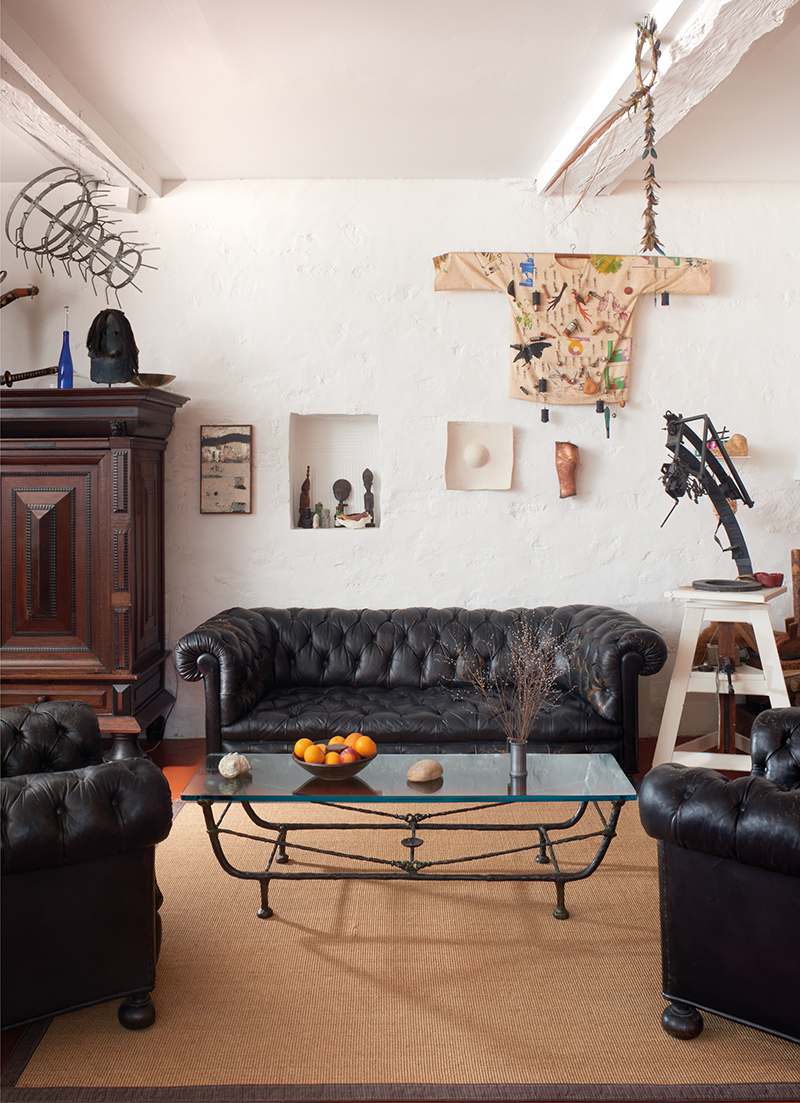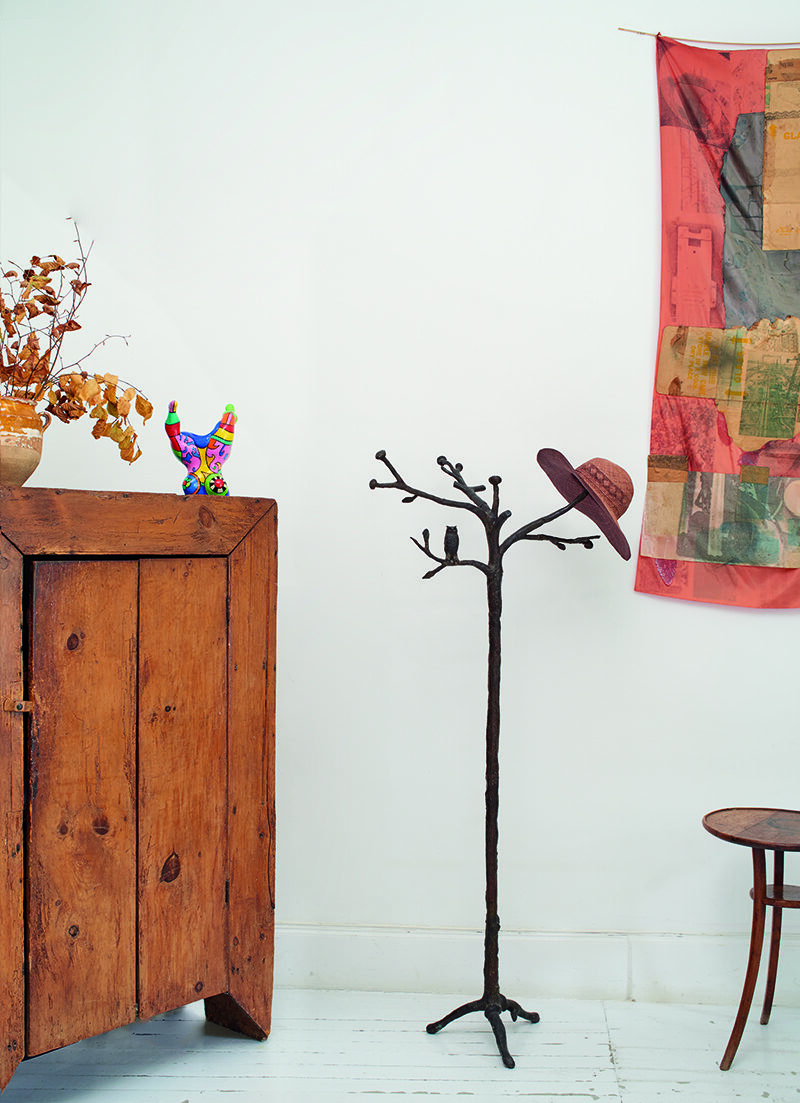 Over the years, Jackie and her husband, French banker Bernard Monnier welcomed Alexander Calder, Man Ray, Claude and François Lalanne, and Niki de Saint Phalle, among many others to their home. "Jackie and Bernard's house and table were open not only to artists but also to researchers, writers, museum directors, curators, gallerists, collectors—this offered a glimpse to the other facets of the complex world of art creation," Monnier tells Galerie. "Jackie and Bernard were keen on supporting and encouraging their artist friends by acquiring their art and showing it in their house."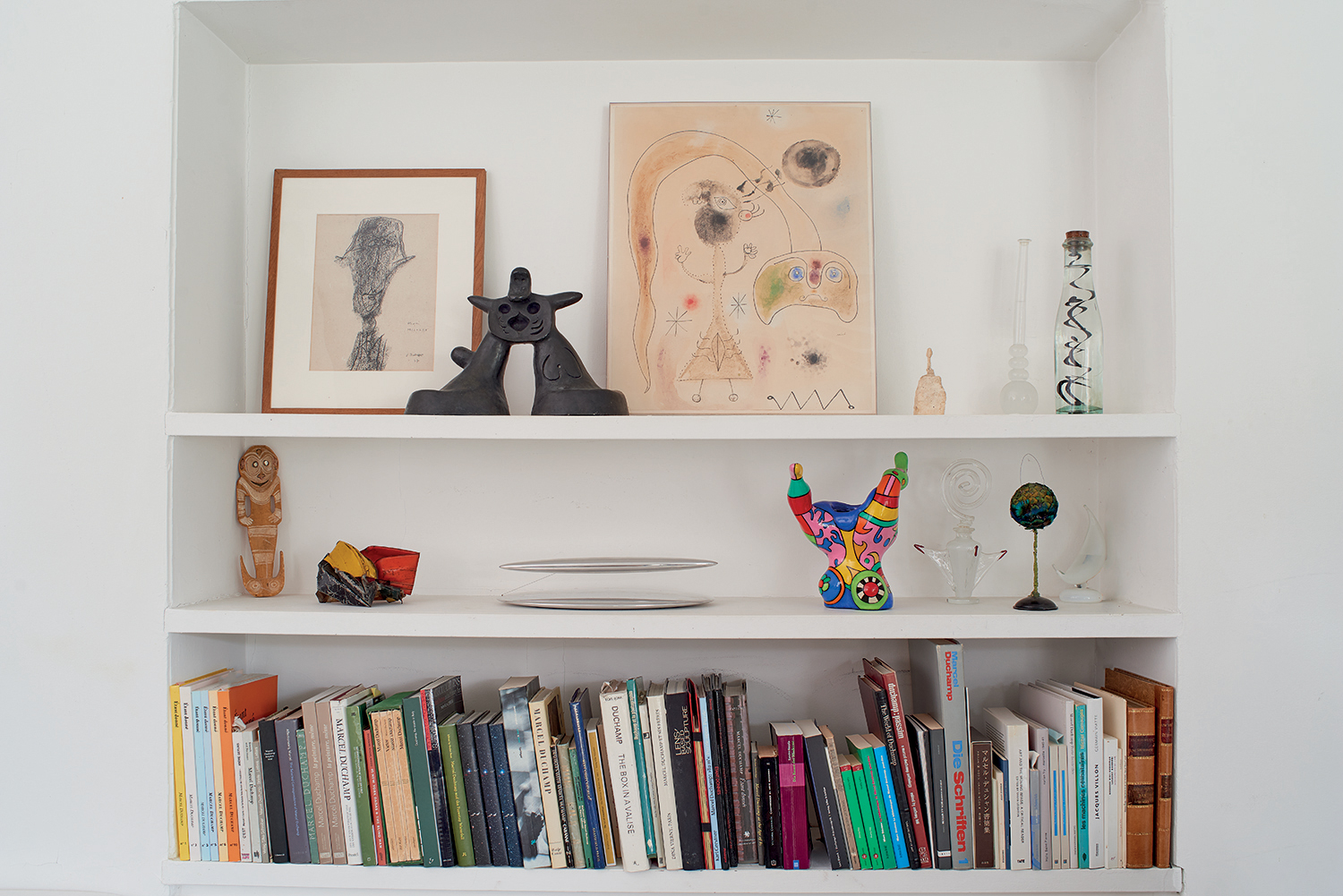 Maybe one of the most attention-grabbing works in the upcoming "Collection Jacqueline Matisse Monnier" sale, is a large-scale Hippopotame I (1971) by François-Xavier Lalanne, estimated to bring between €800,000 and €1.2 million. The piece originally lived in Teeny's home and came to Jackie when she moved into her late-mother's residence after her passing.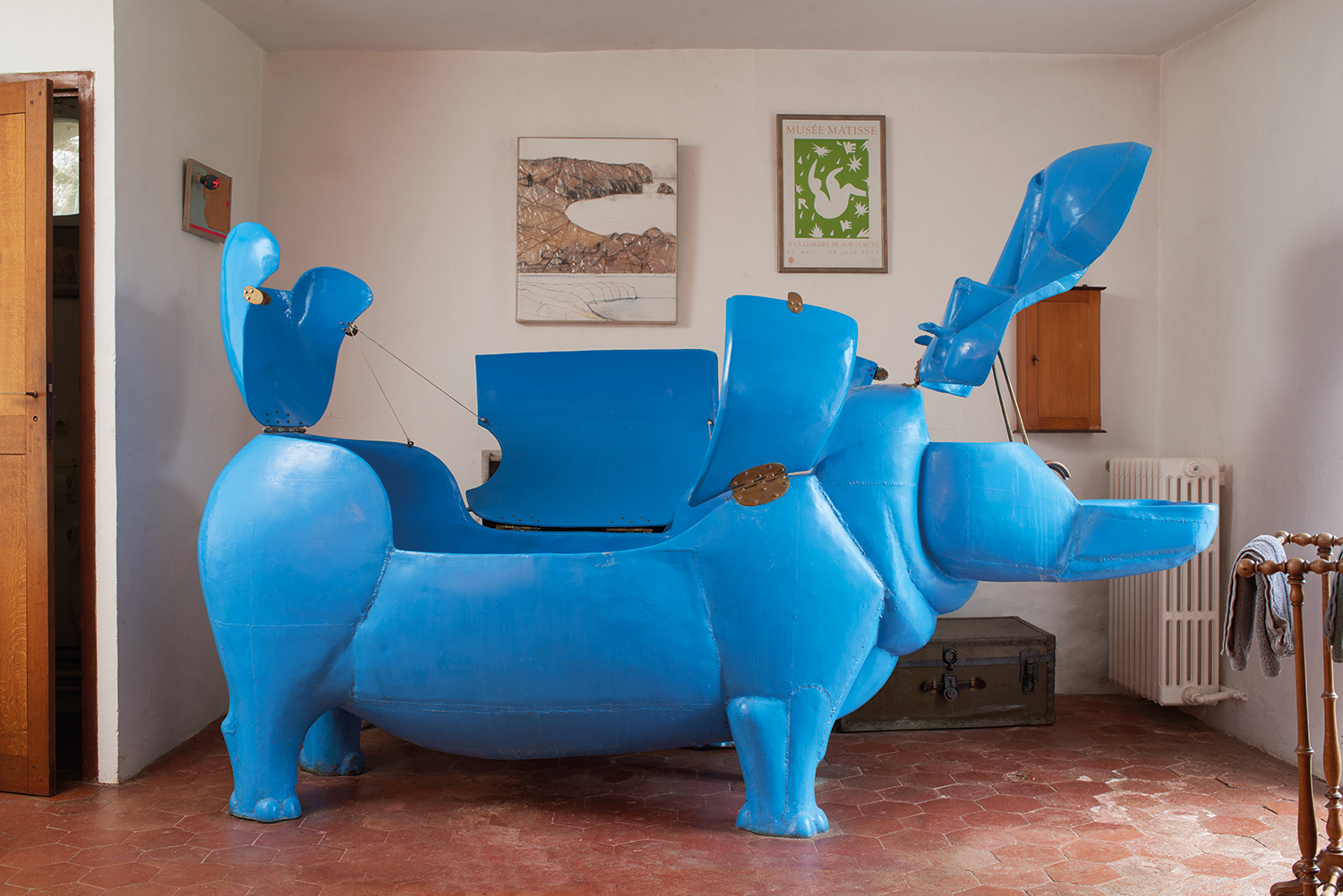 "The hippo was located in an adjacent building, in a large, spacious guest room with roughly square proportions and windows on two sides, one side looking to the courtyard and the two chestnut trees, the other side to the garden and flower banks," recalls Monnier. "The room was so spacious that it gave an impression that the ceiling was low, which it wasn't. The hippo was not in the most used part of the house, so it must have felt a little lonely sometimes. It was surrounded in winter by potted plants, living in a tropical jungle until the first days of spring. The occupants of the room were glad to have the use of such a fantastic bathtub and sink. Each of us have lively memories of the experience of bathing in the hippo, but we were concerned not to overwhelm him too much."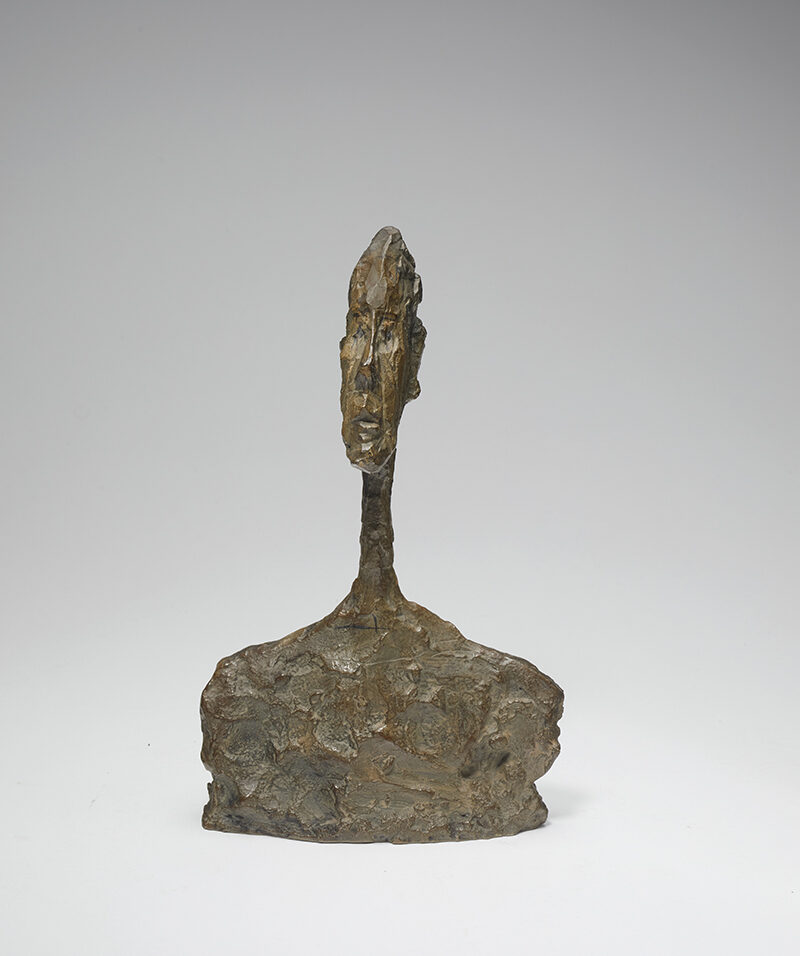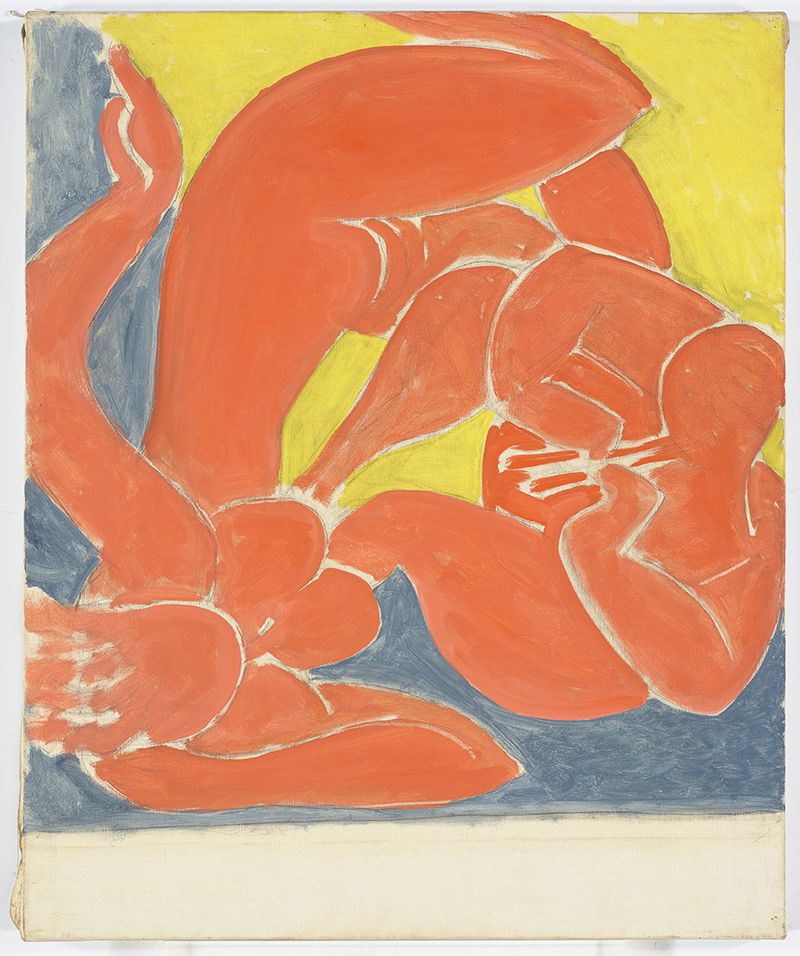 Also featured in the sale are a stunning bust by Alberto Giacometti predicted to achieve well over €3 million; several works by Henri Matisse with pre-sale estimates above €1.2 million, and a vibrant canvas by Yves Klein entitled Monochrome bleu sans titre, (IKB 183) (1959) assumed to reach €1 million.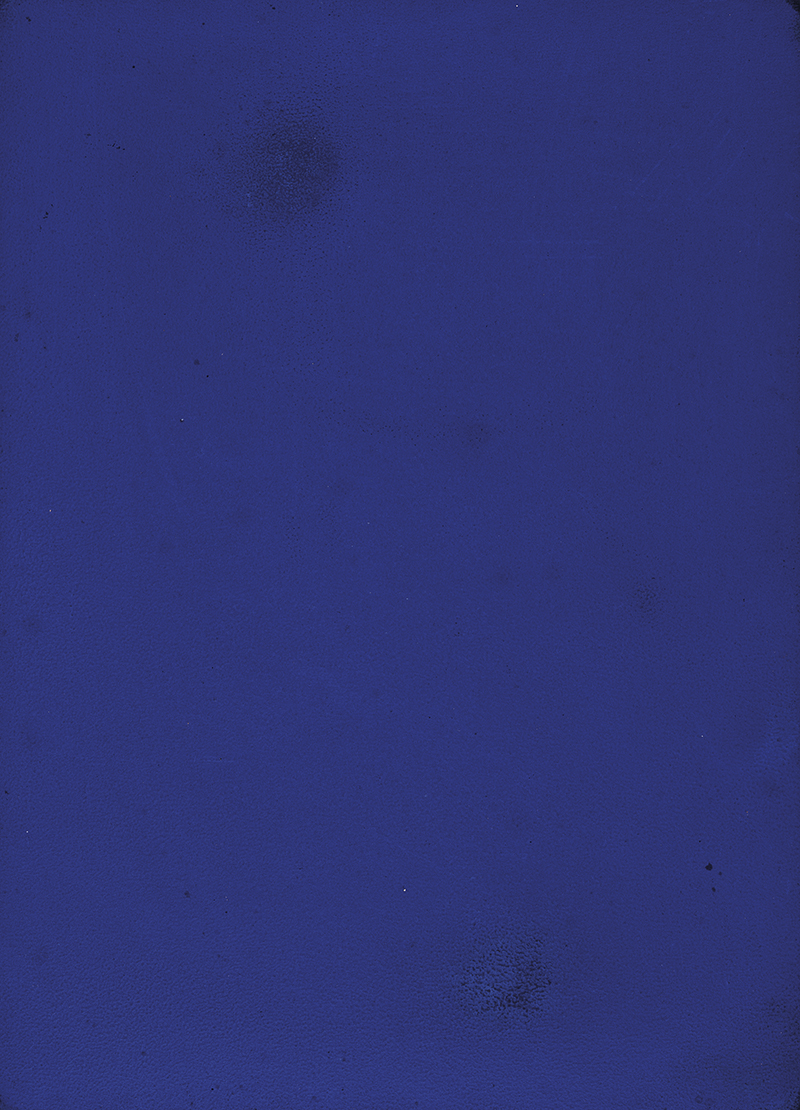 "Art was the air that we were breathing. We lived our childhood attentive to art but looking to the outside world," says Monnier. "Some pieces never lost the power of fascination it exerted on us, we lived with them and would truly have missed them if they had been taken away. Océanie–La Mer was the backdrop of our fantasies; in our imagination the the shapes moved and swam. The uniqueness of the IKB 183 absorbed us. I would have to fill pages to give an account of the feeling that some of these pieces evoke in me."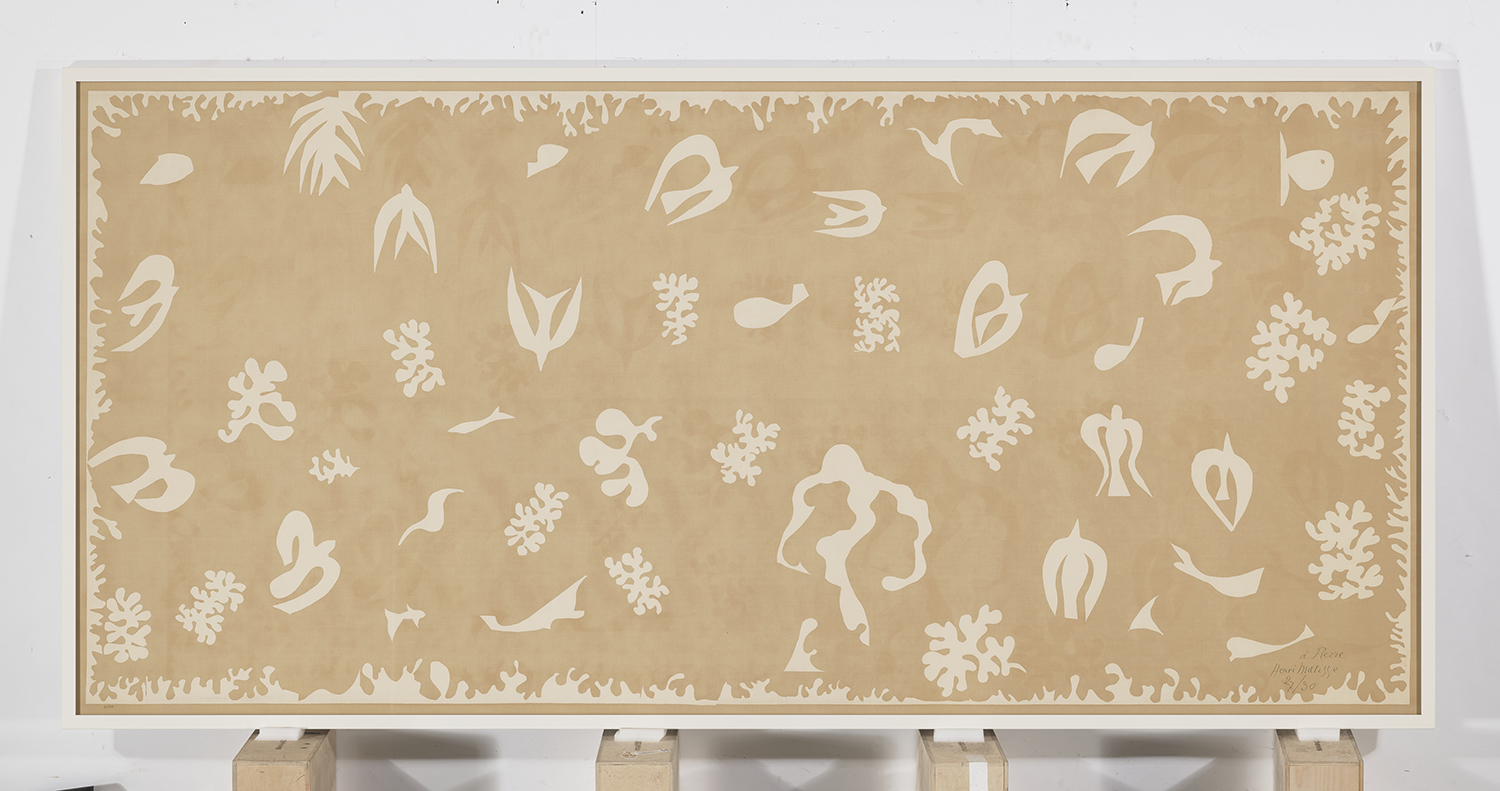 Next Post