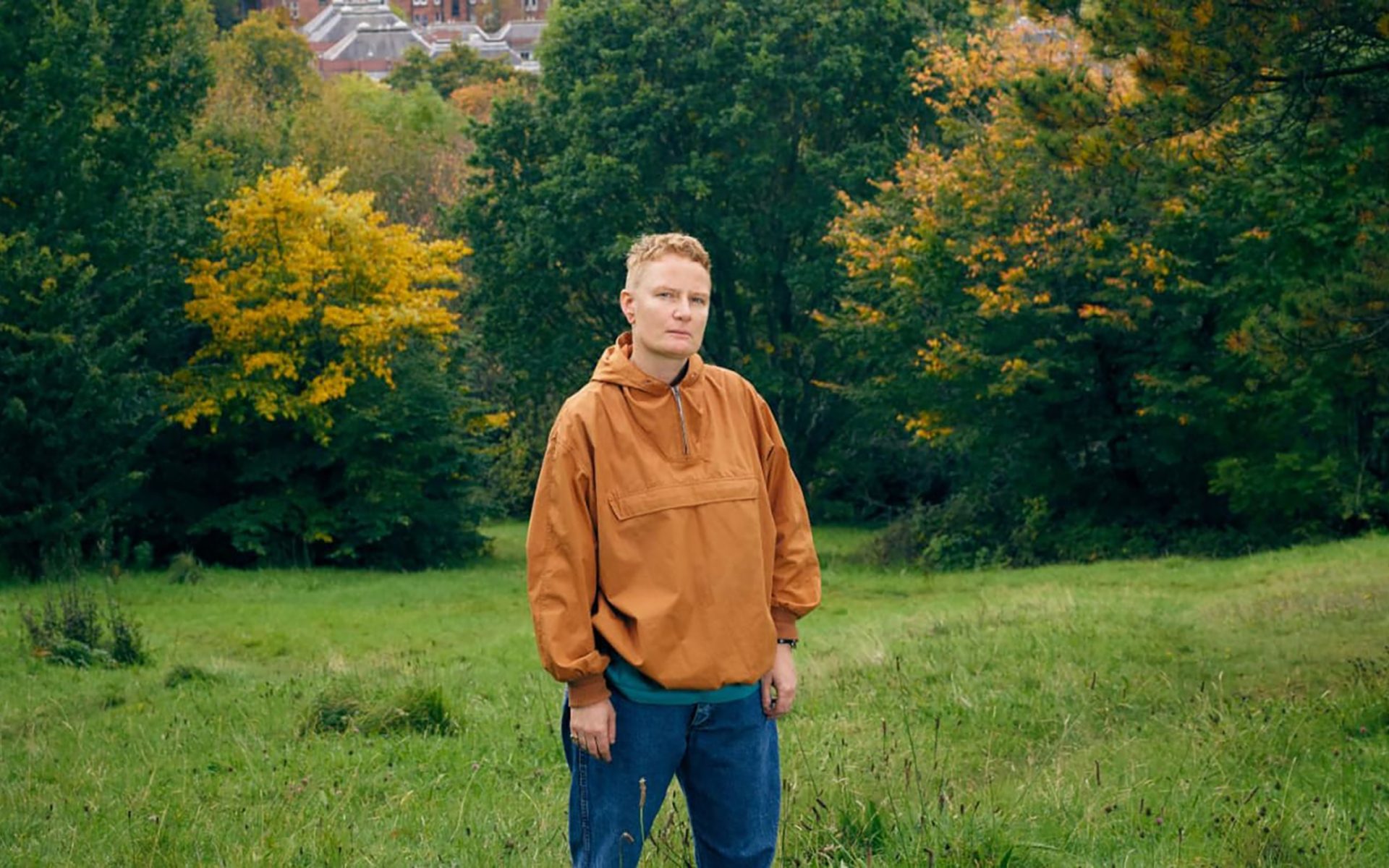 Prestigious Turner Prize Goes to Charlotte Prodger for an iPhone Film
The visual artist impressed the jury with a video that explores her experience coming out in rural Scotland
Scottish artist Charlotte Prodger has been awarded the highly prestigious Turner Prize.
Bridgit, one of the two pieces that won her the annual prize, an exploration of queer identity, was shot on an iPhone. It reflects on Prodger's experience coming out as gay in rural Scotland, as near-static footage of the Aberdeenshire countryside is overlaid with ambient sounds and Prodger reading from her diaries.
She told BBC News, "The stories that I'm telling, although they're mine and they're personal, are stories that a lot of people—I guess queer people—have experienced."
The title Bridgit comes from the Neolithic goddess. Prodger uses the deity's name, which has shifted over time and place, as a metaphor for a transition in identity that also speaks to non-patriarchal traditions. Appropriately, Prodger is the third woman in a row to win the prize, following installation artist Helen Marten in 2016 and painter Lubaina Himid in 2017.
The film actually marks something of a departure for Prodger, whose previous works have often involved multichannel pieces that span multiple monitors. The other video in Prodger's winning exhibition is titled Stoneymollan Trail and traces a history of recent video formats and the artist's personal history.
Nigerian novelist Chimamanda Ngozi Adichie presented the award, which recognizes British visual artists, at the Tate Britain gallery in London. After receiving the prize, Prodger issued a cry for more support of arts education.
"I wouldn't be in this room were it not for the public funding that I received from Scotland for free higher education, and then later in the form of artist bursaries and grants to support not only the production of work but also living costs," she said. She expects much of the prize money, roughly $32,000, to go toward expenses like rent.
Recommended: Mexican Artist Pia Camil Makes Waves at Art Basel in Miami Beach
Tate Britain director Alex Farquharson chaired the jury that selected Prodger's films as the winner. The rest of the jury included Lisa LeFeuvre, executive director of the Holt-Smithson Foundation; Elena Filipovic, director of the Kunsthalle Basel; Oliver Basciano, art critic and international editor at ArtReview; and author Tom McCarthy.
The Turner Prize was founded by the Patrons of New Art in 1984 under the directorship of Alan Bowness. The three other 2018 nominees were Forensic Architecture, Luke Willis Thompson, and Naeem Mohaiemen, all of whom were nominated for films that, like Prodger's, highlight the turbulent elements of today's sociopolitical climate.
Prodger's win places her among the ranks of household names like Damien Hirst and Anish Kapoor. It's a strong way to end the year, as Prodger prepares to represent Scotland in the 2019 Venice Biennale.
Next Post