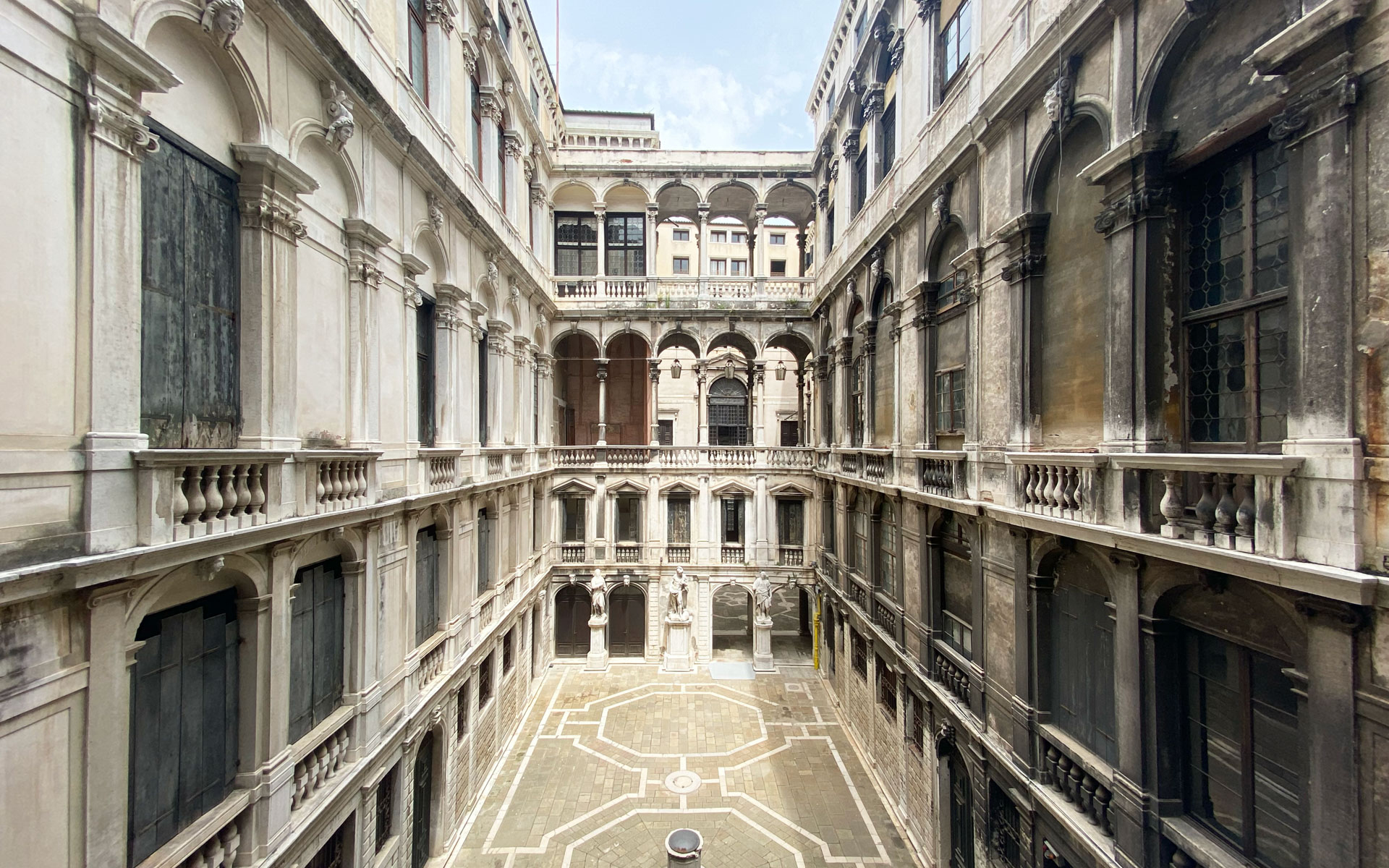 How Cartier Is Rapidly Expanding Its Cultural Impact Around the World
Cartier's president and CEO, Cyrille Vigneron, discusses the jewelry maison's major restoration projects in Venice, fostering young talent, and how to make sushi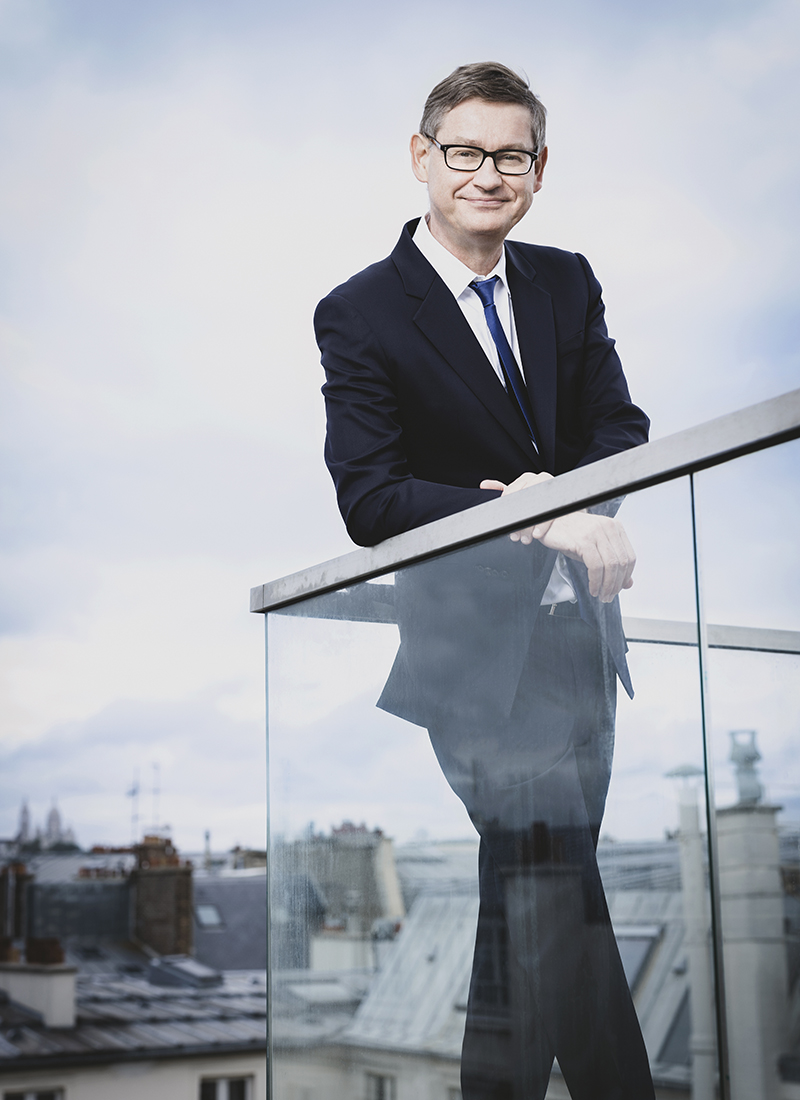 "People think the most important part of sushi is the fish," said Cyrille Vigneron, dressed in shades of cream and white on a later summer afternoon in Venice. He was sitting by an open window, looking out onto the Grand Canal. "But it's actually the rice. It should be lukewarm, it must have just the right amount of vinegar. A skilled chef can pick up the exact amount in his hand to make the base, without even looking. If you ask for a half portion, he can do that too."
It is fitting, then, that Vigneron is the CEO and president of Cartier, a position he has held since 2016 and which certainly requires an eye for perfection. The storied jewelry house, which first opened in Paris in 1847, is known for designs so finessed—from the Santos watch to Juste un clou bracelets—that they stand the test of design like no other.
Vigneron is now based back at Cartier's Geneva headquarters, but his understanding of Japanese food—and indeed its culture and language—comes from a decade spent in Tokyo (as managing director of Cartier then president of Richemont in Japan, before spending two years at the helm of Louis Vuitton there). He has two children with his Japanese wife. The country and its attitude to art and artists, has, explained the relaxed 61-year-old, been a major influence. "There is an attention to detail and a great respect for learning skills deeply," he says. "From that basis, you then have freedom to tackle things in very fresh ways."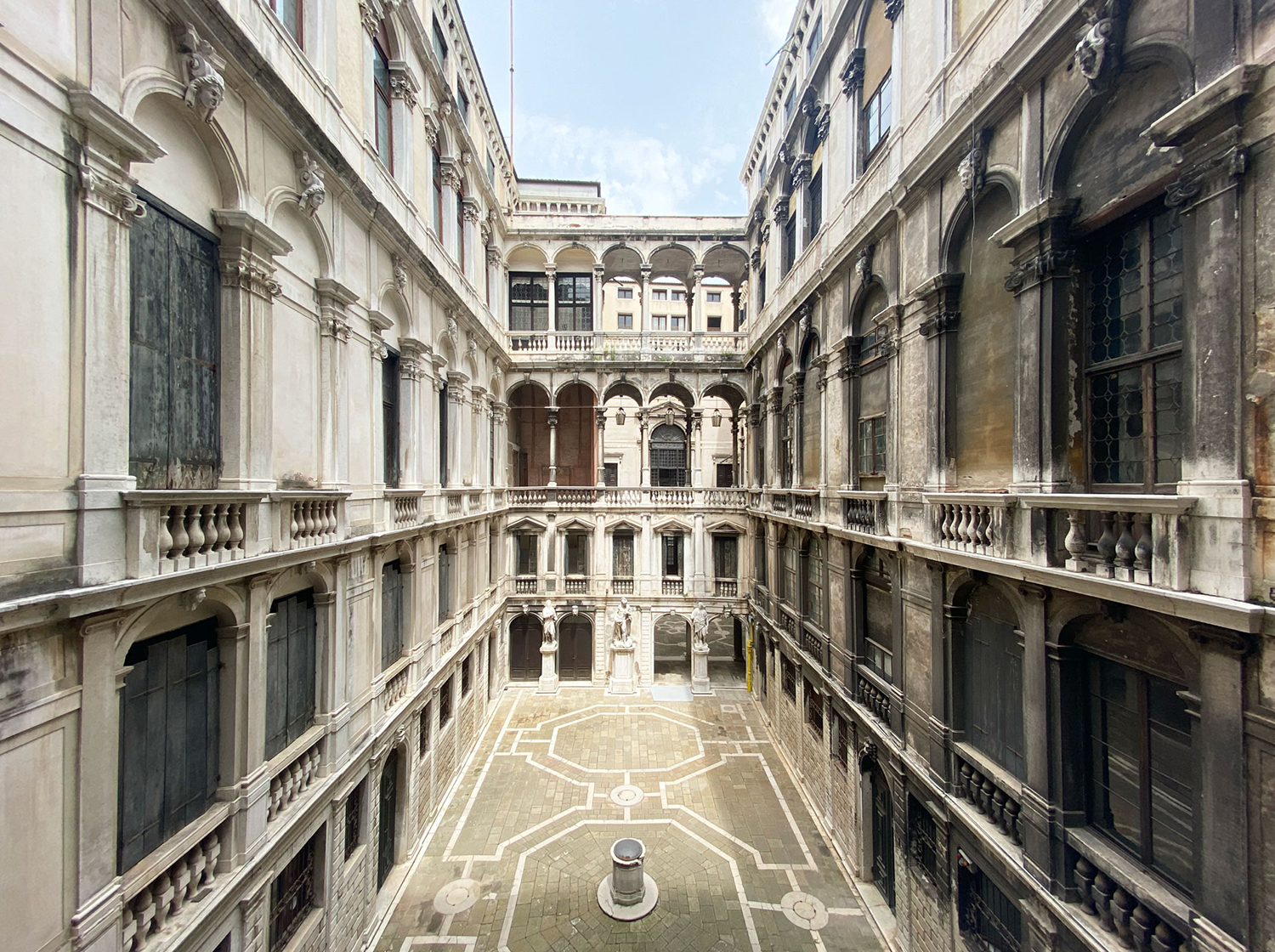 When it comes his CEO role, Vigneron is tackling things in very fresh ways indeed. Though at the Cartier's business helm, to hear him talk, you might think he was its creative director. "But we shouldn't create these divisions," he said. "The 18th-century ideal was to be equally involved in science, and humanities, and art. I believe a CEO should have all those interests at heart, too, and if it helps the prosperity of the company, then so much the better. Besides, the business of luxury shouldn't just be about profit. It should also be about dreams, and society, as well aspiration."
Since taking charge, he has not just vigorously streamlined the company's product range, but grown its cultural imprint in some spectacular and unexpected ways. Cartier has now supported the Venice Film Festival for two years now, and delivered a broad range of projects with some young and radical artists across music and contemporary art. "I think young talents can only enhance our brand," he said.
"Jewelry itself is applied art, or art that you can wear, and I feel it's our duty to ensure the survival of all these artisans skills"

Cyrille Vigneron
Examples of this were everywhere in Venice, in the opening week of the film festival, where Cartier had taken over the entire Gritti Palace Hotel, and filled it with its own team, and a phalanx of stars and their helpers. There in the lobby was a flame-haired Isabelle Huppert in black patent palazzo pants. At dinner, a radiant Catherine Deneuve. On the rooftop, after the premiere screening of Luca Guardagnino's controversial Bones and All, Timothée Chalamet and his right-hand man Haider Ackermann (he'd made the red silk halter-neck pant ensemble which Chalamet had rocked earlier that evening on the red carpet) dancing the night away.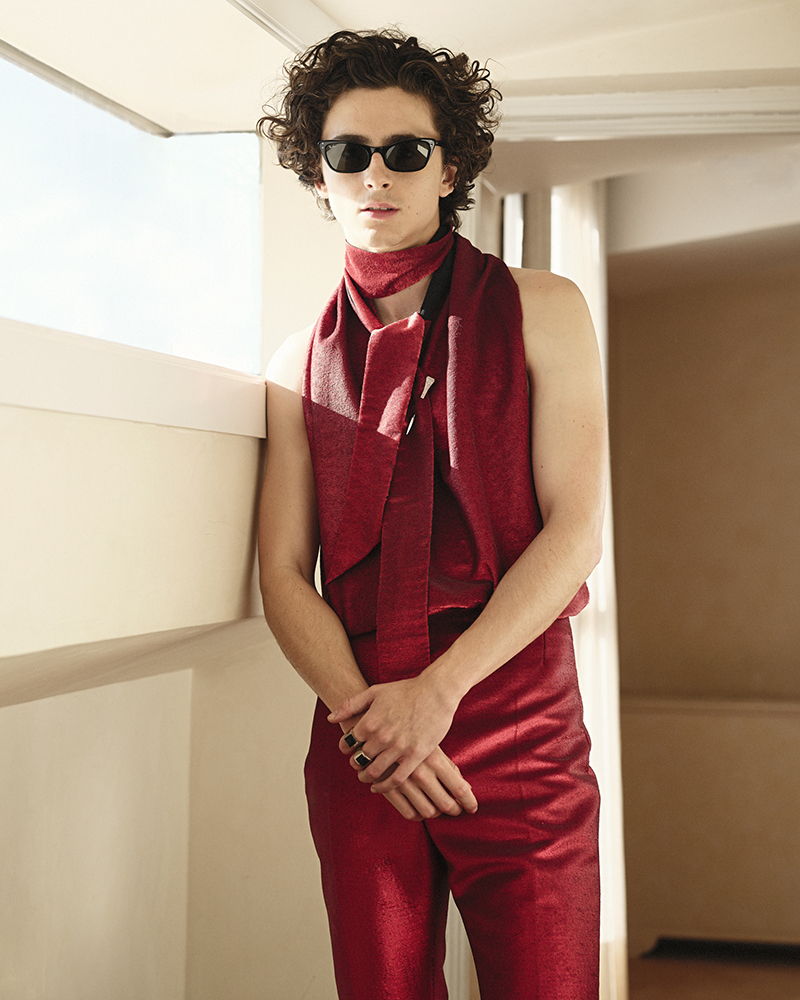 But guests were also treated to an extraordinary and varied cultural program. This included a fiery recital by the 35-year-old wunderkind pianist, Katia Buniatishvili who comes from Georgia and positively attacked her instrument in a glittering black sequined gown and Cartier necklace. "It's the most volcanic I've ever seen her," Vigneron tells Galerie, his eyebrows raised, "especially at the end when she was standing up and playing so fast and so loud. It was so big!"
The following day, before lunch, the first act of a short new opera with an ecological message, created by the 39-year-old French actress-turned-writer Melanie Laurent, was performed in the Teatro Verde on the island of San Giorgio Maggiore by the American musical theatre star Kuhoo Verma. The second act, performed by Israeli rock star Asaf Avidan, was relayed to spectators via individual VR headsets, who found themselves deeply immersed in fantastical watery worlds as the protagonists tears turned into diamonds. "Why not have a fantastic female soprano in the first act, then a completely different rock performance in the second?" asked Vigneron, himself an opera buff and a student of the classical guitar; he has practiced three times a week for years. "And why not VR? It shouldn't always be used to show space mountains and city flyovers. Here it included an important message about us over-fishing the oceans."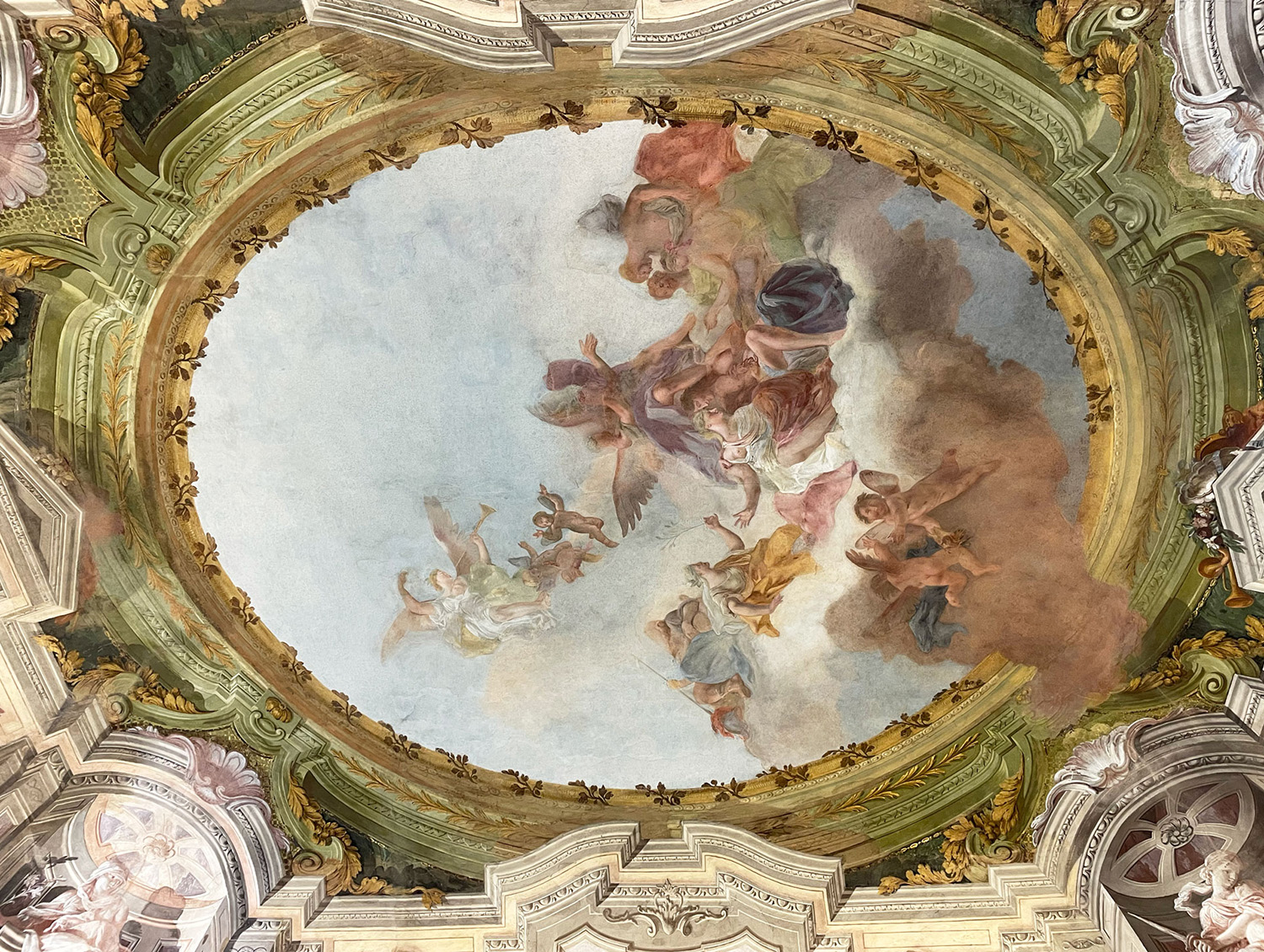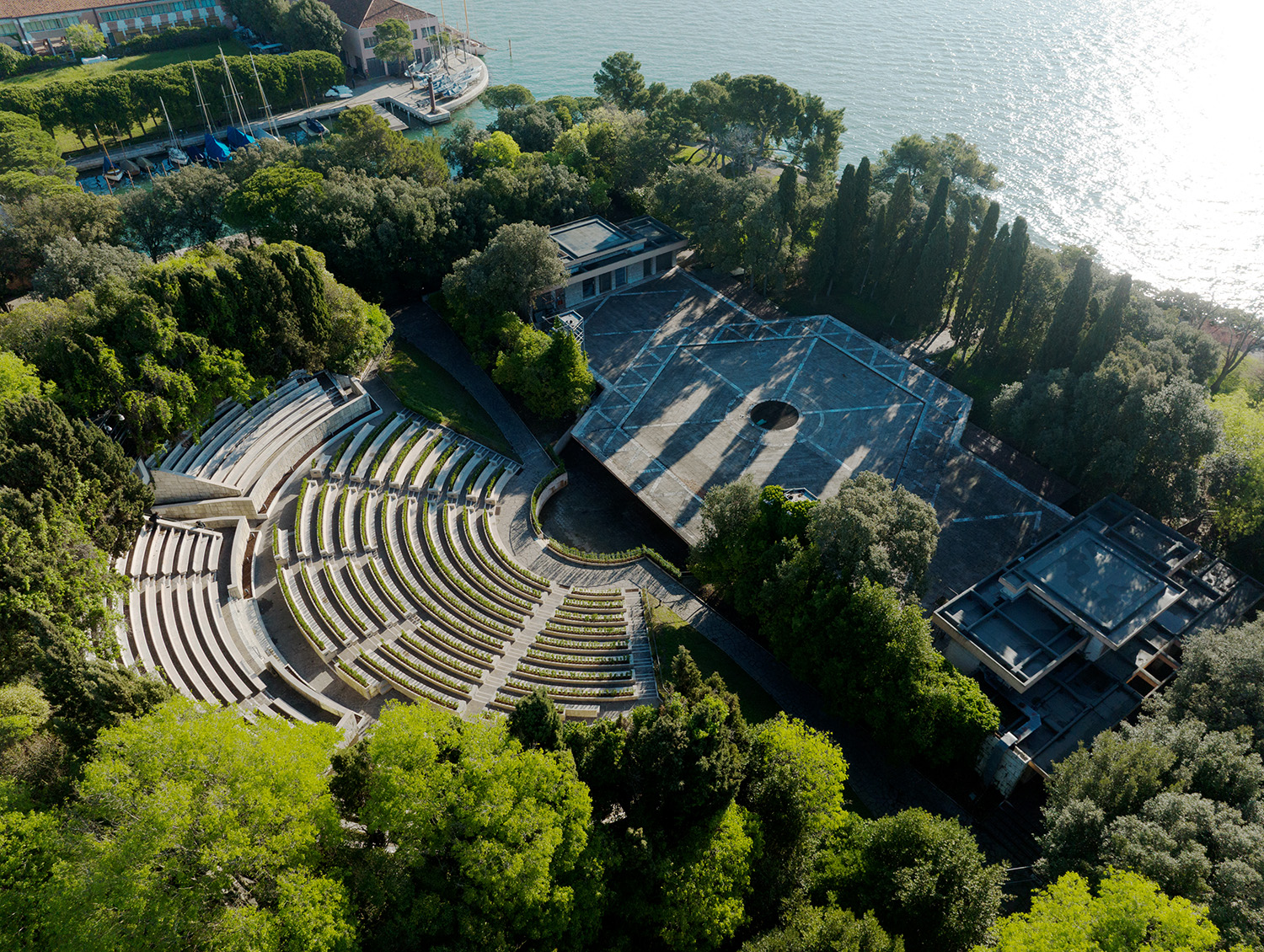 His musical interests underpin two major restoration projects the house is undertaking in Venice. The first is the Teatro Verde itself. The unique outdoor amphitheater was completed in 1954 by Luigi Vietti but had fallen into dangerous dilapidation. Now its gently curving stepped seating in Istrian stone has been repaired and restored and edged with perfect box hedging. "It's incredible to watch a performance and see the sea sparkling in the near distance," said Vigneron.
The second is at the Conservatorio di Musica Benedetto Marcello, housed in the cavernous Palazzo Pisani (after the Ducal Palace, the city's biggest), where exceptional young musicians are trained. Here Cartier is helping to convert a former room for entertaining, with a swirling 18th-century frescoed ceiling, into a top notch rehearsal room; bespoke panels of Fortuny fabric have been designed to provide just the right amount of acoustic baffle. (The storied Venetian company still prints its designs in a small industrial building on the Giudecca island opposite.)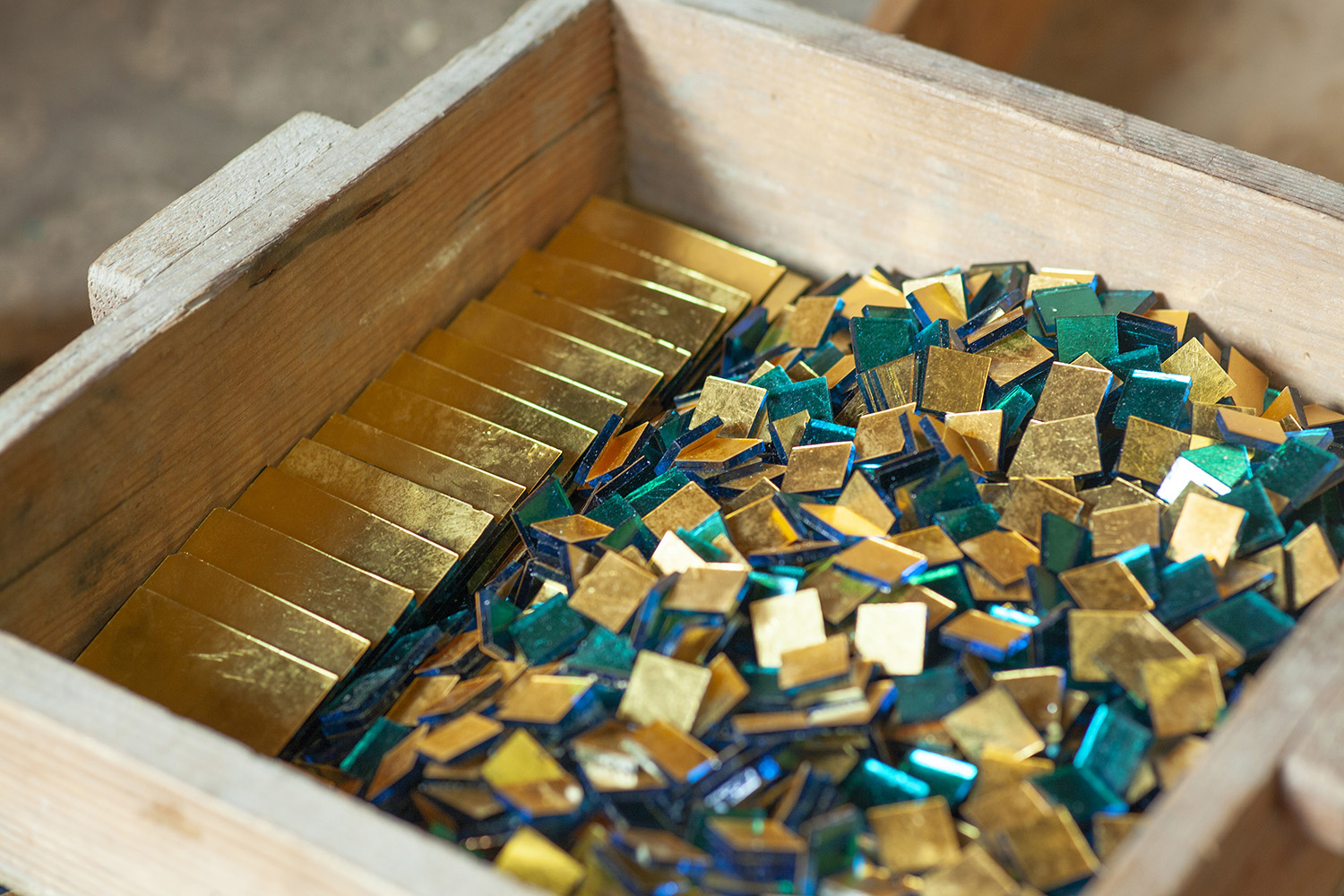 A third project, focusses on the Orsoni atelier, where the last wood-fire furnace on the main island is used to make exquisite glass mosaic tiles in over 3,000 jewel-like colors, backed by hand with gold leaf. A new program will offer training and artists' residencies. "Jewelry itself is applied art, or art that you can wear, and I feel it's our duty to ensure the survival of all these artisans skills," said Vigneron. Sharp-eyed visitors to Cartier's newly refurbished store interiors – the maison at 5th Avenue and 52nd Street in New York opened last month; rue de la Paix in Paris reopens in October—will notice the presence of a number of virtuoso techniques that have survived the centuries, from straw marquetry to lacquer by Atelier Midavaine to ceramic wall sculptures by New Yorker Peter Lane to stone marquetry by Hervé Obligi.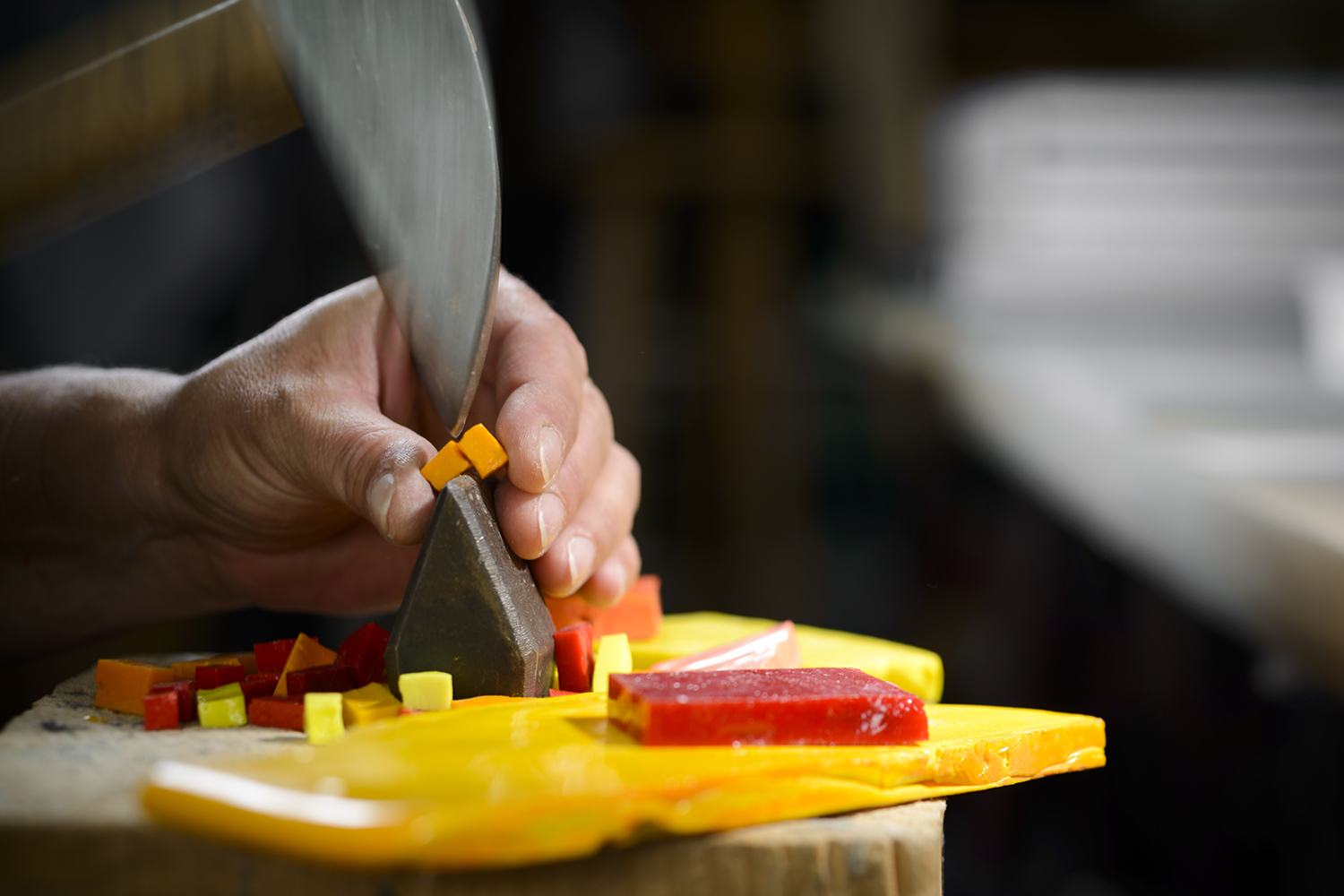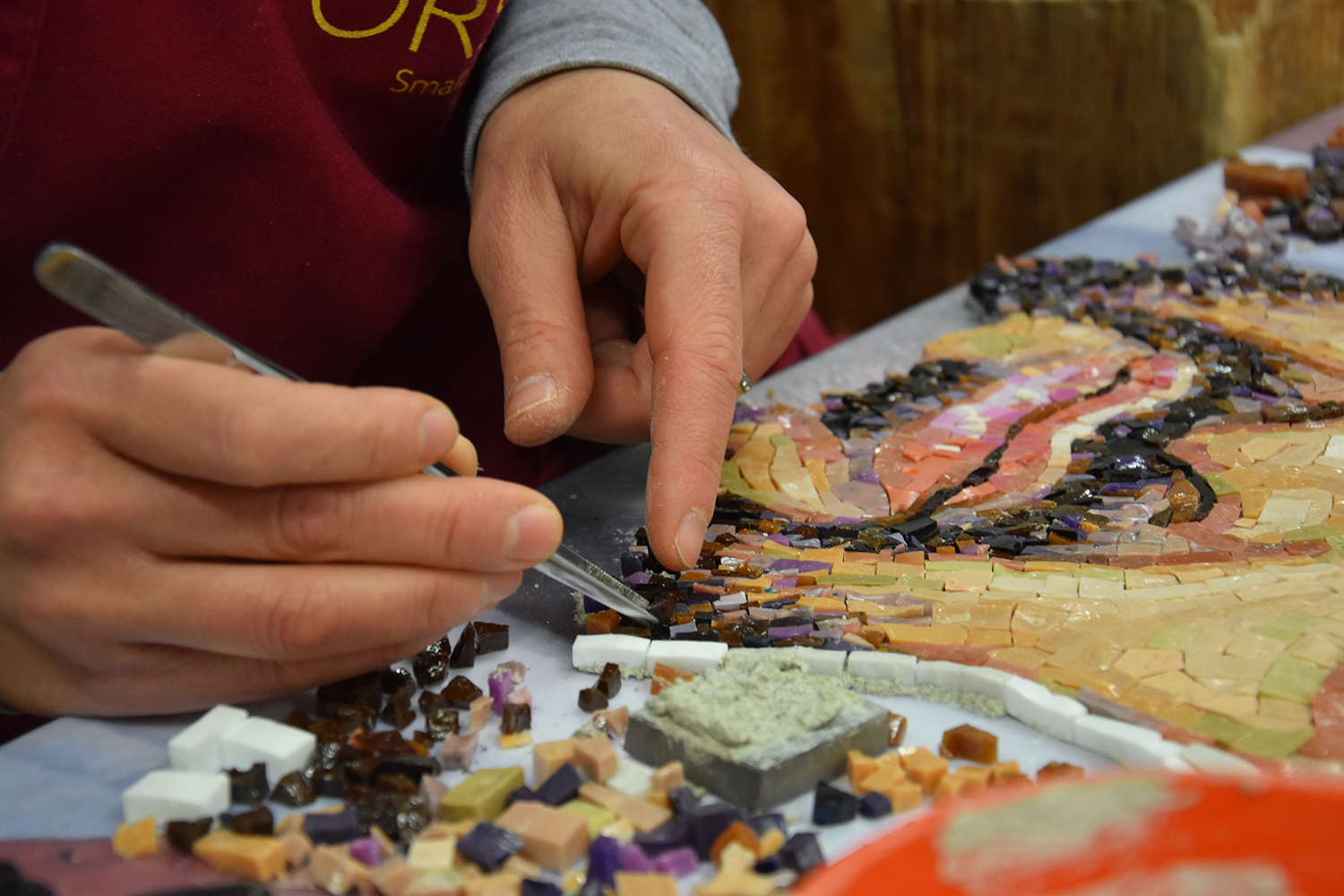 Though not the first luxury house to promote contemporary art, that is what you will not find in its stores. "It's not the place for it. It turns it into something decorative and about status," said Vigneron. Instead he has aligned the Fondation Cartier, established in 1984, with its own Jean Nouvel building and complex exhibition program, more closely with the Cartier headquarters, while also setting up his own project team to create its own cultural program. "We don't ask artists to work on product development. We don't ask them to design logos. But we do support their work. Difficult, ephemeral…it's talent that counts. And as long as it's good, it's good for Cartier."
Next Post